Download Kindle APK Info :
Download Kindle APK For Android, APK File Named com.amazon.kindle And APP Developer Company Is Amazon Mobile LLC . Latest Android APK Vesion Kindle Uploaded In 2017-08-07 Is Kindle 10.27.146_1201080210 Can Free Download APK Then Install On Android Phone.
Kindle APK Description
The Kindle app puts over 1.5 million books at your fingertips. It's the app for every reader, whether you're a book reader, magazine reader, or newspaper reader — and you don't need to own a Kindle to use it. Choose from over a million Kindle books from the Kindle Store or enjoy popular magazines and newspapers, such as The Economist, The Spectator, The Guardian and The Daily Mail, with high-resolution colour images.*
• Read Free Books — Choose from more than one million free e-books such as Pride & Prejudice or Treasure Island.
• Shop for Books — Easily shop for e-books, including bestsellers and new releases. Chose from over 650,000 titles for £3.99 or less and 200,000 Kindle-exclusive titles that you won't find anywhere else, including books by bestselling authors such as Phil Rickman.
• Use the Built-In Dictionary, Google, and Wikipedia — The Kindle app has a built-in dictionary that allows you to look up words instantly while you're reading your e-books. Simply press and hold a word to view its definition or use the Google and Wikipedia links to get more information.
• Sync Your E-Books — The Kindle app lets you read the same book across devices and syncs automatically, so you can start reading on one device and pick up where you left off on another device. The app syncs your furthest page read, bookmarks, notes and highlights between Android, PC, Mac, iPad, iPhone, iPod touch and any of our Kindle devices using our Whispersync technology.
• Sample Books Before You Buy — Read the first chapter of a book for free before you decide to buy.
• Customize Your Reading — Choose your preferred font size, screen brightness, background color, and orientation (portrait or landscape) for reading your books.
* Selection and price of e-books and e-periodicals vary by country.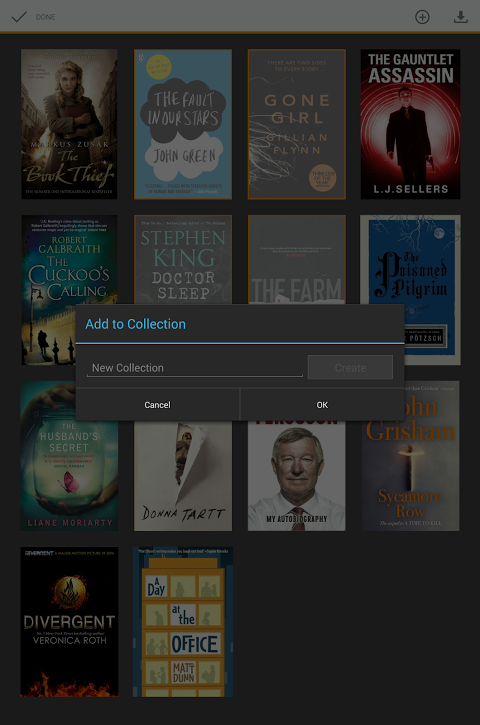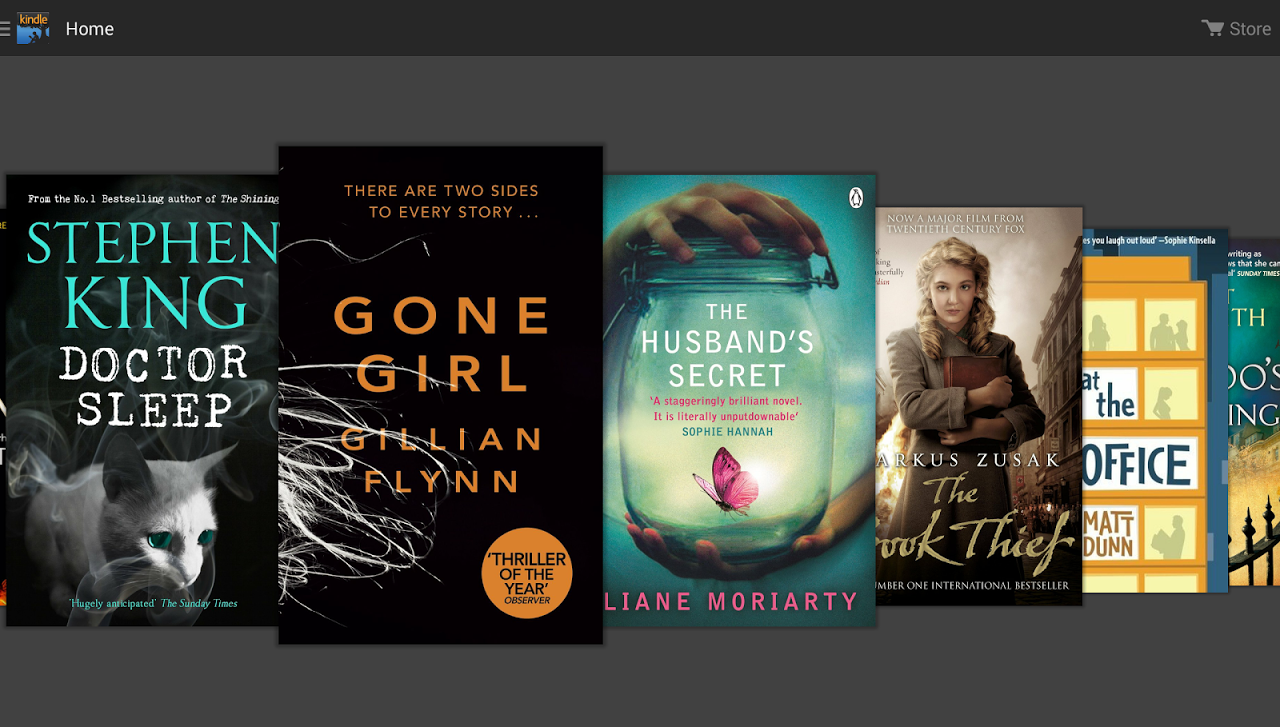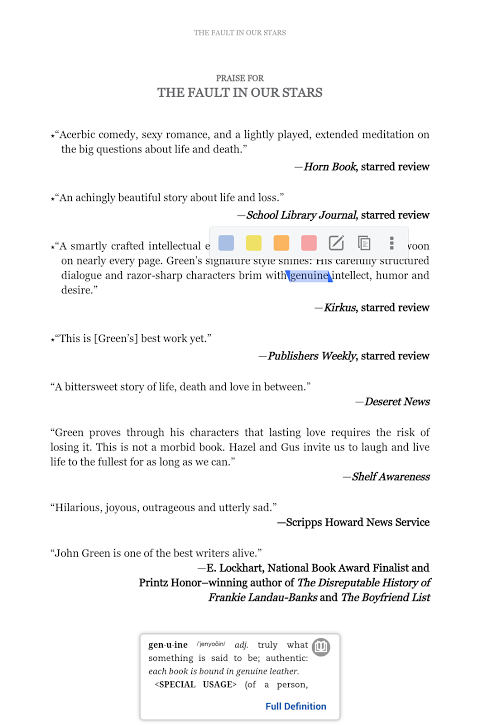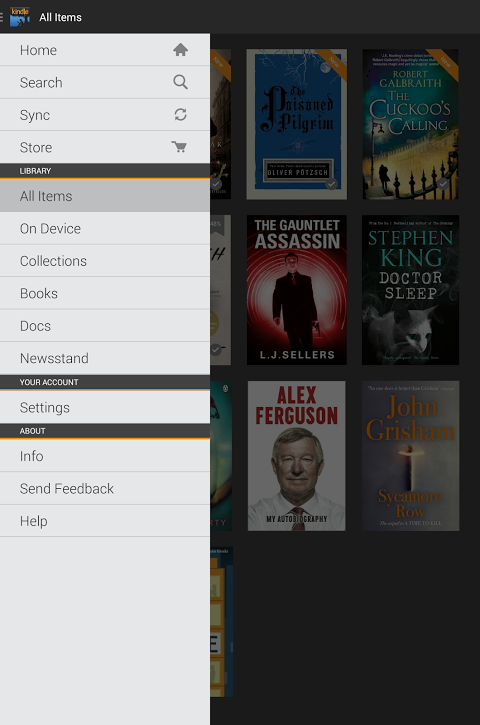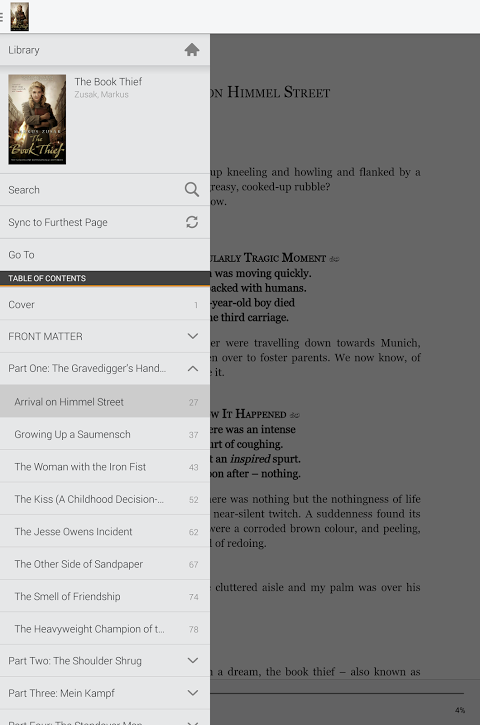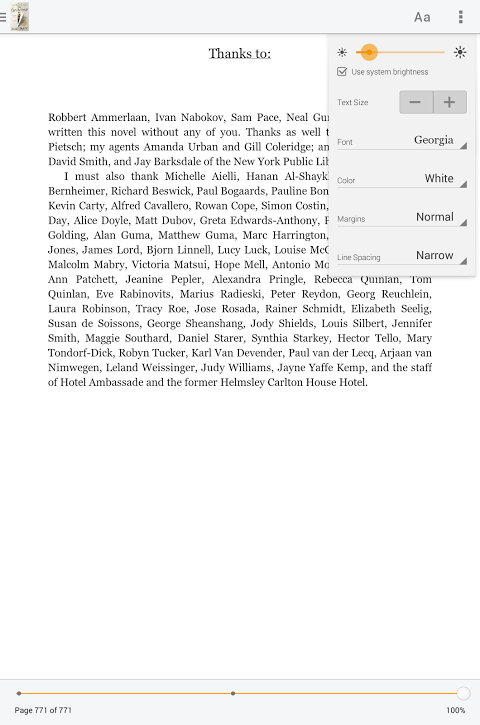 bleh bleh bleh im s stupid idiot
bleh bleh bleh im s stupid idiot
عراقي وافتخر وما يعجبة ينتحر ويكتيب على كبرا منقهر :-):-):-):-):-):-)فد شي
Falta mais livros de ciências
hola a todos buen dia tarde o noche
alguém aqui é brasileiro?
This file is the wrong size, version number and generates a parsing error when attempting to install.
😁😁😁👻👹😳😒😳😰😞😳😞😳😩😳😒😳😒😙😜😘😜🐶🐣🐹🐣🐔🐥🐔🐢🐔🐢🐔🐦🐔🐢🐣🐁🐹🐺🐢👗⌚👘👗⌚👗⌚👘💄💄🎩👑🗾🏩⛲🏬🏰🏬🏬🏩🏯🏩🏬🏪🏣🏦♎♑♎♈♎♉♉♍♎♑
Amazon Kindle and Shopping apps will not install on BlackBerry Z10
strich niaf bul, dew na croz!
I have an old version of the kindle App which I have tried severely and unsuccessfully to update. please help
No puedo descargarlo, ¿que hago?
I can't install it either
Awesome! I really love to read and to know that I could read on my phone instead of bringing iPad, kindle, etc; I only have to carry is my phone.
Espero que funcione aun no la pruebo pero se ve bien
Can I get free books or what's the mod here?
Também não consigo instalar!
please fix the problem that blocks it from installing
pour le moment je vais télécharger et l'installer, jouer après je donnerai mon avis
No me deja descargar la aplicación en mi Samsung Galaxy S4
Not Installing please fix it
Disappointed... It downloads but does not install
It won't update :( It downloads but doesn't install.
Le téléchargement se fait correctement mais impossible à installer !
Will not install on 4.4.4, even with removing play store kindle and trying this as new install not upgrade
is this a older version than 4.5.1.6 from Google play, since aptitoide reads this as a update? using android is 4.4.3 for android Samsung based tablet
la versione marcata 7.3* in realtà è la 4.4.048 (aggiornata dal market ufficiale)..
excelente. me encanta la idea de poder leer donse yo quiera y con esta aplicacion no se me cansa tanto la vista
I got it to download I hope I can read that book good girls don't die I have been trying to get that forever
I wonder how long it takes to download :(
I am trying to download this app but it won't download and read my books. ughhhhhhh
Awesome app! you get to read what ever books you buy as an ebook file which is pretty gudd