Download BSPlayer APK Info :
Download BSPlayer APK For Android, APK File Named com.bsplayer.bspandroid.full And APP Developer Company Is BSPlayer Media . Latest Android APK Vesion BSPlayer Uploaded In 2016-08-03 Is BSPlayer 1.27.190 Can Free Download APK Then Install On Android Phone.
BSPlayer APK Description
This is full version of BSPlayer for Android multimedia player with full functionallity.
BSPlayer is media player for Android devices: smartphones and tablet PC's, supporting hardware accelerated video decoding, automatic subtitle search and buffered network playback from SMB shares.
Main features:
- ONLY in full version: experimental support for Chromecast (most mp4's are supported)
- NO ADS
- Android 6.0 compatibility
- hardware accelerated video playback - significantly increases playback speed and reduces battery consumption, supporting multi-core (dual and quad-core) hardware decoding*
- audio pre-amplification ("volume boost" - user definable up to 500%)
- playback in popup window (audio and video)
- aspect-ratio adjustments and zoom
- multiple audio streams and subtitles
- supports customizable gestures for Seek, Jump, Brightness and Volume control, exit to popup video
- playlist support and various playback modes.
- support for audio headsets and external Bluetooth keyboards
- customizable audio offset, playback speed, gestures and keys
- external and embedded subtitles ssa/ass, srt, sub, txt...
- Automatic subtitle search (mobile or Wi-Fi connection must be enabled to work)
- playback media files such as videos and mp3's directly via Wi-Fi from your network shared drives/folders (such as external USB drives, SMB shares, PC shared folders, NAS servers (Synology and others)) - no need to convert video files and copy media files to SD card
- Playback files directly from uncompressed RAR files
- Lock screen to prevent accidental change of videos (child lock)
- support for USB OTG (On-The-Go) and much more!
Licensing troubleshooting:
- If after the purchase and installation of the app you get a license failure notification, this is because the purchase may take some time to be recorded on the Google license server. It will resolve within a few hours or you can try re-installing and restarting your device.
- If you get "Not compatible with your device" from the Market App, please try clearing your Market App Cache (Settings, Applications, Market, Clear Cache) and restarting your device.
- BSPlayer app uses Google's standard licensing service. Keep Wi-Fi or mobile data enabled at the the first run of application. Further internet connection will not be required. Also, for existing users having problems with licensing - you may try "Clear app data" function and run app with internet connection enabled. This should license your app.
This package includes support for ARMv7 with VFP and NEON. For other CPU types please download appropriate package. Application will notify you which package you need.
NOTE: When reporting error please add info about your smartphone brand and model. Also you can send us more detailed bug report on e-mail [email protected] We are trying to improve the media player for the users and your feedback is highly appreciated.
* Hardware acceleration support depends on device video decoder capability. Hardware accelerated playback in portrait mode may be corrupted on some HTC models (eg. on HTC HD, it is a hardware issue). Also on some devices (Samsung galaxy S2) zoom/stretch may not work on all videos.
This video player uses code of FFmpeg licensed under the LGPLv2.1 and its source can be downloaded from BSPlayer website.
Screenshots taken from following movies under Creative Commons license:
Sintel - © copyright Blender Foundation | durian.blender.org
Tears of Steel - (CC) Blender Foundation | mango.blender.org
From version BSPlayer 1.27.190
:
1.27.188
- added "Open from storage" menu item, temporary work around for Android 6.0 OTG USB storage
- some other small bug fixes
1.26.185
- fixed choosing default audio stream
- fixed playback of some streams
- some other small bug and security fixes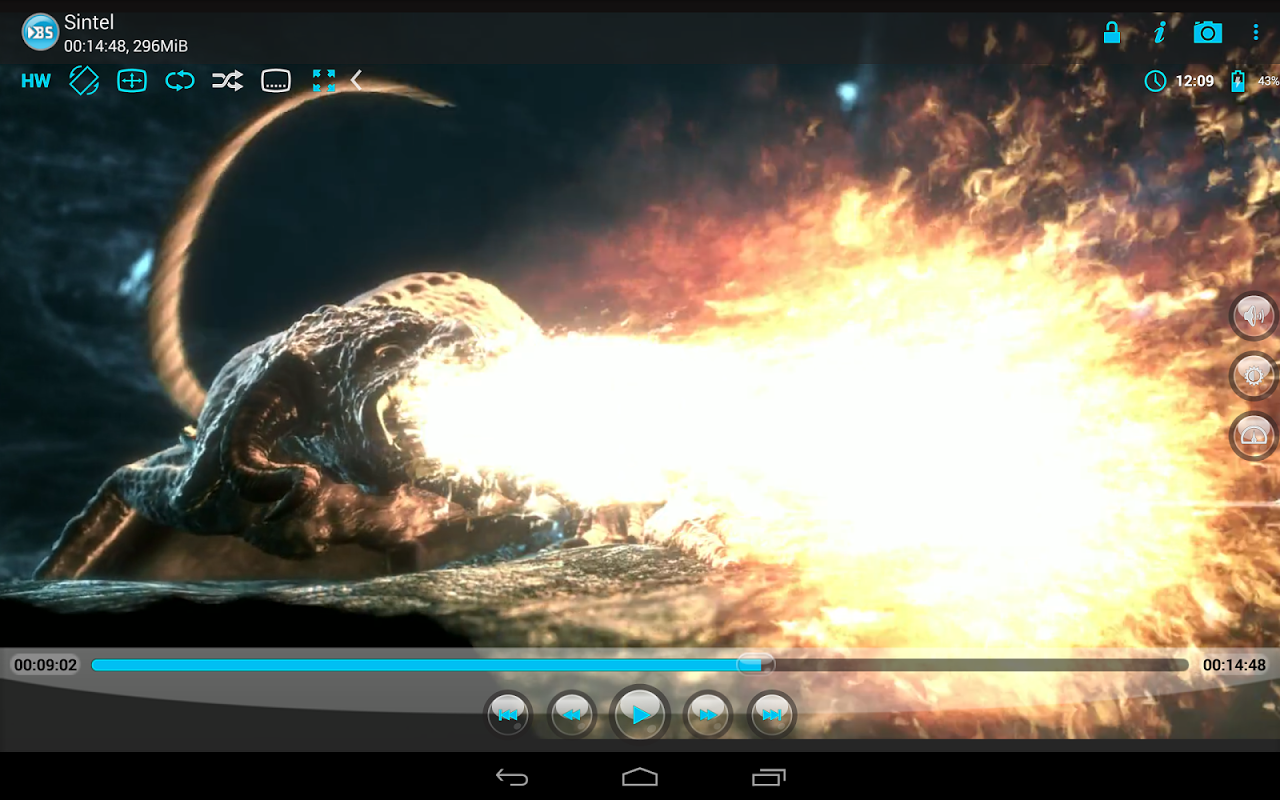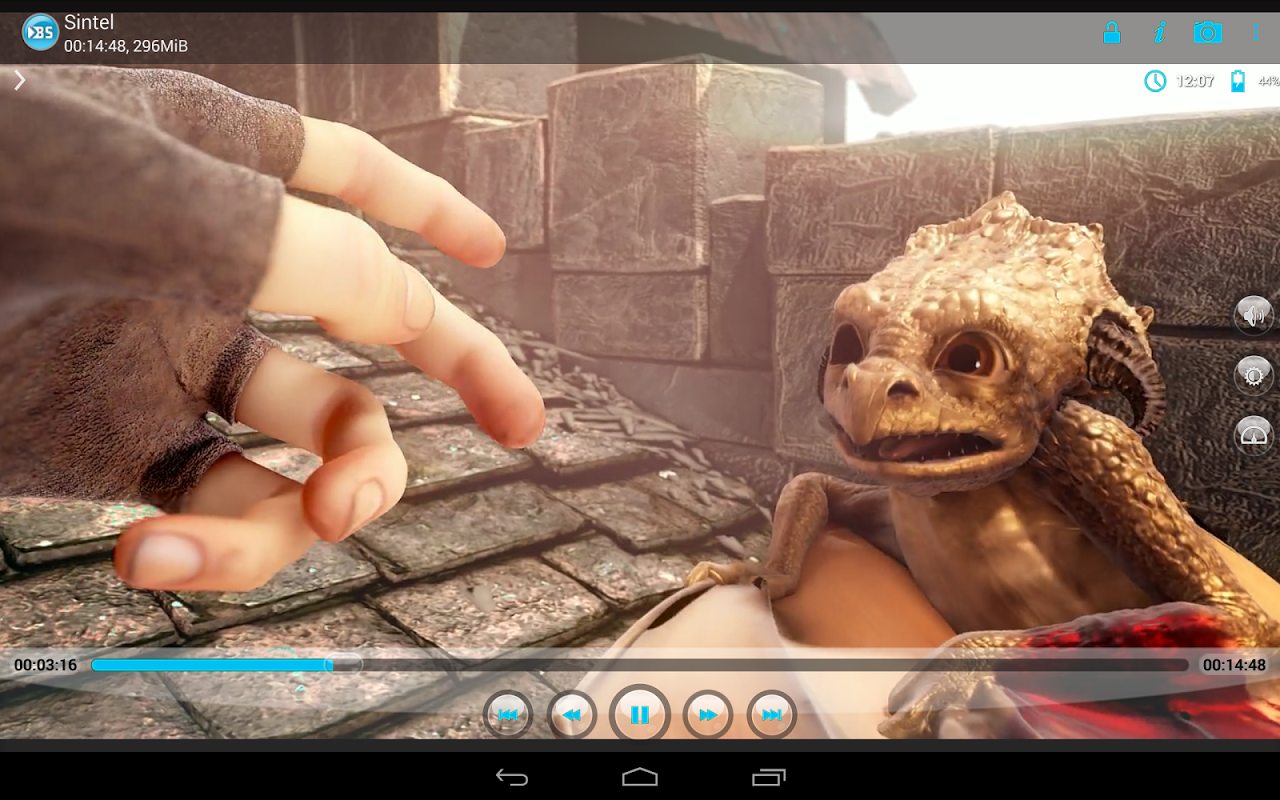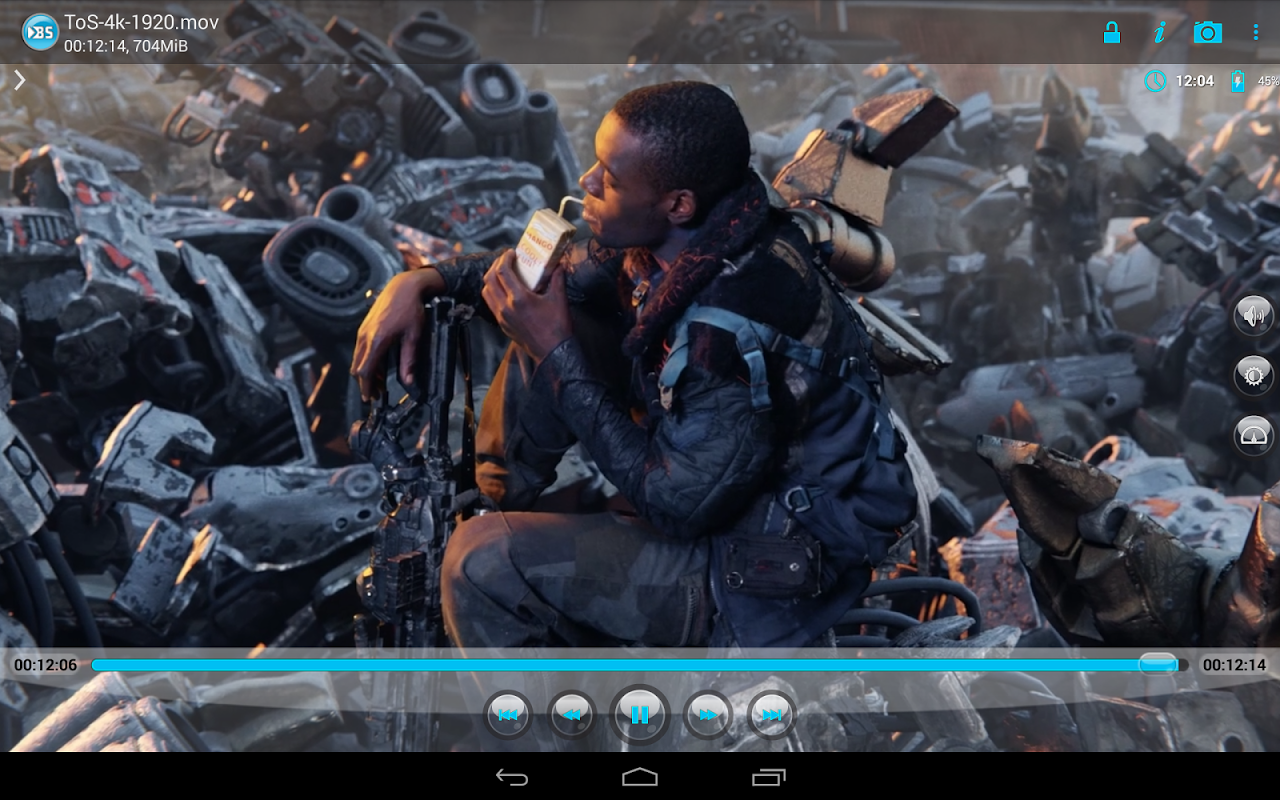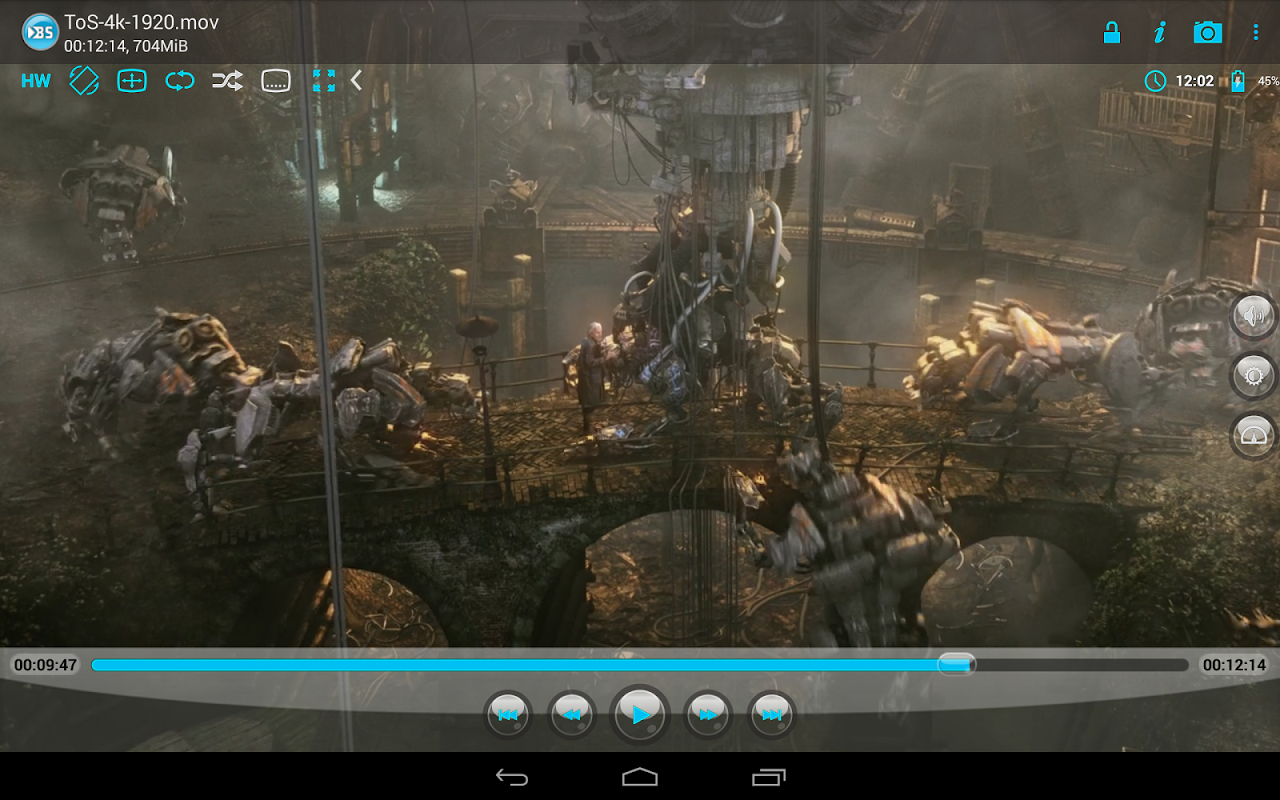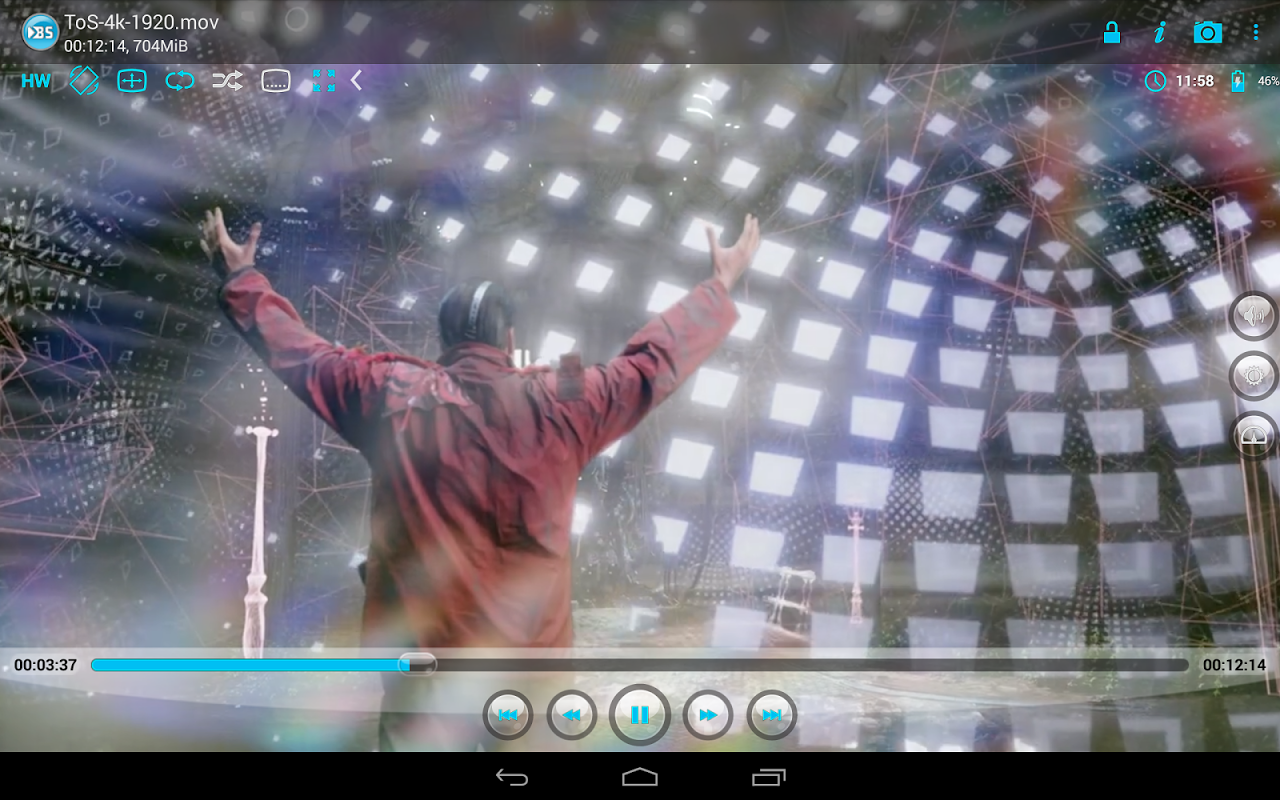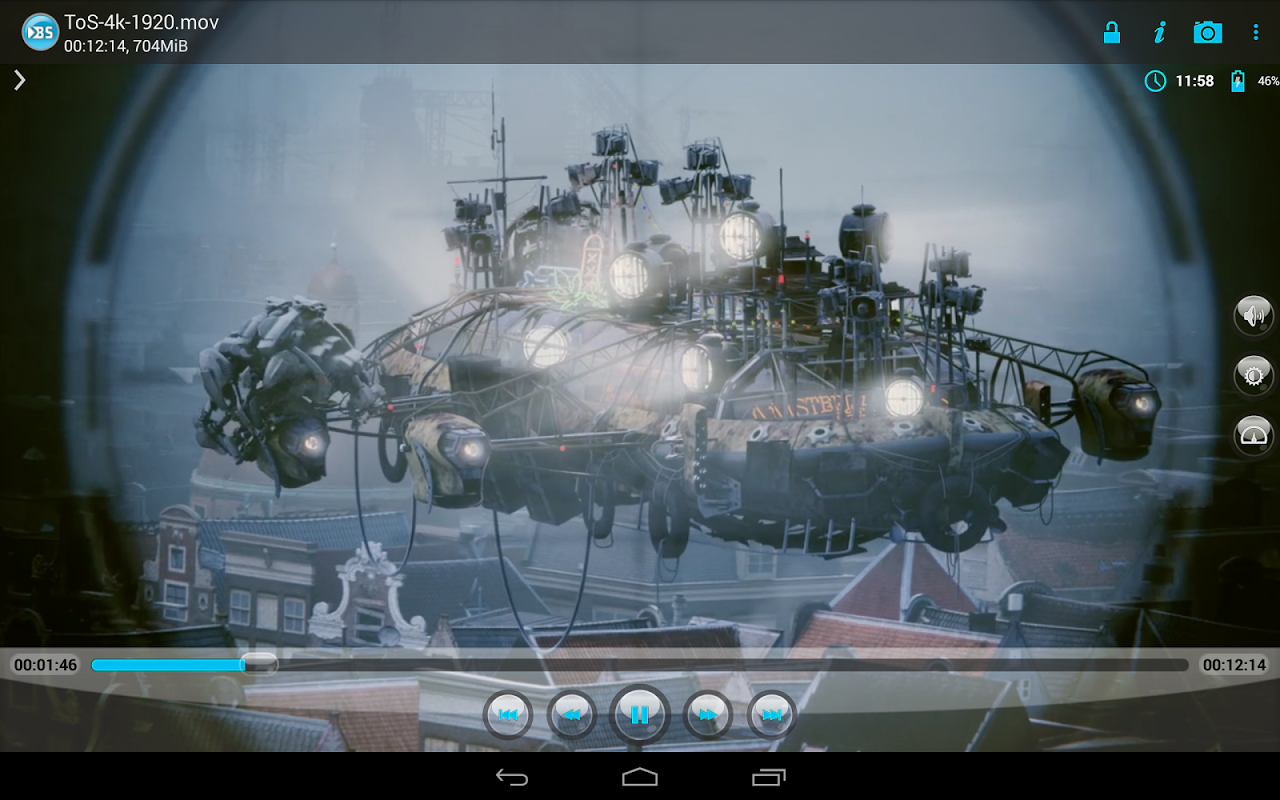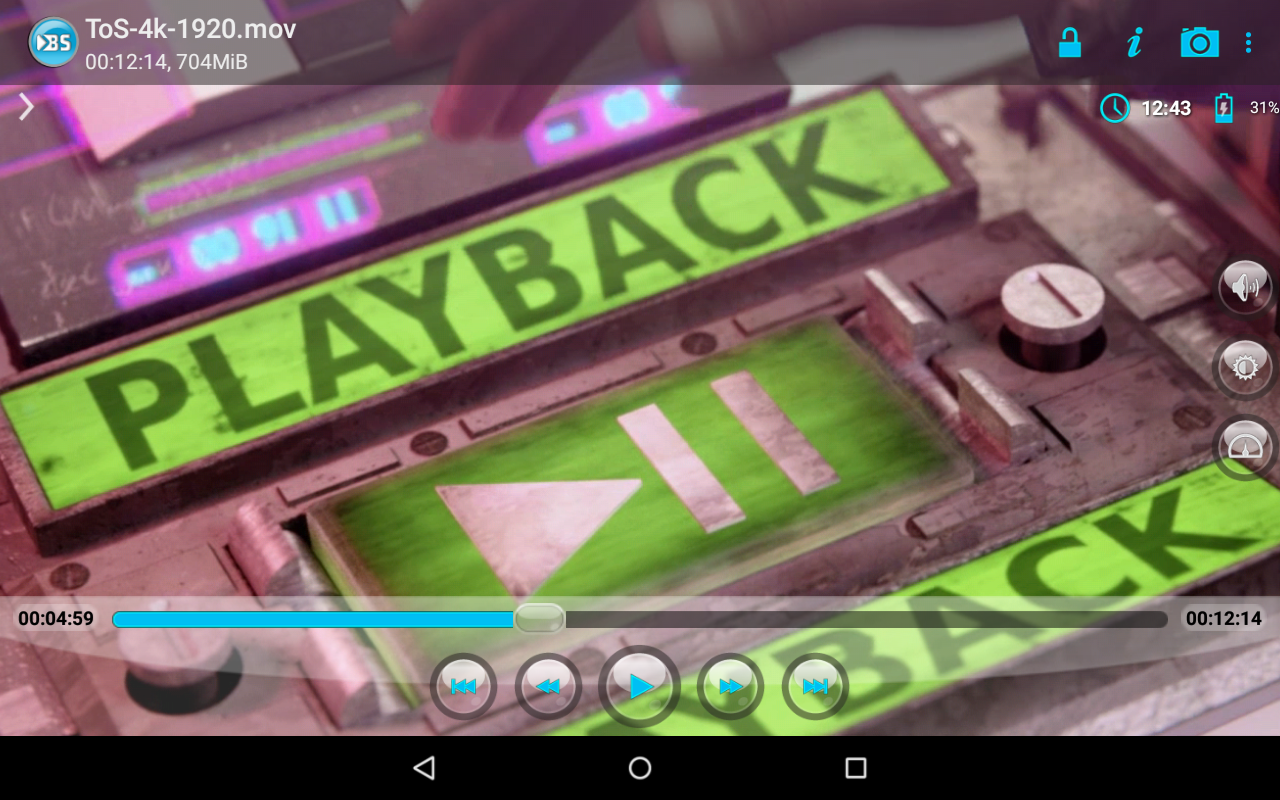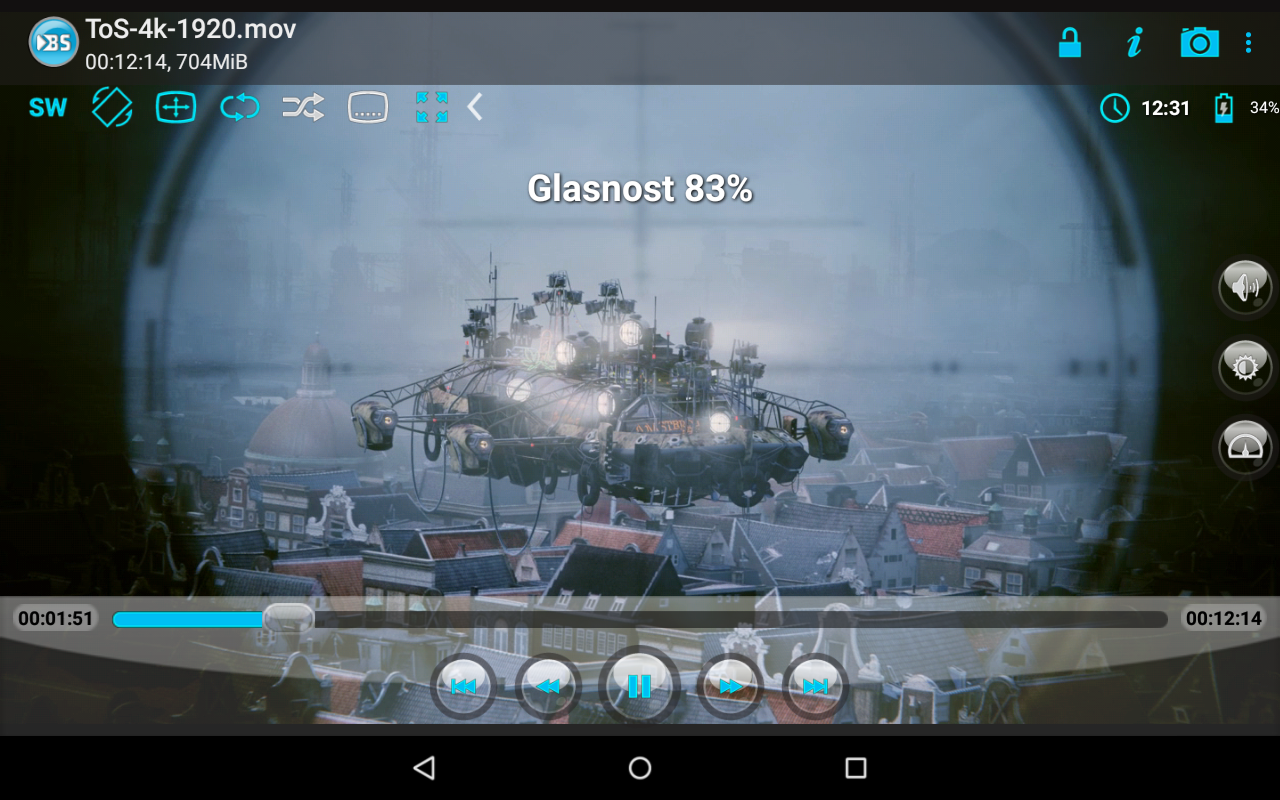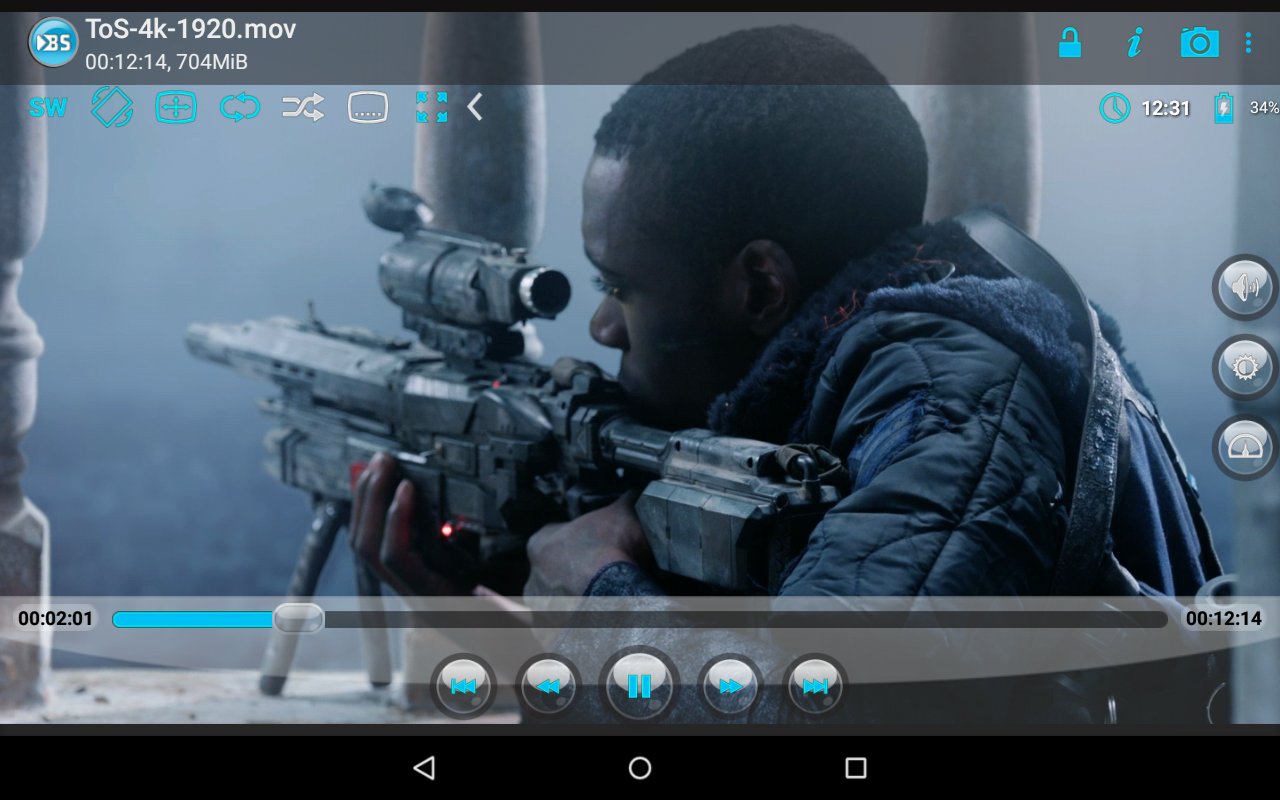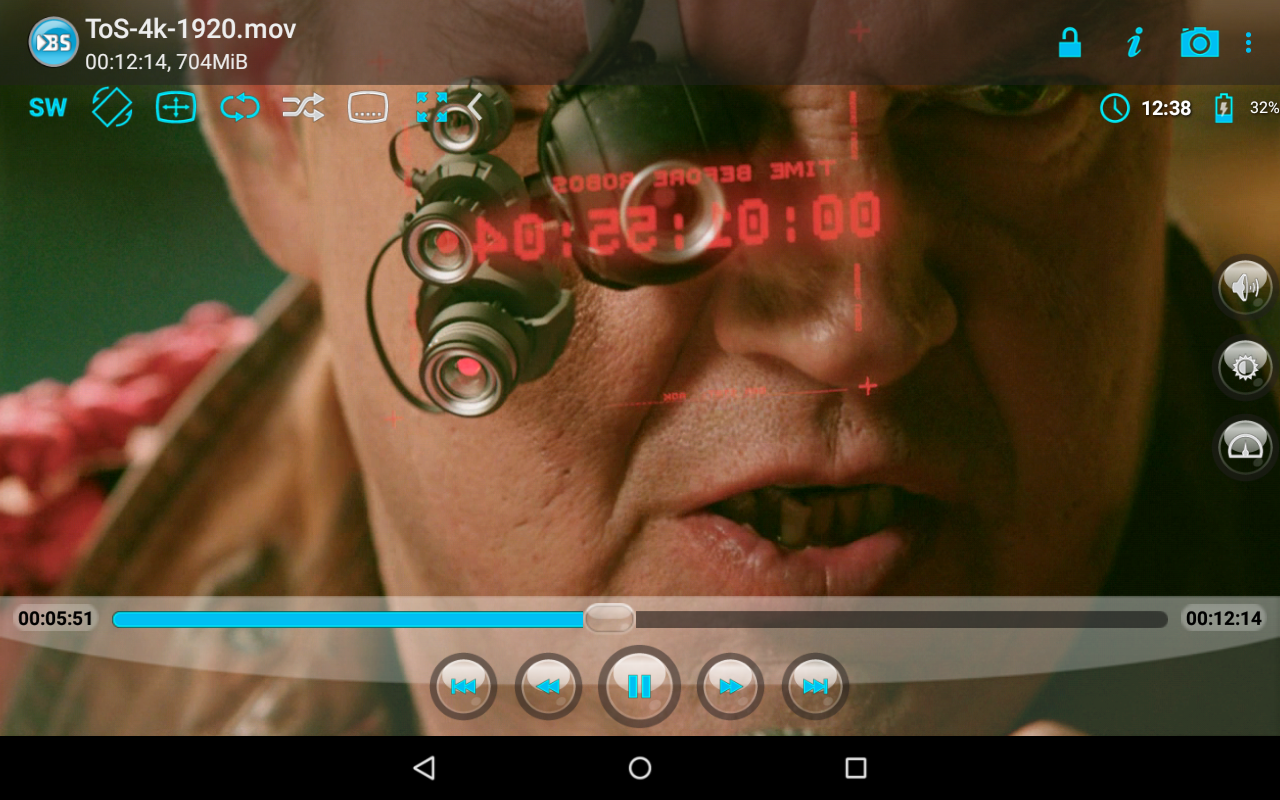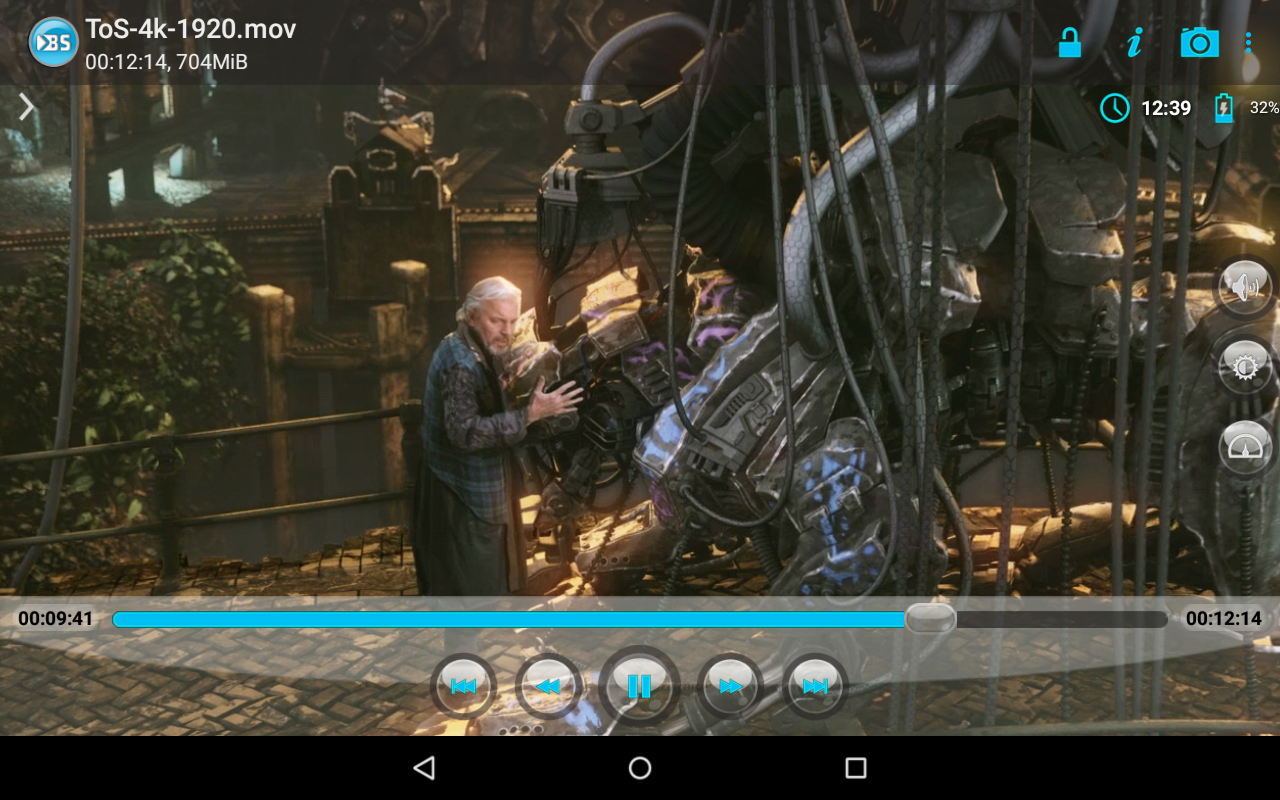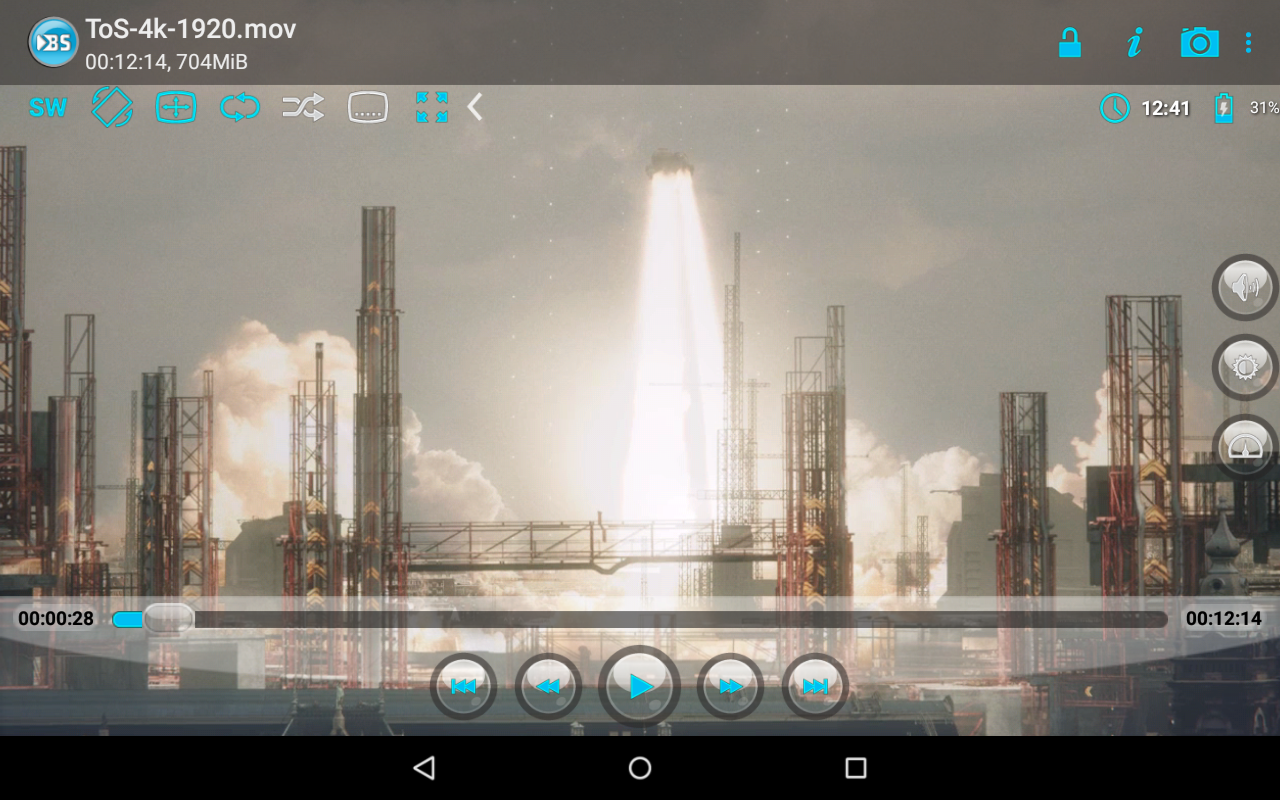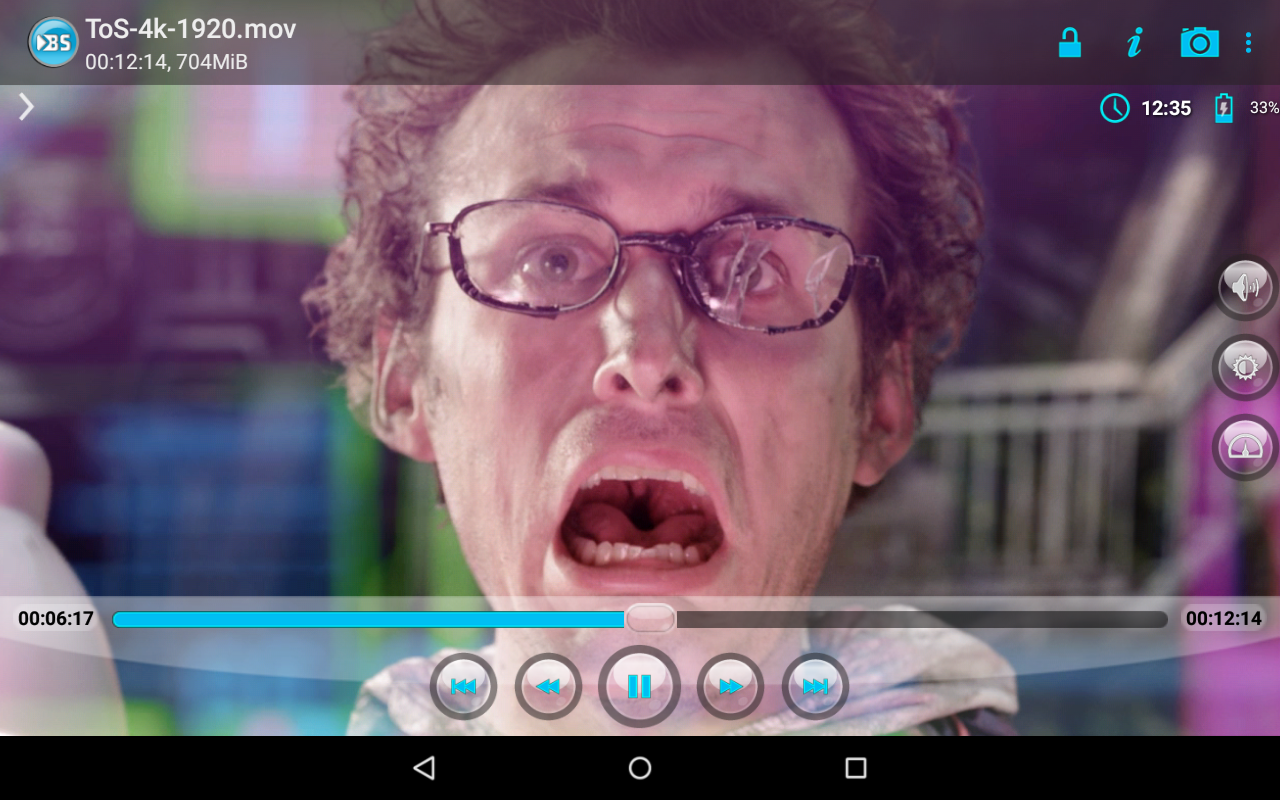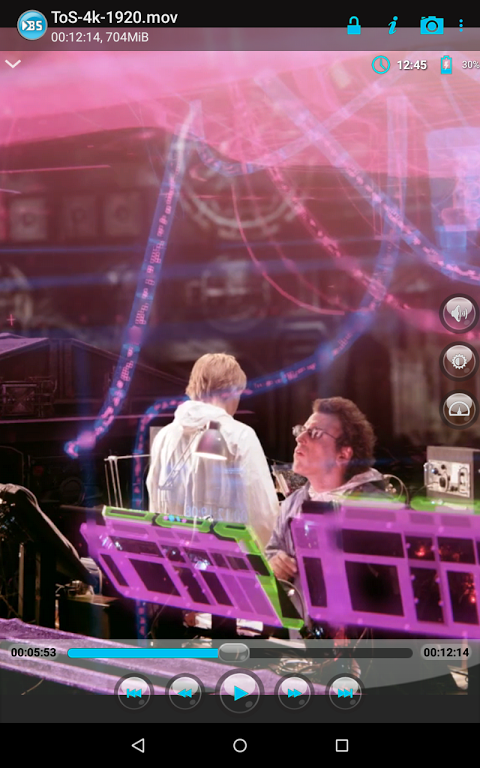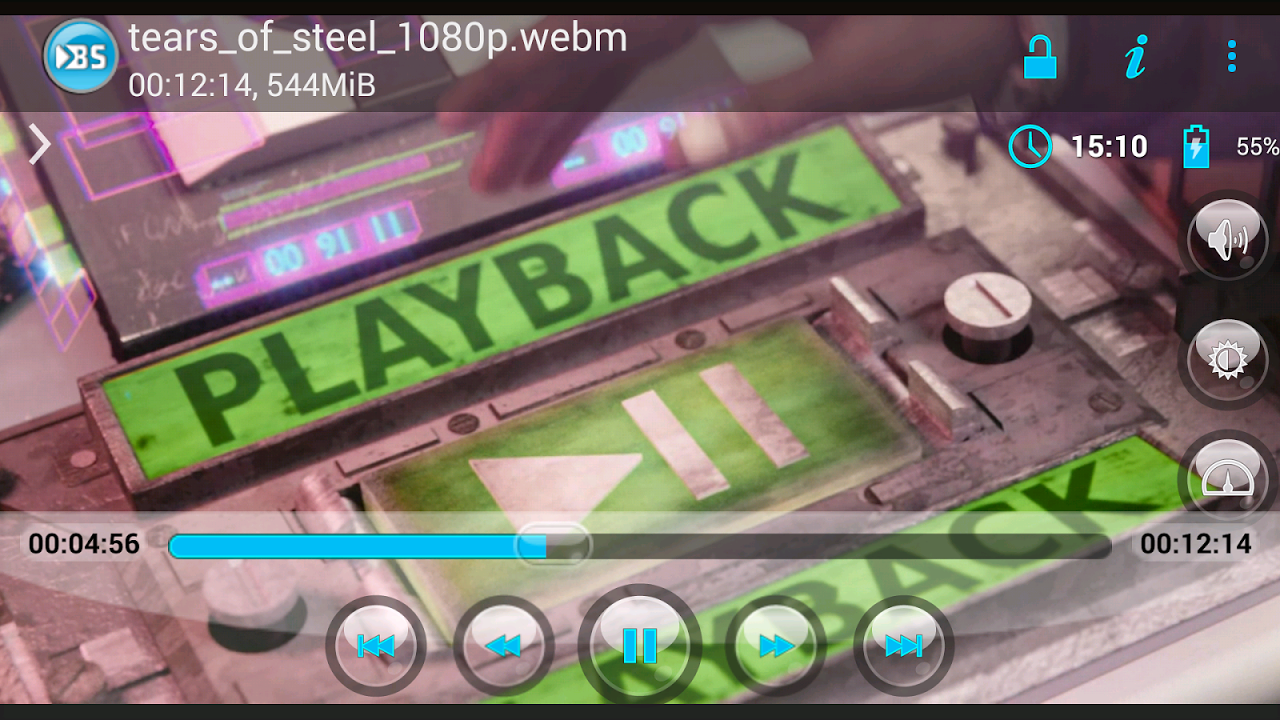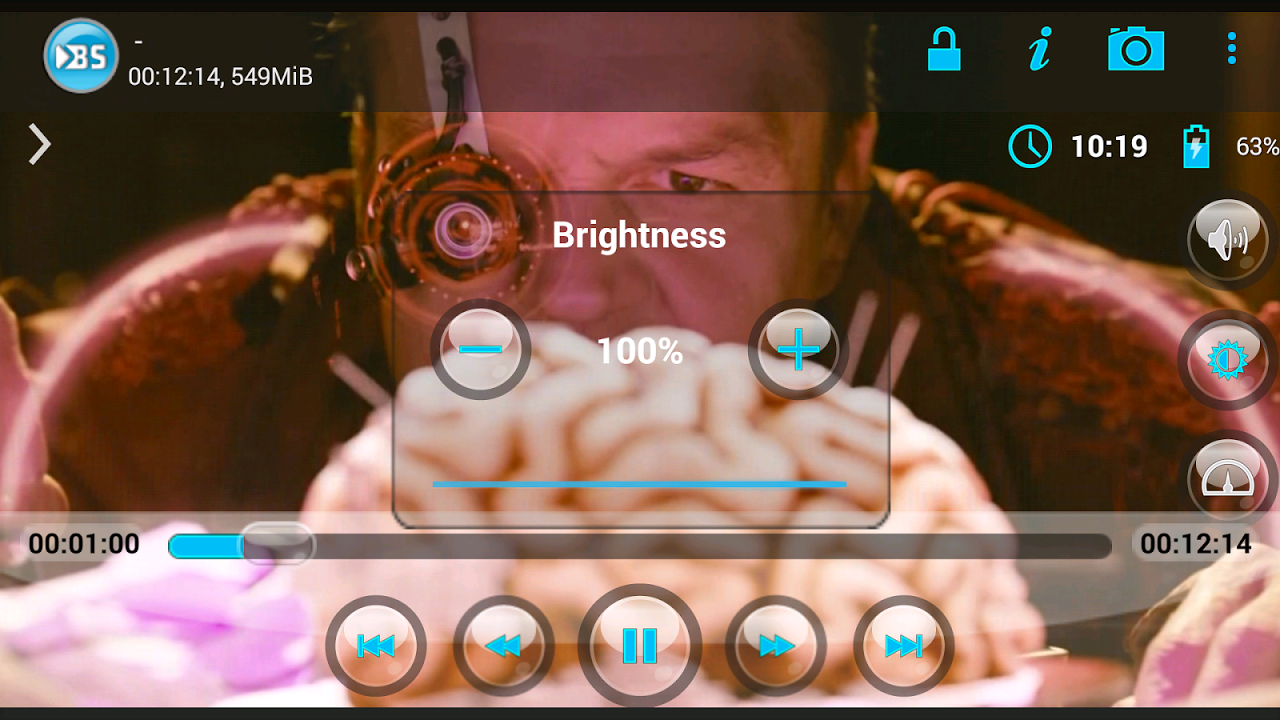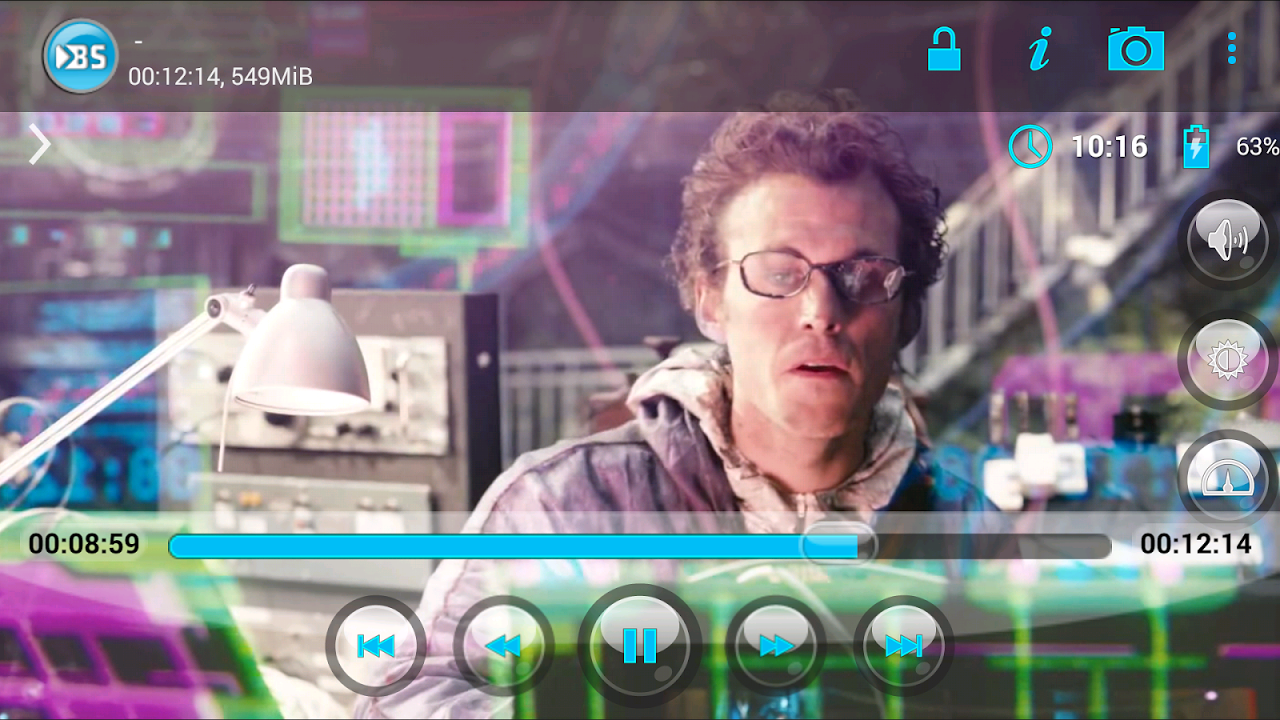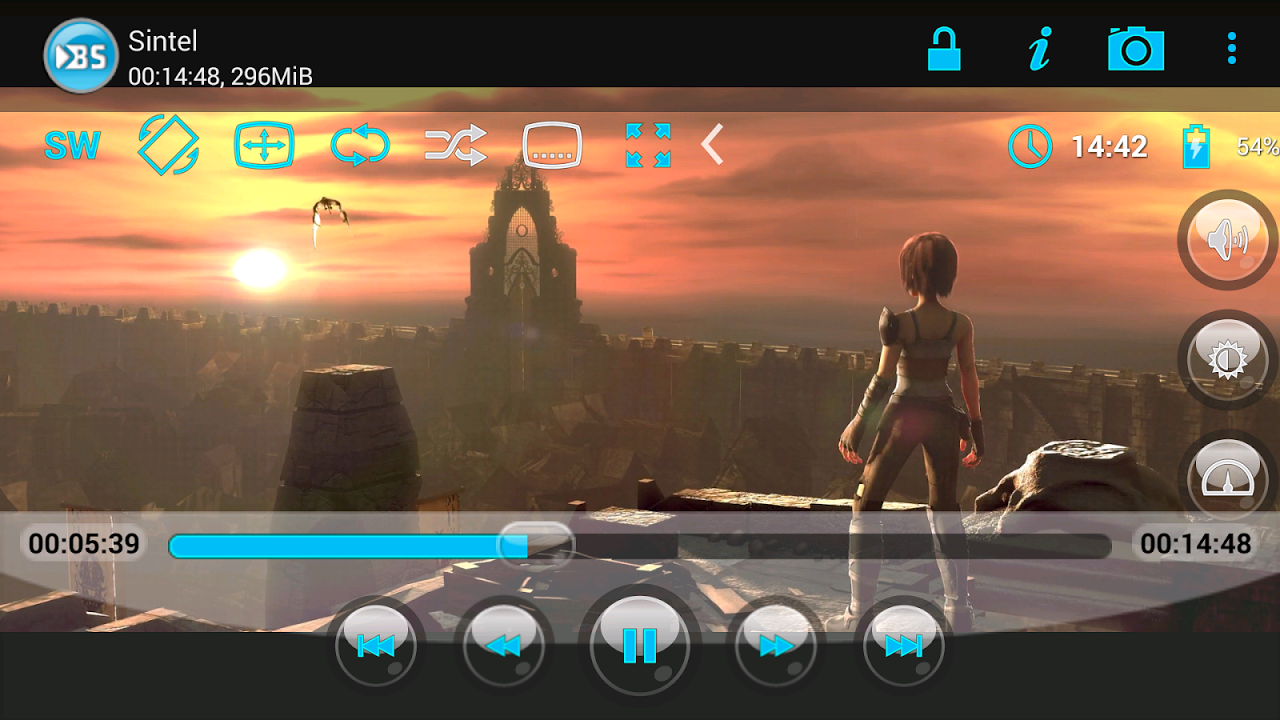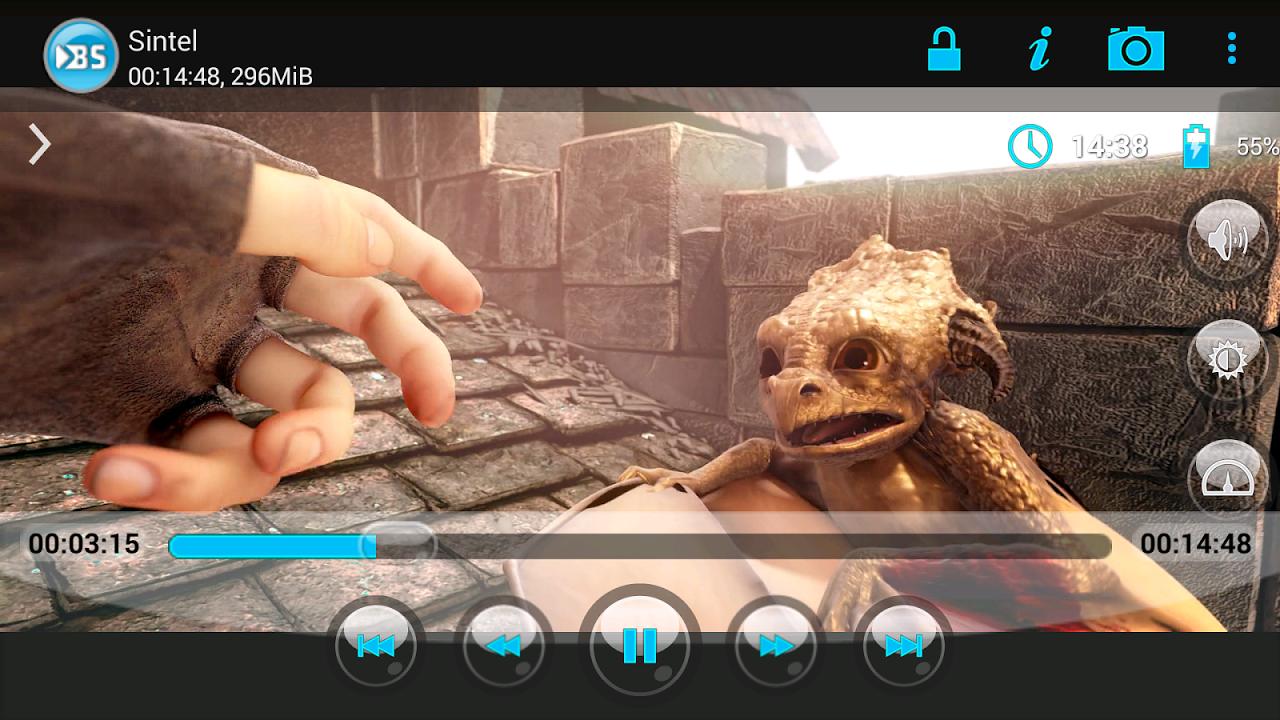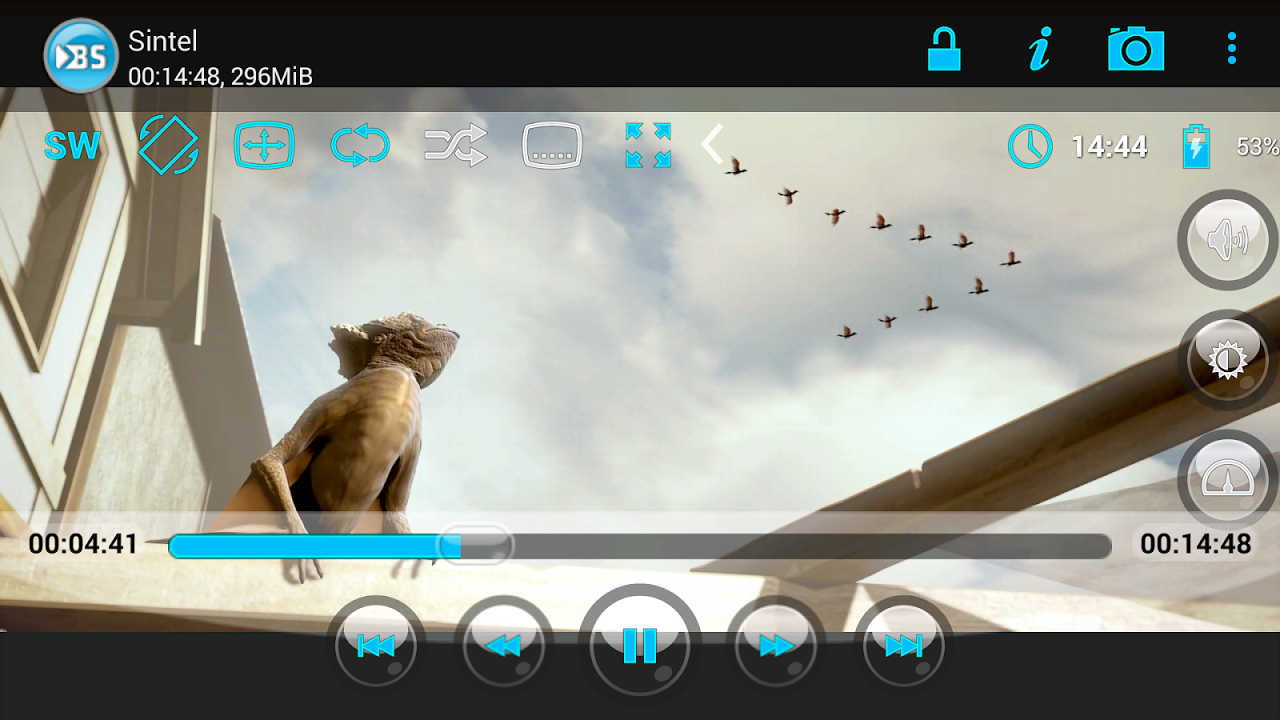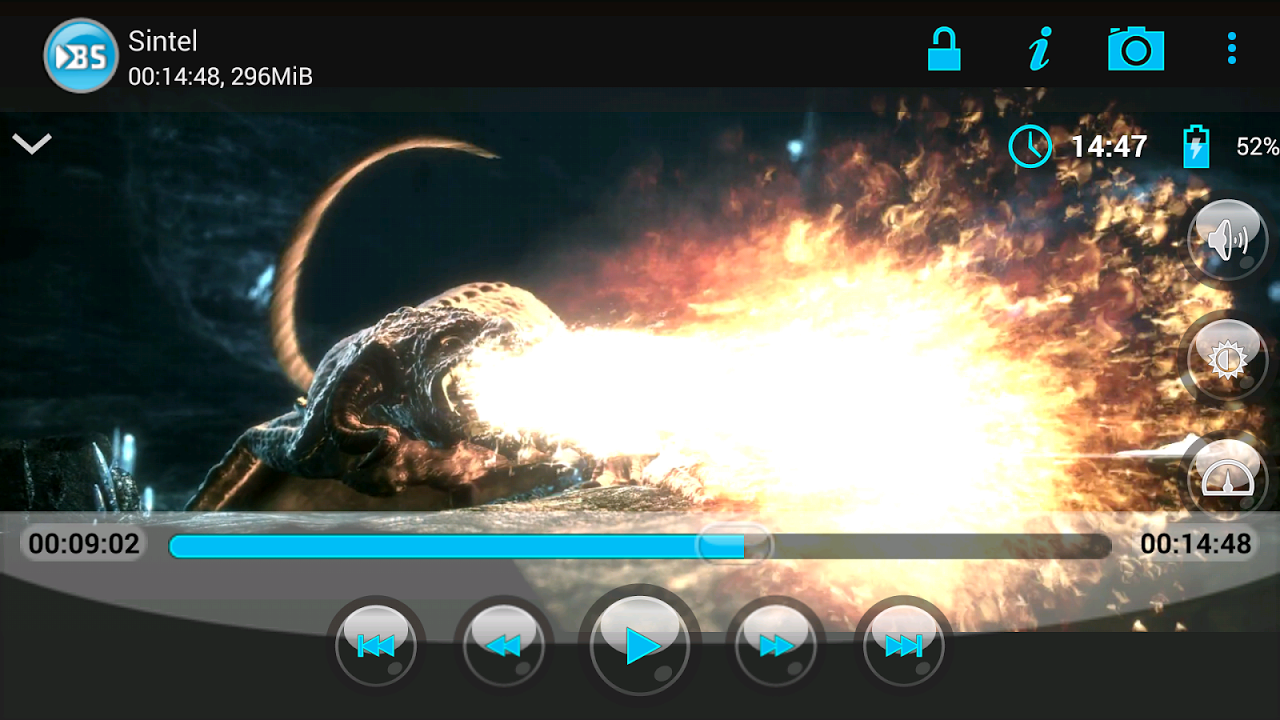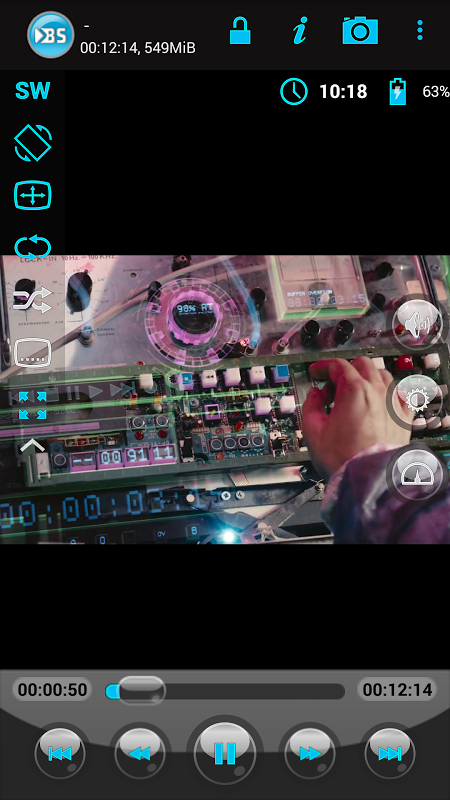 ultima atualização esta fechando o app
La descargo y no se instala
ola ou voce tem a memoria interna muito cheia ou a net ta lenta,mas pode ter que ir as definicoes e clicar onde diz primitir apelicacoes desconhecida, se esta opecao n tiver selecionada n conssegues instalar
pode suar sua conecçao que pode estar baixa ai sempre da erro
Não estou a conseguir fazer o download. Alguém consegue explicar o porquê? Obrigado.
o melhor player do mundo. tem tudo e ainda procura legendas.
خیلی ممنون بسیار عالی است
برنامج روووعة يجنن لكن لو كانت الافلام مترجمة كان يكون أفضل البرامج
wow. even found subtitles from the net for me. in seconds had subtitles added.
estupenda app, la mejor para ver videos.
الحب عذاب ذكريات الشنتوري 😍😘😂😂😂😂
По-всем критериям лучше "не привзайденного" MX Player
Versión full y sin requerimiento de parchear! Gracias!
Full Version sans licence !
works s4 mini 2014 cheers dude.
...kann nicht installiert werden...
Ótimo! Sem dúvida, melhor player para vídeos.
Thanks for Bsplayer Android 2.x
All 3 links are 404, please fix. I need mod version.
Lo mejor que encontré. GRACIAS MARK8!!!! :-)
not for all devices. if you have share it.
buena app sin problemas al momento
issue parsing the package
First player I was able to find that actually works with tubemate.....
lit tout les format même les HD ;-)