Download ES File Explorer File Manager APK Info :
Download ES File Explorer File Manager APK For Android, APK File Named com.estrongs.android.pop And APP Developer Company Is ES APP Group . Latest Android APK Vesion ES File Explorer File Manager Uploaded In 2017-09-21 Is ES File Explorer File Manager 4.1.6.8.9.2 Can Free Download APK Then Install On Android Phone.
ES File Explorer File Manager APK Description
Free, Safe, Simple, Manage your files efficiently and easily with ES File Explorer (File Manager)!
ES File Explorer (File Manager) is a full-featured file (Images, Music, Movies, Documents, app) manager for both local and networked use! With over 500 million users worldwide, ES File Explorer (File Manager) helps manage your android phone and files efficiently and effectively and share files without data cost.
File Manager and Folder Manager – Powerful tools put desktop-grade features in your pocket
 • Sender: Transfer apps, images, music, movies, documents, without using mobile data and cables. Support same Wi-Fi mode & auto-created hotspot.
 • File Manager: Manage your files with cut, copy, paste, rename, and compress operations
 • Built-in viewers and players for various file types: click to play music/videos, check image(s) and document(s)
 • Built-in ZIP and RAR support: allows you to compress and decompress ZIP files, unpack RAR files, and create encrypted (AES 256 bit) ZIP files
Remote File Access – Get to your files from anywhere
 • Cloud Storage: Supports Dropbox, Box.net, Sugarsync, Google Drive, OneDrive(SkyDrive), Amazon S3, Yandex and more clouds platforms
 • Remote File Manager: When this feature is enabled, you can manage files on your phone from your computer
 • Functions as an FTP and WebDAV client: Manage files on FTP, FTPS, SFTP, and WebDAV servers just like you manage files on your SD card
 • Access your home PC: Through your smartphone via WiFi with SMB
File transfer and File Explorer
 • Root Explorer: The ultimate set of file management tools for root users. Provides access to the entire file system and all data directories, and allows the user to change permissions.
 • Bluetooth file browser: You can copy and paste files between Bluetooth-ready devices. ES File Explorer (File Manager) supports OBEX FTP for browsing devices and transferring files between Bluetooth devices
 • Wi-Fi File transfer: Use your PC to wirelessly edit your mobile files using FTP
Library and Other – Find any and every file in seconds
 • App Manager: Categorize, uninstall, back up, and create shortcuts to your apps
 • Note editor: support syntax highlight for 30 languages (Java, XML, Javascript, PHP, Perl, Python, Ruby, etc).
 • SD Card Analyst: Analyze for App Associate Folder & Large Files & Recently Created Files & Redundancy Files & Duplicate Files to help save space; Detect Sensitive Permission & App Cache & Memory Usage to know your apps better
 • Kill tasks with a single click, increase memory and speed up your device: Includes a simple widget that stays on your home screen to let you know your current RAM situation and automatically kill tasks, with an ignore list to ignore the applications you want to keep running. The Task Manager module is required for this feature.
 • Cache Cleaner and Auto-start Manager: Delete junk files that take up valuable storage space. The Task Manager module is required for this feature.
 • Smart Charge: Display SD card status, real-time new files on screen when charging
 • Real-time Observer:help load recently added files in library 80% faster
Other Apps:https://play.google.com/store/apps/details?id=com.simejikeyboard
ES File Explorer (File Manager) helps you handle all your files whether they are stored in your device's memory, microSD card, local area network, and cloud storage accounts.By default, ES File Explorer (File Manager) allows you to copy, move, rename, delete or share files to and from any of your storages. It also lets you browse and access your files by category.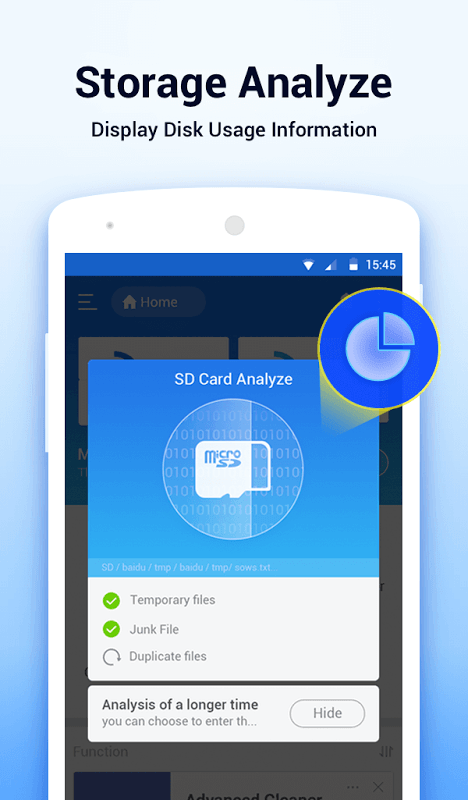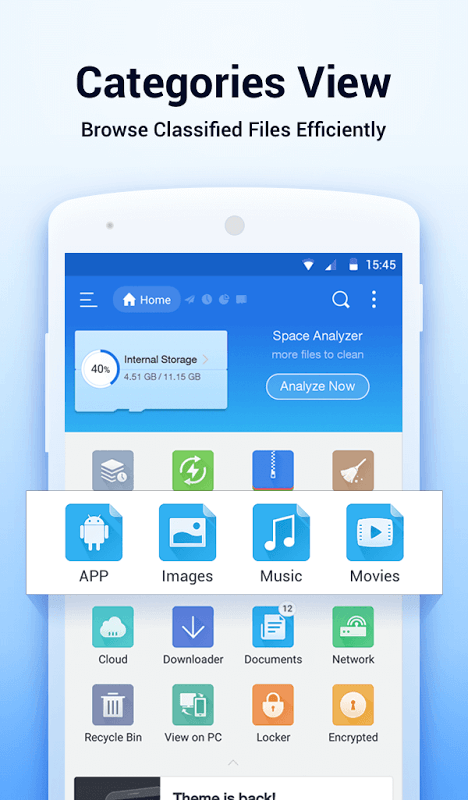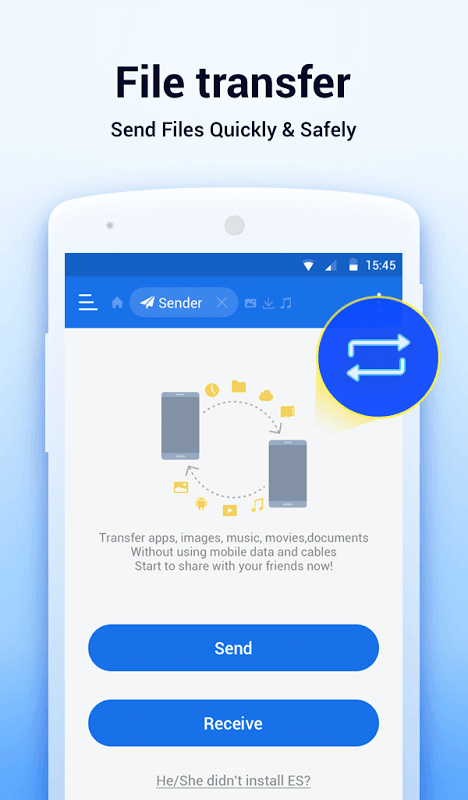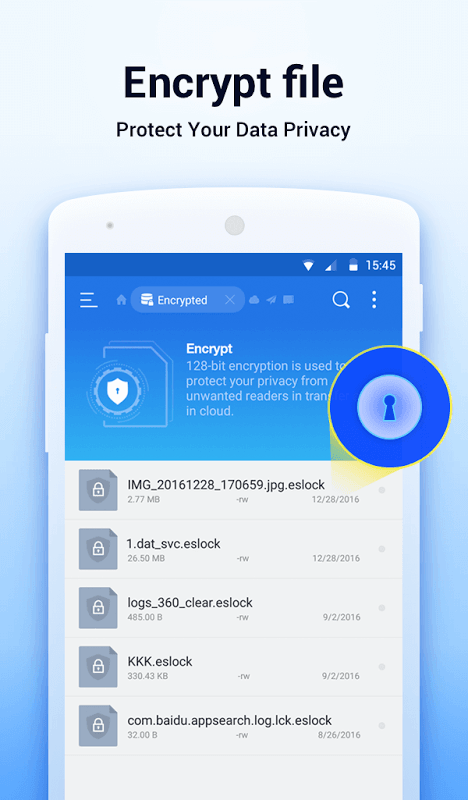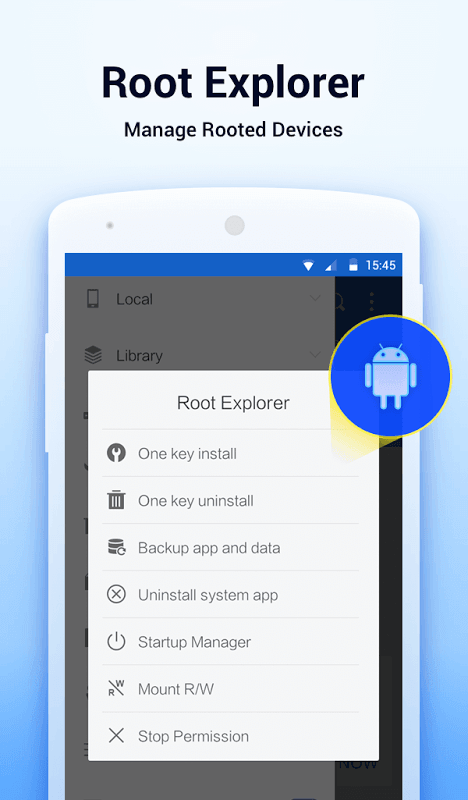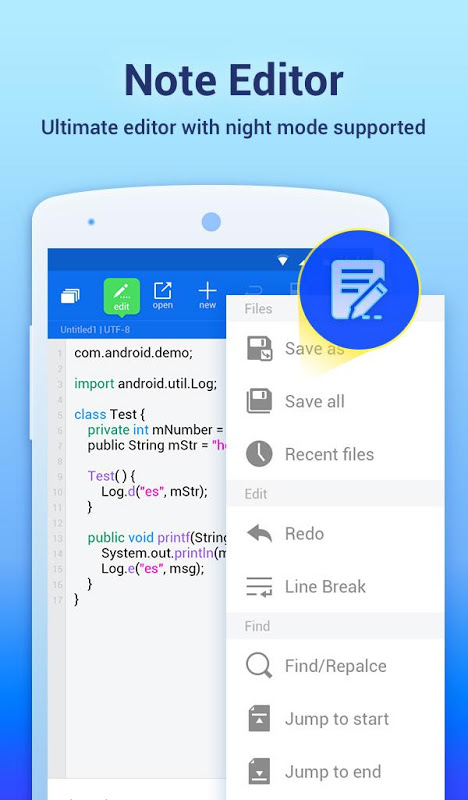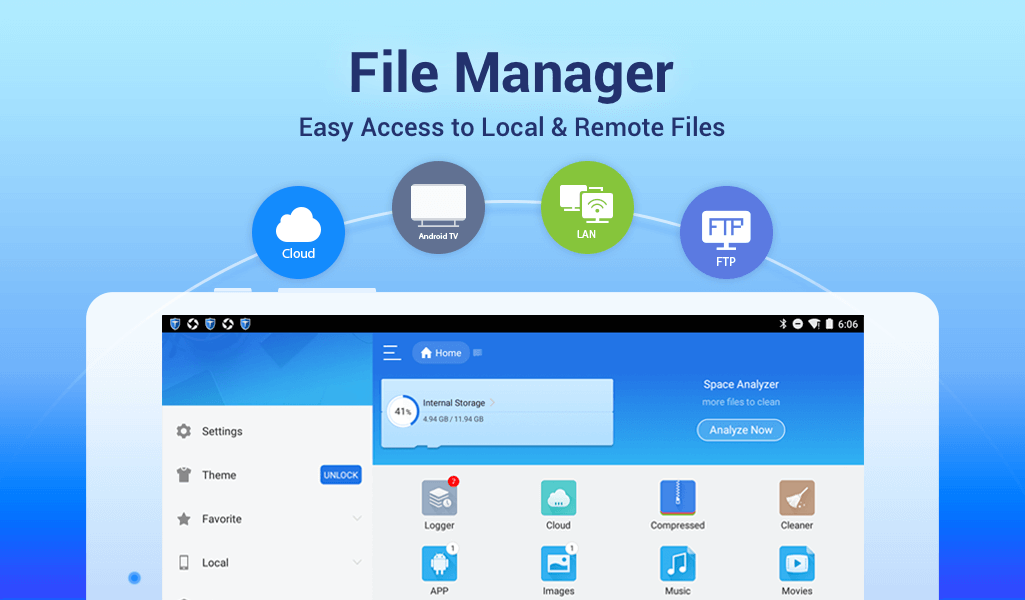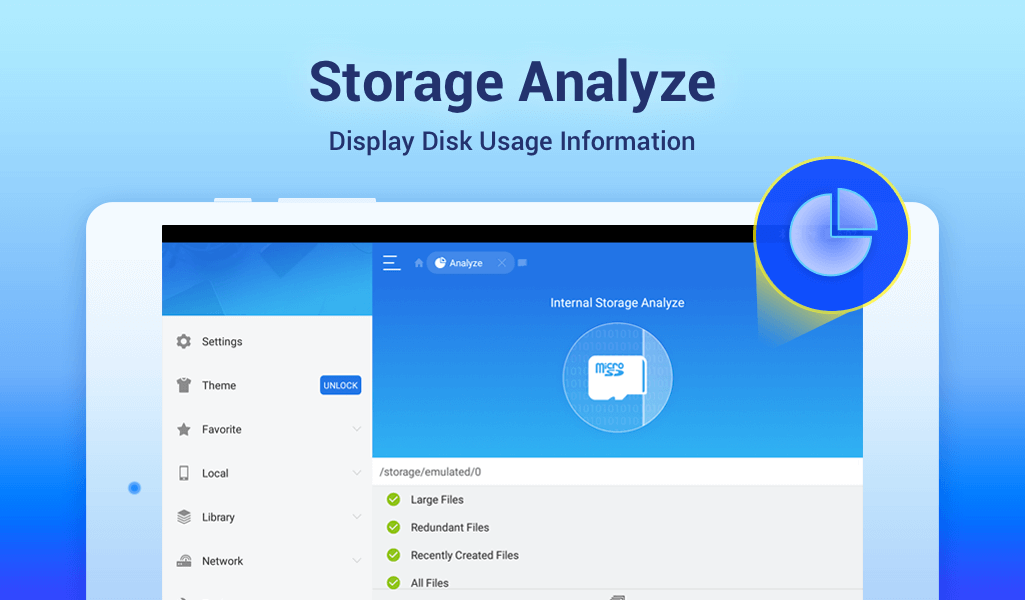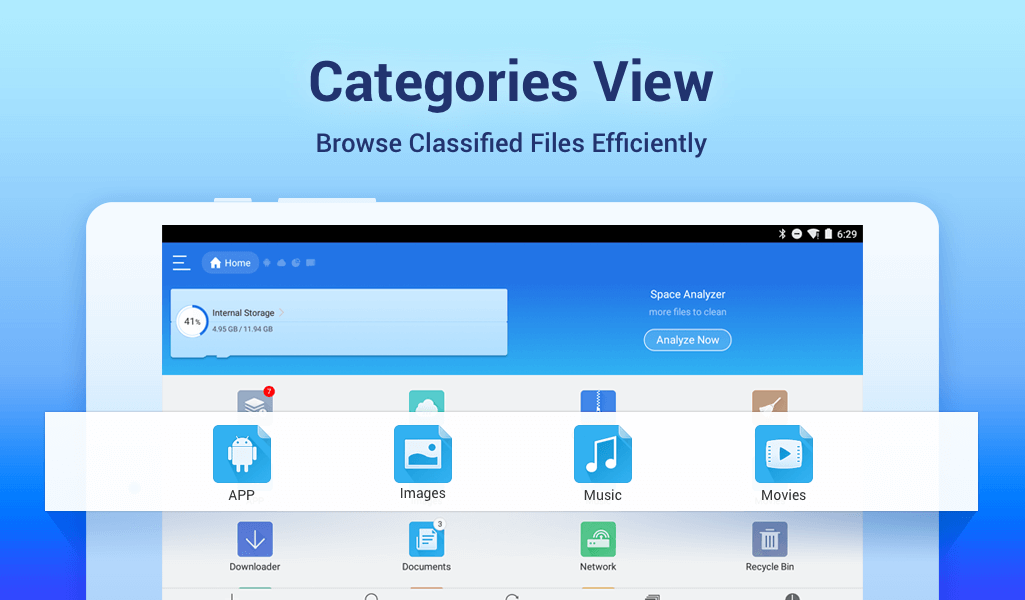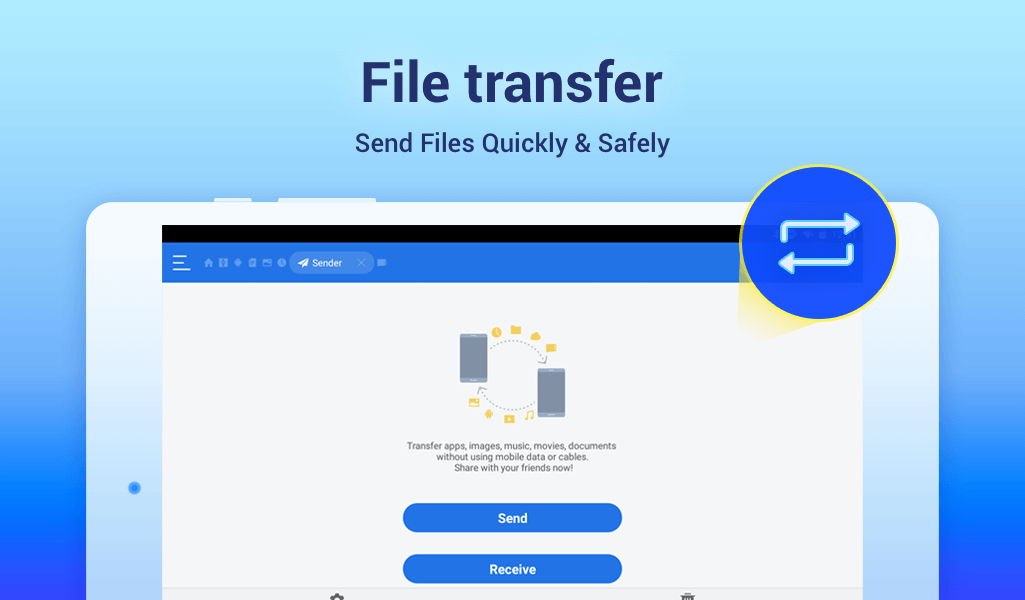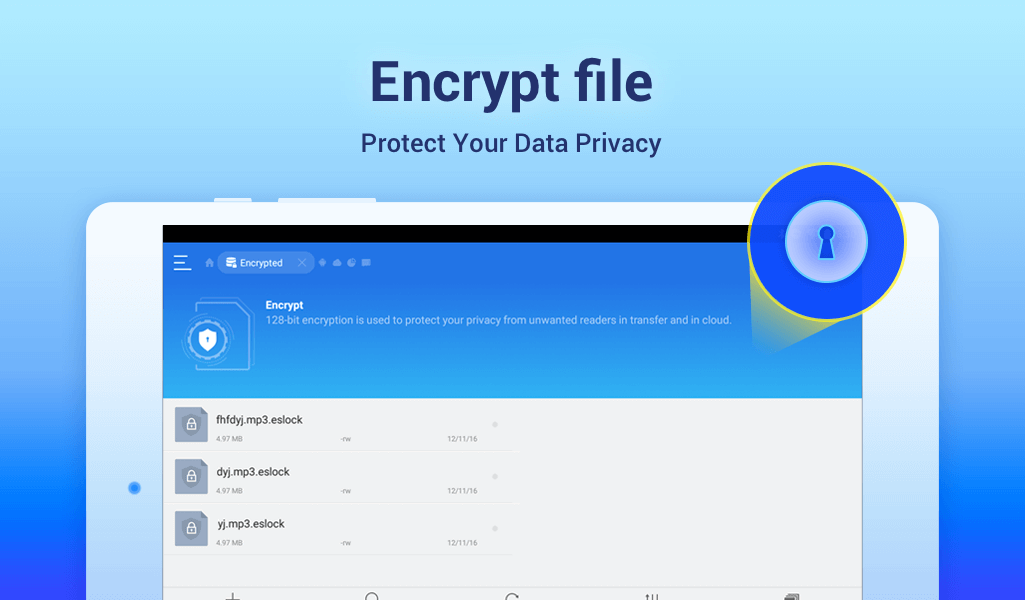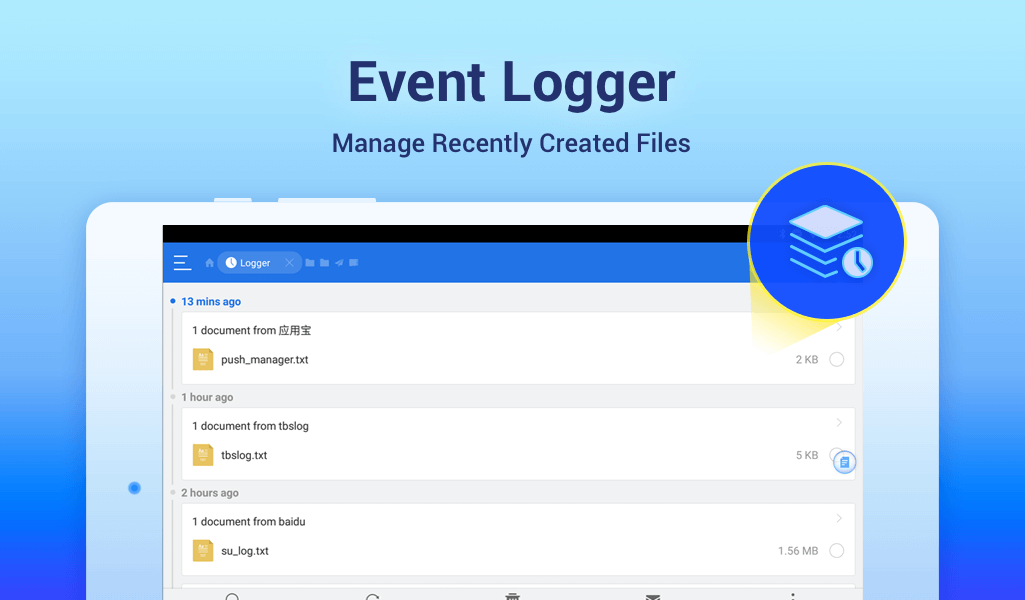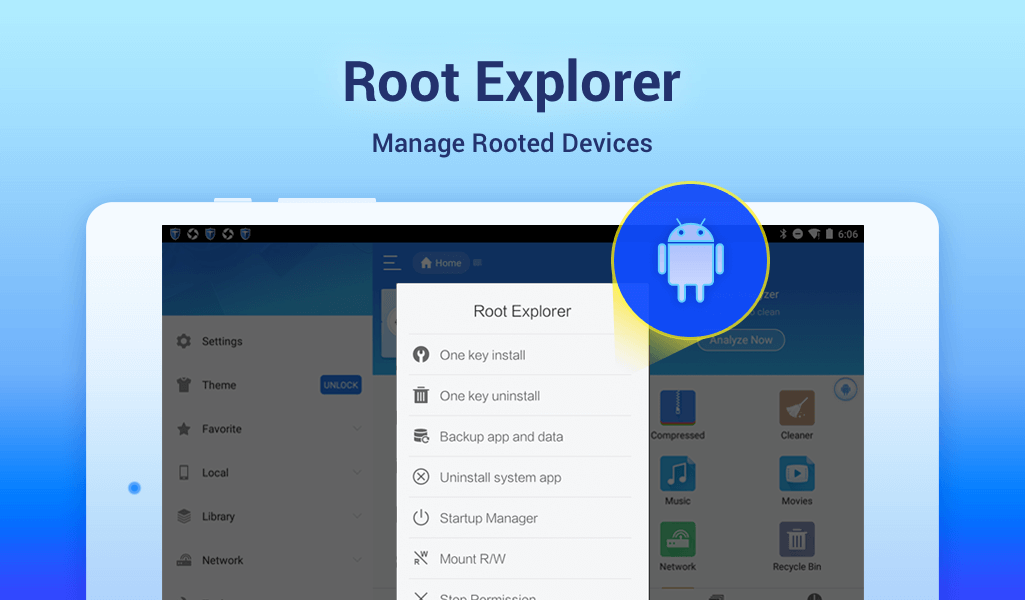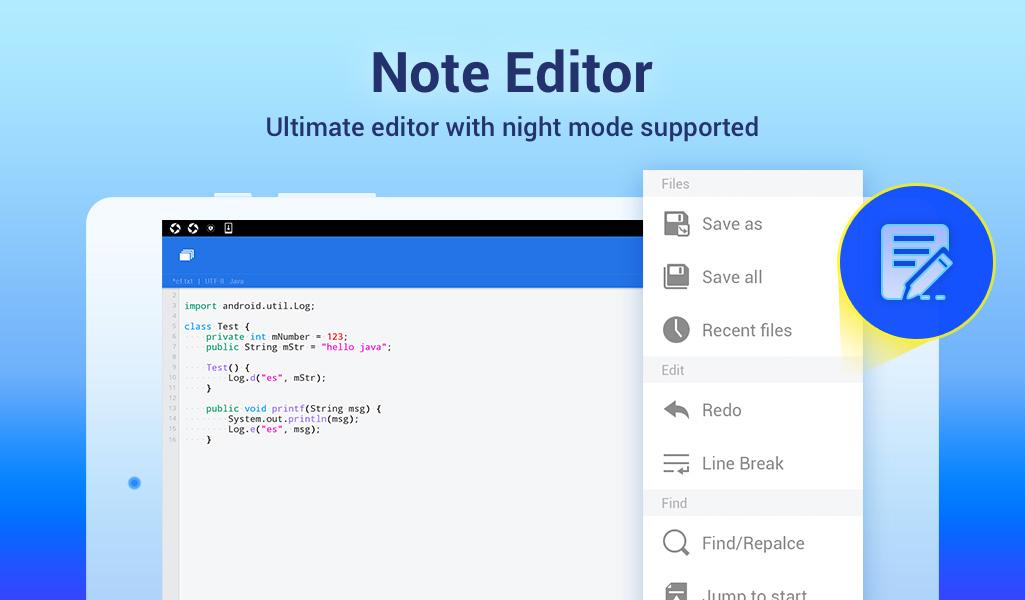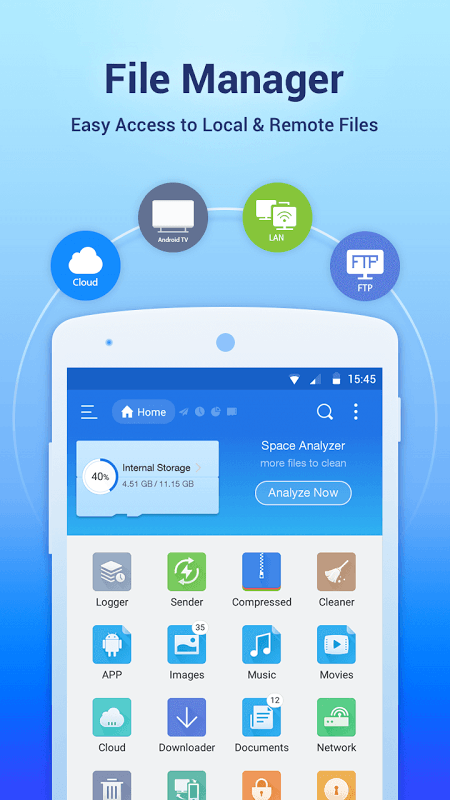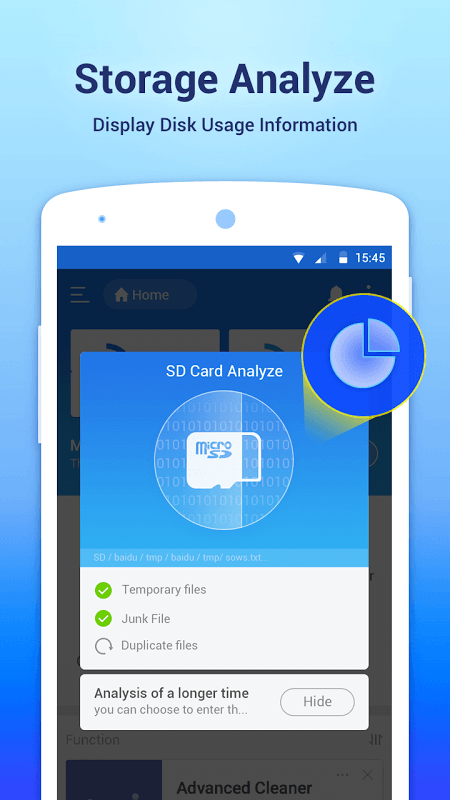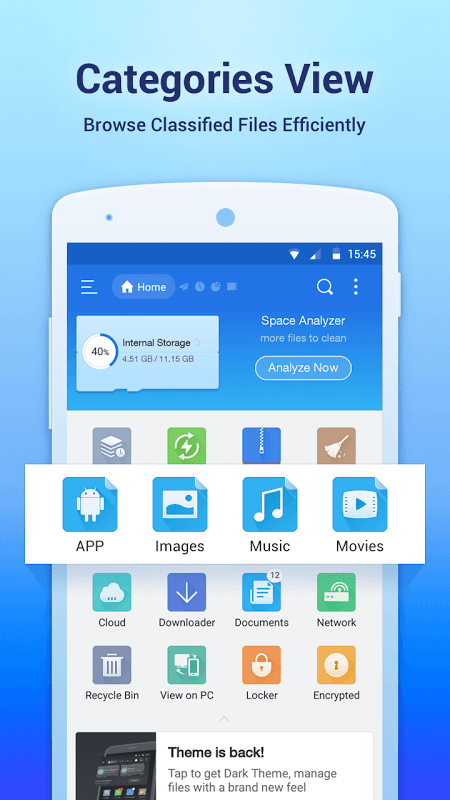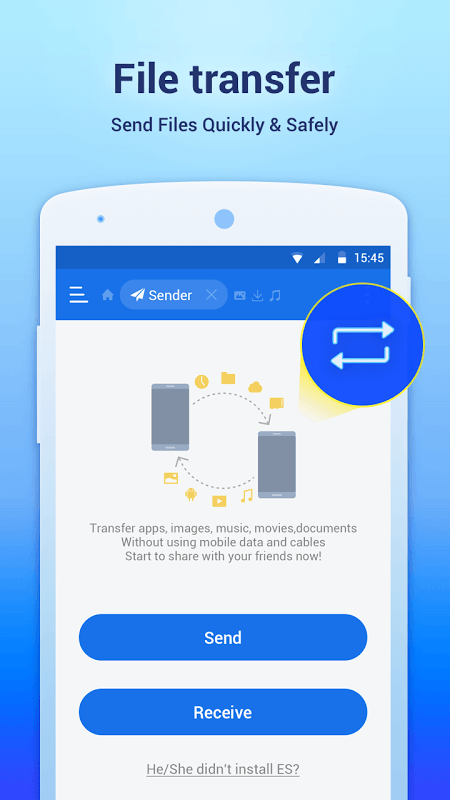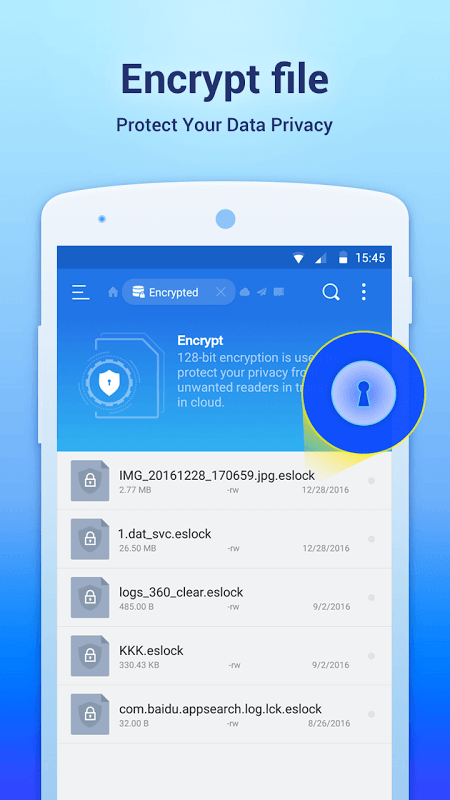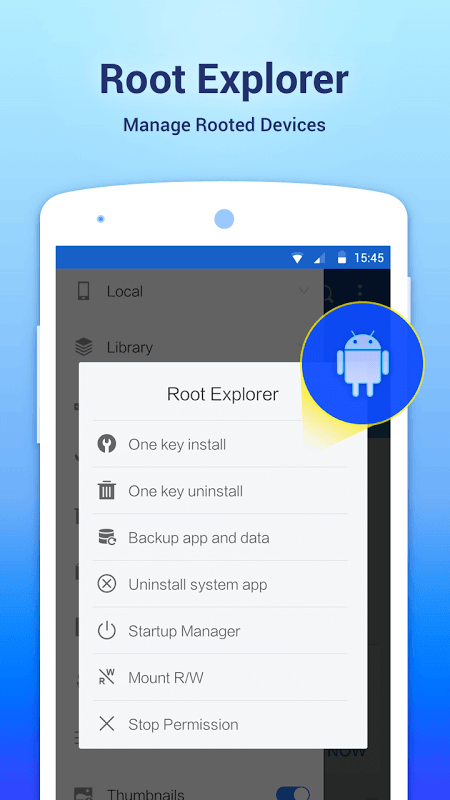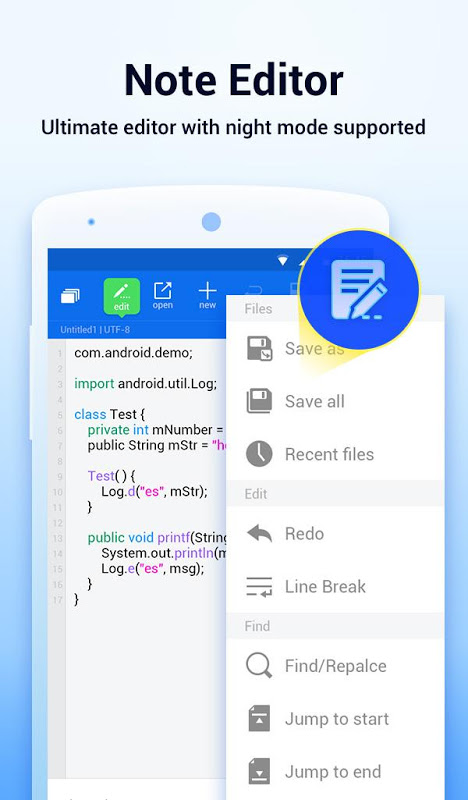 how tell me what to search in youtube
YES, THIS APP IS THE No.1
YES, THIS APP IS THE No.1
Yo tengo la Edición PRO en mi tienda ;)
جان من راست مگی انصافا راست میگوی ههههه
es la mejor pinche perra dale 5😠😱🔫
jam le aptoid ili applikation
chill bro the bream pixel
agr eu vo usar o baby player no mine *-*
Why Aptoide is not up to date.
Super yiiiiiiiiiiiiiiiiiiii :v
es buenizima esta ap me descarga gta sa
Eu quero abaixa o gta vai dar tudo certo com esse aplicativo foda
Irineu se tu nem sabe nem euu
Irineu se tu nem sabe nem euu
For me (old and PC user) the only way to get along with files and data.
application formidable mérite 05 étoiles
me gusto porque podemos a ser escudos en minecraft
its OK but updates all the time no need I do no,,,,,,,
é legal ES file Explorer File
Muitooo bom melhor gerenciador de apps
Répond complètement à mes attentes. Échanges de fichiers aisés entre smartphone et pc ou box. Le top !
eu eueueuuuueueue huehuw br
euuuuuuuuuuuuuuuuuuuuuuuuuuuuuuuuuuuuuuuuuu
esse aplicativo é muito foda
Euuuuuuuuuuuu Sou Brasileiro
Euuuuuuuuuuuuuuuuuuuuuuuuuuuu