Download Sniper 3D Gun Shooter: Free Shooting Games - FPS APK Info :
Download Sniper 3D Gun Shooter: Free Shooting Games - FPS APK For Android, APK File Named com.fungames.sniper3d And APP Developer Company Is Fun Games For Free . Latest Android APK Vesion Sniper 3D Gun Shooter: Free Shooting Games - FPS Uploaded In 2017-09-12 Is Sniper 3D Gun Shooter: Free Shooting Games - FPS 2.1.5 Can Free Download APK Then Install On Android Phone.
Sniper 3D Gun Shooter: Free Shooting Games - FPS APK Description
AIM and SHOOT! Download now for FREE one of the best fps shooting games of 2017!
Get your gun and start the killing: FIGHT the war and become the ULTIMATE SHOOTER. Get yourself a gun and start shooting!
Sniper 3D Assassin in 7 words: great gameplay, awesome visuals and entertaining missions. And best of all? It's a free fps game!
- Ultra REALISTIC 3D graphics and cool animations
- HUNDREDS of thrilling MISSIONS
- Tons of letal GUNS and mortal WEAPONS
- ADDICTING gameplay (FPS)
- EASY and INTUITIVE controls
- FREE game: play it both on your phone and tablet
DOWNLOAD the app for FREE now and don't miss NEW CONTENT on periodic UPDATES. If you like fighting games, you will love Sniper 3D game!
Forget those repetitive shooting games. Here, your duty will include racing against time, preventing war, killing zombies and quite a few shots in slow motion. But can you solve the puzzle, save the victims and kill only the right target?
Read what millions of players have say about Sniper 3D. Check out our reviews! Sniper 3D Assassin® is brought to you by Fun Games For Free. It's a cool fps simulator game.
The best first person shooter action game! Be the best professional sniper in every environment!
● Hundreds of mission:
"Alpha, Bravo, Charlie, do you copy?" The president needs your help. Find the target and shoot your gun. Start racing, get to action and help the army! Shoot now! Kill the bad guys!
Start racing to kill a zombie army and prevent global war. Don't leave any zombie alive: start to shoot your gun and kill them all! Are you ready to the action and adventure in this awesome fps shooting game?
● Unlock awesome weapons and upgrade them:
Buy the best Sniper rifles, assault and hunting rifles, shotguns or Pistols with the gems you earn in the game!
● Play it anywhere
Sniper 3D does not require you to be always online in order to have fun. You can enjoy it offline in the subway, while flying on a plane with no wifi, in the car, anywhere! From time to time, it may be necessary to download additional (free) content online.
● PvP mode
Try out the pvp mode: prepare your gun and kill your enemy first. The pvp mode will test your speed in killing. Get into action and enjoy the adventure in this top shooting game! Play the multiplayer game mode online!
● Limited data usage
Our game will not consume tons of data from your mobile plan when you are playing online. Have fun with limited data usage.
● Compatibility and support
We're continuously working so that all Android phones and tablets run the game smoothly. Please report any issue you may experience at https://www.fungames-forfree.com/games/sniper3d
● Disclaimer
Sniper 3D Assassin® is a free shooting game but it contains mature content and optional in-app purchases for real money. You may want to keep away it from your kids and younger boys.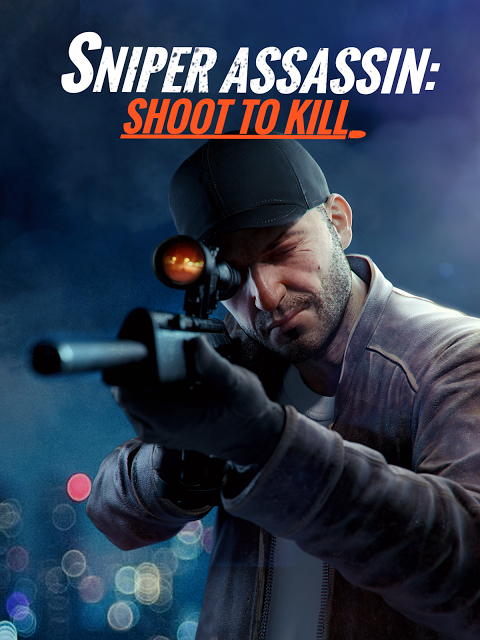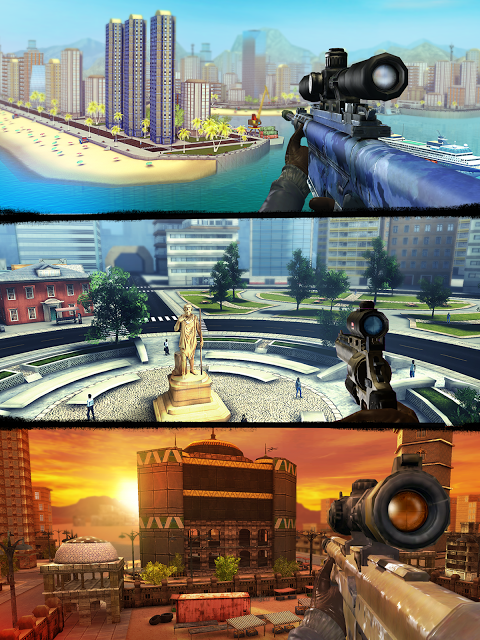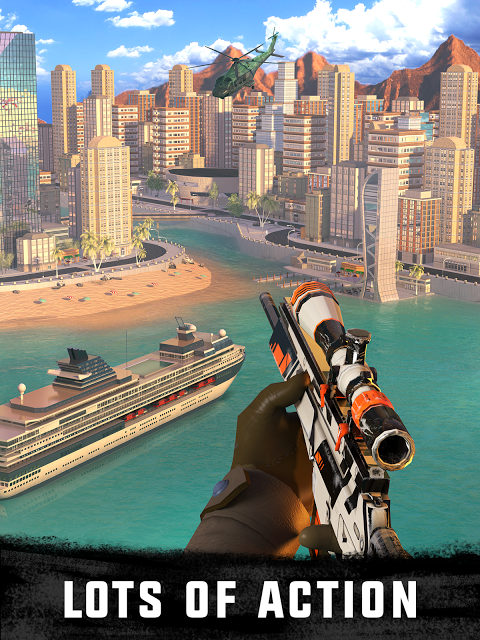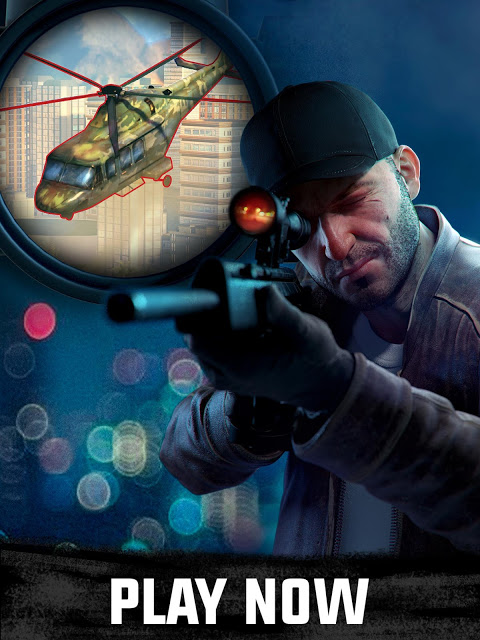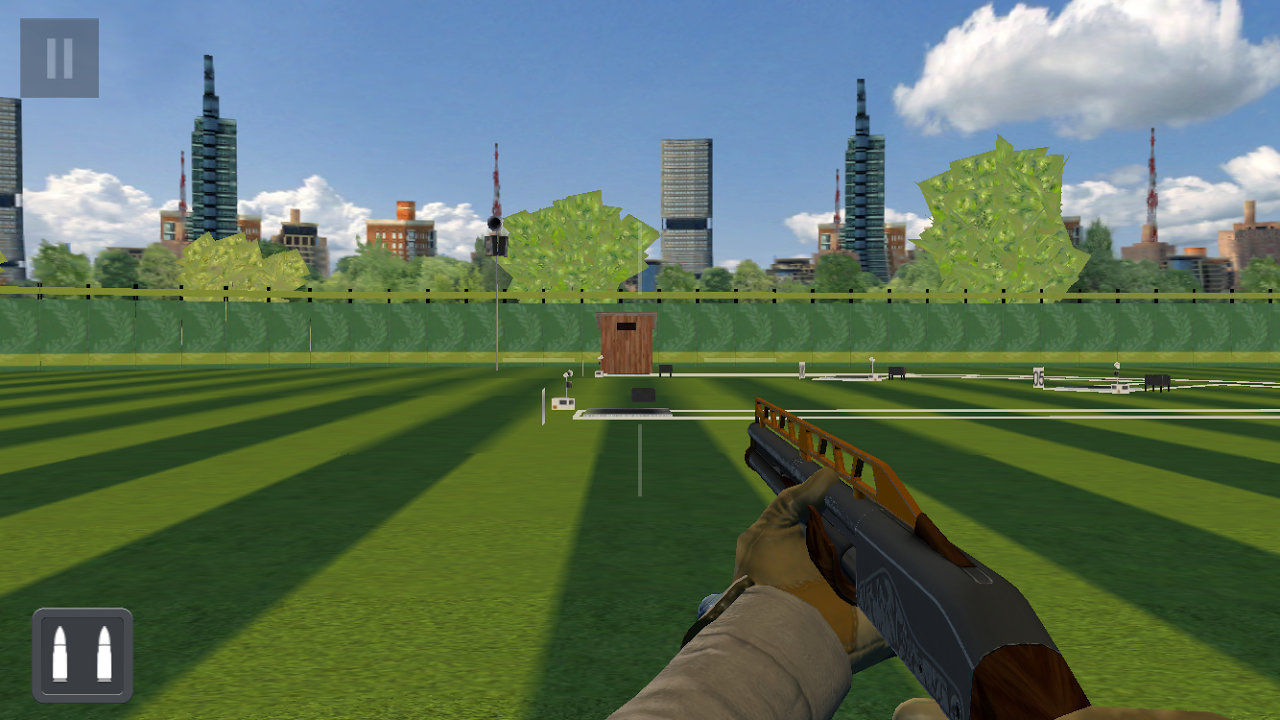 alright i will try to mod clash of clans but im not sure it will work
este jogo e otimo mas trava demais
how long it will take to next update
thank you very much what game do you want me to mod
VC é um dos únicos brasileiros que tem no aptoide
imbuk igreja julho UV vjv,jvy
un ottimo gioco molto intr essante
esta de loco esta bien serio
trop bien fait ce jeu merci aux développeurs
awesome game and best graphics that's good jop
muito bom mesmo sou o mestre desafio todos a comprar a última arma de rifle de precisão
I am downloading now this game comments after minutes
What An AWESOME GAME!!!!! SO REALISTIC,ITS 3D GET IT NOW!!
it need to go faster by download but its good
omaigq ekisde xD :'v okno lo probare el juego
اقول اسمك عبدالله لاتسوي نفسك امريكي
Plz asphalt 8 mod for New update
VIP APK ! YOU ARE BEST! please make Vain Glory mod (umlimited glory and ICE) keep doing this right <3. :)))))
VIP Thanks ! thanks for modded my favourite game ! dude... Thank you !
Game Timor leste horeeeeeee
جممممييييل وروعة ههههاي حبيت
u r the Best! But please CLASH ROYALE MOD!!!!!
Exelente juego lo recomiendo
can you teach me how to mod a apk
holaaaaaaaaaaaaaaaaaaaaaa
Its real good ifinity money gems and energy its perfect!
Download Hitman Sniper Bro
ele é muito legal,eu jogo toda hora
added mobile strike mod please
please added mobile strike or im no happy :(
please added mobile strike mod