Download CamScanner -Phone PDF Creator APK Info :
Download CamScanner -Phone PDF Creator APK For Android, APK File Named com.intsig.camscanner And APP Developer Company Is IntSig Information Co.,Ltd . Latest Android APK Vesion CamScanner -Phone PDF Creator Uploaded In 2017-09-21 Is CamScanner -Phone PDF Creator 5.1.0.20170920 Can Free Download APK Then Install On Android Phone.
CamScanner -Phone PDF Creator APK Description
The world's No. 1 mobile document scanning and sharing app with over 100 million installs in more than 200 countries and regions.
* Over 50,000 new registrations per day
* CamScanner, 50 Best Apps, 2013 Edition – TIME
* Top Developer – Google Play Store
CamScanner helps you scan, store, sync and collaborate on various contents across smartphones, tablets and computers.
Features:
*Mobile Scanner
Use your phone camera to scan receipts, notes, invoices, whiteboard discussions, business cards, certificates, etc.
*Optimize Scan Quality
Smart cropping and auto enhancing make the texts and graphics look clear and sharp
*Quick Search
By entering any keyword, you'll see a list of docs with the word in their titles, notes or images (Registrants only)
*Extract Texts from Image
OCR (optical character recognition) extracts texts inside single page for further editing or .txt sharing. (Licensed only)
*Share PDF/JPEG Files
Easily share docs in PDF or JPEG format with others via social media, email attachment or sending the doc link
*Print & Fax
Instantly print out docs in CamScanner with nearby printer; directly fax docs to over 30 countries right from the app
*Collaboration
Invite friends or colleagues to view and comment on your scans in a group. (Registrants only)
*Advanced Editing
Making annotations or adding customized watermark on docs are made available for you
*Secure Important Docs
Set passcode for viewing important docs; meanwhile, when sending doc link, you can set password to protect it
*Sync across Platforms
Sign up to sync documents on the go. Just sign in to any smartphone, tablet or computer (visit www.camscanner.com) you own and you can view, edit and share any document. (Registrants only)
Premium Subscription Features ($ 4.99/month or $49.99/year):
1. Edit OCR results and notes of the entire doc, exporting as .txt file
2. Create Doc Collage for multiple pages
3. Add 10G cloud space
4. Add 40 extra collaborators
5. Send doc link with password protection and expiration date
6. Auto upload docs to Box, Google Drive, Dropbox , Evernote and OneDrive
7. Batch download PDF files in web app (www.camscanner.com)
8. Every benefit registrants enjoys
9. Everything paid app offers
Please note the subscription is automatically renewed at the end of the period unless you choose to cancel the subscription.
CamScanner users scan and manage
* Bill, Invoice, Contract, Tax Roll, Business Card…
* Whiteboard, Memo, Script, Letter…
* Blackboard, Note, PPT, Book, Article…
* Credential, Certificate, Identity Documents…
3rd Party Cloud Storage Services Supported:
-Box, Google Drive, Evernote, Dropbox, OneDrive
The free version is an ad-supported version and scanned documents are generated are with watermark; Invite 10 collaborators per document at most.
We'd love to hear your feedback: [email protected]
Follow us on Twitter: @CamScanner
Like us on Facebook: CamScanner
Follow us on Google+: CamScanner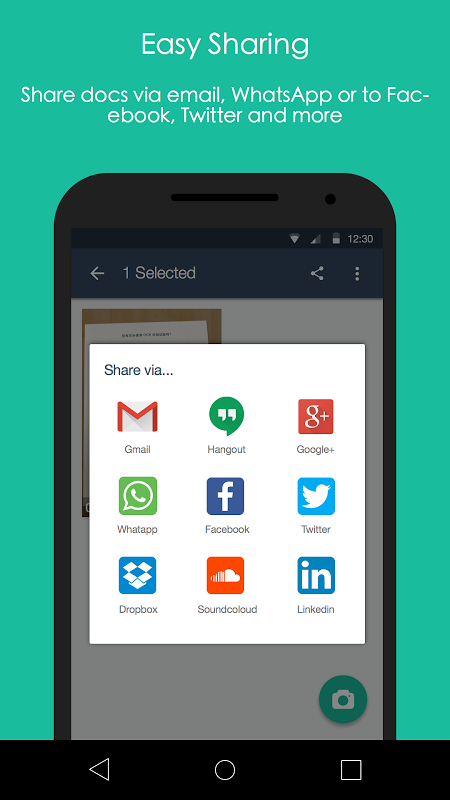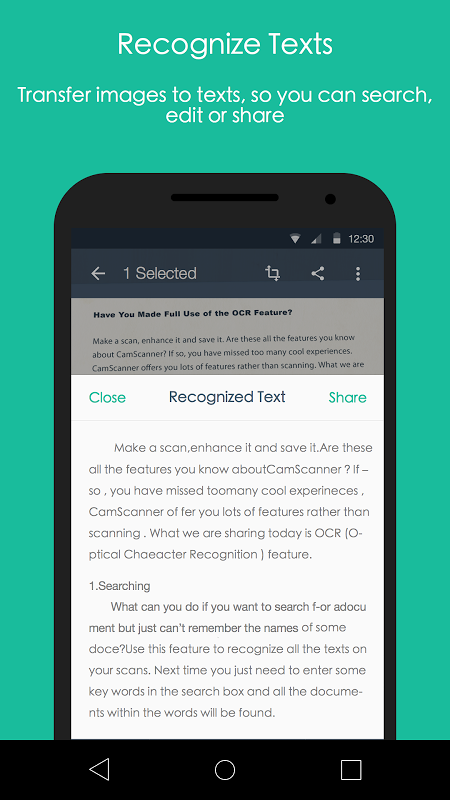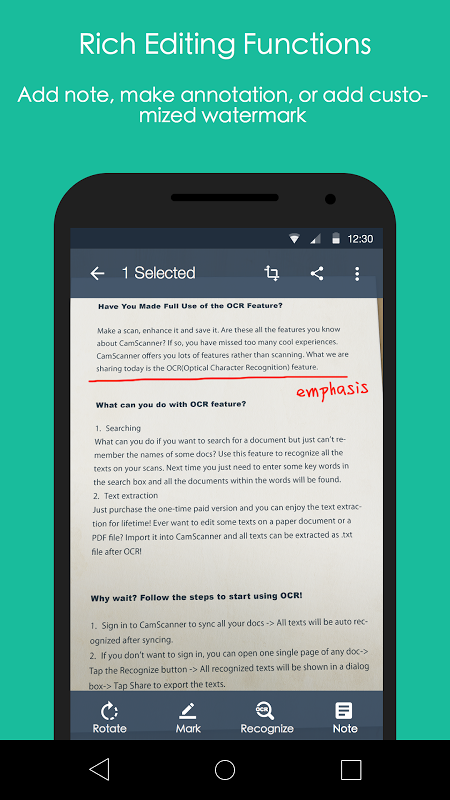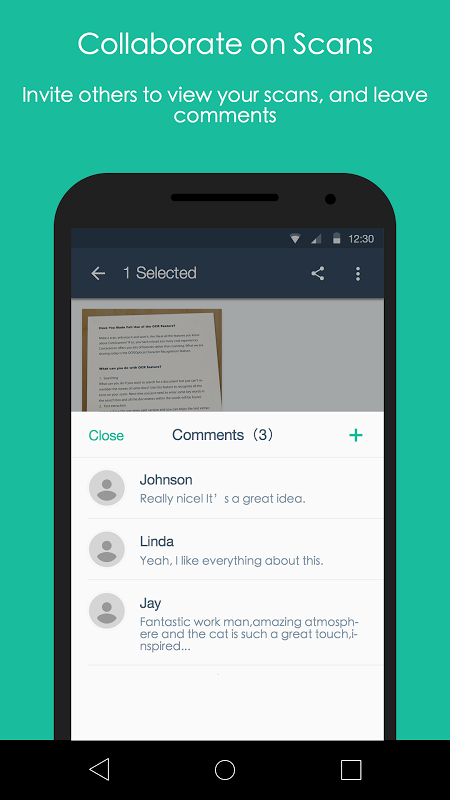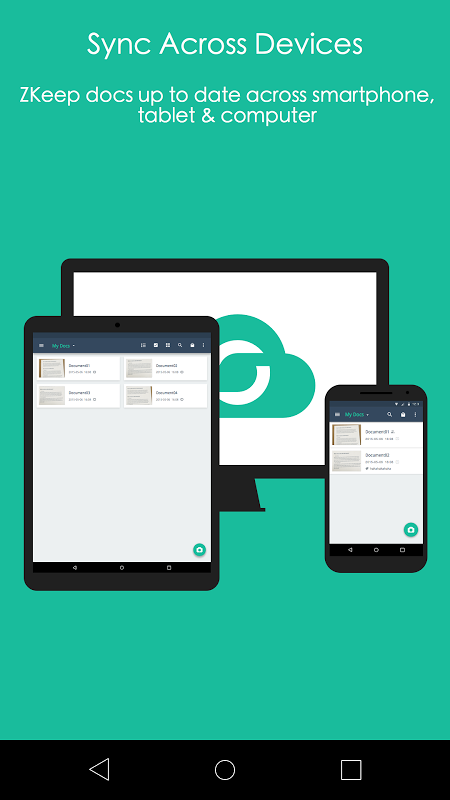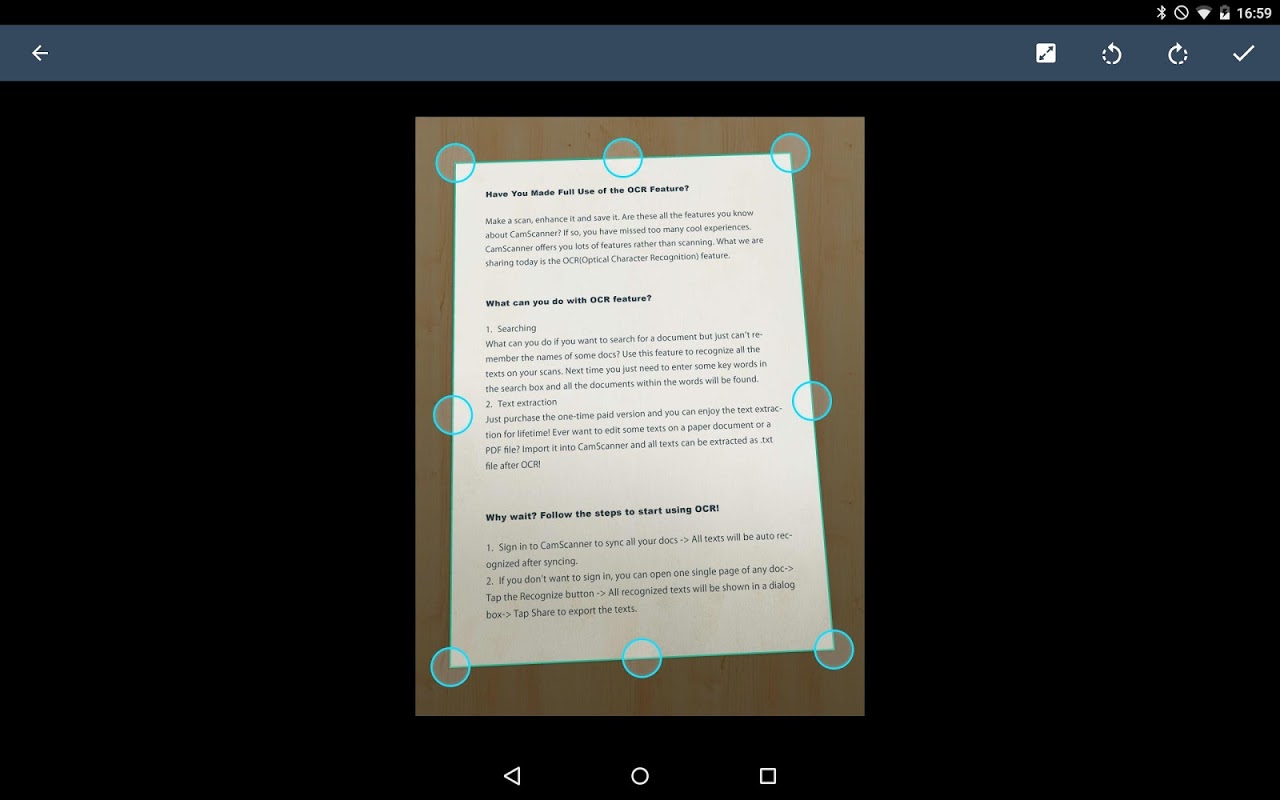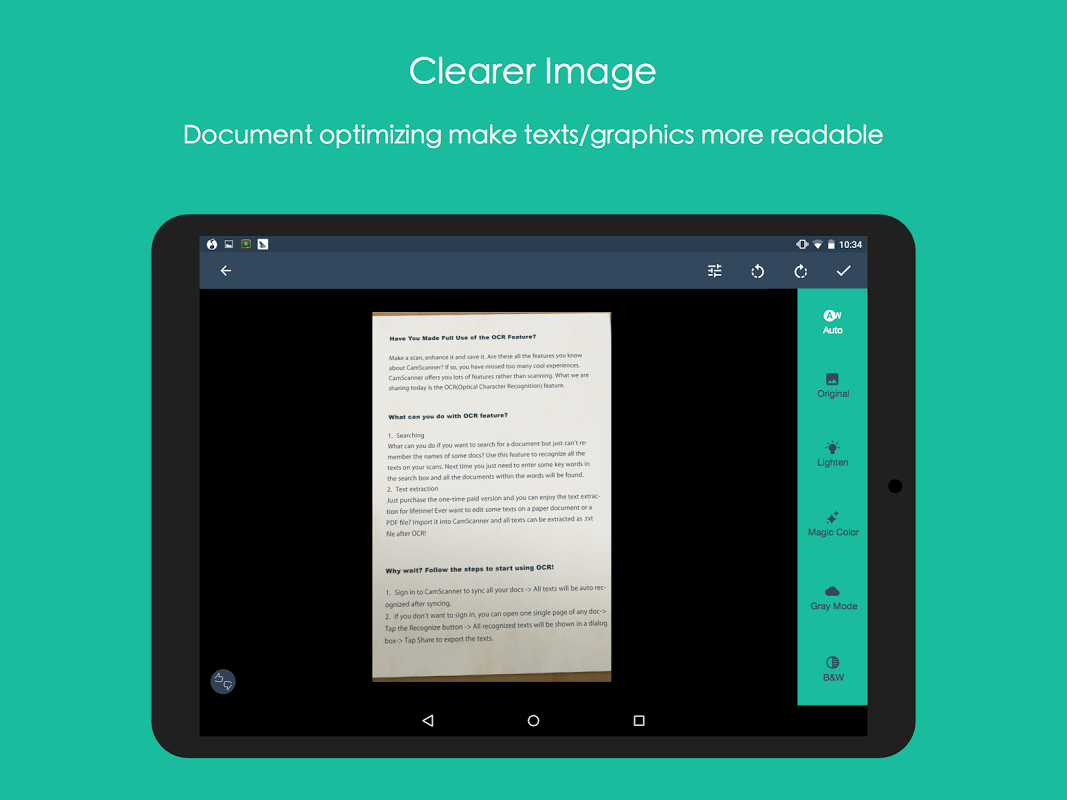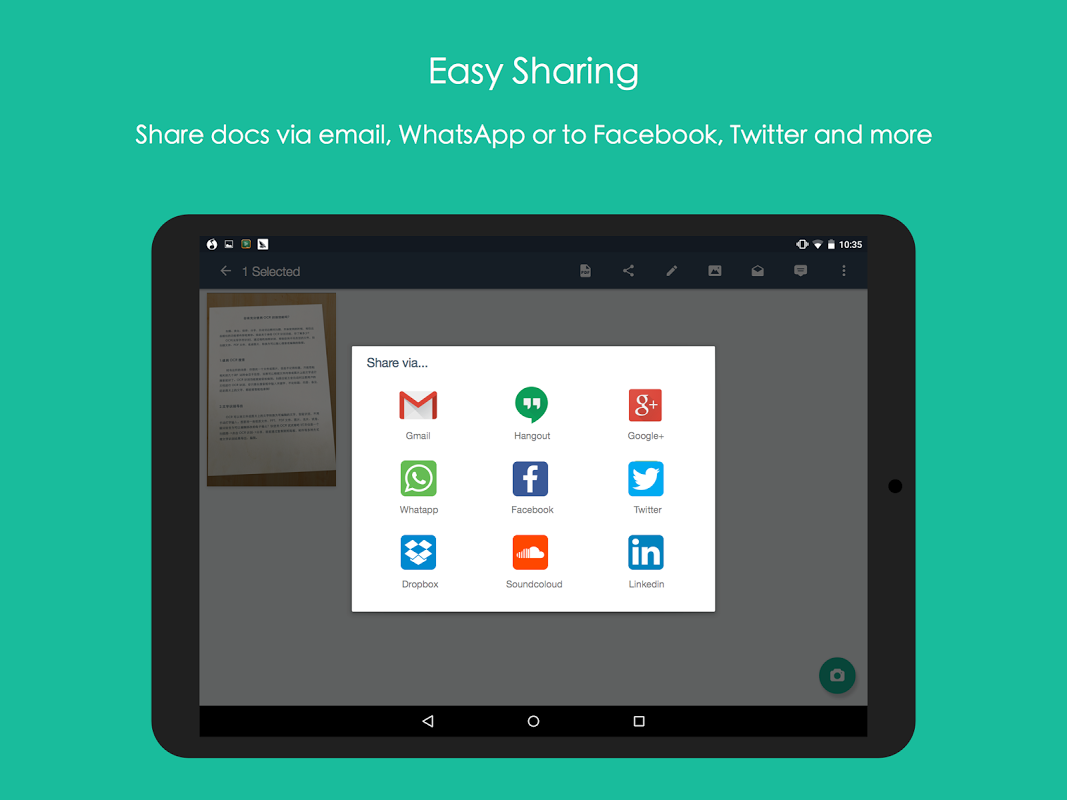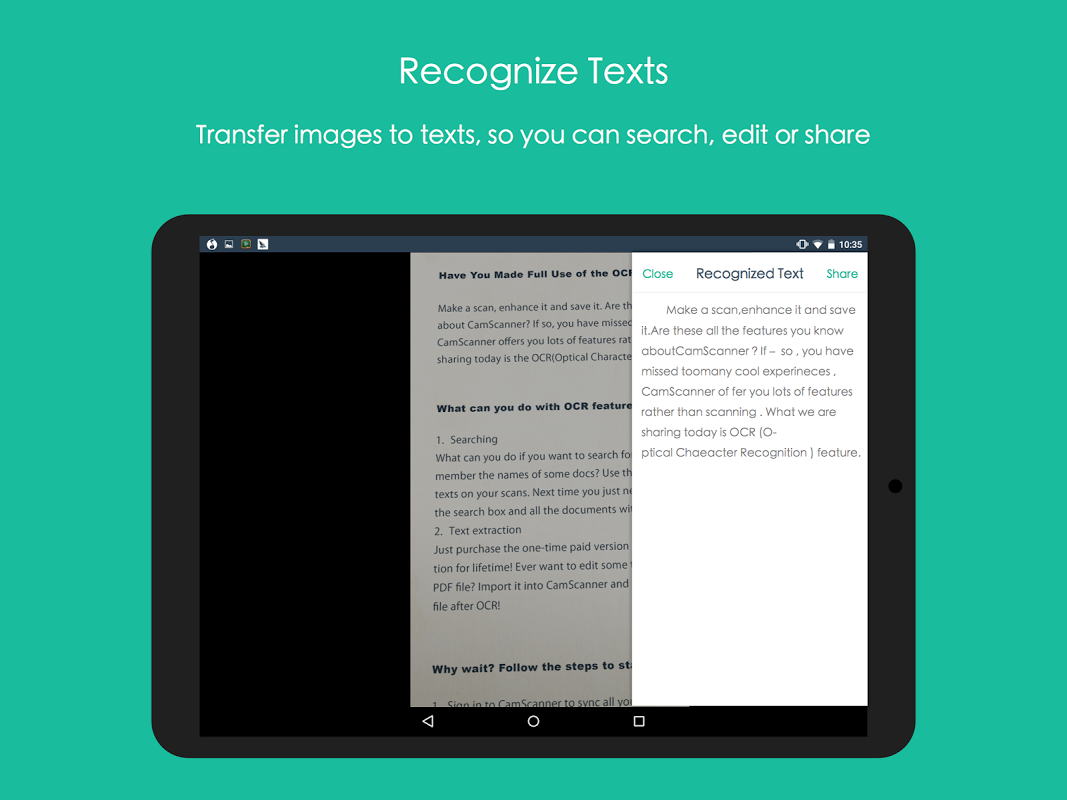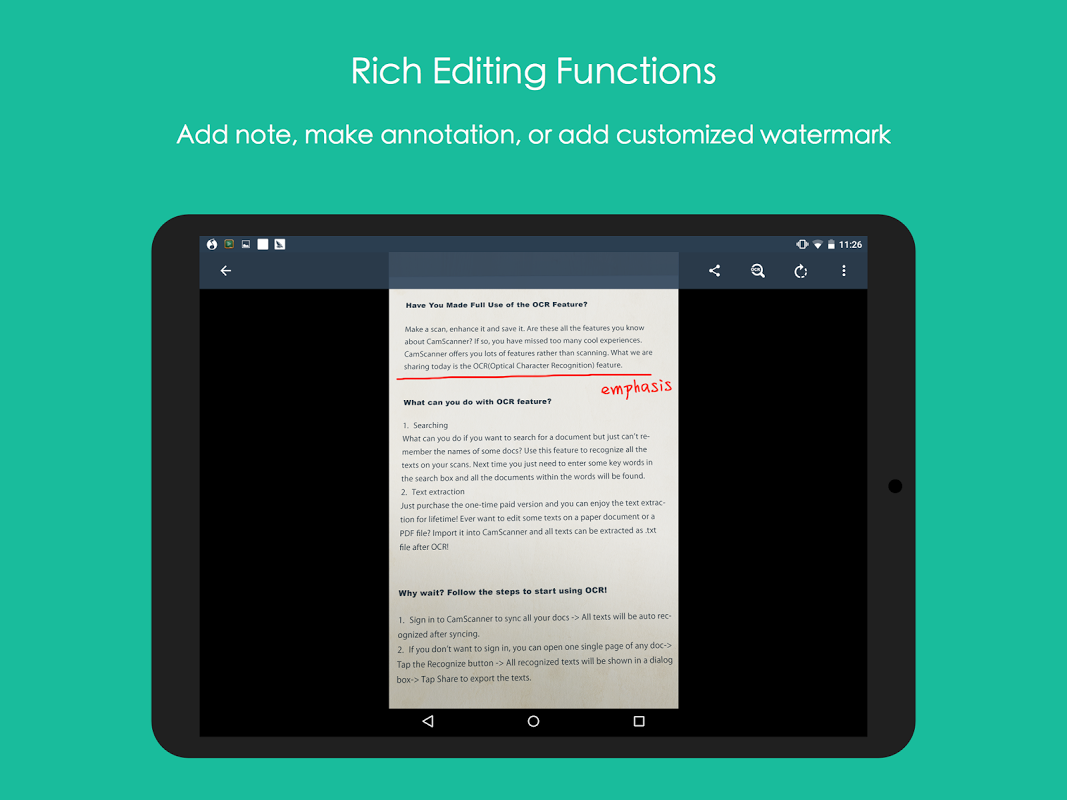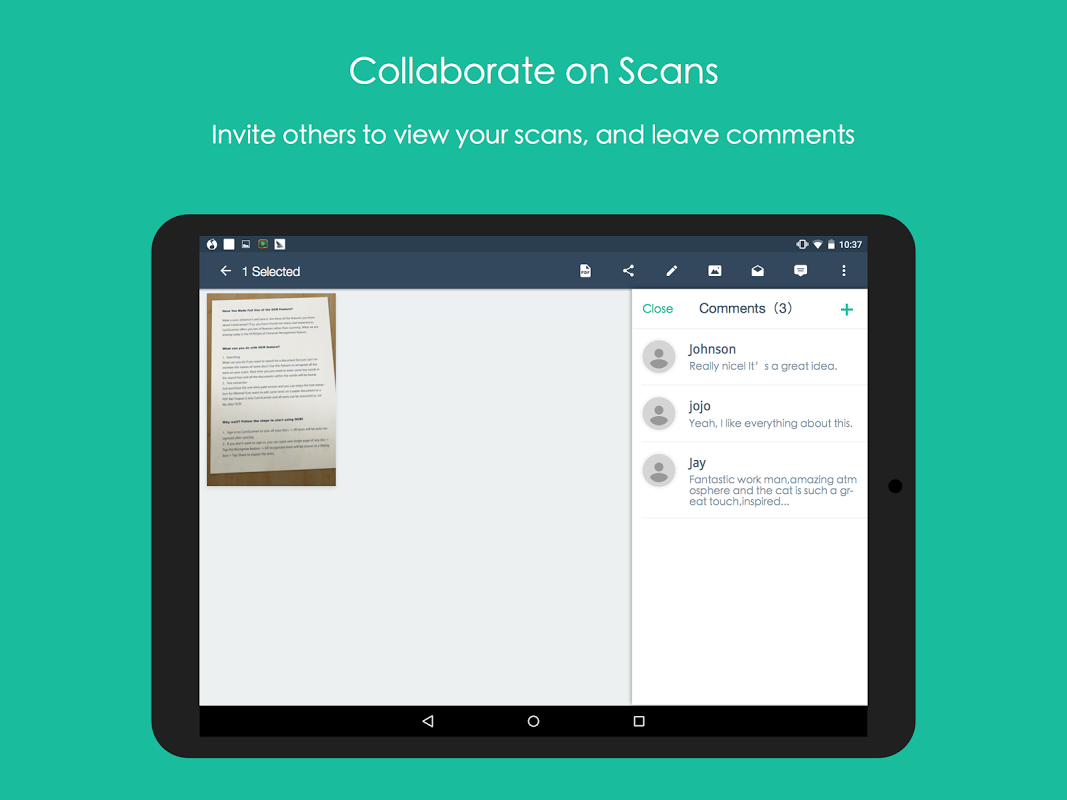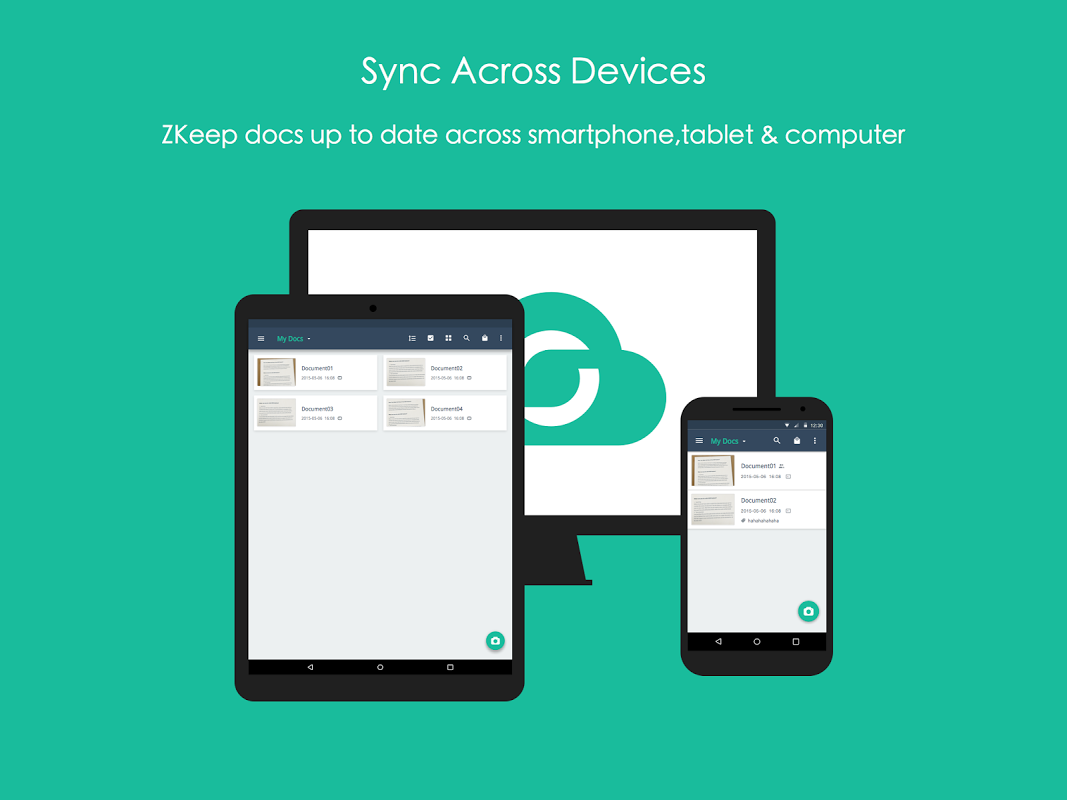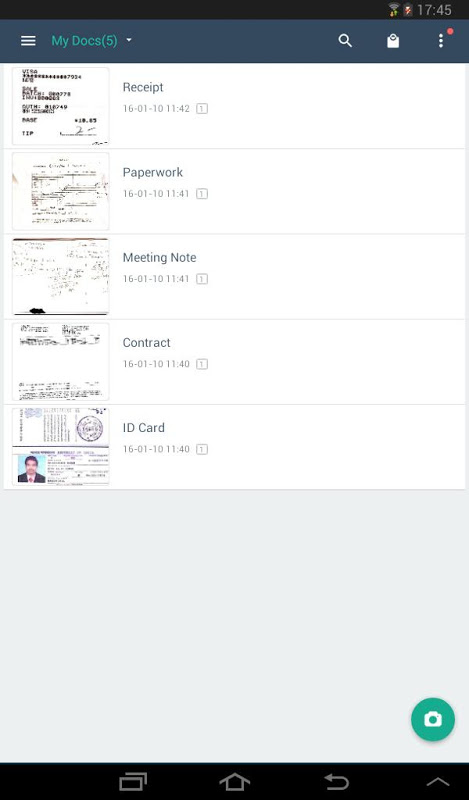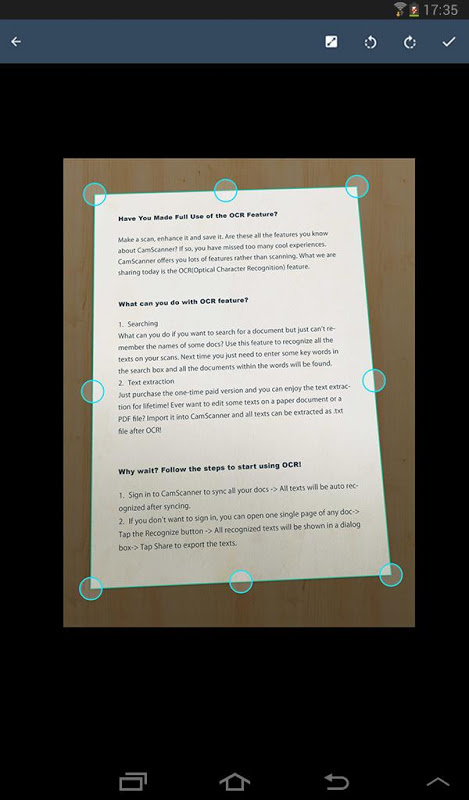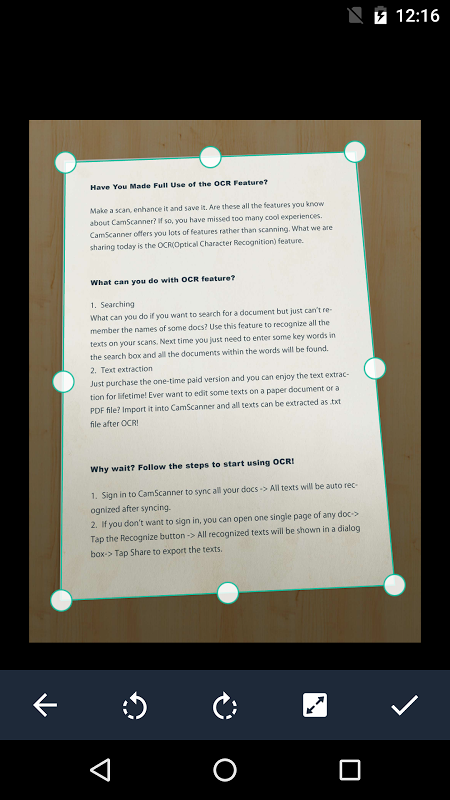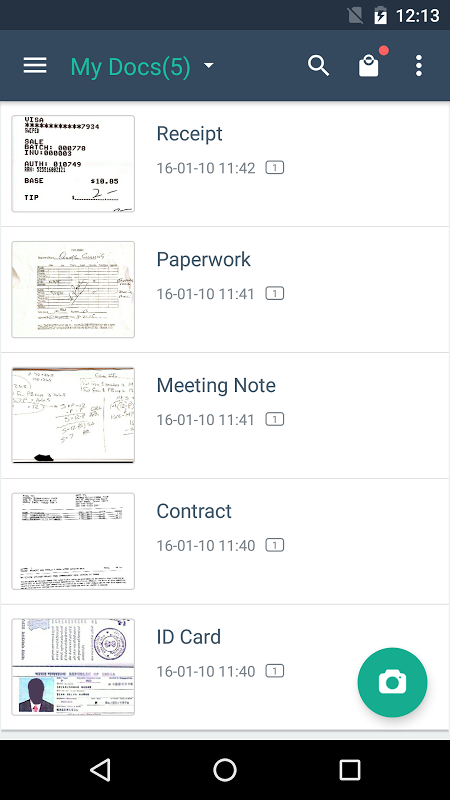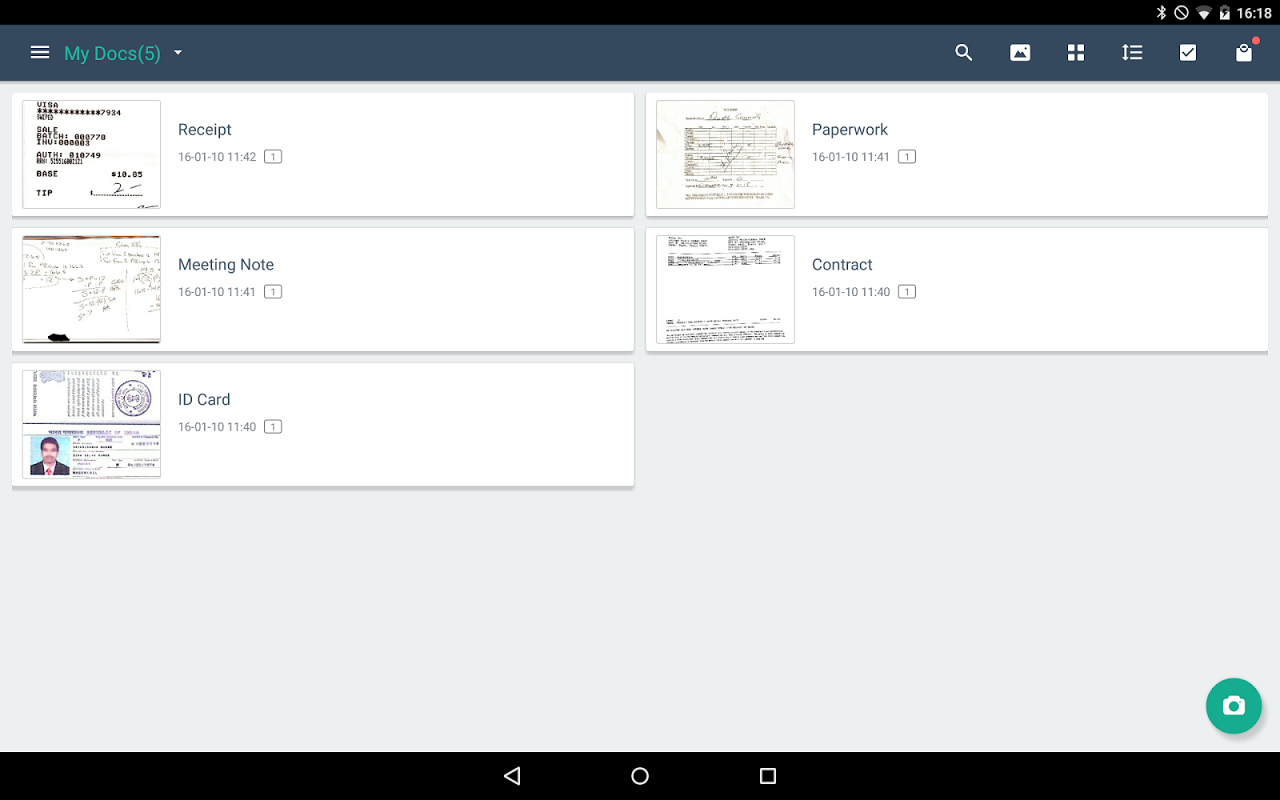 trop cool c'est applis elle marche à la perfection
Jesucristo Rey De Reyes y Señor De Señores👏👏👏👏👏👏👏👏👏
so New Update is here Now Unlocked Version !!! Pro Have A good luck
This is last version and no need license key and no ads have fun
una de las mejores para escanear, realzar fotos de documentos, quedan como fotocopiados.
Jesucristo Rey de Reyes y Señor de Señores👏👏👏👏👏
Excelente muy rápida y fácil de usar
Es de las mejores de todas y muy útil.
لماذا لا يقبل التحديث الأخير؟؟؟؟
superb scanning software....
Versión parcialmente traducida e inacabada.
برنامج رائع ...انصح الكل بتثبيته
Very Very Very ...... Good App For documents scanning..
la he probado y es bastante buena
Yes this version is Chinese(not really)and also you get premium services ! 5 stars
Download snapdeal app in your smartphone and use invite code cVdj139047 and get up to Rs 500 instantly.
This version is in chinese language otherwise working good.
estupendo muchas gracias, excelente servicio
the best pdf creater app in the world <3 <3
Te saca de apuros en cualquier momento.
Very useful app and thanks alot for created.
This is very important program..easy..and very nice