Download Conversational American Eng APK Info :
Download Conversational American Eng APK For Android, APK File Named com.mobisystems.msdict.embedded.wireless.mcgrawhill.conversationalamerican And APP Developer Company Is Mobile Systems, Inc. . Latest Android APK Vesion Conversational American Eng Uploaded In 2017-07-11 Is Conversational American Eng 8.0.248 Can Free Download APK Then Install On Android Phone.
Conversational American Eng APK Description
As a new speaker of English, you may hear some expressions in your daily conversations that you do not understand--yet. McGraw-Hill's Conversational American English will help you learn these expressions, so not only do you know what a person is saying to you, but that you can use the expression yourself! More than 3,000 expressions are organized by theme, so you can find what you are looking for quickly. And each topic is illustrated to further help you understand context.
The book features:
 • Common expressions are batched into 350 themes, ranging from general greetings and asking how someone is, to the more specific needs, like showing disbelief, asking someone's intentions, and expressions for a forgotten word or name
 • A comprehensive thematic glossary provides an additional means for the learner to locate expressions by key words and concepts
Topics include: Basic Social Encounters, Greetings, Small Talk, Introductions, Ending a Conversation, Good-Byes, Agreeing, Disagreeing Conversational Encounters, Focusing Attention, Launching the Conversation, Making Friends, Complex Matters, Disputes, Discussion and Resolution, Polite Encounters, Prefaces, Communication Barriers.
NEW! With the addition of a convenient Home page, a sleeker and more intuitive visual layout, as well as innovations in the speed of searches you can delve right in faster and easier than ever!
Also includes advanced search and language tools that have become the staple of quality language apps from MobiSystems, Inc.
SEARCH TOOLS - effortlessly find words thanks to a clear, functional, and easy-to-use interface.
Intelligent search integrates several tools to match or suggest what you are looking for:
 • Search autocomplete helps find words quickly by displaying predictions as you type
 • Keyword lookup allows you to search within compound words and phrases
 • An automatic 'Fuzzy filter' to correct word spelling, as well as 'Wild card' ('*' or '?') to replace a letter or entire parts of a word
 • Camera search looks up words in the camera viewfinder and displays results
 • Use our Voice search when you don't know how an entry is spelled
 • Share word definitions via installed apps on your device
 • Swipe-to-delete functionality in the Recent and Favorites menus.
LEARNING TOOLS - engaging features that help you further enhance your vocabulary.
 • 'Favorites' feature to create custom folders with lists of words from the extensive library
 • 'Recent' list to easily review looked-up words
 • 'Word of the day' section to expand your vocabulary daily
 • Home screen widget provides random words at a glance
 • Split screen support for Android 7 allowing you to use dictionary together with other apps
***This is a fully functional trial version***
Get MORE by purchasing the full version of the Conversational American English:
 • Permanently unlock the complete features list
 • Offline mode - look up words without an internet connection
 • Premium Support – Get expedited support for any app-related issues
 • Ad-free
From version Conversational American Eng 8.0.248
:
• Complete visual overhaul
• Significantly improved search speed
• New Home view for quick access to the most frequently used functions
• Now Swipe to delete entries from the Favorites and Recent menus
• Ability to recover deleted entries in the Favorites and Recent menus with the new Undo button.
• Favorites now has a 'Sort by' function.
• Bug fixes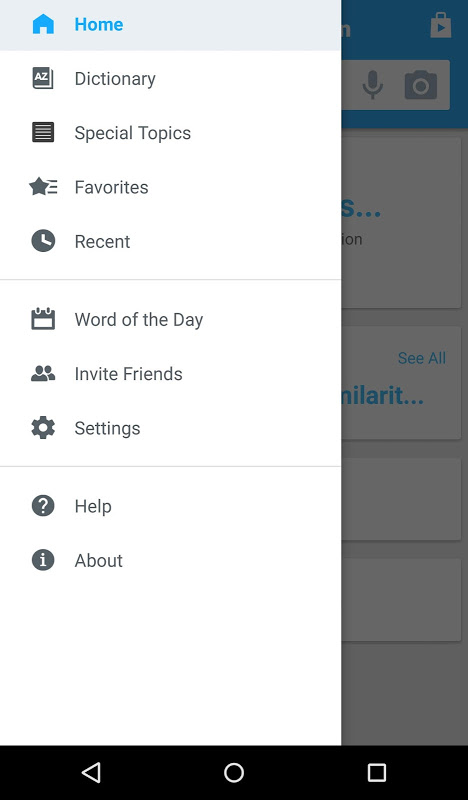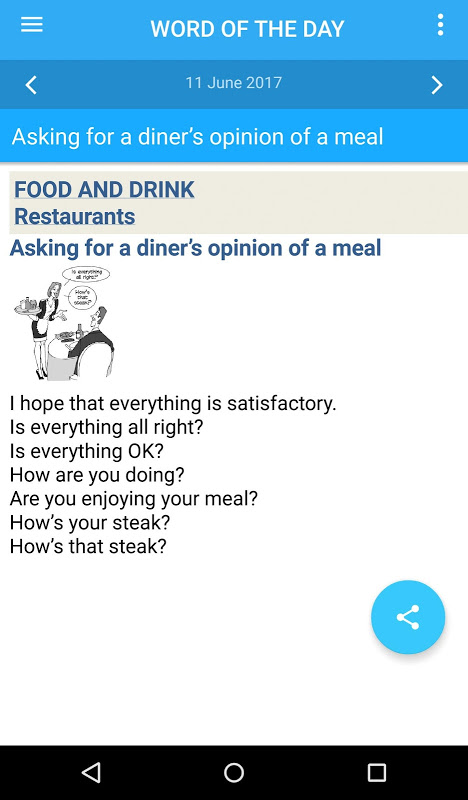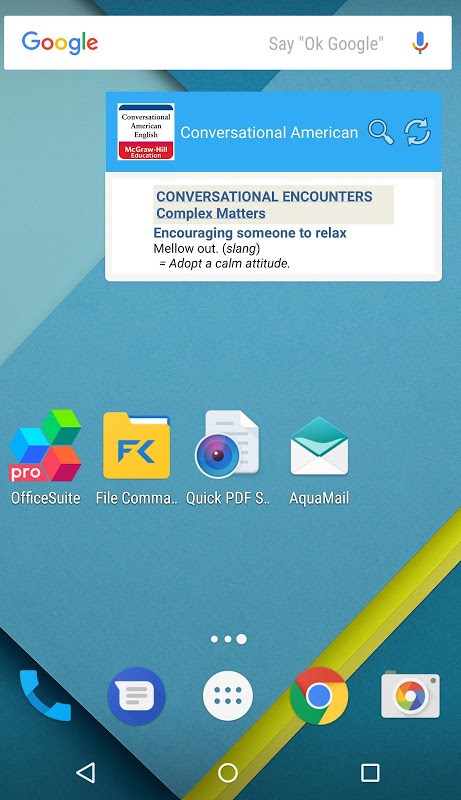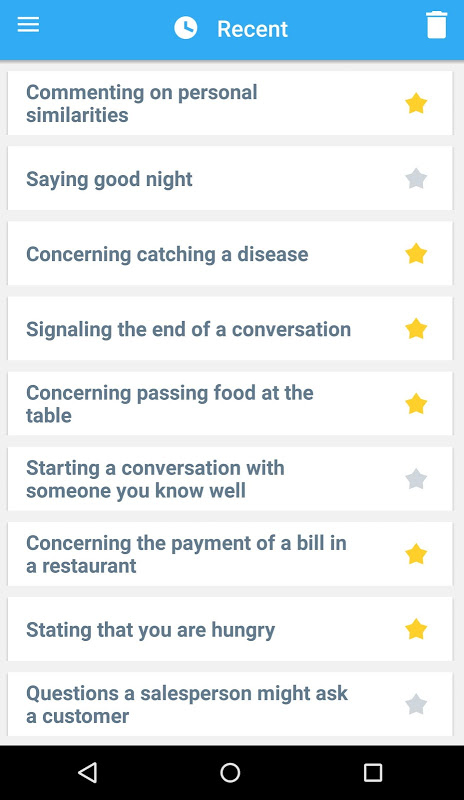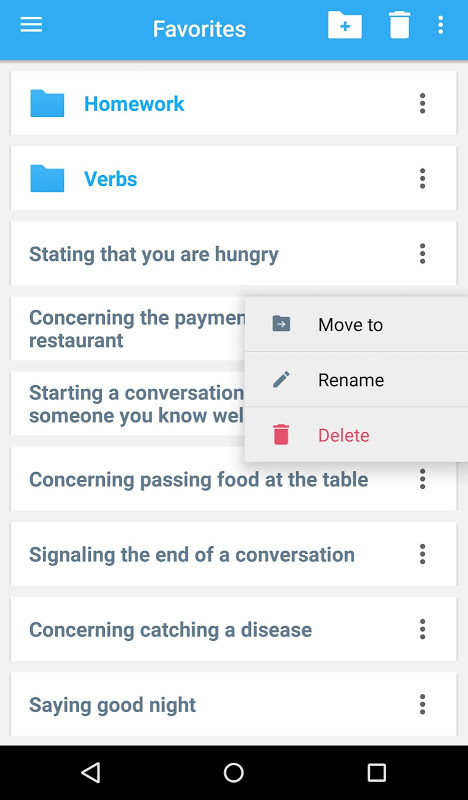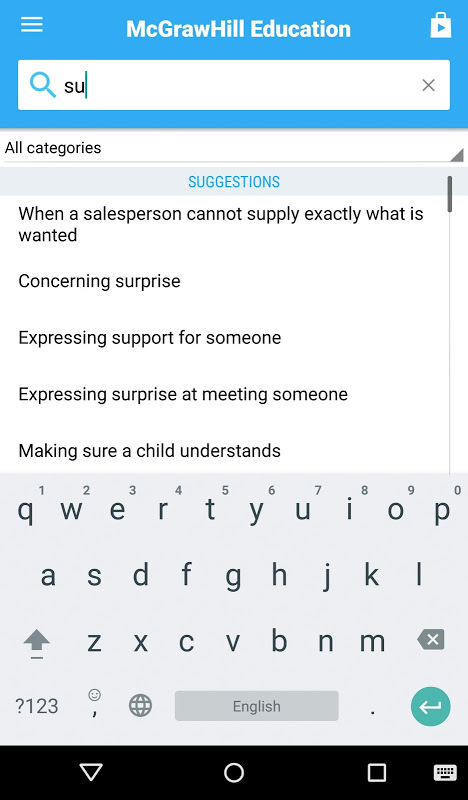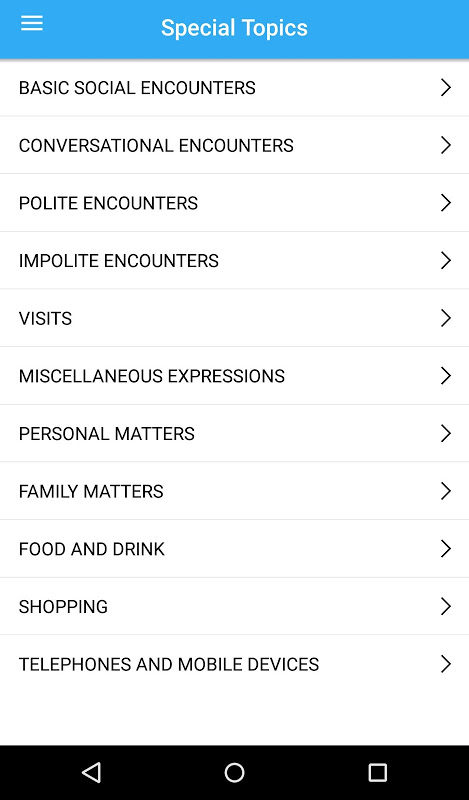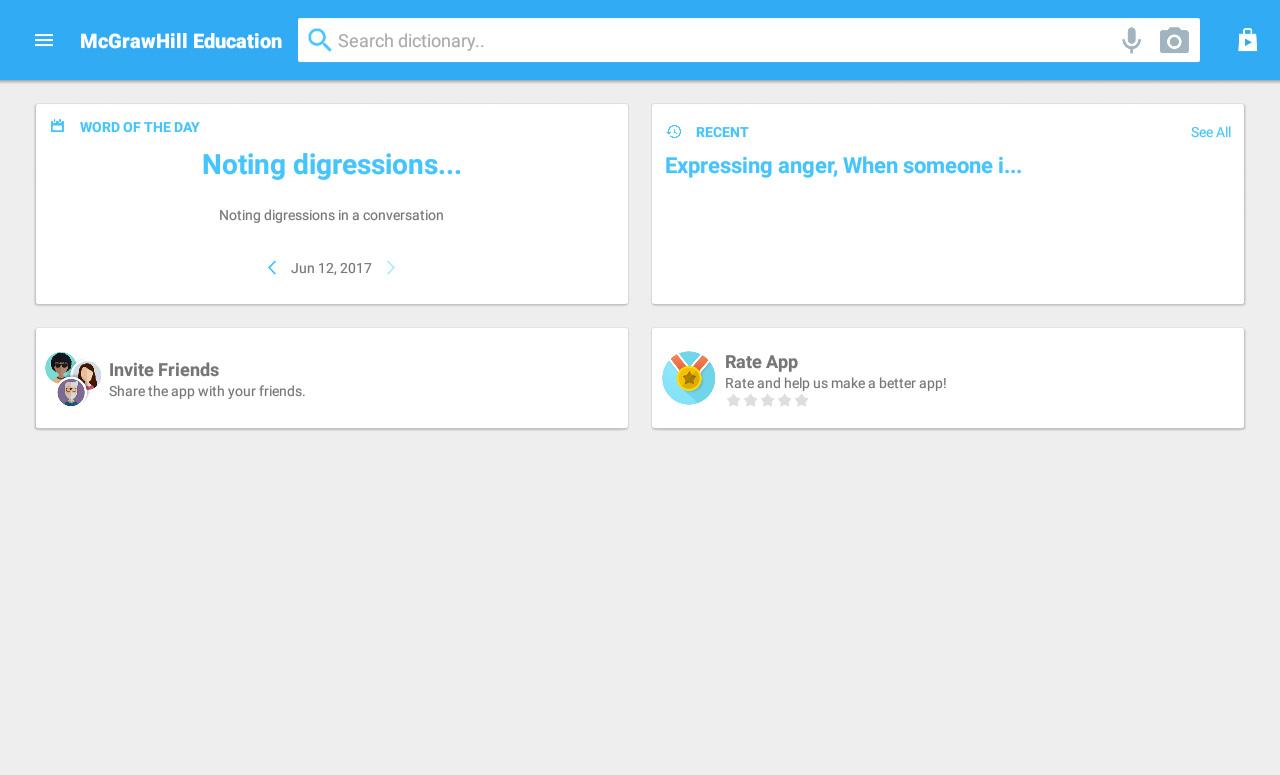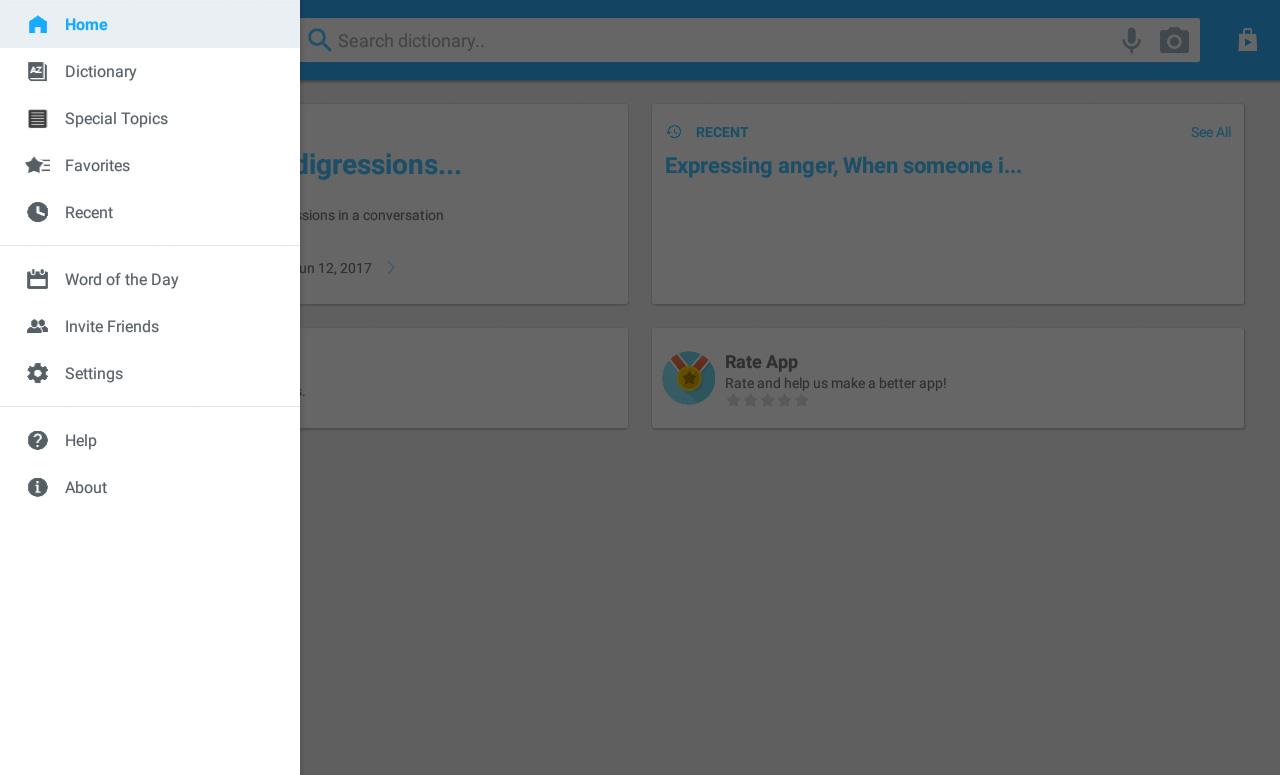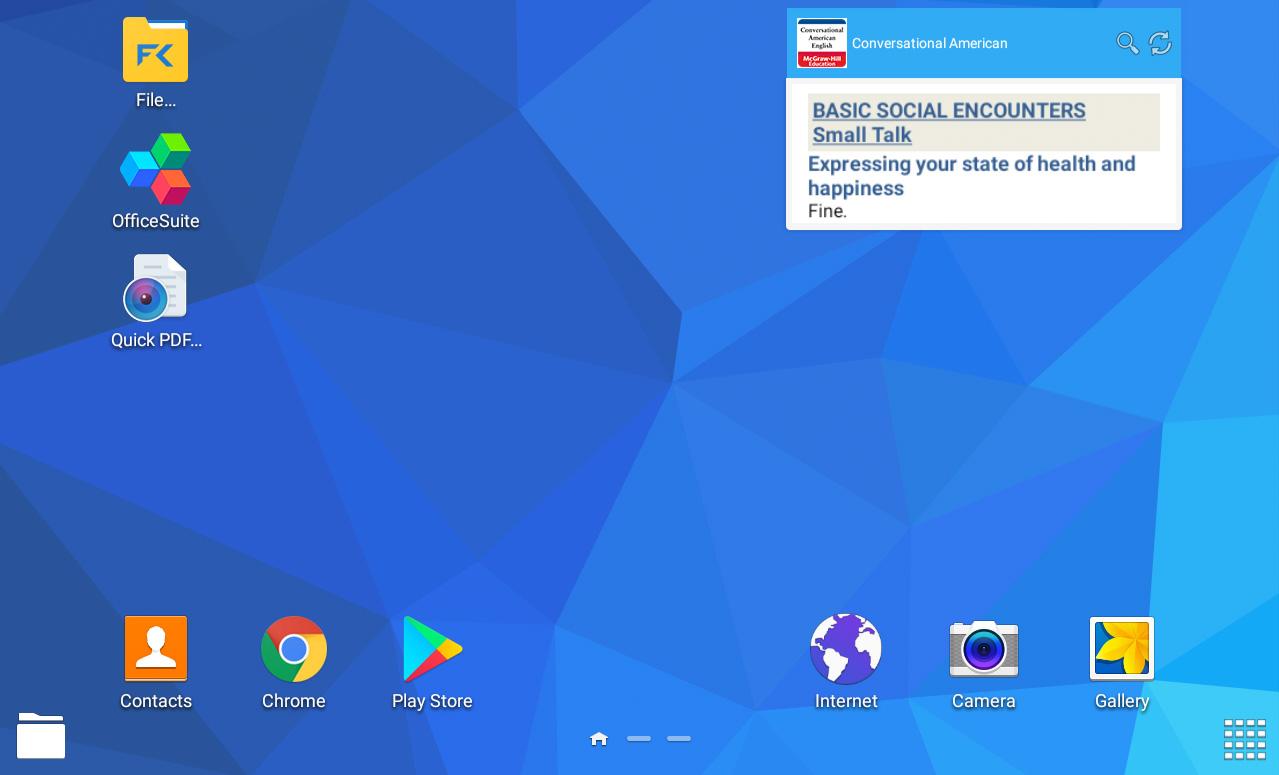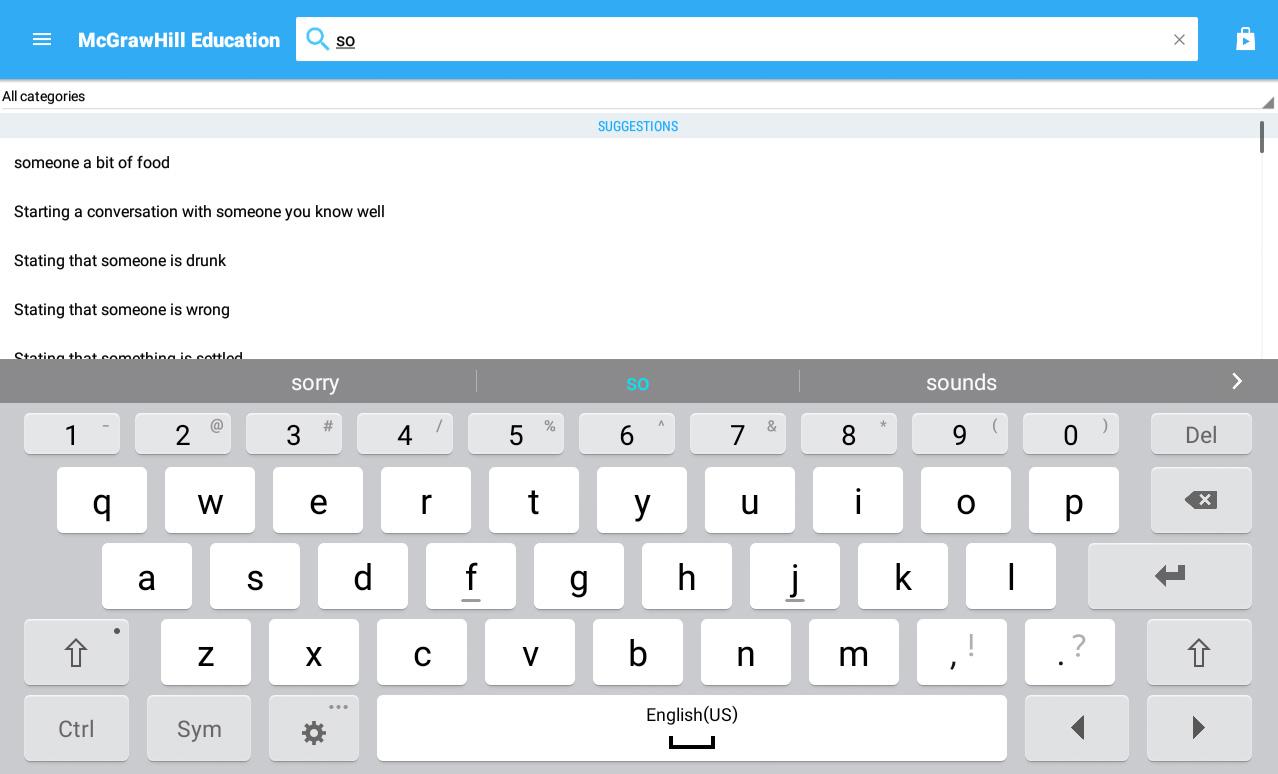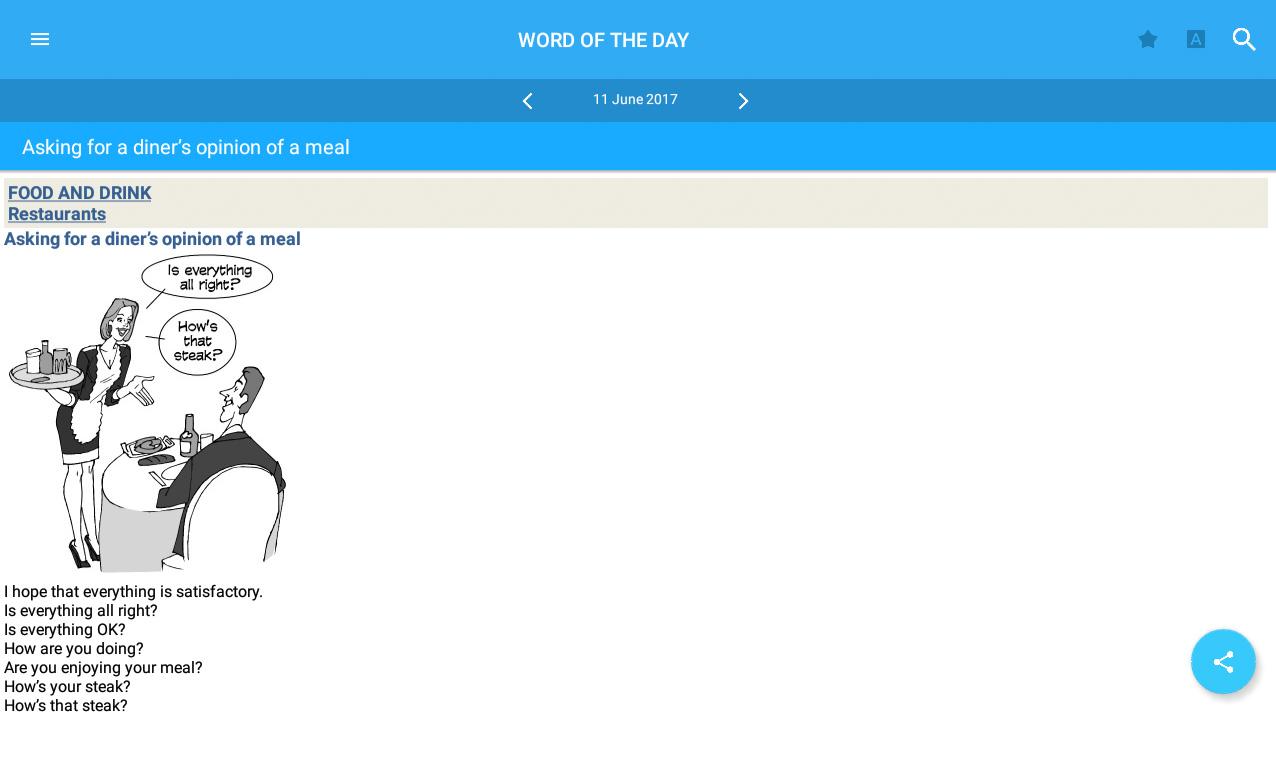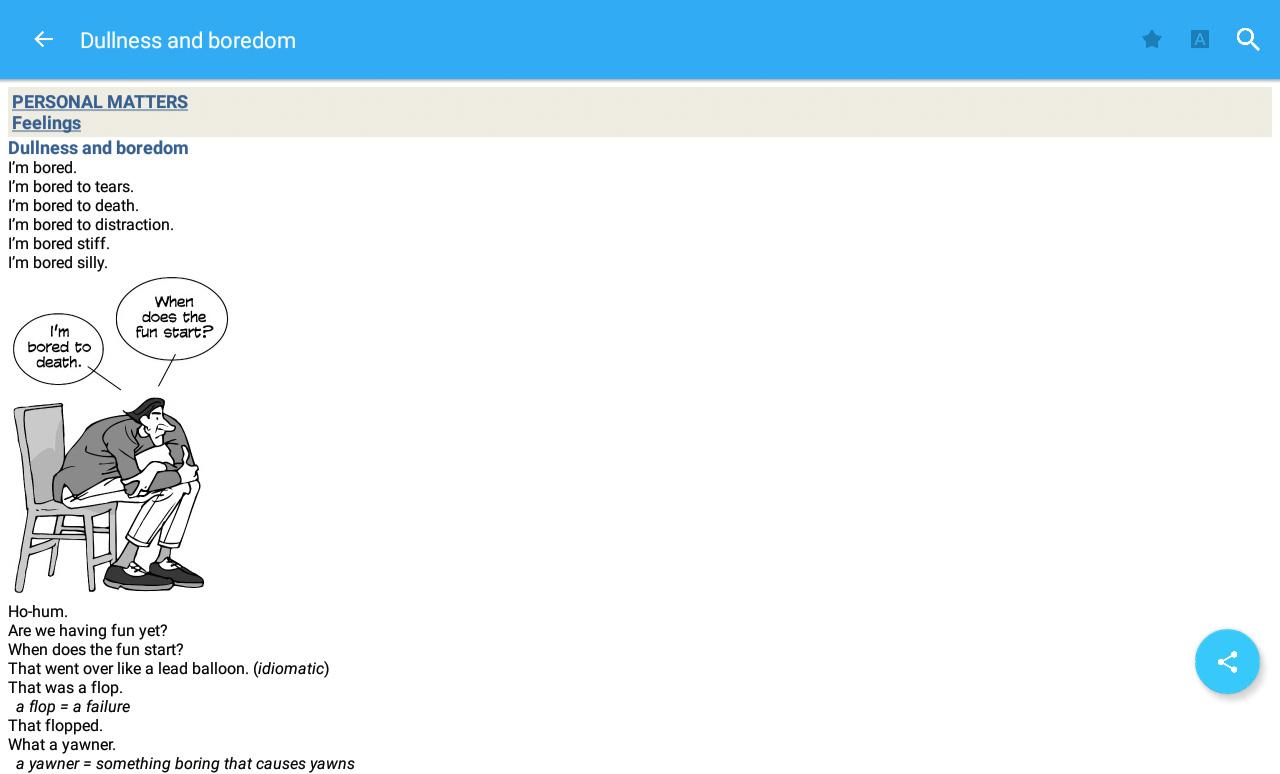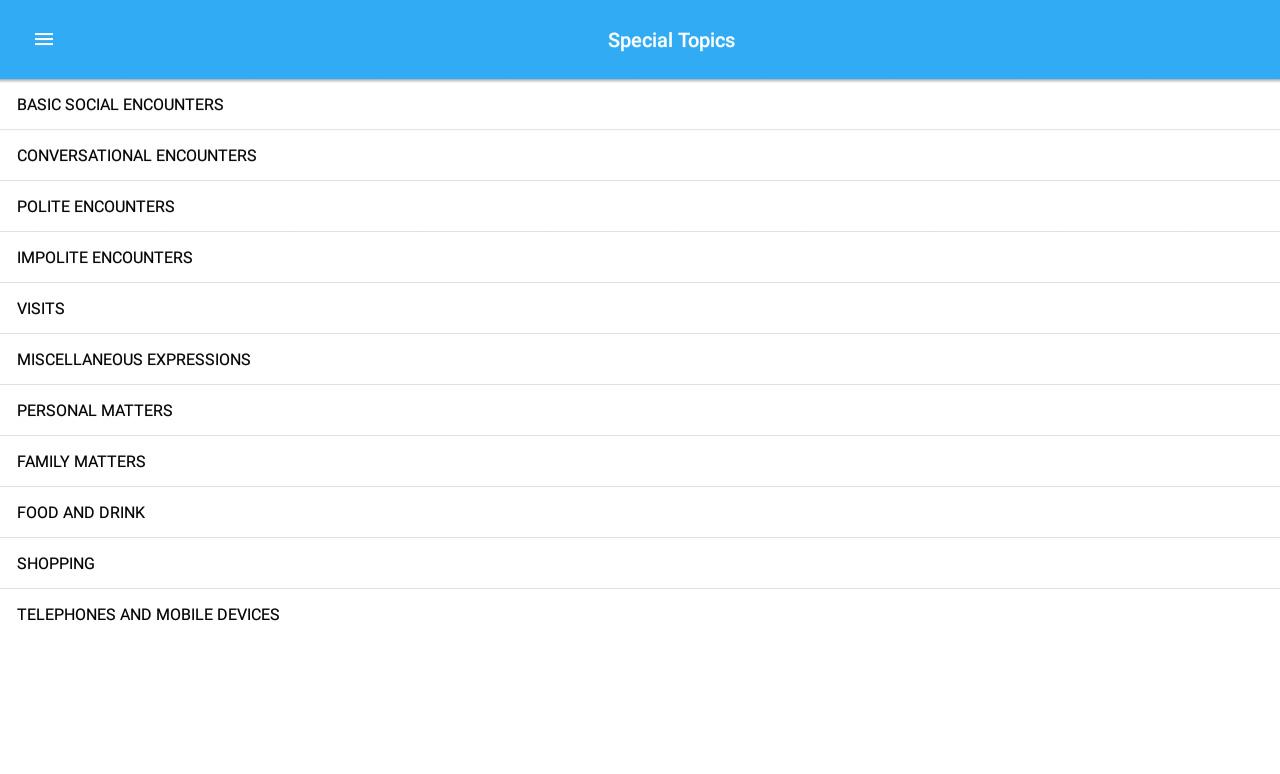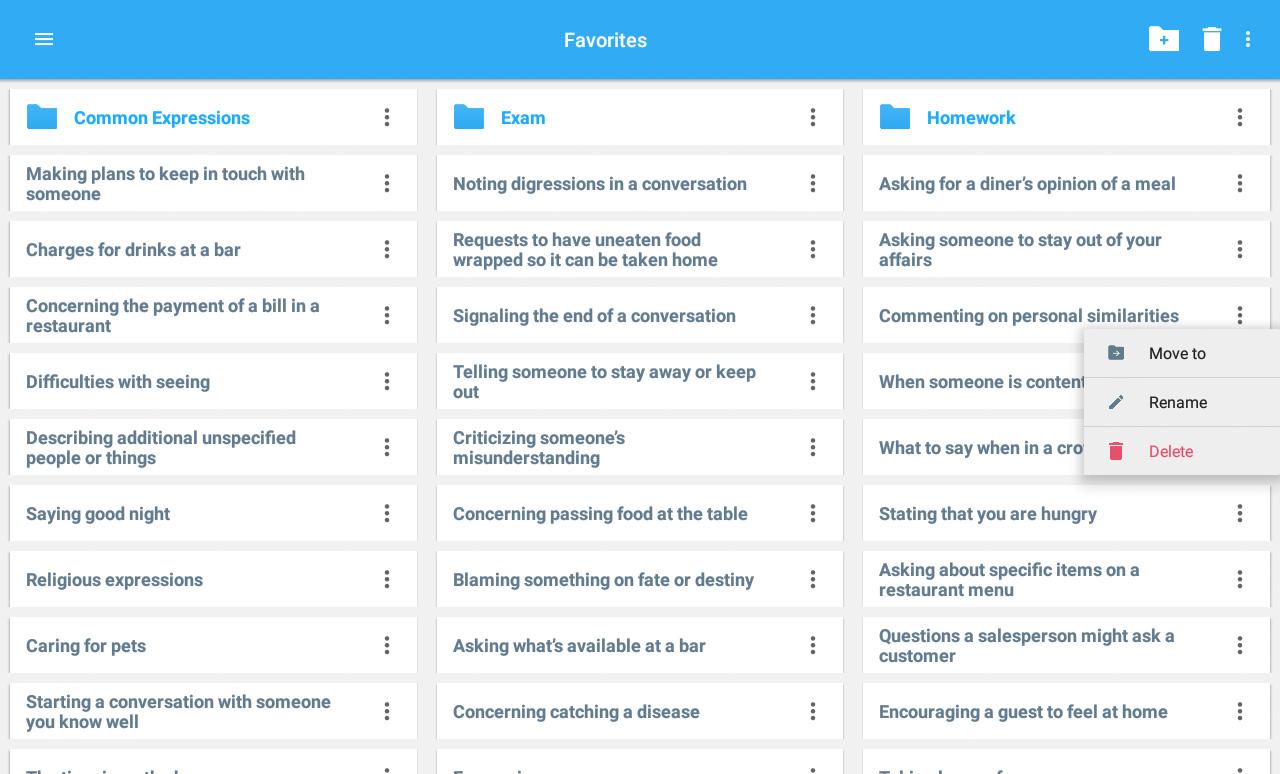 Just a freaking trial -_-'
Download Conversational American Eng APK Android