Download ASR Licence APK Info :
Download ASR Licence APK For Android, APK File Named com.nll.asr.license And APP Developer Company Is NLL . Latest Android APK Vesion ASR Licence Uploaded In 2015-02-23 Is ASR Licence 3.0 Can Free Download APK Then Install On Android Phone.
ASR Licence APK Description
This is license key for ASR to remove adverts and activate premium features.
You need to have latest version of ASR installed in order for this app to work.
Download latest version of ASR from https://play.google.com/store/apps/details?id=com.nll.asr
Please reboot your phone after installation of ASR license
From version ASR Licence 3.0
:
Using same icon as ASR
You now can use PayPal for purchases. Click buy and then click on the price and select Payment options to add your PayPal account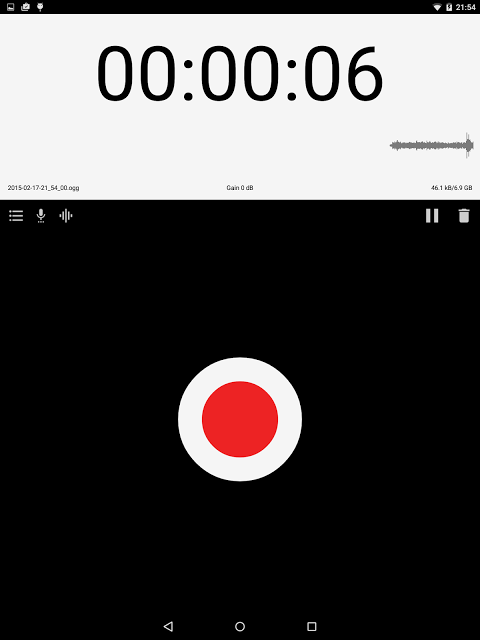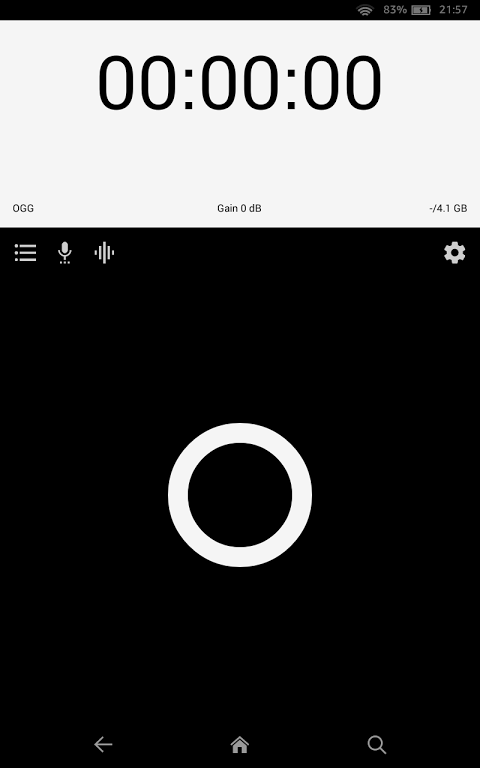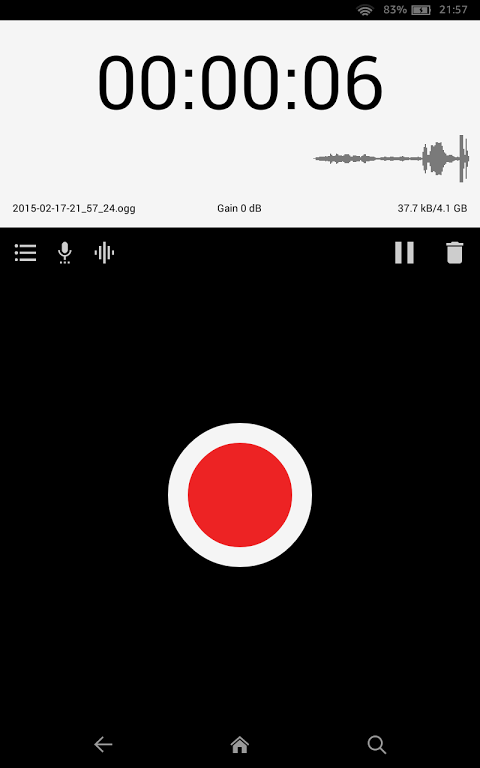 this lience file dose not work.
Download ASR Licence APK Android