Download Gardenscapes APK Info :
Download Gardenscapes APK For Android, APK File Named com.playrix.gardenscapes And APP Developer Company Is Playrix Games . Latest Android APK Vesion Gardenscapes Uploaded In 2017-09-08 Is Gardenscapes 1.8.0 Can Free Download APK Then Install On Android Phone.
Gardenscapes APK Description
Welcome to Gardenscapes! Rake your way through a storyline full of unexpected twists and turns to restore a wonderful garden to its former glory.
Embark on an adventurous journey: beat match-3 levels, restore and decorate different areas in the garden, get to the bottom of the secrets it holds, and enjoy the company of amusing in-game characters, including Austin, your butler, and a funny dog! What are you waiting for? Indulge yourself in some gardening and become the hero of a brand new story. Build your dream garden for free!
The game features:
● Addictive gameplay: swap and match, restore and decorate the garden, and be part of a breath-taking adventure all at once!
● Hundreds of unique match-3 levels
● Dozens of in-game characters you can make friends with
● An adorable puppy who is always there to cheer you up
● An in-game social network you can use to keep tabs on everything
● Different areas in the garden, each with unique structures: broken fountains, mysterious mazes, an old mansion, and much more
● A community that comes first — be neighbors with your Facebook friends!
● A super addicting game you can even play offline!
Gardenscapes is free to play, though some in-game items can also be purchased for real money.
Enjoying Gardenscapes? Learn more about the game!
Facebook: https://www.facebook.com/Gardenscapes
Instagram: https://www.instagram.com/gardenscapes_mobile/
Twitter: https://twitter.com/garden_scapes
Questions? Contact our tech support at [email protected]
From version Gardenscapes 1.8.0
:
Gardenscapes fall update!
WIN MORE REWARDS
- The Fireworks Festival features leagues now: the higher the league, the more prizes you can win!
- Beat other players to climb the Leaderboard and get promoted to higher leagues.
NEW AREA UNLOCKED
- Reveal the secrets swirling around the old stable!
- Inherit a noble horse and come up with a name for it!
- Equip the area for the horse
NEW IN MATCH-3 MODE
- The Float, a new element: collect it before it disappears under the water!
- 150 new levels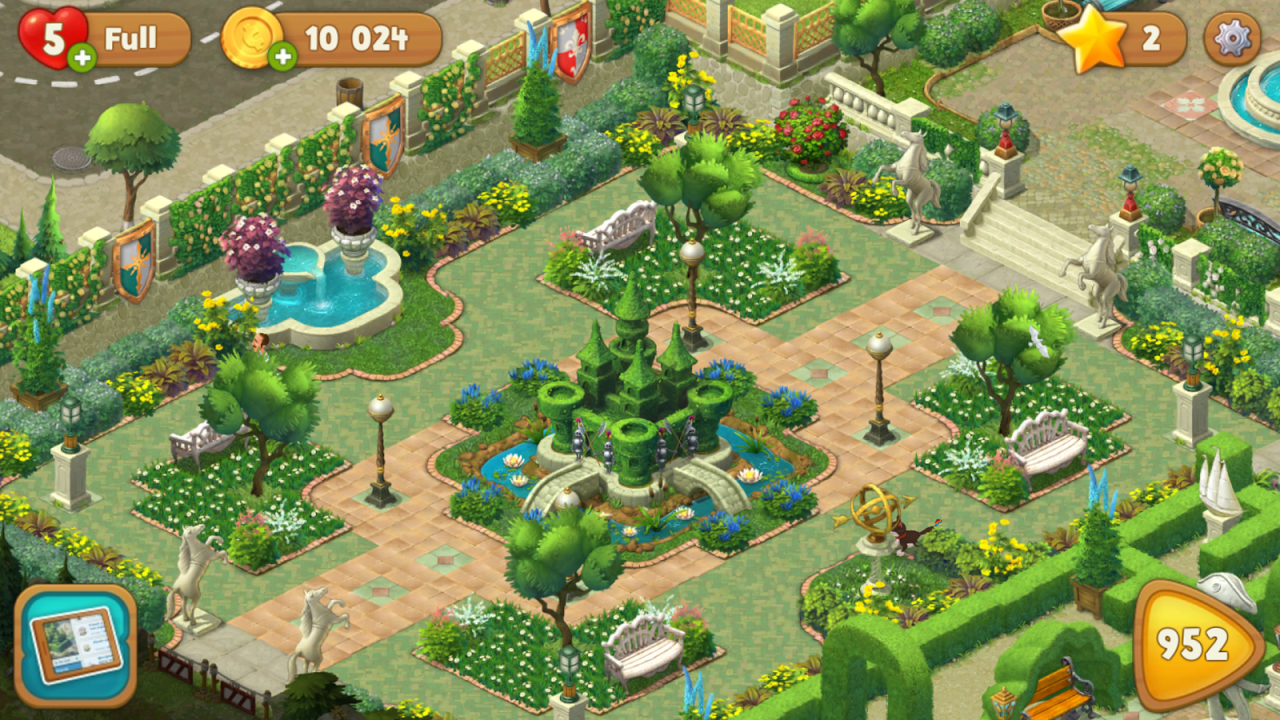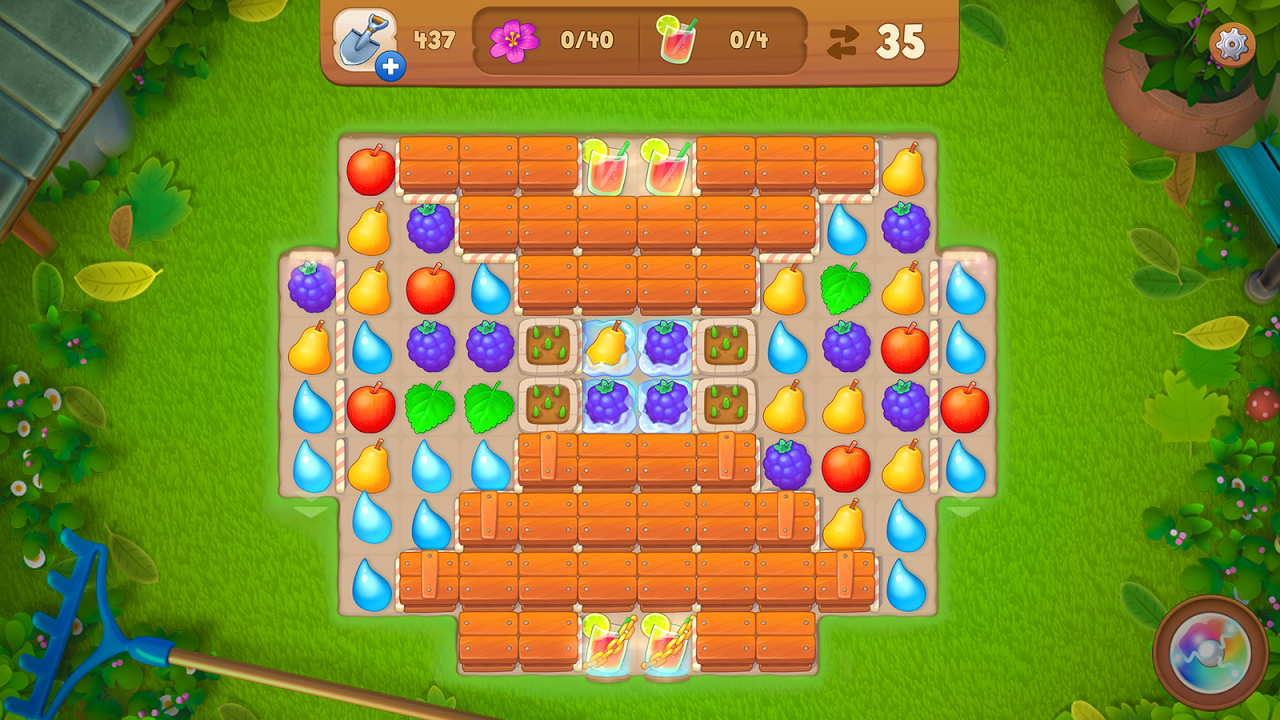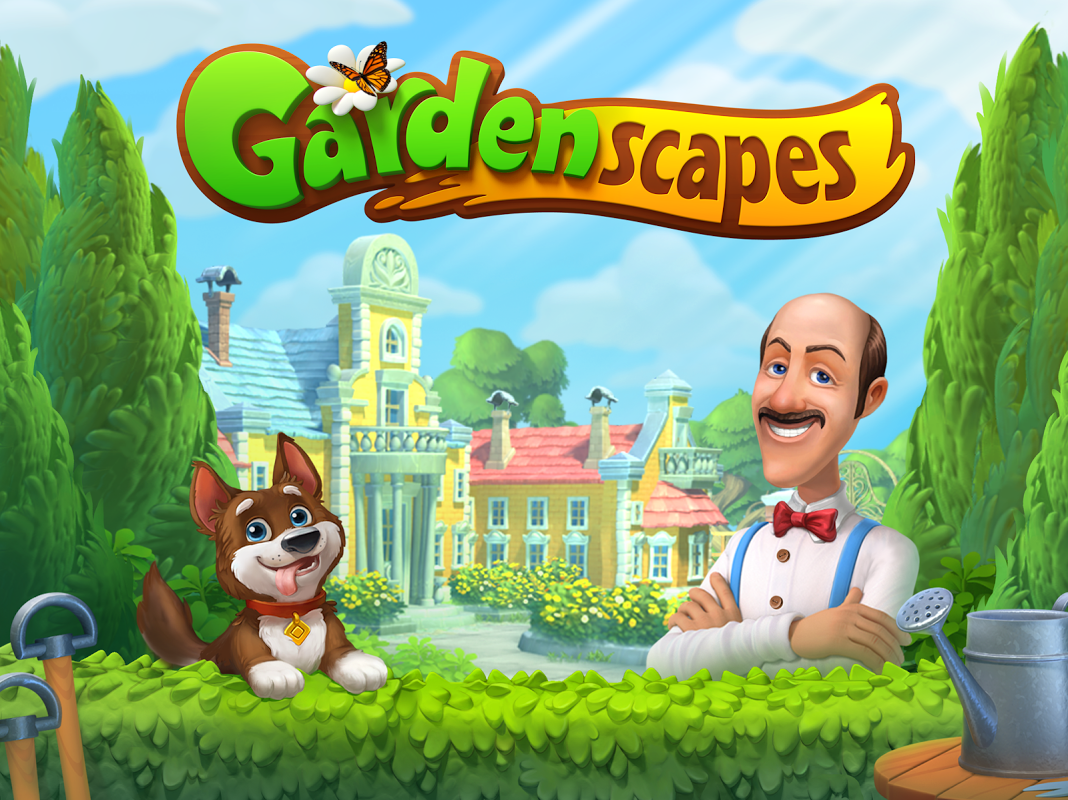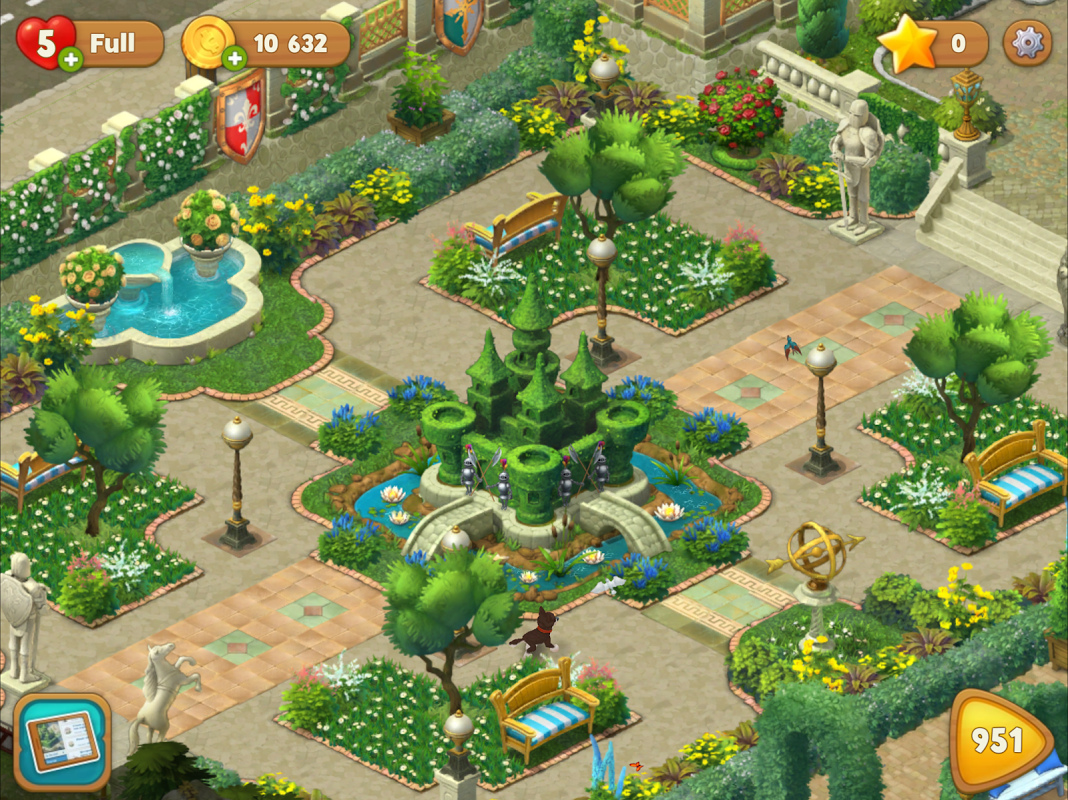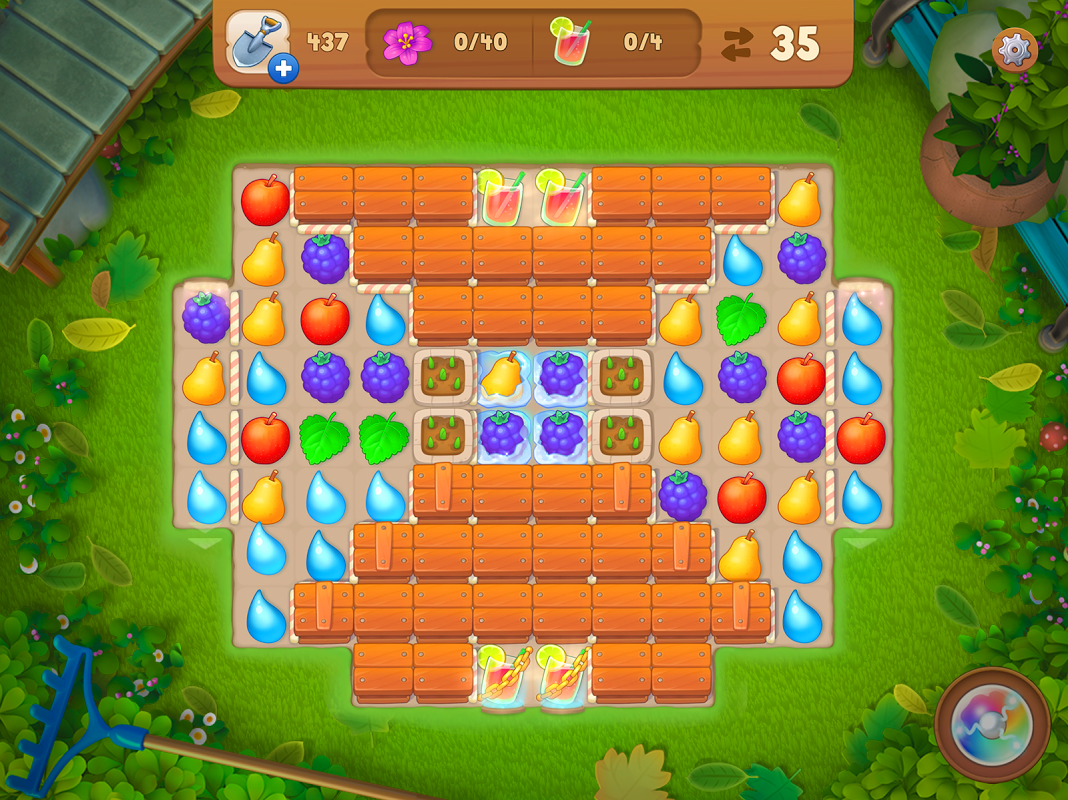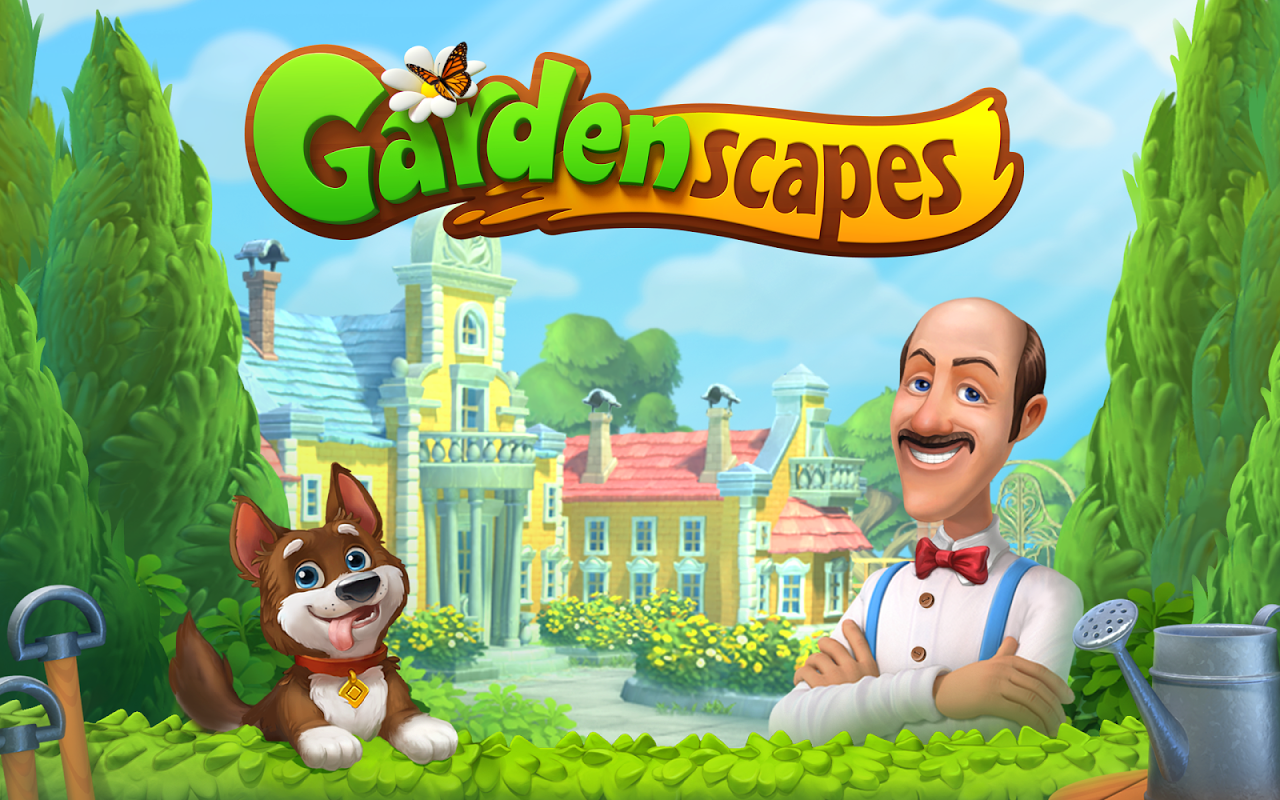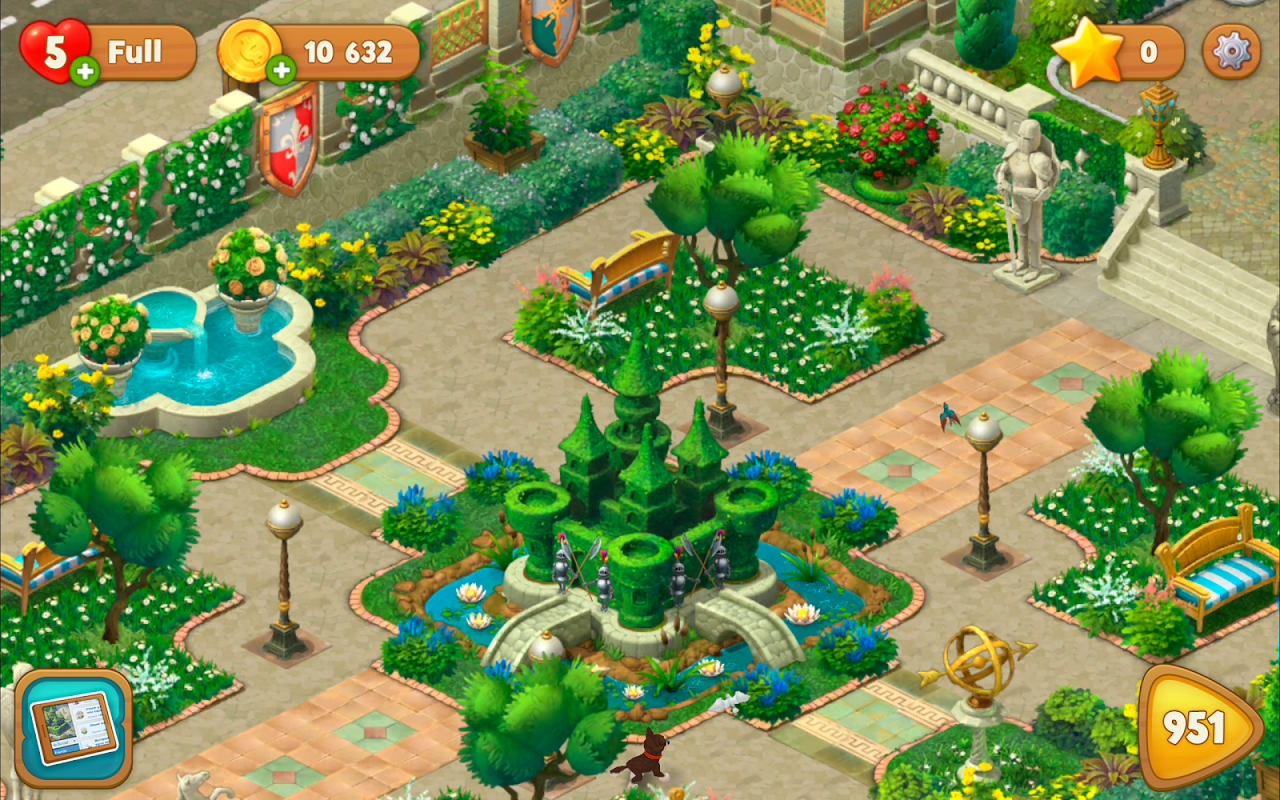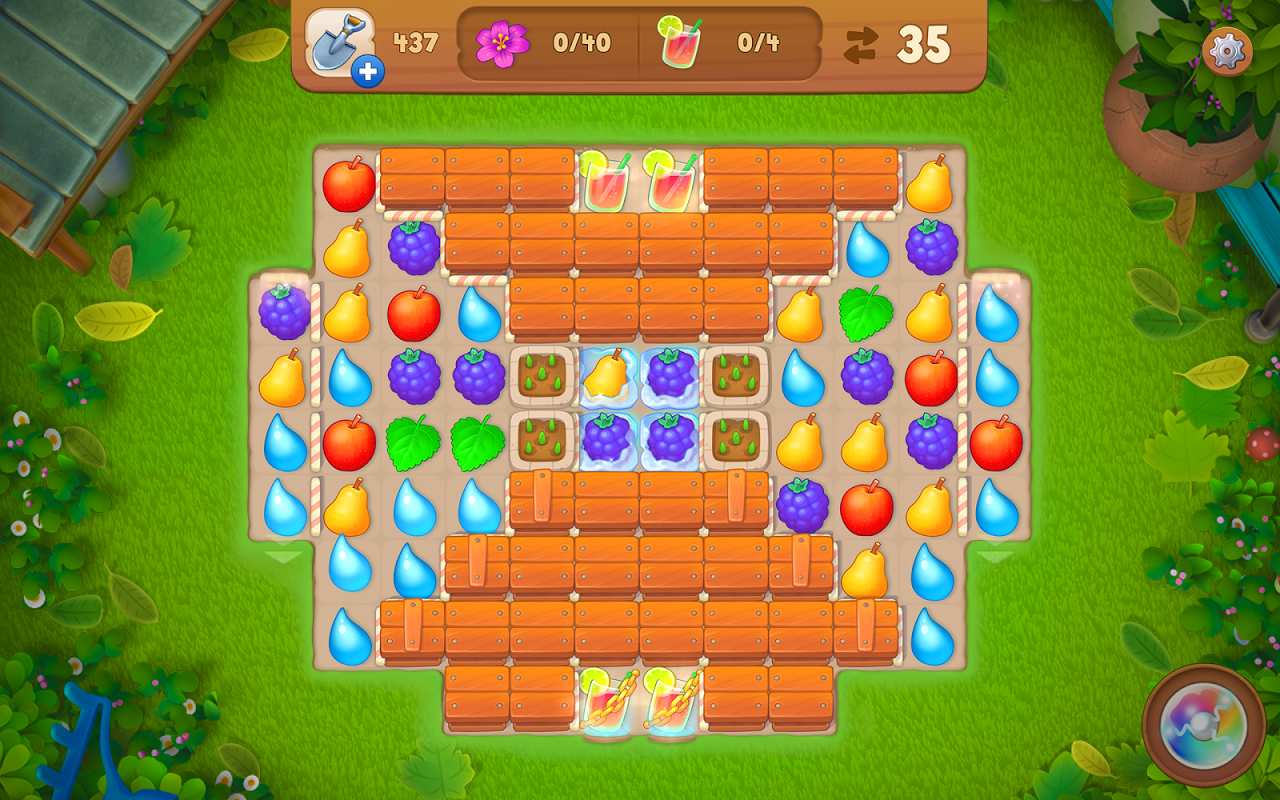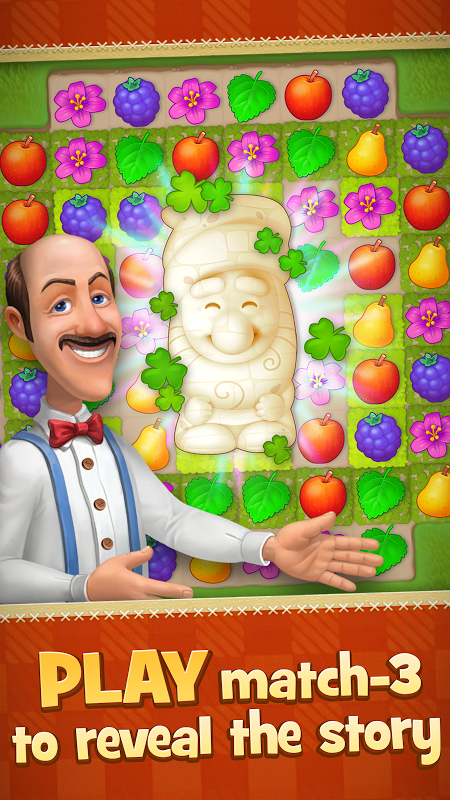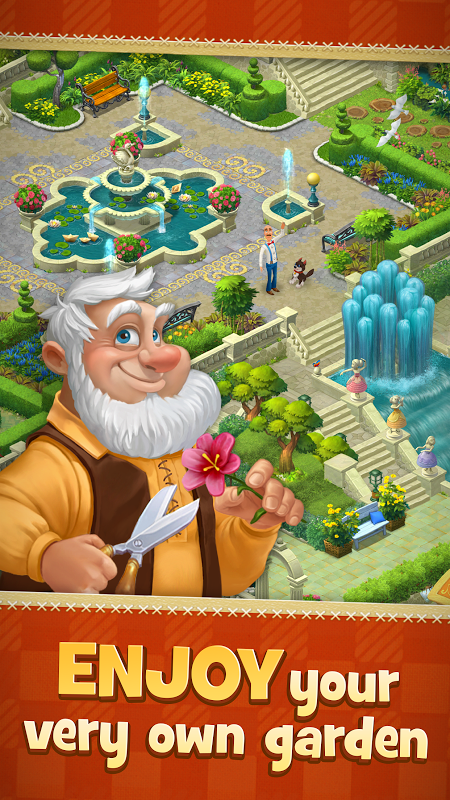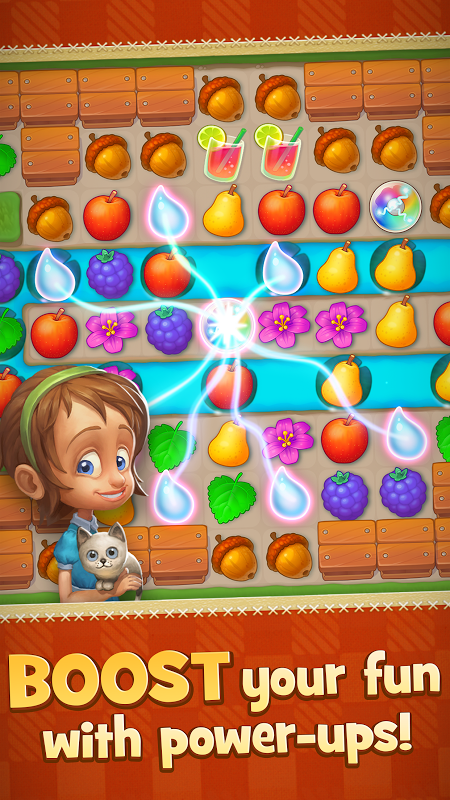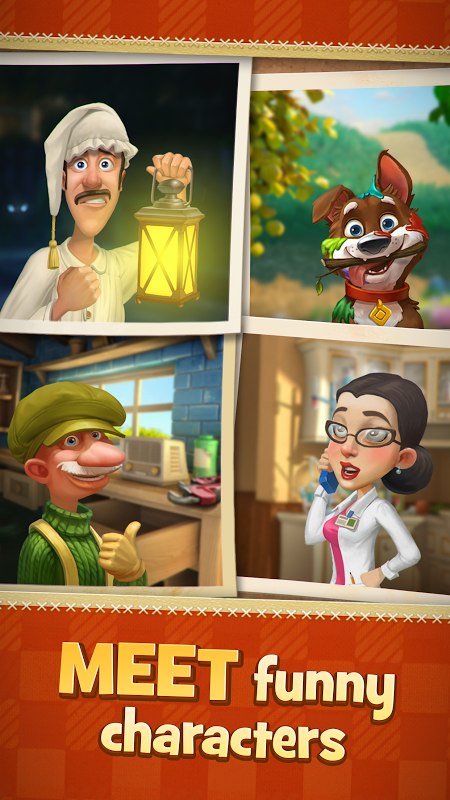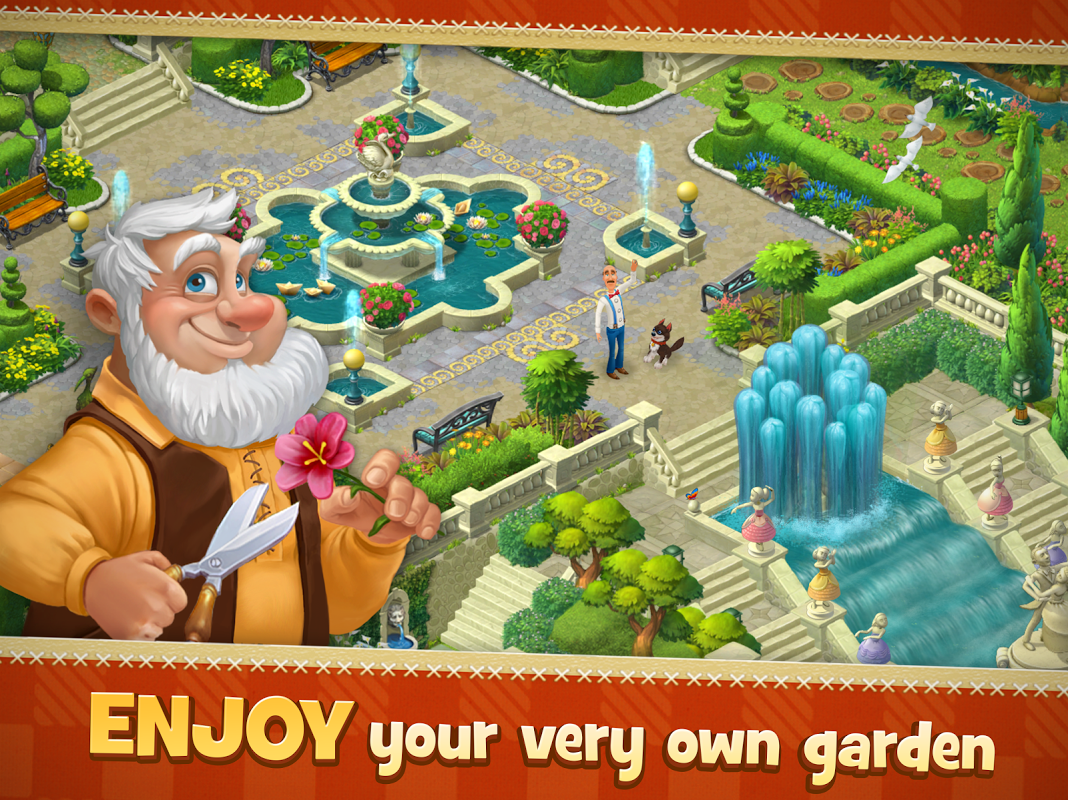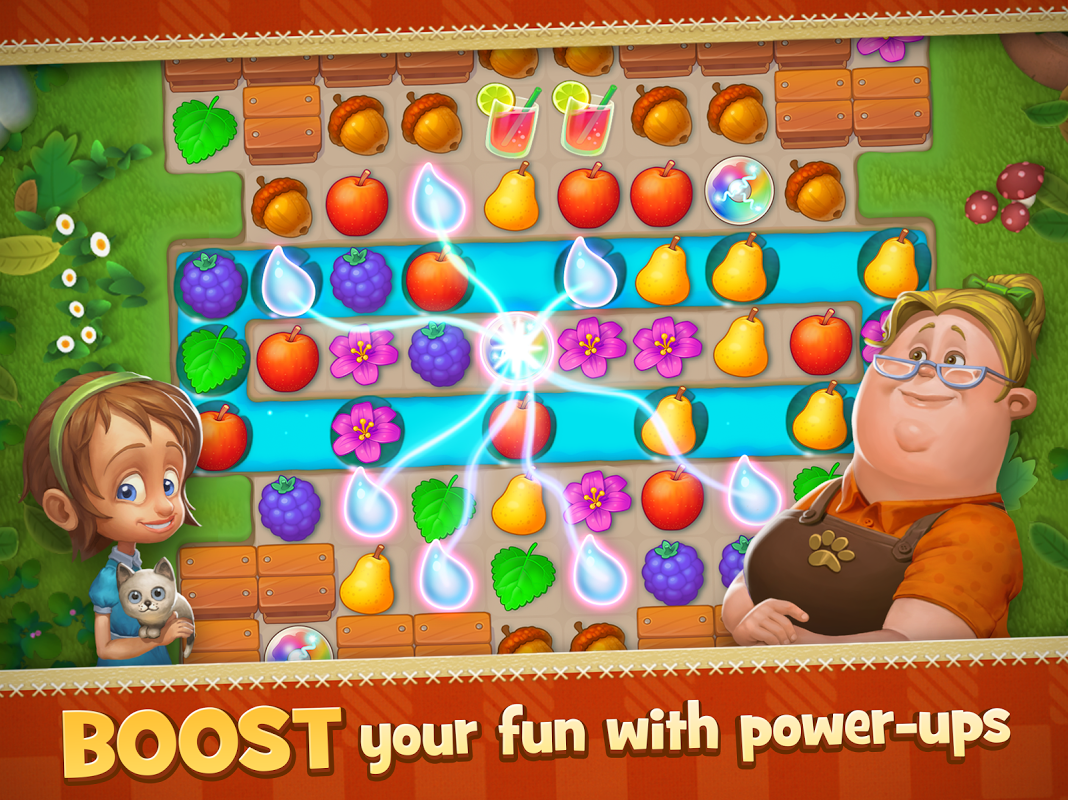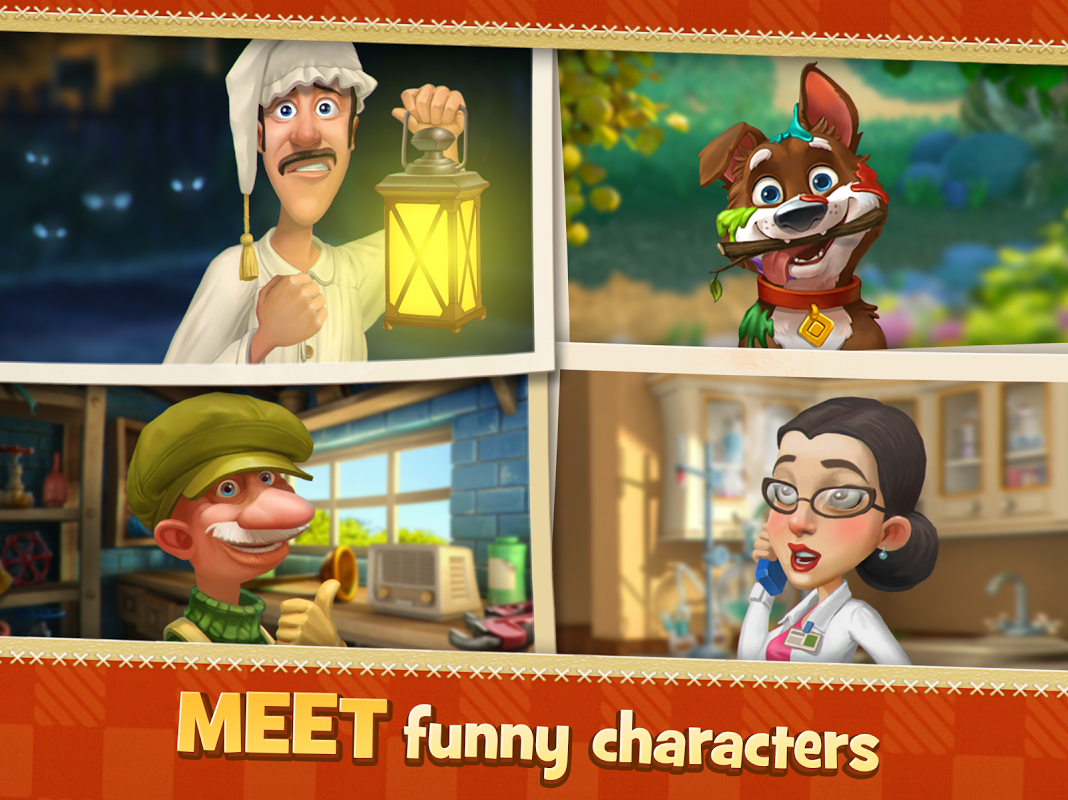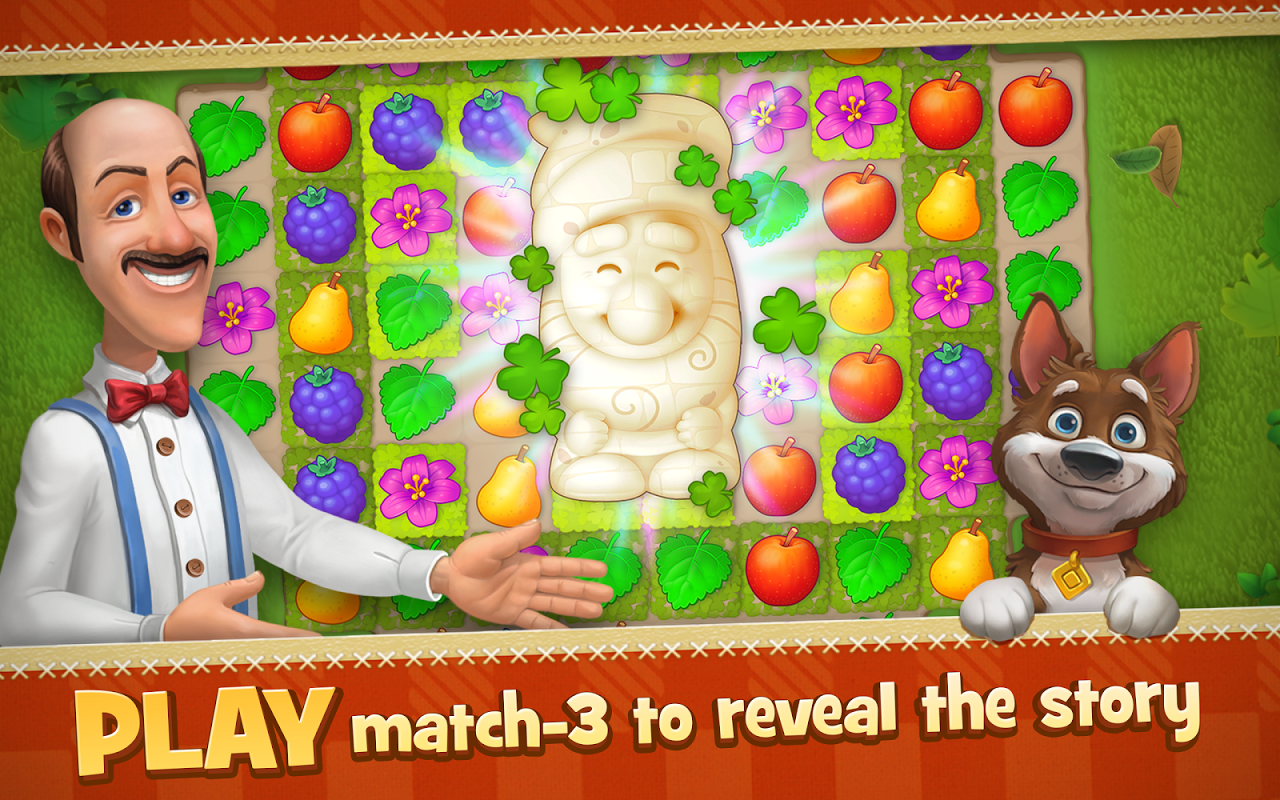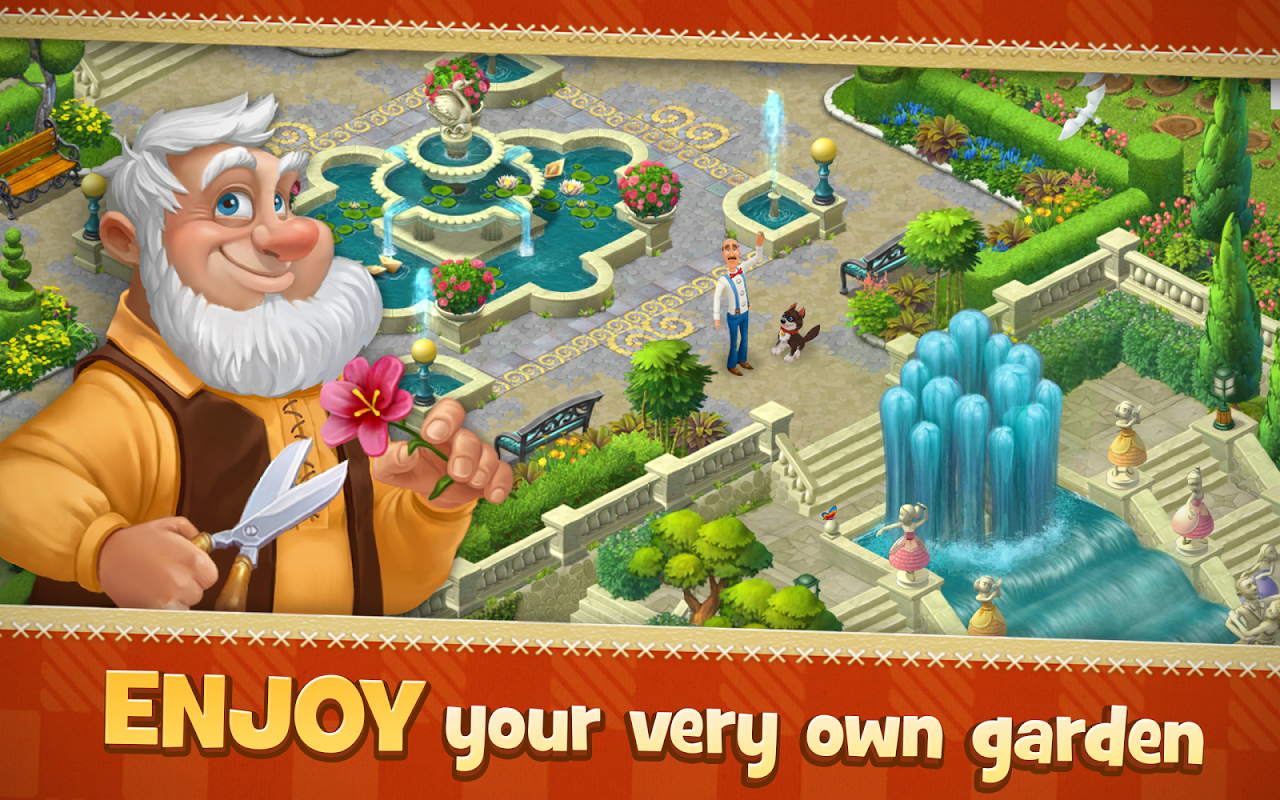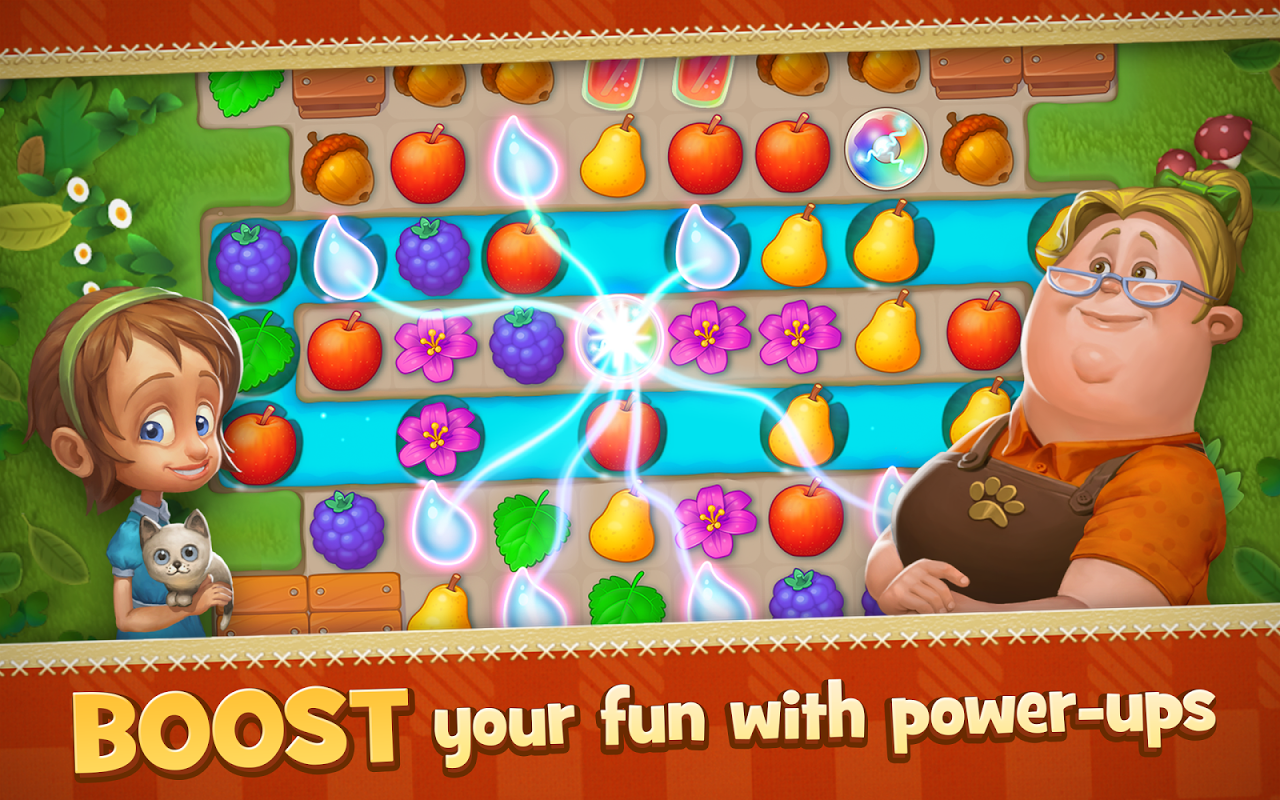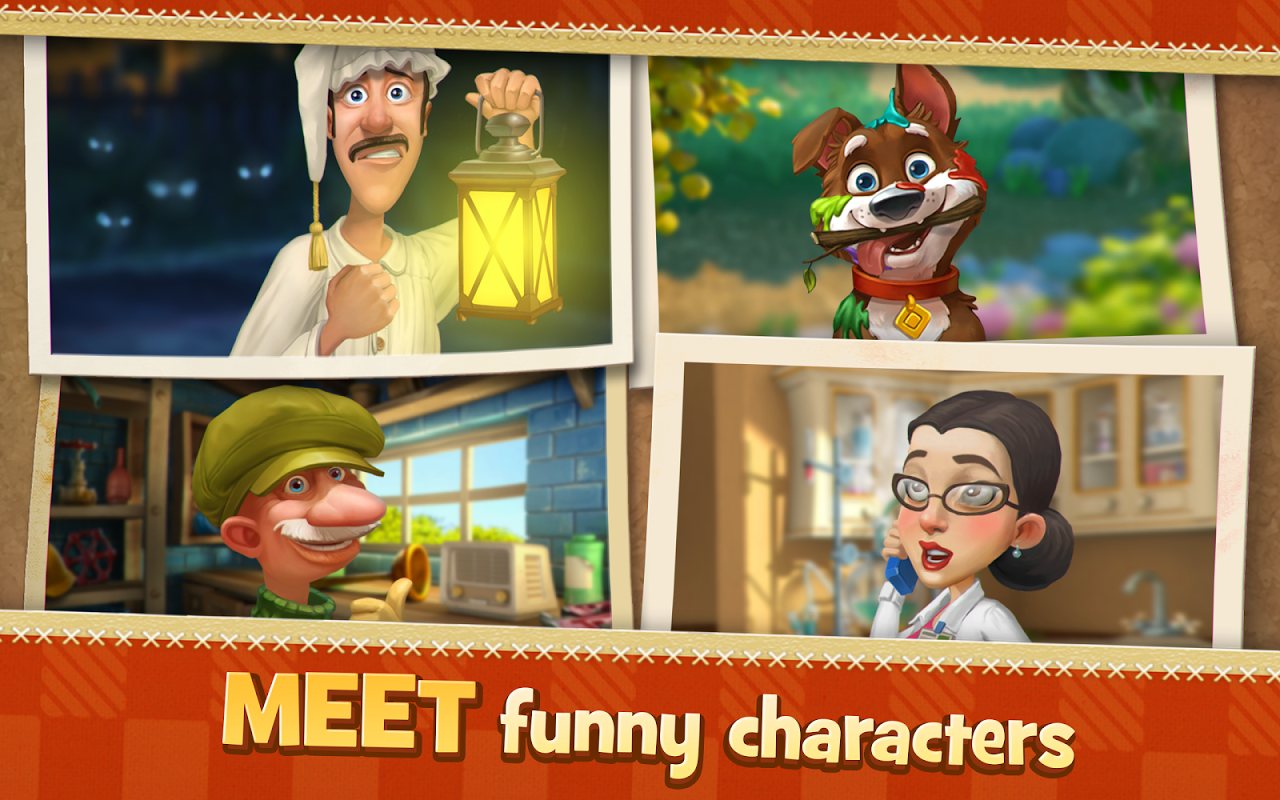 idem. C trop nul. je m ennuie la. lol
moi aussi c'est pareille depuis hier
ouii sa soul on peux pas instalée la mise a jour
q puedo hacer no puedo actualizar
je cherche aussi car je peux plus jouer. 😕
je cherche aussi car je peux plus jouer. 😕
vous avez trouvé comment ont fait pour m'être à jour????
moi aussi peu plus jouer.... C'est nul...comment faire ?
Sa fait plus de 9h temps toujours pas nouvelle pour la mise à jour
je ne peux plus jouer non plus car la mise à jour ne se fait pas.
Non toujours pas je peux malheureusement pas jouer encore est vous
vous avez pu fair la mise a jour ?
yo tampoco puedo como me lo pueden arreglar quiero una solucion
خودت خیلی زیبا تری من تو رو میخام بازی کنم با اونجات
cosa ieri ? ah forse ho capito ieri cioè che hai giocato
جميلة جدا اتمنى ان تكون بالغة العربيه
深宫谍个个华盛顿金像奖的解放军飞机基督教电话费解放军飞机飞机飞机飞机飞机害死开始惊声尖叫打开
dommage mais je désinstalle. vraiment trop long à finir..
le jeu est bien mais à mon avis c trop long pour finir un jardin.. G déjà fais 50 tableaux je seulement au jardin 2. trop de tâches a accomplir dans le meme jardin.. les tableaux deviennent de + en + difficiles avec trop peu de déplacements..
العبه حلوه كلش أنصح كل واحد أنزله
Trop cool😄. Il faut juste avoir de la patience.
the best game I've ever played😄👍
ياريت وقت الروح مش كتير لو انو عشر دقائق بدل 30 دقيقه
تفتح بس انتو انتظرو لان يطول
j'aime bien ce jeu .. mais il plante souvent et du coup nous fait perdre les parties
ce jeu est super les jardins son magnifique
game wont open please fix🙂
Excelente juego me encantó !!!! super recomendable !!!