Download 360 Security - Antivirus Free APK Info :
Download 360 Security - Antivirus Free APK For Android, APK File Named com.qihoo.security And APP Developer Company Is Qihu 360 Software Co., LTD(QIHU) . Latest Android APK Vesion 360 Security - Antivirus Free Uploaded In 2017-02-18 Is 360 Security - Antivirus Free 3.7.7.3021 Can Free Download APK Then Install On Android Phone.
360 Security - Antivirus Free APK Description
Free Security Protection and Junk Cleaner for Mobile Phone
Trusted by 200 million users, 360 Security is the only all-in-one Junk Cleaner and antivirus app that optimizes your background apps, memory space, junk(cache) files and battery power, while keeping your device safe from virus, malware, vulnerabilities, adware and trojans.
Download this FREE optimization and antivirus app that's intuitively designed to protect your mobile lifestyle in just ONE tap.
★ Antivirus Engine – Never worry about viruses or unsafe downloads again. 360 Security's top antivirus solution ensures your device is malware, vulnerabilities, adware and Trojan free!
★ Effective Cleaner – Freeing up memory and storage is what we do best!
★ Smart Battery Saver – All new intelligent battery saving feature helps track high usage apps and conserve valuable power
------------------------------------------
Highlights of 360 Security - Antivirus:
►Antivirus Engine
Scan installed apps, memory card content, and new apps automatically. 360 Security's latest protection technologies against viruses, adware, malware,trojans and more.
►Junk File Cleaner
Delete useless Android system files, large files and app caches for an instant speed boost to your Android performance, while freeing up storage space with a single tap.
►Power Saver
Intelligently saves your device's power by knowing when to automatically trigger 360 Security's Clean feature, which saves you all the battery power you need, when you need it the most.
►Anti-theft
An all-in-one anti-theft solution, should you lose your beloved phone. A suite of features including, Erase, Locate, Alarm and Lock can assist you with retrieving a lost device and protecting personal data.You can trigger remote features via our web interface at http://findphone.360safe.com
►Privacy
Privacy & App Lock – Prevent data on the device such as apps, SMS, photo albums, and other important and private documents from falling into the wrong hands.
►Real time protection
Scan installed apps and local APK files in real time and also monitor each installation process.
Protect your mobile device with 360 Security, a top of the line free security app designed to protect your Android phone against the latest virus, malware, system vulnerabilities, and privacy risks. The app also cleans application caches and junk files from your system, Increases the available storage space on SD card.
------------------------------------------
360 Security - Antivirus is available in following languages: English, Português(Brasil), Português(Portugal), Español(España), Español(Latinoamérica), Pусский, हिन्दी, ไทย, Bahasa Indonesia, Türkçe, Tiếng Việt, French, German, 中文(简体)and 中文(繁體).
► Read in app permissions and usage here: ► http://goo.gl/3a2mCd
We would like to hear from you:
Like us on Facebook:
https://www.facebook.com/360safecenter
Join us on Google Plus Community:
https://plus.google.com/communities/109670671299307805270
Help fight against deceptive ads
360 Security - Antivirus is committed to fighting against misleading downloads. You can find our full official policy on this matter here:http://www.360safe.com/security-promotion-policy.html
If you come across one of these ads, you can help us to take them down. Please email us at [email protected] Please give us as much information as possible, it will help us remove these ads.
From version 360 Security - Antivirus Free 3.7.7.3021
:
1.Modified the Game Boost, enjoy the smooth speed when gaming.
2.Bug fixed.
3.Improved the Notification Manager,keep you free from unwanted notifications.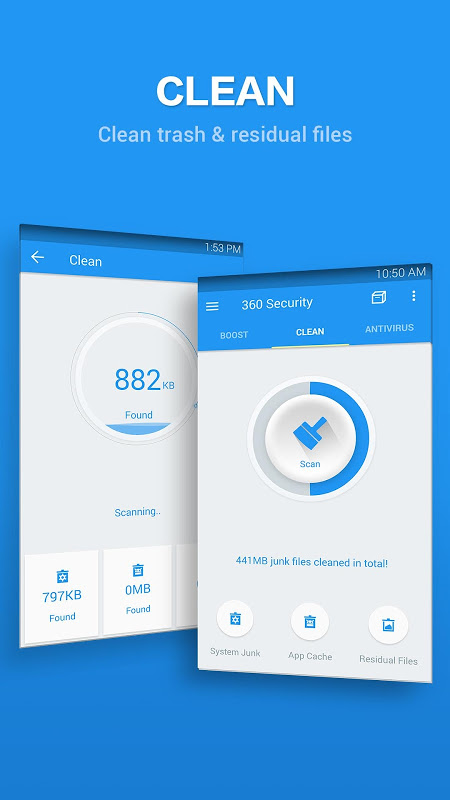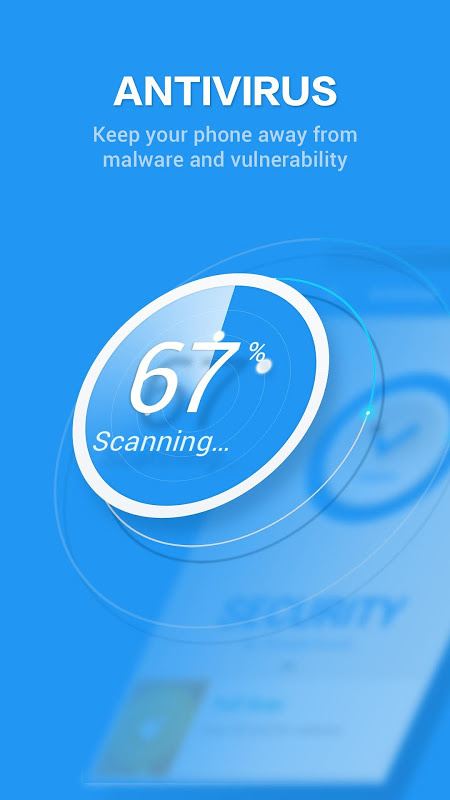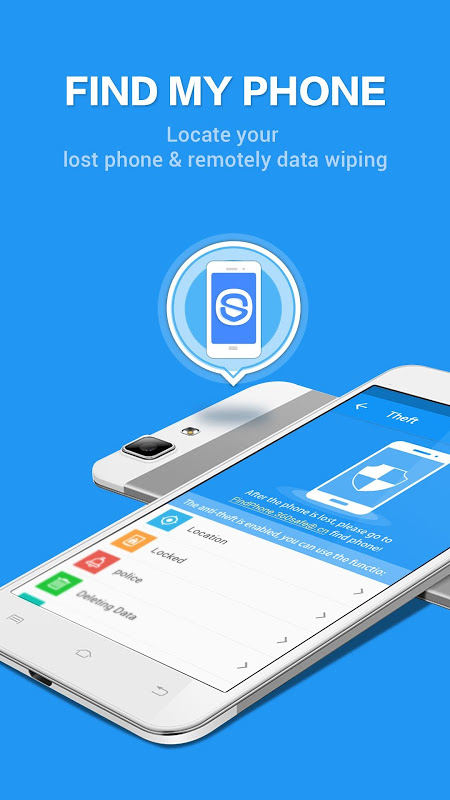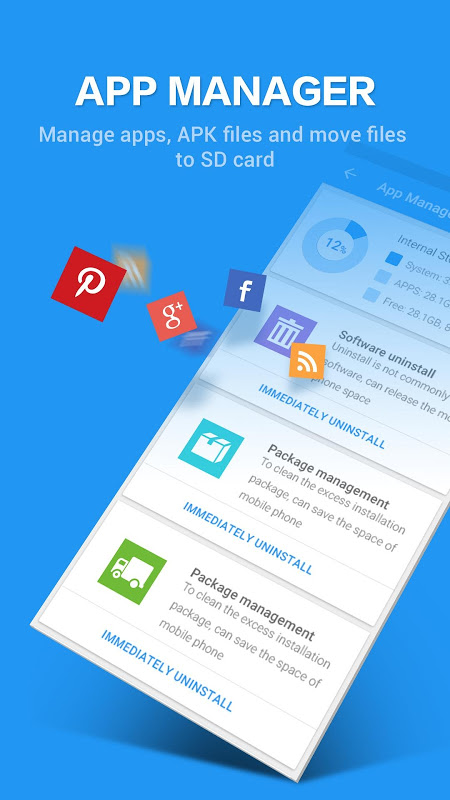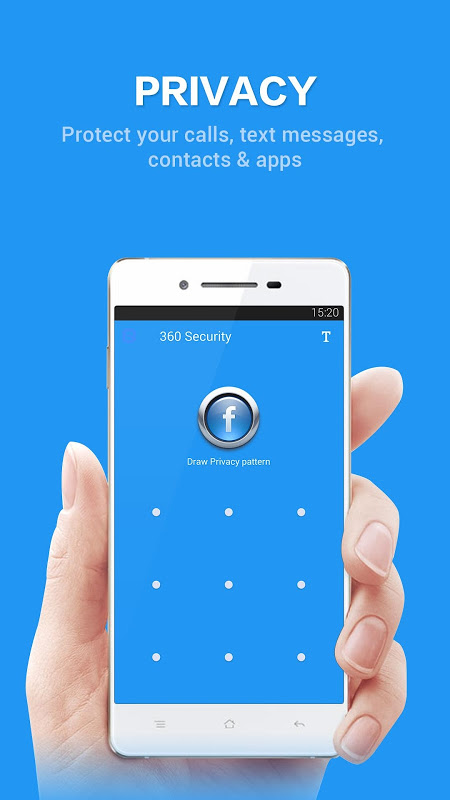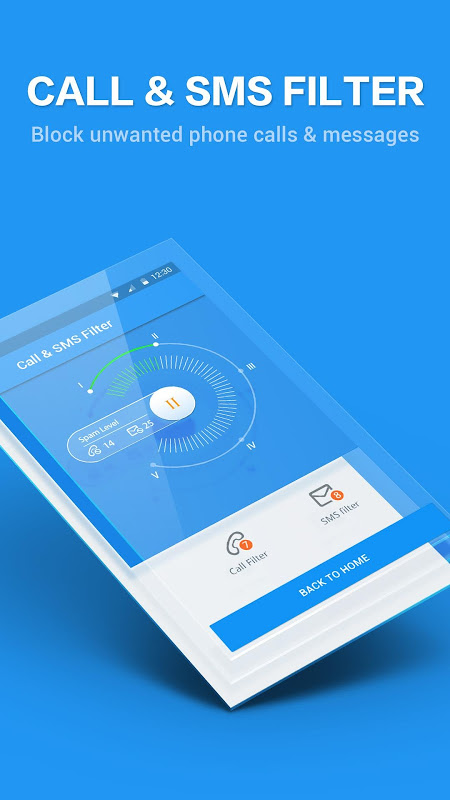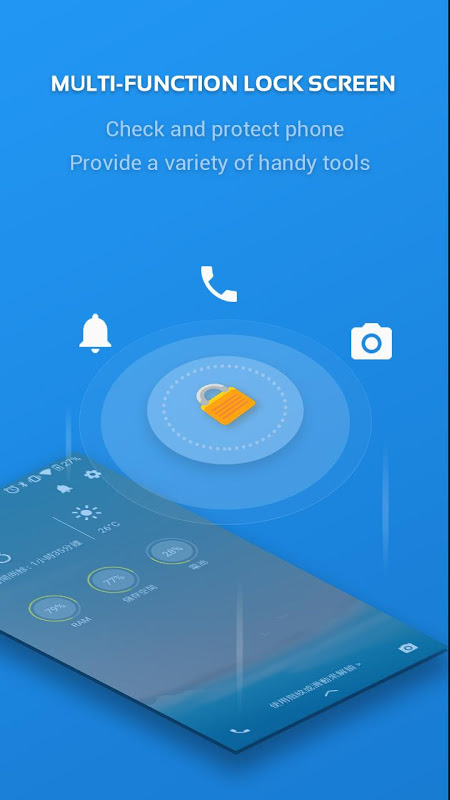 BECAUSE U DONT HAVE A VIRUS DUMBASS
Indonesian archipelago the same thing as well as other people to just go home
o criador desse aplicativo e muito fila da puta
zuviel verbung und Firewall funktioniert nicht mit root Rechte
It's my what's up num+923077806510 contact mee
gile majat shadat ambadat
gile bagus banget jumat xdxd
البرنامج روعة انصح الجميع بتنزيله
Does as it says.... BUT... I'm giving this app a 3 ★★★☆☆ star rating only because it does exactly what it says with a well laid out interface. However, this app will severely drain your battery!!! I've installed and tested on 4 different devices (3 phones and 1 tablet) and all had obvious power draining issues that were not present before until the installation of this app. Security is important but not at the expense of Battery life! I've also discovered that 360 Security will interfere with and very frequently stall the installation or updates of apps from the Play-store when it is scanning apps, preventing multiple app downloads and concurrent updates. This can mess up the user experience very badly, and in one instance I had to restart a device because of the 360 scanning an app from the Play-store causing the screen to freeze. Therefore I cannot use this app with any confidence despite its positive features.
This app Open SSL Version: 1.0.0a!
⚠ Devices is danger. FREAK Vulnerability Scanner. App Scan Detail Result: Open SSL Version: true FREAK Vulnerability enabled!
download Google play service Apk from your browser first to download this app
biasa saja, karena ini bagus
good main lancar join crisis action Avenger saberxAa
o melhor no mundo the melho em mundio
ocistio mi je telefon sad je k'o nov
detected only One expense Trojan (netalpha Trojan), have 30 expense Trojan and more in this device??????? need where you must scanning location asked to aptoide my email......virus is some a friend some not......
pula pula pula vrau sa zic alex da de ce vine asa pe messenger
creca nu sti sa vb italiana ragato
wow! nice app my mob. is new
hey partner just download root king thats what y'all need to do 😃