Download S Suggest APK Info :
Download S Suggest APK For Android, APK File Named com.sec.android.app.samsungapps And APP Developer Company Is Samsung Electronics Co. Ltd . Latest Android APK Vesion S Suggest Uploaded In 2017-09-07 Is S Suggest 4.2.12.46 Can Free Download APK Then Install On Android Phone.
S Suggest APK Description
With this update S Suggest replaces Samsung Apps as an application discovery tool and recommendation engine. The app name and logo will change as shown here after performing this update.
S Suggest for Samsung devices is an engaging app discovery tool for both first time owners and seasoned users looking for fresh relevant apps.
The S Suggest intelligent recommendation engine recommends apps based on user profile and algorithm across multiple data points to feature relevant apps for you.
S Suggest eliminates the "junk" apps found in the marketplace and provides users the ability to share and see with Facebook friends.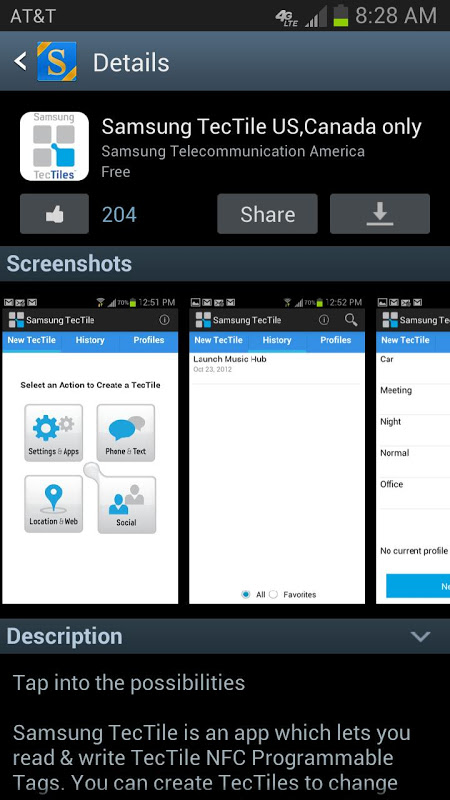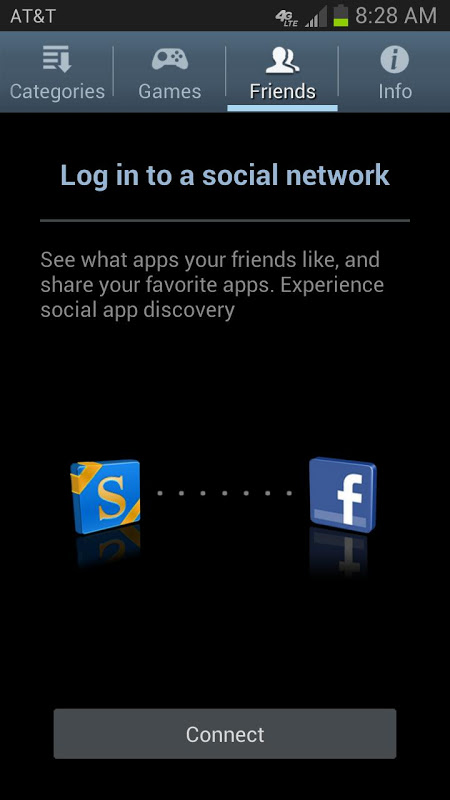 Application garantie sans malwares et application d'origine.
Si funciono, root en grand prime
dont work on galaxy core prime
not working on my Galaxy S6
sul mio Huawei Mate S nn funziona xche il dispositivo nn è compatibile
loja mudada para Bestvips2
atenção este app e completamente seguro pois esta e uma das versões mais antigas,poie eu baixei pelo sansung link
sao dog maj khak hong paj sam sug laj ko caj duok zaj
This is an old version of this app!
No funciona! Se detiene siempre
Nejde nainštalovať !!!!!!!
s4 açılmıyor please help fail update
no working on galaxy note 4
app falsa, no es la oficial de samsung
This is bloatware that ships on new samsung devices. Ive used it and the apps it "suggests" are all at least 6 months old. If you are using Aptoide, you don't need this.
Samsung App store wird nicht mehr gestartet permanent Fehler meldung
no working on galaxy s4 mini either
cada 5 minutos me pide actualisacion y la actualiso y me pide denuevo earregelen eso y les doy 5 stars
No funciona en Galaxy S4 GT-I9500
tambah gratis lg ok sangat
Kenny, downgrade by installing previous version.
Now my Samsung App store won't open.
Le app sono buone ve la consiglio...
الان ک از تحریم بیرون اومده٬راحت میشه ازش دانلود کرد