Download BombSquad VR for Cardboard APK Info :
Download BombSquad VR for Cardboard APK For Android, APK File Named net.froemling.bombsquadcb And APP Developer Company Is Eric Froemling . Latest Android APK Vesion BombSquad VR for Cardboard Uploaded In 2017-03-22 Is BombSquad VR for Cardboard 1.4.113 Can Free Download APK Then Install On Android Phone.
BombSquad VR for Cardboard APK Description
IMPORTANT: Requires a gamepad to play (or a second device running the 'BombSquad Remote' app)
Blow up your friends in explosive mini-games ranging from Capture-the-Flag to Hockey - now in VR on Google Cardboard!
Includes the 'BombSquad Pro' upgrade (regularly $5)
Features networked multiplayer, gratuitous explosions, advanced ragdoll face-plant physics, pirates, ninjas, barbarians, insane chefs, and more.
VR VERSION NOTES:
- BombSquad VR requires an external controller to play. You can use the BombSquad Remote app on another device, but a hardware gamepad is recommended.
- BombSquad VR is more demanding on hardware than regular BombSquad. You may want to ensure your device runs the regular version of BombSquad well before trying BombSquad VR.
- BombSquad VR does not currently support ticket-pack purchases or Google Play account sign-in, but you can now link your Cardboard account to your Google Play account (or any other platform's account) and share progress.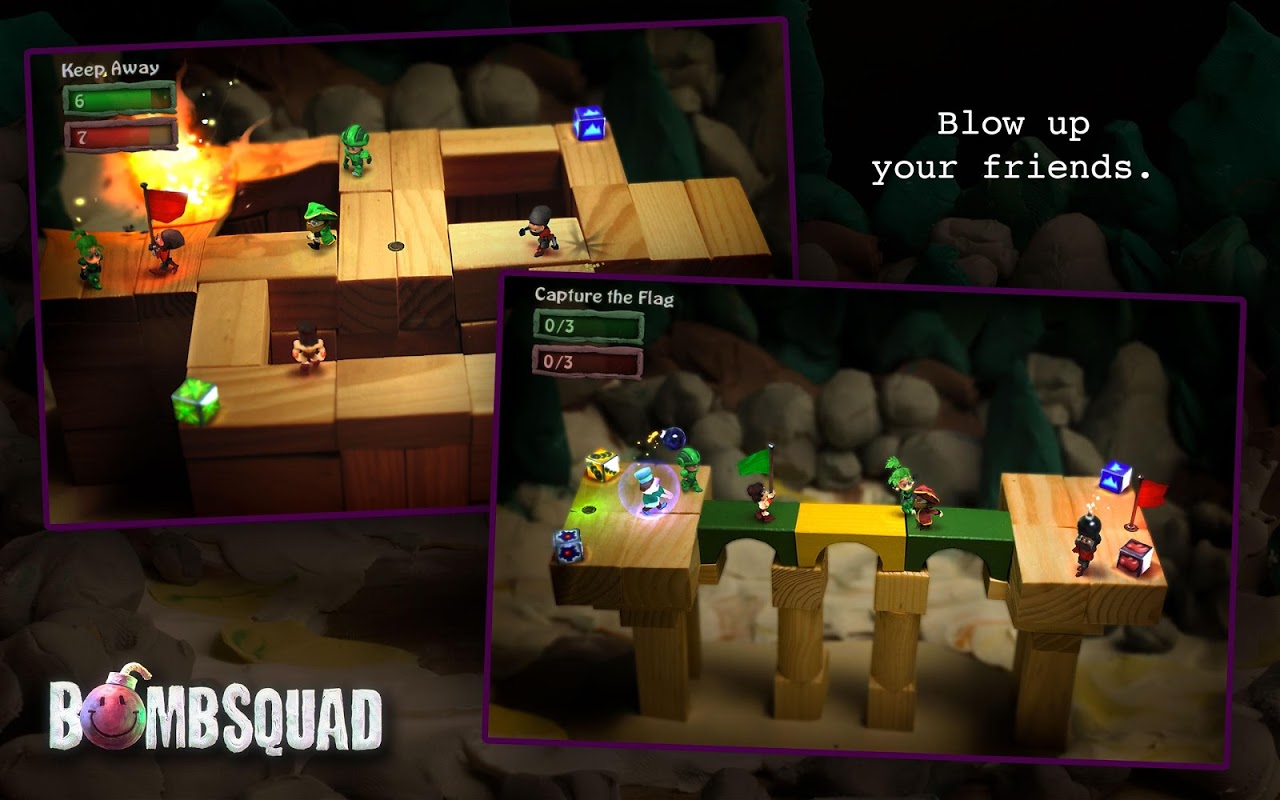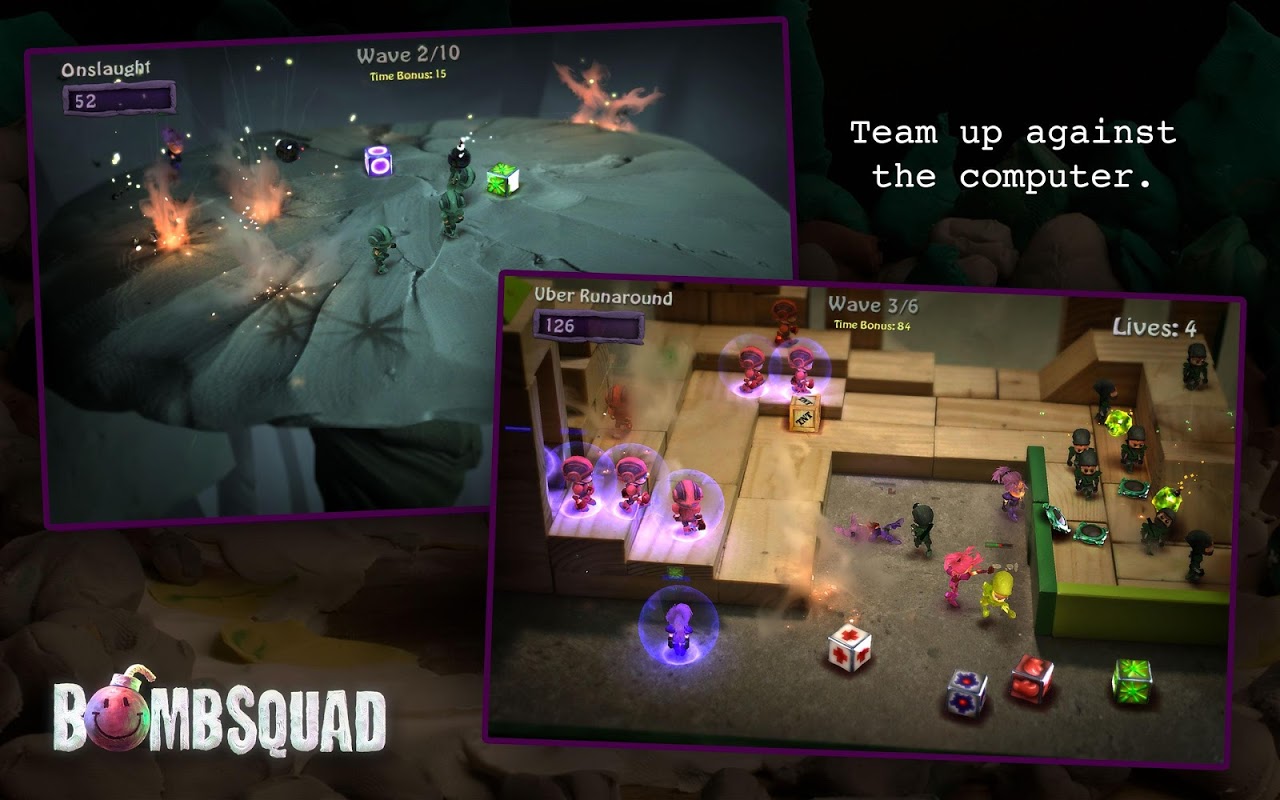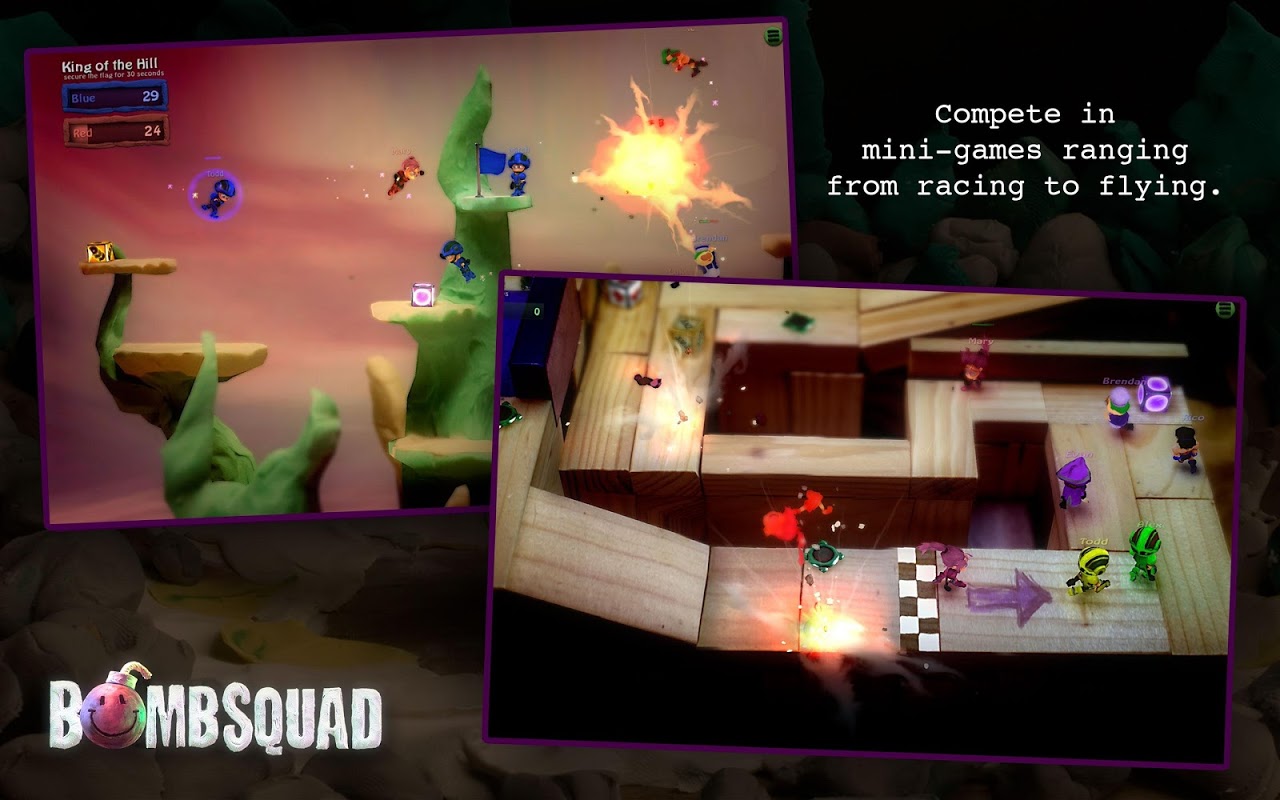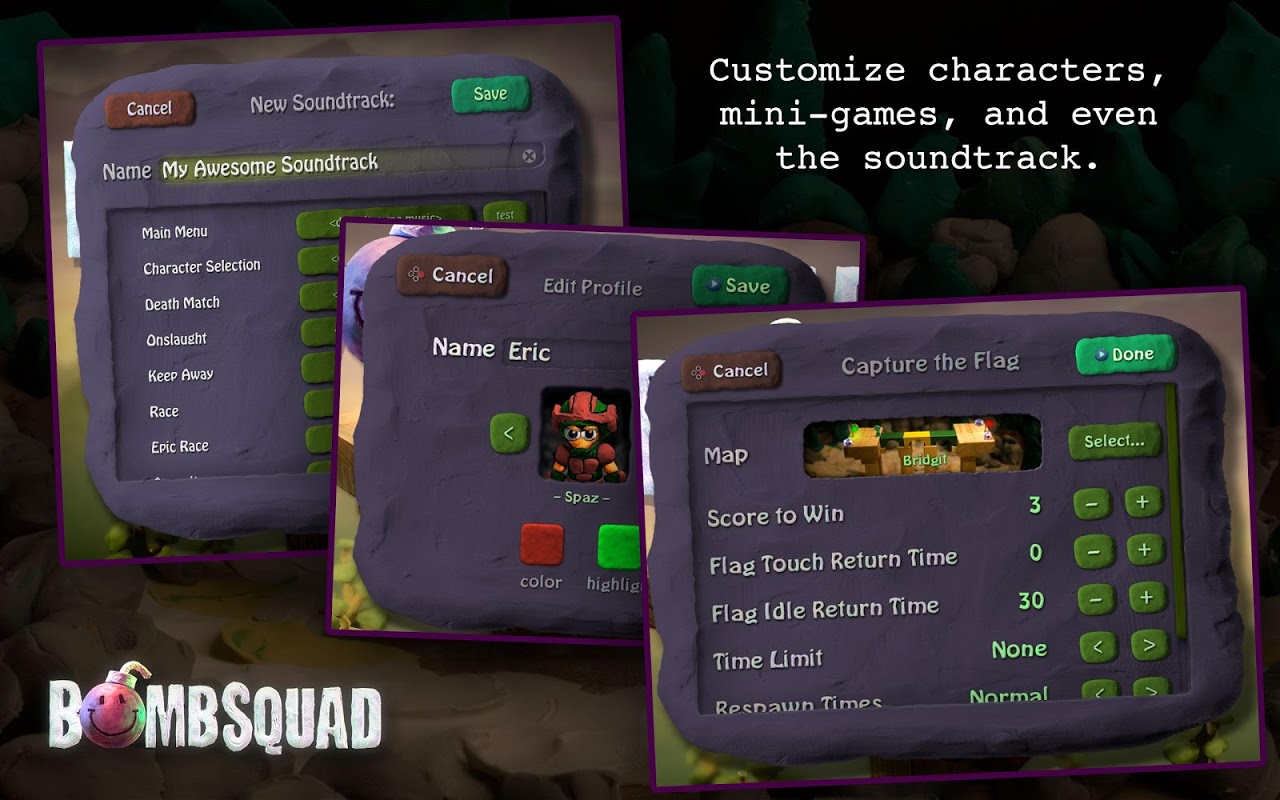 why u say that, but why u rate 5
like es una app muy buena
vip-apk i dare you to mod growtopia!!!!!!!! if you hack it ill let my brothers sub in your store!!
How do you start the game?
war of the zombie 1.2.87 mod
solo quisiera que me dijeran como puedo utilizarla porque cuando quiero entrar me manda a descargar Cardboard y cuando lo abro no puedo cambiar el visor por favor como puedo jugarlo