Download Aptoide DEV APK Info :
Download Aptoide DEV APK For Android, APK File Named cm.aptoide.pt.dev And APP Developer Company Is . Latest Android APK Vesion Aptoide DEV Is Aptoide DEV 9.0.0.20180717 Can Free Download APK Then Install On Android Phone.
Aptoide DEV APK Description
apk test
From version Aptoide DEV 9.0.0.20180717
:
Added: 2014-01-21 12:47:21
Modified: 2018-07-17 17:00:04
Updated: 2018-07-17 21:15:55
Aptoide DEV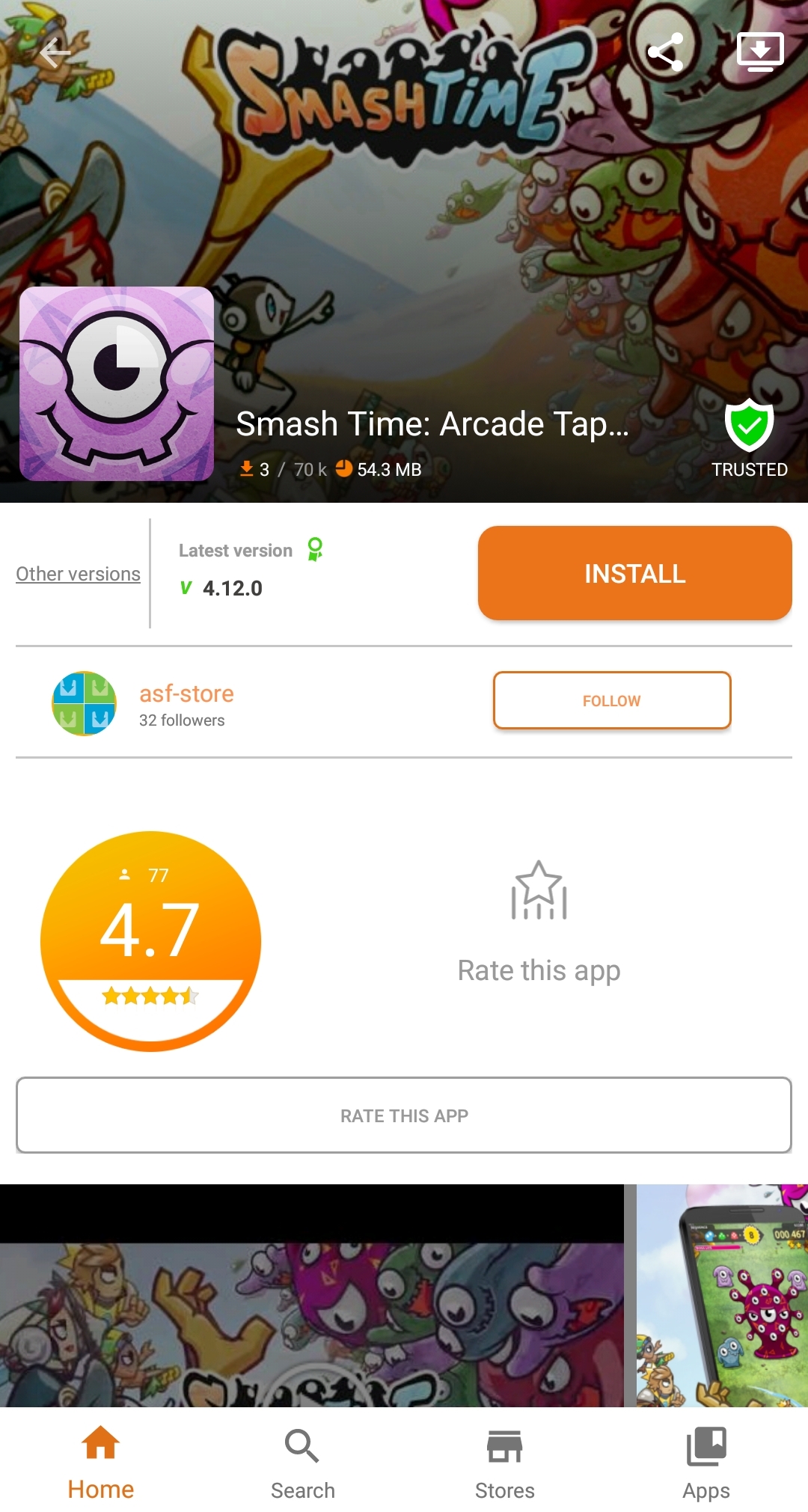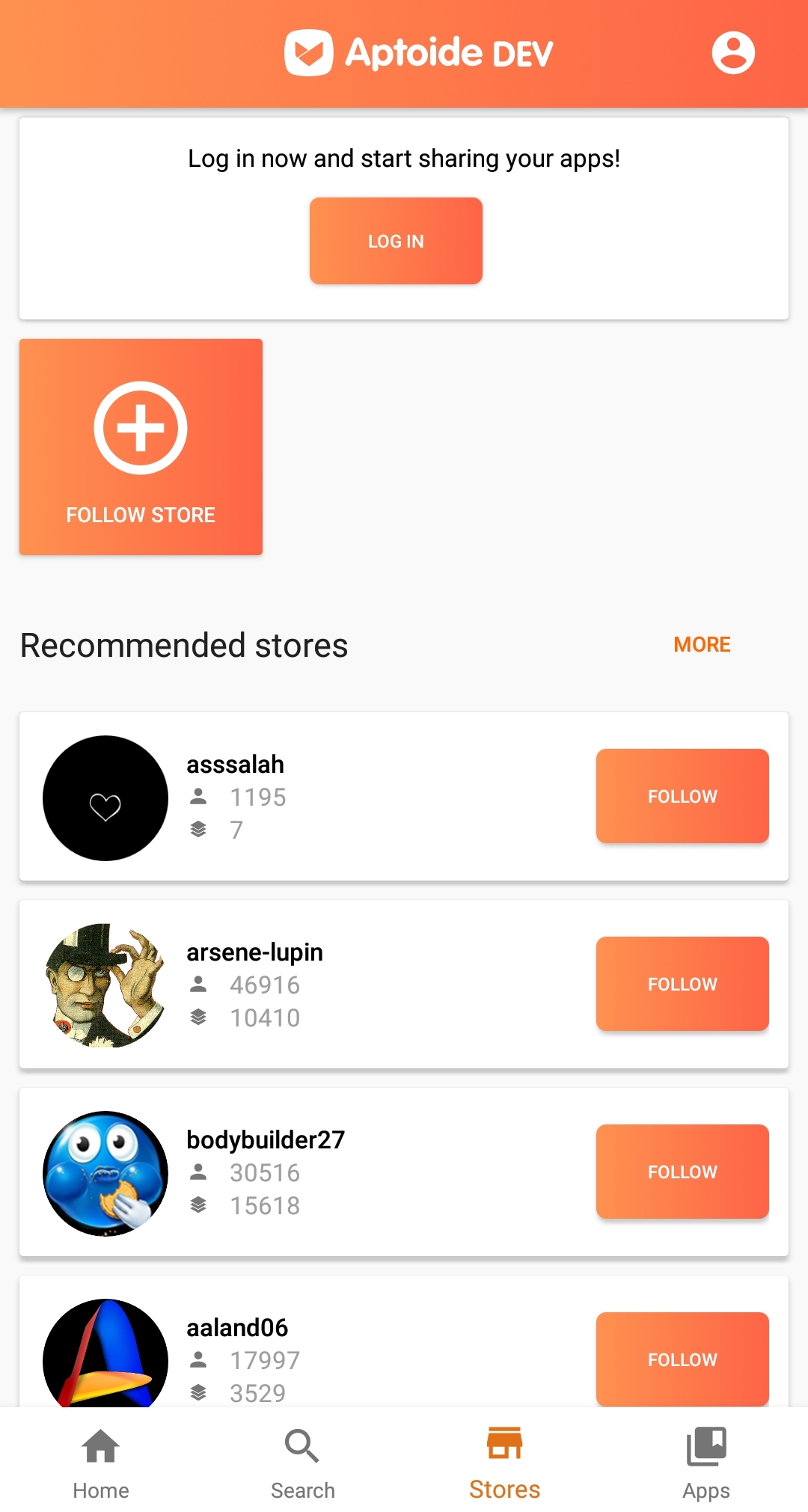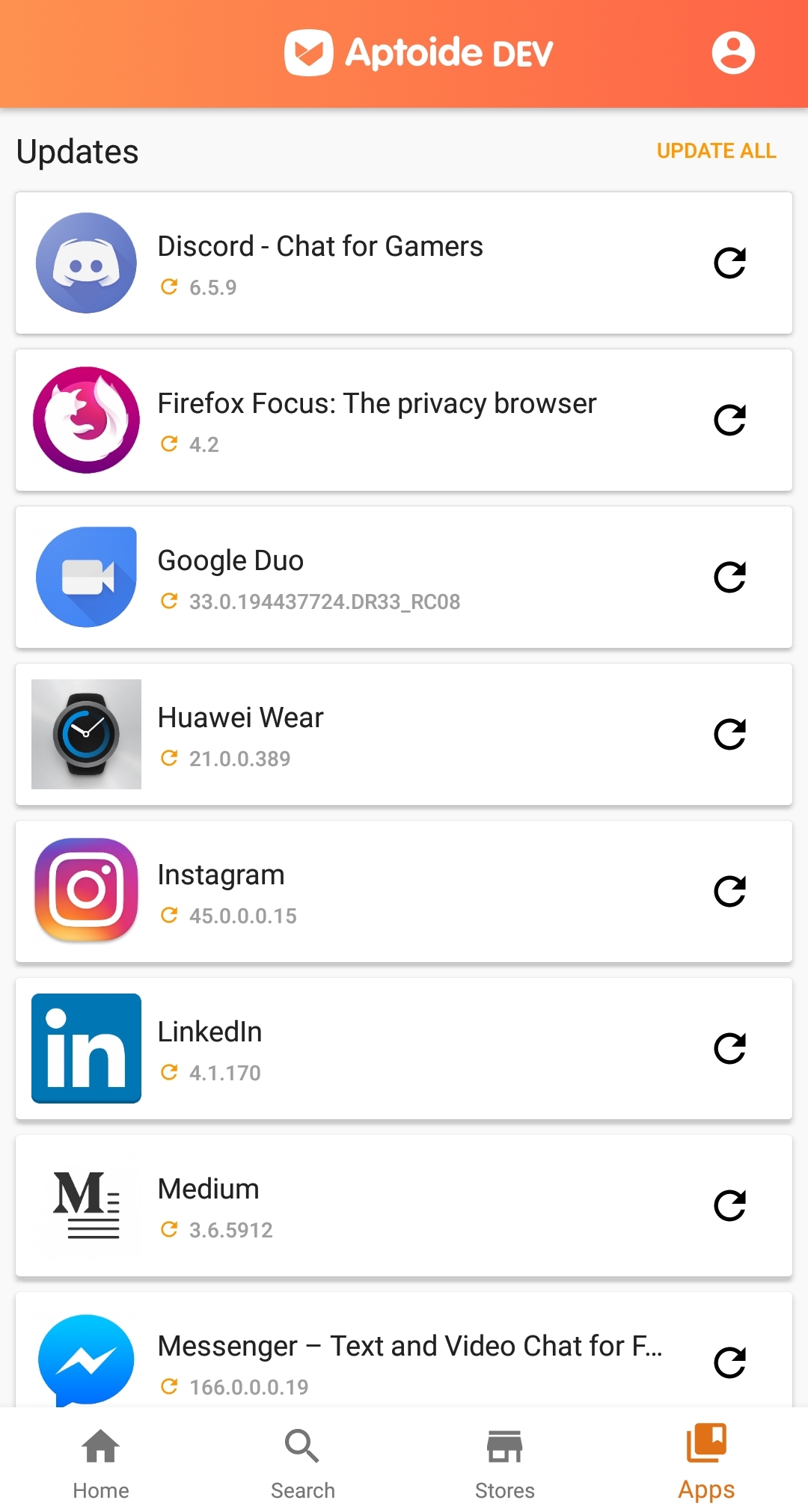 what are u even saying?? u retaderd or somthing??
you should chek your storage to make sure u have enough space to download and run completely(just a suggestion better than bein retarded.GOOD LUCK
Did I mention that it's great? 🤓🤓🤓🤓🤓🤓
u only need to signin to reply not to download
wtf u talking about click other versions then u can dl that version from that app
presta direitinho deve ser seu celular ou tablet que é uma bosta
هاد رقمي حكيني وتس اب 0994220120
Gente isso é a mesmo coisa do que o aptoide normal só que melhor??
Es kommt immer Serverfehler. Aptoide 7 läuft ohne Probleme.
cada vez que se actualiza se borran las tiendas
لعبة الأكشن الرائعة Gangstar Vegas v2.5.1c معدلة و كاملة للأندرويد [تحديث]
Muito bom! Corrigiram o bug de não dar pra fazer login e também corrigiram os crashes! Tá ótimo!
so many updates but i can't even open it, maybe its because i have the 2 versions installed at the same time or something ...
since a week or so, after installing, the app won't open. Before that I was able to open, but it always showed 20+ updates from apps with older version, than the installed ones. stuck on Android 5 though, due to older Phone. Aptoide 8 is imho far from releasable
after update still can't open it up...
Client stops. Not worked at Sony Xperia T, Android 4.3 :(
Application started, but don't work right-side.
When I click on stores it crashes how can I fix that ?
clear data and then try again
after update cant even open app.
Client Update don't open at Sony Xperia T, Android 4.3! Big bug!!
Update don't open this application, application stopped!
force stop on xperia z3 after aug 31 all new versions
getting every update, yet still using latest v7 version as it is much superior to v8. it seems to be going backwards! what I don't like is that the downloaded APK is not renamed to have that extension. also the whole name of the downloaded app with the numbers, I know this has been in effect for awhile now, but it gets a bit of a pain when I look into my "failed uploads" folder and I don't know what they are. more of a review to come. also a "wishlist" of possible inclusions into the newer versions
is thete is assassin creed identity shich is trusted
With this update was application ended! Very big bug! Please fixing this! Sony Xperia T, Android 4.3
Werkt niet meer. Opent en sluit gelijk weer af.
Failed to open after update.
and another New one that stops at startup! Motorola X and Nexus 7. please stop coding Without testing.
the last 3 updates crashed at startup on a standard Motorola x. somebody coding Without testing?
the new version crashing....
if I try to make an app upgrades often get errors in downloading, if I open an app to view comments and information various crashes
"Unfortunately, Aptoide Client V8 has stopped working" - this shows up
It does not work in some way!
Keeps closing when I try to open it says unfortunately aptoide dev v8 has stopped
Appena lo apro si blocca ed esce
the version's design is insane and support downlod pause but the problem is that it needs very fast internet connection
Hi. Everyday the app is updated but the same issues occurs again and again: - the exclusion list doesn't works (every time I make a refresh to search for new updates the ecluded apps appears again in the main updates tab). - when I clic an app aptoide crashes - 90% of the recommended app updates doesn't install correctly (incorrect SOC?) - Some recommended updates makes the app crash when the "corrupted" recommended update is about to appear in the main window (updates tab) - Sometimes the app canno't be openned and crashes everytime I try to run it. - ... A great app but awful programmed until now, dudes.
me da problemas cuando le doy a una aplicación cuando se pone a cargar se me cierra aptoide tengo android 5.0.1 tienes que arreglar ese problema
Pleaseee vip dont leave us
it keeps crashing when I go to updates
quand j installe aptoide dev v8 et quand j'ouvre l apli sa me mais l application s est arrêté règles le problème dvp
This Client closed in list updates! Big bug! Please fixing! Thanks! Sony Xperia T, Android 4.3
very very very very good app there are lots of app how says it stops they are very big fool and if any one says it crash they are also fool
no me deja instalar ninguna aplicacion me dice forzar cierre
No me permite abrir la app en ningún momento.
دانلود نکنید از برنامه بیرون میاد stop
crashs when I first start up the app.
When I try to log in with google it says Unknown Error.
same it stops why!!!!????*!!!?
Installazione e avvio dopo aver scorso anno tutto si blocca
L ho scaricata due volte ma il risultato e lo stesso: si chiude da sola!
it's good to see the new Aptoide V8
I have the latest version and it still crashes right after I open it
you said I can find the apps I would not find it anywhere, but in aptoid v8 it's the same case . for example I could not find ''JCheater SanAdreas edition''
when I try to see the apps page it crash all the time
When i open The download Window It crash
This app IS, and looks awesome! I like everything about it! But I do consider for u having pages for apps I might like (or I haven't seen that page) or another page for recommended games (myb I haven't seen it) but it's an awesome app I love it! 😊😂
galaxy a ce 4 doesnt work gen i Open it it sto o
stopped error fix and turkish language support please
stores updates downloads not working
está dando erro na hora de abri o apk mostra o Aptoide dev v8 parou de funcionar
se cierra de primera no se puede instalar
I love aptoide btw, I downloaded aptoide Dev 8 and all I does is crash. pls fix in eager to look at and use
No meu também não Gabriel Pereira
não ta abrino no meu celular.
keep crashing when open update and store tab
Force closes every time I try to open it...