Download Aptoide APK Info :
Download Aptoide APK For Android, APK File Named cm.aptoide.pt And APP Developer Company Is Aptoide . Latest Android APK Vesion Aptoide Is Aptoide 8.6.4.1 Can Free Download APK Then Install On Android Phone.
Aptoide APK Description
Aptoide is an open source independent Android app store that allows you to install and discover apps in an easy, exciting and safe way. Aptoide is community-driven and delivers apps through a social experience. It offers the chance for any user to create and manage their own store, upload their own apps, follow community recommendations and discover new content. Can't find a specific app on mainstream Android app stores? Aptoide probably has it! And don't worry: all the apps are checked for viruses, and we perform extra security tests to ensure your Android device is always safe. Aptoide is reinventing app distribution and discovery in a social and collaborative way. Join us in the revolution! With Aptoide you can: - Download your favorite Android apps privately and without signing up; - Find apps that are not available in other Android marketplaces; - Downgrade your apps to previous versions; - Create your store and choose its name, logo, and color theme; - Check out recommended apps and stores through Aptoide's unique apps timeline; - Follow other stores and know who is following you - don't worry, you can keep things private too; - Rate and review apps and stores, and reply to other users' comments; - Share apps locally with your friends without the need of an internet connection.
From version Aptoide 8.6.4.1
:
Added: 2015-10-15 20:09:23
Modified: 2018-03-16 17:41:19
Updated: 2018-03-26 22:03:20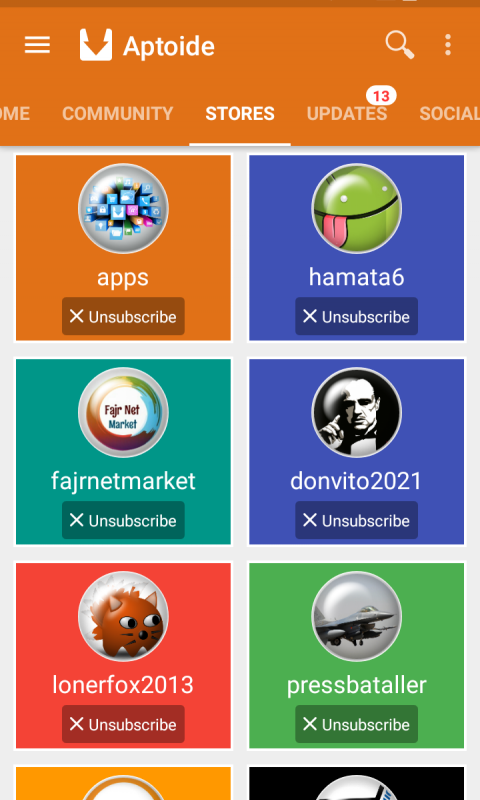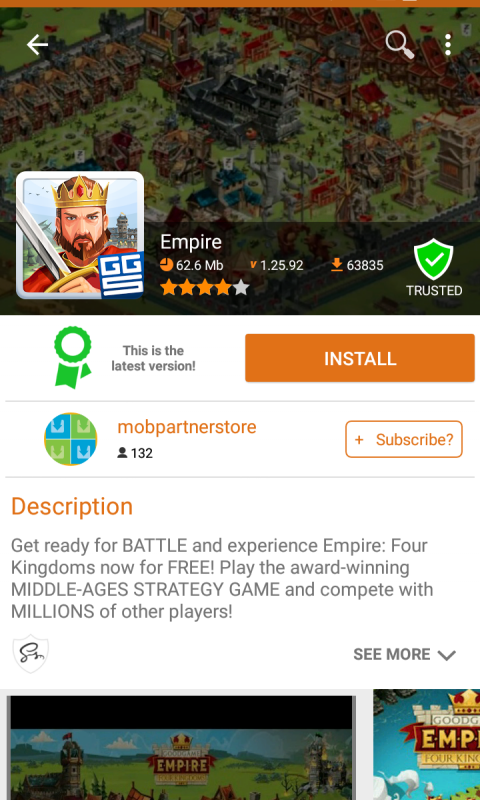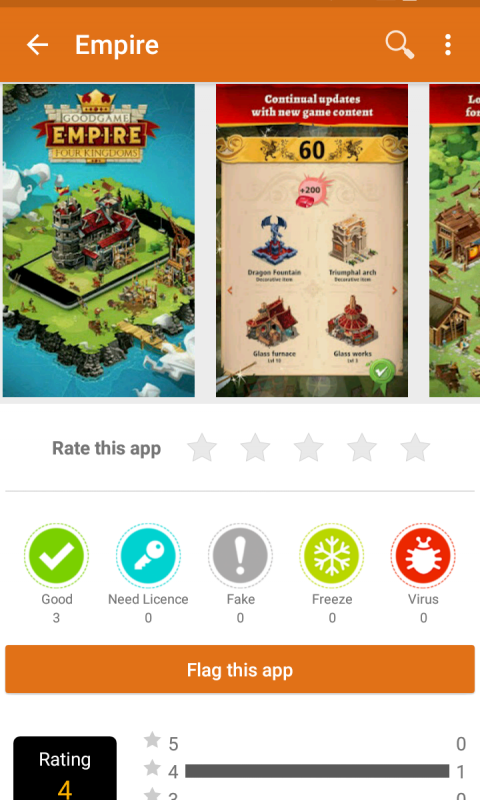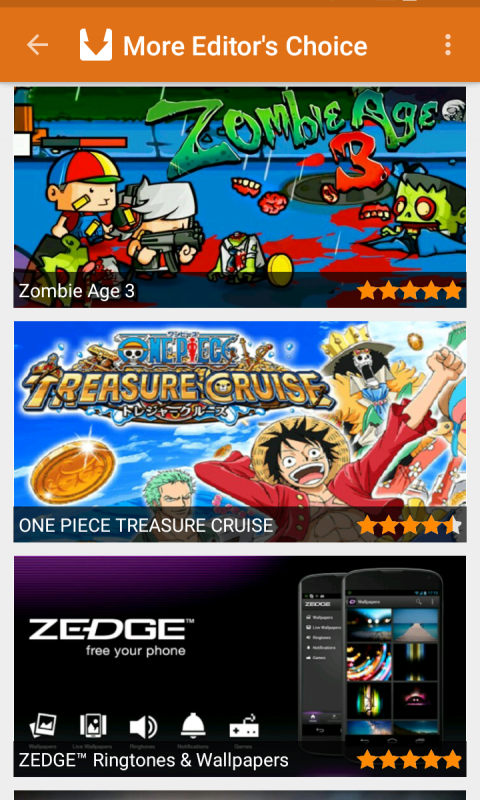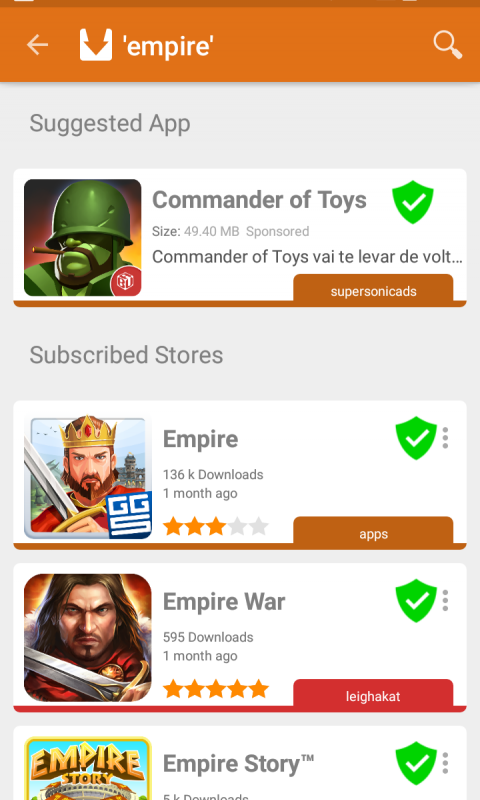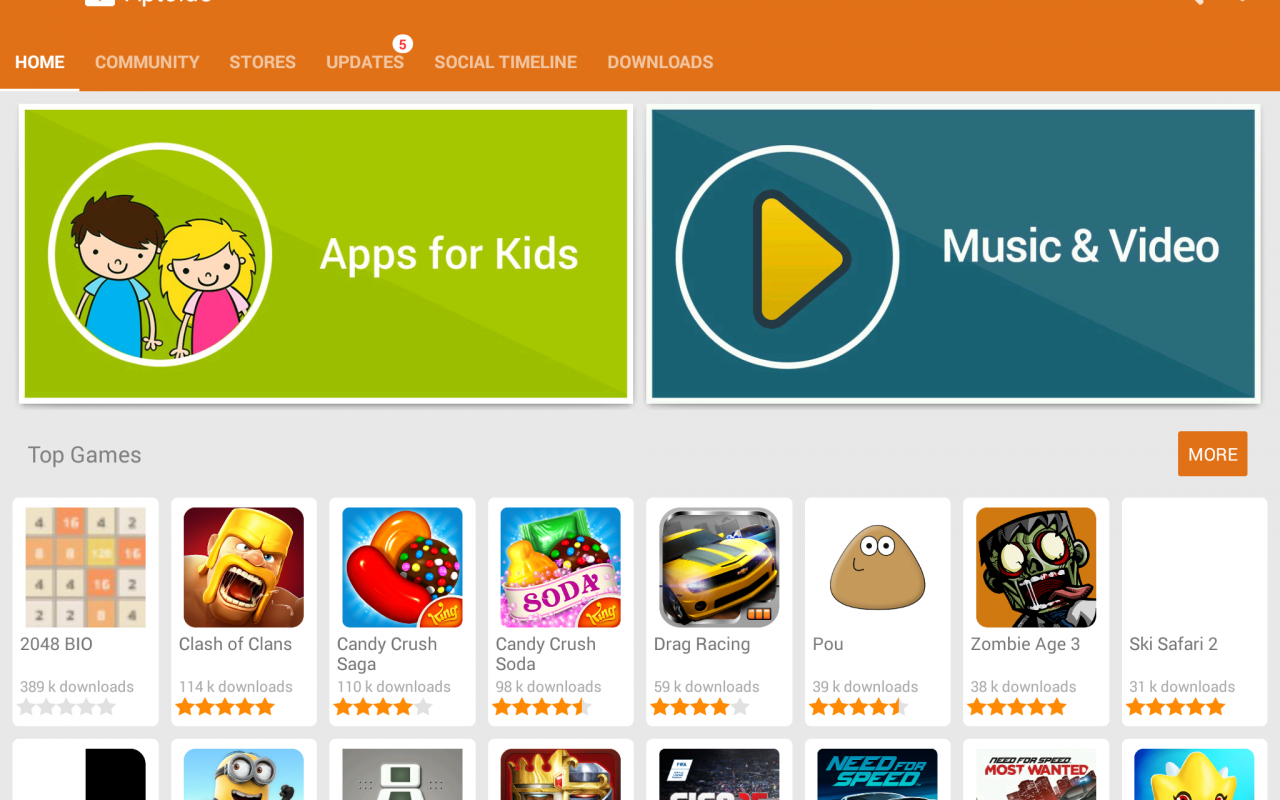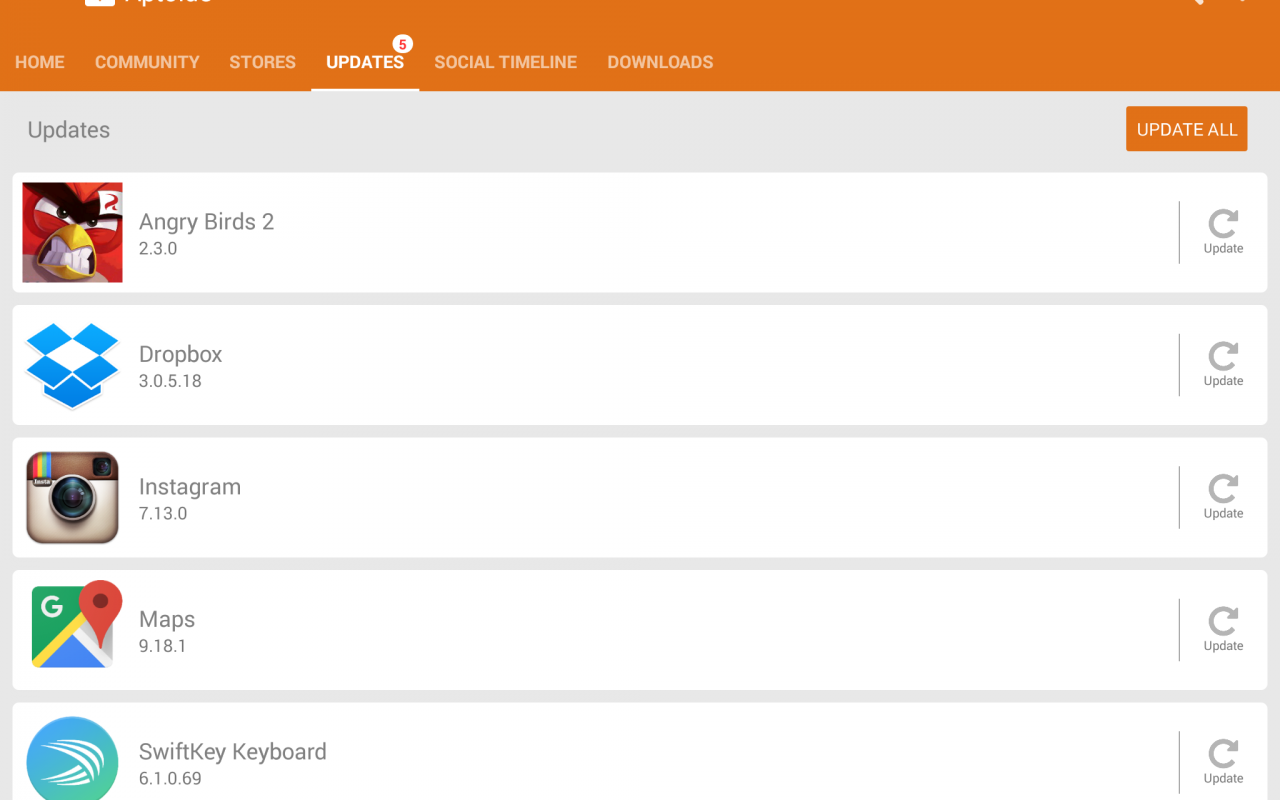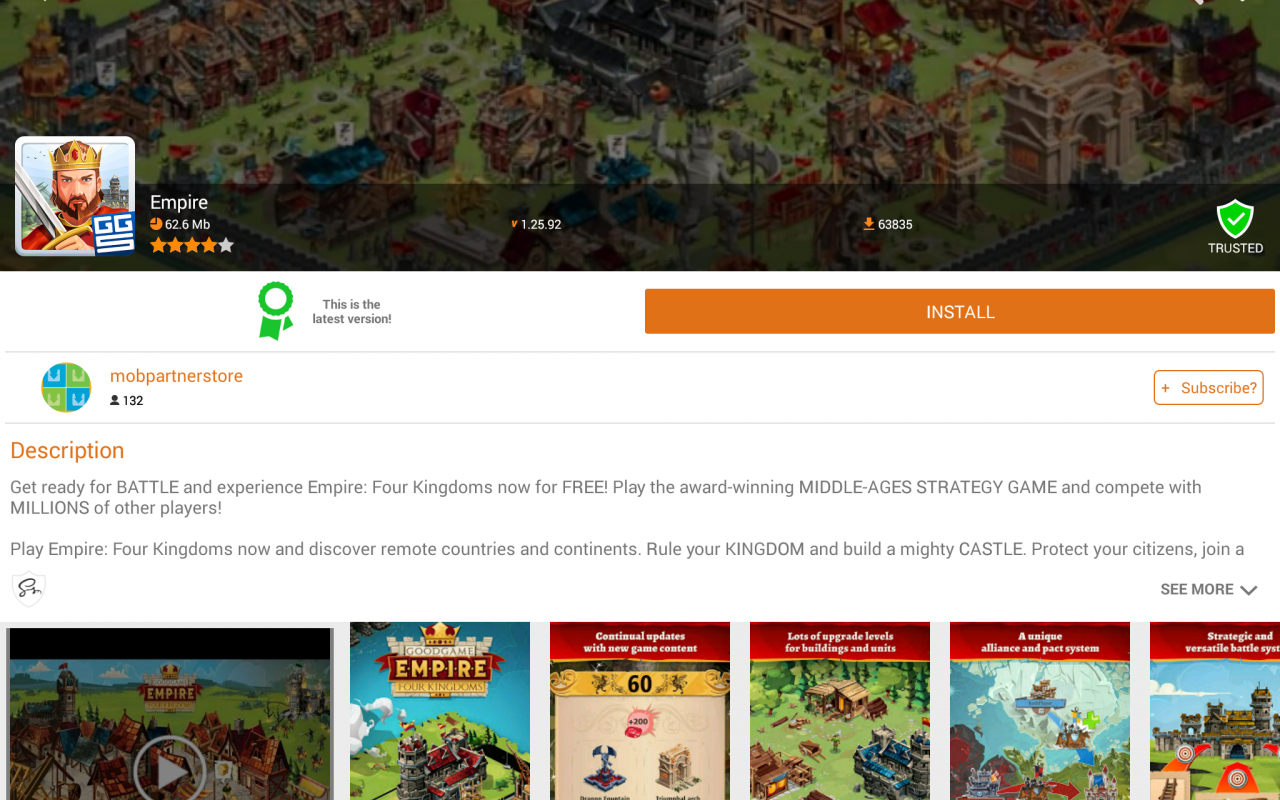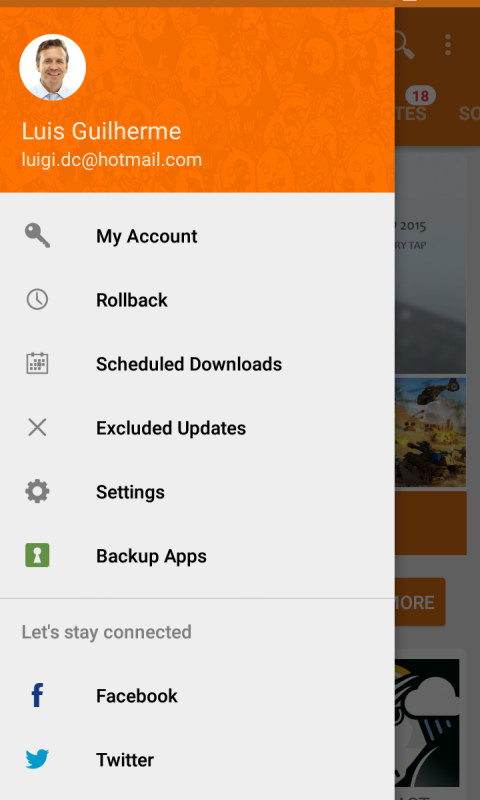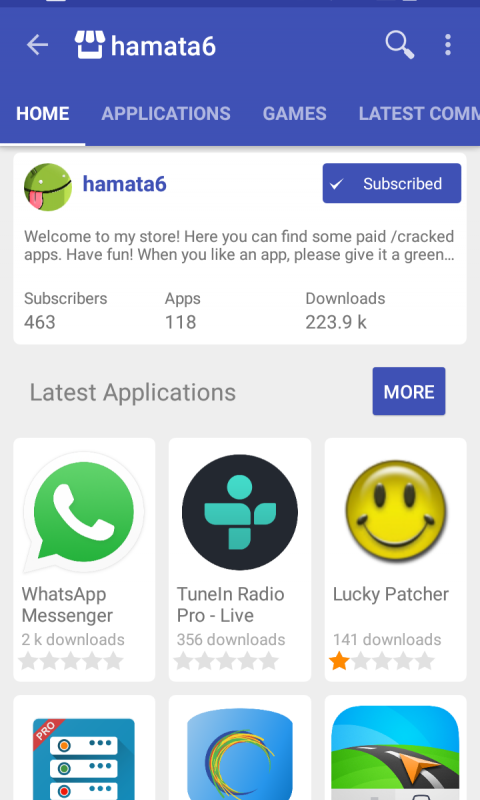 settings- anble auto install
Dear friend, I do not want to swear anymore. .. let's talk one thing he has no virus he adds apps on his cell phone his favorite applications paid up at the play store and you say he has a virus? our what a broken heart Do not want people to share their apps you can create your own store people can follow you until I have a store but pelomenos opens the heart release the happiness the great happiness My friend .. this is this and my comment .. this is my rap brother tà connected Do not know what you're missing the big chance to install apps gràtis my brother if I were you were going to install now .. Do not know that you're losing my brother ... it is. that's uhh, bye
meu amigo talvez o erro seja do sistema install ou seu aparelho ou sua memória eu acho (etc) eu acho que não está instalado pois acho que você não tem espaço o suficiente para atualizar Please Delete the`s apps (por favor delete aplicativos para instalar (update) (Atualizar) a aplicação Espero que tenha ajudado😇
verdade você e uma boa pessoa😊😀 deus te abençoe 😇😇
lixo é você seu burro Não sabe nem por quê Você chamou o aptoide de lixo seu Dudu Bebezinho de mamãe de 1 semana`s lixinho ha ha seu lixo😜😜😜😝😝😝😲😲😜😜😜😅😅😅😅😅😹😹😹😹😹😹 você é fraco e eu sou 💪👅💪
horrível é você Não sabe nem escrever kkk seu lixo
Loe Ngomong Jangan Ngegas!
drilon berisha thenk you you
drilon berisha thenk you you
the latest version of aptoide crashes all the time so downgraded it.
boa agora posso jogar gta SA
Seems that the Aptoide app isn't working well, because it doesn't show application that are in the server and are correctly loaded. I advice to use the Aptoide lite app because it works perfectly.
Visitam meu canal o nome e Canal games 101 vai ter a foto de um skin de manicraft aperta e se escrevan se e deixa liki
prefiro essa que eu estou mesmo nela tem grand treft auto 3
there is a change if you update apps can be updated more
I'm sorry, I got 50" dong, but I wouldn't bang any transgender..
la version de aptoide 7.2.1.6
is this long enough I'd say 30 inches
bohlhlhlhlhlbljkbohlhljlh
e simples e so vc ir no meus arquivos onde esta as pasta de obb data e etc ai vc entra e procura a pasta .aptoide la tem tds as coisas que vc baixou a pasta .aptoide nao esta dentro de outra pasta. se nao encontrar tente ativar mostrar pastas ocultas Espero ter ajudado
اسم الله عليج من المشاكل حبي
رووووووووووعععععععععععععععععععهههههههههههه