Download Heavy Truck Simulator APK Info :
Download Heavy Truck Simulator APK For Android, APK File Named com.DynamicGames.HeavyTruckSimulator And APP Developer Company Is Dynamic Games Entretenimento Ltda . Latest Android APK Vesion Heavy Truck Simulator Is Heavy Truck Simulator 1.971 Can Free Download APK Then Install On Android Phone.
Heavy Truck Simulator APK Description
Get the thrill of riding an heavy truck with this fun simulator! Heavy Truck Simulator will make you a heavy truck driver and will turn you into the king of the Brazilian roads. Explore different locations, all filled with incredible beauty and streets to discover, while you are in charge of a big truck and try to understand how to work it properly. There are several models to choose from, from older ones to new ones, so you can have a different driving experience almost every time you play. That driving experience will turn even more realistic and immersive due to its amazing graphics, physics and incredible gameplay that is different from any similar game. Heavy Truck Simulator includes dirt roads which have bumps and holes and brings even more fun to the game. The game comes equipped with day and night challenges, so you can have the best of both worlds as well as a traffic ticket system, on and off engine and also a GPS system so you won't get lost while cruising to the different cities in Brazil. You will find different fuel stations so you don't get caught unprepared and fill your tank overtime you need. The game also comes with sleep simulations so you can sleep behind the wheel. To get the full experience and discover all the features, download Heavy Truck Simulator now.
From version Heavy Truck Simulator 1.971
:
Added: 2017-09-08 16:06:02
Modified: 2018-03-15 11:13:10
Updated: 2019-09-12 14:48:00
New Air suspension system where you can set the suspension height of every axle of your truck (you just need to stop your truck to the suspension icon appears).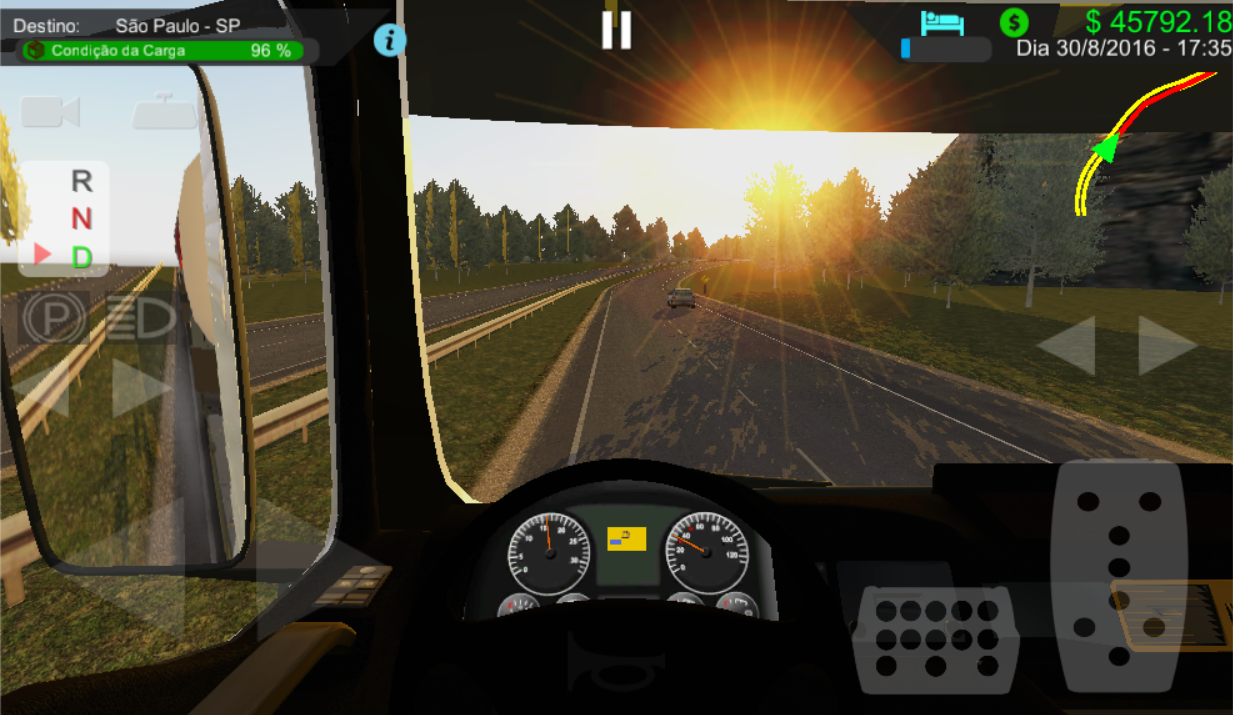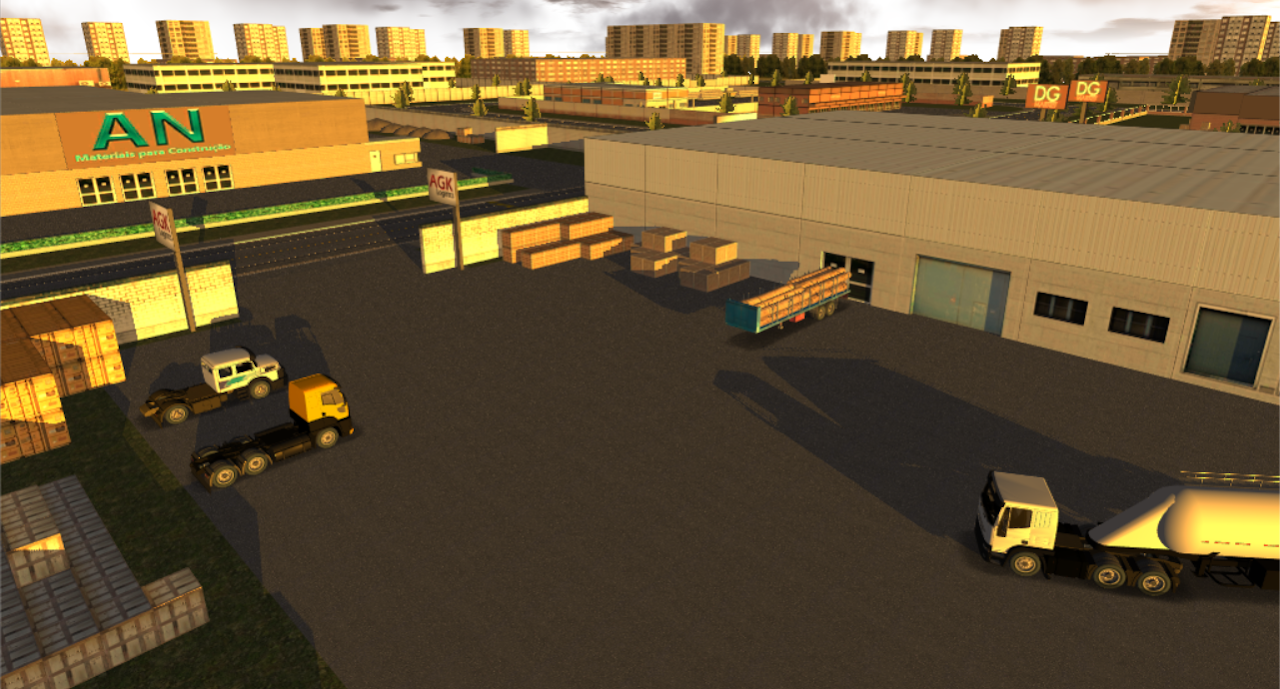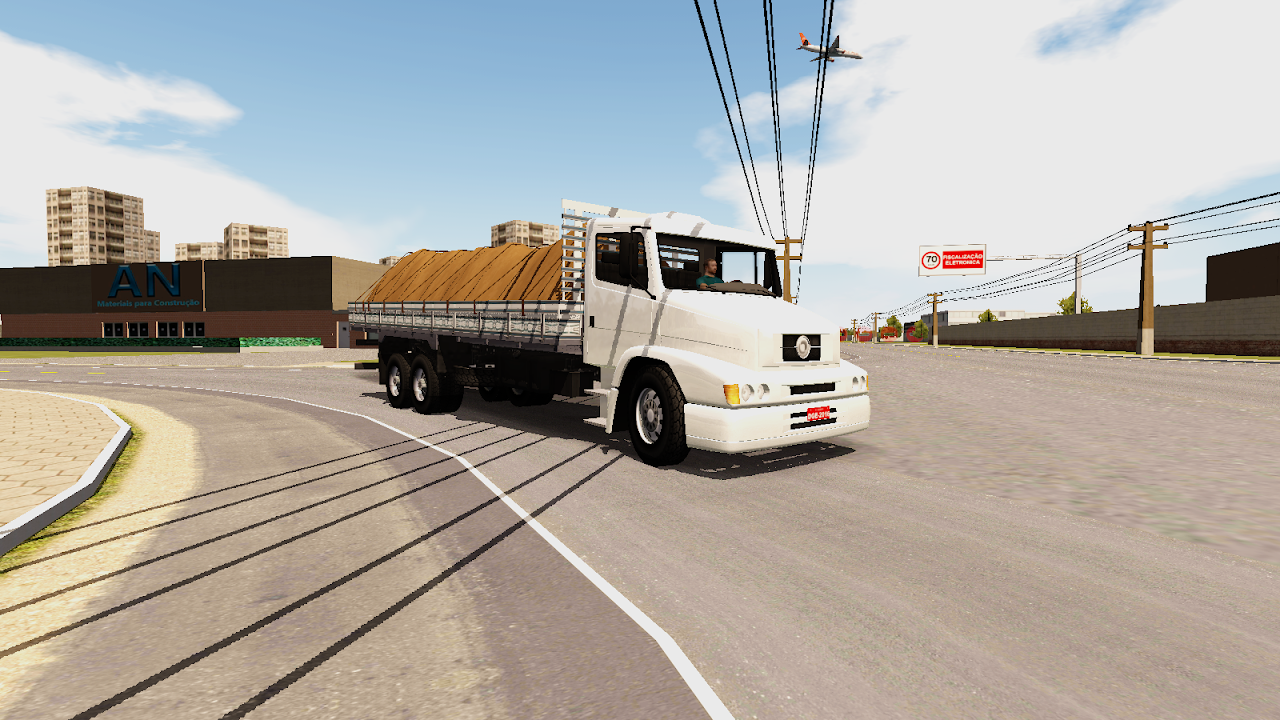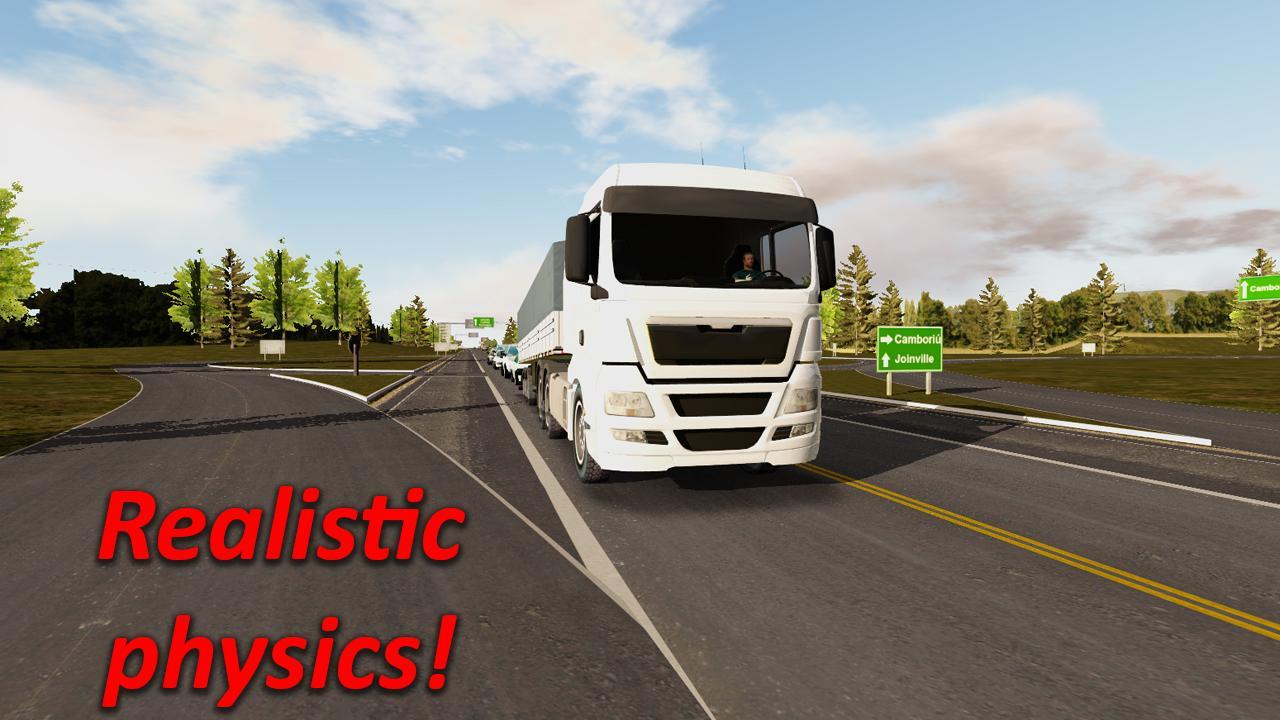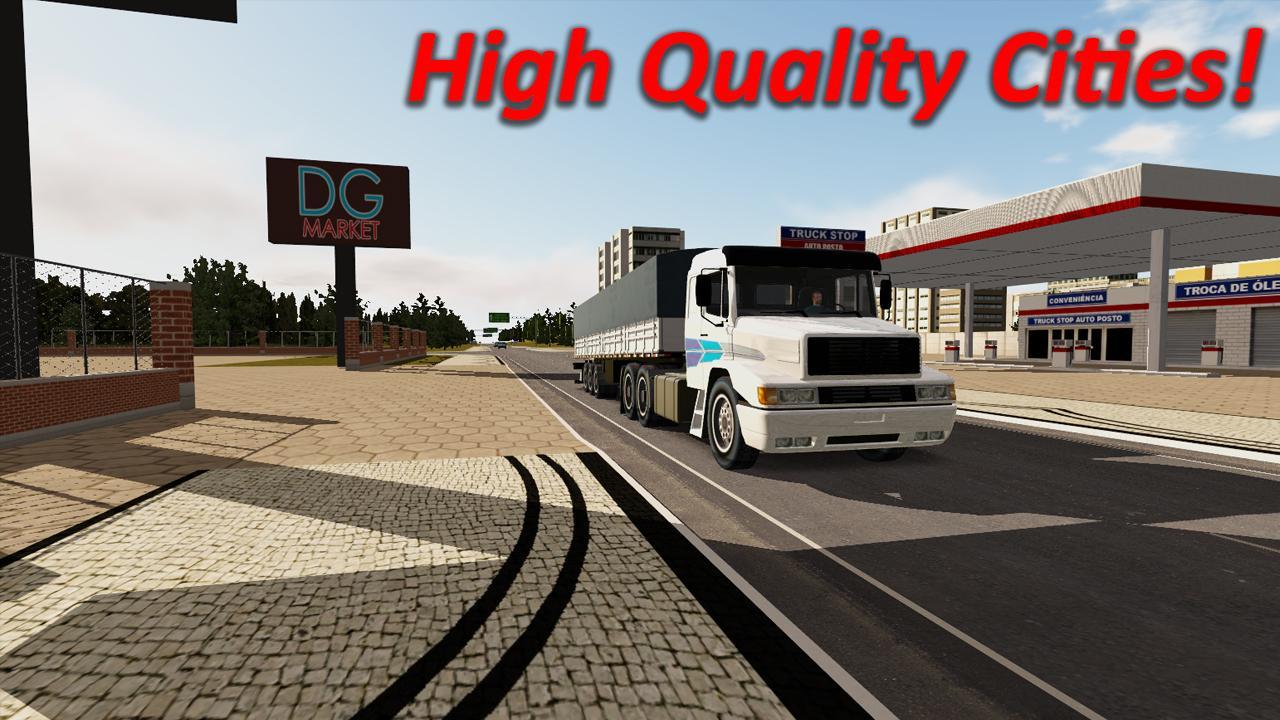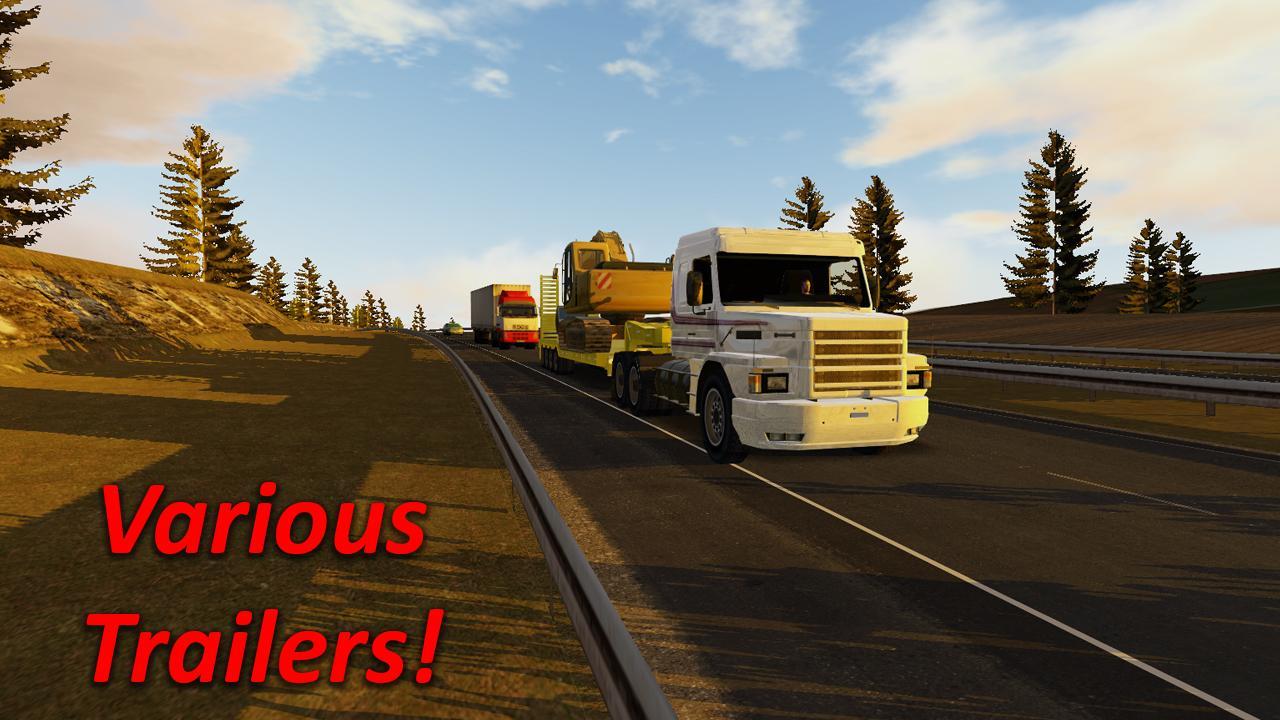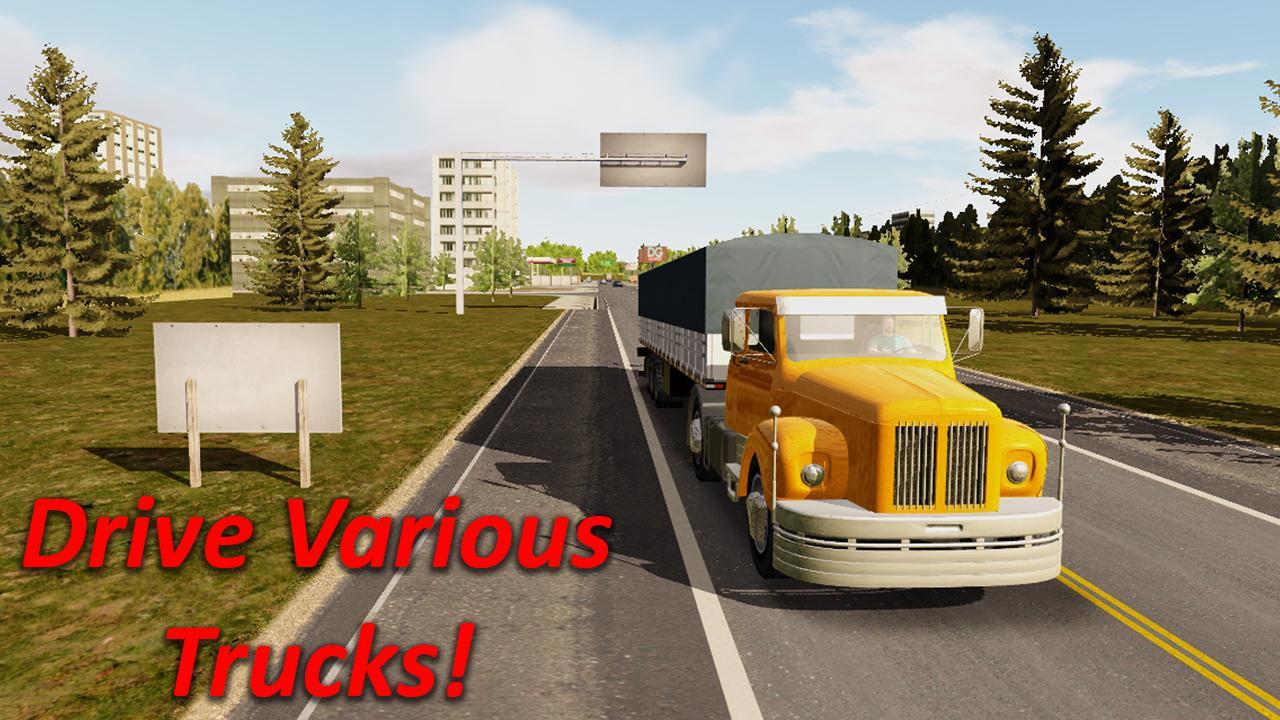 allan jorge ninguem perguntou
aprende e ñ fica enchendo o saco
qual é a versão do teu celular
que celular bosta o meu e o ios iPhone 7
bom dia qual versão com dinheiro infinito?
mano já lançou na play store
É só vç ir na aptoide escrever o nome do jogo certinho e ai pesquisa
concordo muito bom esse jogo ✌
que bosta esse jogo eu já sou hacker nele
Aí sim Pedro Miguel kkkkkk
heda ora esse jogo eu ja fui em um monte de lugar
si es muy divertido Ermano
Eu já tive esse jogo é muito bom mas quando eu entrava ele saia
Pq o teu CEL é pika das galáxias
Pq o teu CEL é pika das galáxias
Tem uma solução e só comprar um CEL novo
a vai tomar no teu cu moleque
primeiro aprenda português e compre um celular de vdd q não seja da Barbie
SO MOD EU JA TEMTEI E SO DA COM MOD
vai pra putative que pariu esse jogo é muito tope eu tive 14 caminhões
vai pra putative que pariu esse jogo é muito tope eu tive 14 caminhões
coloca eu no grupo 61.981533010
https://youtu.be/qkPMkI5BJW0
eu jogo heavy truck todo dia z
aguem cria um grupo de heavy truck e me adicione 31999428152
isso aqui é um simulador de caminhão NÃO GTA SUA IDIOTA
tenta a versão 1.58 o meu também acontecia isso nessa versão na aconteceu