Download Urban Car Simulator APK Info :
Download Urban Car Simulator APK For Android, APK File Named com.OppanaGames.UrbanCarSim And APP Developer Company Is Oppana Games . Latest Android APK Vesion Urban Car Simulator Is Urban Car Simulator 1.4 Can Free Download APK Then Install On Android Phone.
Urban Car Simulator APK Description
You will really feel like you are behind the wheel of a car. Explore the city, and perhaps you will find something interesting. You have a 360-degree view of the cabin. Fun companions are waiting for you to join them in the game. Set up a race according to your own rules! Turn on the music and let's go!!!! Tips: 1. Do not speed. Drive carefully in order to avoid crashing or damaging your car. 2. Pay attention to the interactive hints. 3. Don't forget to fill up your car with gas at the gas station. 4. For your convenience, please keep the doors locked when driving. Please note: The input area for the interactive buttons is around the center of the screen. The side areas with the control buttons are inactive. To successfully activate the interactive parts of the game, you must first drag the component of interest to the center of the screen while in 360-degree mode. Press to confirm your selection. ***Game features:*** - Fun interactive game with endless replay value. - Different missions for different cars. - Daily bonuses. - First-person mode. - Richly detailed car models with skins. - Many of the components inside the car are interactive. - Interesting map of the city and its environs. - Fun quest- and arcade-style missions. Play the beta versions. Follow us! Tell us your wishes for new features and comments about the game. Download and play OPPANA GAMES! And enjoy yourself! https://www.facebook.com/OppanaGames https://vk.com/oppana_games
From version Urban Car Simulator 1.4
:
Added: 2018-01-24 17:28:00
Modified: 2018-01-24 17:28:01
Updated: 2018-10-05 18:30:27
MAP.
Many new crime missions for different cars.
Gameplay optimized.
Fix bugs.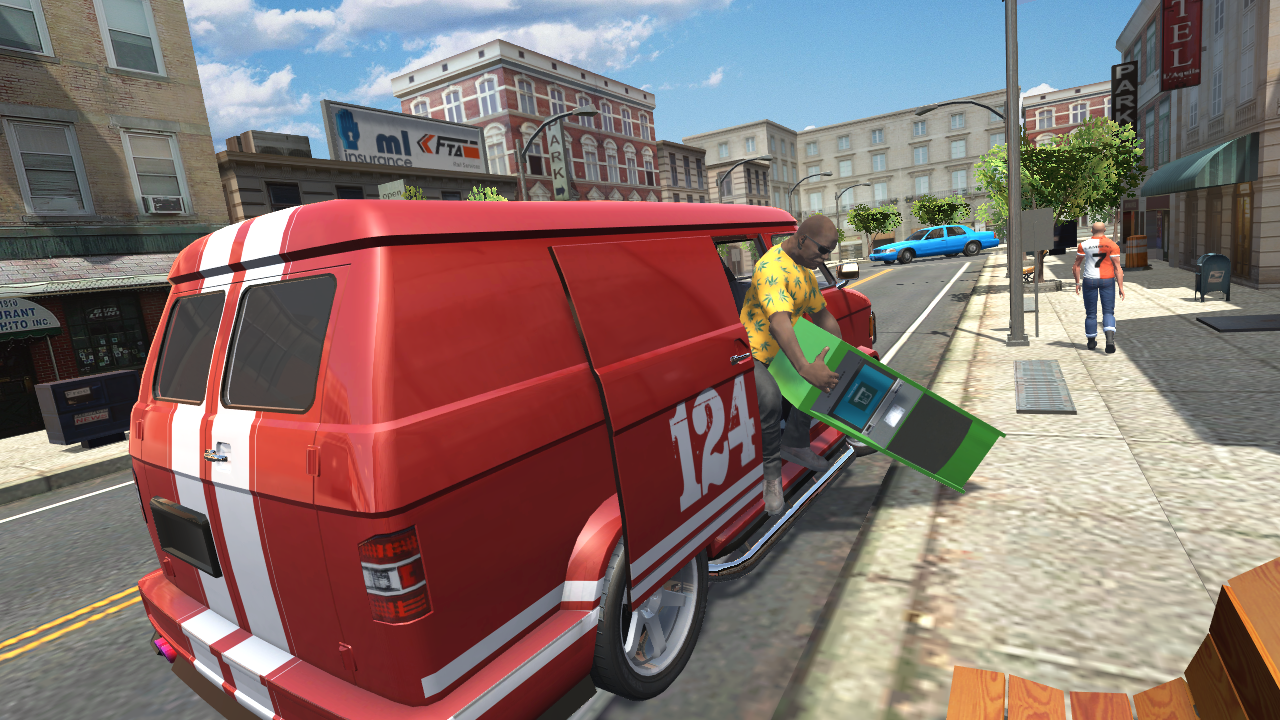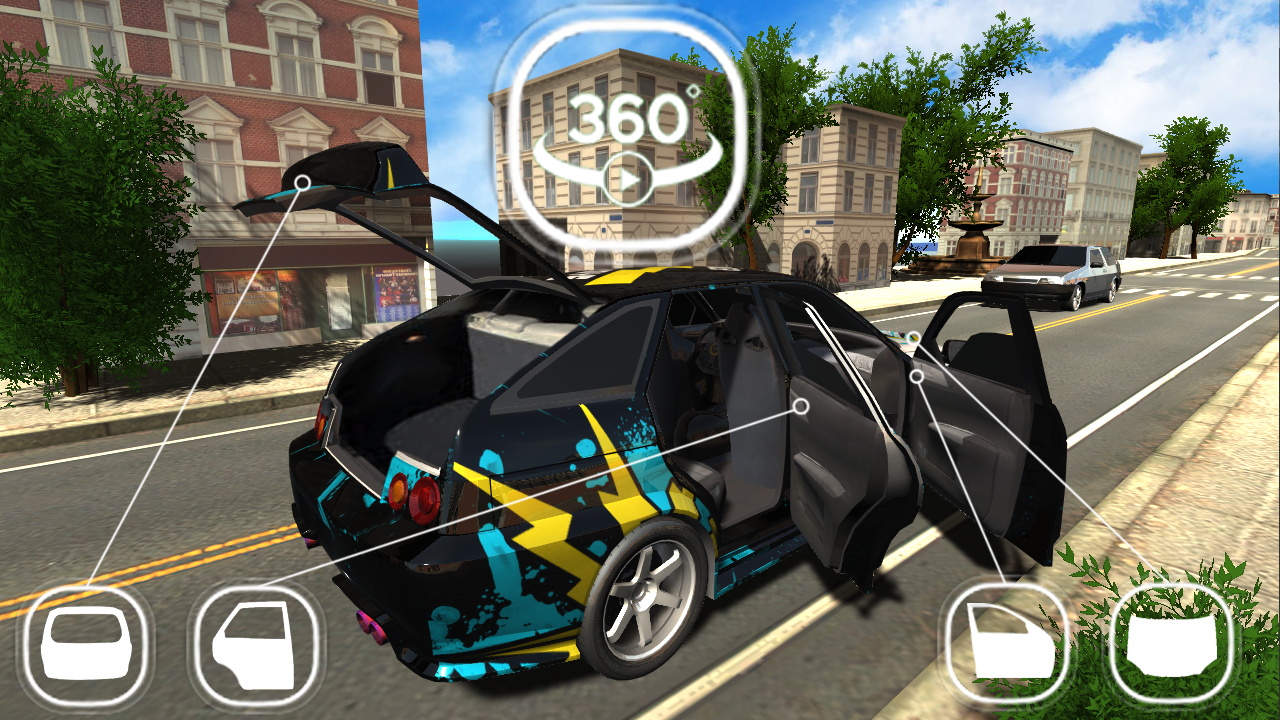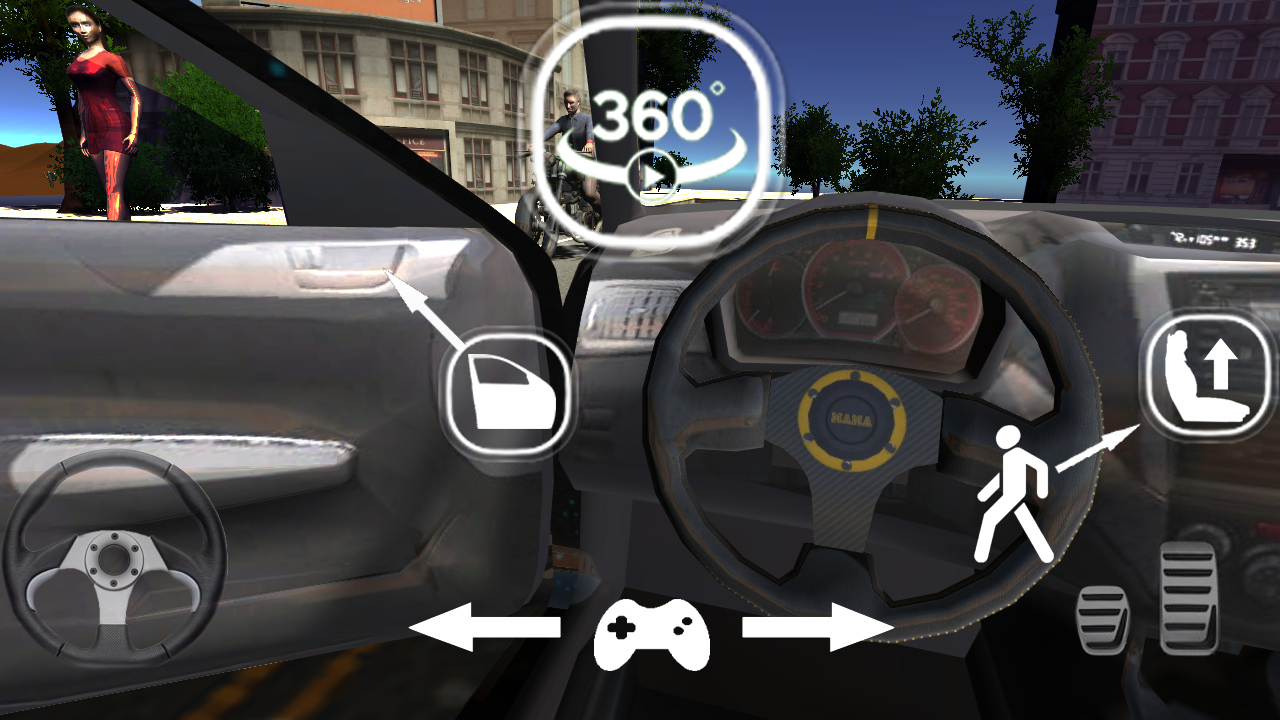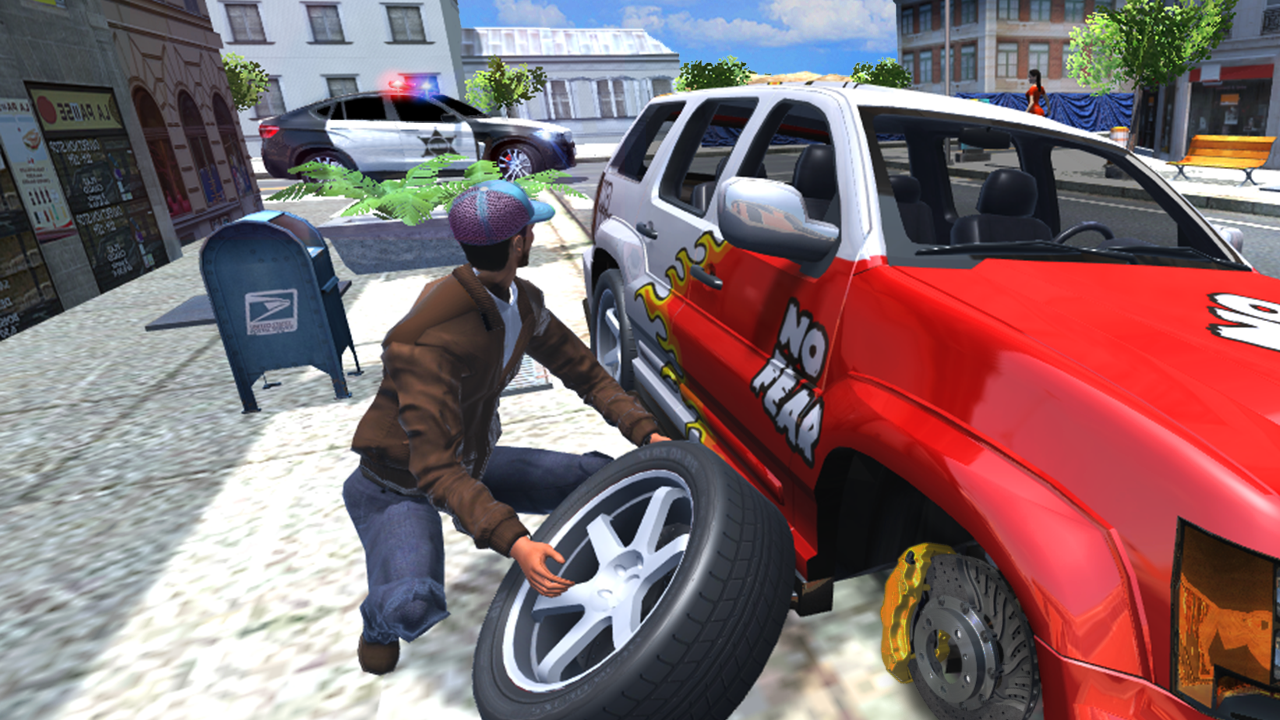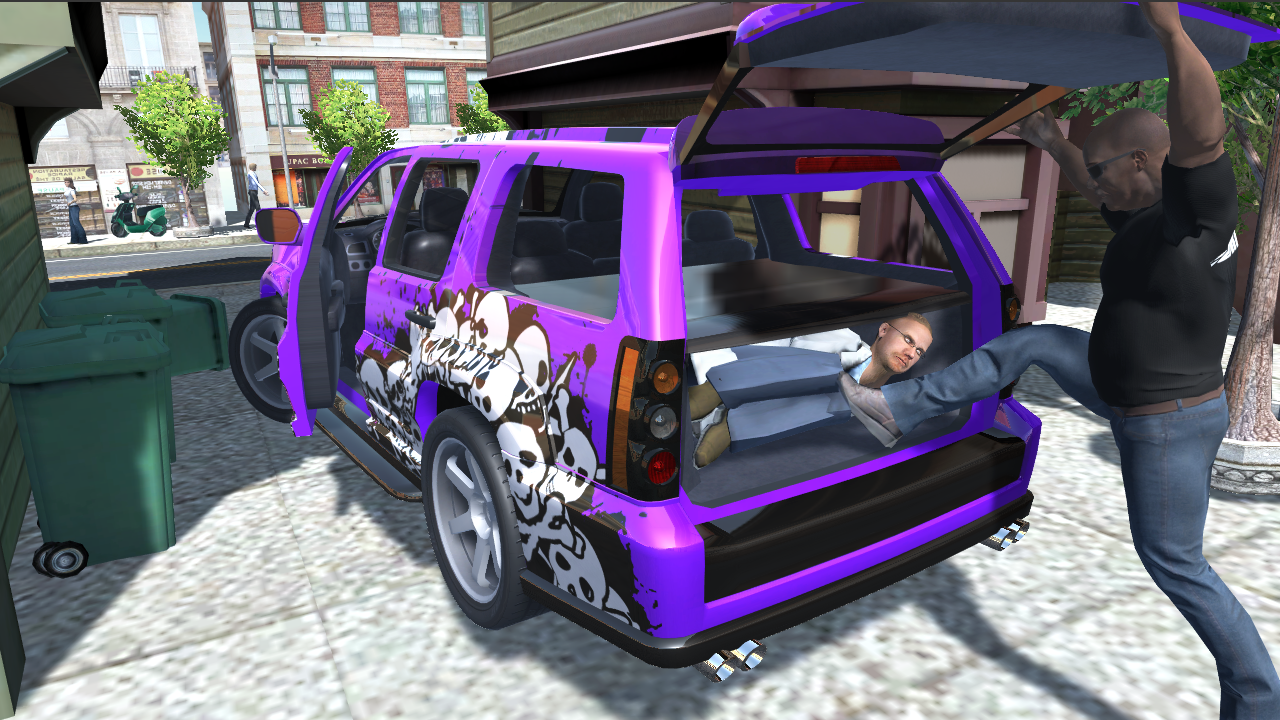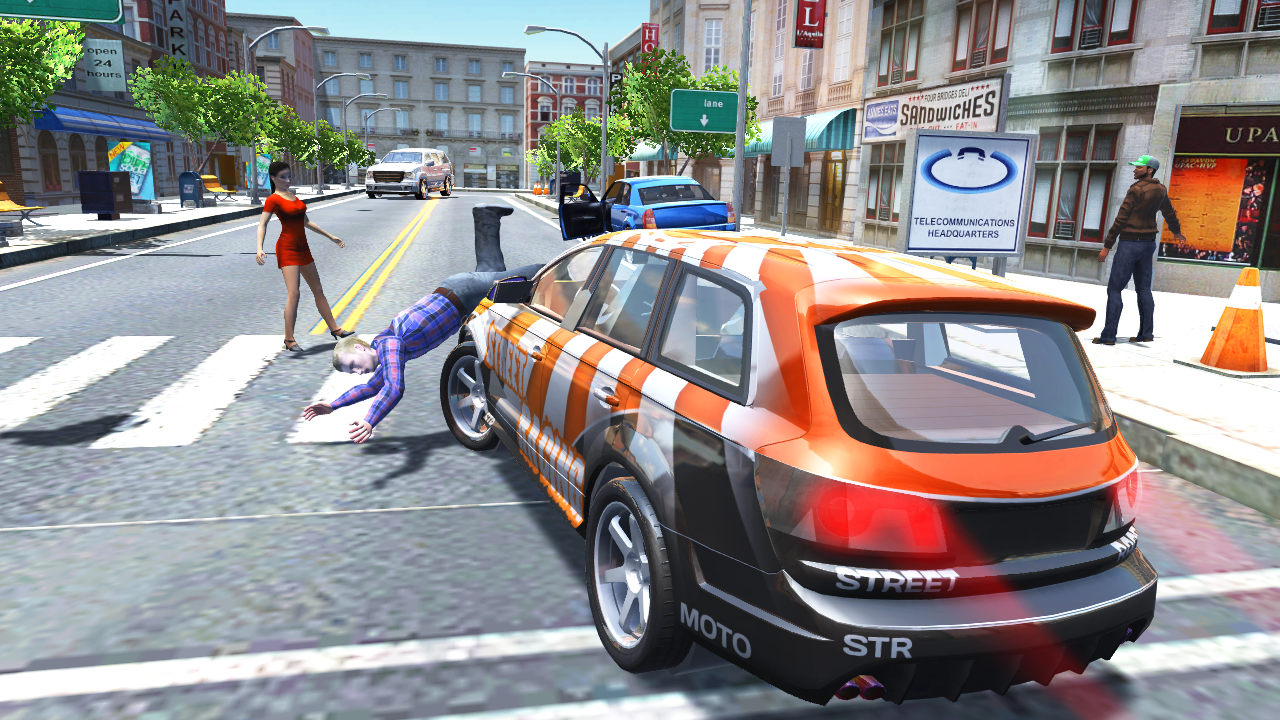 eu tô baixando será que é legal😇☺
Download Urban Car Simulator APK Android