Download Call of Duty:Black Ops Zombies APK Info :
Download Call of Duty:Black Ops Zombies APK For Android, APK File Named com.activision.boz And APP Developer Company Is Activision Publishing, Inc. . Latest Android APK Vesion Call of Duty:Black Ops Zombies Is Call of Duty:Black Ops Zombies 1.0.11 Can Free Download APK Then Install On Android Phone.
Call of Duty:Black Ops Zombies APK Description
Considered to be one of the best zombie FPS games of all time, the Call of Duty: Black Op Zombies phenomenon has risen back to life! Built specifically for tablets and smartphones, this heart-pounding adaptation of the best selling console hit, delivers everything zombie fans hope for in a game: tense action sequences packed with horrifying enemies, amazing scenarios and a never ending sense of fear. Choose to play solo or join a team of up to 4 players via Wi-Fi, while you fight to stay alive with incredible never seen before weapons and maps that include: Kino Der Toten, Ascension, Call of the Dead: Director´s Cut and Dead Ops Arcade. Also, discover the new COD Point System, applicable only in single player mode, which allows players to enhance their experience and get out of trouble when needed. In addition to that Call of Duty: Black Op Zombies also includes a "Dead-Ops Arcade" mode, which can be easily unlocked, and will certainly fulfil every mobile combat vet dream. For an inside-edge on your console Call of Duty Multiplayer experience, download the Call of Duty: ELITE Mobile App. So, what are you waiting for? Start playing and see how far you're willing to go to save mankind.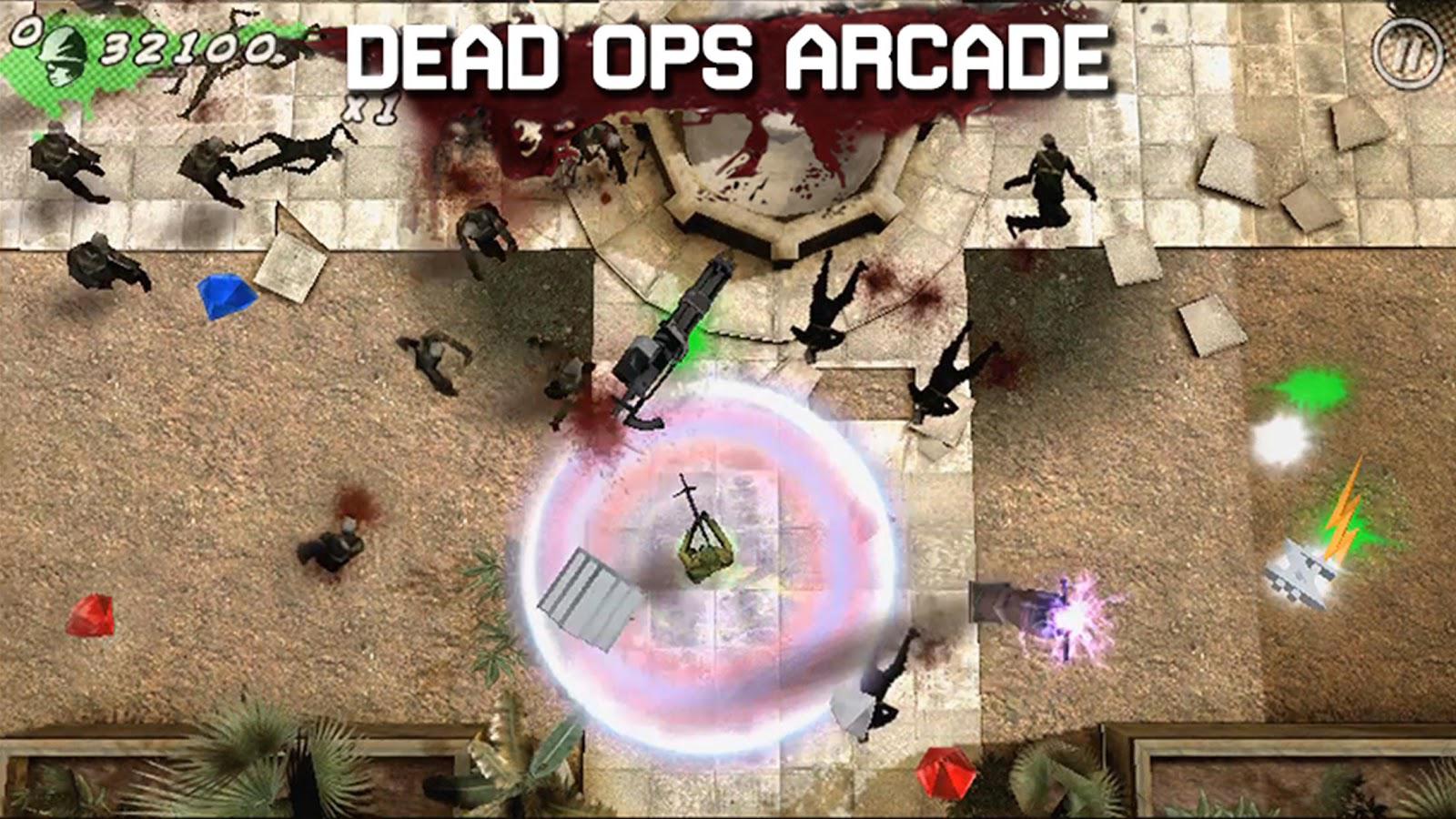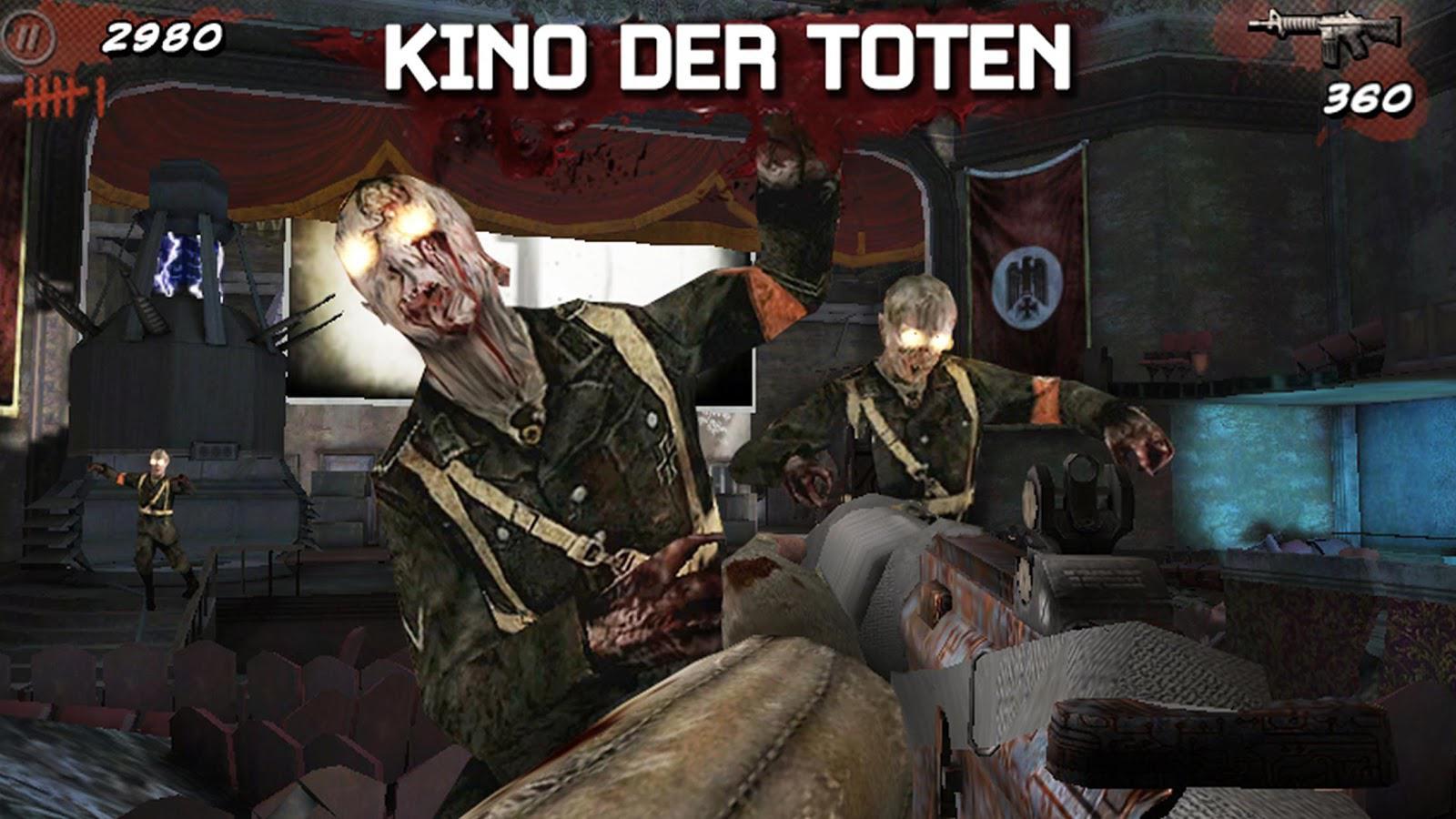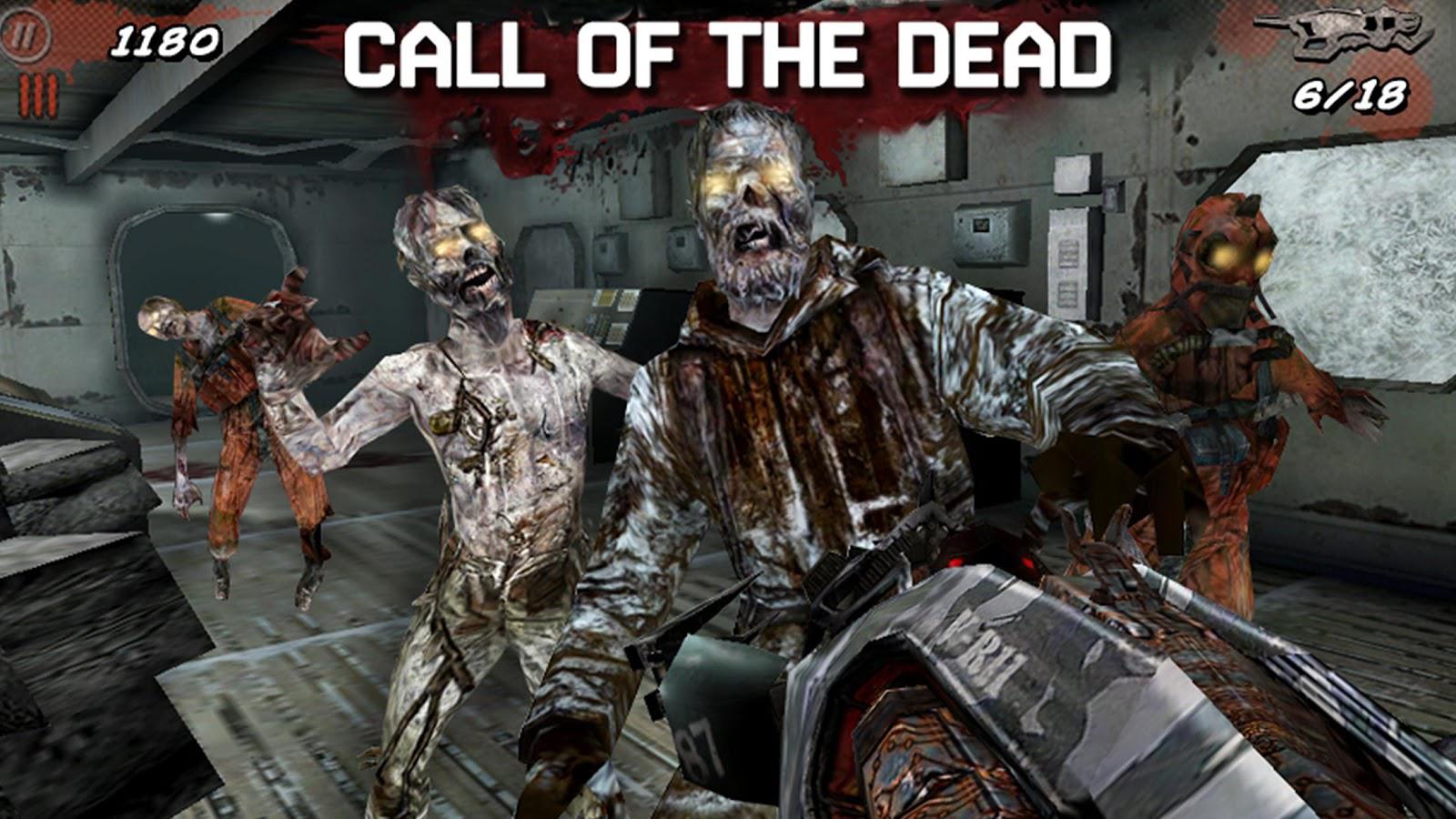 Eu sei peguei ela no round 4 no baú ela queima os zumbis de perto
para jugar normal es con wifi
Jugemos búscame como brayanzap8
Juguemos buscarme como brayanzap8
oye podemos hablar para jugar , online? porfavor agregame mu numero es 3115571895 te espero
tu dime cuando y nos echamos una partida
yo bro tu di cuando jugamos y listo
Yo nada mas puedo jugar con mis amigos pero no online pero es muy buen juego
bonzinho é o caramba esse jogo é excelente idêntico ao de Playstation 3
eu abaixei ele há mais de 18 às vezes muito massa cara
não fale mal do aplicativo para vaitoma nucu seu puto o jogo é muito massa seu pau nu cu o jogo é muito massa e legal parabéns o criador desse jogo muito obrigado além de baixar de graça você ainda reclama seu viado
hier soll man die App bewerten und keinen Song
me encanta por fin lo pude jugar
yo te buscaré para jugar los dos
yo puedo jugar comtigo si quieres
no mel k10 braime fusiona bem tá mato tanto zombies com a 12
para evitar eso lo que tienen que Aser es una talar la resiente actualisasion de la play store
How to play online it doesnt work!!!
men como a k hora te conectas para k jugemos soy bueno me se todos los mapas de memoria 😉
you're missing words in your lyrics and also hej*
نلعب اني وياك اسمي على فيس مقتدى الغريب نفس صوره هاي حاطه