Download Call of Duty:Black Ops Zombies APK Info :
Download Call of Duty:Black Ops Zombies APK For Android, APK File Named com.activision.boz And APP Developer Company Is Activision Publishing, Inc. . Latest Android APK Vesion Call of Duty:Black Ops Zombies Is Call of Duty:Black Ops Zombies 1.0.11 Can Free Download APK Then Install On Android Phone.
Call of Duty:Black Ops Zombies APK Description
Considered to be one of the best zombie FPS games of all time, the Call of Duty: Black Op Zombies phenomenon has risen back to life! Built specifically for tablets and smartphones, this heart-pounding adaptation of the best selling console hit, delivers everything zombie fans hope for in a game: tense action sequences packed with horrifying enemies, amazing scenarios and a never ending sense of fear. Choose to play solo or join a team of up to 4 players via Wi-Fi, while you fight to stay alive with incredible never seen before weapons and maps that include: Kino Der Toten, Ascension, Call of the Dead: Director´s Cut and Dead Ops Arcade. Also, discover the new COD Point System, applicable only in single player mode, which allows players to enhance their experience and get out of trouble when needed. In addition to that Call of Duty: Black Op Zombies also includes a "Dead-Ops Arcade" mode, which can be easily unlocked, and will certainly fulfil every mobile combat vet dream. For an inside-edge on your console Call of Duty Multiplayer experience, download the Call of Duty: ELITE Mobile App. So, what are you waiting for? Start playing and see how far you're willing to go to save mankind.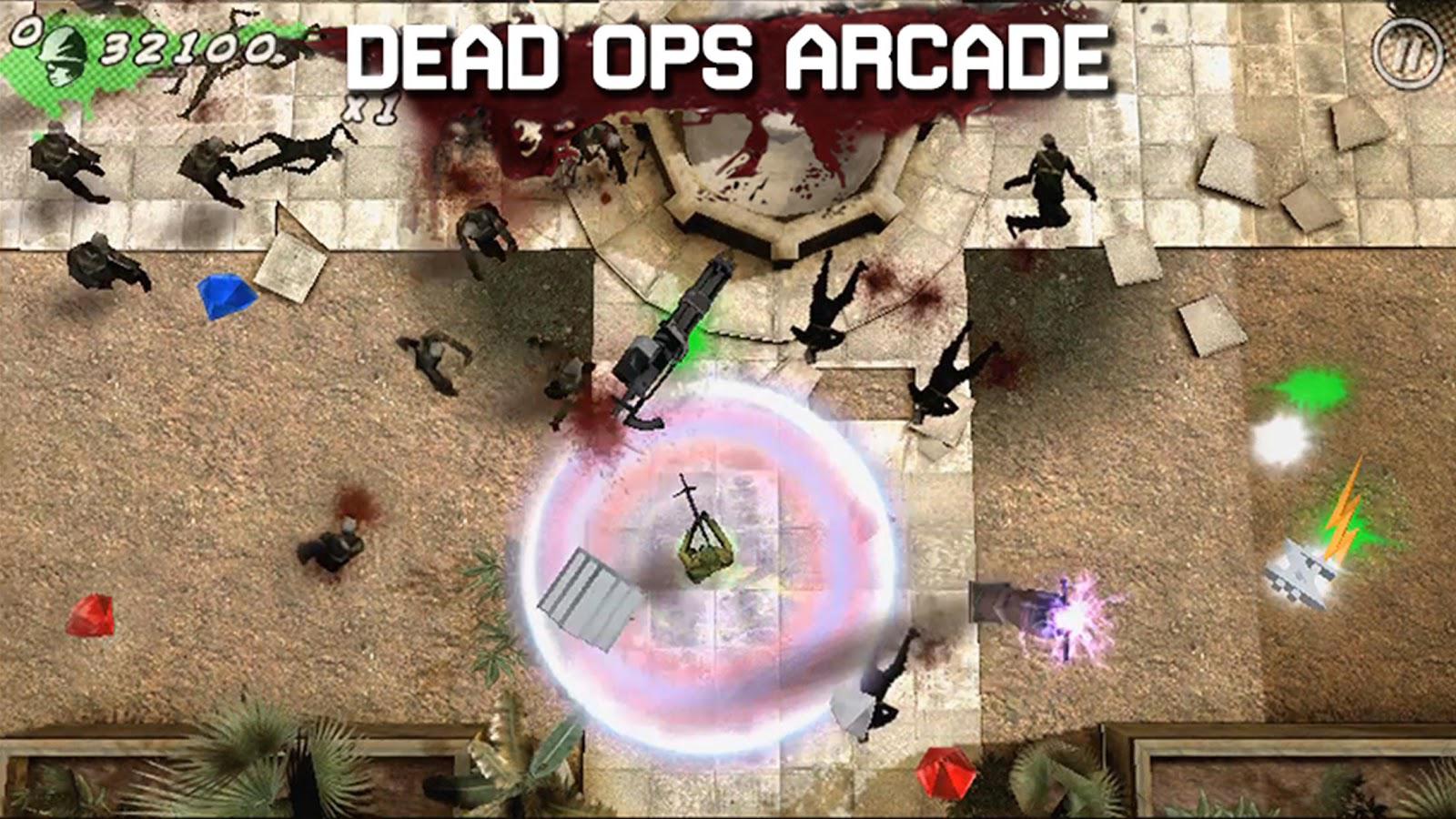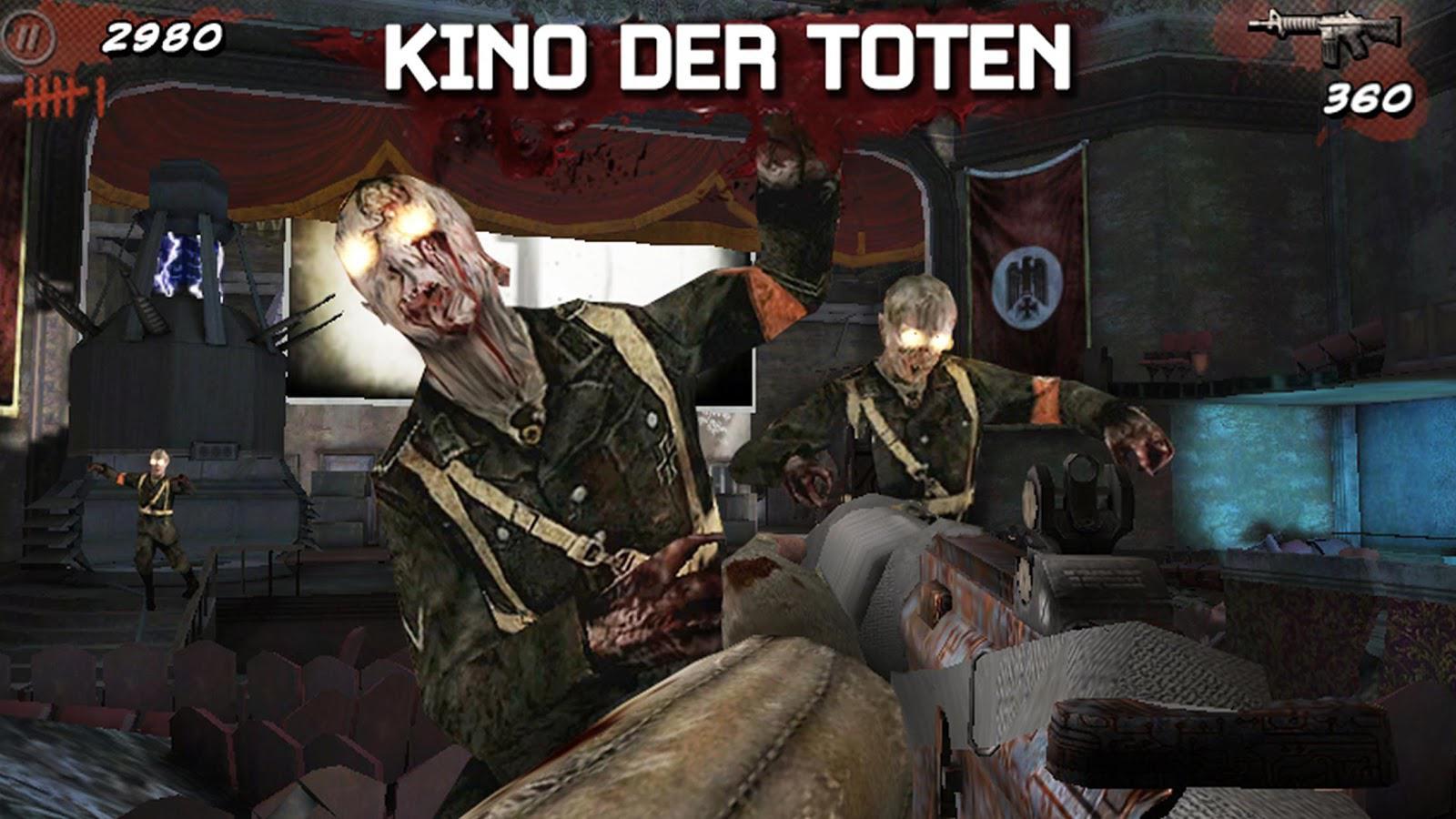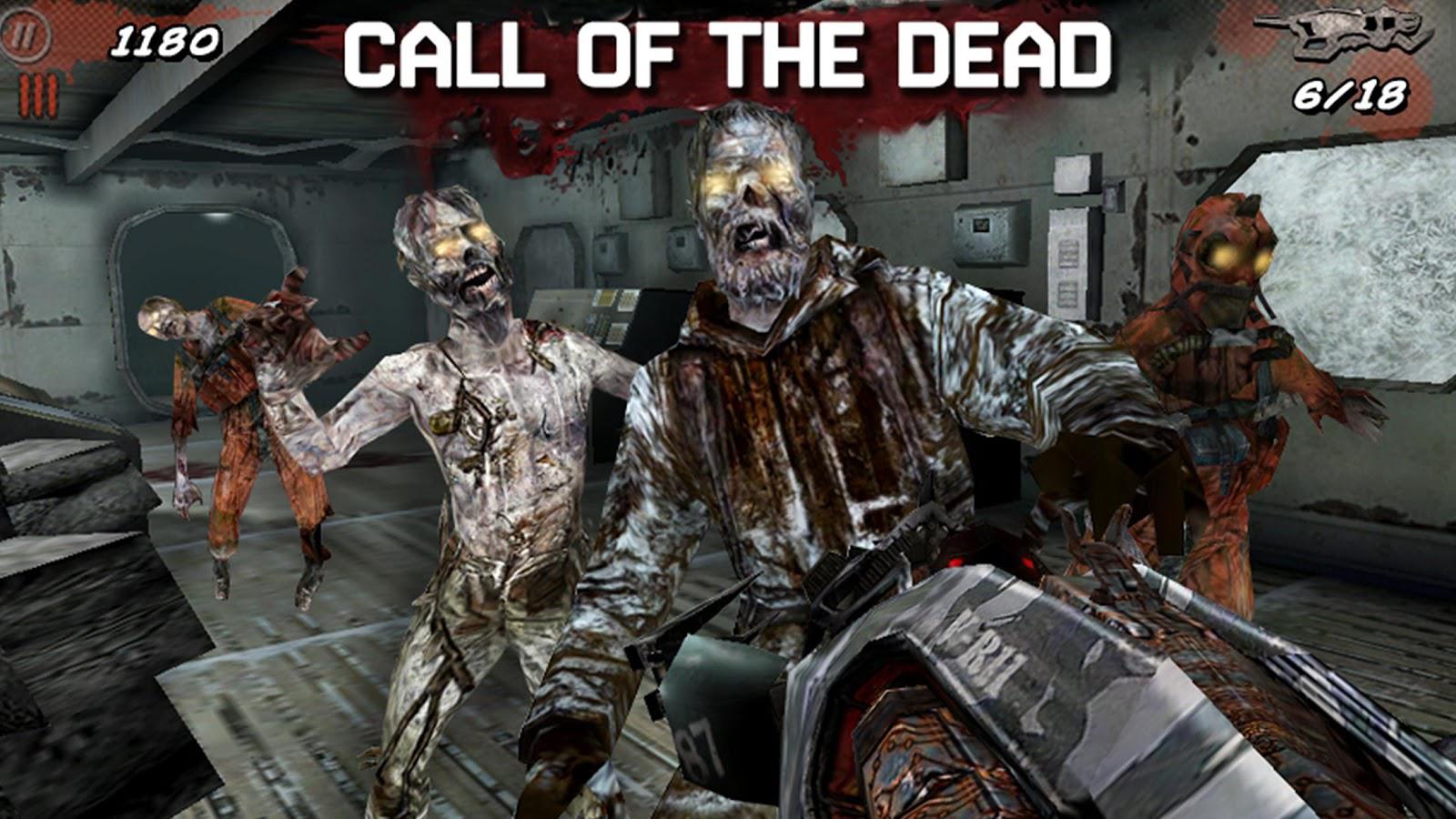 vc tem quantos anos pq eu quero namorar com vc
DAVIDALVAREZFRANCO TENGO LA IMAGENCOMO DE UN ROBOT
yo juego contigo estoy como DAVIDALVAREZFRANCO TENGO LA IMAGEN COMO DE UN ROBOT EN BLANCK6
Ok :) I know im ten and BLACK OPS 4 IS HERE I am here to celebrate its most successful black ops1 zombies let's shot up and gets ur CLIPS READY ITS TIME SHOT UP
bem você joga usando os botões camuflados da sebiria na segunda guerra mundial
yo quiero jugar me llamo ceboseltimon
yo kiero jugar me llamo ceboseltimon
اي والله شباب لعبة تخبل يوميه اني واخي نلعب ان لاين
agregenme en facebook para jugar me he puesto alexander granados
pra que isso o moleque só n acho o jogo bom precisa chegar ele n entao pra que isso men vcs e td fanquerinho ignorante de merda né caso sejam vai ser ignorante lá na baixa da egua seus otario babaca que se acha deixa os moleque que n gosto em paz vai dizer que vcs mandam neles????não então vão parando seus merdinhas
pasen el guego porfavorsito
The phone version is waaaay too easy You can run directly trough zombies Try the console/pc version if you think you are so good and try to beat my record of wave 151
Kino is an classic map CotD is an awesome map with alot of features And ascension is just a difficult map with those darn monkeys (difficult for this game, zombies are still retardet and you can run right trough them)
1. Die app ist vom playstore gefisht und hatte eigentlich geld gekostet und das hier ist nicht der richtige developer (mitlerweile wurd das spiel aber vom playstore runtergenommen :( ) 2. Der zombie heißt george romero und man kann ihn genau wie jeden andern zombie killen nur hat er pro spieler im spiel 25000 hp (lohnt sich aber ihn zu killen) man erkennt an seiner laterne wie viel hp er noch hat
Du musst google play haben und dann auf multiplayer und dann entweder auf einzelkarte (wiederholt die gleiche map immer wieder) oder kartenwahl (wird abgestimmt welche map)
Yo quiero muy contigo manda what y nos ponemos deacuerdo
ala madre, el juego explota con moon :v
No hay me gusta ni no me gusta genius :v
¿Entonces porque solo le das 3 estrellas Genius :v?
Me da cáncer cada vez que le dicen App a un juego :v
EL NIÑO MAS PENDEJO DEL MUND :v
Eso es por tu internet wn
lo devi chiedere alla treyarch non a lui
Aparte de que lo quieres gratis te pones exigente :v
vai caga sue fila da p***
what's your name to play?
what's your name to play?
yo tengo la version antigua de call of duty black ops zombies 1.8.0 xd
esta chido call of duty black ops zombies yo quiero que salga call of duty black ops 2 zombies
Eso ocurre a causa de tu propio telefono,sobretodo con la Ram y procesador
Aprende a escrever primeiro
merda o teu toba triangular
PORCARIA O TEU TOBA QUADRADO SEU KID DE MERDA
entao pau no teu cu quadrado
Moi c'est quoi ton pseudo.
تعرف بلاك اوبس ولا لا اذا ما تعرف فراح نص عمرك وبس
se você não gosta do jogo então porque tá aqui
se tu n gostou faz melhor kid do caralho
I just installed this app but when I download data when asked I get A SERVER ERROR OCCURRED!! PRESS SCREEN TO EXIT ETC.
todo mundo gosta de call of duty
es que es con niños que esten en tu misma conexion
I didn't download it yet but after looking in the comments it seems it would work fine. How do I delete my review before people start thinking I'm an idiot?
What's this game on your profile picture
What's this game on your profile picture
talvez no tienes 2 GB de espacio
me llamo CristobalElRaro la imagen es un pastel
cómo q no sirve necesitas más de 1gb para correr lo bien yo tengo 2
es muy fácil se tarda mucho xq la app es pesada carga 1% cada 5 segundos me llamo CristobalElRaro
العبة شغالة وللة جميلة روعة
una partida dejen como se encuentran para invitarlos a coperativa
tu celular no tiene un procesador Qualcomm snapdragon
el mío en play juegos es lonesomeDingo48669 si
yo quiero jugar contigo te busco y me a gracias soy uno con la foto de tuburon en mi cuenta es LonesomeDingo48669 agrégame ok
yo men,agregame, Lester Ortega
le saluda hace falta sonido cuando juego no se escucha nada arreglarlo pero de todos nos 5 estrellas
Invite no one to ur game and it invites random people.
Invite no one to your party and it brings random players .
saludos quieres jugar con migo
hey quieres ser mi amigo o amiga
hey man quieres ser mi amigo o amiga
Il fait avoir lapli avec la Nanette verte
Yo quiero jugar pero en wifi pls
Related For Call of Duty:Black Ops Zombies