Download AVG AntiVirus FREE for Android Security 2017 APK Info :
Download AVG AntiVirus FREE for Android Security 2017 APK For Android, APK File Named com.antivirus And APP Developer Company Is AVG Mobile . Latest Android APK Vesion AVG AntiVirus FREE for Android Security 2017 Is AVG AntiVirus FREE for Android Security 2017 6.8.2 Can Free Download APK Then Install On Android Phone.
AVG AntiVirus FREE for Android Security 2017 APK Description
AVG AntiVirus FREE for Android
From version AVG AntiVirus FREE for Android Security 2017 6.8.2
:
Added: 2016-02-04 14:34:18
Modified: 2017-11-24 17:34:12
Updated: 2018-01-16 13:19:15
* Android O support
* App Unlock screen keys displayed correctly
* Anti-Theft SMS commands fixed
* Call Blocker country code bugs fixed
* Faster loading of results screen after a scan, cleaning or boost is finished
* Improved scan complete dialog
* Rescan option added to Issues screen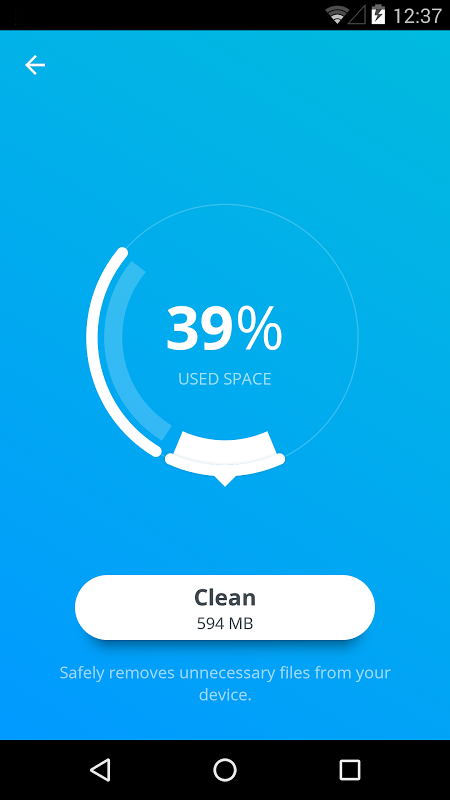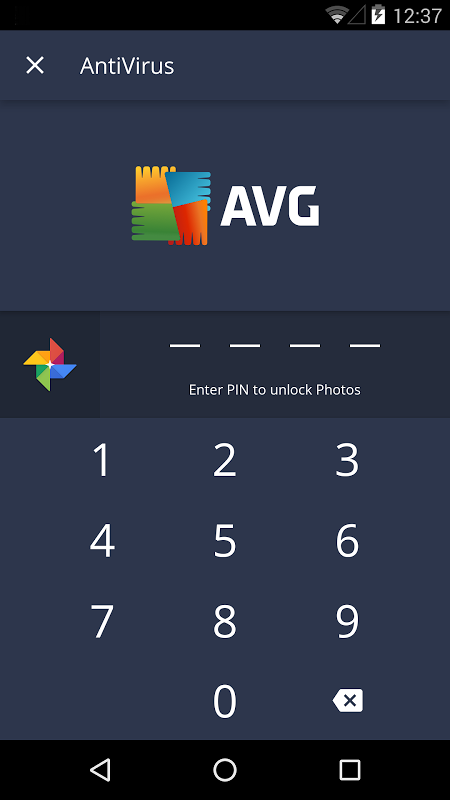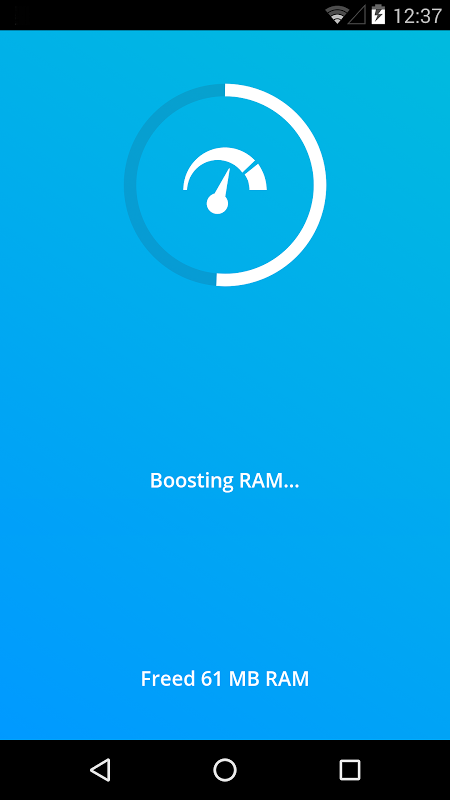 muy buena aplicación,la recomiendo!
las comas y las tildes ,que causo cancer nivel 3 100%real no feak un link por mega tu comentario
cool esta súper padre me ayudo a desinfectr mi tablet
App bosta, Não achou o vírus -.-
this is super antivirus, Czech antivirus:)
No habrá una versión pro de avg?
100% Worth the download! Its Recommended!
lembrando que esse antivirus é brasileiro
التطبيق مدمج بملف تفعيل حاول القيام بعملية الشراء وقم بعملية حتى يتم تفعيل التطبيق
sorry kaibigan ko nagsulat
esta guay xd en español solo yo que mal:'(
ang galing ng app nto my pgka palpak lng shit..
I'm trying to see if I have a virus cuz I have been getting random ads that send me to the Ethernet
muy bueno lo recomiendo desde Venezuela✌
me elimino un virus de youtube que se trataba y se quedaba congelada la imagen y se salia luego empezó a funcionar buen CUMPLE CON SU DEBER
Works good. Does not seem to bog down the phone during scanning but has warned me when one of my apps "ain't quite right."
un installed after first scan, said I had 3 threats but would not list what they are. Just a uninstall button. get serious.
diese app hat meine viruse weg gemacht
y es rapido comparado con otros
y es rapido comparado con otros
بارك الله من عمل هذا البرنامج
es muy recomendable para el cel
is this project version hmm?
Muy buena es recomendable
Muy buena, es recomendable!! Desde Venezuela, saludos!! :)
Haide-ți să va spun ce mi-a făcut. Am vrut să golesc cârdul SD și AVG m-a întrebat dacă să golească și să pună tot de pe card în telefon. Și ce credeți că a făcut? A șters tot ce am avut pe cârd!!!
pretty good as a critic I found nothing bad about this I installed highly sophisticated malware to test it. the avg sniffed it out in a second really good from a coders point of view
que piens de el antivirus
confio muito neste Antivirus
esta buena la actualizacion
instalando para ver que tal funciona.
it saved me again on kindle
LA VERDAD YO YA TENGO TIEMPO USANDOLA Y ME FUNCIONA DE MARAVILLA!!!
voy a probar esta actualización... lo demas bieb
wykrywa mi każdego wirusa nawet z gier jest naprawde dobre
es un servicio necesario para protección de equipos e informacion.
buenisima buenisima ES BUENA APP PARA ANTIVIRUS DESCARGUENLA ME FUNSIONO BIEN 😄😄😄😄🙉🙉🙉👍👍👌👌👋👋
☺☺☺☺☺☺☺😀😀😀😊😊😊😂😂😂😂😂😂😃😃😃😃😃super bueno
galera quando baixar alguma coisa e abro aparece uma coisa de ofertas e quando vou em uma oferta fica tudo branco
muy muy buena app pork es buena? pork borra todo y protege tu cell
esta Apps me salvo el. celular
ótimo super protege meu celular!
Best antivirus in the market
esta app me salvo la VIDA!!!!
Download snapdeal app and use invite code cr8w708896 and get up to Rs 500*2=1000 instantly.
Muito boom💣💣. Adorei esse APP
Program Süper tavsiye ederim
esta muy bien mi tablet no tiene ningún virus
Tosi hyvä!!! Kannattaa ladata!!! Very good! I wish you download it!!! :D