Download Devil Twins: VIP APK Info :
Download Devil Twins: VIP APK For Android, APK File Named com.candysoft.HAHWVIP And APP Developer Company Is CANDY SOFT, INC . Latest Android APK Vesion Devil Twins: VIP Is Devil Twins: VIP 2.3.3 Can Free Download APK Then Install On Android Phone.
Devil Twins: VIP APK Description
Super Battle of God vs Devil base on character and saiyan forms what were love by more than a million players all over the world. The best game ever for dbz fan with more than 50 saiyan forms. With Super Saiyan Level from 1 to 20 and SSJG, SSGSS for strongest power with cool skills will bring you
From version Devil Twins: VIP 2.3.3
:
Added: 2017-04-13 07:30:45
Modified: 2017-12-08 04:22:10
Updated: 2017-12-08 22:34:49
1. Add beta version of the Guild battle.
2. Add new 5 achievements.
3. Add new 4 treasures.
4. Fix some bugs.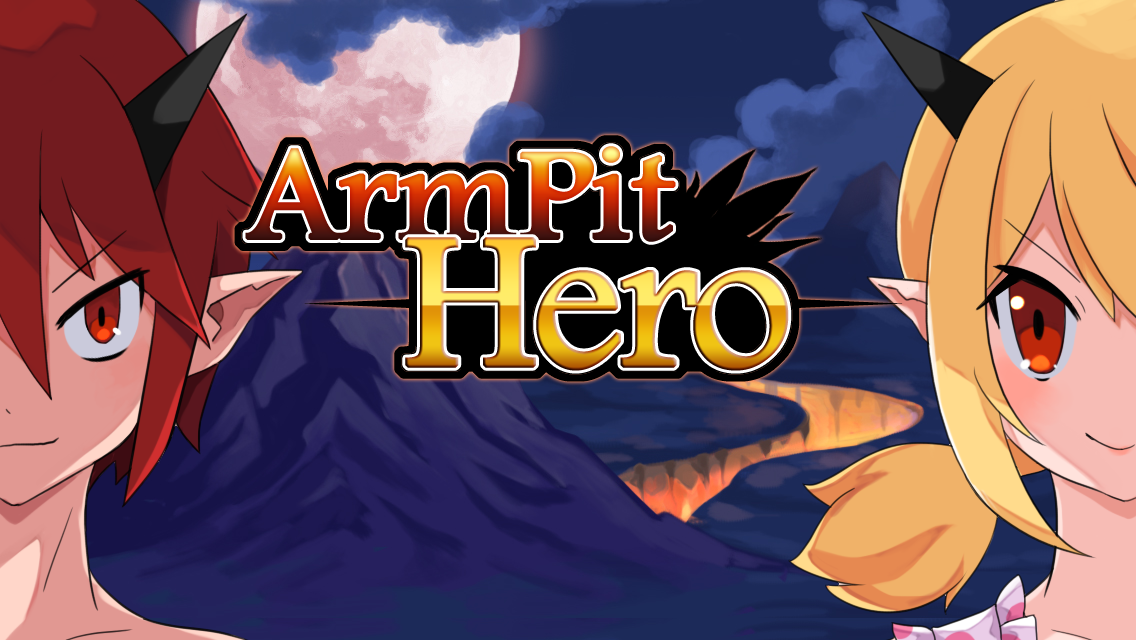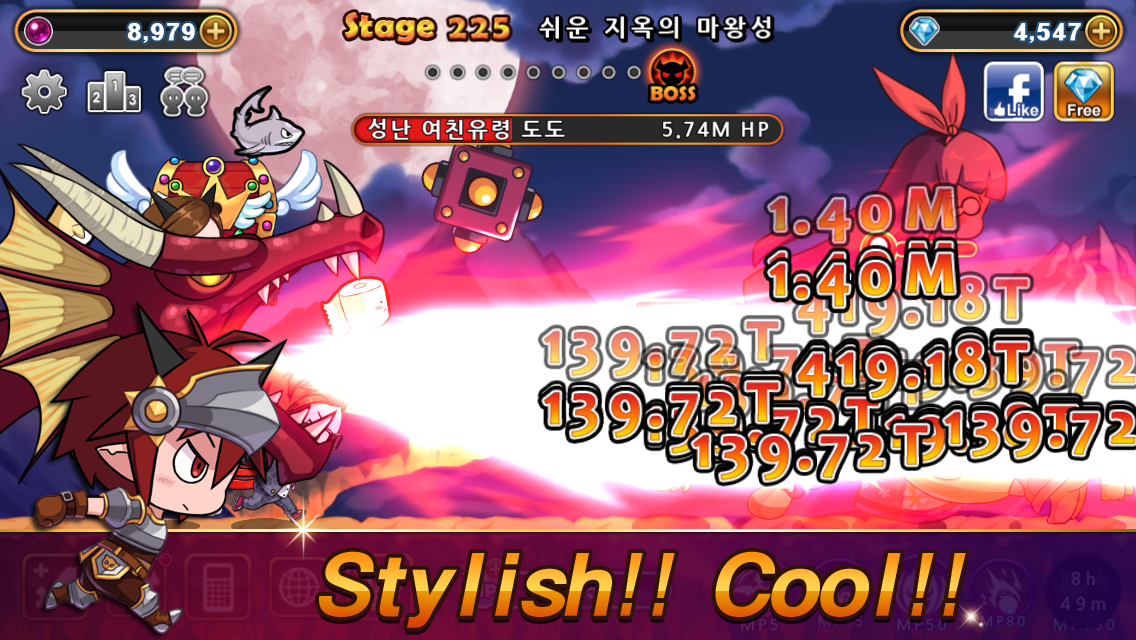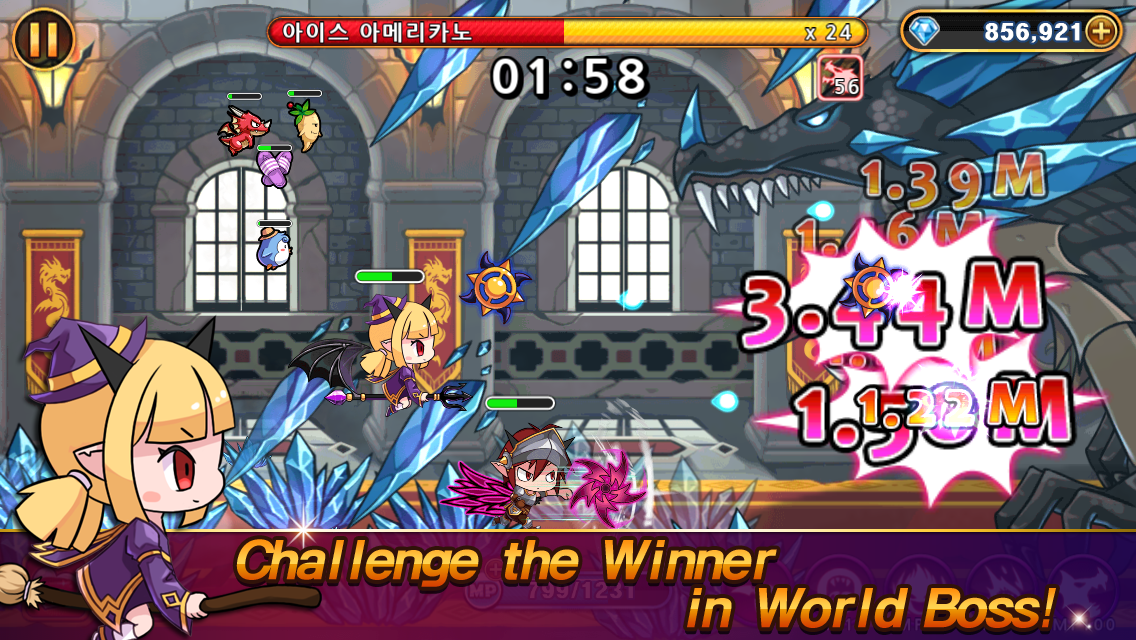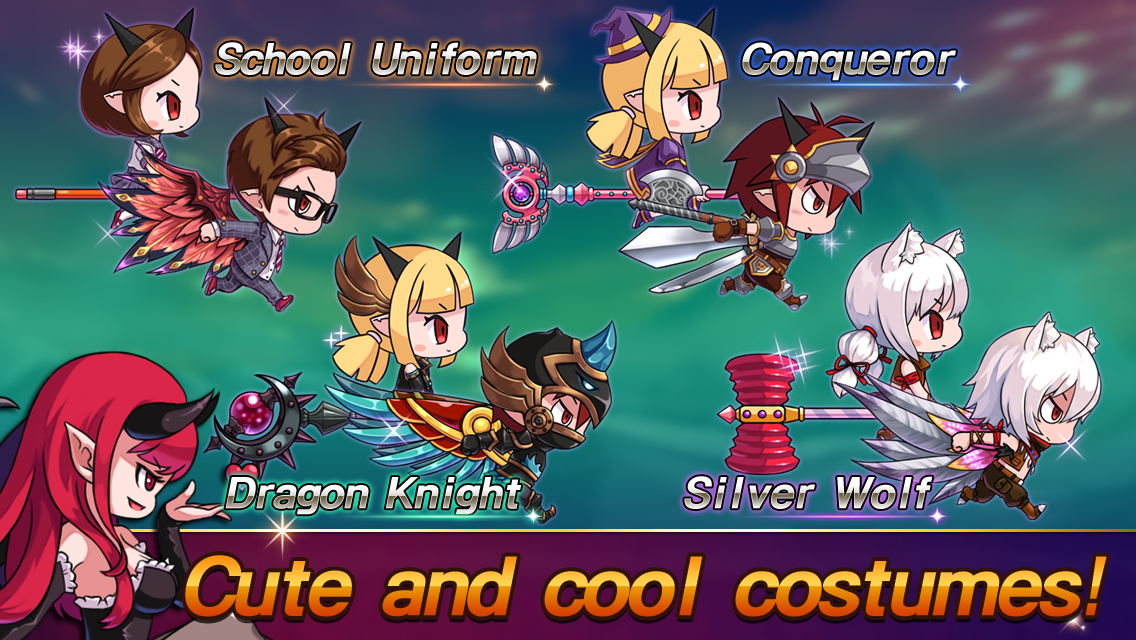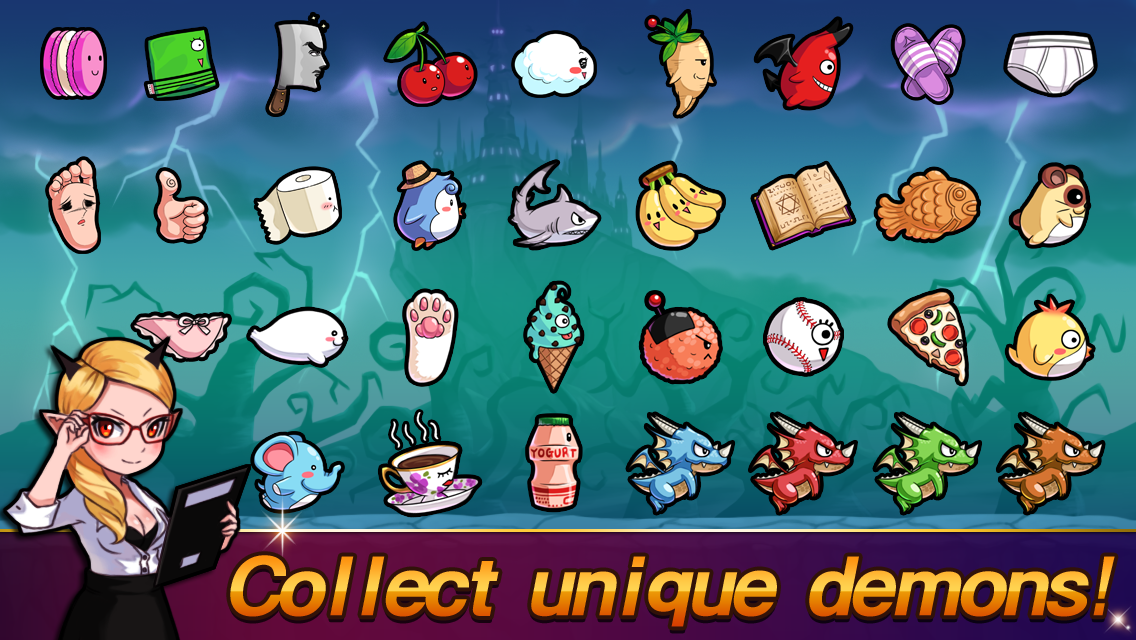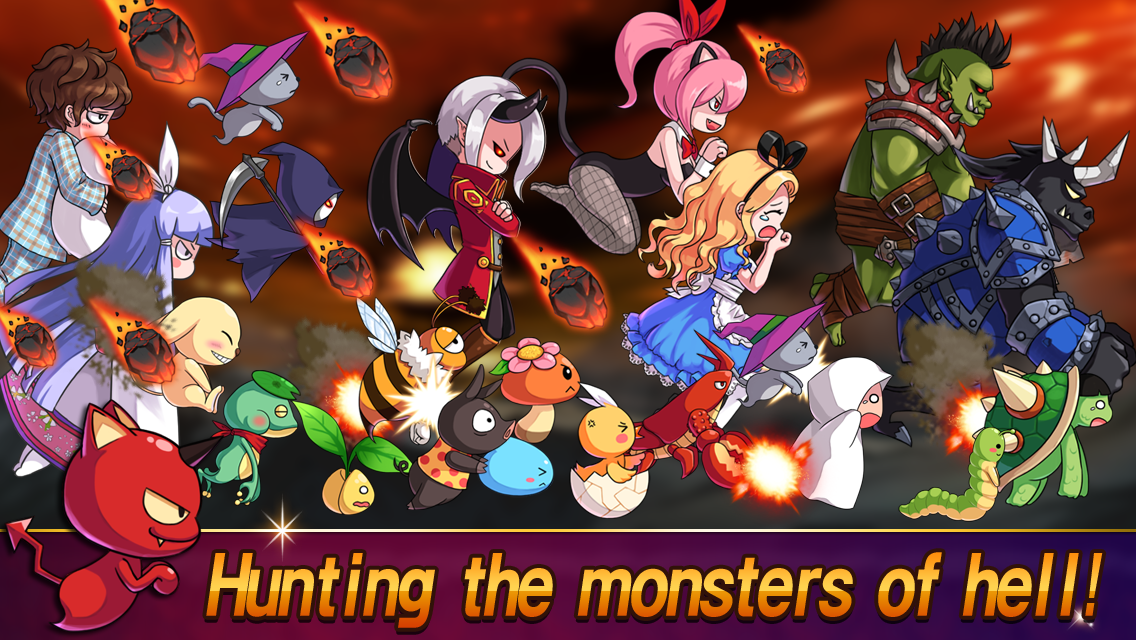 Seru........ asyik banget
plix update new versión. 1.9.8 :3
cada a atualizaçao ?????? 1.9 ajuda aeeee
Super thx ! But update plz !! the 1.9 plz !