Download What The Hen: Pirates Aboard! APK Info :
Download What The Hen: Pirates Aboard! APK For Android, APK File Named com.chargedmonkey.whatthehen And APP Developer Company Is Charged Monkey s.r.o. . Latest Android APK Vesion What The Hen: Pirates Aboard! Is What The Hen: Pirates Aboard! 2.4.1 Can Free Download APK Then Install On Android Phone.
What The Hen: Pirates Aboard! APK Description
Enjoy wacky, cartoony heroes? How about insane clan competitions, barbaric boss fights, crazy collectible character cards, and addictive Arena duels? If so, you're in luck, summoner hatchling! The all-new "What the Hen: Pirates Aboard!" is bigger, better, and HENtastic in every possible way! Immerse yourself in the crazy chase after the mad chicken wizard in the most cartoon-styled game adventure EVER. In your epic summoner seance, duel the wackiest bosses and collect the most hilarious heroes throughout HUNDREDS of levels and THOUSANDS of 1on1 Arena battles! Enlist your personal army of Summoner Heroes, create or join the coolest clans, and battle in tailored, time-based special events in the most glorious update in the HENstory of mankind! Well chosen, summoner! Most HENSOME game features await you: 🐔 Over 70 of the wackiest Heroes and Heroines you ever saw, ready for combat! 💢 Enjoy the adventurous Campaign, and defeat the craziest bosses! 🔧 Evolve your precious Heroes into the most wicked party… ever! 🏆 Battle 1on1 against millions of chicken-chasing Summoners in Arena duels! 🎩 Your very own Avatar presence, tunable with the funkiest gadgets! 💗 Fight side by side with your ally Summoner friends in all-new Clans! ⭐️ Don't miss the EGGciting Spring season update with a special events and new heroes! 🐔 The legendary wizard got turned into a chicken! An accident? Treachery? Who cares – Just catch it! Its immense magical powers make What The Hen's world go crazy. Whoever possesses the chicken shall gain its superpowers, too, and become the chosen summoner to rule the Arena. Wicked! But your seance leads through countless 1-on-1 battles, so you better come prepared! ⭐️ Whether it's a dwarf, elf, goblin or a robot, this game's got it! Unlock and collect over 70 CHARACTERS, like the illustrious "Ice Queen", the fabled sharpshooter "Polly", wicked humongous orc "Ogg", or DPS "Red Rosie". Choose Heroes from 5 character categories and unlock LEGENDARY rarity heroes and heroines from time-based special Events to smite your enemies like ants! 🔧 If you battle any issues or want to order a pizza at a local store, please contact us through https://chargedmonkey.helpshift.com or please use the form directly in the app in Settings - Help. We are happy to help! Please attack us on Facebook, too! Please note that a network connection is required to play. What The Hen! game is absolutely free to download and play, however, some in-game items and cards can be purchased for real money.
From version What The Hen: Pirates Aboard! 2.4.1
:
Added: 2018-02-25 19:54:47
Modified: 2018-07-21 02:28:34
Updated: 2018-07-21 14:07:05
- Multiple card decks are here!
- Create multiple parties and quickly switch between them!
- Performance optimisation
- Bug fixes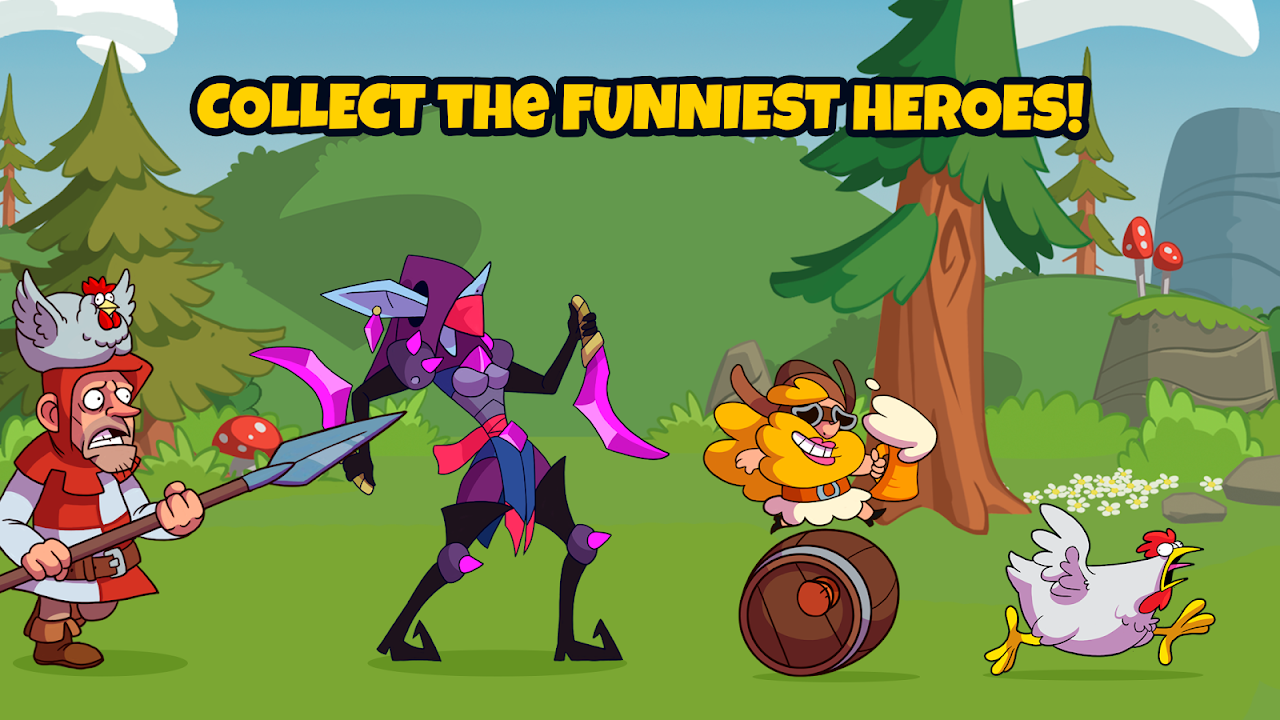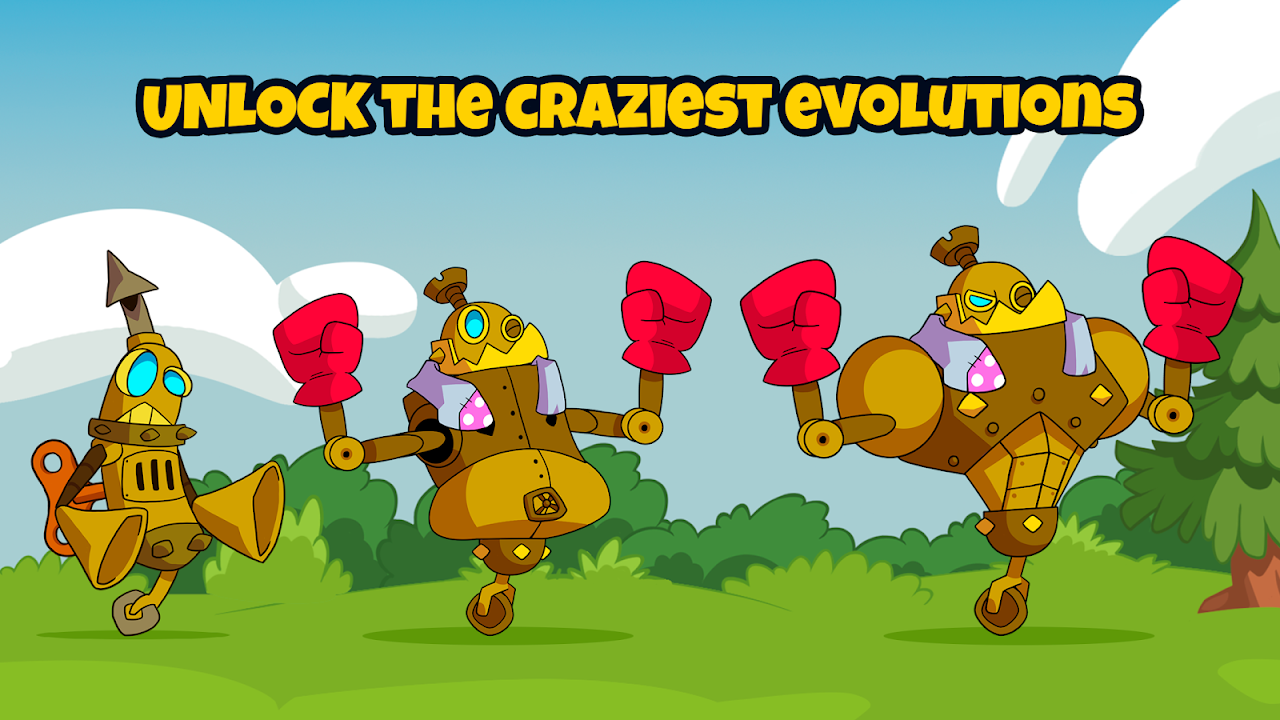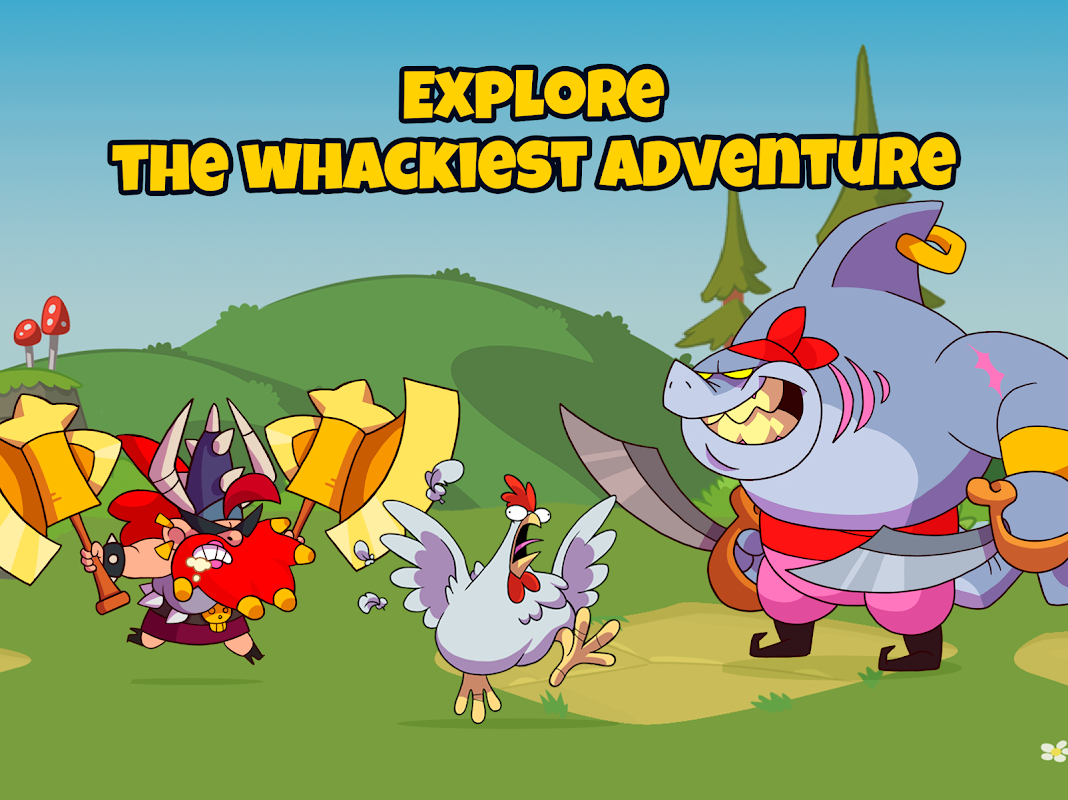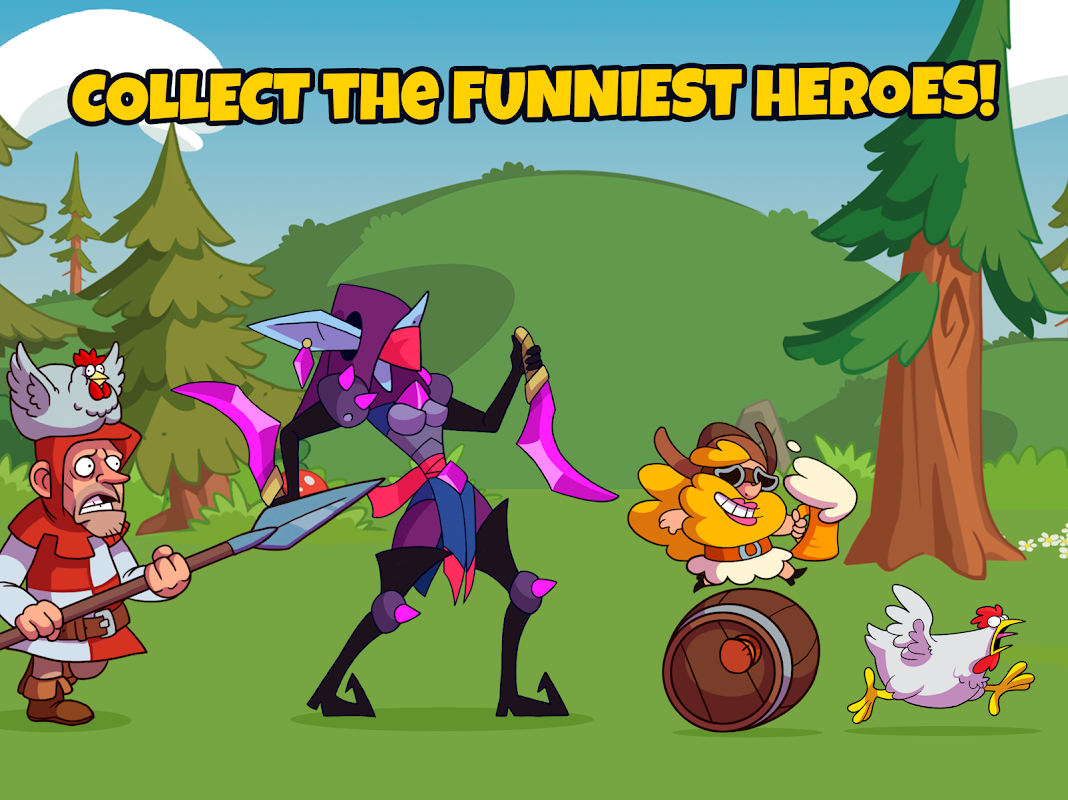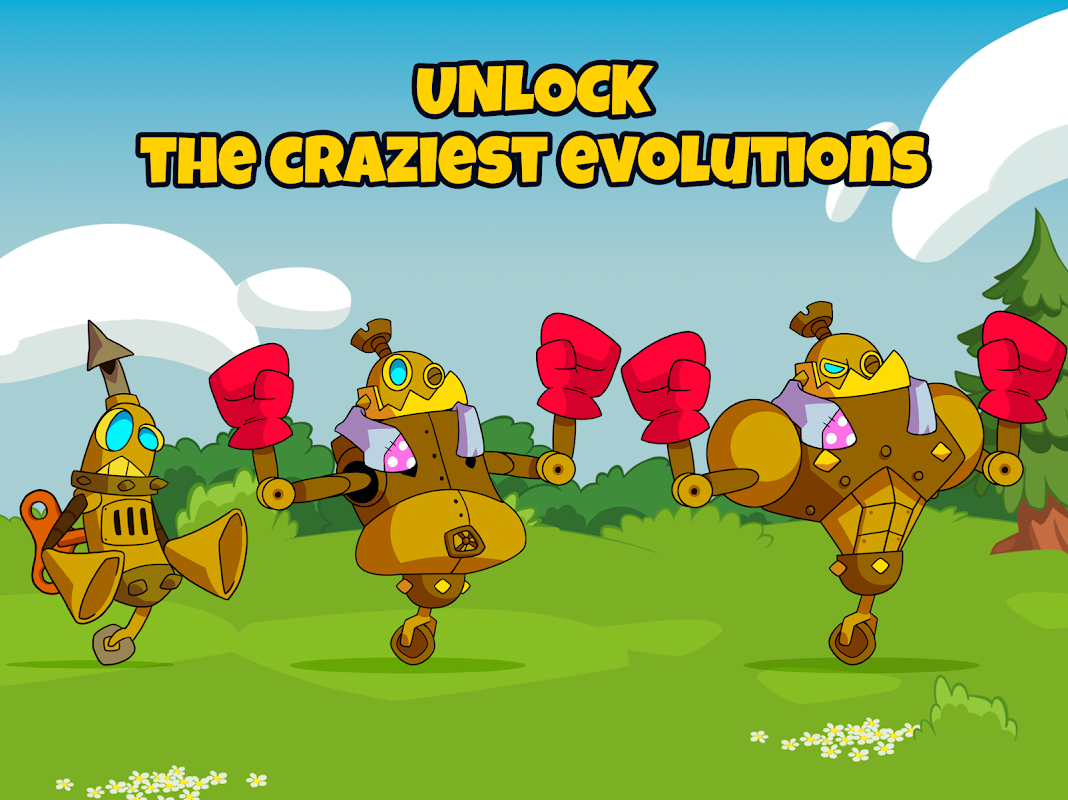 mas é óbvio se VC formata o celular se perdi tudo seu burro
se dici che fa schifo allora a quel paese poi perché ai messo 5 stelle?
io non riesco a giocare perché quando entro nel gioco mi dice di aggiornarlo ma non mi fa vedere l'aggiornamento
Related For What The Hen: Pirates Aboard!