Download Critical Ops APK Info :
Download Critical Ops APK For Android, APK File Named com.criticalforceentertainment.criticalops And APP Developer Company Is Critical Force Entertainment . Latest Android APK Vesion Critical Ops Is Can Free Download APK Then Install On Android Phone.
Critical Ops APK Description
Critical Ops brings the best first person action to your mobile phone! A fast-faced shooter that you can bring on the go and play wherever you are. With Critical Ops, you'll become an expert in modern terrorist warfare. Become part of the counter-terrorist force and test your reflexes and tactical skills. Or… You can be the threat itself and become a terrorist that only causes destruction. Join your friends online and fight alongside them or simply improve your skills with the individual scoreboard. Critical Ops is currently in its Alpha phase, which means the game is still under development and being improved on a daily basis. But you can already play the game as the team behind it fixes its bugs and adds content and new features. It's a game in constant improvement and you can be part of its growth. There are two modes in the game for you to enjoy: Defuse and Team Deathmatch. Defuse puts you in the middle of the war zone, trying to defuse bombs. If you're a counter-terrorist, prevent the bomb from exploding. If you're a terrorist, plant the bomb and cause chaos! In the classic Deathmatch mode, it's every player for himself. Survive and eliminate as many players as possible. You've got a time limit so don't wait up. And don't worry! In Critical Ops there are no ways to pay-to-win. Only camos and skins can be bought to make your favourite weapons look cooler! Enter the war zone and put your shooting skills to the test, in Critical Ops - the most skill-based portable FPS around!
From version Critical Ops 1.11.0.f930
:
Added: 2019-11-16 08:28:56
Modified: 2019-11-16 08:28:56
Updated: 2019-11-16 08:28:57
0.8.1 Ranked Games
Leaver/AFK Penalty
Match Decline Penalty
Bulk Buy Cases
Weapon Balance Adjusted
Able to Hide HUD
22 New Skins
Performance Optimization
Show bomb on minimap when carrying bomb
Separate Stats for Ranked and Casual
Improved Bullet Impact Effects
Fixed not seeing friendly Indicators when dead
Reload is synced when spectating
Map Fixes
Fixed character shadows visible through smoke
Show disconnects/reconnects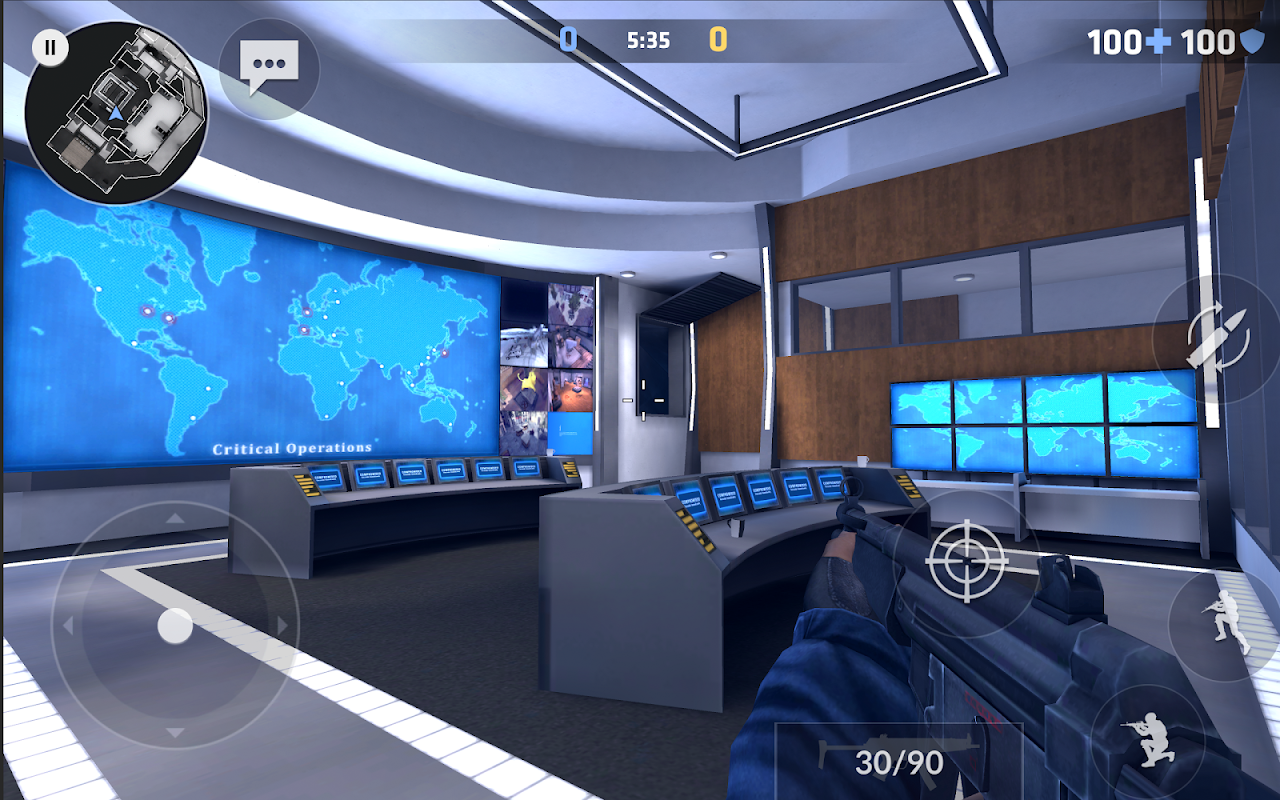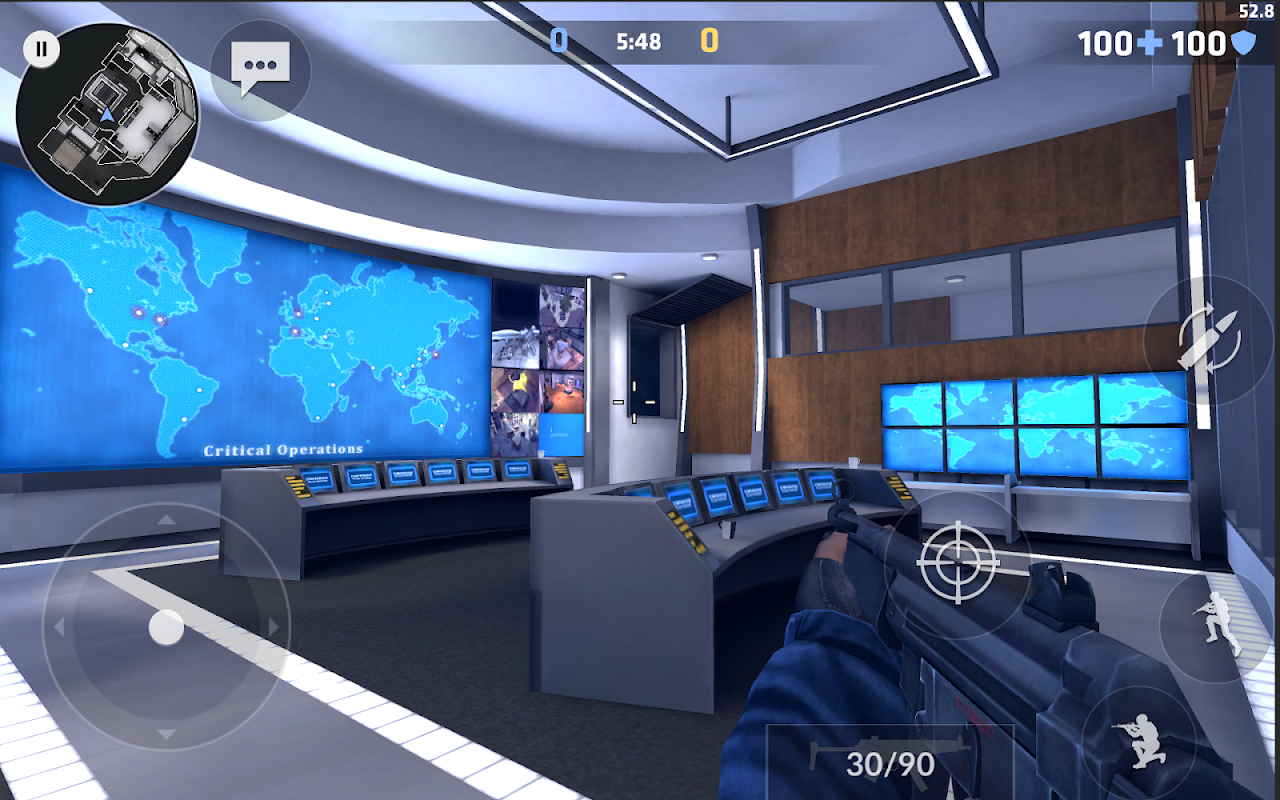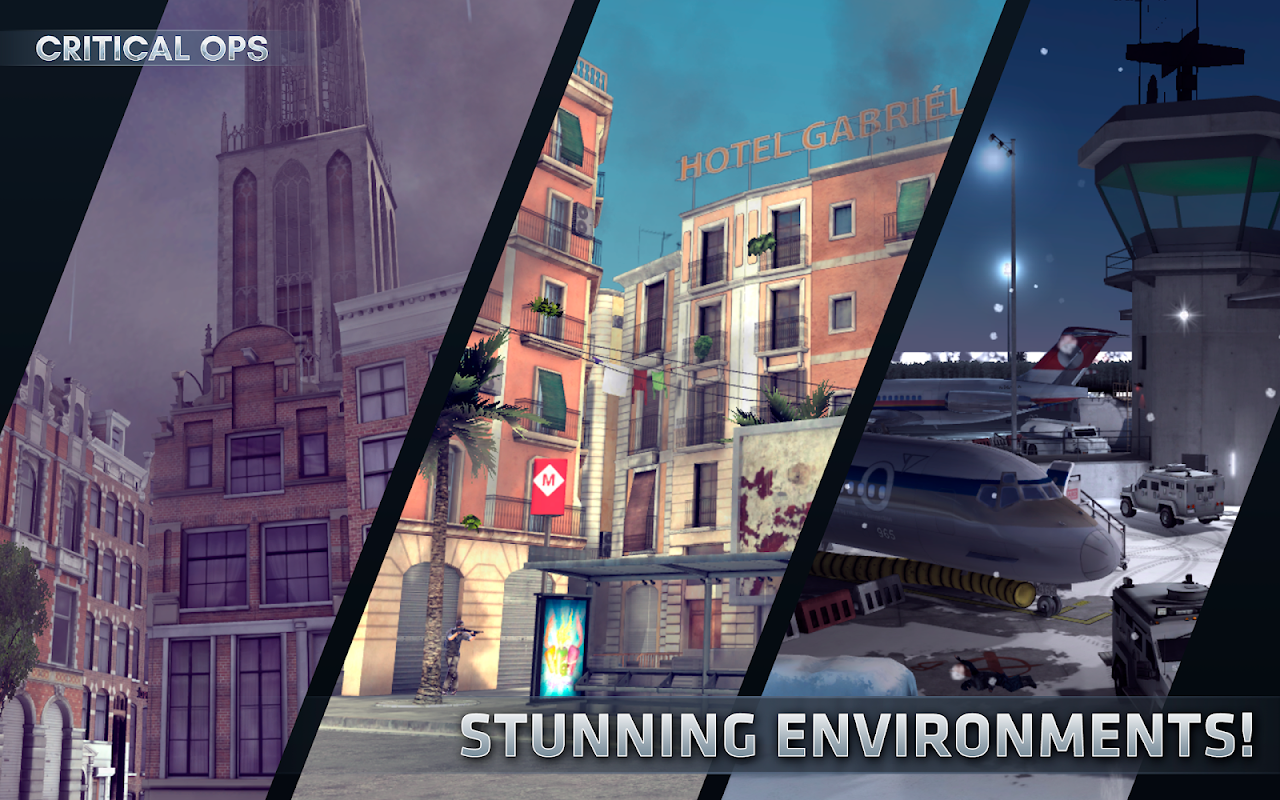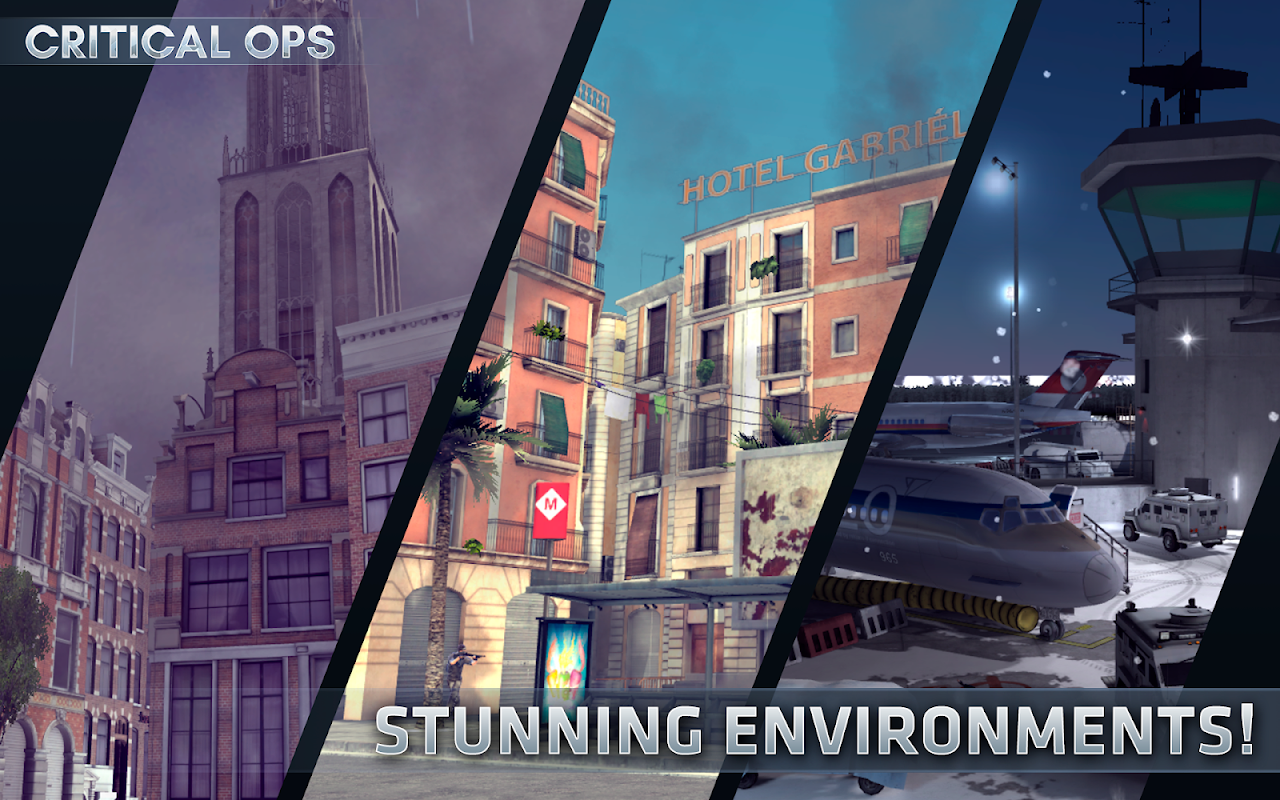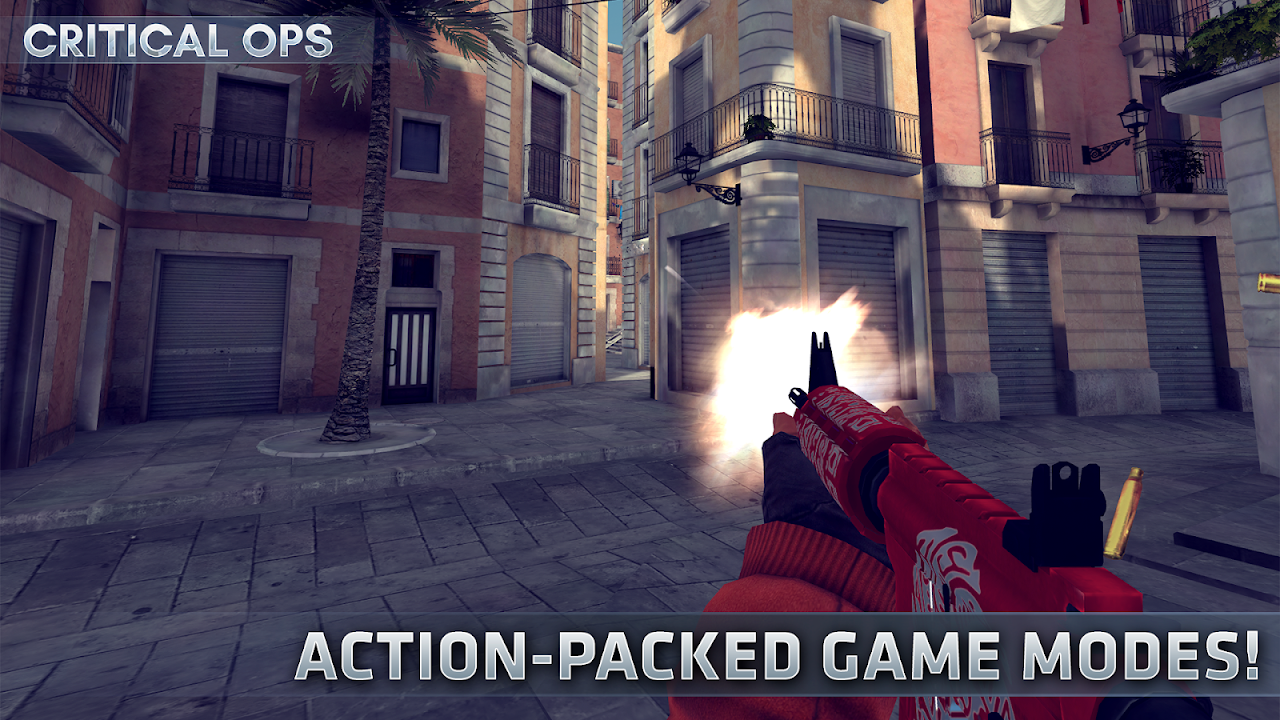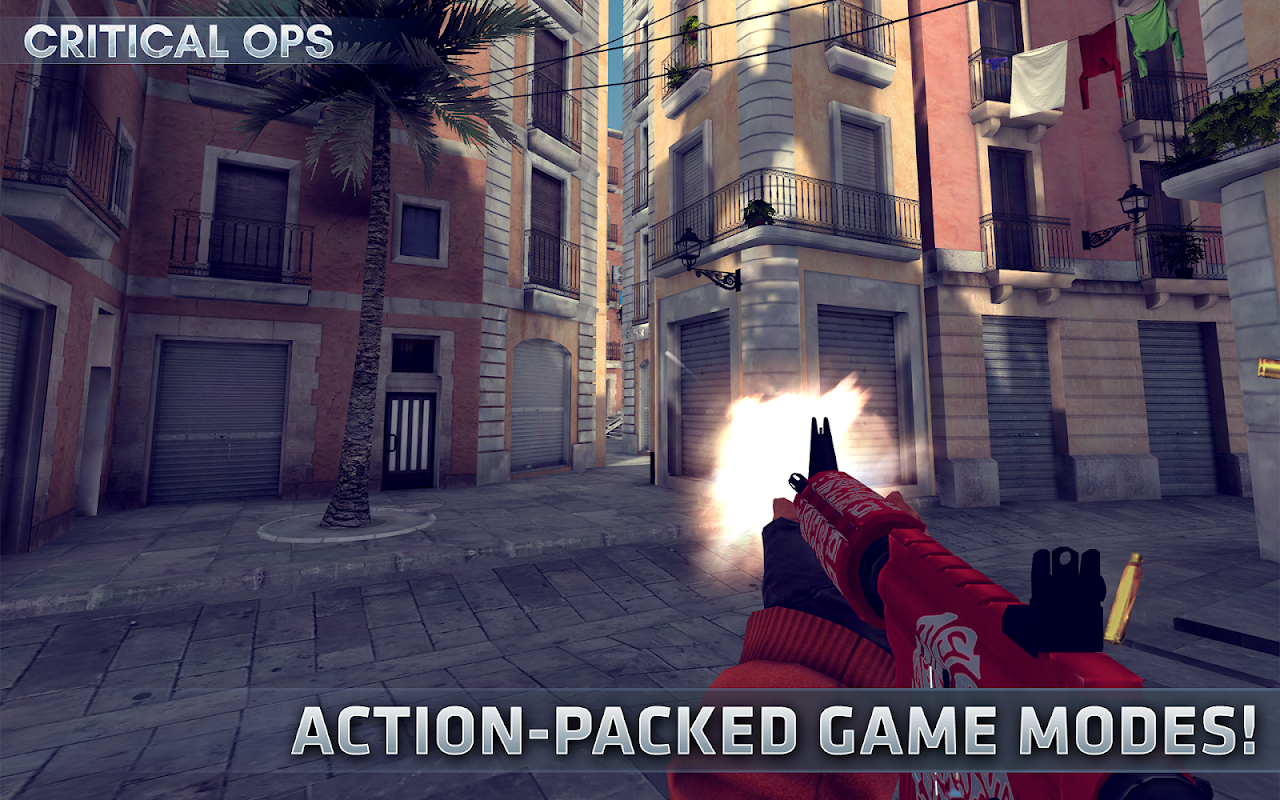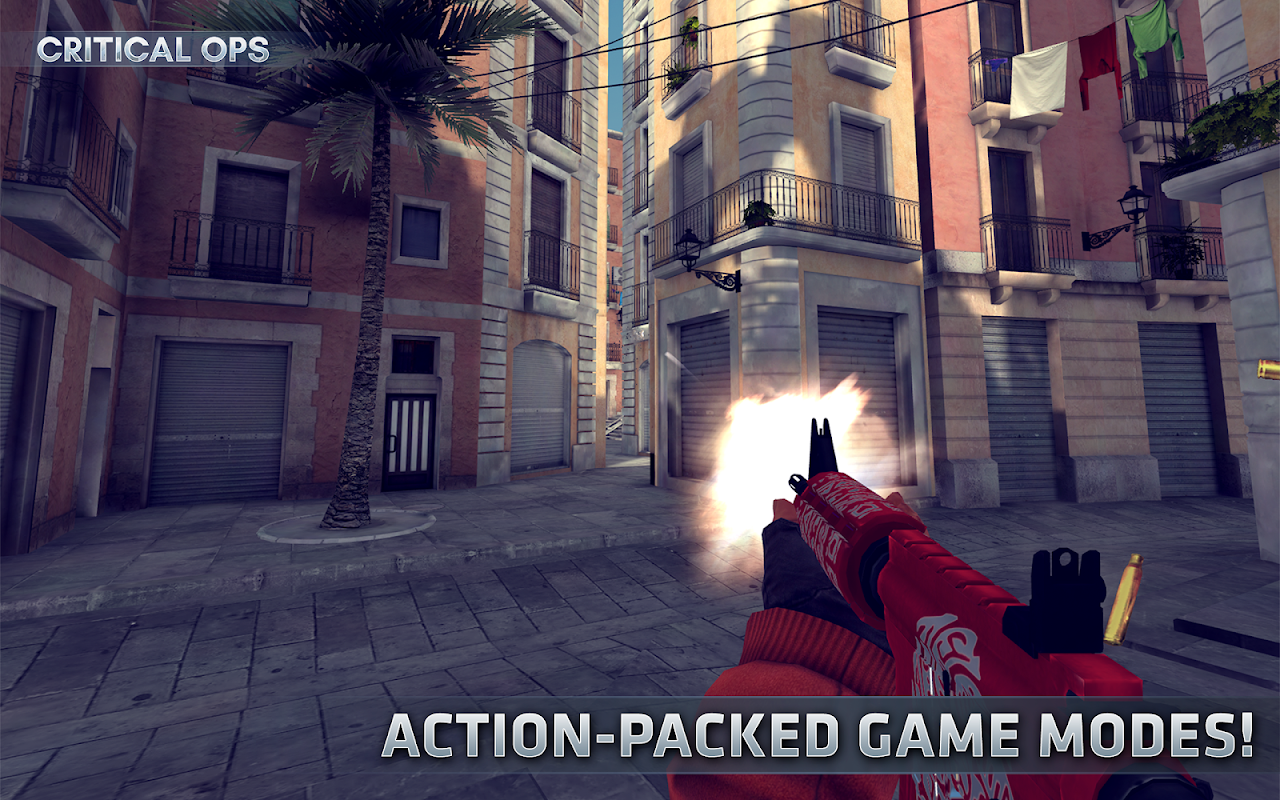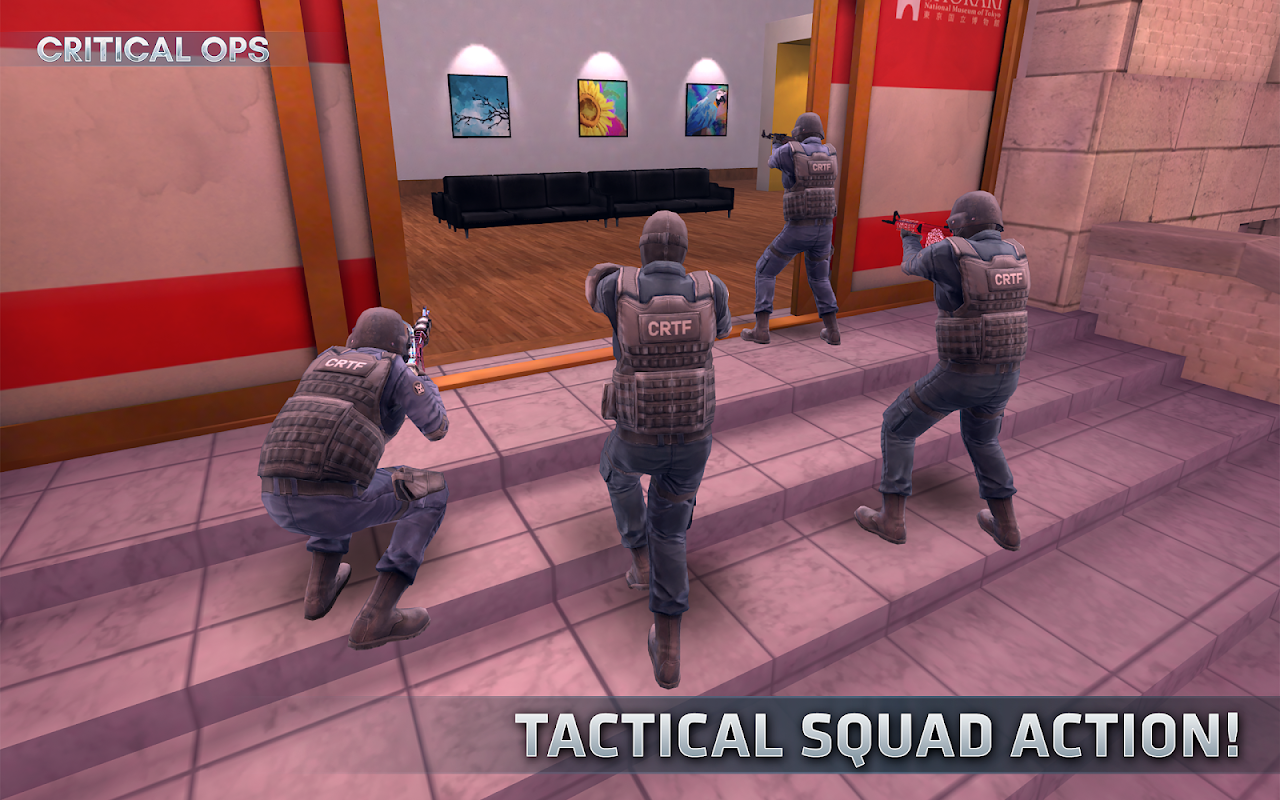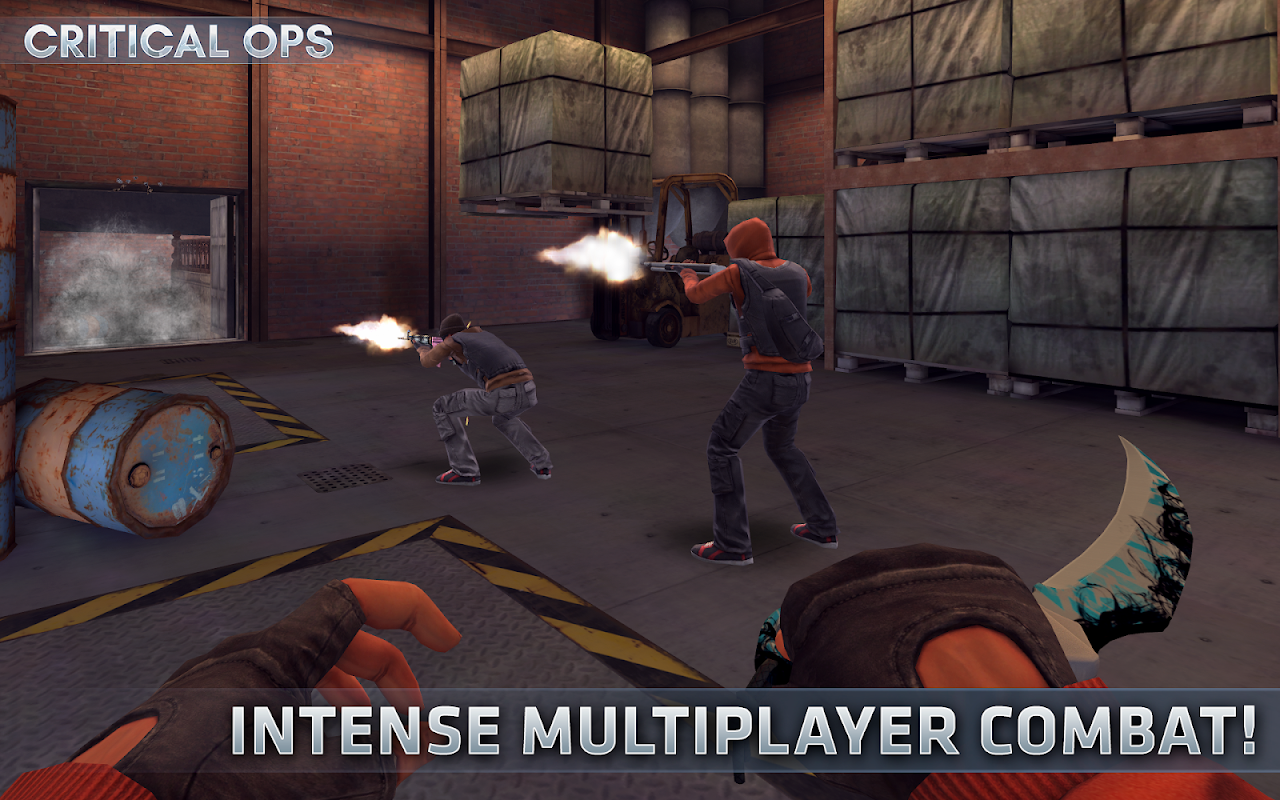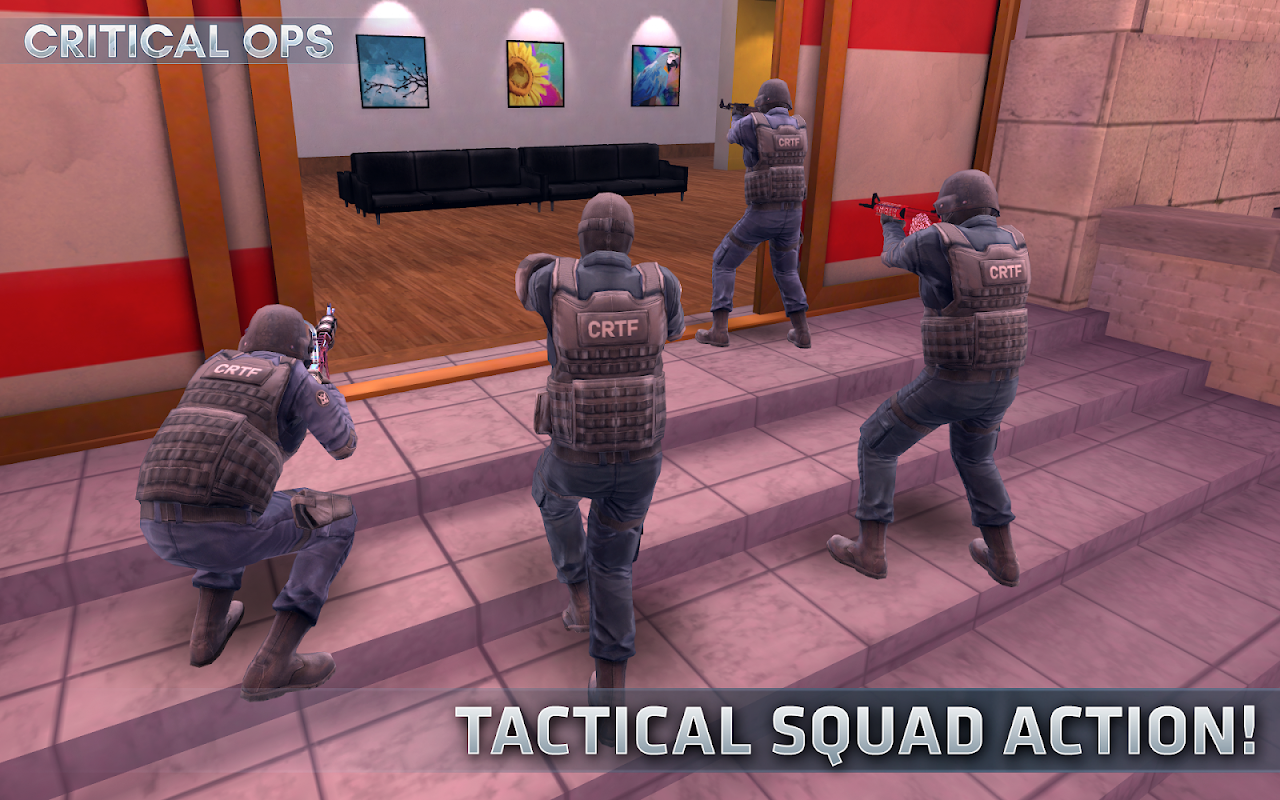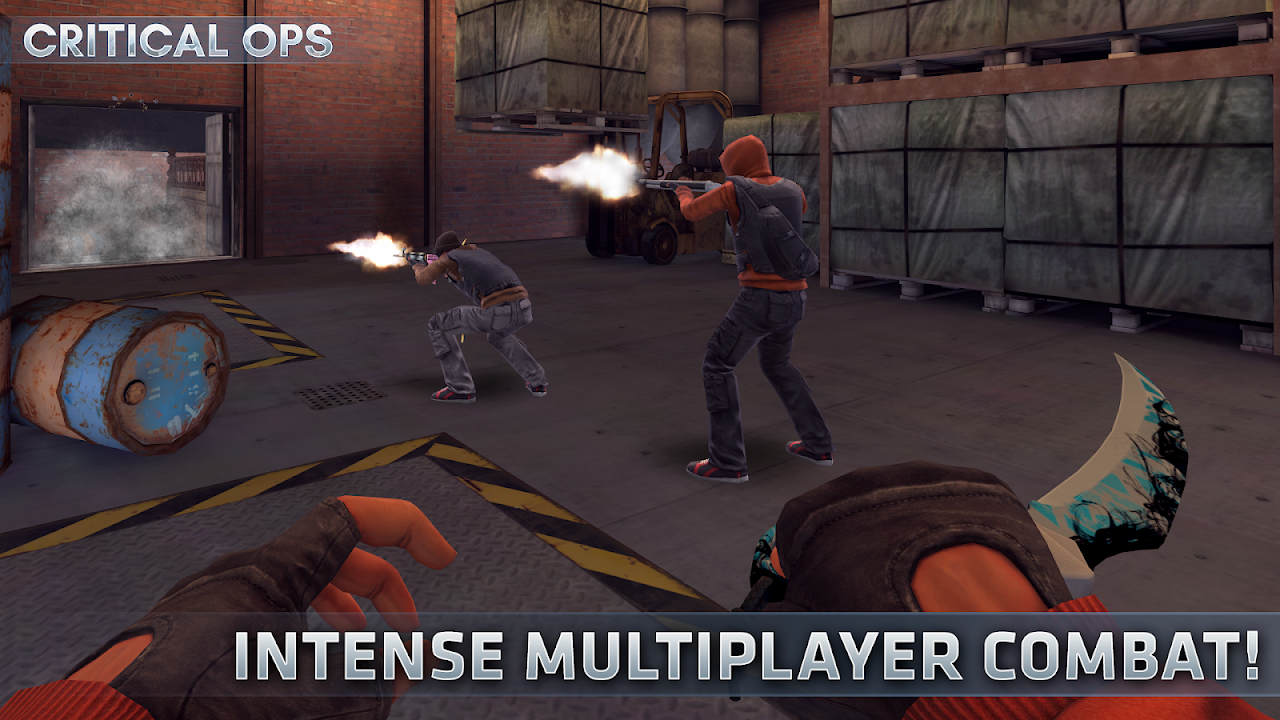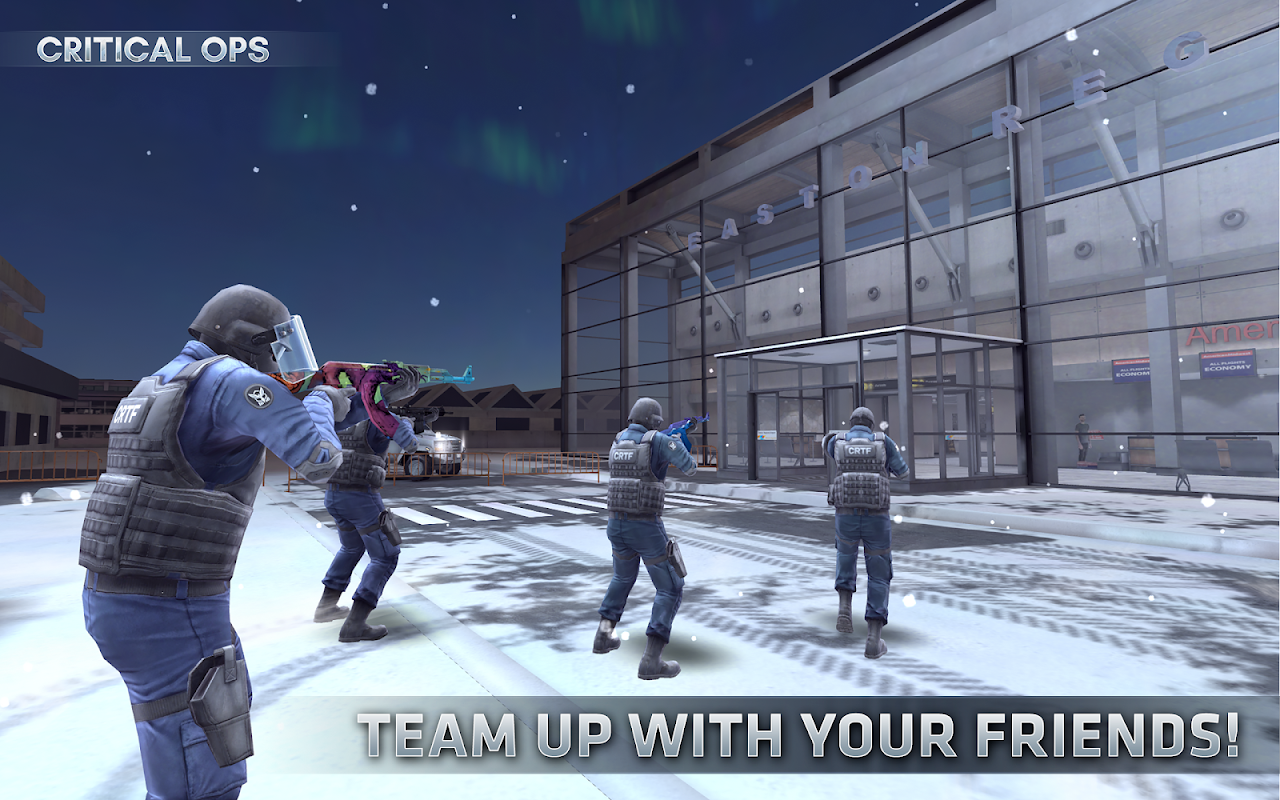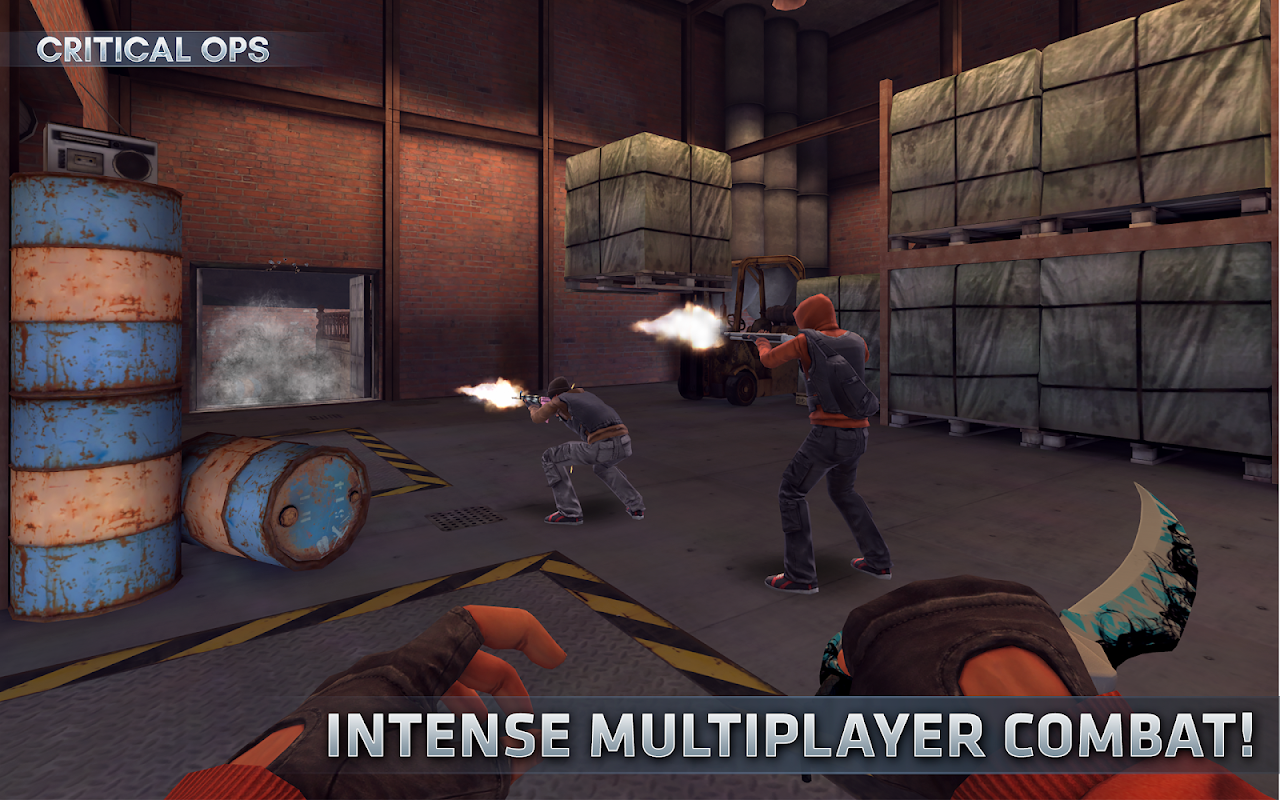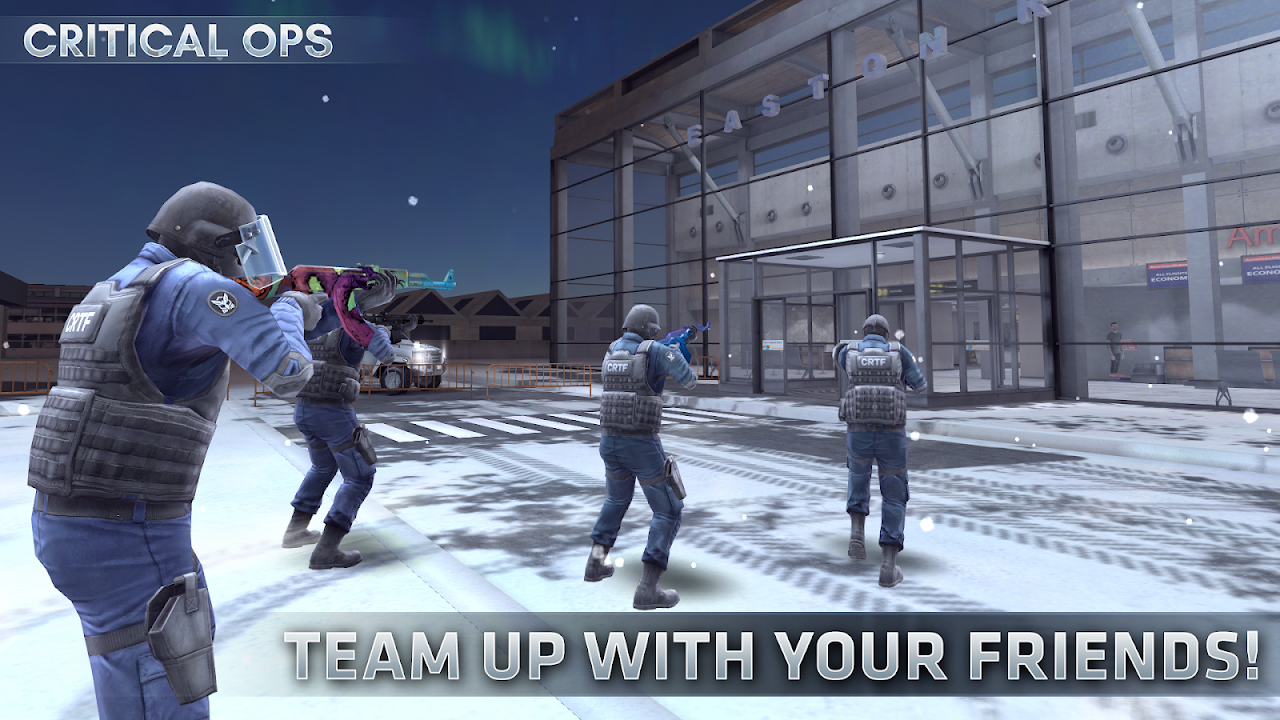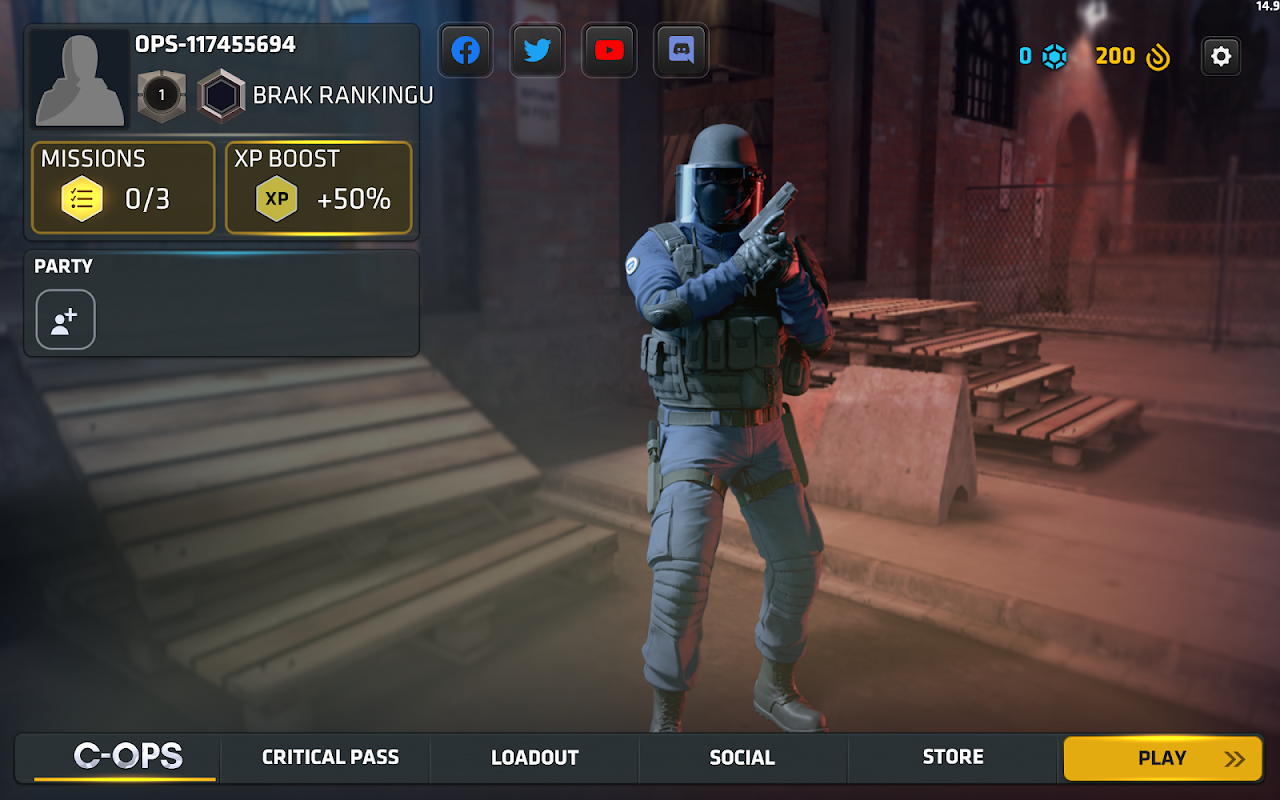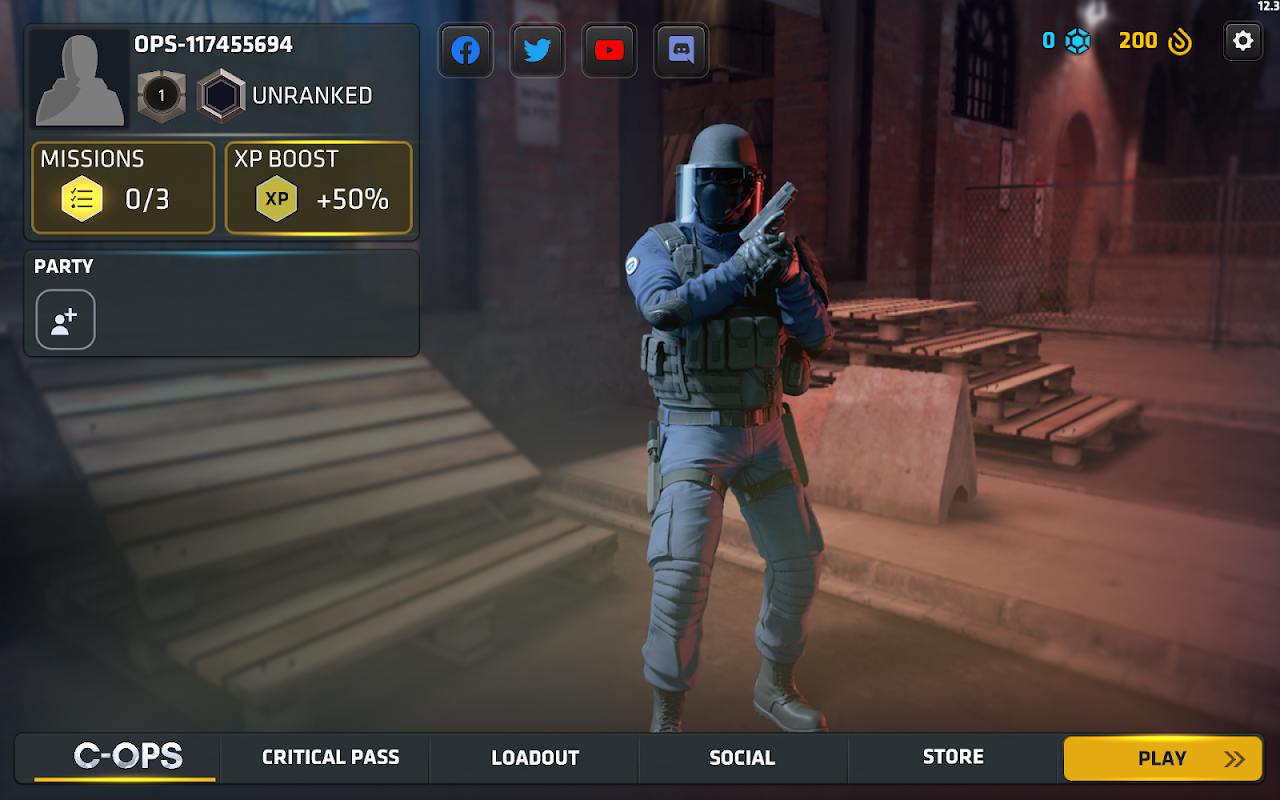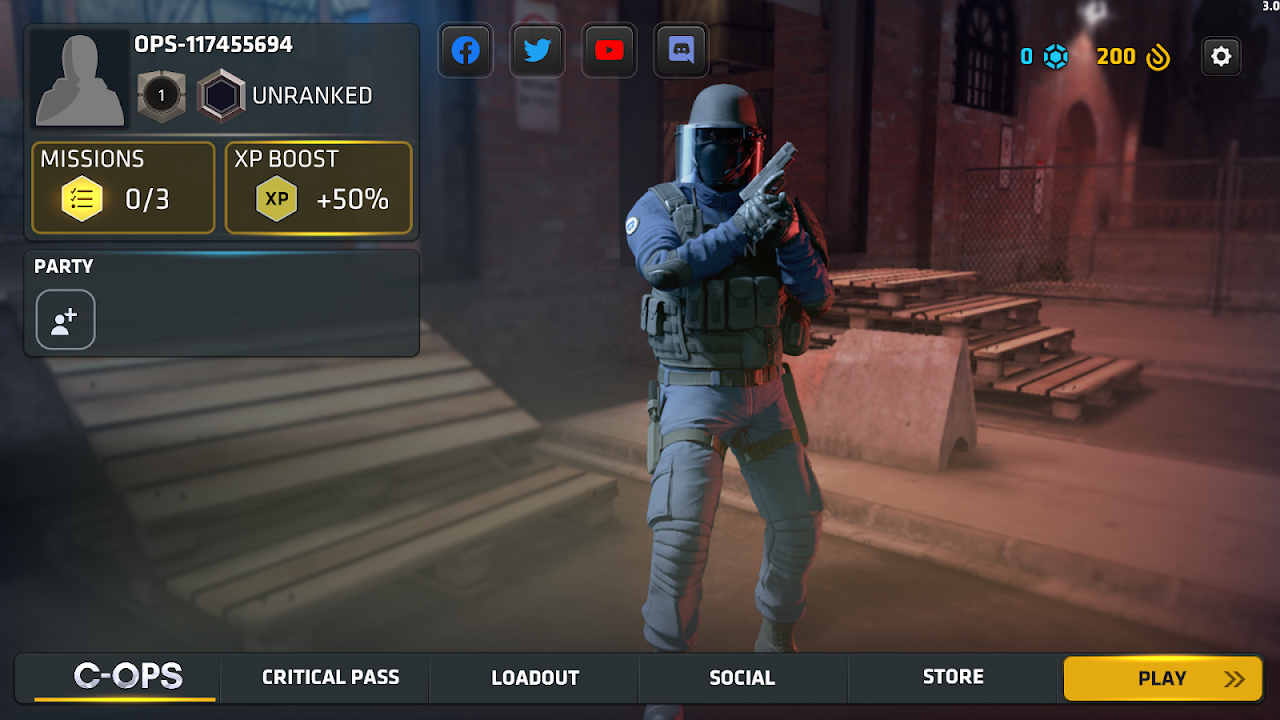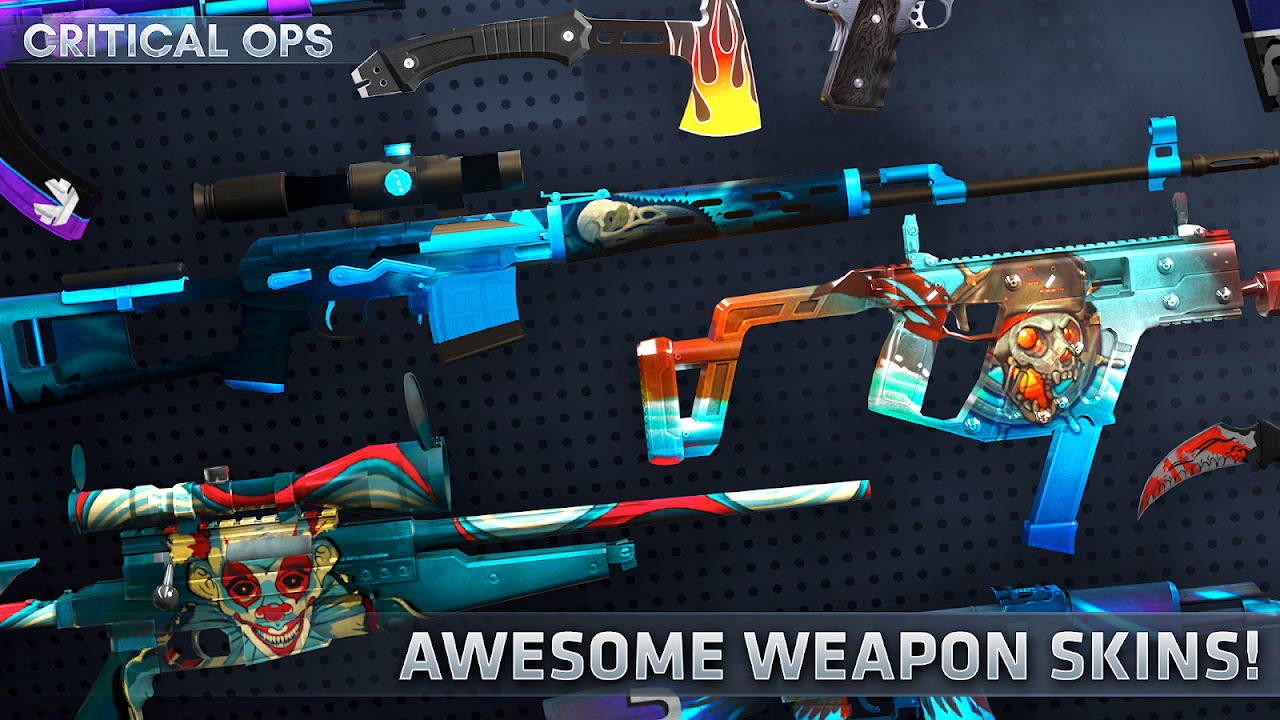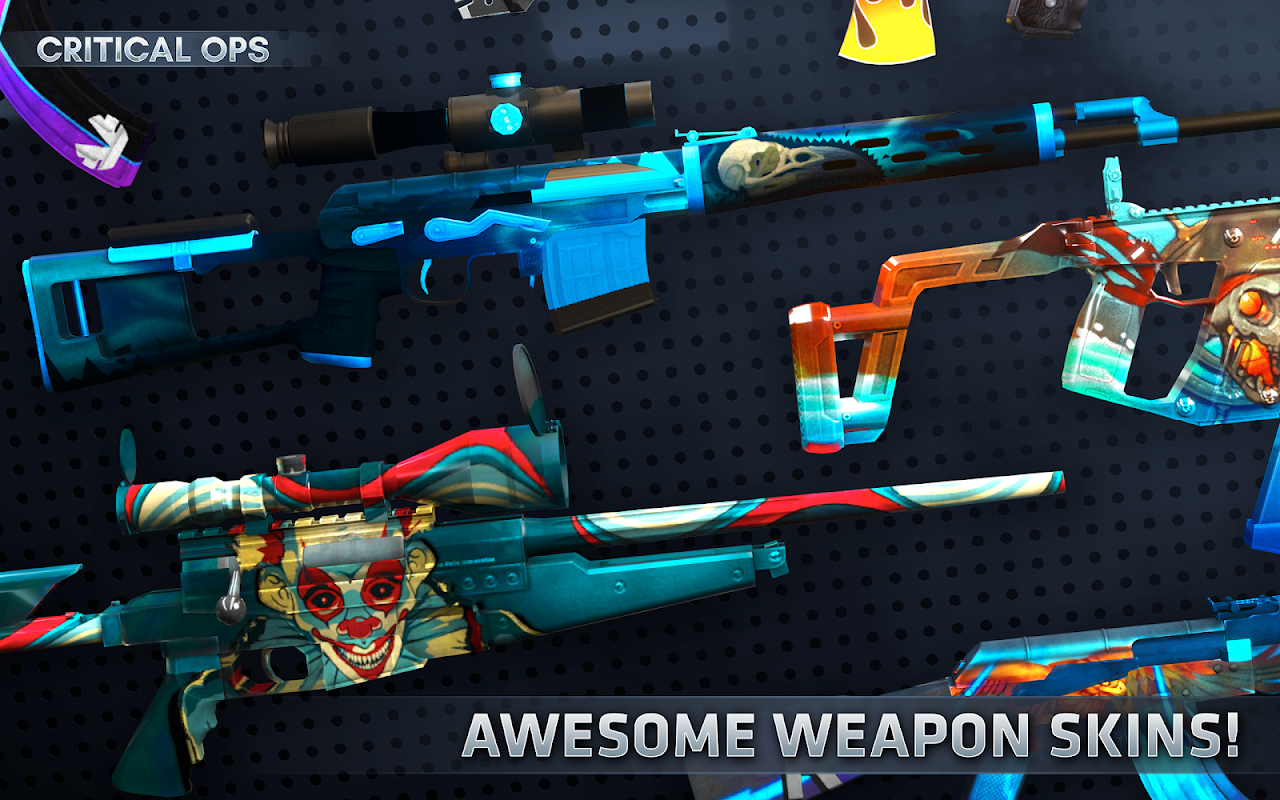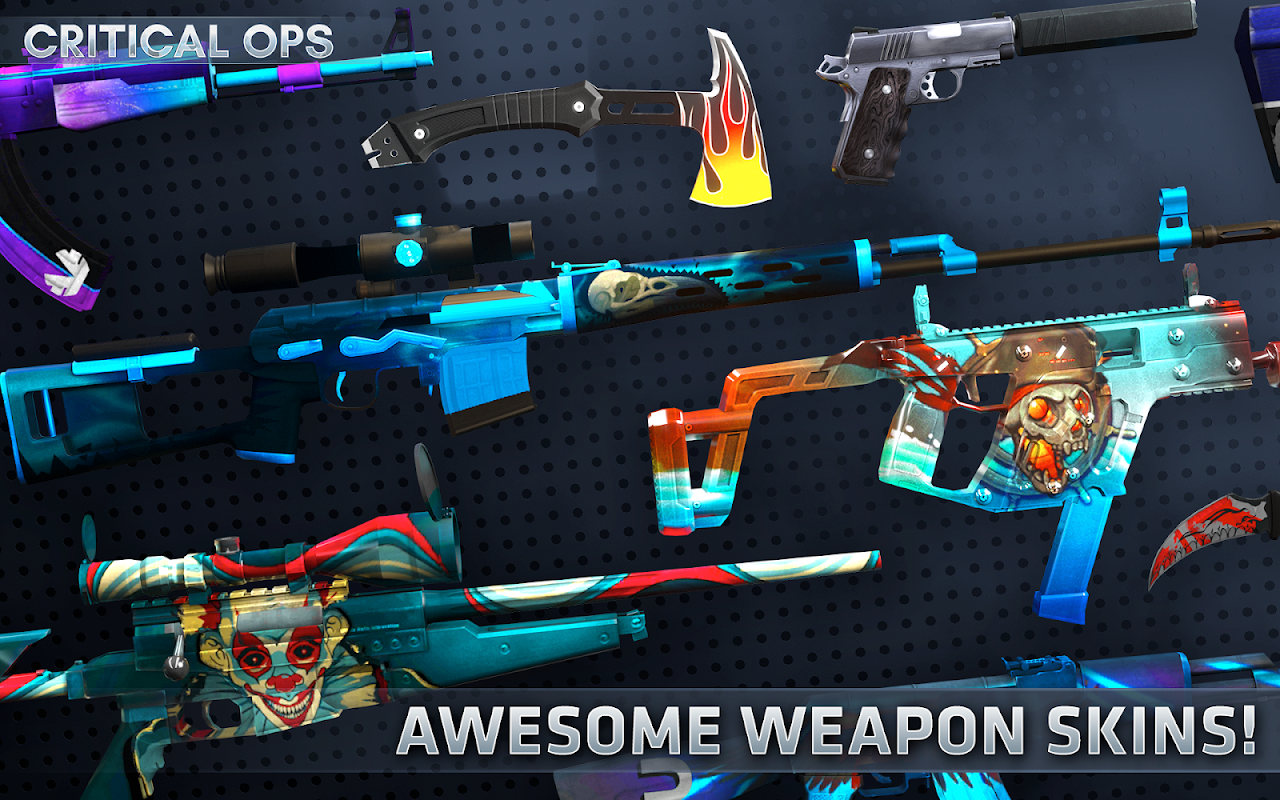 Download Critical Ops APK Android