Download Transparent clock weather Pro APK Info :
Download Transparent clock weather Pro APK For Android, APK File Named com.droid27.transparentclockweather.premium And APP Developer Company Is MACHAPP Software Ltd . Latest Android APK Vesion Transparent clock weather Pro Is Transparent clock weather Pro 1.35.01 Can Free Download APK Then Install On Android Phone.
Transparent clock weather Pro APK Description
Transparent clock & world weather is a full featured, completely customizable digital clock and weather forecast application and widget. Please refer to the Help file (settings > Help) for available widget hot spots. The application features the following: " Many widgets in different sizes (2x1, 4x1, 4x2, 4x3 and 5x2) " Resize widgets to any size (5x1, 5x2, 5x3, 5x4 or bigger) " Easy setup - simply start the application and it will automatically detect your location, load your weather forecast and use default unit settings " Beautiful user interface using material design " Support for wearable devices " Many different widget skins to choose from " Widgets can display the current time,date, basic or advanced weather information, daily or hourly forecast, battery level, Internet connection status, available storage information, next alarm, next calendar event, week number, battery level and more " Fully customize your widget by specifying the background color, transparency, text colors, time font, shadows, weather icons and much more " Use the 7 built-in weather icon sets or download additional icon sets for more than 30 different choices " Use the widget hot spots to perform common tasks quickly (launch calendar application, alarms, battery info, Wifi settings, application settings, refresh the weather and more) " Change widget hotspots to launch any application you like " Automatic location detection (using the cell, wifi or GPS signal) or manual " Support of different weather providers that gives you more accurate weather forecast for your location " Automatic weather update interval (15 min, 30 min, 1, 2, 4, 6, 8 hours) or manual " Hour change notification option with possibility to specify start and end time and hour change notification sound " Detailed current weather forecast that includes local time, sunrise and sunset, humidity, pressure, chance of rain, dew point, visibility, UV index, wind direction, wind speed, current condition, current temperature, high and low temperatures for the day " Weather radar for precipitation, rain, snow, clouds, pressure and temperature " Expandable temperature notifications with 4 day forecast " Beautiful weather backgrounds according to the current weather condition and day or night " Hourly weather forecast for the next 2 or 3 days " Hourly wind forecast (with Beaufort scale index) for the next 2 or 3 days " 7 day future forecast showing (also showing sunrise and sunset times) " Moon information and 30 day moon phase calendar " Current location information (address and interactive map) " Share your location or weather forecast " Support of up to 10 different locations " Localized in more than 40 languages Website: http:www.machapp.net Facebook: https:www.facebook.comtransparentclockweather F.A.Q.: http:machapp.netfaq.html YouTube channel: https:www.youtube.comuserxdroid27 Email us if you have any questions, problems or suggestions. We are happy to help!
From version Transparent clock weather Pro 1.35.01
:
Added: 2016-11-01 15:45:28
Modified: 2018-04-21 06:04:08
Updated: 2018-04-21 07:04:00
Version 0.99.02.02
- [new] New material design interface
- [new] Weather forecast layout improvements
- [new] Added weather radar (menu > Map)
- [new] Support more Google map types (in My location and Map)
- [new] Support for expandable temperature notification (incl. 4 day forecast)
- [new] Simpler settings menu (some options moved to the weather forecast sliding menu)
- [fix] Language corrections
- [fix] Optimizations
- [fix] Bug fixes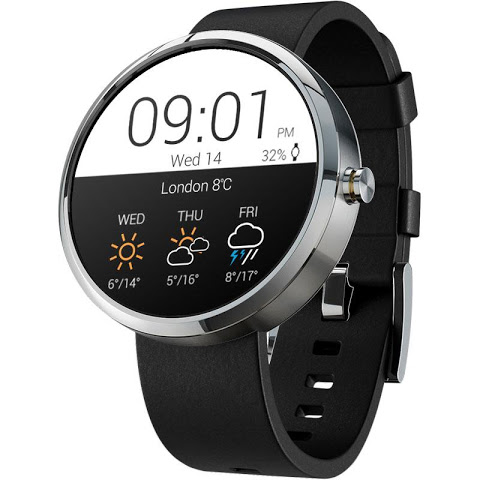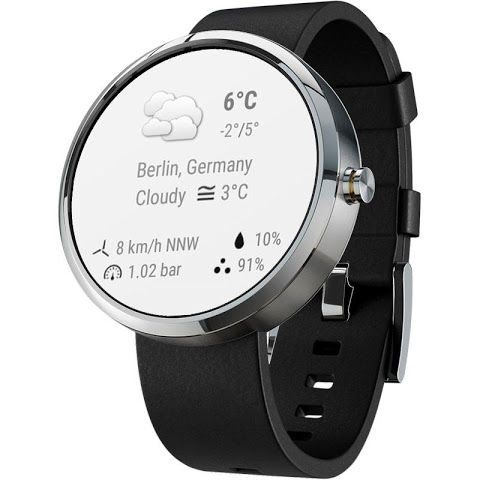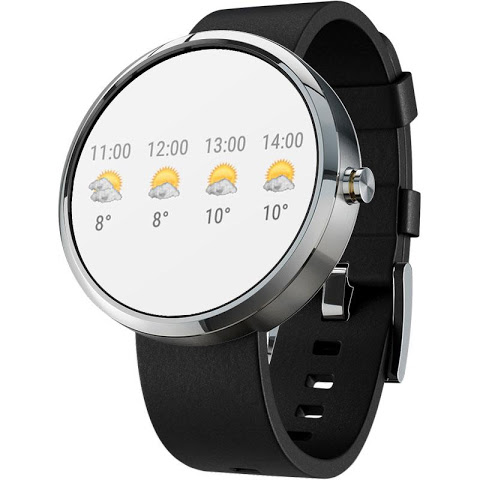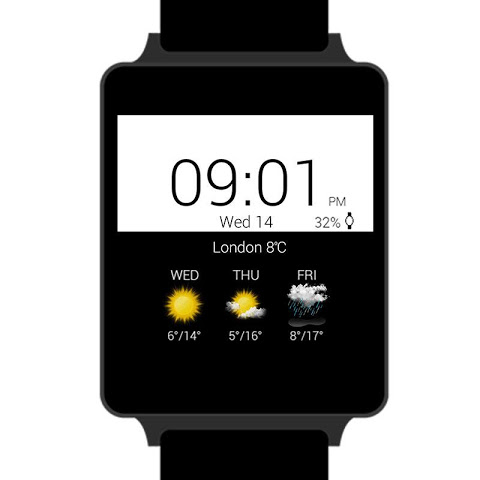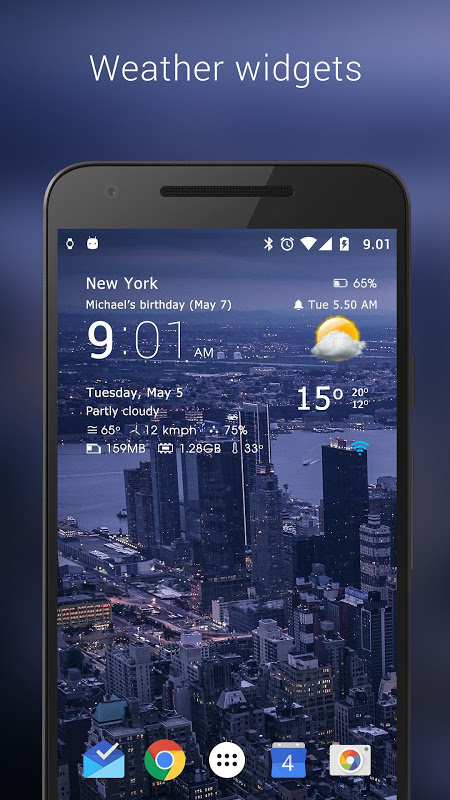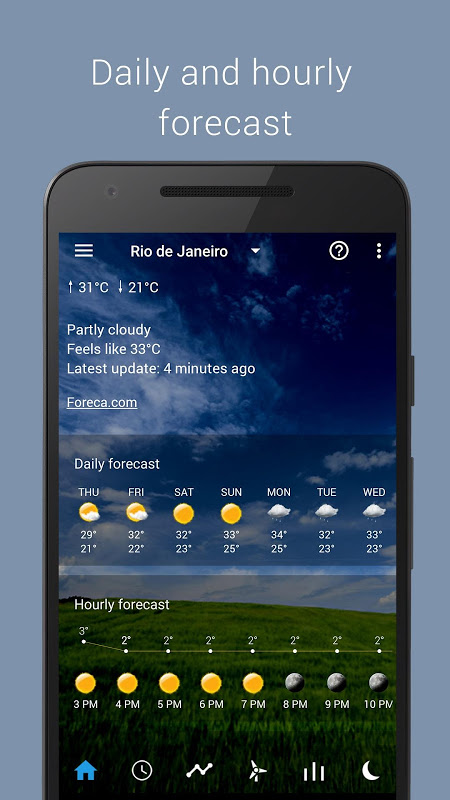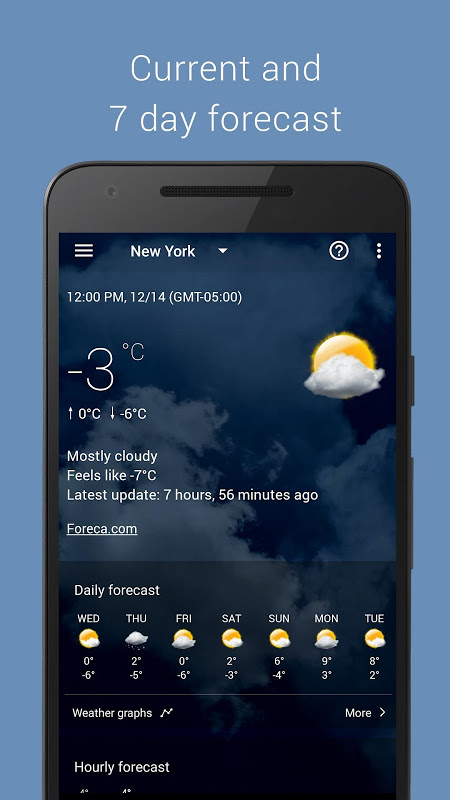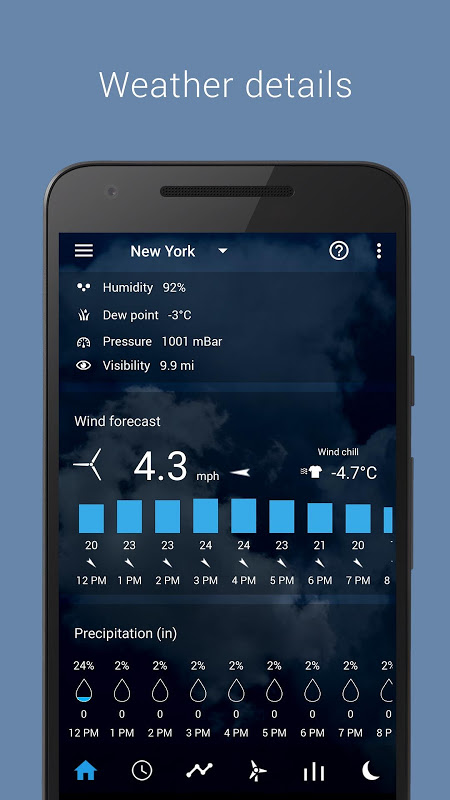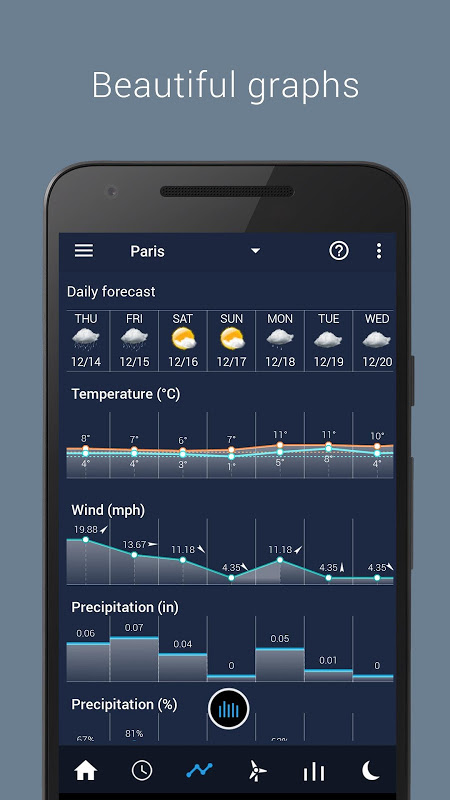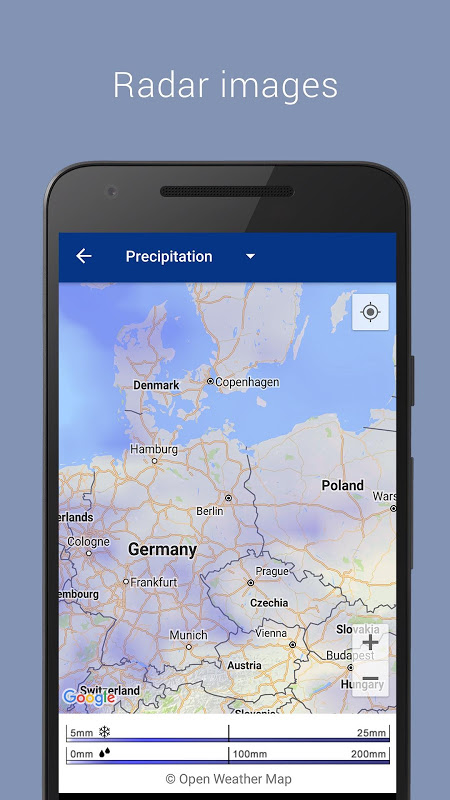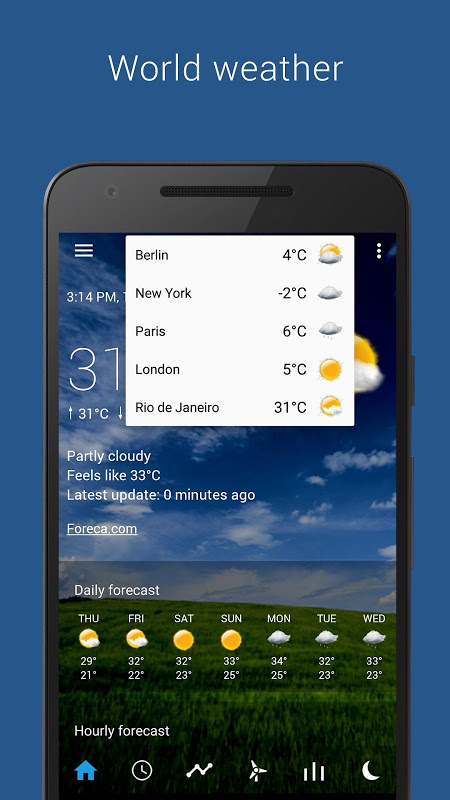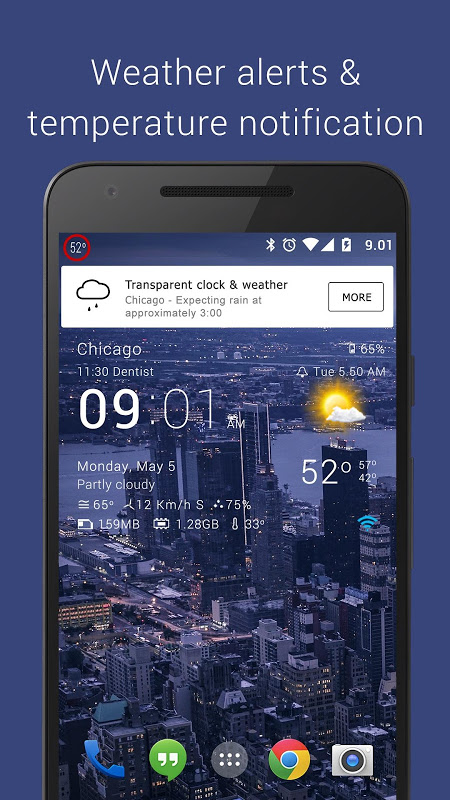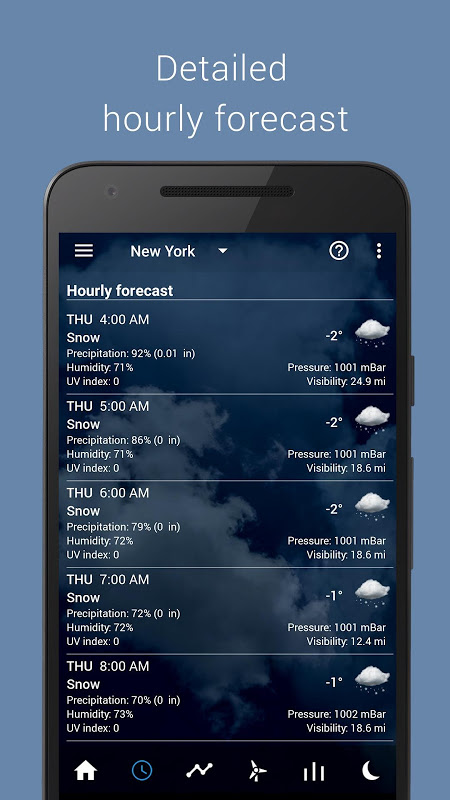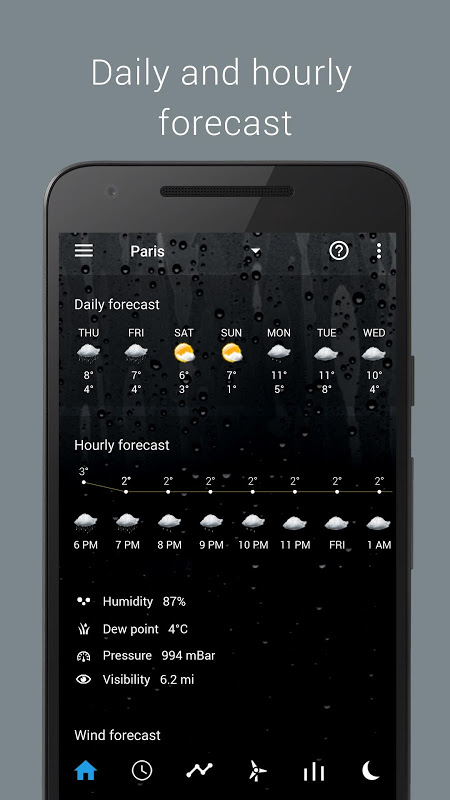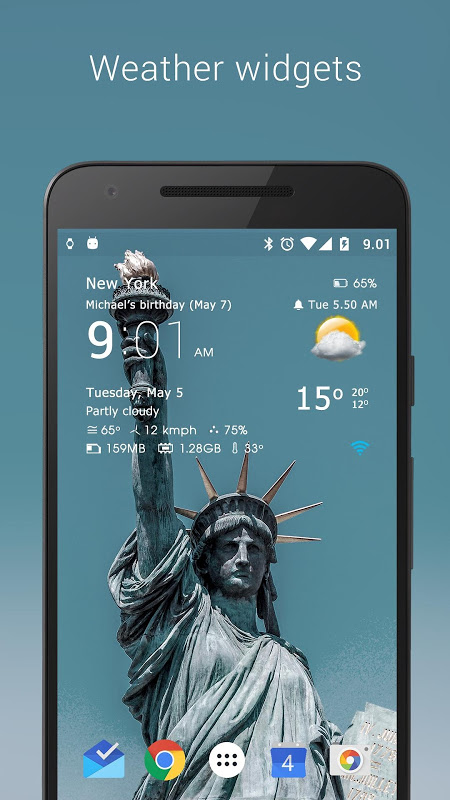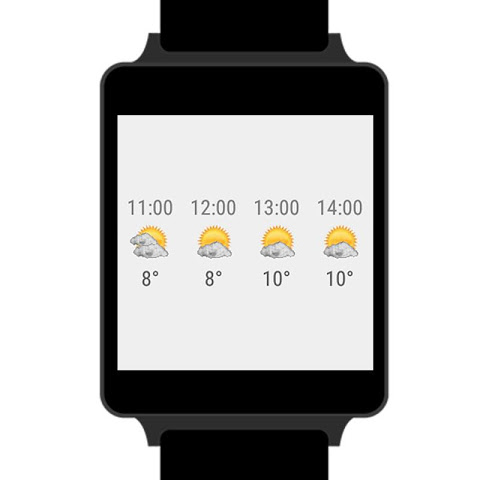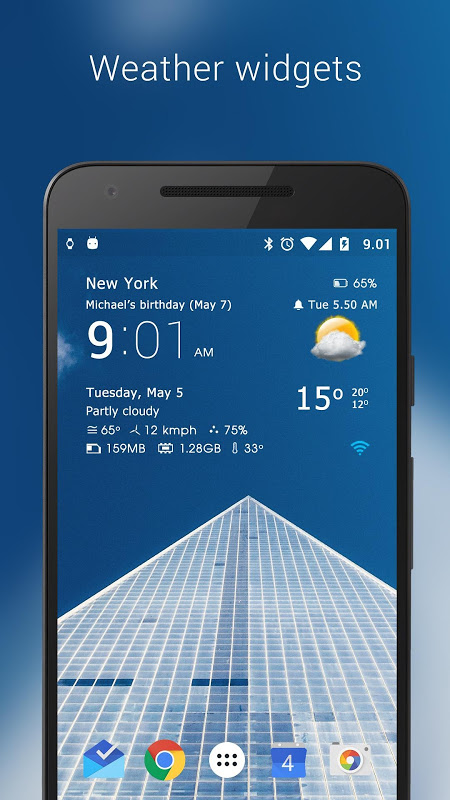 the download have work now, the App works nice but i can't change my first rev. but 2 Weeks the Download don't work for me. i think thats a Aptoide problem or the App is uploaded again. Thanks
Has the app changed its name? The shortcut in the app drawer is called "droid27 weather".
demorei encontrar esse apk muito bom
هههههههههههههههههههههههههههههههههههههههههههههههههههههههههههههههههههههههههه
ساعة و طقس شفافة بميزات جميلة مثل تغير لون الساعة و ايقونات الطقس و الكثير من الخيارات