Download Transparent clock weather Pro APK Info :
Download Transparent clock weather Pro APK For Android, APK File Named com.droid27.transparentclockweather.premium And APP Developer Company Is MACHAPP Software Ltd . Latest Android APK Vesion Transparent clock weather Pro Is Transparent clock weather Pro 1.39.21 Can Free Download APK Then Install On Android Phone.
Transparent clock weather Pro APK Description
Get the most accurate weather forecast with this easy to use app. Customize your home screen with our beautiful widgets and check the current weather and time from your home screen; click the widget to launch the weather app for more details and information. Be prepared for weather changes with our fully customized weather alerts and plan your weekends and holidays with ease. Never get caught unprepared with good or bad weather again. The weather app can keep track of your current location and provide accurate weather forecast at all times. You can also keep track of the time and weather for up to 10 locations worldwide. Our easy to use layout provides the most important information at a glance using easy to read graphs and beautiful backgrounds that show the current weather condition, weather it is day or night. The application displays the following: • Current temperature and 'Feels like' temperature • Atmospheric pressure • Wind speed and direction • Humidity, dew point, heat index and wind chill • Visibility • 7 day and 12 hour weather forecast • 12 hour precipitation forecast (rain and snow) • Sunrise and sunset times, duration of the current day • Moonrise, moonset, current moon phase and upcoming major moon phases • Weather radar with layers for clouds, rain, pressure and more For those who want more information, the application provides the following pages using the bottom toolbar: • Detailed hourly forecast for the next 48-72 hours • 7 to 15 day future weather forecast • Detailed wind forecast for the next 48-72 hours • Hourly and daily graphs for temperature, pressure, wind, humidity and rain • Extended moon phase information for 2 months The application provides many options, features and additional icons and backgrounds to customize the appearance as you you like. Website: http://www.machapp.net Facebook: https://www.facebook.com/transparentclockweather F.A.Q.: http://machapp.net/faq.html Email us if you have any questions or problems. We are always happy to help!
From version Transparent clock weather Pro 1.39.21
:
Added: 2017-12-09 21:41:33
Modified: 2018-06-15 09:15:16
Updated: 2018-06-15 10:40:35
- Added support for dark notification themes (Notification settings, Notification theme)
- Changes in wind speed bar color display
- Bug fixes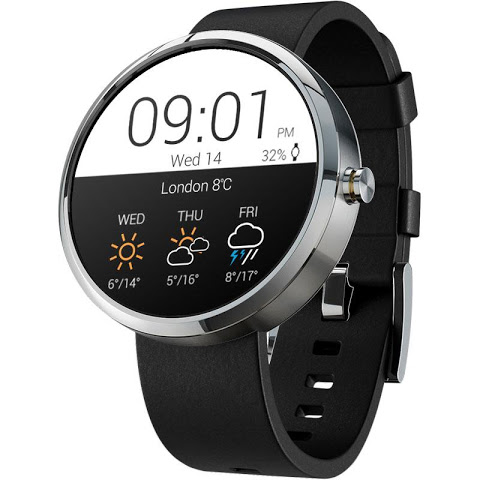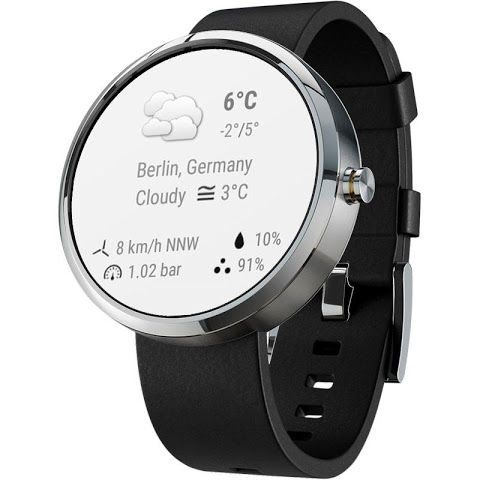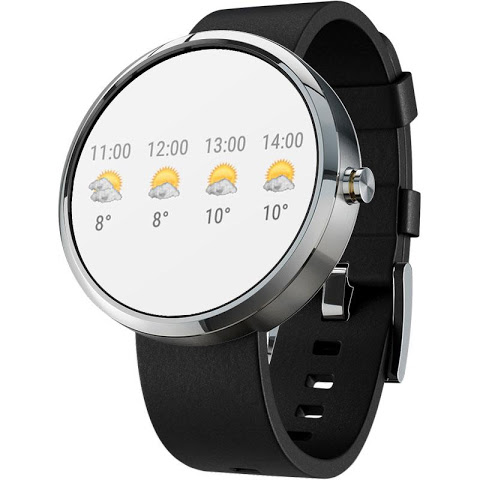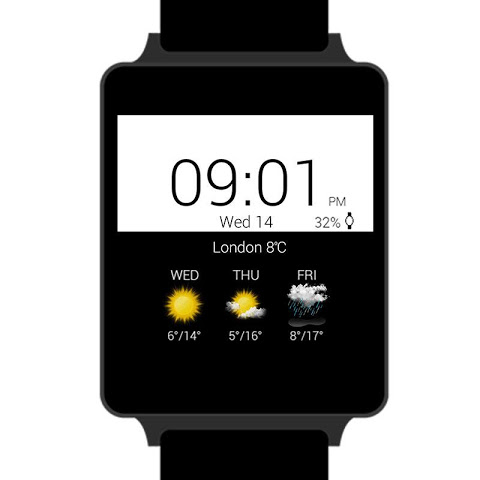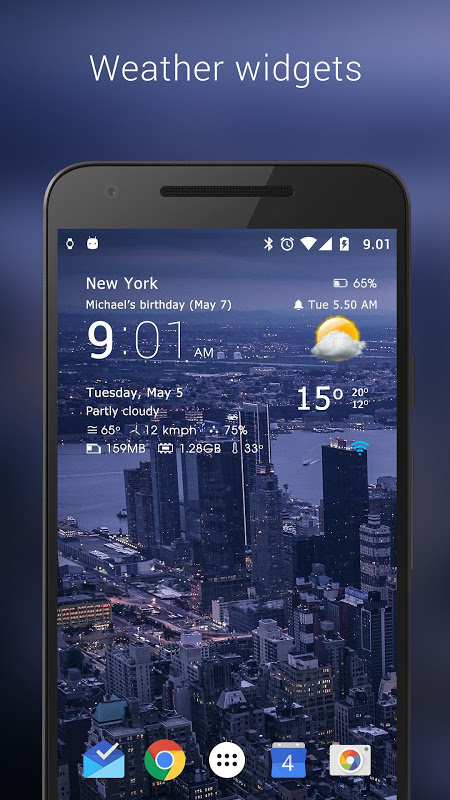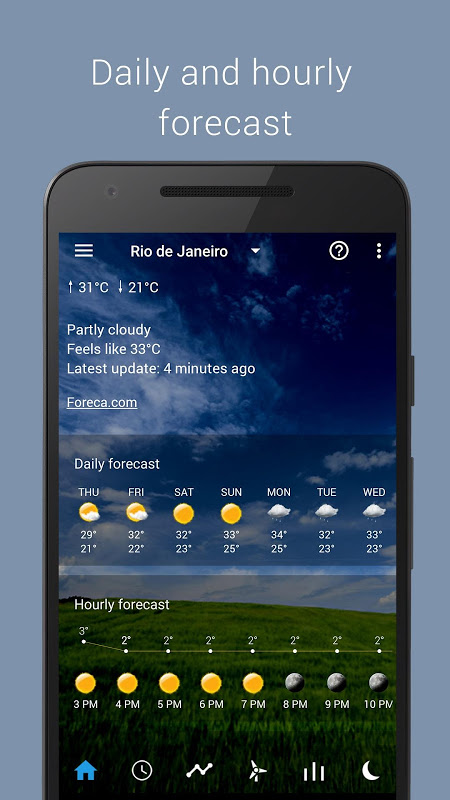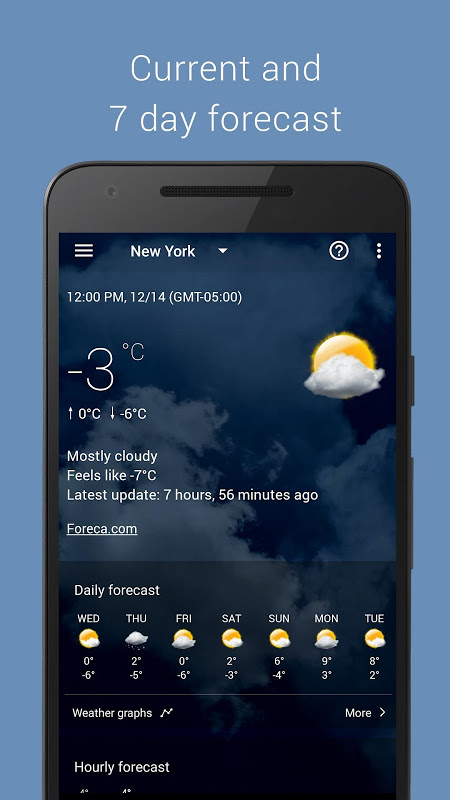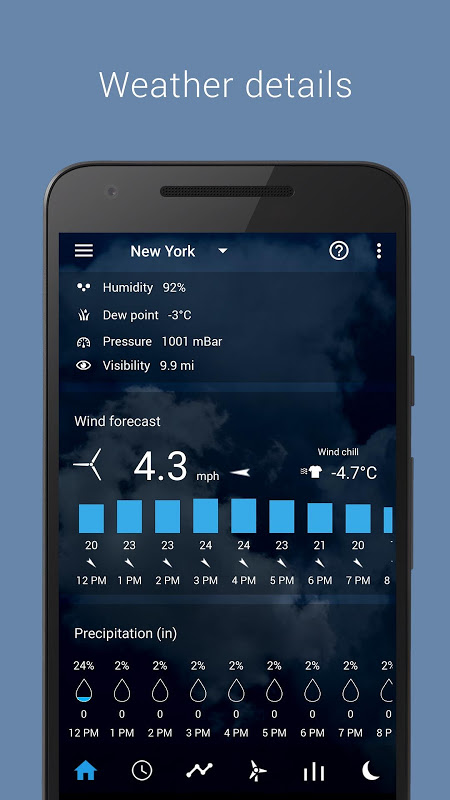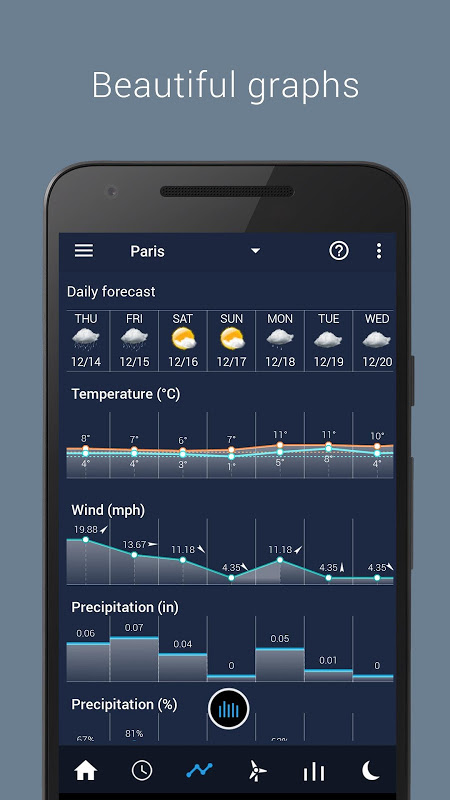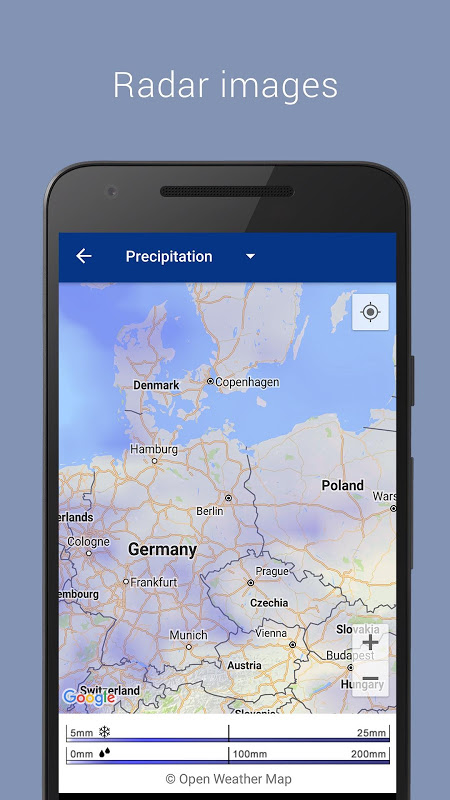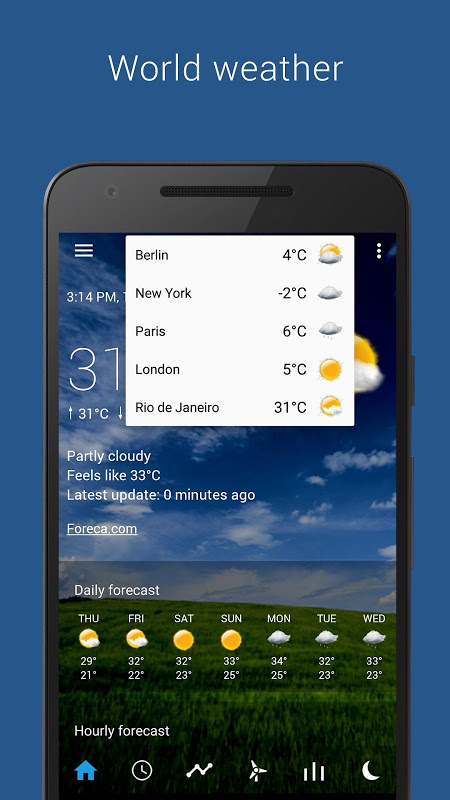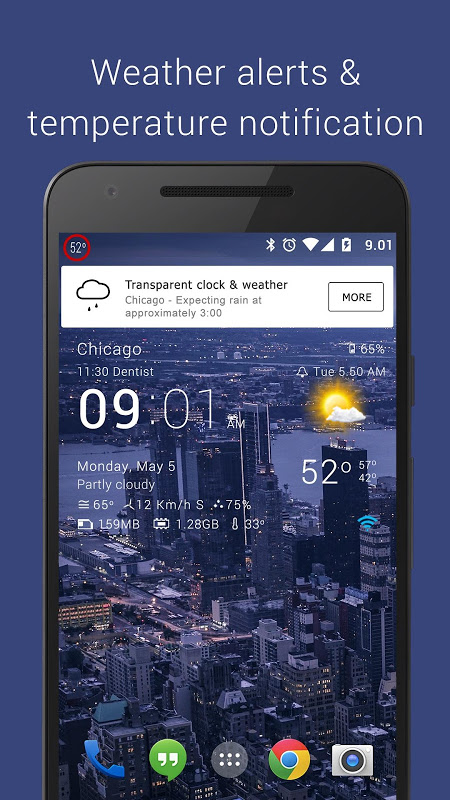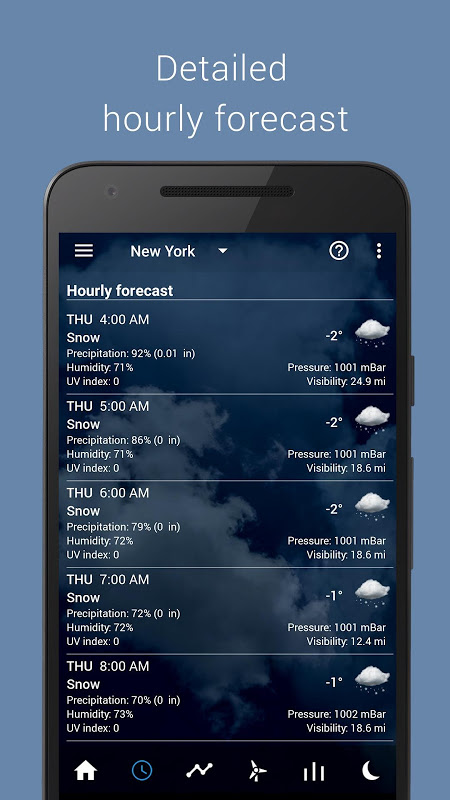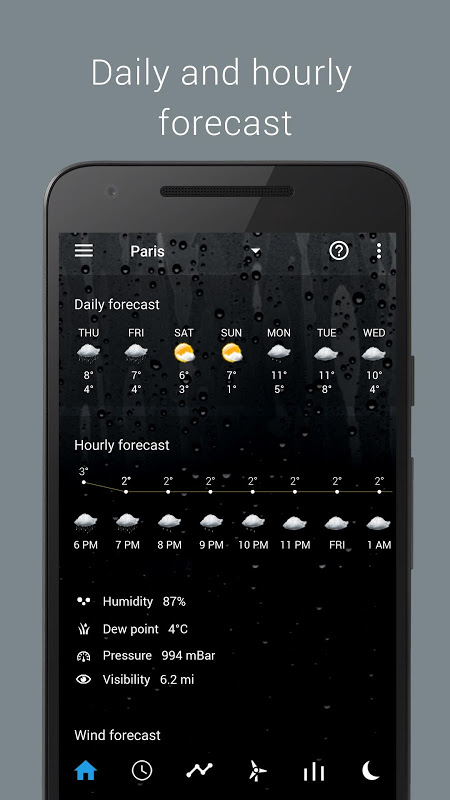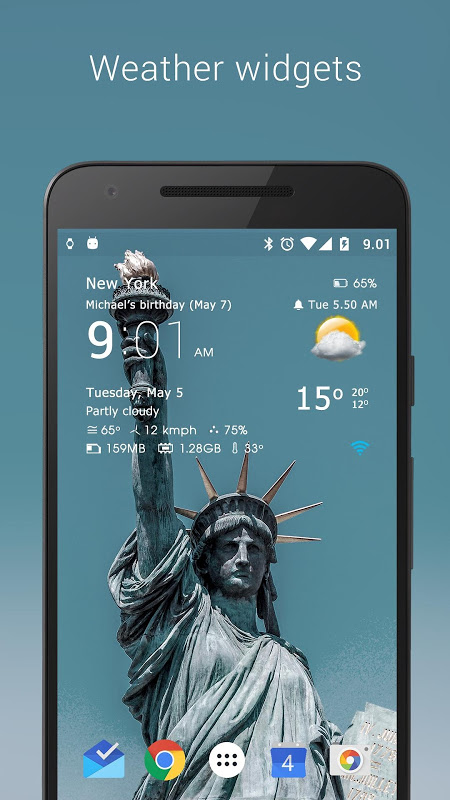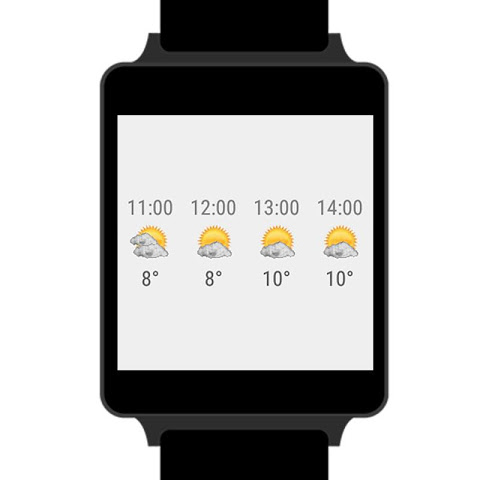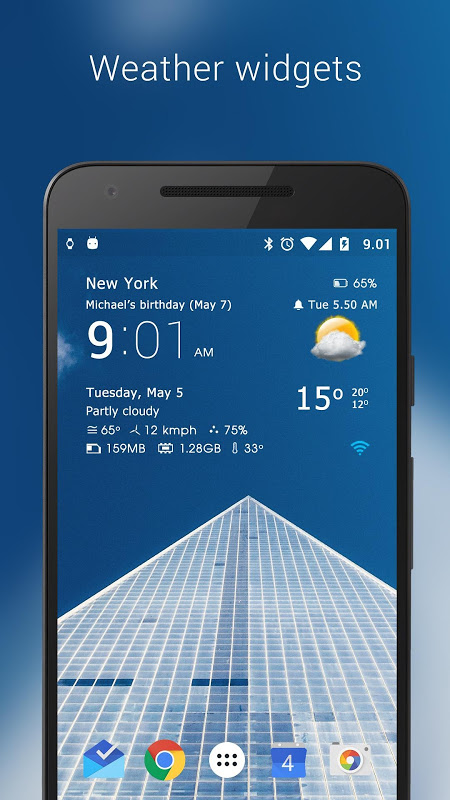 the download have work now, the App works nice but i can't change my first rev. but 2 Weeks the Download don't work for me. i think thats a Aptoide problem or the App is uploaded again. Thanks
Has the app changed its name? The shortcut in the app drawer is called "droid27 weather".
demorei encontrar esse apk muito bom
هههههههههههههههههههههههههههههههههههههههههههههههههههههههههههههههههههههههههه
ساعة و طقس شفافة بميزات جميلة مثل تغير لون الساعة و ايقونات الطقس و الكثير من الخيارات