Download Granny 1.3 APK Info :
Download Granny 1.3 APK For Android, APK File Named And APP Developer Company Is DVloper . Latest Android APK Vesion Granny Is Granny 1.3 Can Free Download APK Then Install On Android Phone.
Download Granny 1.3 APK Other Version
For Download Other Granny versions Visit Granny APK Archive.
Granny
Version:
1.3
(13)
x86,armeabi-v7a
Package: com.dvloper.granny
73675 downloads
54.76 MB (57418765 bytes)
Target: Ice Cream Sandwich 4.0.1 - 4.0.2 API level 14, NDK 7
4e0e302cea0c7ba465f87e336161133d
added on 2018-03-30 14:13:34 by sid138
Granny 1.3 APK Download by DVloper
In Granny 1.3
* A little bigger house.
* Added Hard difficulty.
* Opportunity to get a bonus day (only Normal and Easy).
* An extra lock on the main door (Only Hard).
* Now you can drop items on beartraps to disarm them.
* Granny's got legs :)
* Small change of the menu.
In Granny 1.3
android.permission.ACCESS_NETWORK_STATE
android.permission.INTERNET
android.permission.READ_EXTERNAL_STORAGE
android.permission.VIBRATE
android.permission.WRITE_EXTERNAL_STORAGE
com.android.vending.BILLING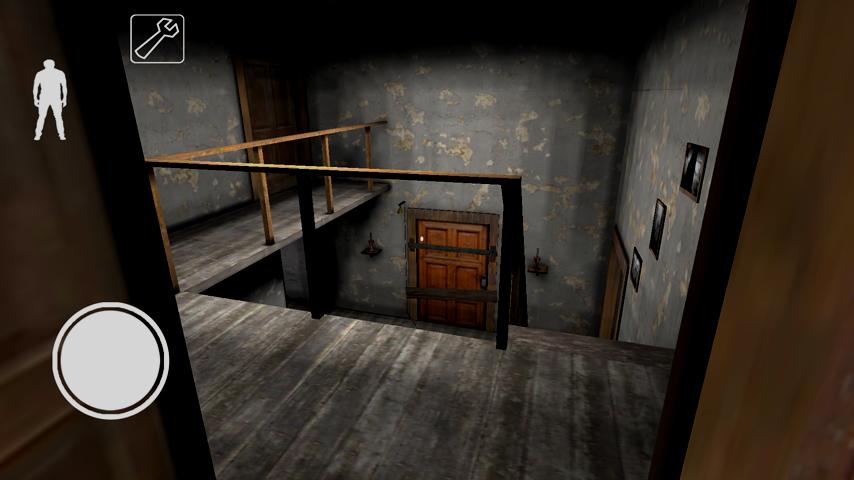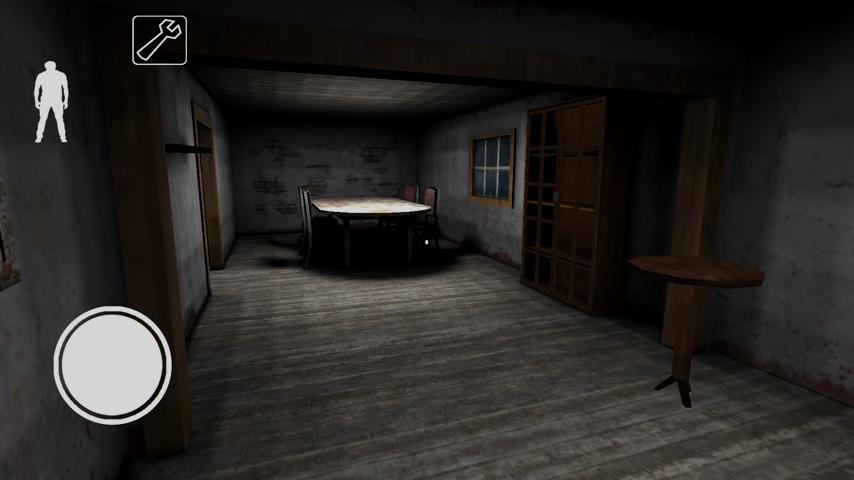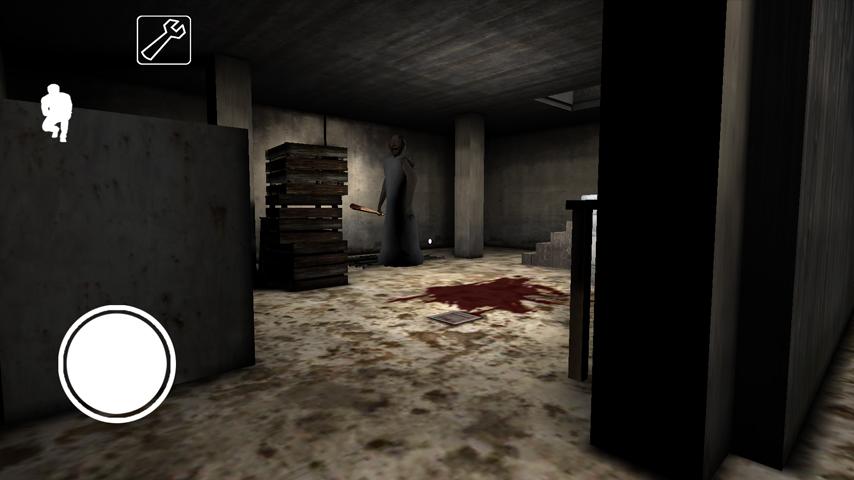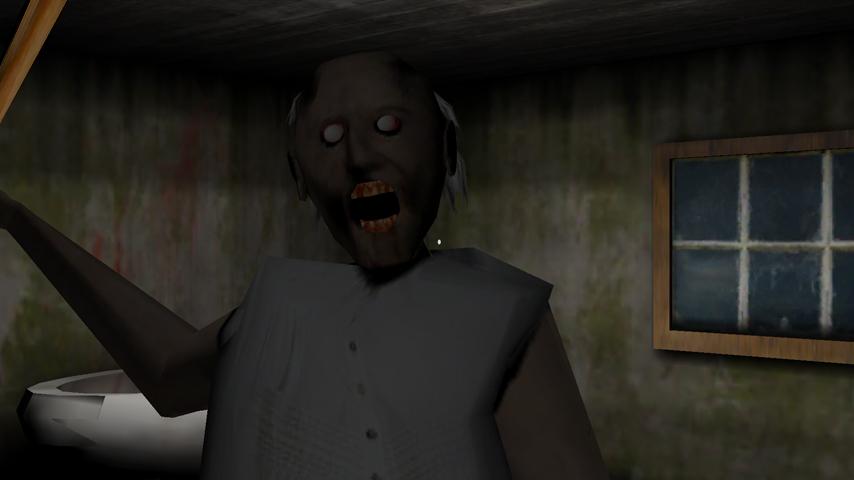 Nice game. Not scary but really intense, but i like it that way
Download Granny APK Android