Download SimCity BuildIt APK Info :
Download SimCity BuildIt APK For Android, APK File Named com.ea.game.simcitymobile_row And APP Developer Company Is ELECTRONIC ARTS . Latest Android APK Vesion SimCity BuildIt Is SimCity BuildIt 1.21.2.71359 Can Free Download APK Then Install On Android Phone.
SimCity BuildIt APK Description
Read on for important info below! Welcome, Mayor! Be the hero of your very own city as you design and create a beautiful, bustling metropolis. Every decision is yours as your city gets larger and more intricate. Make smart choices to keep your citizens happy and your skyline growing. Then trade, chat, compete, and join clubs with fellow Mayors. Build your way to extraordinary with the most popular city builder on mobile! BRING YOUR CITY TO LIFE Build skyscrapers, parks, landmarks, factories, and much more! Place buildings strategically to keep the taxes flowing and your city growing. Solve real-life challenges like traffic, fires, and pollution. Provide services like power plants and police departments, and boost your population with parks and education. Keep traffic moving with grand avenues and streetcars. Take on fun challenges to shape your society. PUT YOUR IMAGINATION ON THE MAP Expand along the beach with a marina, waterpark, and luxury beachfront. Build a Tokyo-style neighborhood and unlock exclusive landmarks like the Eiffel Tower and Statue of Liberty. Discover innovative technologies with Future Cities and get athletic with sports stadiums. Hit the town with Las Vegas buildings and go Hollywood with movie studios. There's always something new and different to make your city unique. BATTLE YOUR WAY TO VICTORY Compete in real-time PvP with Club Wars, where you strategize with Mayor's Club members and declare war on other cities. Once the battle is on, unleash crazy disasters on opponents, like the Disco Twister and Plant Monster, to do damage and watch the wreckage happen live. Earn disaster cards, SimCash, and other valuables to use in battle or to improve your city. Also, take on other players in the Contest of Mayors. Complete weekly challenges and climb the ranks to advance through Leagues. Become a top Mayor and get rewards that can upgrade and beautify your city. CONNECT AND TEAM UP Join a Mayor's Club to trade supplies with other members and chat about strategies and available resources. Collaborate to help someone complete their personal vision and get support to complete yours. Build big, work together, lead other Mayors, and watch your city come to life! ------- User Agreement: terms.ea.com/en Privacy and Cookie Policy: privacy.ea.com/en Visit https://help.ea.com/en/ for assistance or inquiries. Important Consumer Information.  This app:  Requires acceptance of EA's Privacy & Cookie Policy and User Agreement. Contains advertisements for EA and its partners. Collects data through third party analytics technology (see Privacy & Cookie Policy for details). Contains direct links to the Internet and social networking sites intended for an audience over 13. EA may retire online features after 30 days' notice posted on www.ea.com/service-updates. By installing this game, you consent to its installation and the installation of any game updates or upgrades released through your platform. You can turn off automatic updates through your device settings, but if you do not update your app, you may experience reduced functionality. Some updates and upgrades may change the way we record usage data and metrics, or change data stored on your device. Any changes will always be consistent with EA's Privacy and Cookie Policy, available at privacy.ea.com. You can withdraw your consent at any time by removing or disabling this app, visiting help.ea.com for assistance, or by contacting us at ATTN: Privacy / Mobile Consent Withdrawal, Electronic Arts Inc., 209 Redwood Shores Pkwy, Redwood City, CA, USA.
From version SimCity BuildIt 1.21.2.71359
:
Added: 2017-10-19 17:40:08
Modified: 2018-03-20 09:10:07
Updated: 2018-04-20 14:38:31
Mayor, Club Wars just got even better! Now you can team up and unlock arenas to earn awesome rewards with your Club. Plus, collect Battle Boosters to increase your Club's energy, earn War Simoleons, and more. You can also:
• Lasso yourself a victory in Contest of Mayors Seasons: Wild West, beginning March 28
• Build a blossoming city when you play Mayor's Gift Game: Spring Bloom, beginning March 30
Thanks for playing!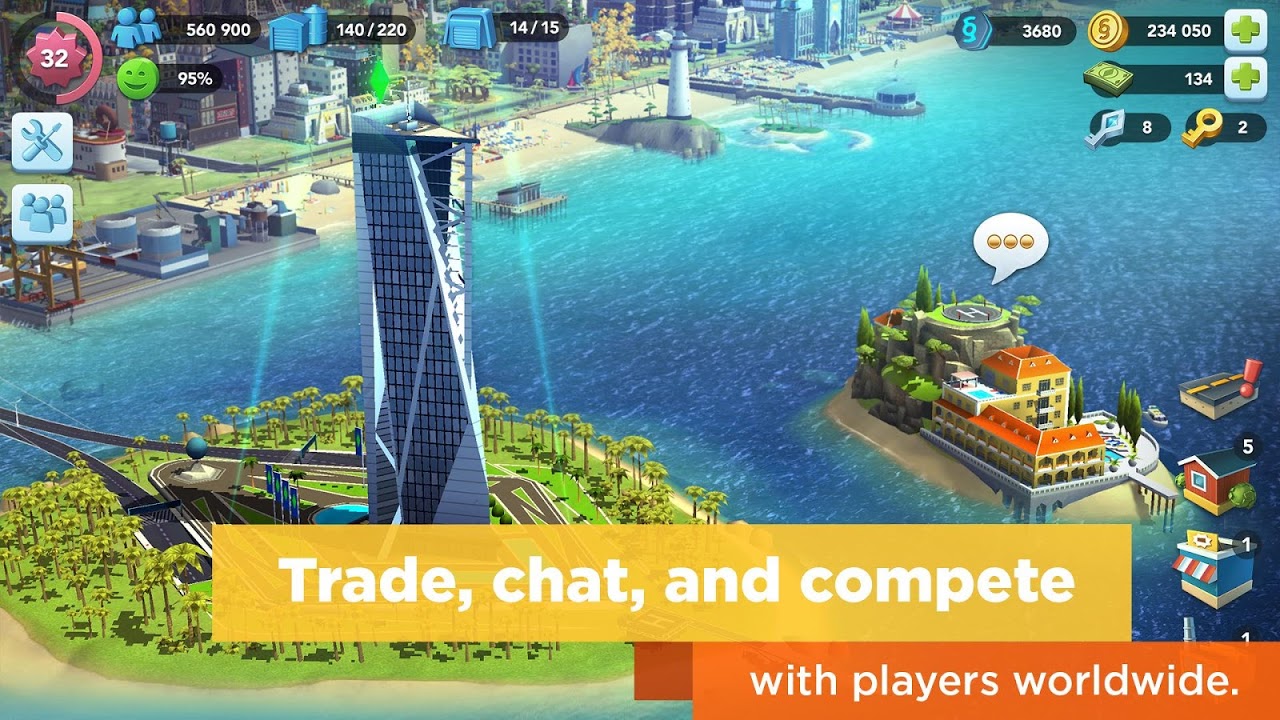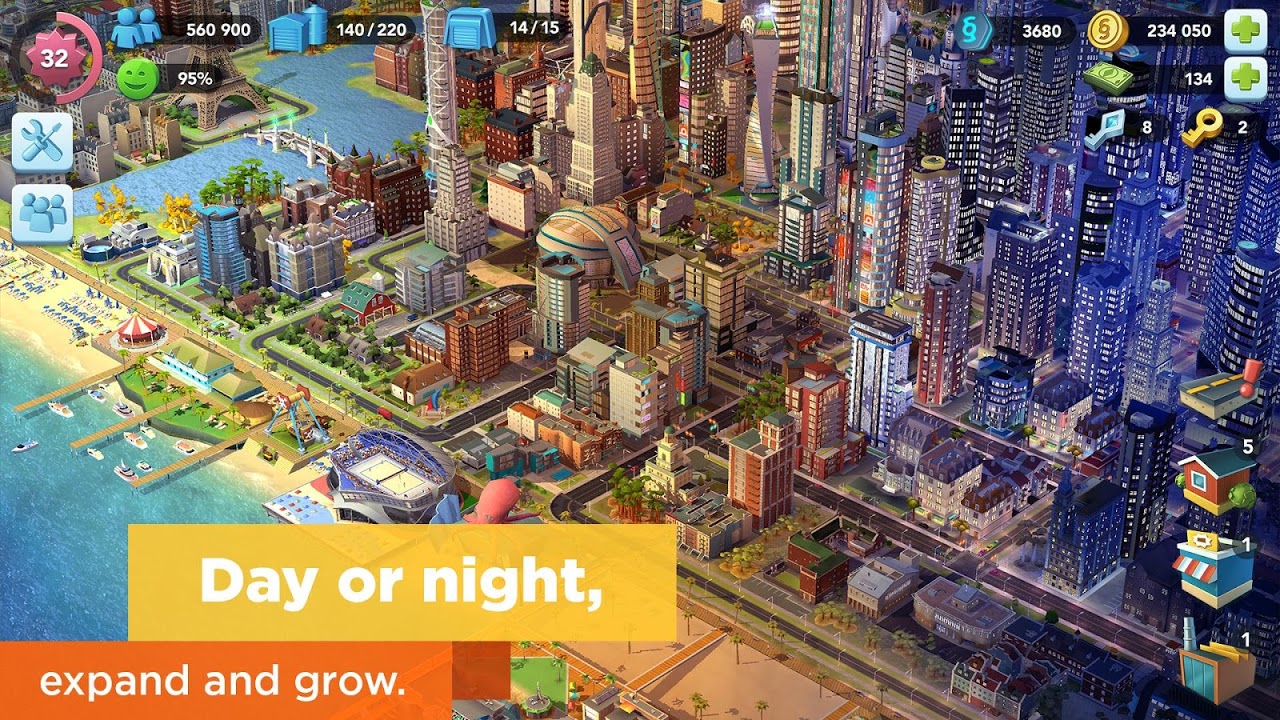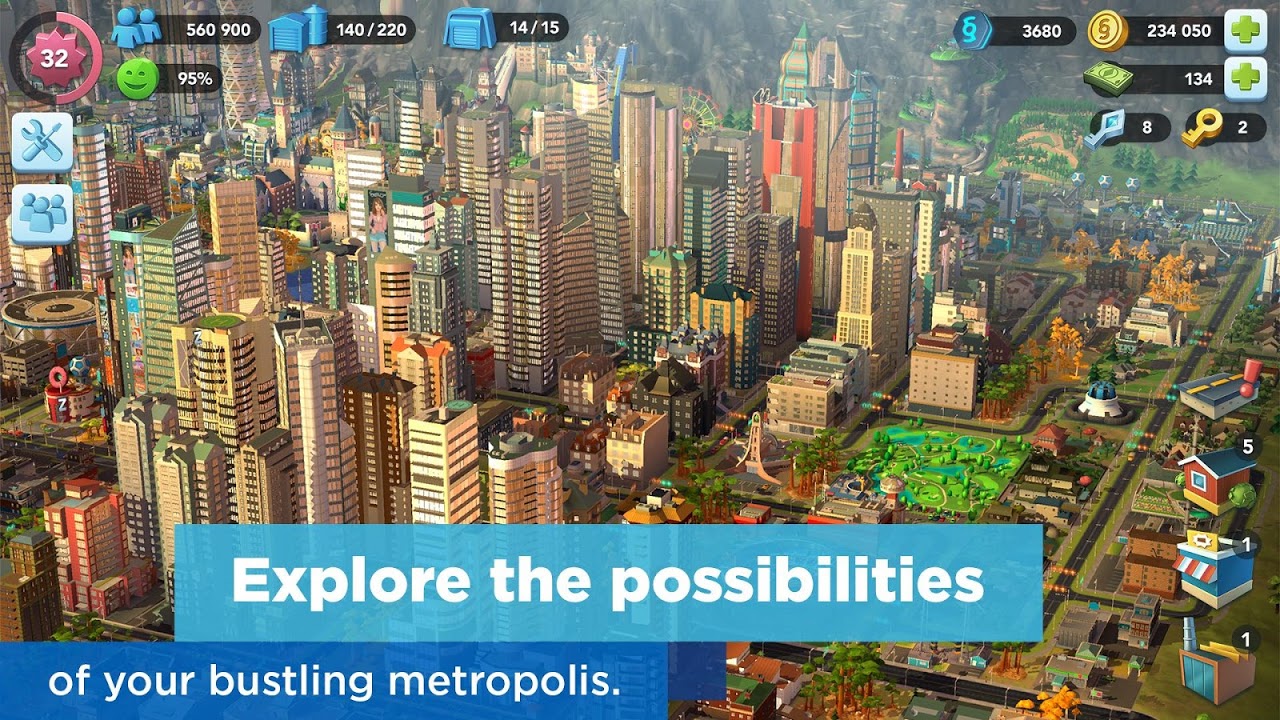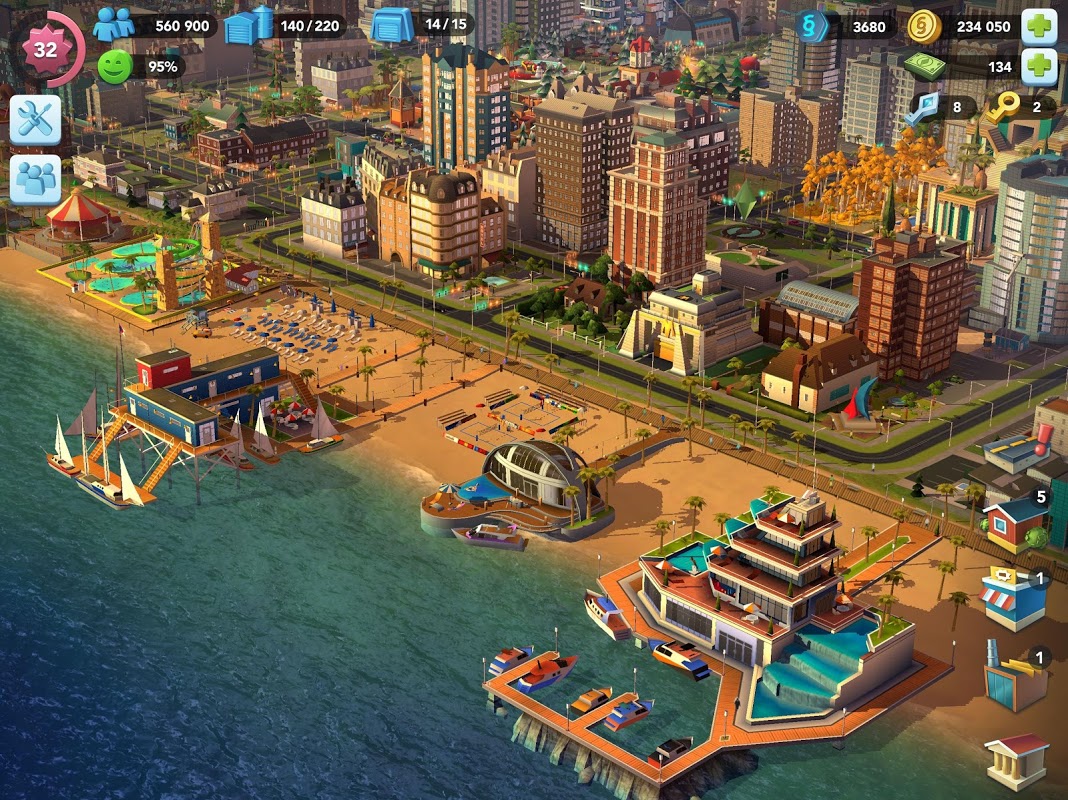 É para abaixar o celular é?
biodore de son père et de
biodore de son père et de
biodore de son père et de
jessy19 de son père et de la
simcity money mod app give me please
Como vc sabe se o jogo é bom sendo q vc disse q tava baixando?. na primeira barra de comentário vc diz q estava baixando e parece ser bom!! na segunda barra de comentário vc disse q é muito bom!! como sabe se nem jogou ainda sendo q estava baixando? vc conseguiu jogar corrompido? pelo o q eu saiba, não tem com editar o comentário depois de postar!
É só minha opinião, nada mais. sem ofender!!!
ce jeu est trop cool... dsl
o meu e um sansung core duos e ta baixando
Não fala nada tem gente que não tem dinheiro pra comprar por exemplo (eu) então as pessoas hackeiam (eu)
I want to dowload it on google play but I can't and here it can lol
Gracias por su comentario
si quieres simcash y dinero infinito primero descarga dinero infinito o un hack de dinero infinito
salut VIP je cherche le mod de SimCity buildit si tu peux m aider ça serait sympa
permainan paling legendaris
amigo necesito tu ayuda el juego no me funciona
love the game, a little slow though, could shorten production time...