Download Need for Speed™ Most Wanted APK Info :
Download Need for Speed™ Most Wanted APK For Android, APK File Named com.ea.games.nfs13_na And APP Developer Company Is Electronic Arts Inc . Latest Android APK Vesion Need for Speed™ Most Wanted Is Need for Speed™ Most Wanted 1.3.112 Can Free Download APK Then Install On Android Phone.
Need for Speed™ Most Wanted APK Description
Need for Speed is a staple in racing games and now the franchise is back with the mobile version of the insanely popular Need for Speed™ Most Wanted. Hold on to your seat because you are in for a ride. Street racing is the new big thing, you are about to conquer the world of racing and the cops aren't happy about it. The only important thing is to outsmart the police, overtake your friends and win the races. You've got the hottest of cars at your disposal: the SRT Viper GTS, the Porsche 911 Carrera S, the Hummer H1 Alpha, and many more. Customize them, drive them, use them to beat your rivals. The controls are more responsive than ever. You can now use your phone's motion or the touch screen to control your car, giving you total freedom over the way you want to drive. The graphics are insanely good and the new physics engine gives you the feeling that you're actually driving real racing machines. Just make sure not to crash against anything because you will feel those dents in your rides. Get speed points to unlock new cars, add mods to them to increase their power and do everything you can to rise in the Most Wanted global leaderboards. Challenge your friends on a daily basis. The competition is fierce and it never ends! Need for Speed™ Most Wanted gives you the chance to become the best driver in the world. Become the Most Wanted!
From version Need for Speed™ Most Wanted 1.3.112
:
Added: 2016-03-21 02:05:37
Modified: 2018-08-22 02:45:37
Updated: 2018-10-19 05:23:44
Tighten your seat belts! We've made some behind-the-scenes improvements to keep your game running smoothly. Thanks for playing!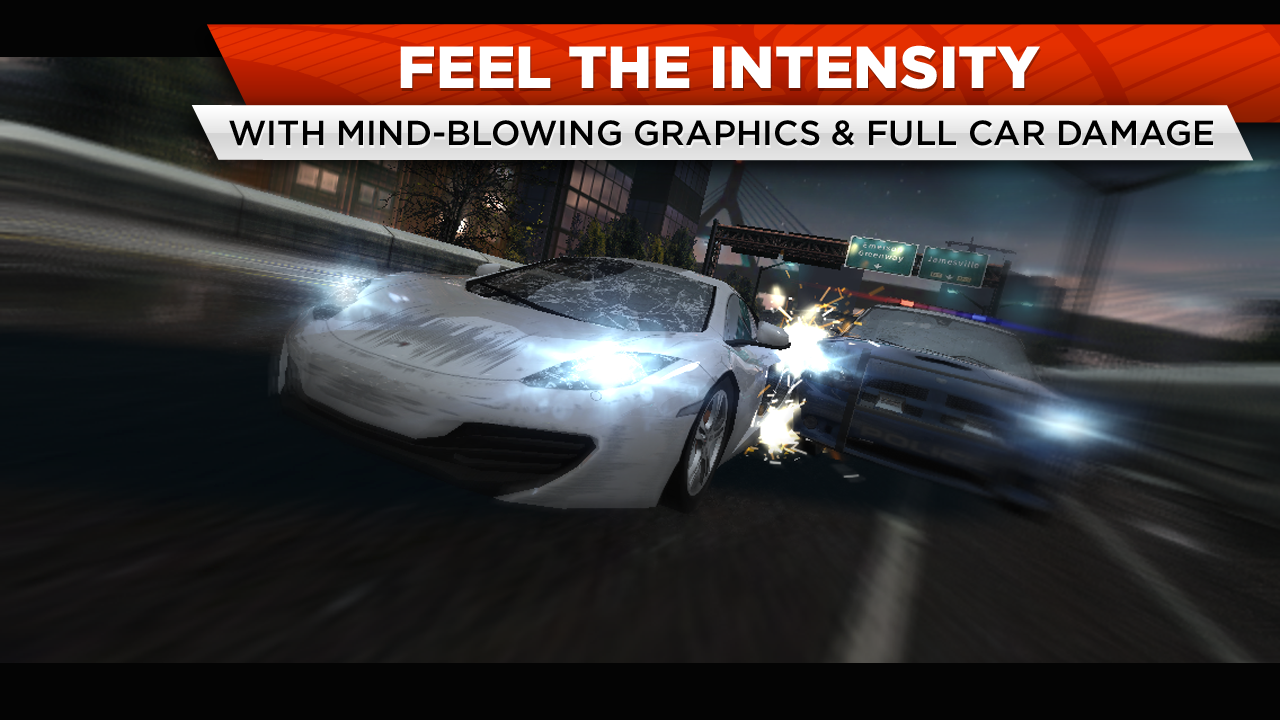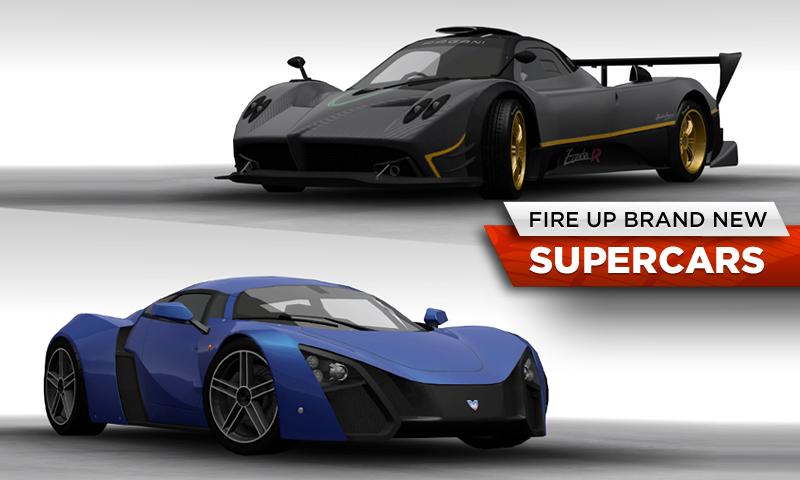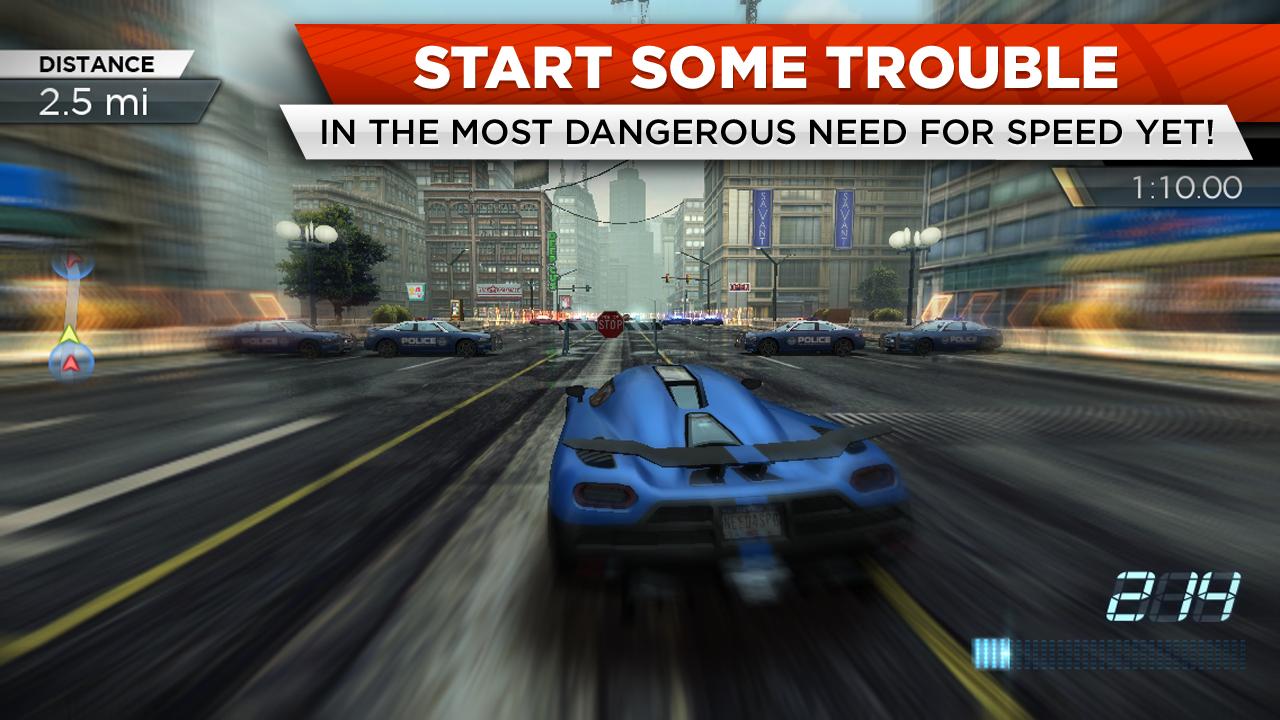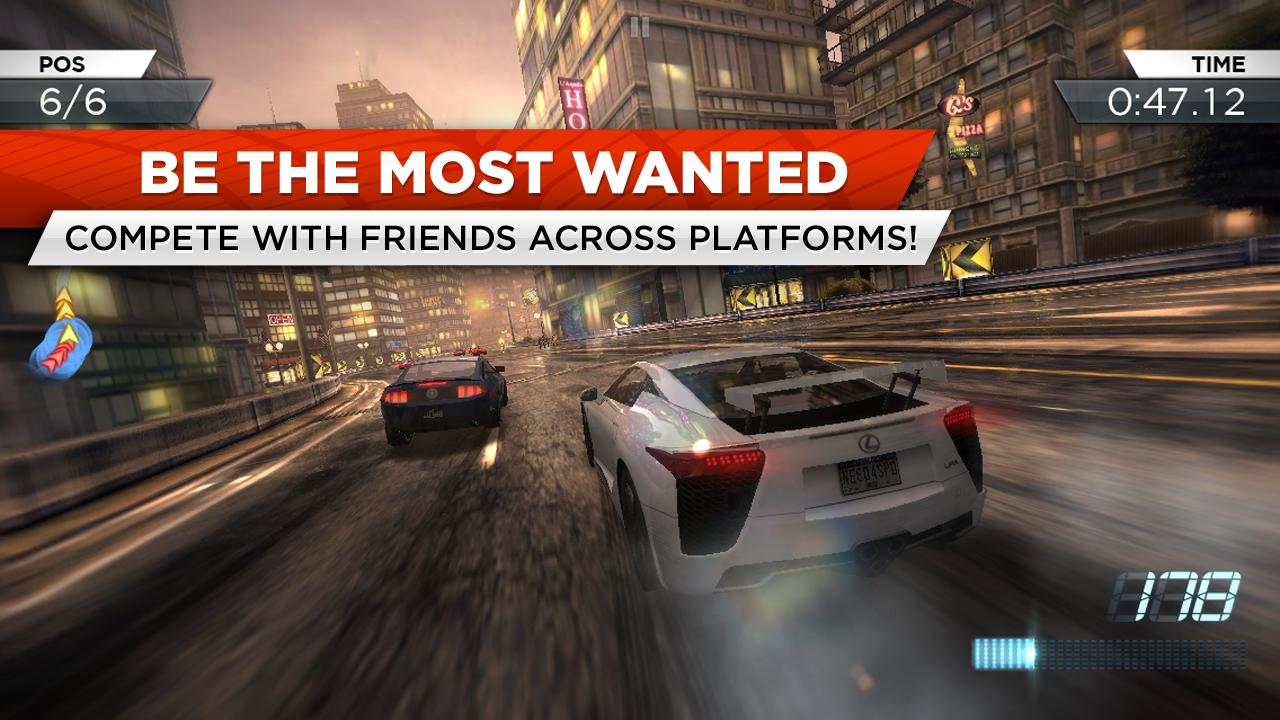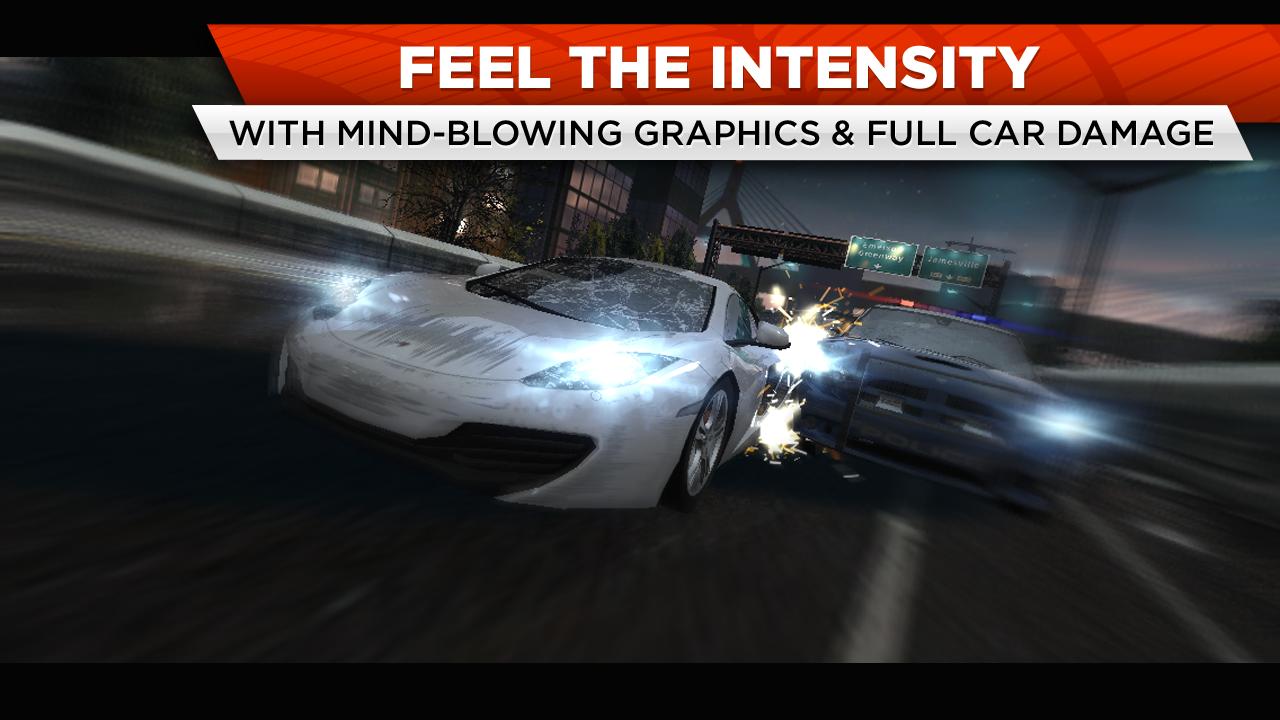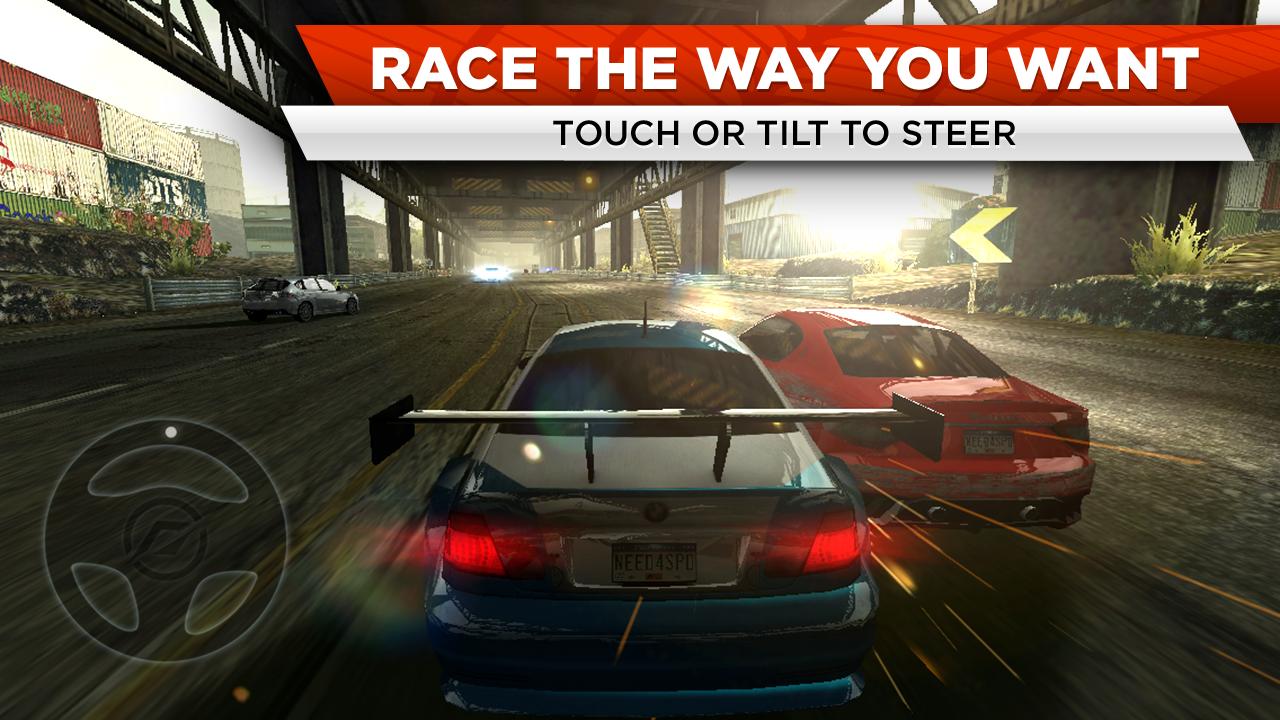 exactly that happened with me
I got stuck on a 100% too
патамушта, безграматный, Нада лицензия!!!
but how do you remove the license
te aseguraste que tu dispositivo este ruteado?
te aseguraste que tu dispositivo este ruteado
cara só te falando que hack n sabe jogar o jogo do zero até o fim pq são os lixao e vc você um deles seu lixo só vai usar o hack pra finalizar o jogo rápido seu sáfado
tem que hackear pelo Lucky pachert ve no YouTube
lixo sabe jogar sem ser hackr n
Ya pudiste quitar licencia con lucky patcher?
si avanza solo que tú internet es lento :)
Como le hago ya tengo la aplicación de lucky
seu celular é que não presta
No puedo abrir la aplicación,Me dice q mi dispositivo Android!😡
Consider this pointless reply as help.
quita la licencia con lucky pather
Pero tengo android 7.0 y no me funciona
vai na minha loja tem apps que voce pode gostar loja:gamestacion
you need android 6.0 or more
você precisa hackear pelo lucky patcher ve no youtube como hackeia
oyun normalde paralı ama burada ücretsiz
tiene que ser android 6.0 o superior
dude mine was working well
you mean an app and the game is called app too..
dumb fukin ass ur fucked up
it's a good game but you can't see that because you got candy crush shoved so far up your ass that you can taste it
thats a game not a app ok?!
no nada.. toca descargarlo por otro lado.. me dices si pudiste solucionar
A mi también me salio lo mismo Hiciste algo para solucionarlo?
si te funciono bien al entrar?
cuando la descargaste si te funciono bien?
stupid answer robloxsignor
hey una pregunta la data es internet
como descargo la data para que ande
ادخل علي الملفات واضغط تثبيت
no you are fake this game is perfect
Redi Dhama, ho provato ma non funziona lo stesso
A pasármelo mi número es +34 681 68 68 54
cómo lo descargo qué versión es. envíamela porfavor amigo. o. dime. que. hiso para que te funcione
True this app is not licensed and is fake, probably has a virus within it. U followed piratetime to see what other fake apps they made, good luck piratetime...
não mano já fiz isso e não pegou
normalement avec lucky patcher sa marche
yo lo hice con lucky parchet y tampoco se puede
vc tem que tirar a licença com o luck patcher pra joga o jogo!!!
pelo menos vc tirou a licença do jogo via Lucky patcher?
yes you are right this app is a fake
Related For Need for Speed™ Most Wanted