Download Real Racing 3 APK Info :
Download Real Racing 3 APK For Android, APK File Named com.ea.games.r3_row And APP Developer Company Is EA Swiss Sarl . Latest Android APK Vesion Real Racing 3 Is Real Racing 3 6.6.3 Can Free Download APK Then Install On Android Phone.
Real Racing 3 APK Description
Real Racing 3 is the definitive racing experience on your mobile phone, from the award winning franchise that set new standards for racing games. The name says it all. The game is all about making you feel like you're driving real cars, in real racetracks, against real people. Choose from a selection of over 140 amazingly detailed cars from popular brands such as Ford, Ferrari, Lamborghini, Aston Martin and Mercedes-Benz and race them in 34-car grid races which will blow you away. And, of course, you can customize your rides with upgrades to improve them. Pick different paints, vinyls and rims to make your car look as cool as possible. A total of 17 tracks are available for you and they're all officially based on real circuits, to make your experience more life-like. Real Racing 3 let's you go head-to-head against 8 other players, friends or rivals, in epic cross-platform races, which happen in real-time. Don't let them win! If you want, there are also Time Trials and the option to race AI-controlled cars in the innovative Time Shifted Multiplayer, which let's you race anyone, at any time, without you having to play at the same time as other players. And there is more! The game has over 4.000 different events like Cup Races, Endurance challenges and Eliminations. You'll never have a single boring moment! The game constantly feels new and fresh. Did we mention Real Racing 3 looks beautiful? A whole new HD engine brings you amazing courses, dynamic reflections, realistic damage in cars and much more. Real Racing 3 offers you the most complete package when it comes to racing games and promises you countless hours of manic racing. Now put the pedal to the metal and become a racing champion!
From version Real Racing 3 6.6.3
:
Added: 2014-05-11 20:54:16
Modified: 2018-10-19 03:23:27
Updated: 2018-10-21 14:40:03
Porsche, BMW, and Mercedes bring the goods in this update, where you can:
• Bring three BMW cars to your garage: the 1980 BMW M1, 2017 BMW M4 Driving Experience, and 2018 BMW M8 GTE
• Earn the 2016 Mercedes AMG C63 Touring Car
• Race for the 2018 Porsche 911 GT2 RS
• Celebrate 70 Years of Porsche by riding the 1968 Porsche 909 Bergspyder
Plus, don't miss your chance to take on McLaren's Shadow Project in our Time Trial Competition. Start racing now!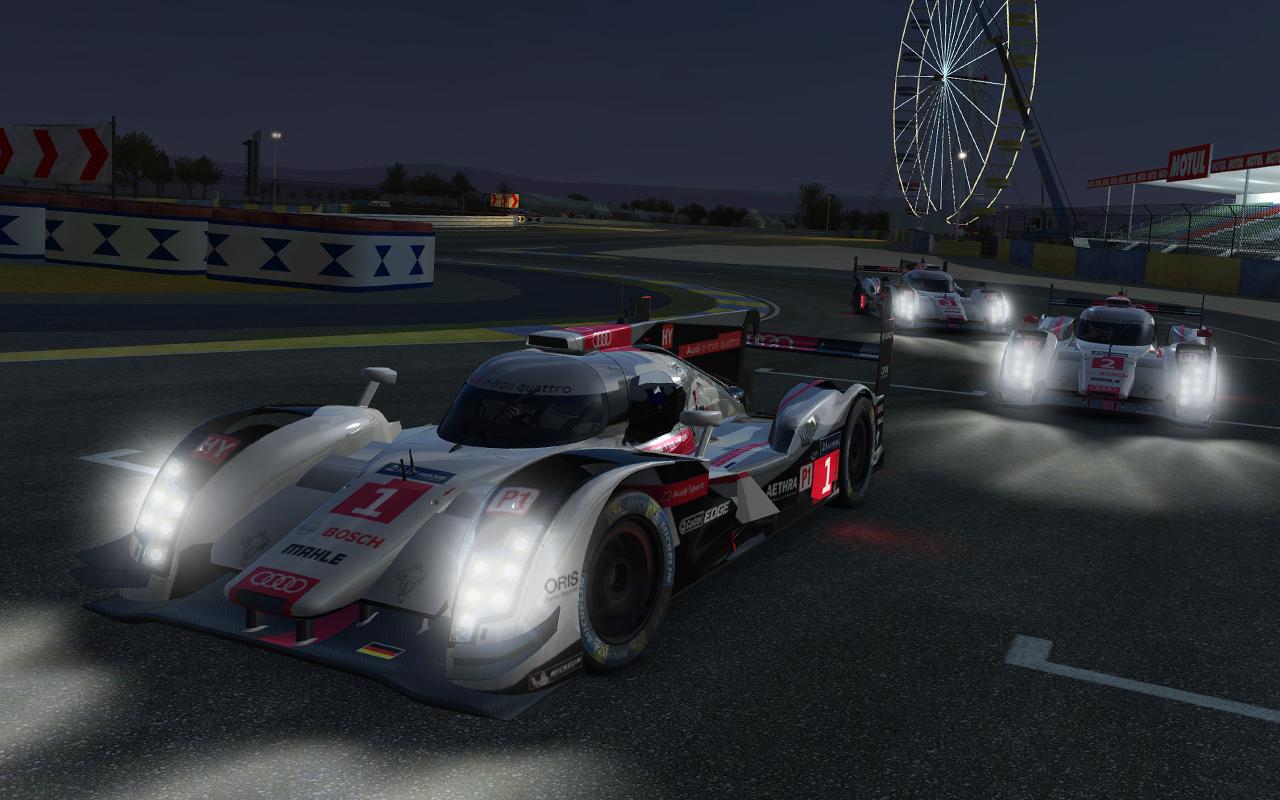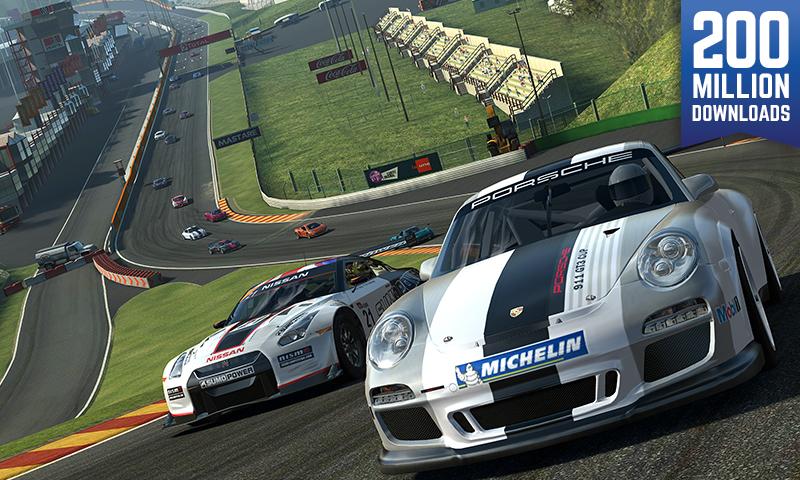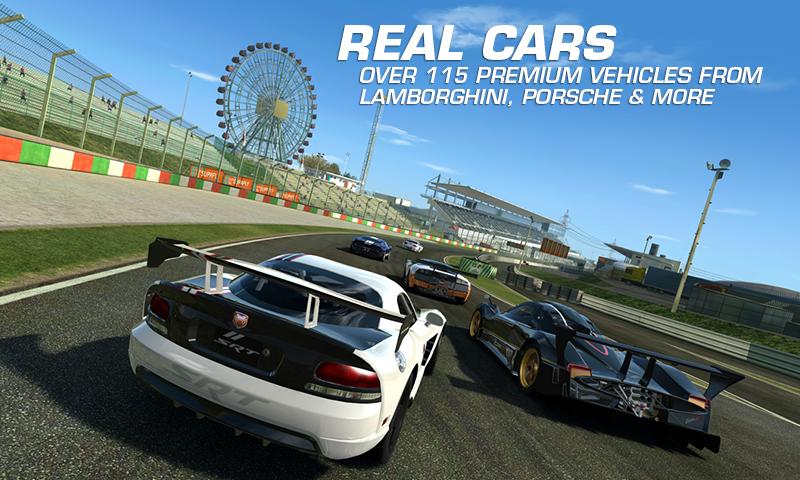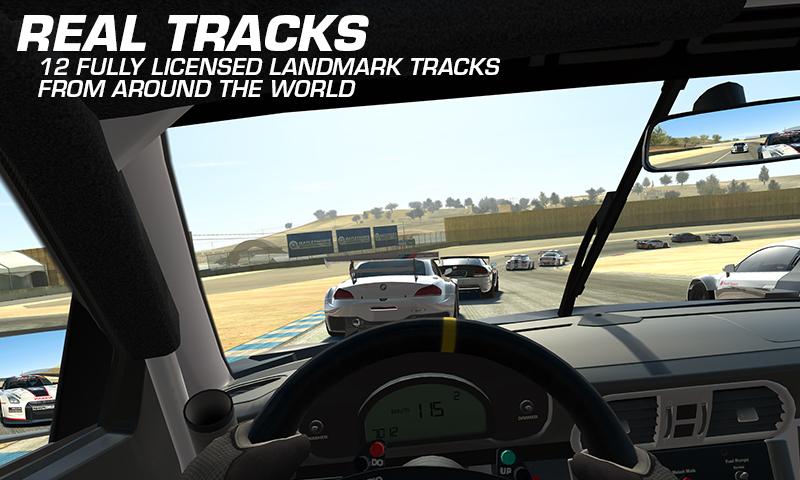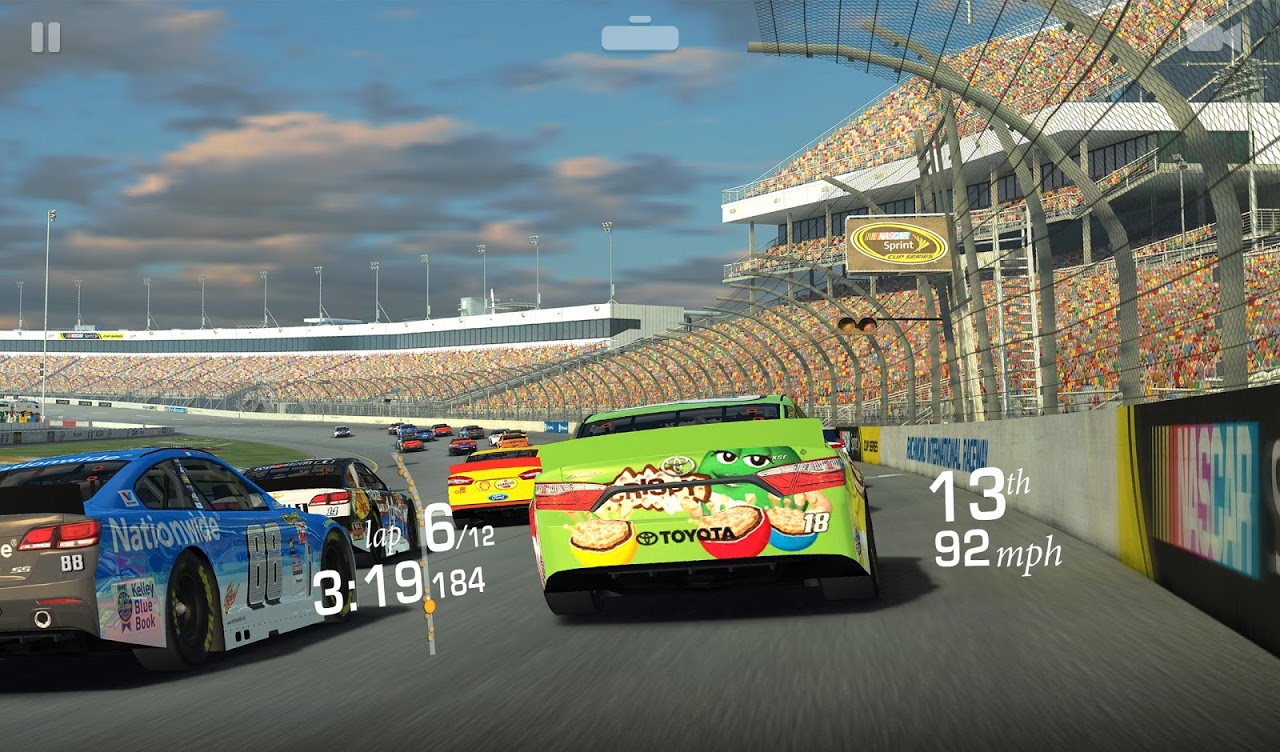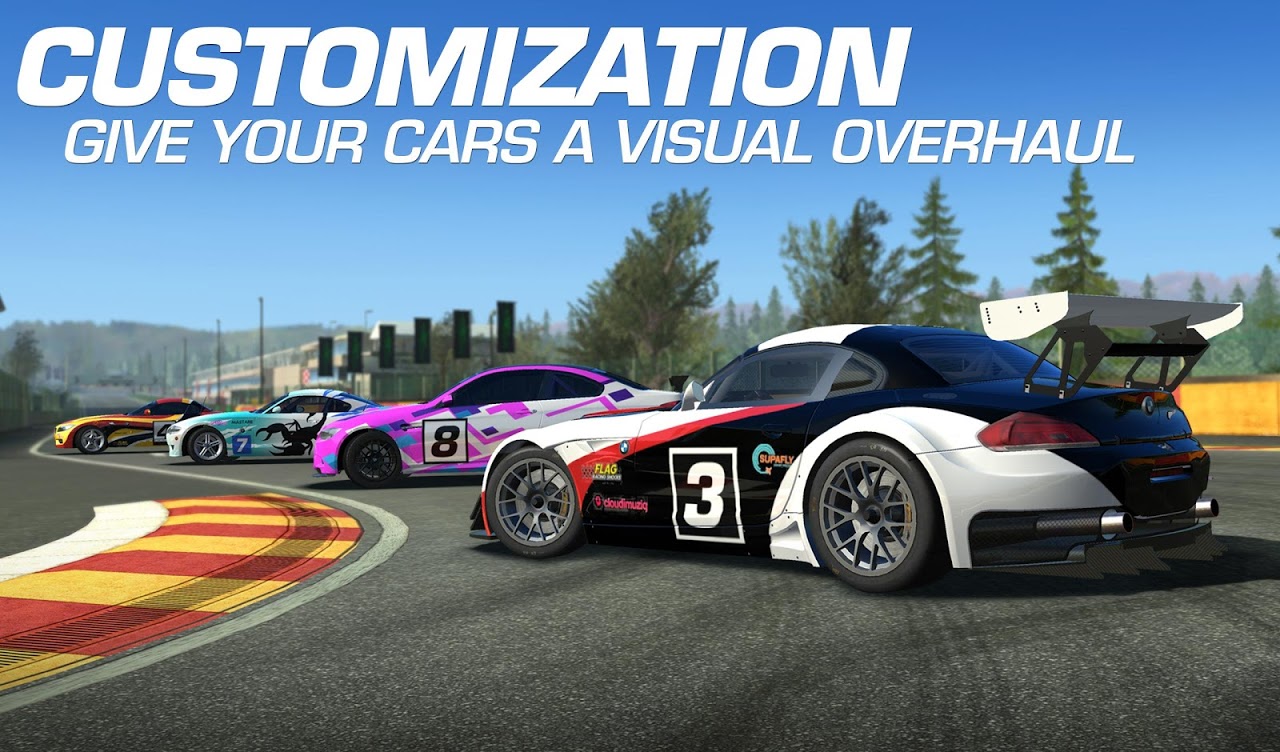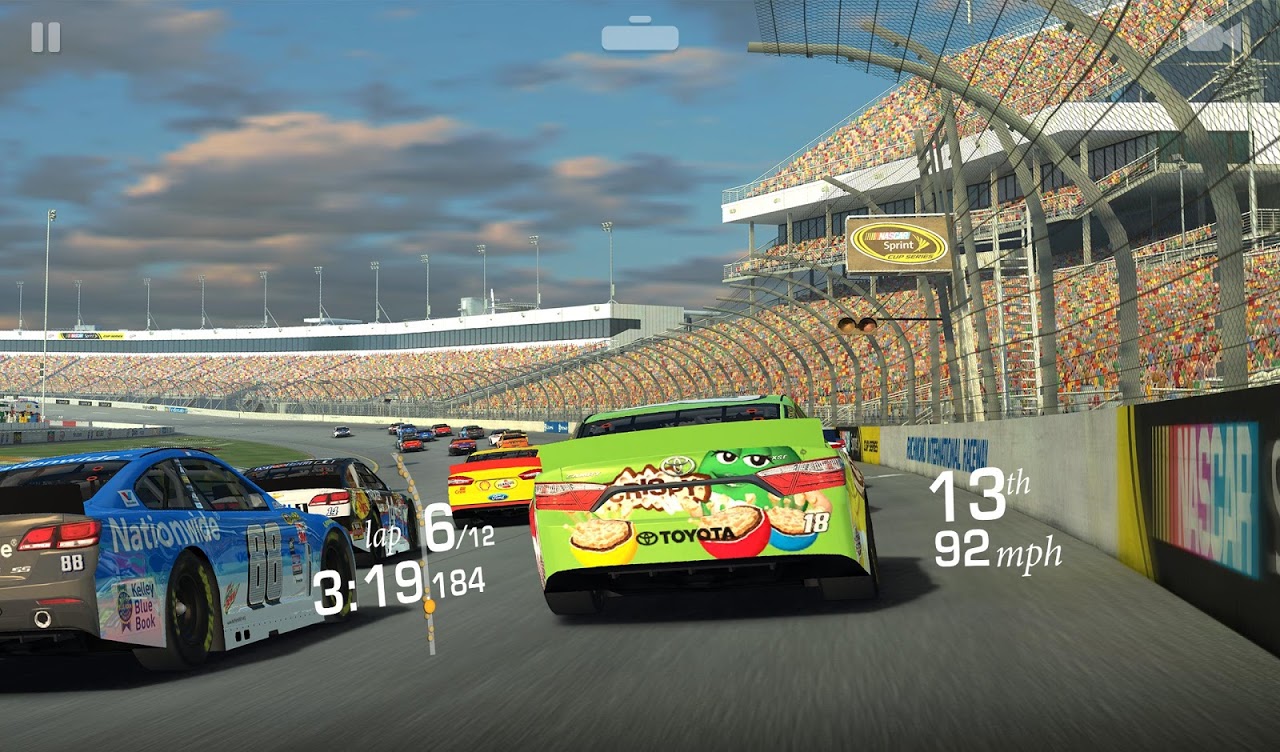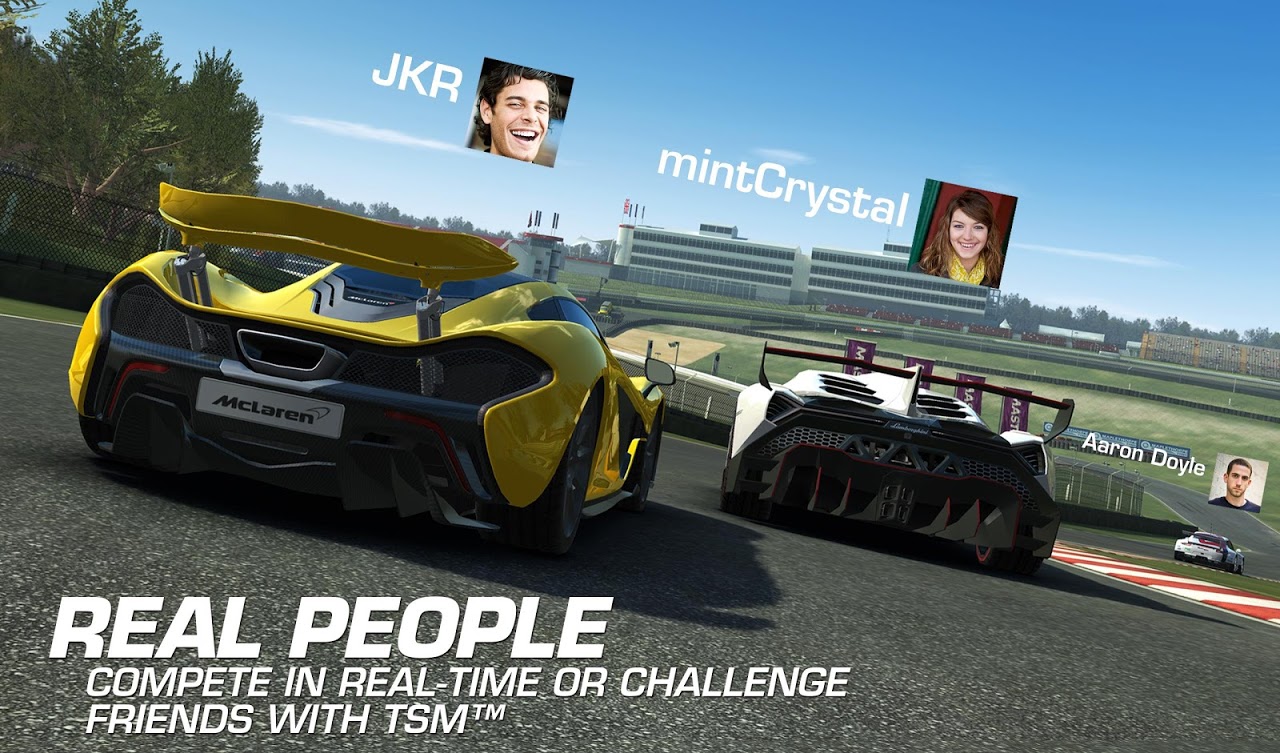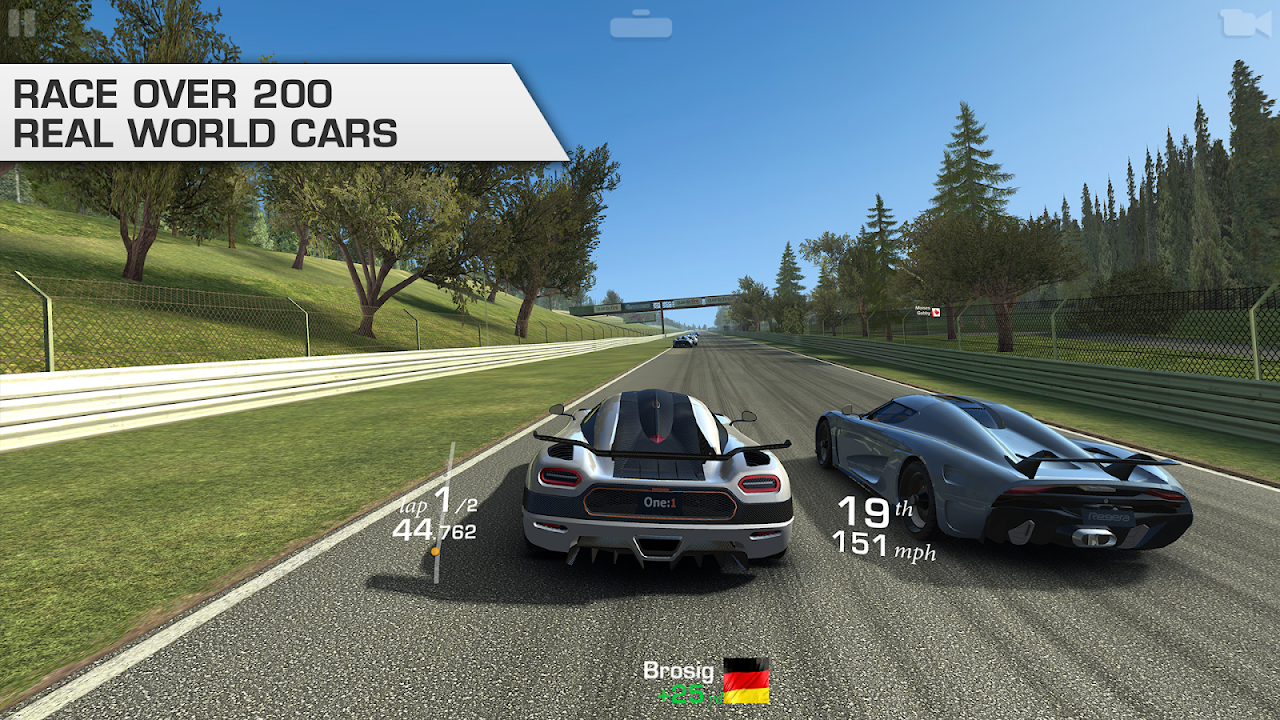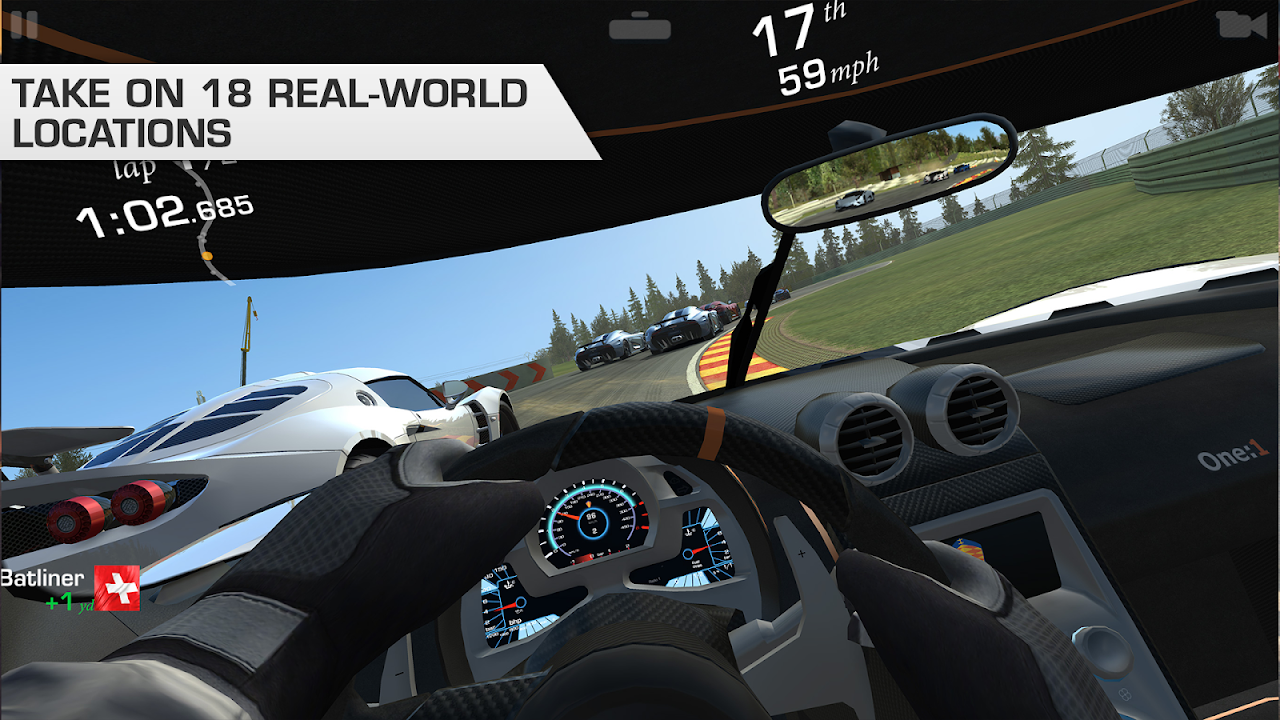 kkkkkkkk jogo Massa recomendo para todos
esse é um jogo realista se n tá bm pra vc desentala ele prq vc n vai achar um jogo de corrida melhor do q RR3
Yes bro You're right im on it ohlahlah !
hola quisiera saber que lucky patchet puedo descargar para mi real racing 3
fu*k you suck your self this game is the best .you only s*it talking
lucky patcher or game guardian or go on YouTube and see more and I like everyone comment
Nao Foi Ele Que Fez O Jogo Olhe Na Play Store Seu Burro Foi A " Eletronic Arts " Que Fez O Jogo
@mbcthevoiceاحلى صوت #khatiir # ❤❤❤❤❤❤ # ❤❤❤❤❤ # ❤❤❤❤❤ مسؤول الموقع: www.issamsarhan.com #FOLLOW : 👉Tw: @issam_sarhan| 👉Youtube: / ج / issamserhani | 👉instagram / issamsarhan. #issamsarhan #Ahlasawt #sarhan #SARHAN # "ISSAM # 3issam # 41 #Folla #lamabada #khatiir #mojrim # akhbar24 #buzztv #News #Chouftv #Chahid #ksarelkebir #ismo Ismoo #mabroook 3lina #mabrok
ya te quiero ver en una carrera contra mi el mejor de mi barrio a ver si My checho
ay te quiero ver cuando te eche una carrera aver si eres mejor que yo xD
teu cu que é ruim caralho faz um jogo melhor então seu merda do caralho!!! @#@#@?!/[email protected]
hola compañero me pasa lo mismo instale la última actualización y igual que tu se queda bloqueado en 97 por ciento más o menos y he vuelto a instalar otras versiones pero es lo mismo ánimos
tienes toda la rason jajajaja
what is your channel plz tell me
pero este juego es online espero que sea online
cara esse Aptoide é tão inútil q quase n põem mod nos jogos então faz o seguinte baixa o appvn assim q vc baixar vc vai no Google play e põem real racing e daí coloca no compartilhar põem no appvn e aparece escrito (real racing 3 mod money)
esse jogo é muito bom mano eu já tenho todos os carros
graphics cant lag but game can lag and fps can go DOWN
U hacked it with lucky patcher??
soy YouTuber sigue me en g+ y YouTube
Es el mejor juego del mundo y no lo voy a quitar
سلام كيف نطلع كراك في réal racing 3
ba ta PS de chance moi ça marche tro bien
MUITO BEM QUEM CRIOU JOGO
you could easly hack it only the old version game
i guess it works?????????
melhor que o e nedforspid
is this fun can u add Eifel tower to have a beautiful view pls.....
is this working in tab guys plz reply????????????????????????
is this is ok in tablet???
EPIIIIIIC GOOD GAMEEE LEGENDARY
parabéns quem fez esse jogo
Ce jeu est vraiment trop bien c'est le meilleur jeu de courses réaliste sur mobile auquel j'ai jouer . 👍👍👍👍👍
gak pake. kecuali lo niat maen online
Good for this game roddexflight
i dont know seby but i can call u seby right if not tell me but i played and my friend did some research he said there was a limit but i dont believe him☺
trava muito e demora carrega fora isso muito bom
awesome app perfect I am addicted to this game. hatsoff to the one who made this game.
i played this when 1 camed out
quando abaixar , tenho q esperar abaixar outra coisa no jogo ??
This game. . .is worth playing.
muito bom vale pena abaixar
Ne se lance pas, après le conseil le jeu ferme
loading tooooooooooo long
Hey man have you download this i wanna know