Download Aworded Crack APK Info :
Download Aworded Crack APK For Android, APK File Named com.etermax.apalabrados.lite And APP Developer Company Is Etermax . Latest Android APK Vesion Aworded Crack Is Aworded Crack 3.13.0 Can Free Download APK Then Install On Android Phone.
Aworded Crack APK Description
Compete against your friends in the the most addictive word game around, Aworded Crack! Millions of players around the globe got immediately hooked by this game, brought to you by the same team that made Word Crack and Trivia Crack! Think of it like Scrabble, only digital and played by people on their own phone or tablet! It's the most fun multiplayer game around! Not only that, it's also cross-platform and perfect for any type of player, of any age! Players compete to see who can come up with the longest and most complicated words and try to maximize their points by using the bonus squares on the board. If you play well, you can double or triple the value of your word! You've got a bunch of letters on your rack and it's up to you to come up with the most incredible words! And if you use all the letters in one go, you'll get bonus points! Challenge your friends or random players around the world and enjoy multiple games at the same time! You'll never get bored! Aworded Crack is easy to pick up and its design is super slick and easy to understand, which makes it truly stand out among other word games on the market! And you can choose from a wide variety of languages like English, Spanish, Catalan, French, Italian, Portuguese, Russian, German and many, many more! Test your vocabulary and challenge all other gamers around the world with Aworded Crack!
From version Aworded Crack 3.13.0
:
Added: 2012-02-02 15:53:31
Modified: 2017-11-24 06:09:02
Updated: 2018-03-28 07:33:31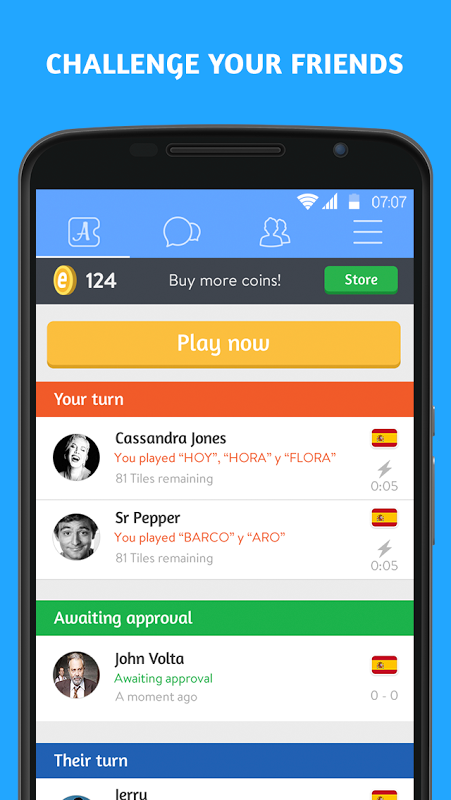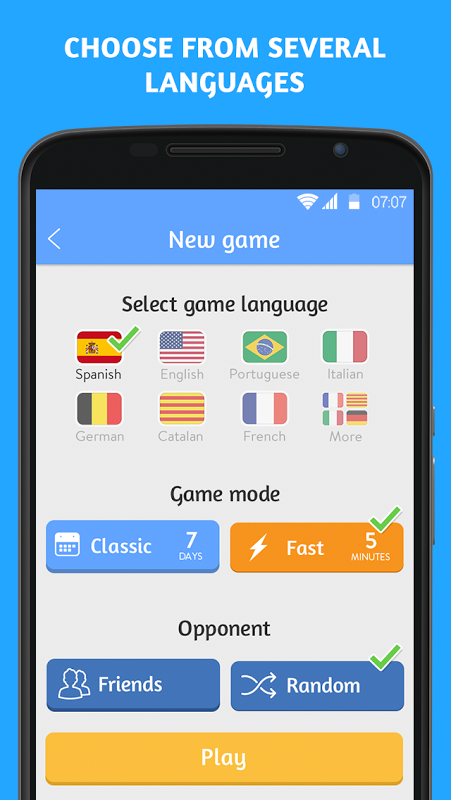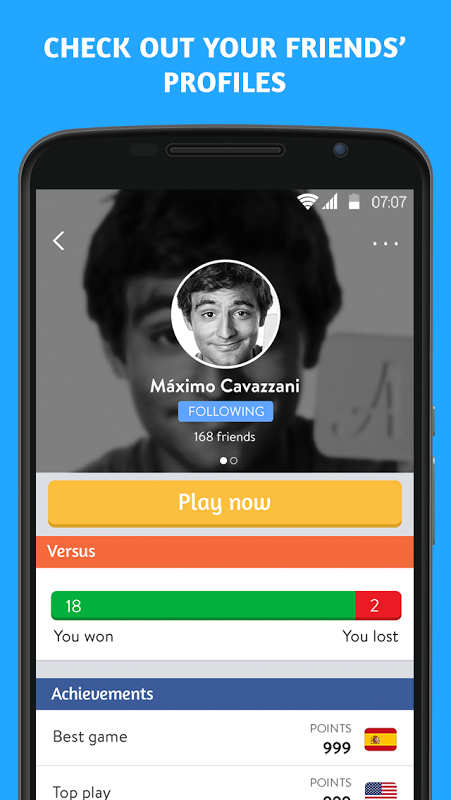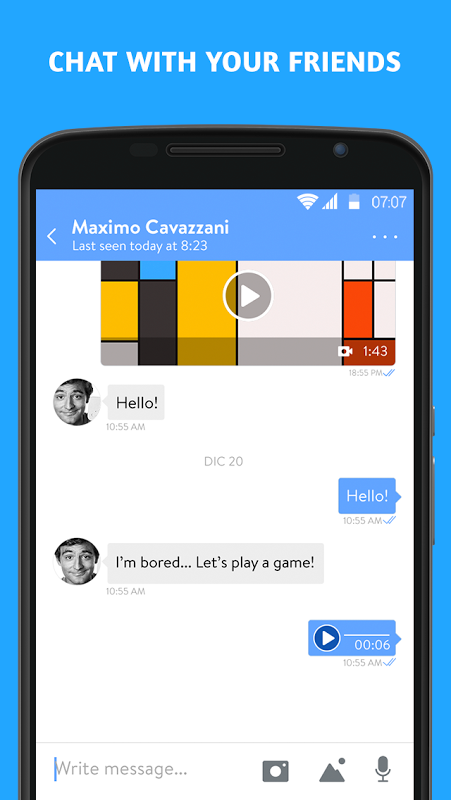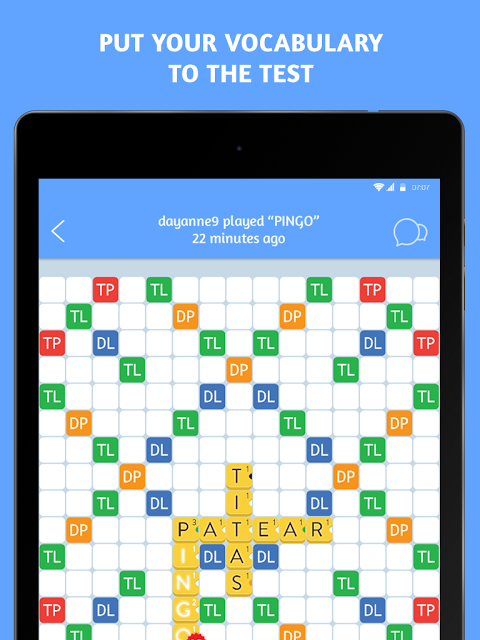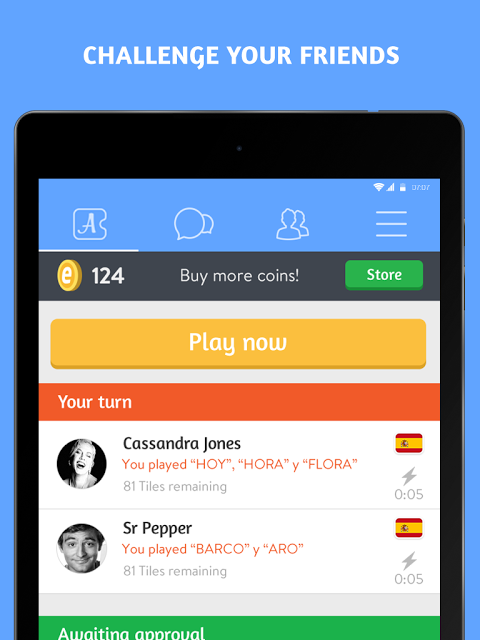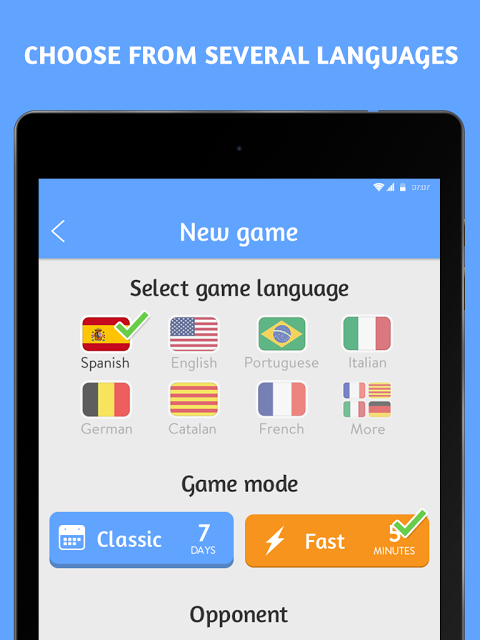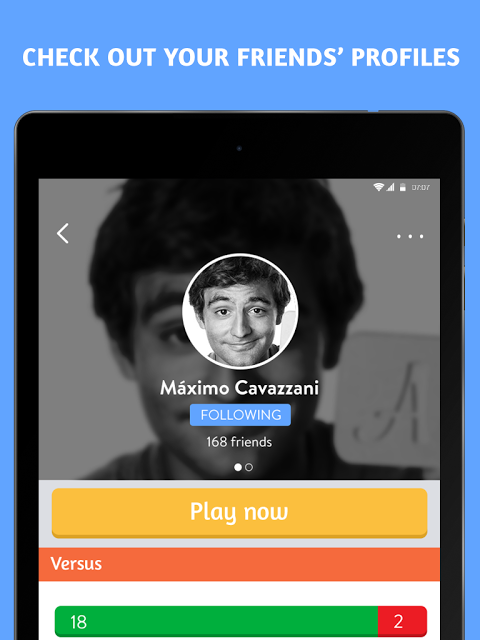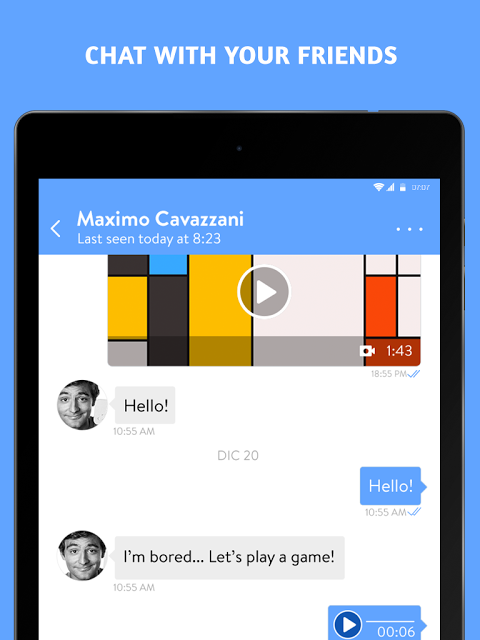 gupo solo cuando estas aburrido pero es buena
Llegan notificaciones de publicidad al chat.
seguimos sin funcionar ya seis dias ,sin cargar las partidas ni solución ni contestación.
y no me dan solución ya cinco dias sin apalabrados
no me funciona no me carga las partidas es una m.
no me funciona apalabrados ya hace dias y no me dan solución, no me carga las partidas ,ya no se que hacer.
era bello ma adesso dopo l 'ultimo aggiornamento fa schifo
carino questo passatempo....
la nueva publicidad es muy molesta
lo pensaba comprar pero e h leido muchas criticas y ademas cuand gano no me dan la moneda a si q paso
OK EVERY VERSION ON HERE HAS ADS. DO NOT DOWNLOAD!!! IF YOU WANTED ADS THEN JUST DOWNLOAD THE FREE VERSION FROM THE APPS STORE WHICH YOU CAN TRUST. DO NOT TRUST THIS!
THE 1.7 VERSION ON HERE IS THE ONE WITH ADS.
THIS HAS ADS. DO NOT DOWNLOAD. IF YOU WANT ADS THEN JUST DOWNLOAD THE TRUSTED VERSION FROM THE APP STORE.
Hace varias partidas que se quedó mi registro en 17 partidas ganadas, 17 perdidas y 14% resigados. Desde entonces no me marca ningun resultado ni ganado ni perdido ni cuando mi contrincante se rinde. Es desesperante; tantas partidas peleadas y que no me marque ningun resultado hace tiempo.