Download Make More! APK Info :
Download Make More! APK For Android, APK File Named com.fingersoft.makemore And APP Developer Company Is Fingersoft . Latest Android APK Vesion Make More! Is Make More! 1.8.10 Can Free Download APK Then Install On Android Phone.
Make More! APK Description
Welcome to the world of factory business! Start with just one factory and an employee in this silly work simulator. Hire more, build more and make more to become an industry leading big shot. You're the boss! And the boss of the bosses! At least until you meet THE BIG BOSS... • 💰 MANAGE – Hire & train your workers. Not productive enough? Replace them with robots! • 🏭 EXPAND – Run multiple factories at the same time, upgrade and make more crazy products • 💤 IDLE – Too lazy to boss around? Understandable. Automate! Profit! • 🏆 ACHIEVE – Make THE BIG BOSS happy and get rewards • 🤡 COLLECT – Get all the 200+ workers, bonus jobs, trophies... • ⭐ PRESTIGE – Level up and restart with better workers, better bonuses, better everything • 🤑 MONEY – Make more cash and tap tap tap to be a billionnaire multifactory tycoon You have never seen factories like these before. Each one managed by a wacky boss such as the circus clown or medieval king who motivate their hard working employees by pounding the table and yelling. Just like your boss. Or your parents. Or spouse. We call this "maximising profits through positive motivation". And the workers? There's a long queue of eager employees at the factory gates waiting to be employed by you! As their boss you get to train them and reward the best performers with prices like golden medals and the much sought after Employee of the Day award! Oh, and did we mention the surprise boxes and loot? Boost productivity by giving your factory bosses a cup of coffee or an energy drink. That really gets them going! How about some motivational 80's disco music? Your employees will dance and jam and make even more while at it! Become the biggest boss and MAKE MORE! !!WARNING!! HIGHLY ADDICTIVE! Once you start playing Make More!, you can't put it away! Make More! can be played for free, but it contains optional in-app purchases. Please see your device's settings if you want to disable in-app purchases completely. We'd appreciate if you'd report any issues you're having with the game to [email protected], please include your device make and model.
From version Make More! 1.8.10
:
Added: 2018-09-08 13:22:17
Modified: 2018-09-08 13:22:18
Updated: 2018-10-15 01:58:54
- Two crazy new factories: The Monkey Boss wants you to make bananas! The Sailor Boss prefers fresh fish.
- Employee of the Day award! A happy worker is a good worker - with 10x profits!
- Coin Rain! Get a huge pile of coins and instant progress boost for your factory.
- 20 new workers to find and hire! There are now 200 different workers altogether!
- The game progress is now a lot faster in the later levels.
...Plus many bug fixes and improvements!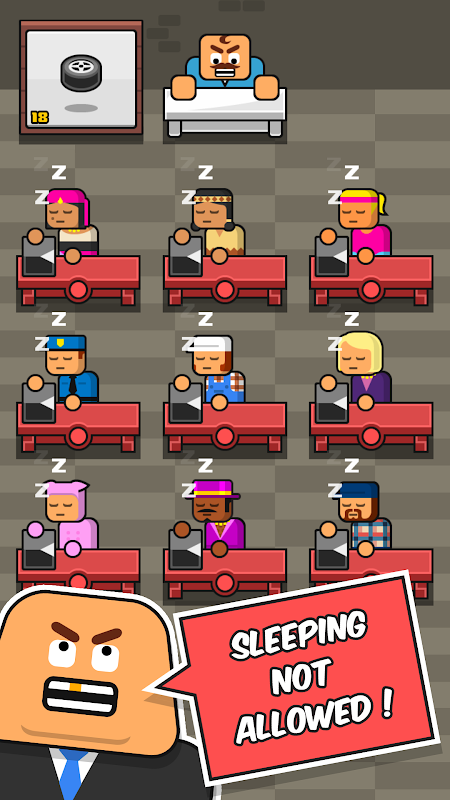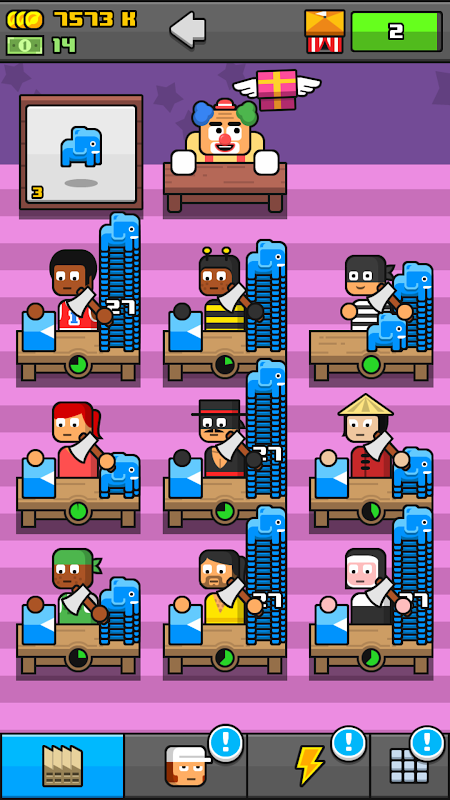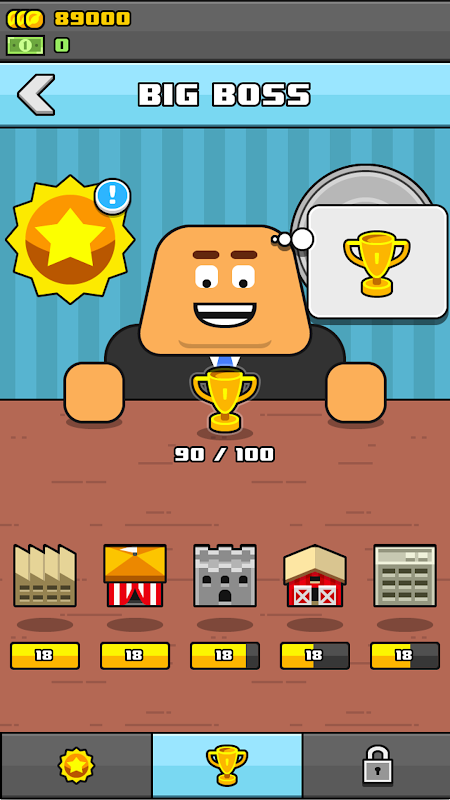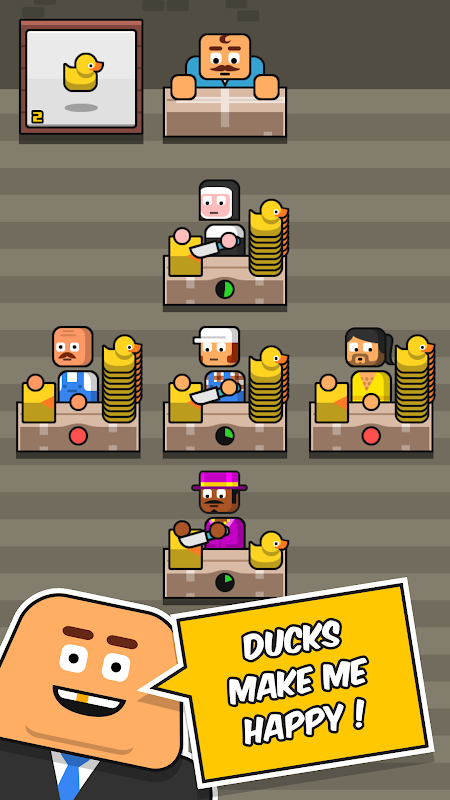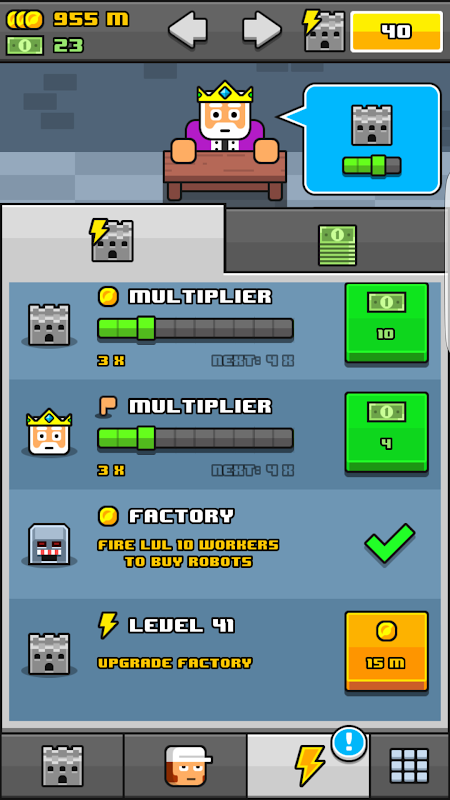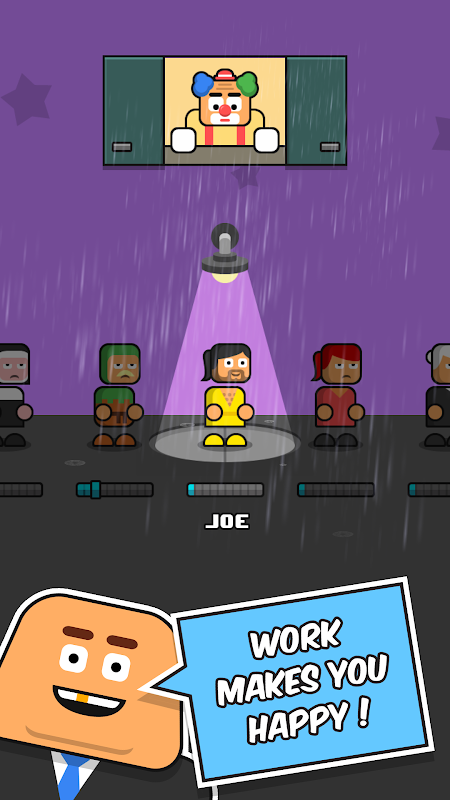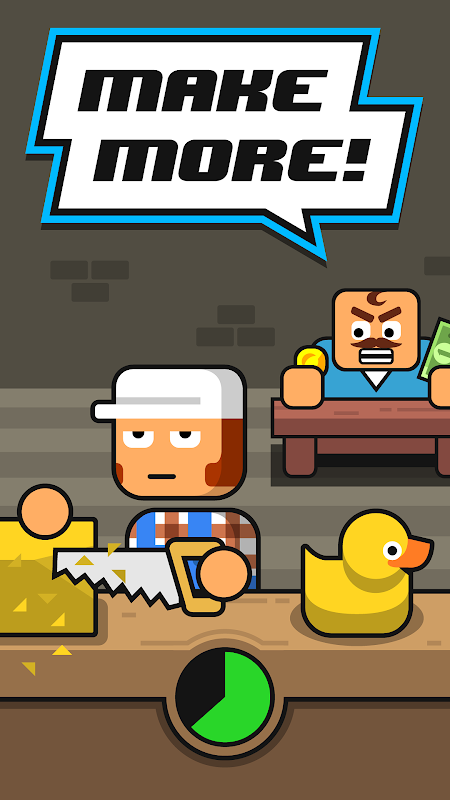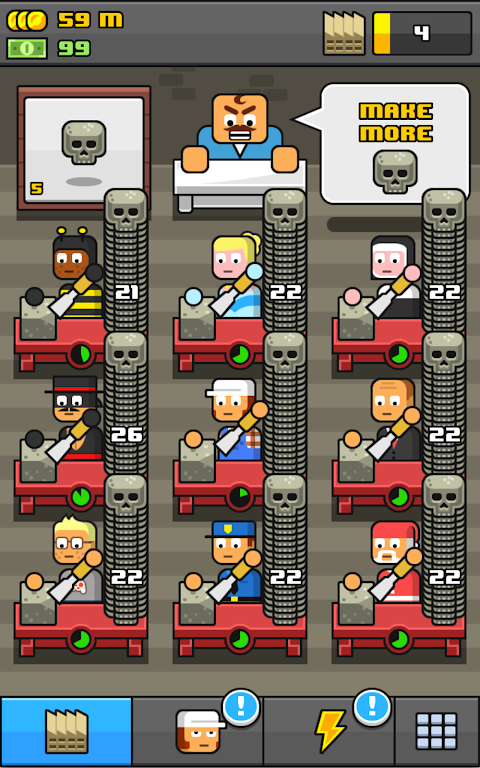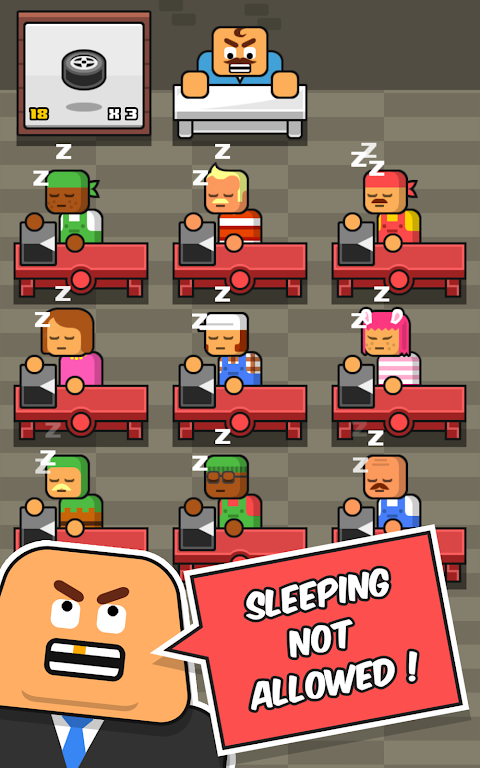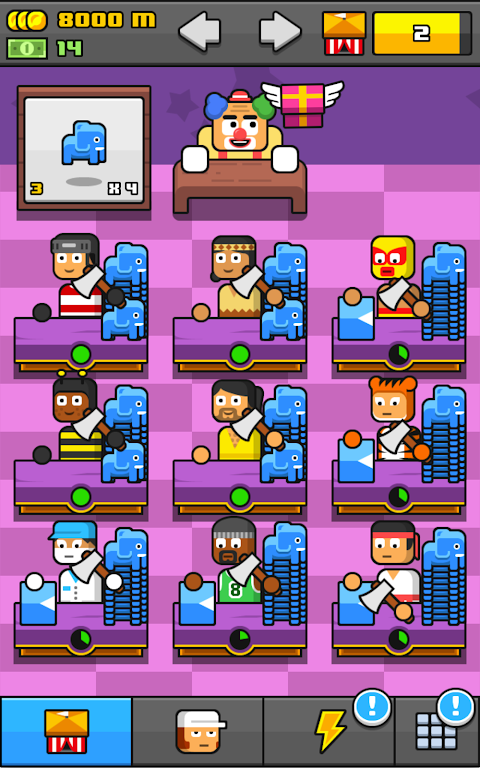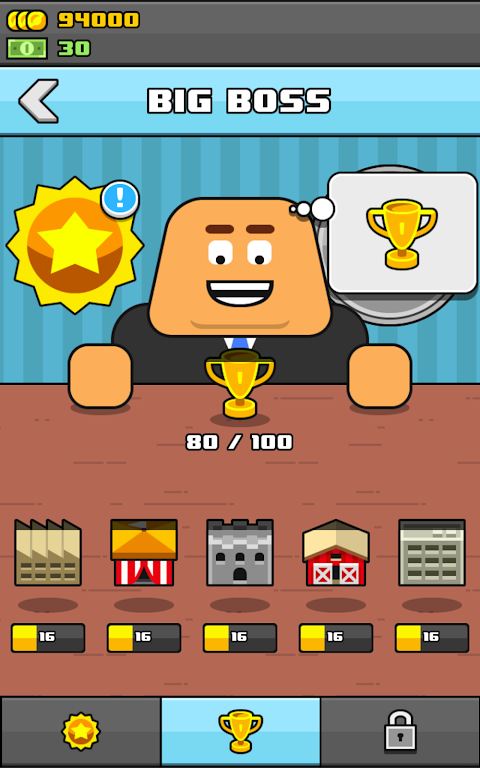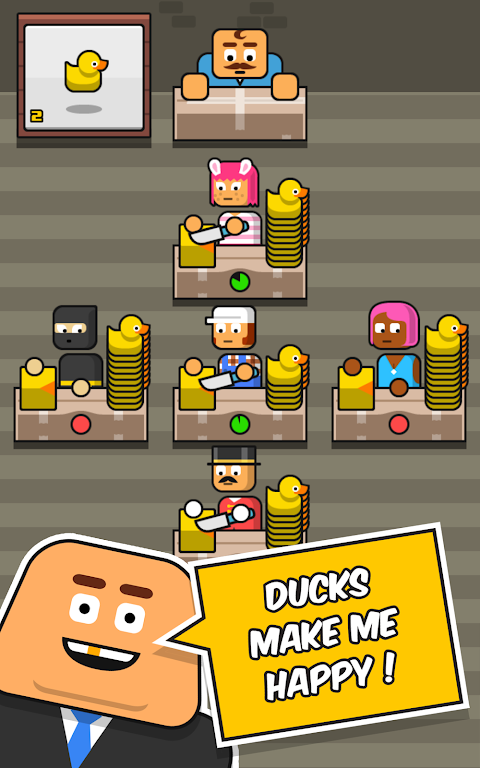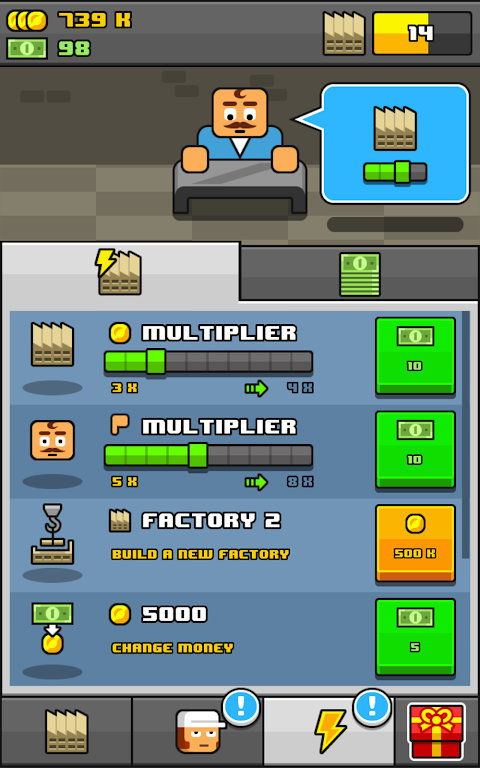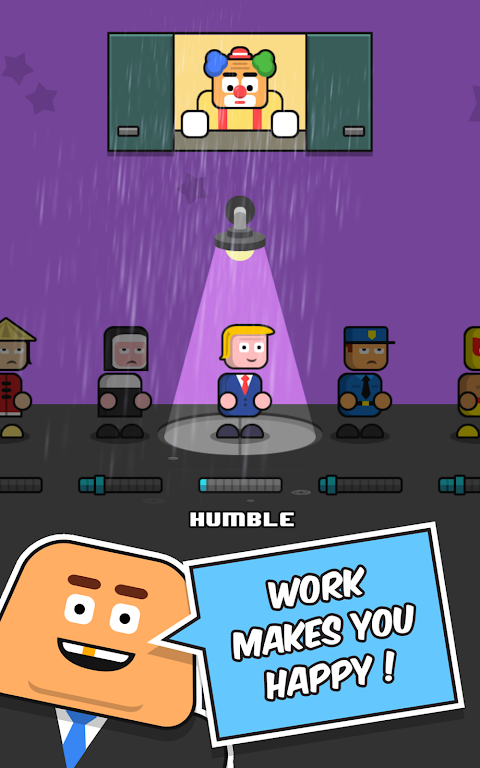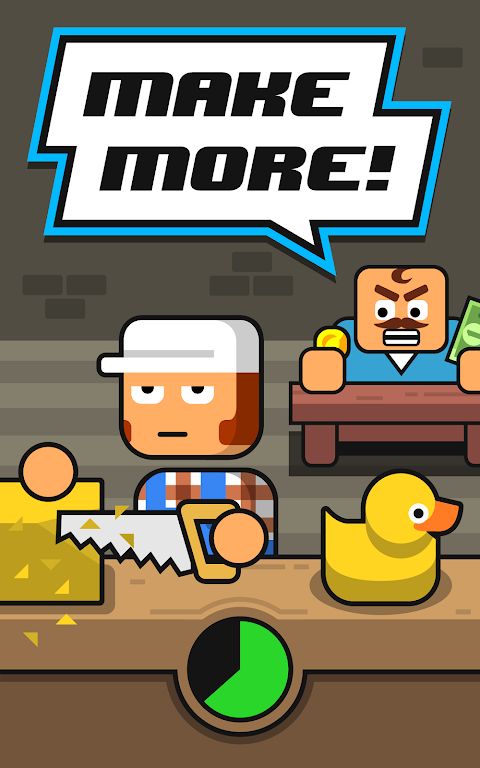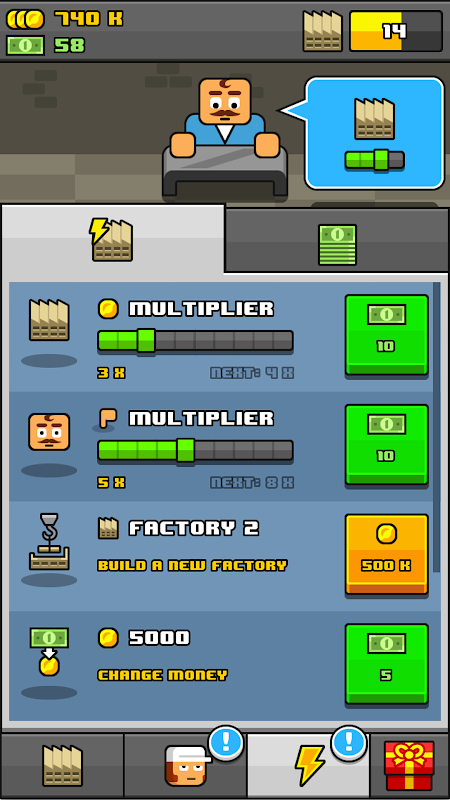 Jeśli piszesz to pisz w drugim tym linijce bo nawet nie wiem co jest dalej.
i like the hacks for this game not hacked:)
tu imagen es de death note? con la miniatura no se ve muy bien papu
اللعبة مرة روععععععععععععة انا هكرت اللعبة
how do you hack it because i've trying to do that for ages
xd iva poner maker more easy
application jolie mais un peu chronophage
¿solo tienes que a ser juguetes?
afedcdchtvbjhrhrrrrrhyvhdvhfcobb 😇scab dghgcbdbbgc
Pretty funny game its like Roblox tycoon 😂😂
no me agarra dice error de ruptime y abajo algo de java