Download Make More! APK Info :
Download Make More! APK For Android, APK File Named com.fingersoft.makemore And APP Developer Company Is Fingersoft . Latest Android APK Vesion Make More! Is Make More! 1.7.7 Can Free Download APK Then Install On Android Phone.
Make More! APK Description
Welcome to the factory business, where you can gain maximum profits on the backs of your hard-working employees! Oh... I meant congratulations! You are now a factory owner! It's time to Make More! • 💰 Manage - Hire, fire & train your workforce to maximize profits • 🏭 Expand - Build and upgrade factories and make crazy new products • 🎁 Boost progress - Frequent Surprise Gifts increase productivity • 💢 Events - Boss rage, workers quitting etc. bring variety to factory life • 🏆 Achieve - Get the trophies and finish tasks to make the BIG BOSS happy • 🤡 Collect - Hire silly workers like Mr. Master and Splurf. Can you spot the pop culture references? • ⭐Prestige - Restart with better workers & bonuses Make More is one of the most loved clicker games. It is a crazy work simulator that makes YOU work to get your factories to run and to make idle profits. Every factory you build has its own different character. Circus Factory makes sweet cakes and lollipops! Farm Factory produces farm stuff like cows. And poop. Surprise gift boxes will boost your productivity: You'll make a fortune a lot faster when the boss gets his cup of coffee! And see your workers go wild with some motivational disco music! There is only one direction to follow: MAKE MORE! You can play Make More! for free, but it contains optional in-app purchases. Please see your device's settings if you want to disable in-app purchases completely. !!Warning!! HIGHLY ADDICTIVE CONTENT! Once you start playing Make More!, you can't put it away! We'd appreciate if you'd report any issues you're having with the game to
[email protected]
, please include your device make and model.
From version Make More! 1.7.7
:
Added: 2017-11-28 17:45:47
Modified: 2018-04-23 21:10:29
Updated: 2018-04-24 12:38:29
1.7.0 - 1.7.6.2
You asked for more, we made more! Here's TWO NEW fabulous FACTORIES!
- Sports Factory is managed by a tough boxing champion
- The British Factory is managed by an even tougher boss, some call her the Iron Lady
- There's now altogether 10 different factories with 200 crazy products to make!
- Get one trophy to unlock the new and improved piggy bank daily bonus!
- Autoclicker power-up is more effective now
... and a pile of smaller improvements!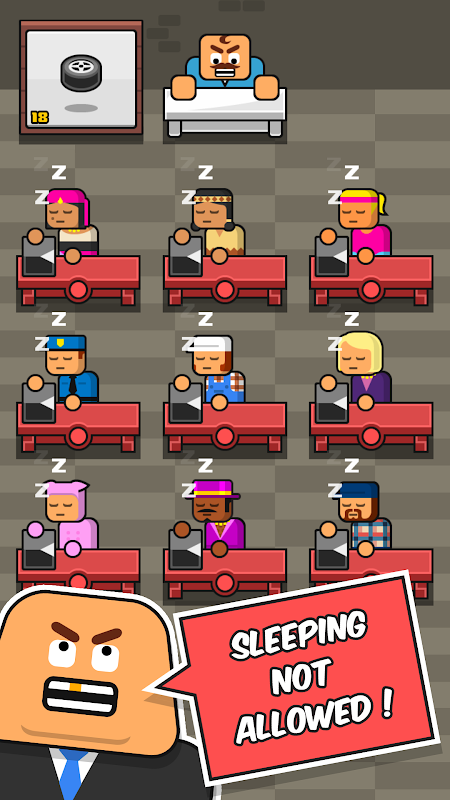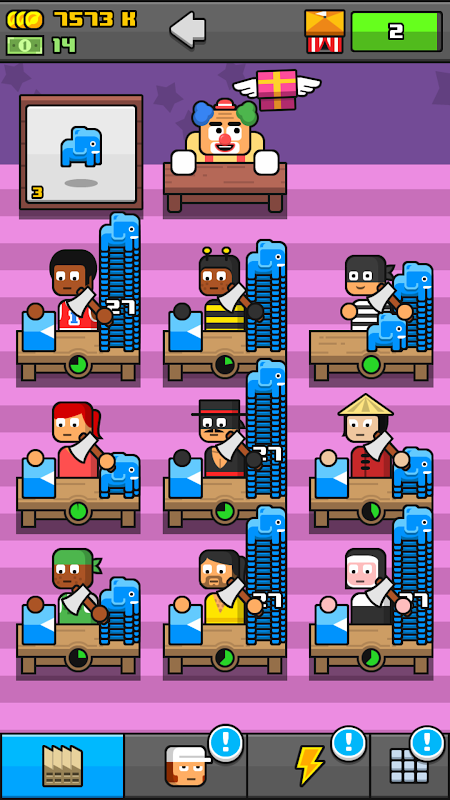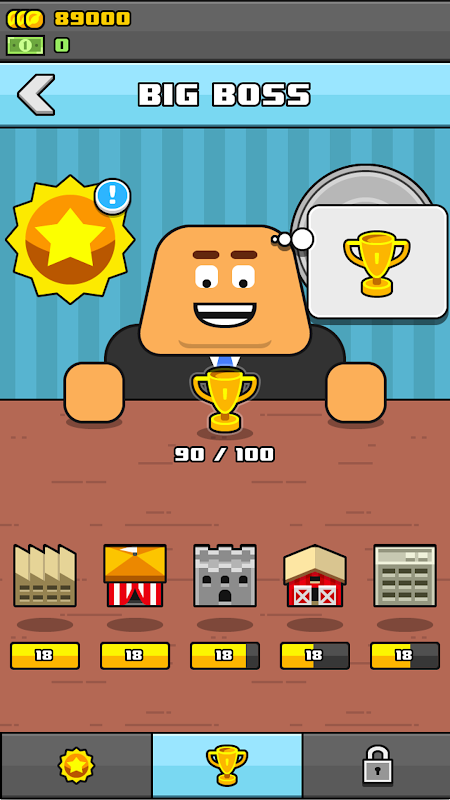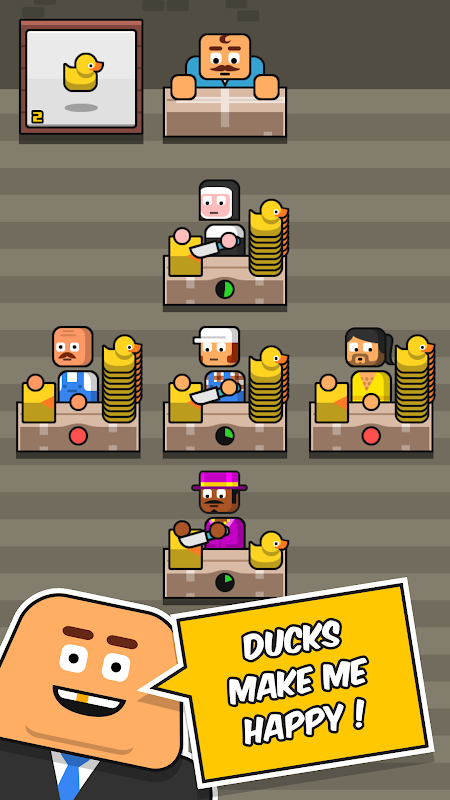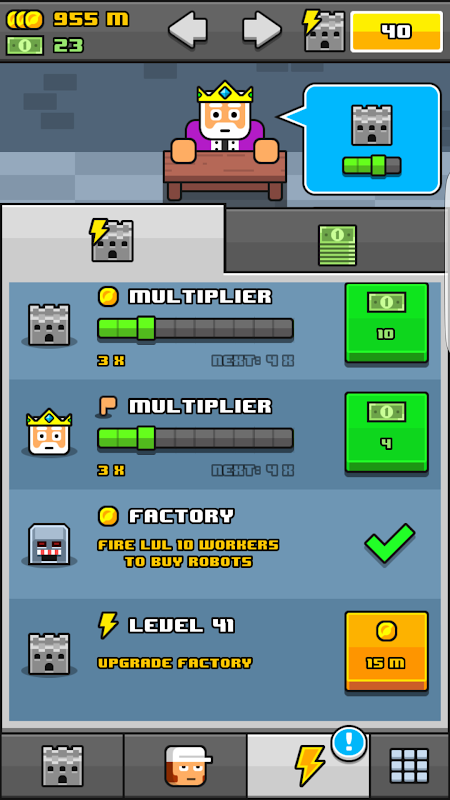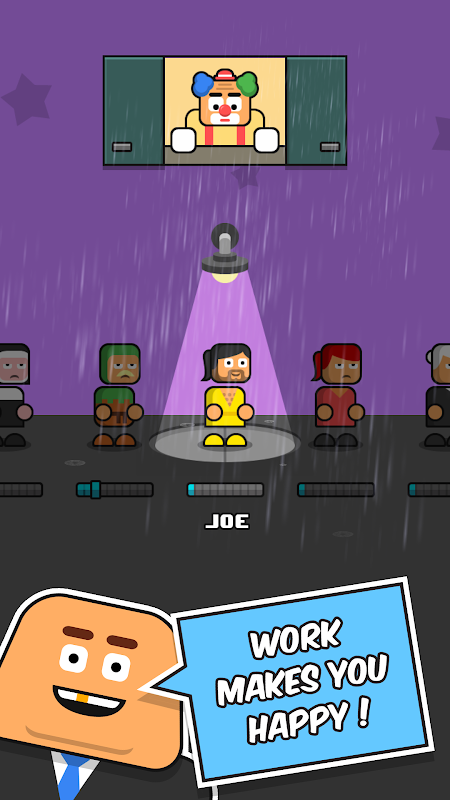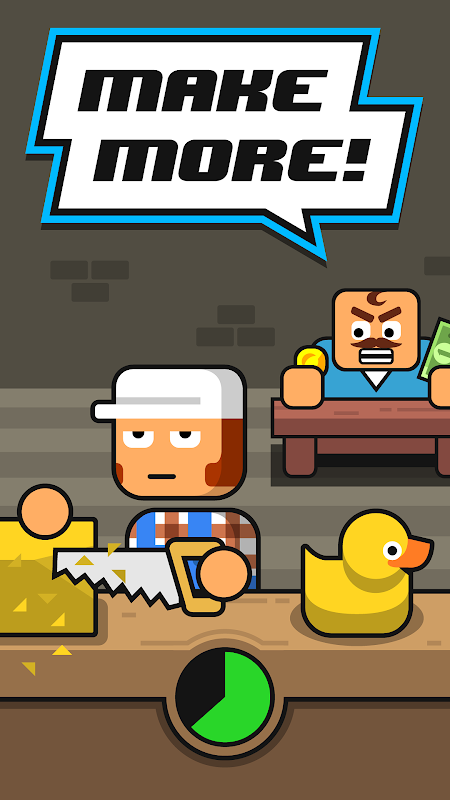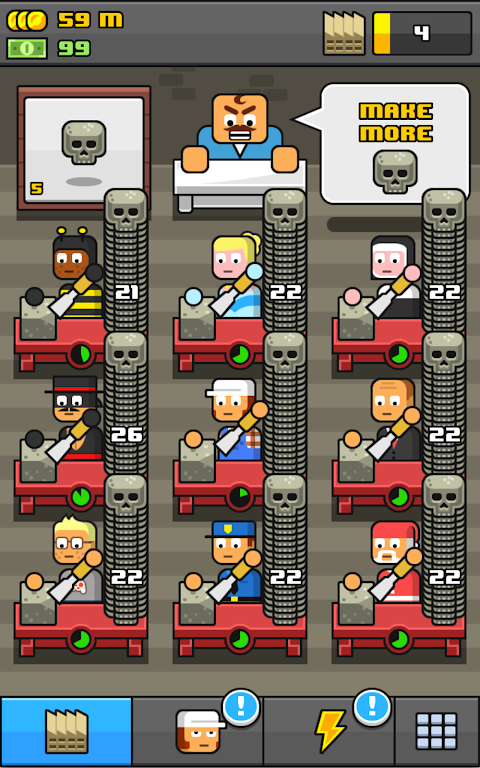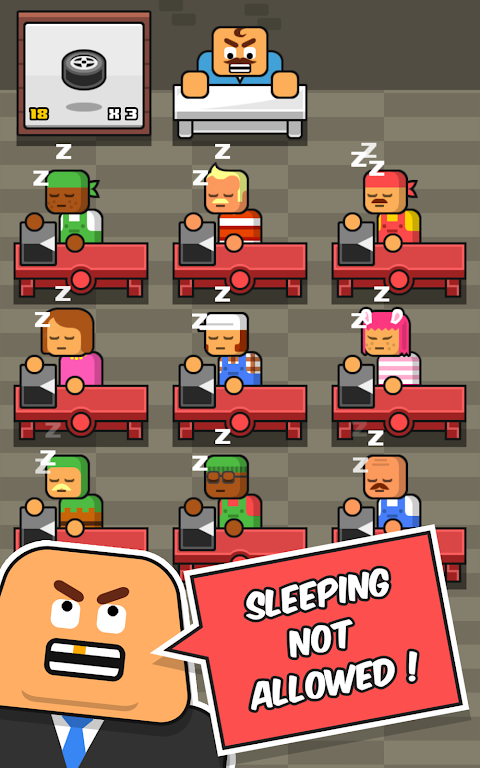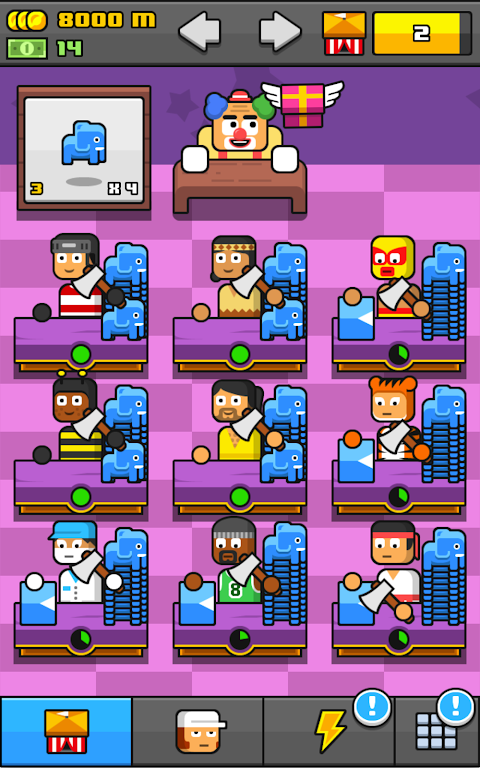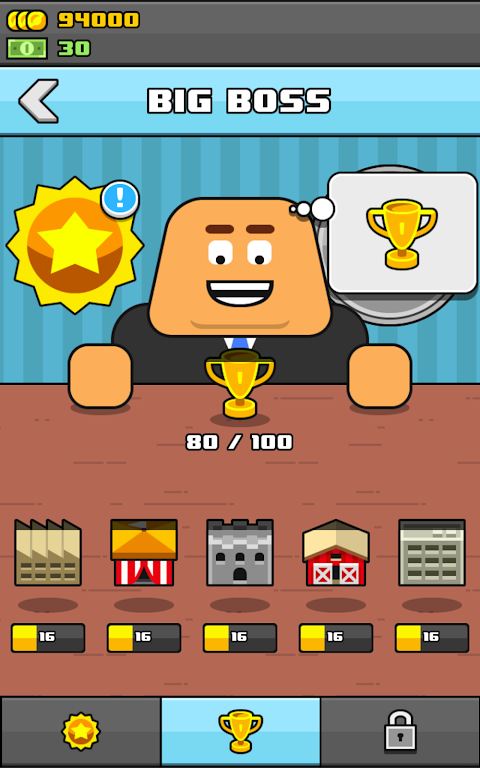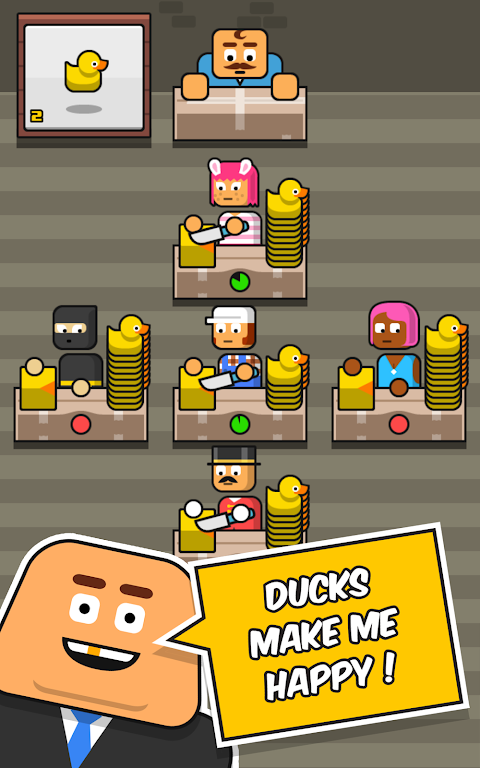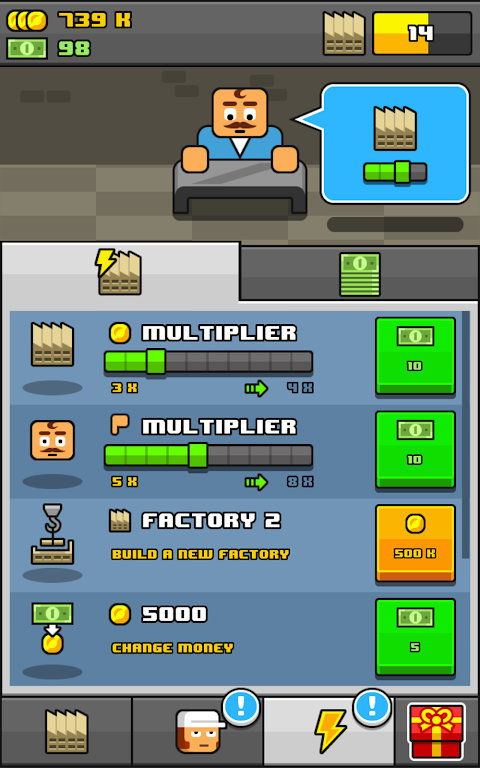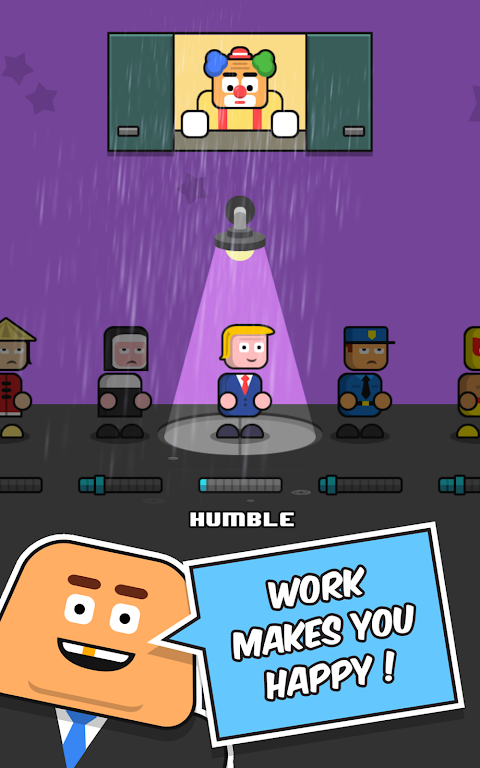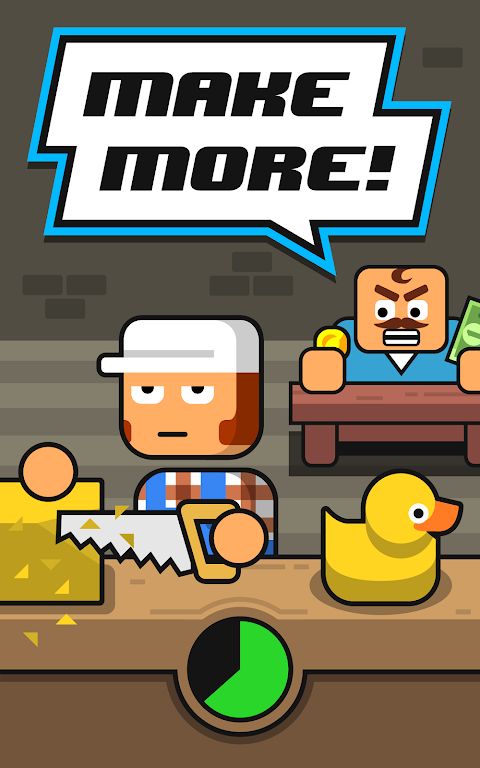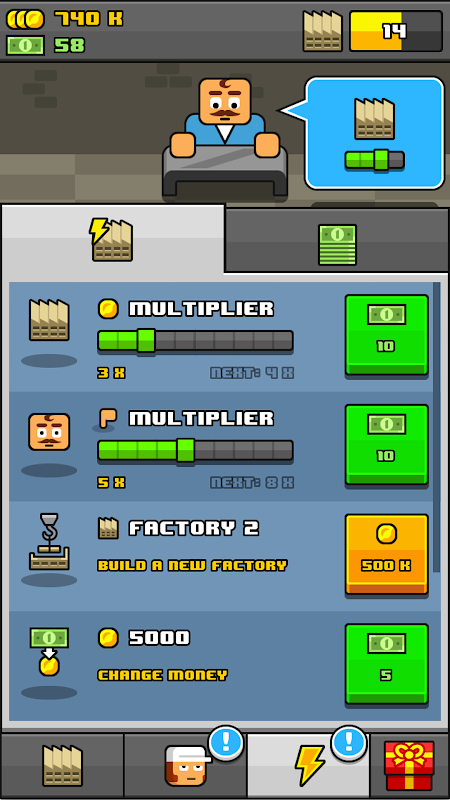 i like the hacks for this game not hacked:)
tu imagen es de death note? con la miniatura no se ve muy bien papu
اللعبة مرة روععععععععععععة انا هكرت اللعبة
how do you hack it because i've trying to do that for ages
xd iva poner maker more easy
application jolie mais un peu chronophage
¿solo tienes que a ser juguetes?
afedcdchtvbjhrhrrrrrhyvhdvhfcobb 😇scab dghgcbdbbgc
Pretty funny game its like Roblox tycoon 😂😂
no me agarra dice error de ruptime y abajo algo de java