Download Survivors: The Quest® APK Info :
Download Survivors: The Quest® APK For Android, APK File Named com.g5e.survivors And APP Developer Company Is G5 Entertainment . Latest Android APK Vesion Survivors: The Quest® Is Survivors: The Quest® 1.7.602 Can Free Download APK Then Install On Android Phone.
Survivors: The Quest® APK Description
30 % OFF on a Case of Crystals - LIMITED TIME OFFER! Don't miss out the Cyber Monday SALE!
Three strangers find themselves stranded on a secluded island. Abandoned buildings, an old laptop and other findings suggest that the island was used for some sort of scientific research. But who was behind it? And what else is the island hiding? Playing as each of the three characters, help the survivors get along, avoid starvation, unravel a startling mystery and plot their escape!
While this game is absolutely free to play, you have the ability to unlock optional bonuses via in-app purchases from within the game. You may disable in-app purchases in your device settings.
● EXPLORE beaches, lagoons, jungles and mountains on a beautiful tropical island
● FIND, ASSEMBLE AND USE TOOLS to gather clues and resources
● MANAGE WELL-BEING by improving each character's Stamina, Hunger, Fun and Comfort levels
● LOCATE INGREDIENTS AND COOK FOOD for your fellow survivors
● SOLVE PUZZLES and a thrilling island mystery in order to bring the survivors home
● Google Play game services support
Head to the island today and be on the lookout for regular free updates with exciting new content!
______________________________
COMPATIBILITY NOTES: This game performs best on high-end smartphones and tablets.
______________________________
***Sign up now for a weekly round-up of the best from G5 Games! www.g5e.com/e-mail***
______________________________
G5 Games - World of Adventures™!
Collect them all! Search for "g5" in Google Play!
Adventure:
▶ Pirates & Pearls™: A Treasure Matching Puzzle
▶ Mystery of the Opera®: the Phantom Secrets
▶ Mahjong Journey®
▶ Twin Moons®: Object Finding Game
▶ Homicide Squad: Hidden Crimes
______________________________
VISIT US: www.g5e.com
WATCH US: www.youtube.com/g5enter
FIND US: www.facebook.com/g5games
FOLLOW US: www.twitter.com/g5games
Terms of Service: http://www.g5e.com/termsofservice
G5 End User License Supplemental Terms: http://www.g5e.com/G5_End_User_License_Supplemental_Terms
From version Survivors: The Quest® 1.7.602
:
Added: 2015-10-06 00:08:37
Modified: 2017-11-28 06:09:03
Updated: 2017-12-08 17:38:33
We have fixed some bugs and made game improvements. Continue your island adventure with the favourite game Survivors: the Quest®!
NEW UNDERCAVE LOCATION – Explore the strange Undercave and find intriguing clues about the island's secrets.
NEW COLLECTIONS – Add 4 exciting collections to your list of accomplishments and receive incredible bonuses.
FRESH QUESTS – Tackle 62 quests to help your group get closer to escaping the island.
FIXES AND IMPROVEMENTS – Your favorite game keeps getting better!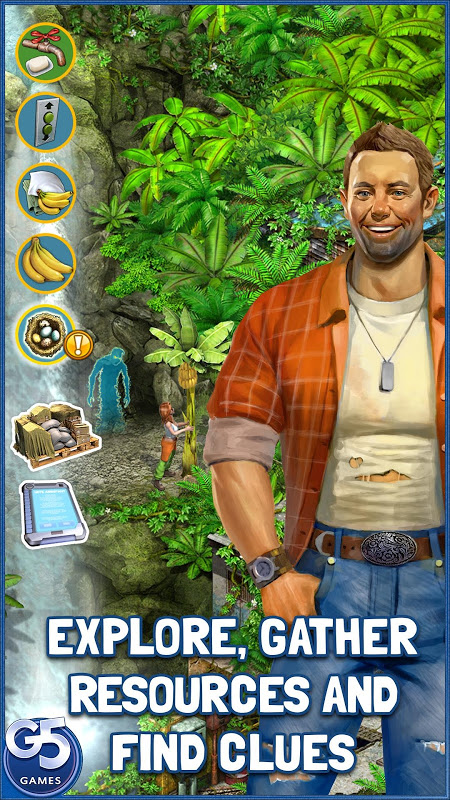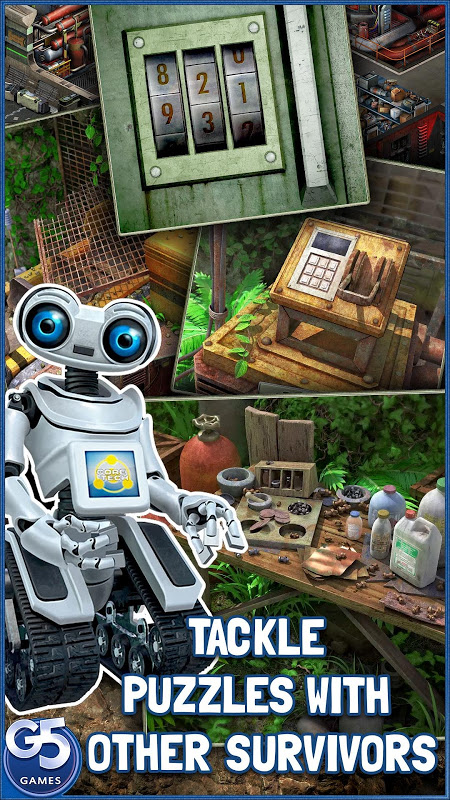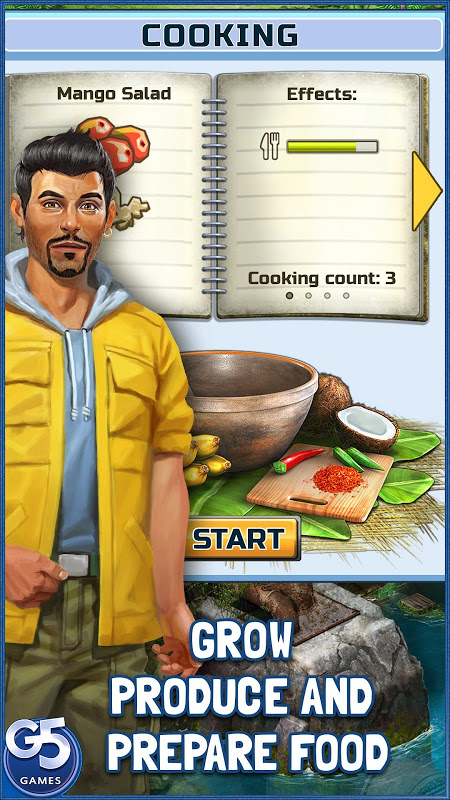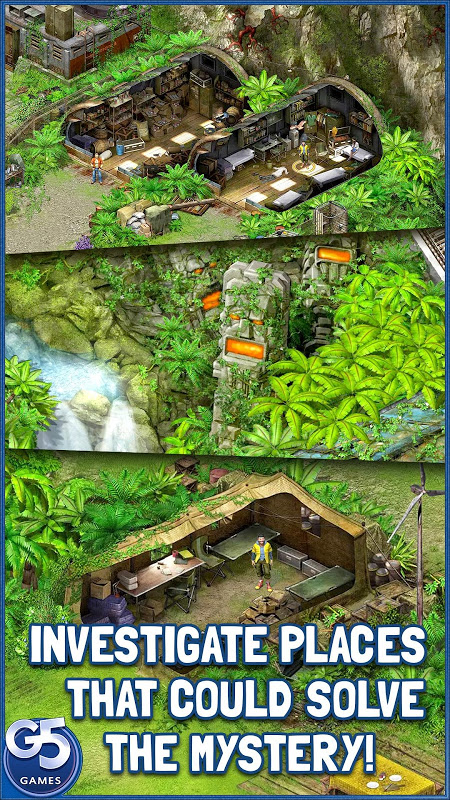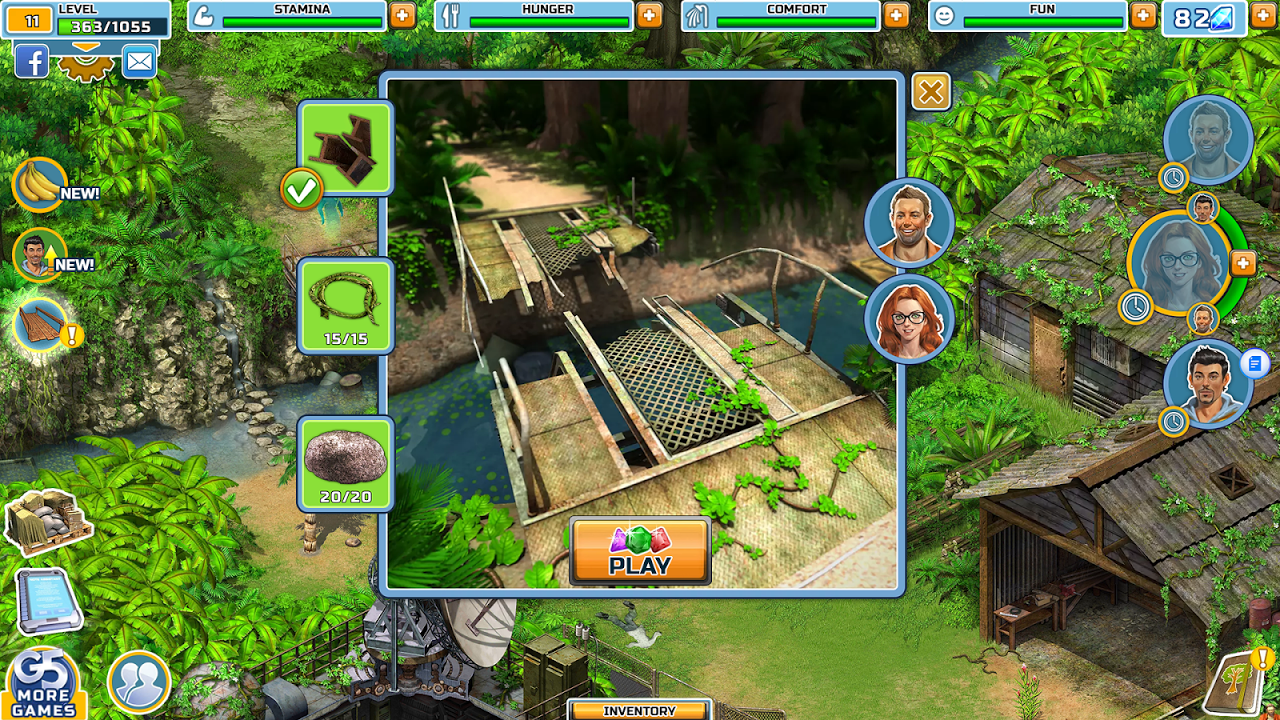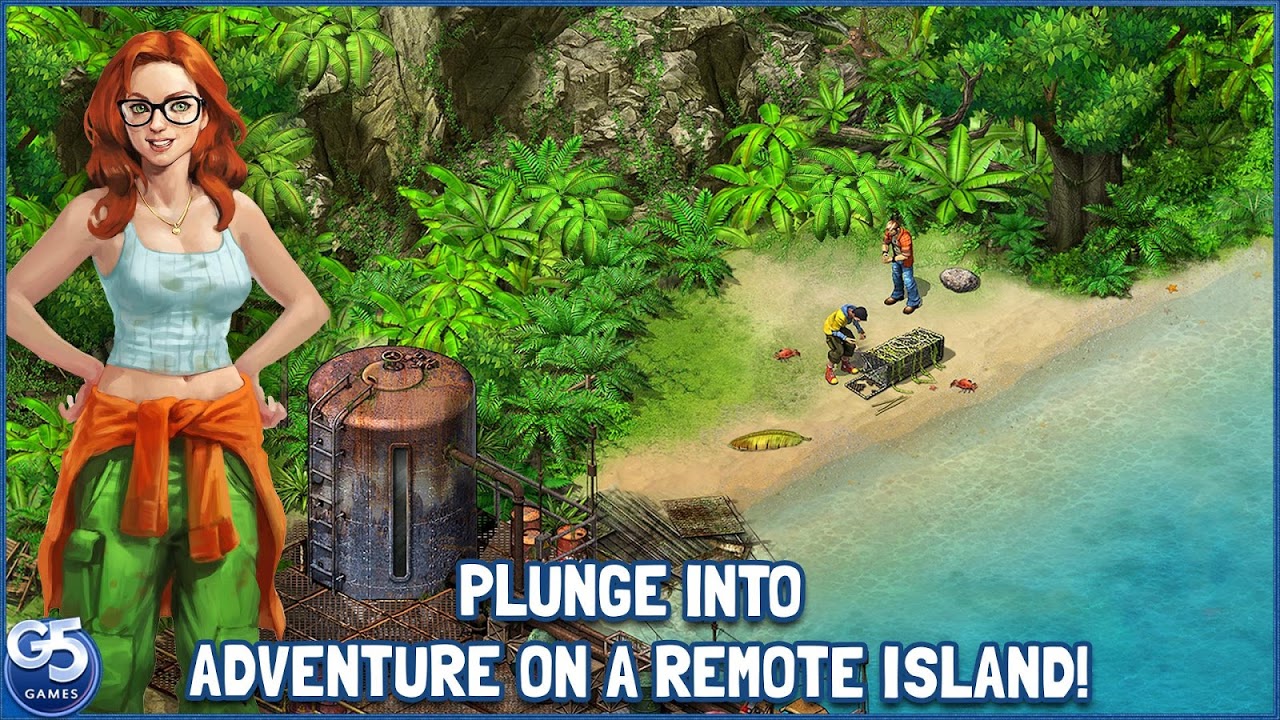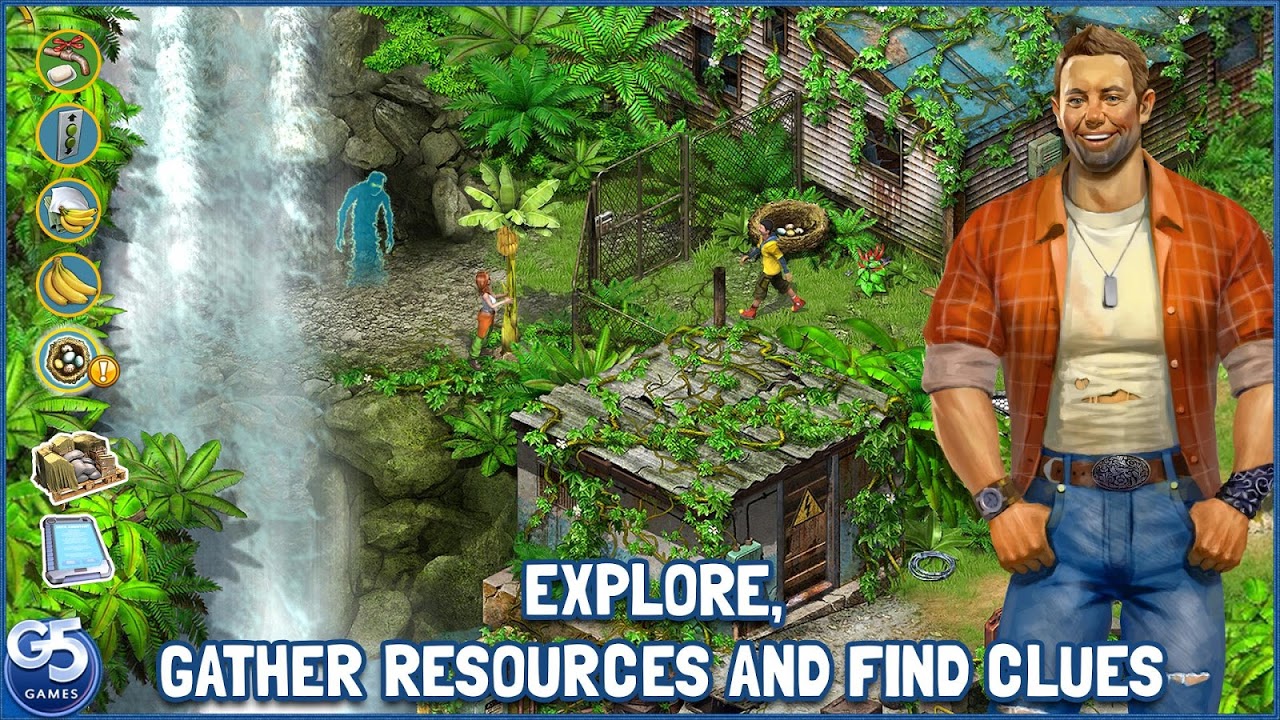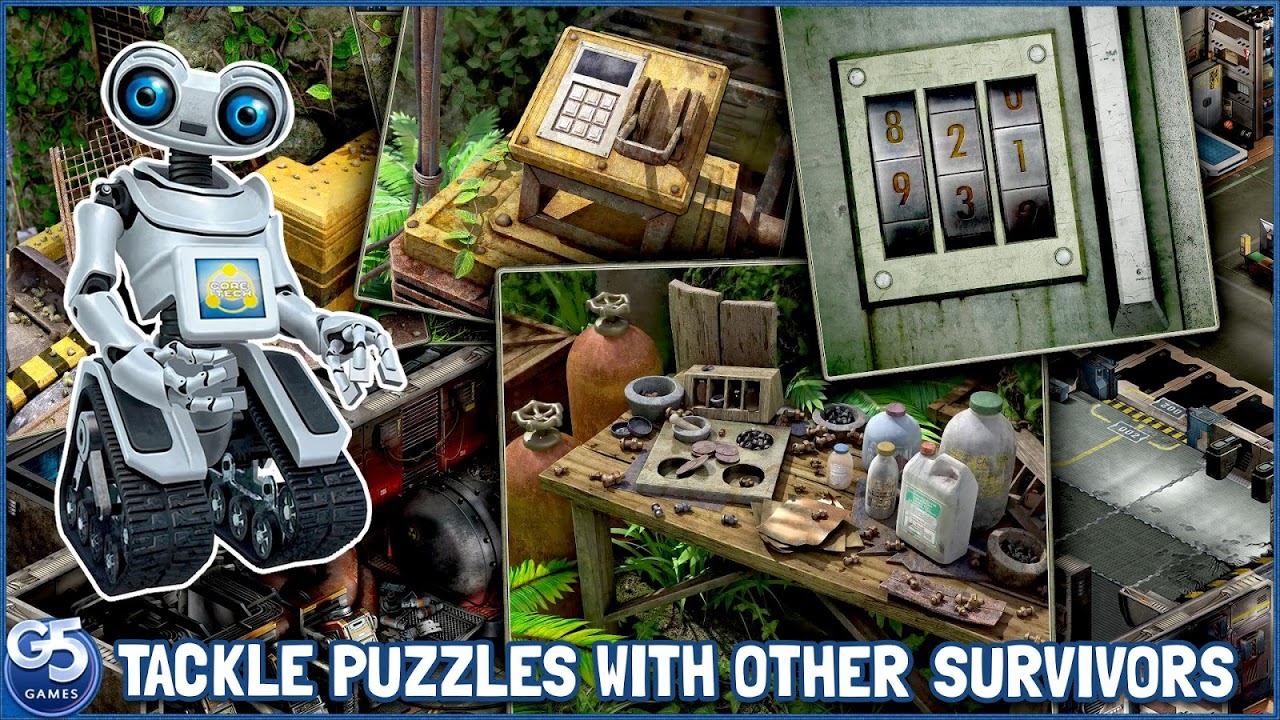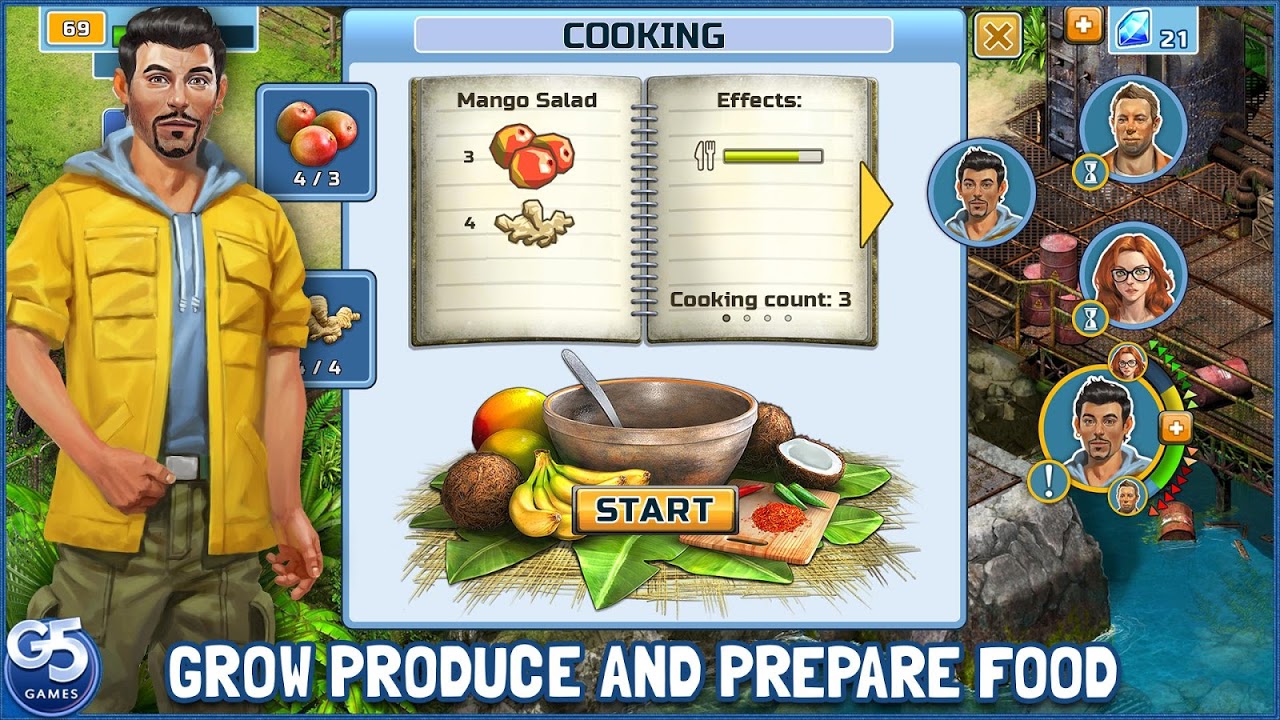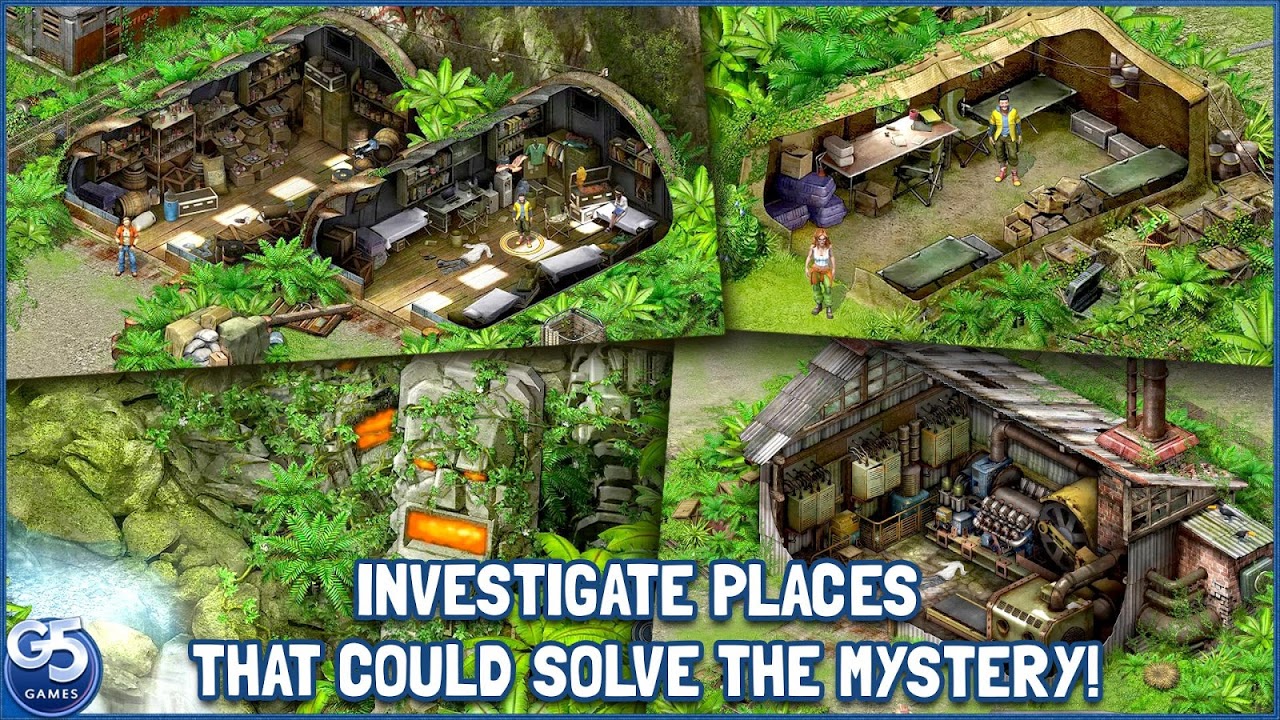 fun gamr but 2 much puzzles
lo estoy descargando ahora mismo , siempre e querido tener este juego . Espero q este juego no sea virus , farsa o q no sirva
bellissimo gioco...stupendo😀😊