Download Google Camera APK Info :
Download Google Camera APK For Android, APK File Named com.google.android.GoogleCamera And APP Developer Company Is Google Inc. . Latest Android APK Vesion Google Camera Is Google Camera 5.1.014.171916386 Can Free Download APK Then Install On Android Phone.
Google Camera APK Description
Never miss a moment with Google Cameras responsive and easy-to-use design. Google Camera uses the power of your smartphone with features like HDR+, Lens Blur, Wide Angle, Panorama and Photo Sphere to create stunning photographic effects. Features •
Easy Interface
- Capture photos and video easily with Google Cameras beautiful and intuitive Material Design interface •
Lens Blur
- Control the cameras depth of field using Lens Blur to focus on the subject in the foreground and blur the background; great for portraits and selfies •
HDR+
- Use the HDR+ (High Dynamic Range + Low Light) setting to improve images captured in low light, and backlit scenes (only available on Nexus 5 and Nexus 6) •
Photo Stitching
- Create amazing 360° Photo Sphere, panoramas, wide angle and fisheye images with Googles photo stitching technology developed for Google Maps •
Video
- Shoot video and simultaneously capture stills just by tapping on the screen •
Android Wear
- Take photos from a distance by tapping on your Android Wear device Requirements • Works on phones and tablets running Android 4.4+ KitKat and above • Photo Sphere and Panorama require a gyro sensor • Photo Sphere, Panorama, and Lens Blur require at least 1 gigabyte of memory
From version Google Camera 5.1.014.171916386
:
Added: 2016-09-10 21:58:05
Modified: 2017-10-17 06:35:22
Updated: 2018-06-18 18:19:49
Whats new:
• Nexus 6 Android 5.1 Lollipop only: Faster capture and shot-to-shot speeds in non-HDR+ mode
• Nexus 6 and Nexus 5 only: Faster HDR+
• Nexus 4 on Android 5.0+ Lollipop only: Improved stability, fewer reboots, fewer viewfinder errors
• Lens Blur: Improved quality and larger sizes (see Settings)
• User Interface updates: New capture and focus indicators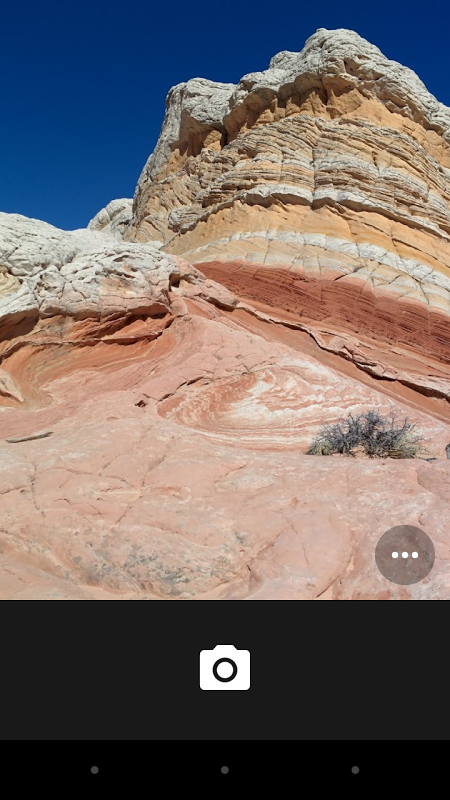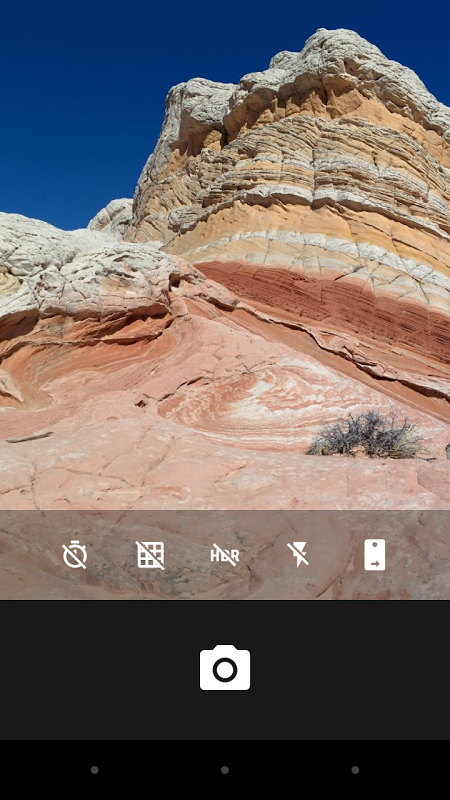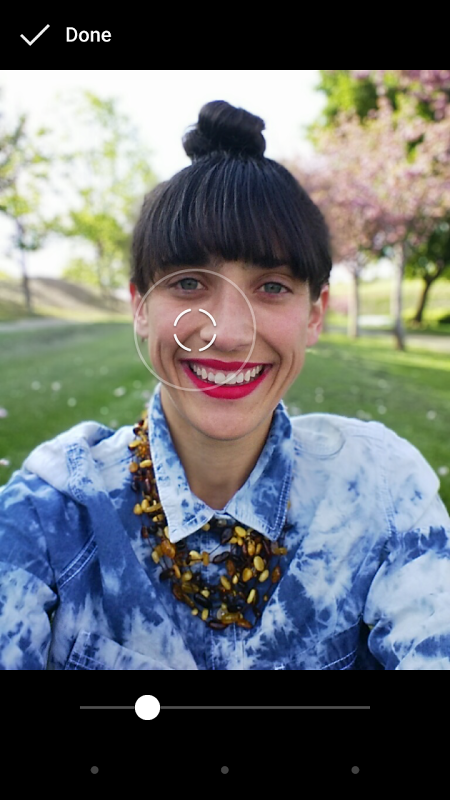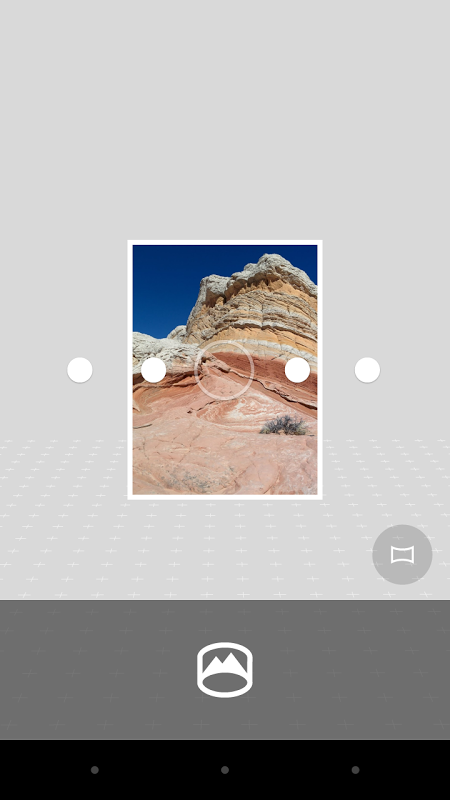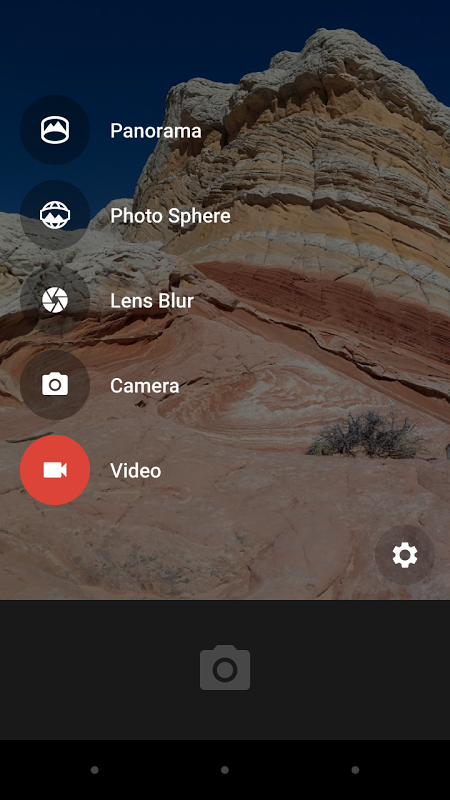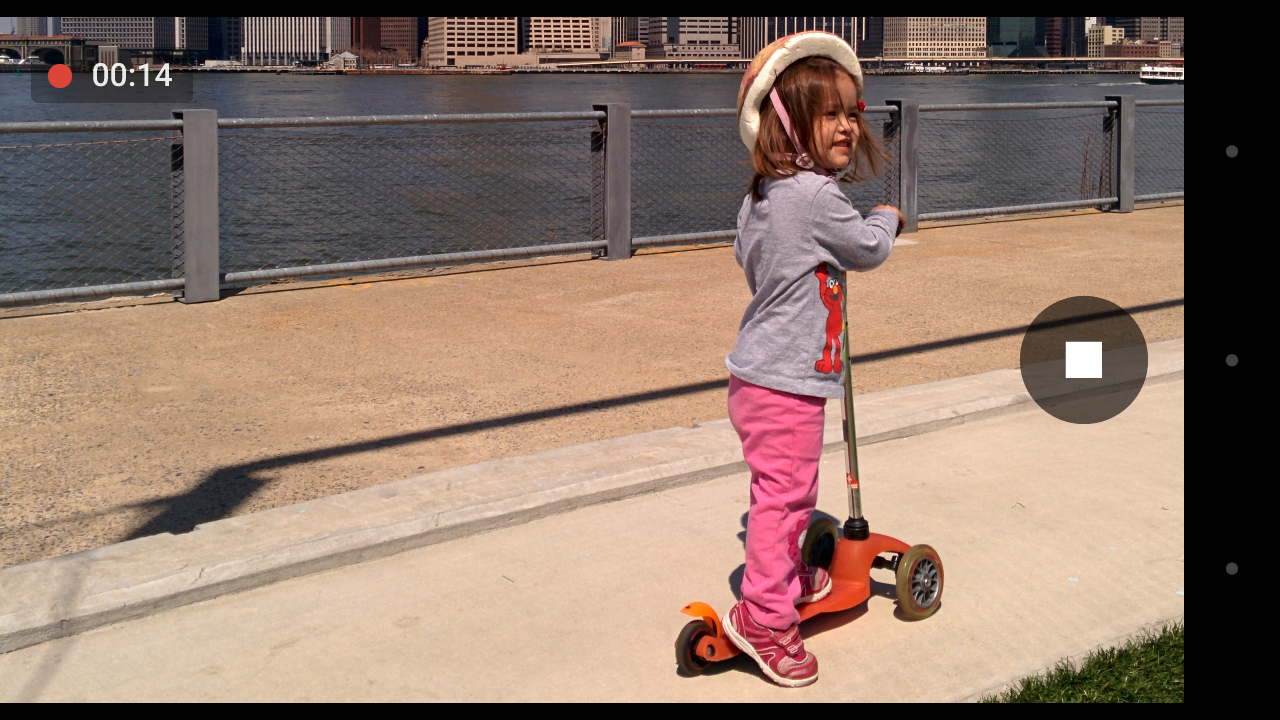 olm ne güldüm ya en iyi yorum yaziyo sen bok demişsin😂
it's not the app's fault that your hardware drivers are not compatible with the developer's default blobs.
hii bro m using this app from 2years back .. it's is really amazing... but it's depends on your phone software.......I know how to solve contact me 9623831567 wtaspp
ko Di HP says gak visa keep buka ya Hp says vivo y53
lens blur likha hu ni AATA
The same problem for me since few days... I tried several ways to fix but nothing... I guess Google made something to lock this feature in our phones....
same problem comes in my vivo v5 plus phone....please fix it as early as possible
Download v2.7.008 from APKMirror; that would be the Google Camera that works.
هناك مشكلة في التطبيق عند التحول للفيديو/هواوي هونراكس 5
ممتاز جدا يستحق الاستخدام 5نجوم
is great!!! no one app like this, i loved
download the older version
Google camera is reserved to nexus phone
can' t acces with huawei p9 lite. plz help
les images 360 nemarche pas
Plantage en mod photo pour moi
The Galaxy S6 Edge+ Does not have a 8 Megapixel Camera...
to stop the crashing in video mode - go into preferences and lower the video capture resolution
yea always get an error when I switch to video mode
les videos marche pas😭❌❌❌
yeah I am having problem while using video mode, the app stops working. l am Oneplus one user, CM 13
hey anyone else having problems with the video mode crashing on the Moto E 2nd gen LTE with CM13 at all?
Related For Google Camera