Download Android Pay APK Info :
Download Android Pay APK For Android, APK File Named com.google.android.apps.walletnfcrel And APP Developer Company Is Google Inc. . Latest Android APK Vesion Android Pay Is Can Free Download APK Then Install On Android Phone.
Android Pay APK Description
Get ready to pay your way. Your phone is perfect for everything. You use it everywhere and all the time. It is also always replacing everything these days, like your TV, music system and even your laptop. So what if you could use it to replace your cards too? Thanks to Android Pay, now you can. This new home for all your cards helps you make all your payments through your phone. Add your credit, debit, loyalty as well as gift cards to Android Pay and watch it change your world. Worried about carrying multiple cards or cash? Shop without a worry in a safe and secure way. Android Pay comes with plenty of advantages for you too: Enjoy the rewards, security and benefits you love: Whether it is miles or points you are after, you can continue doing that with Android Pay. You still get to keep and enjoy all the rewards, benefits and protection your bank offers you. Tap to pay in stores: Android Pay is accepted at millions of stores around the world. Just look out for the contactless symbol at the check out. Shop quickly and securely: Shopping on your favourite app online? Now you can save plenty of time by checking out quickly, easily and safely. Track your spending: Get an instant, itemised list of all the payments you make, so you can always keep a record. Your card details are always safe: Android Pay never sends out the actual card details with a payment but uses a virtual account number instead to keep your information always safe. Ready to change the way you pay? Download Android Pay now. Note: Android Pay is accepted anywhere that you can use contactless payments, and is available in your favourite Android apps.
From version Android Pay 2.102.279356873
:
Added: 2015-12-08 04:38:31
Modified: 2019-11-25 18:54:14
Updated: 2019-11-30 23:20:39
• You can now pay with a card other than your default. Just open the app and tap on the card right before you pay.
• Bug fixes and improvements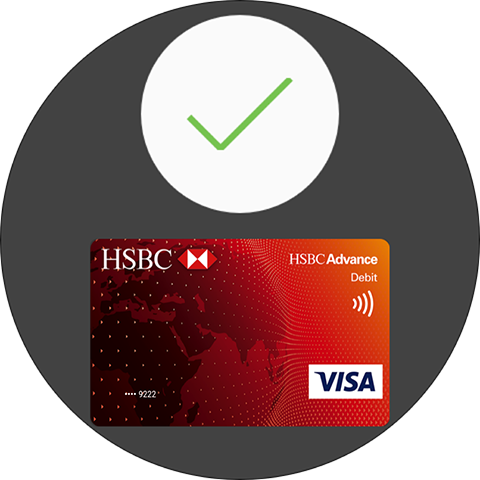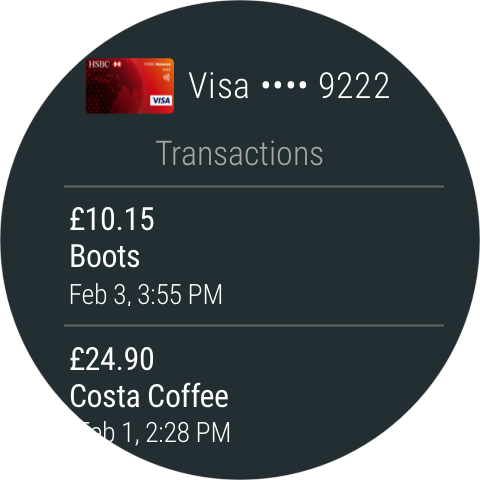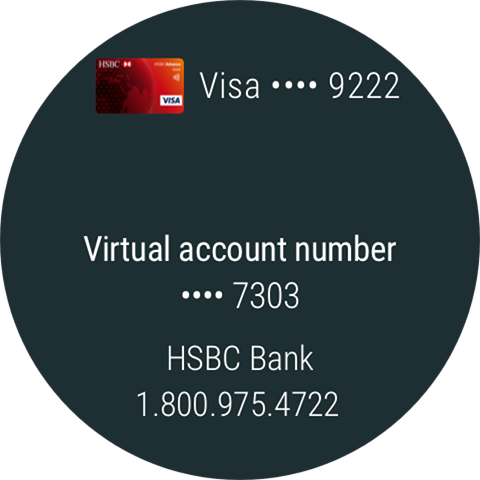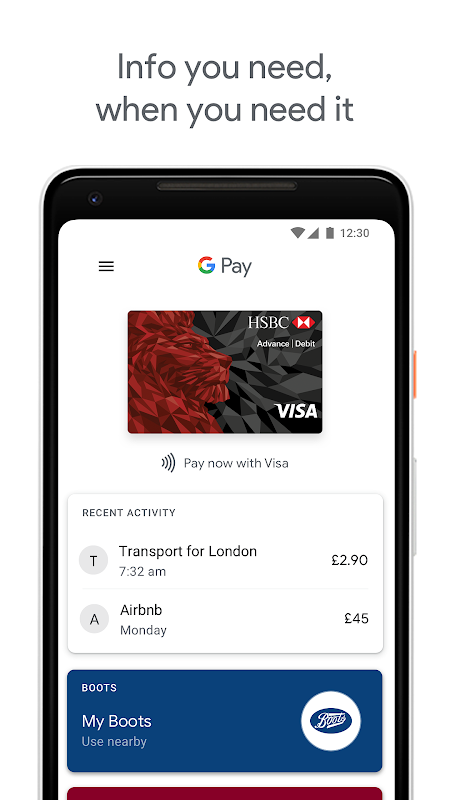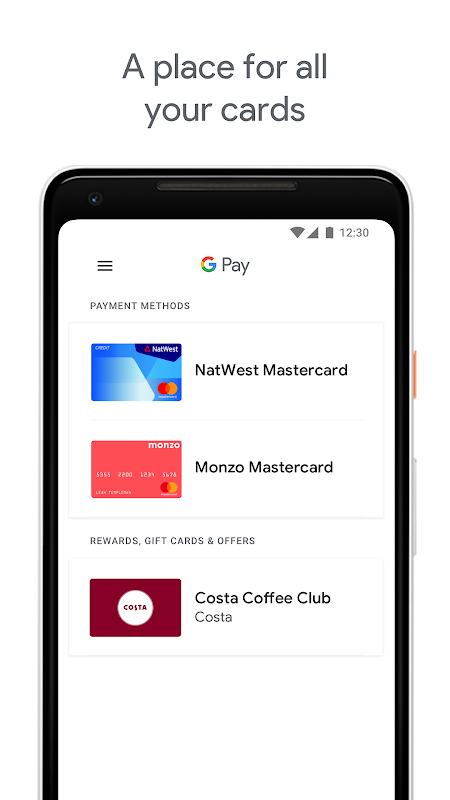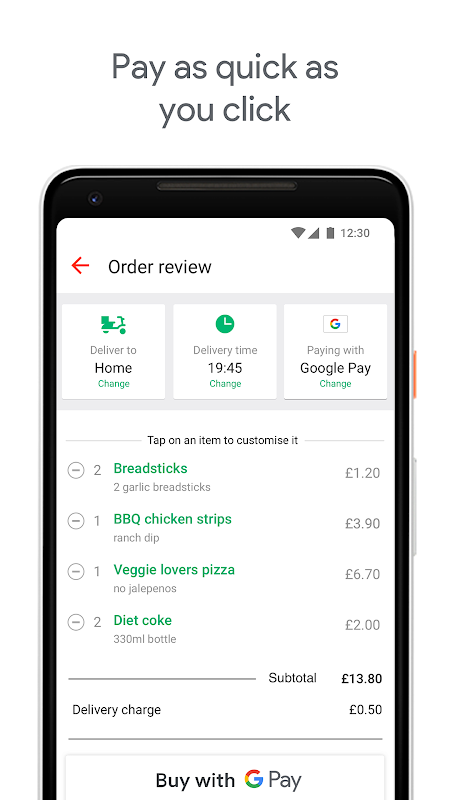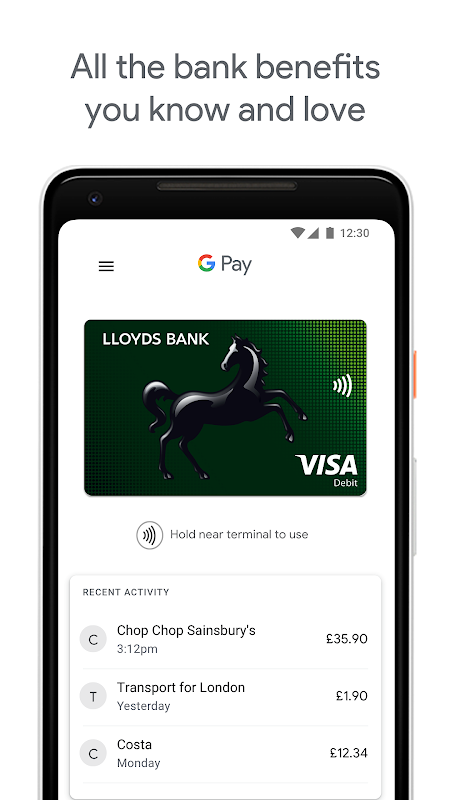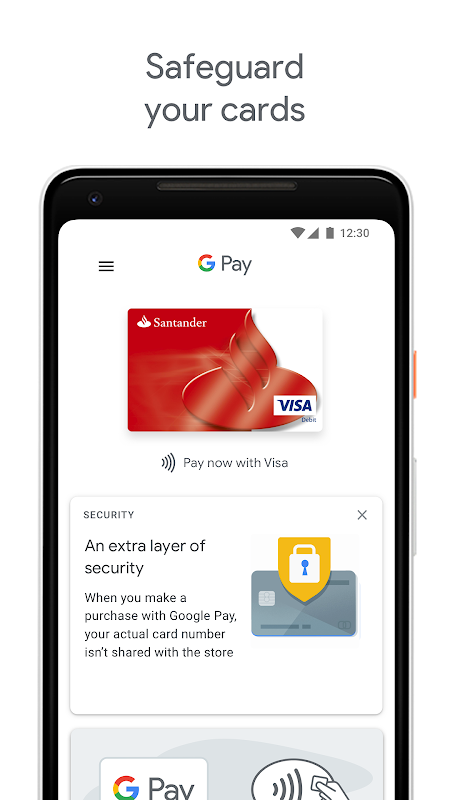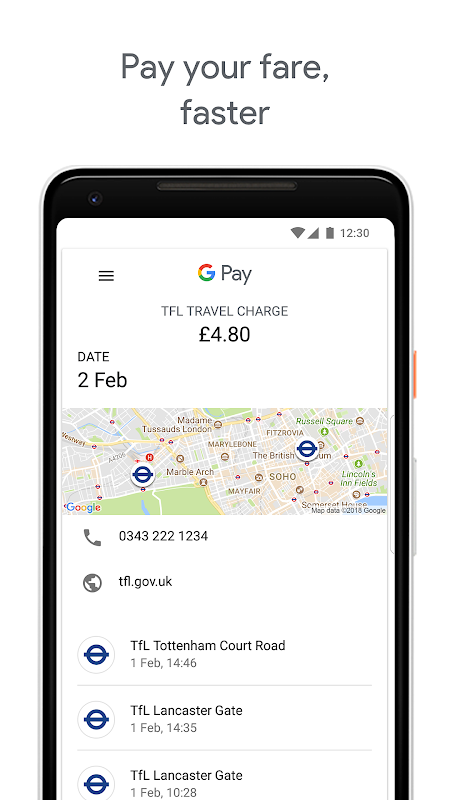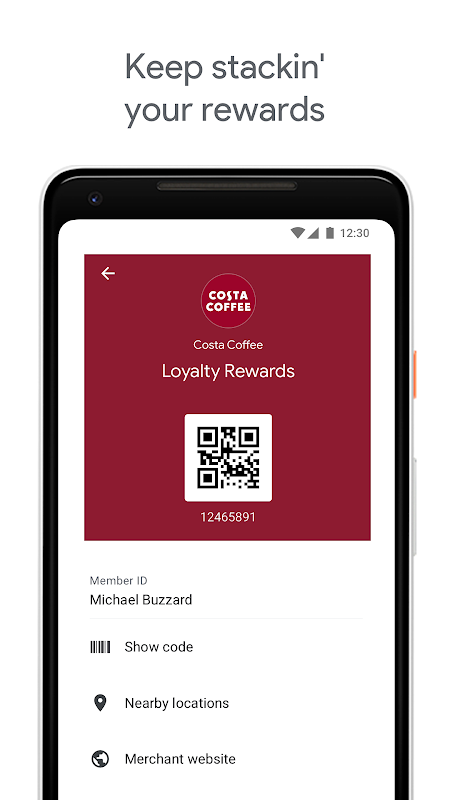 Download Android Pay APK Android