Download Phone APK Info :
Download Phone APK For Android, APK File Named com.google.android.dialer And APP Developer Company Is Google Inc. . Latest Android APK Vesion Phone Is Phone 19.0.193262638 Can Free Download APK Then Install On Android Phone.
Phone APK Description
Update the Phone app for your Android 6.0 (Marshmallow) or newer device to improve your calling experience and gain control over calls with features like Google Duo video calling, spam protection and caller ID. Initiate the highest quality one-to-one video call with a simple tap from the call log, search or contacts card. You can also easily upgrade a voice call to a Duo video call. Make sure that you have Google Duo installed and activated. See warnings about potential spam callers and report suspicious calls to help protect the community from telemarketers, fraudsters and spammers. Know who's calling before you pick up, with business names now visible on the call screen along with their number. Receive the calls that you want, and not those you don't. You can now block numbers to prevent unwanted calls. Check your messages without having to call voicemail – view, playback and delete them straight from the Phone app, and download the audio to your device. Currently available for Project Fi, T-Mobile USA and Orange France customers. No more switching apps or cumbersome copy and paste; just find and call places straight from the search bar in the Phone app. See where you are when you're calling for help – this feature makes it easier to see your location when contacting emergency services.
From version Phone 19.0.193262638
:
Added: 2018-01-01 15:56:38
Modified: 2018-04-18 07:13:58
Updated: 2018-10-21 21:30:31
MINI CALL VIEW - Easily multitask while on a call.
• Closing the Phone app while on a call will automatically open the mini call view
• Drag and dock the mini call view to different edges of your phone screen
• Tap to access microphone and speaker controls, end the call or return to the Phone app
• Drag to the bottom of your screen to hide mini call view or end your call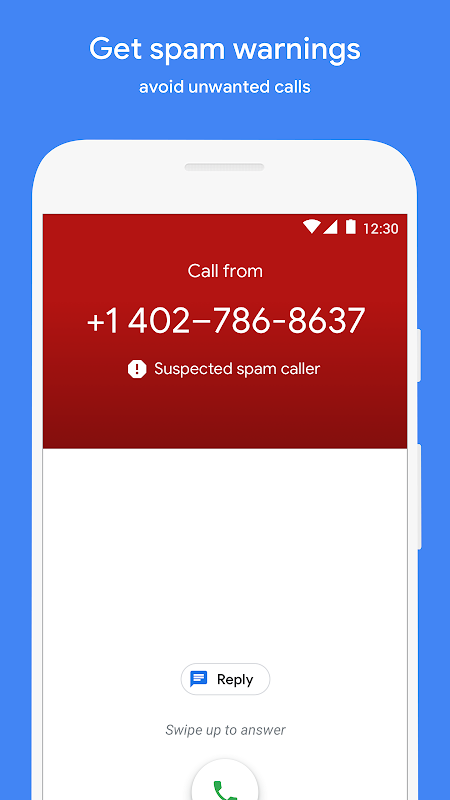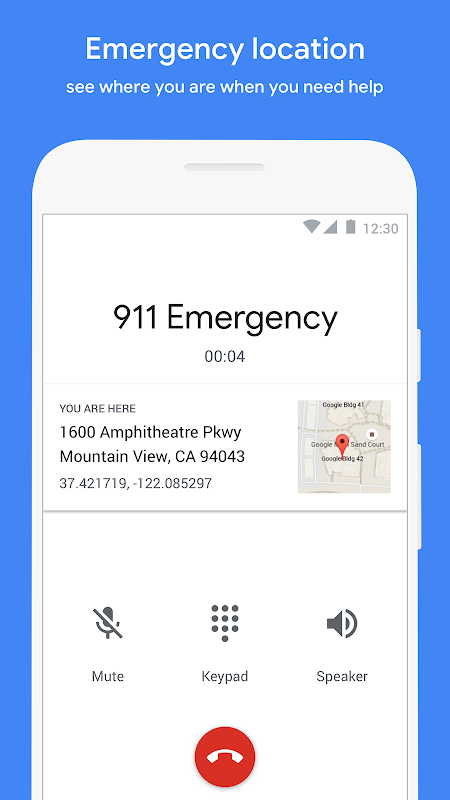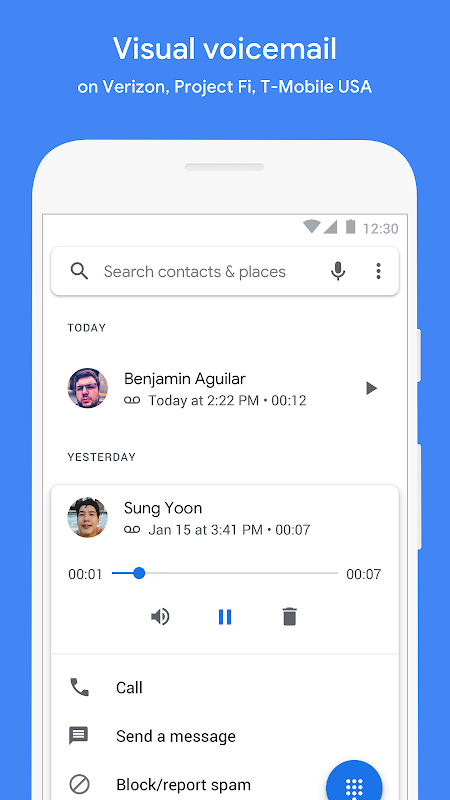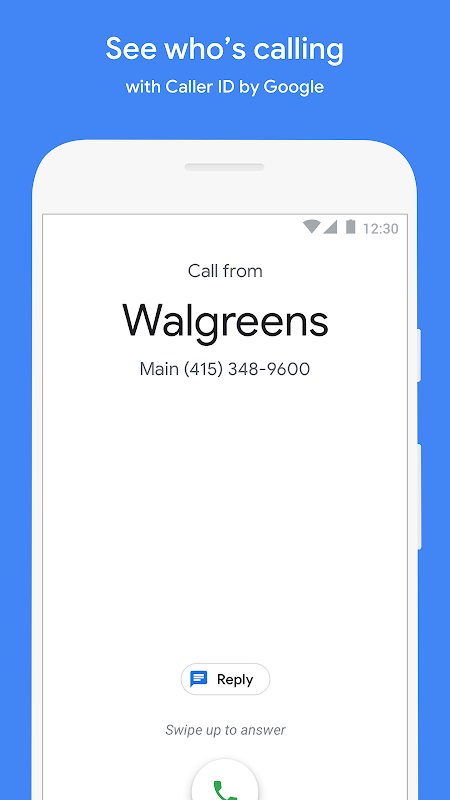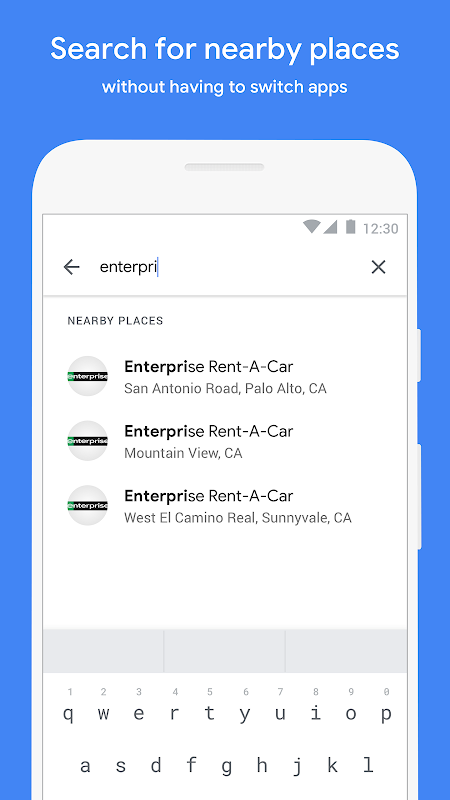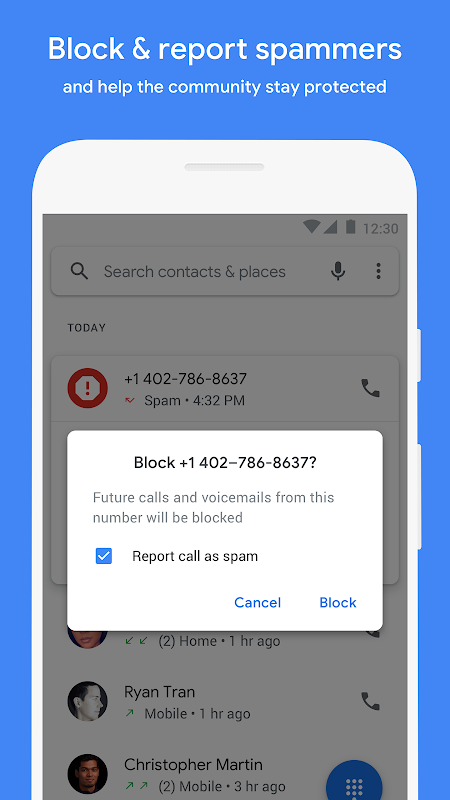 apenas la voy a descargar José si sirva o no
RC_15 Is locked To Nexus Devices
γραφει ότι υπάρχει κάποιο πρόβλημα με την ανάλυση του πακέτου. κάντε το και σε αντροιντ 4.4!
Not working on Nexus 5 hammerhead with Cataclysm marshmallow
There is a problem parsing the package
great addition to my app list from google.
impossible de l'installer sur un note 3. "un problème est survenue lors de l analyse du package"
Removed all dialer icons from my s4. Don't know how to reinstate them.
it doesnt work on my moto g
its awesome interface but don't have an icon for it..