Download Master for Minecraft- Launcher 2.1.50 APK Info :
Download Master for Minecraft- Launcher 2.1.70 APK For Android, APK File Named And APP Developer Company Is MCPE Master . Latest Android APK Vesion Master for Minecraft- Launcher Is Master for Minecraft- Launcher 2.1.70 Can Free Download APK Then Install On Android Phone.
Download Master for Minecraft- Launcher 2.1.50 APK Other Version
For Download Other Master for Minecraft- Launcher versions Visit Master for Minecraft- Launcher APK Archive.
Download Master for Minecraft- Launcher.apk android apk files version 2.1.50 Size is 26613738 md5 is b690ef1c02c9ebb9f718d30db5a7fabe By MCPE Master This Version Need Ice Cream Sandwich 4.0.3 - 4.0.4 API level 15, NDK 8 or higher, We Index Version From this file.Version code 10527 equal Version 2.1.50 .You can Find More info by Search com.groundhog.mcpemaster On Google.If Your Search groundhog,mcpemaster,tools,mcpe,master Will Find More like com.groundhog.mcpemaster,Master for Minecraft- Launcher 2.1.50 Downloaded 14481668 Time And All Master for Minecraft- Launcher App Downloaded Time. Minecraft has been a success all over the world with millions of people playing it. After the successful launch of Minecraft Pocket Edition, Minecraft Launcher is here to further improve your gaming experience. This app allows you to download brand new features such as skins, maps, seeds or mods which are updated everyday to keep your experience as interesting as possible and so that you don't miss any of the fun. With Minecraft Launcher you can download adventure, PVP and mini game apps but you can also submit your own work (wether it's a map, skin, texture, seed or mod) via e-mail to
[email protected]
or through the port in the app. Please note that Minecraft Launcher requires you to download Minecraft Pocket Edition. After having both app download, you just need to choose the feature you want and apply it. Customize your app with brand new, cool maps, skins and seeds. You can preview your skinks in 3D and download them for free after seeing how they're going to look on Minecraft Pocket Edition. Explore all different mods such as the Polar Bear mods, the pet mods or the dragon mods, between many others! To find out all the possibilities this app can offer you, make sure you have Minecraft Pocket Edition on your device and download Minecraft Launcher to have even more fun!
Master for Minecraft- Launcher
Version:
2.1.50
(10527)
armeabi,armeabi-v7a
Package: com.groundhog.mcpemaster
14481668 downloads
25.38 MB (26613738 bytes)
Target: Ice Cream Sandwich 4.0.3 - 4.0.4 API level 15, NDK 8
b690ef1c02c9ebb9f718d30db5a7fabe
added on 2018-05-10 10:06:55 by meilaiyuan
Master for Minecraft- Launcher 2.1.50 APK Download by MCPE Master
In Master for Minecraft- Launcher 2.1.50
Support 1.0 modPE/ modpkg
Fix bugs when creating maps using seed in 1.0
Your MC career profile is reviewable at Game Experience at Me tab
In Master for Minecraft- Launcher 2.1.50
android.permission.ACCESS_COARSE_LOCATION
android.permission.ACCESS_FINE_LOCATION
android.permission.ACCESS_LOCATION_EXTRA_COMMANDS
android.permission.ACCESS_NETWORK_STATE
android.permission.ACCESS_WIFI_STATE
android.permission.CHANGE_NETWORK_STATE
android.permission.CHANGE_WIFI_STATE
android.permission.GET_PERMISSIONS
android.permission.GET_TASKS
android.permission.INTERNET
android.permission.KILL_BACKGROUND_PROCESSES
android.permission.MOUNT_UNMOUNT_FILESYSTEMS
android.permission.READ_EXTERNAL_STORAGE
android.permission.READ_LOGS
android.permission.READ_PHONE_STATE
android.permission.RECEIVE_USER_PRESENT
android.permission.RECORD_AUDIO
android.permission.RECORD_VIDEO
android.permission.SYSTEM_ALERT_WINDOW
android.permission.VIBRATE
android.permission.WAKE_LOCK
android.permission.WRITE_EXTERNAL_STORAGE
android.permission.WRITE_SETTINGS
com.android.vending.BILLING
com.google.android.c2dm.permission.RECEIVE
com.groundhog.mcpemaster.permission.C2D_MESSAGE
com.groundhog.mcpemaster.permission.JPUSH_MESSAGE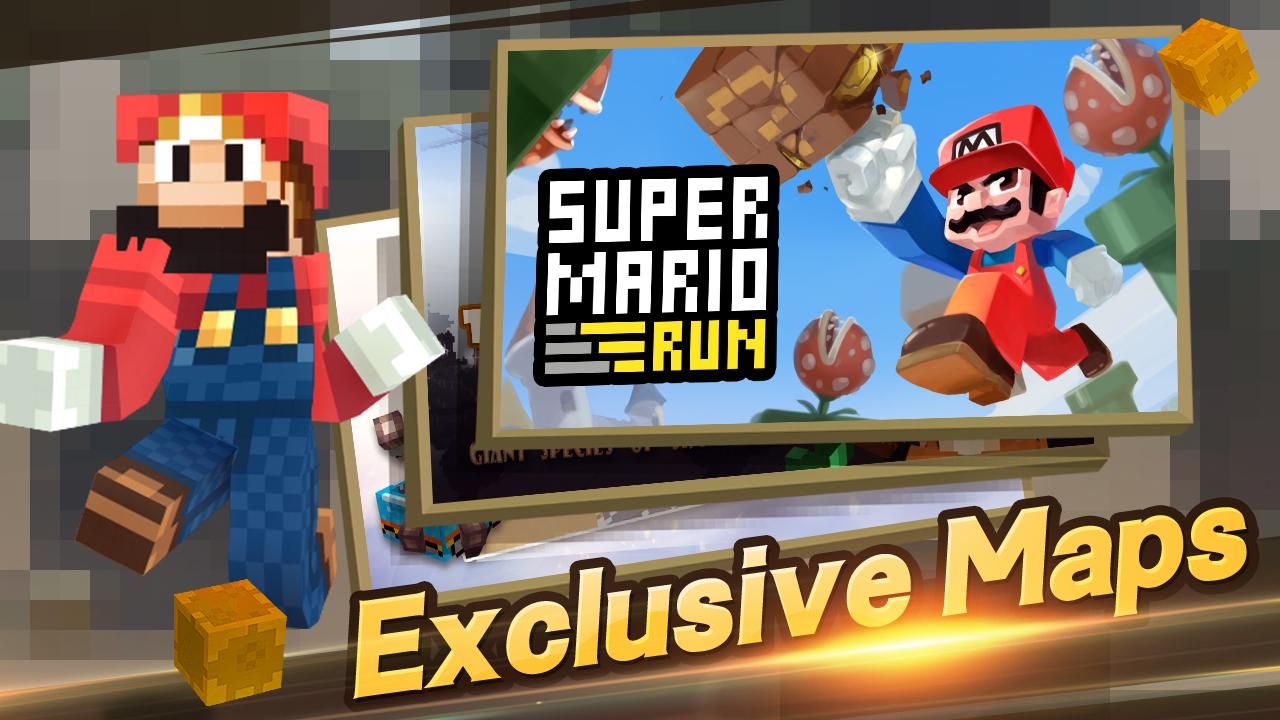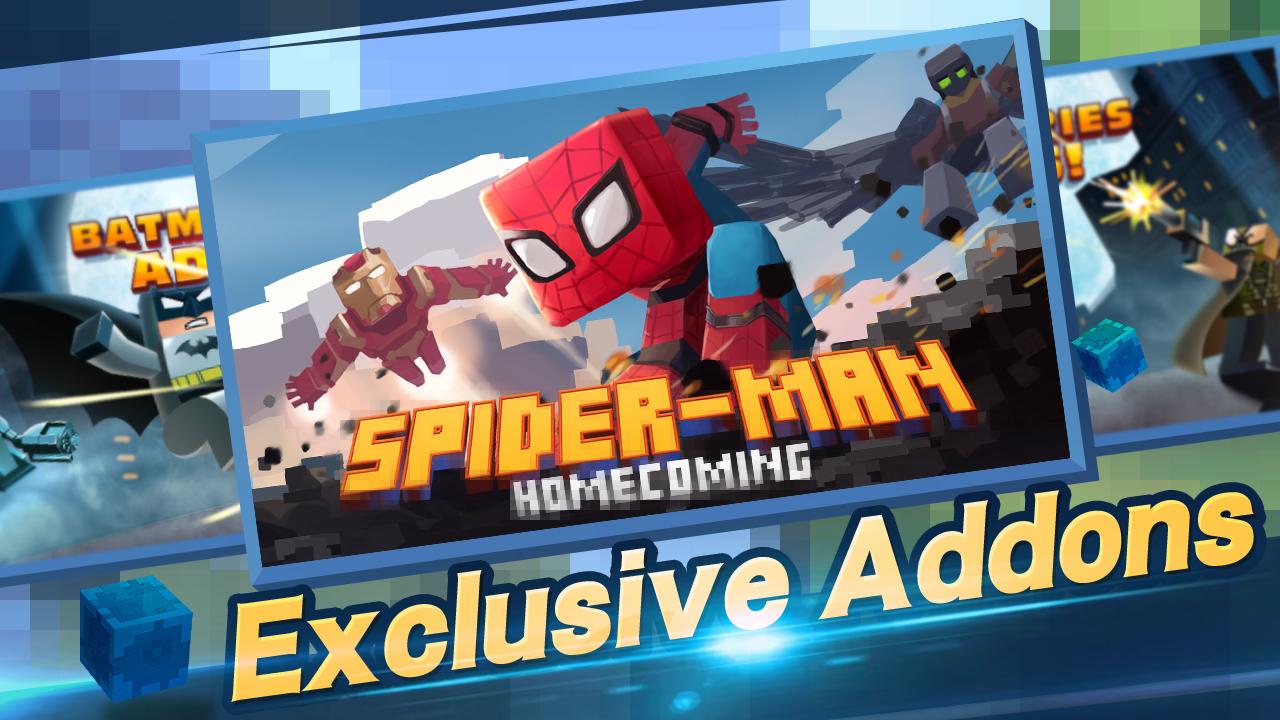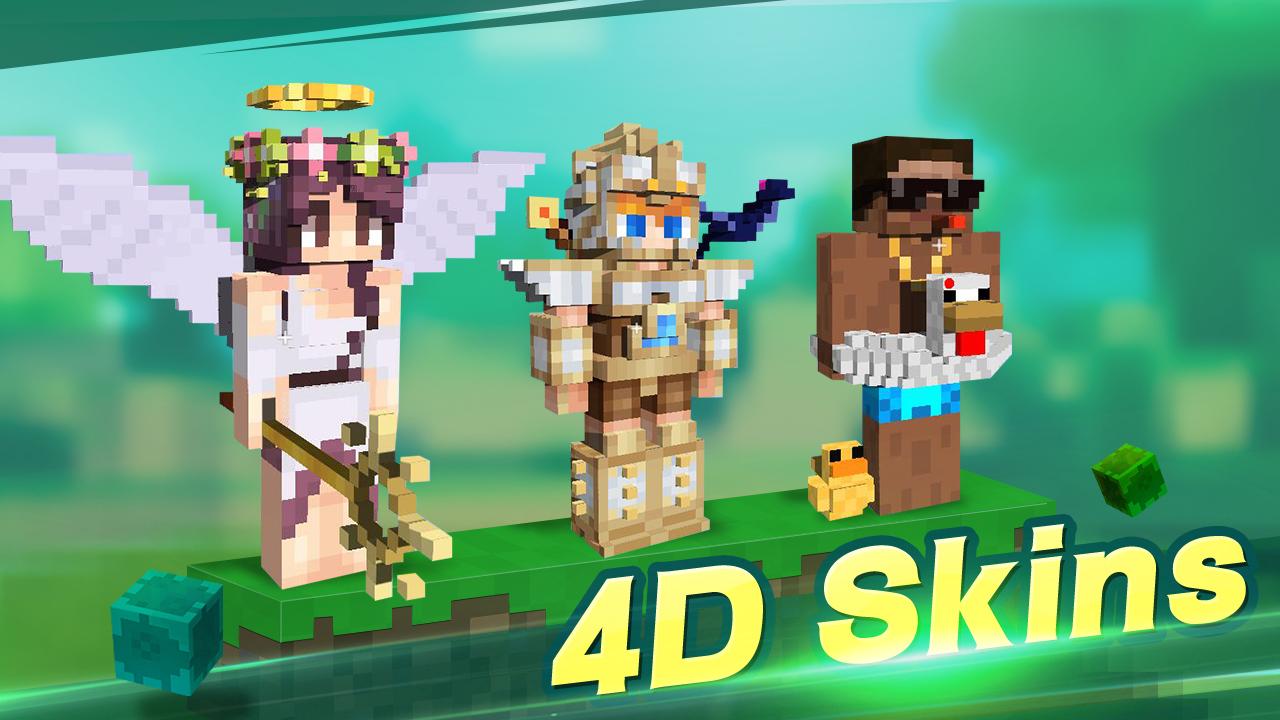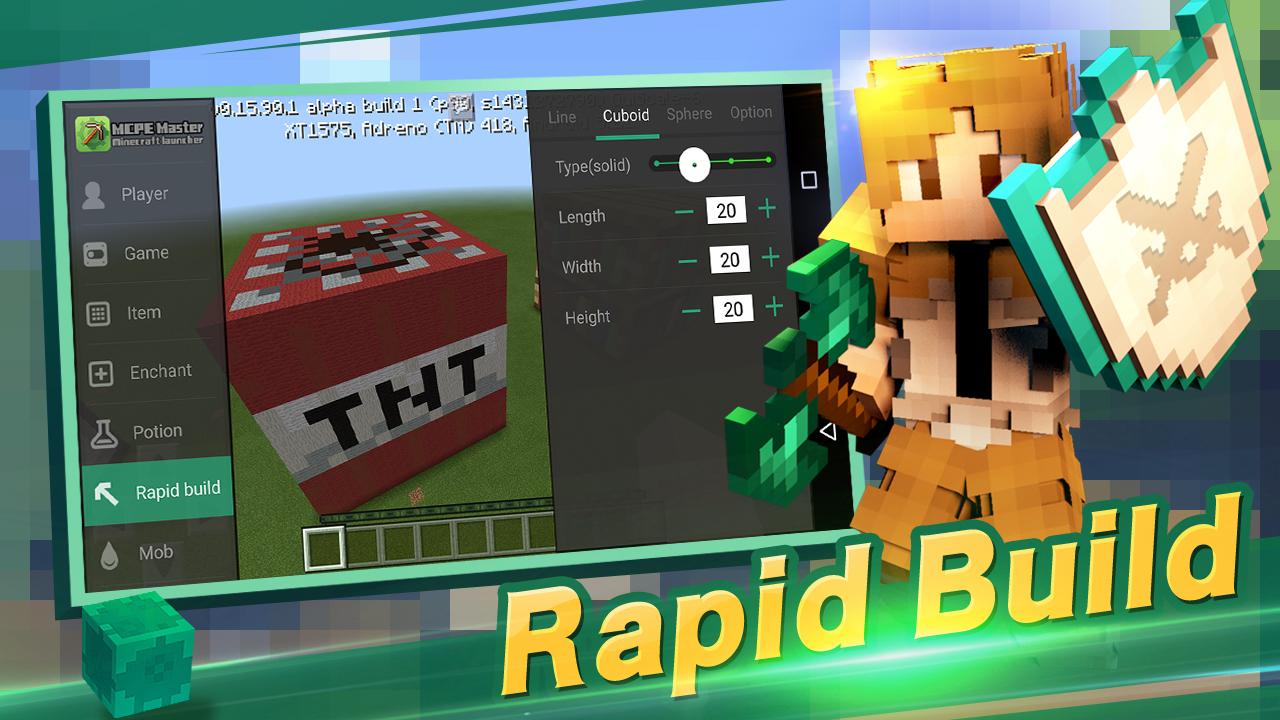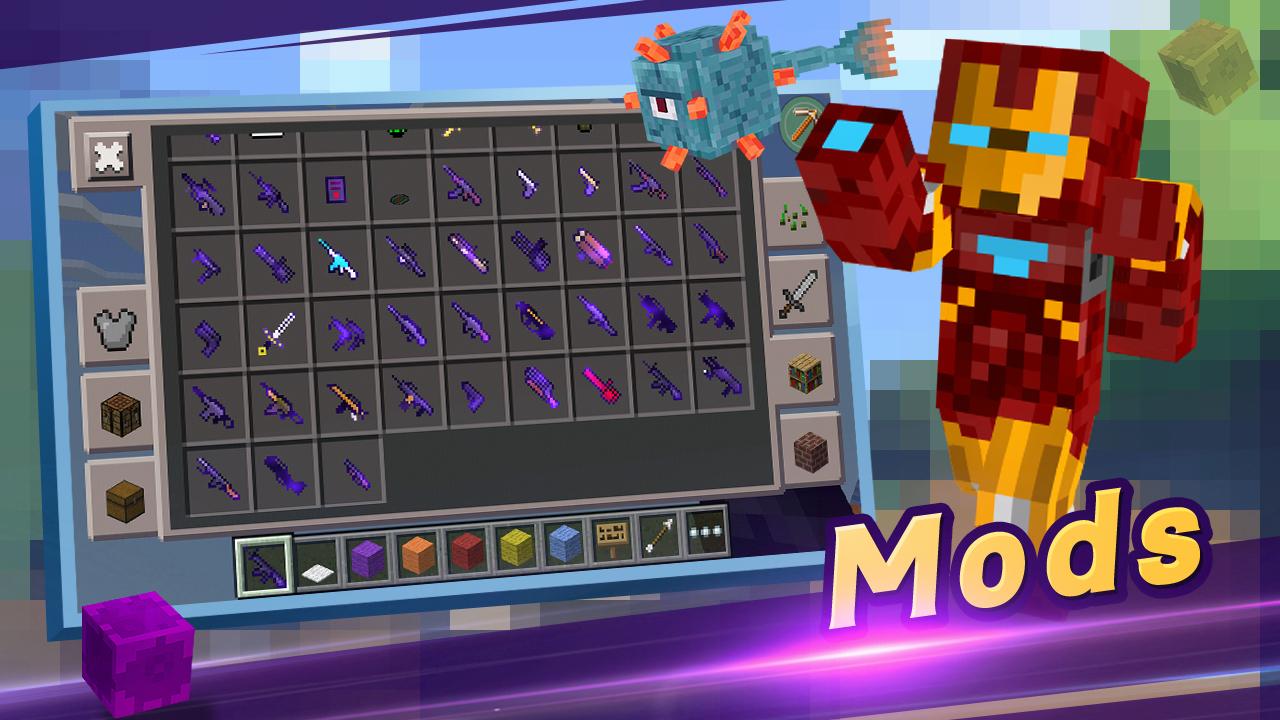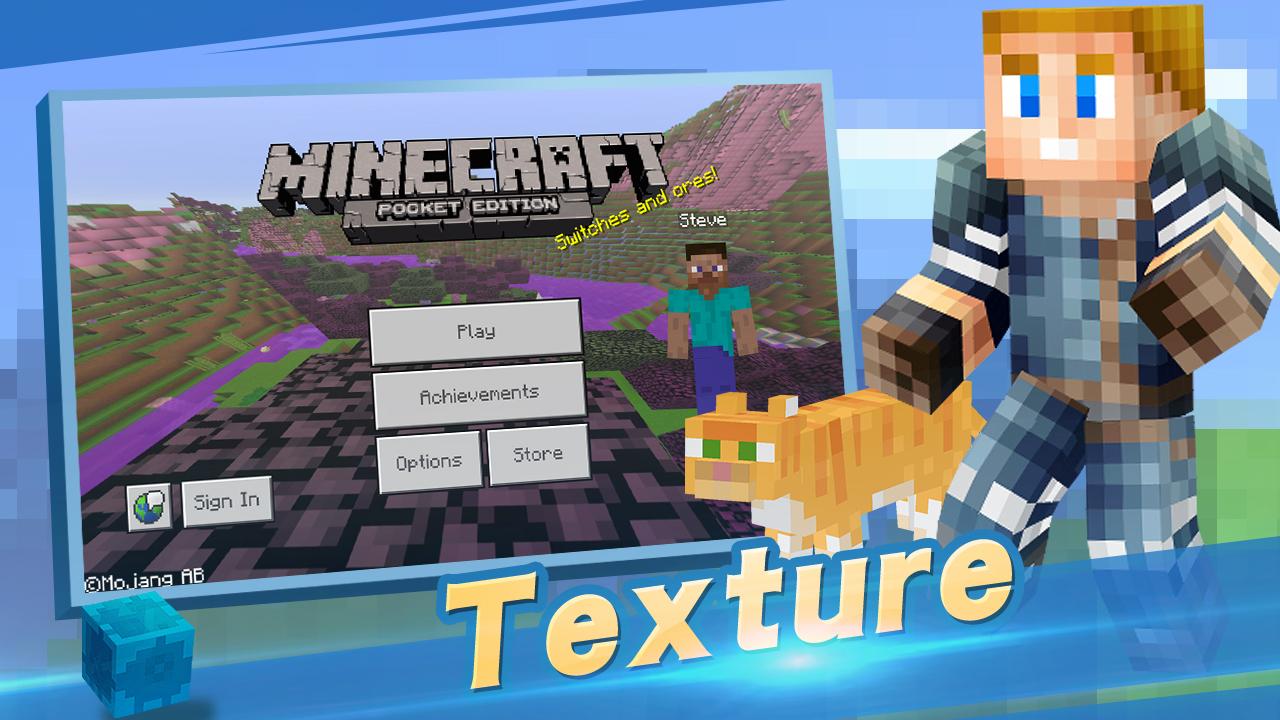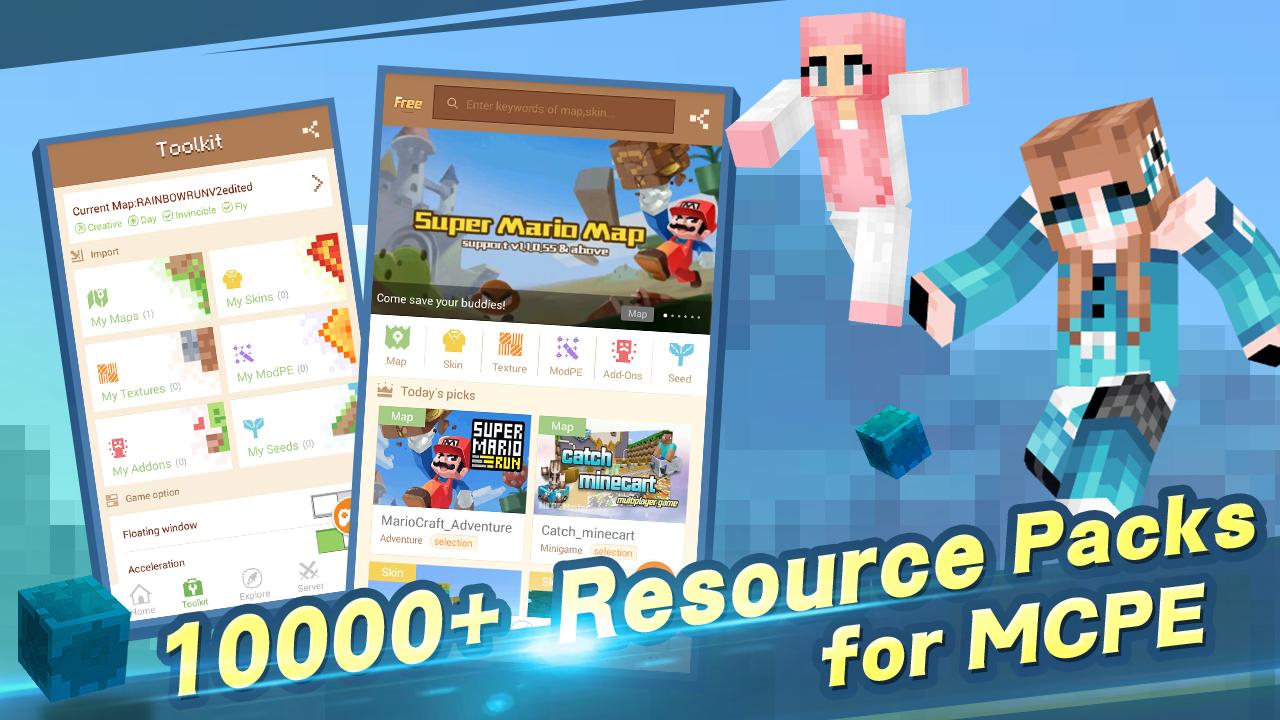 diganme por que se necesita minecracf para jugar
se me salen todos los skin
Stupida app idiota que quiten el stupido Iniciar seción y dejen descargar los mapas
I don't understand what are you saying
Amei Serio Da pra Vc Pegar As Coisa Armas Serras muito bom😋
cara melhor aplicativo para minecraft pe ★ ESTRELA !!!!
Uma Estrela é ruim mano, da 5 estrelas.
its a cool application i can't die in minecraft thank you MCPE MASTER
affs alguns moda e addons tem que compra 😡😡😡😡
eeeeee legal de mas os. criadores estão de parabéns
es super para mods skins etc
La mejor de las apps para minecraft
que hay hijos de su madre!!!!