Download Sudoku APK Info :
Download Sudoku APK For Android, APK File Named com.icenta.sudoku.ui And APP Developer Company Is genina.com . Latest Android APK Vesion Sudoku Is Sudoku 10.2.7.g Can Free Download APK Then Install On Android Phone.
Sudoku APK Description
You won't be looking for a paper puzzle ever again! With 4 difficulty levels, intuitive interface, and all the functions right at your fingertips, this Sudoku app is sure to be your favorite. Interrupted? Exit Sudoku, and the puzzle is saved exactly as you see it! Want to know how you stack up against other Sudoku players? Upload your results to our servers and see for yourself, or take part in a weekly Sudoku competition. Features: * 4 difficulty levels * 3 input modes: "Digit first", "Cell first", popup * Pencil marks (a.k.a. Notes) with auto fill / erase option * Selected digit and various other highlighting options * Show digit counts option * Auto-save * Unlimited Undo and Redo * Intelligent hints that use only logic * Two levels of automatic error checking option * Submit results and track progress online * Top scores and History * Real time competitions Sudoku supports trackball, touch screen, keyboard. NOTE: This application is ad-supported. You have a choice of ad formats: in-game banners or in-between games interstitials (shown once every three games or so). The screenshots depict playing with the full screen ad style selection. NOTE: The INTERNET permission is required for competitions and game results upload. The READ and WRITE_EXTERNAL_STORAGE are needed for move-to-SD functionality. Please contact our support team at
[email protected]
if you have any questions, comments, or suggestions about improving this Sudoku app. Like us on Facebook: https://www.facebook.com/Genina-135806803144543 Follow us on Twitter: @GeninaDotCom Or visit us online: http://www.genina.com/apps/sudoku/ Enjoy!
From version Sudoku 10.2.7.g
:
Added: 2016-07-13 17:46:49
Modified: 2018-01-27 14:49:49
Updated: 2018-05-13 11:12:08
In this release - 10.2.7:
- fix for a startup issue on devices running an older OS versions (Android 2 / 3)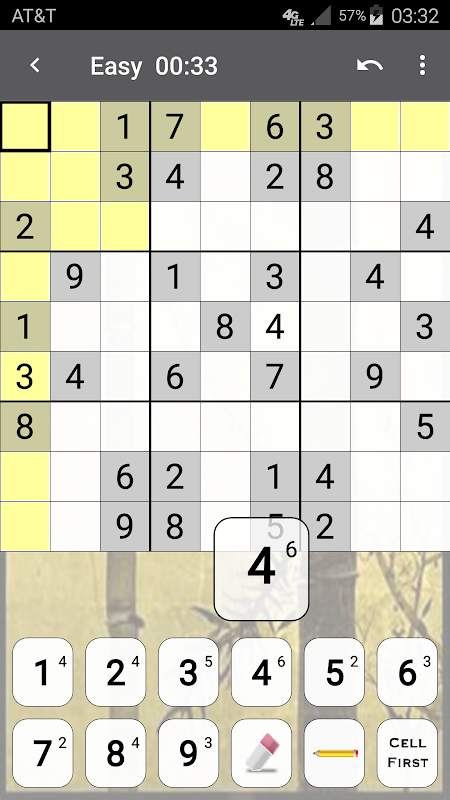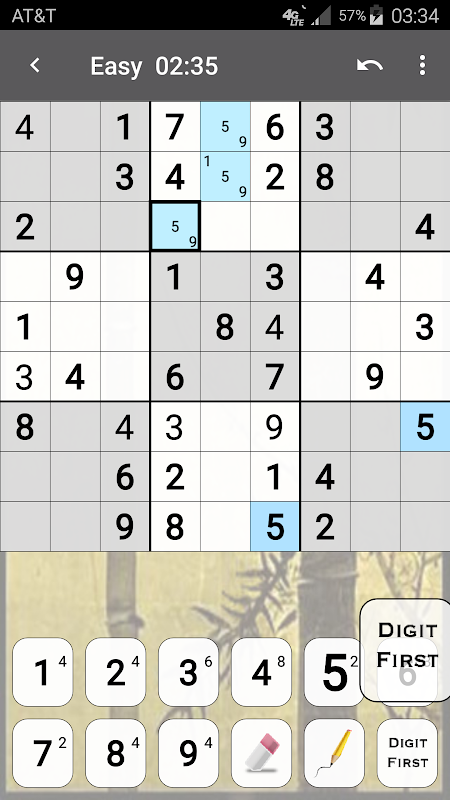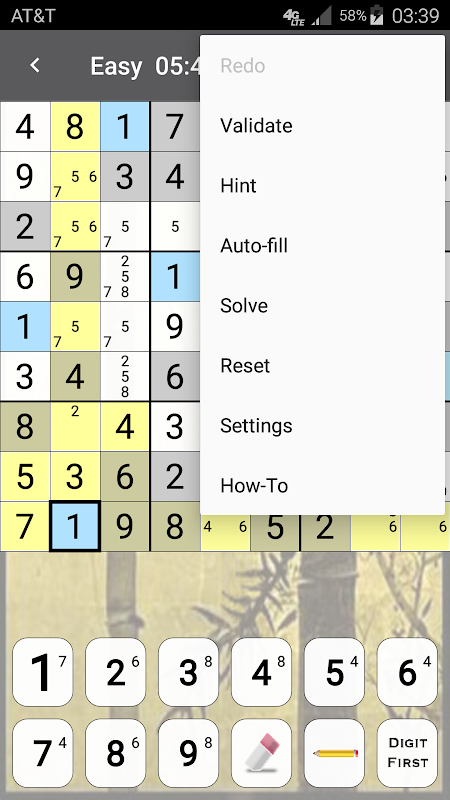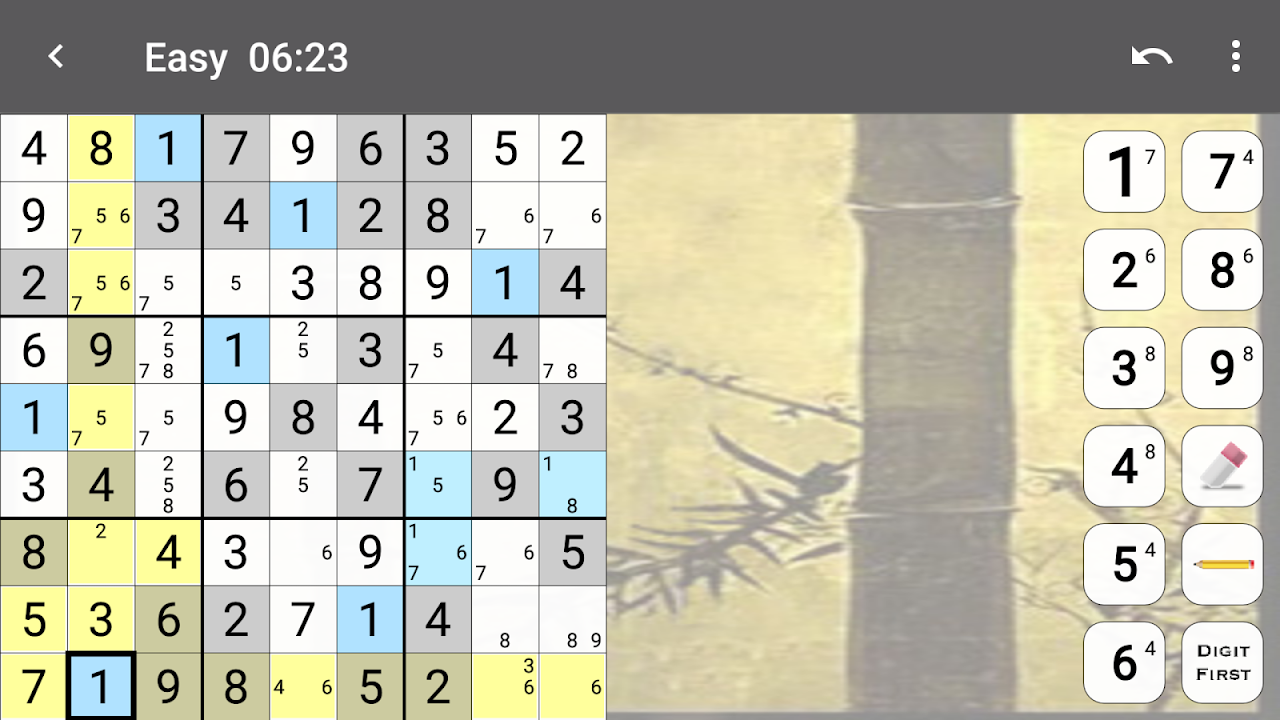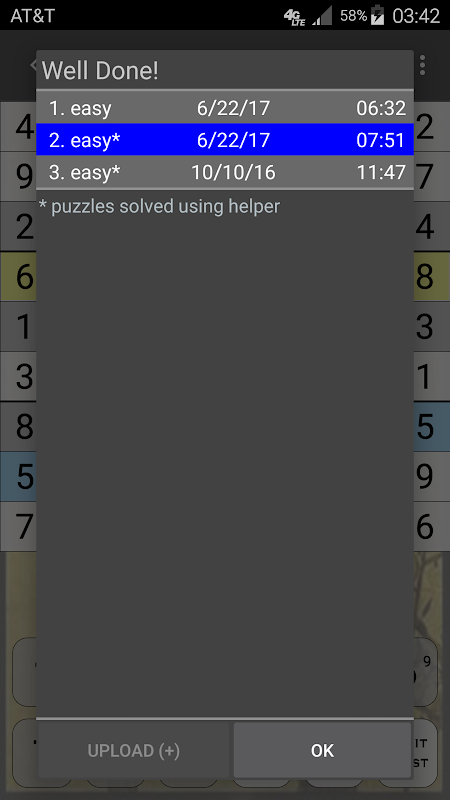 love sudoku, great for sharpening the mind! I like this app better than most other sudoku apps out there.
Leave a comment if apk works ;)
Sudoku. Ohhhh the time I "loss" with this game.