Download Lords Mobile 1.48 APK Info :
Download Lords Mobile 1.60 APK For Android, APK File Named And APP Developer Company Is IGG.COM . Latest Android APK Vesion Lords Mobile Is Lords Mobile 1.60 Can Free Download APK Then Install On Android Phone.
Download Lords Mobile 1.48 APK Other Version
For Download Other Lords Mobile versions Visit Lords Mobile APK Archive.
Lords Mobile
Version:
1.48
(108)
armeabi-v7a
Package: com.igg.android.lordsmobile
714398 downloads
289.09 MB (303133668 bytes)
Target: Gingerbread 2.3 - 2.3.2 API level 9, NDK 5
638fe42b5edc7b0baadb941cc3f8ece2
added on 2017-09-02 16:52:23 by igg
Lords Mobile 1.48 APK Download by IGG.COM
In Lords Mobile 1.48
Google Play's Lunar New Year Special:
Speed-ups, rare equipment, and a special Lunar surprise! Get 20% more Gems and 50% more items from the Lunar Pack!
#The Darknest has opened! Rally your Guild mates and hold back this evil to get Dark Essences.
#New Building: Transmutation Lab - Transmute Dark Essences here to get amazing treasures!
#New Building: Labyrinth – In these dark, twisting halls dwell many vile beasts, which can only be defeated by the magic of the Holy Stars.
In Lords Mobile 1.48
android.permission.ACCESS_NETWORK_STATE
android.permission.ACCESS_WIFI_STATE
android.permission.GET_TASKS
android.permission.INTERNET
android.permission.USE_CREDENTIALS
android.permission.VIBRATE
android.permission.WAKE_LOCK
android.permission.WRITE_EXTERNAL_STORAGE
com.android.vending.BILLING
com.android.vending.CHECK_LICENSE
com.google.android.c2dm.permission.RECEIVE
com.igg.android.lordsmobile.permission.C2D_MESSAGE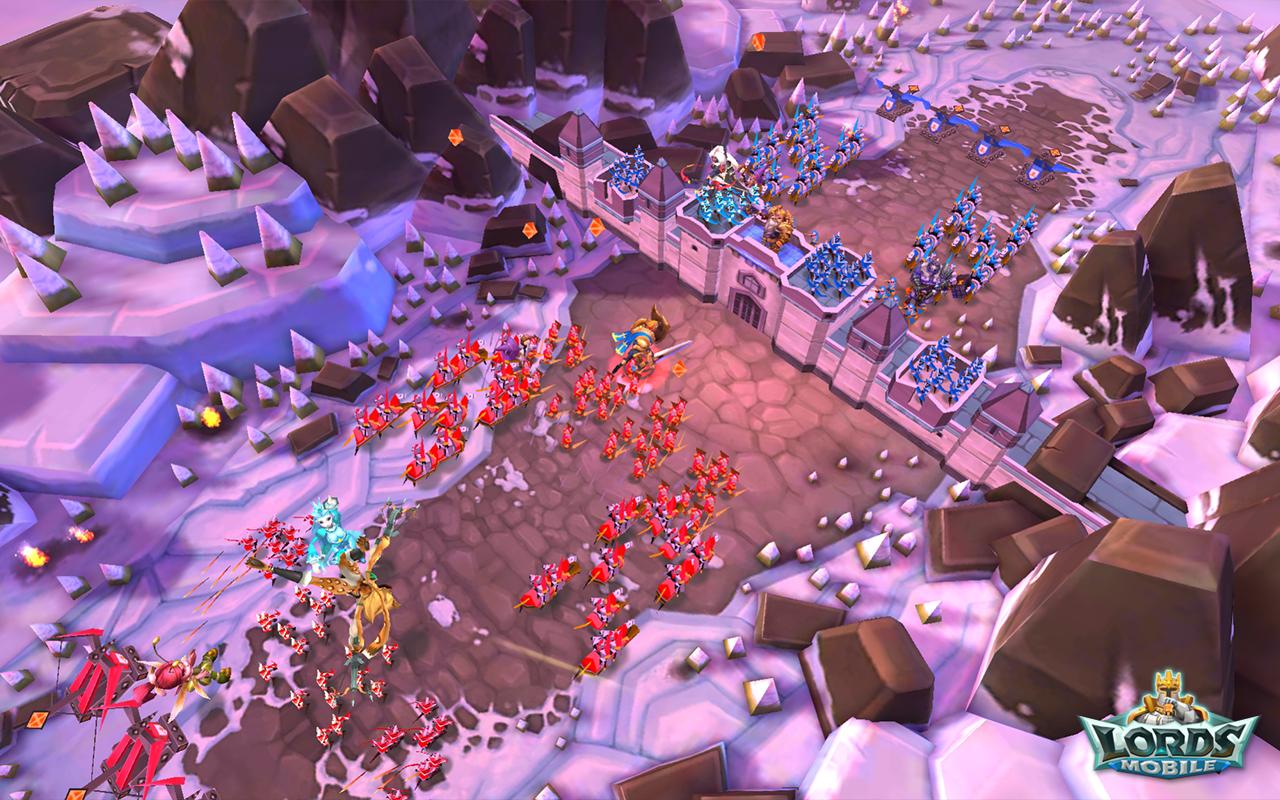 Nice Game Really I like it
waaaaaaaat's (queeeeeeeeeee)
in my other phone im lvl 25 now
yesss aof corse haaaaa Allah
Pour AOW comment tu as fait ?
ممكن نتعرف انمار من العراق اذا ممكن واتساب 009647800061620
waw ce jeu est extrement bon et ca me donne envie de a ce temps