Download Castle Clash 1.4.1 APK Info :
Download Castle Clash 1.4.1 APK For Android, APK File Named And APP Developer Company Is IGG.COM . Latest Android APK Vesion Castle Clash Is Castle Clash 1.4.1 Can Free Download APK Then Install On Android Phone.
Download Castle Clash 1.4.1 APK Other Version
For Download Other Castle Clash versions Visit Castle Clash APK Archive.
Download Castle Clash.apk android apk files version 1.4.1 Size is 264965593 md5 is c5d80b8d7953e2802abc8e05cfb3058c By IGG.COM This Version Need Jelly Bean 4.1.x API level 16 or higher, We Index Version From this file.Version code 1400100 equal Version 1.4.1 .You can Find More info by Search com.igg.castleclash On Google.If Your Search castleclash,strategy,castle,clash Will Find More like com.igg.castleclash,Castle Clash 1.4.1 Downloaded 192869 Time And All Castle Clash App Downloaded Time. Fight the most epic battles against real players in Castle Clash. Millions of players are fighting it out in one of the most popular mobile games around. Castle Clash is all about strategy and epic combat. Build and upgrade your fortress and battle your way to victory. Will you become the most feared player in the world? Gather an army of super powerful Heroes and mythical creatures and challenge your opponents. Cast incredibly destructive spells and surprise your rivals with the tricks you've got up your sleeve. Get ready for the most intense and fast-paced battles! Other players can also join forces with you and together you can take on epic co-op battles and try your luck at defeating the biggest bosses. There are even Team Dungeons you can conquer with your friends! The Guild Wars will have you creating your own Guild and fighting to become the best in the world. You can also put your Heroes to the test and have them fight in the Arena against other players. Castle Clash is available in French, German, Spanish, Italian, Russian, Chinese, Japanese, Korean, Thai, Indonesian and new languages will be added soon. Castle Clash - join the most epic battles in one of the most addictive free-to-play strategy games for your Android device!
Castle Clash
Version:
1.4.1
(1400100)
armeabi
Package: com.igg.castleclash
192869 downloads
252.69 MB (264965593 bytes)
Target: Jelly Bean 4.1.x API level 16
c5d80b8d7953e2802abc8e05cfb3058c
added on 2018-03-13 09:10:12 by picked
Castle Clash 1.4.1 APK Download by IGG.COM
In Castle Clash 1.4.1
1. Removed the prompts related to time bonus rewards from the Quest Board (Relating to having no slots in the Warehouse or holding the maximum number of an item).
2. Fixed the issue of Beast Tamer becoming stuck in the Arena (Occurred when Beast Tamer has Lv 5 Revitalize and the opponent also has a Hero that uses their skill at the start of battle).
3. Adjusted the sensitivity of sliding on buttons.
Need more help? Email [[email protected]] with your IGG ID.
In Castle Clash 1.4.1
android.Manifest.permission.ACCESS_COARSE_UPDATES
android.permission.ACCESS_NETWORK_STATE
android.permission.ACCESS_WIFI_STATE
android.permission.AUTHENTICATE_ACCOUNTS
android.permission.CHANGE_CONFIGURATION
android.permission.CHANGE_WIFI_STATE
android.permission.GET_ACCOUNTS
android.permission.INTERNET
android.permission.MANAGE_ACCOUNTS
android.permission.MOUNT_UNMOUNT_FILESYSTEMS
android.permission.READ_EXTERNAL_STORAGE
android.permission.READ_PHONE_STATE
android.permission.RECORD_AUDIO
android.permission.VIBRATE
android.permission.WAKE_LOCK
android.permission.WRITE_EXTERNAL_STORAGE
android.permission.WRITE_INTERNAL_STORAGE
com.android.launcher.permission.INSTALL_SHORTCUT
com.android.launcher.permission.READ_SETTINGS
com.android.vending.BILLING
com.android.vending.CHECK_LICENSE
com.google.android.c2dm.permission.RECEIVE
com.igg.castleclash.permission.C2D_MESSAGE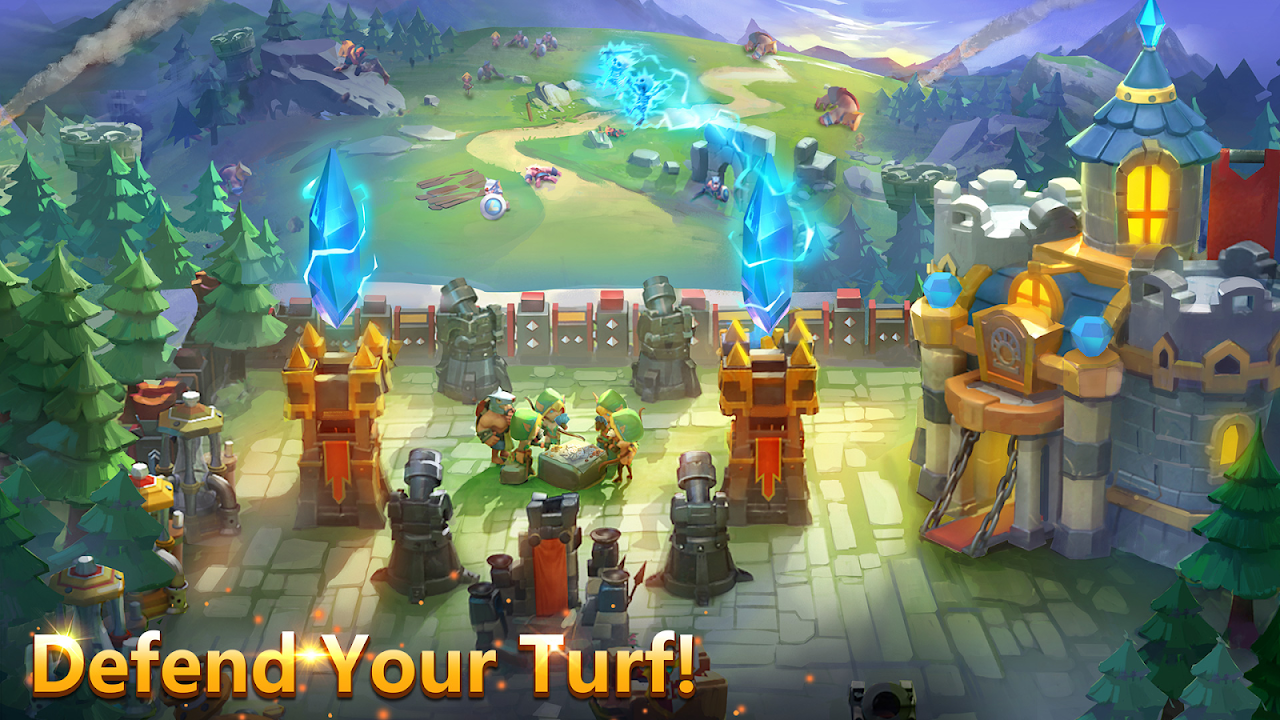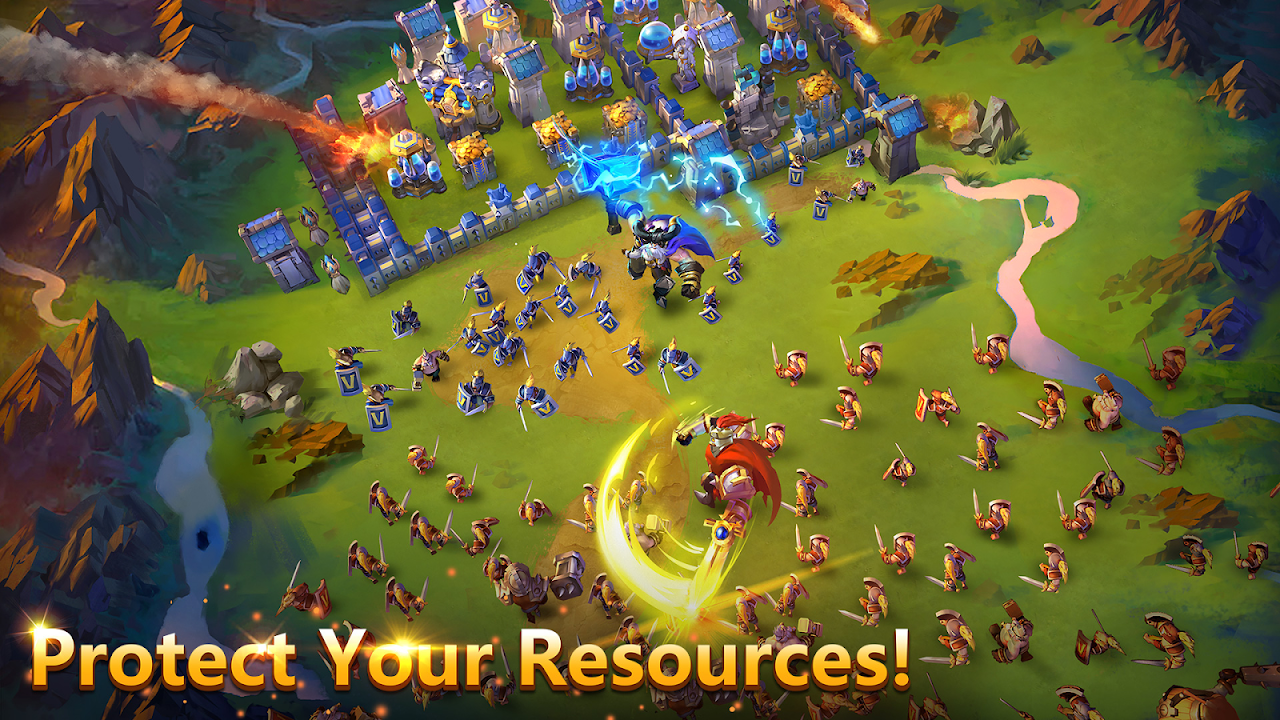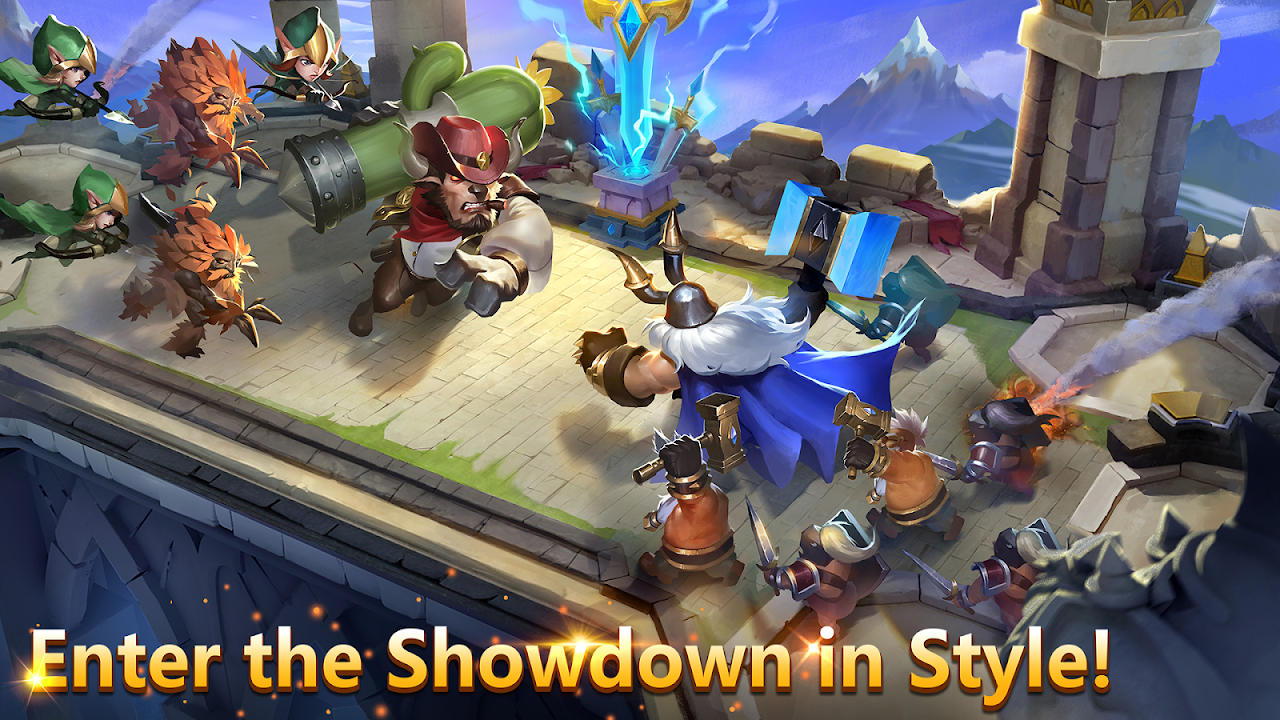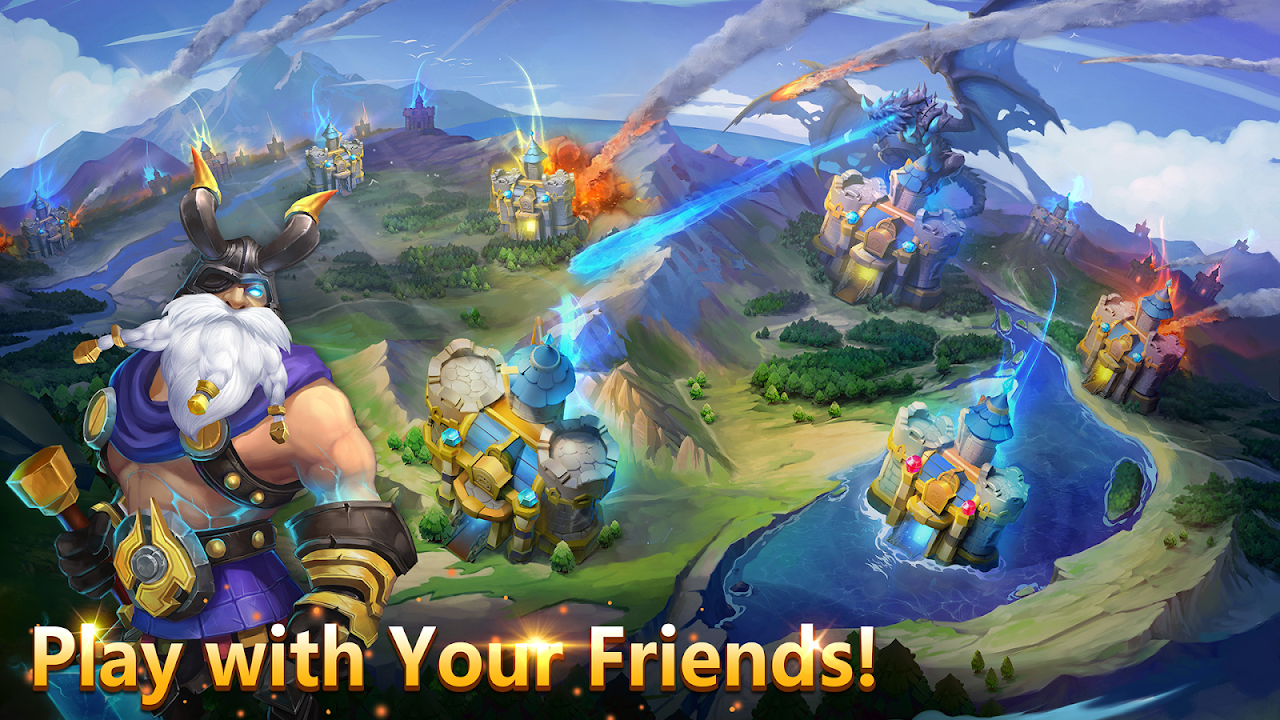 i use this game for hacking Roblox