Download Candy Camera - selfie, beauty camera, photo editor APK Info :
Download Candy Camera - selfie, beauty camera, photo editor APK For Android, APK File Named com.joeware.android.gpulumera And APP Developer Company Is JP Brothers, Inc. . Latest Android APK Vesion Candy Camera - selfie, beauty camera, photo editor Is Candy Camera - selfie, beauty camera, photo editor 5.3.27-go Can Free Download APK Then Install On Android Phone.
Candy Camera - selfie, beauty camera, photo editor APK Description
Let's take a selfie! With Candy Camera's beautifying filters and silent mode, You can take beautiful selfies anywhere and anytime! Don't miss out on Candy Camera's amazing filters – 1,000,000 people taking selfies with Candy Camera every day! ★ Filters for Selfies A diverse range of filters, designed specifically for selfies – Every Candy Camera filter will make your skin look amazing! Swipe left and right to change between filters, And find the perfect beautifying filter for a selfie! Candy Camera's filters are shown real-time while you take a selfie, So you always look and feel beautiful with Candy Camera's filters! ★ Beauty Functions In addition to the filter camera, there are additional editing tools for the perfect selfie - Slimming, whitening, concealer, lipstick, blush, eyeliner, mascara! Edit or use make-up stickers to look beautiful in all your selfies. Candy Camera is the ultimate beauty tool for selfies! ★ Stickers Stickers for every season, occasion, and trend! Decorate your selfie with Candy Camera's huge sticker collection – New stickers are being added to Candy Camera with every update! You can find cute stickers for your selfies and artistic ones for your photography. Each sticker can be easily resized and moved using multi-touch! ★ Silent Camera Take silent selfies, snapshots, or photography anywhere you go! Candy Camera's silent mode can be used for any occasion – Never be embarrassed to take a selfie, the camera is silent! ★ Collage Take multiple photos for a collage! Choose from many different grids and styles – Taking selfies with Candy Camera's collage mode, You'll feel like you're in a photo booth with filters. Have fun taking selfies with your friends! For more fun with Candy Camera, please follow us! Facebook: http://www.facebook.com/candycamerapp Instagram: http://instagram.com/candycameraofficial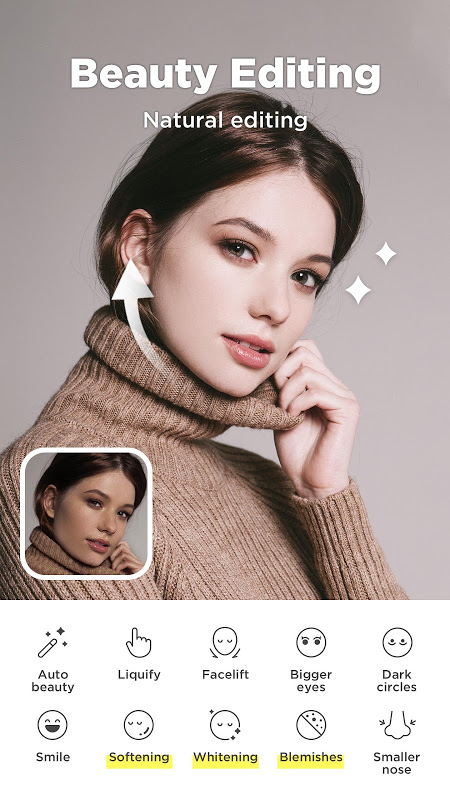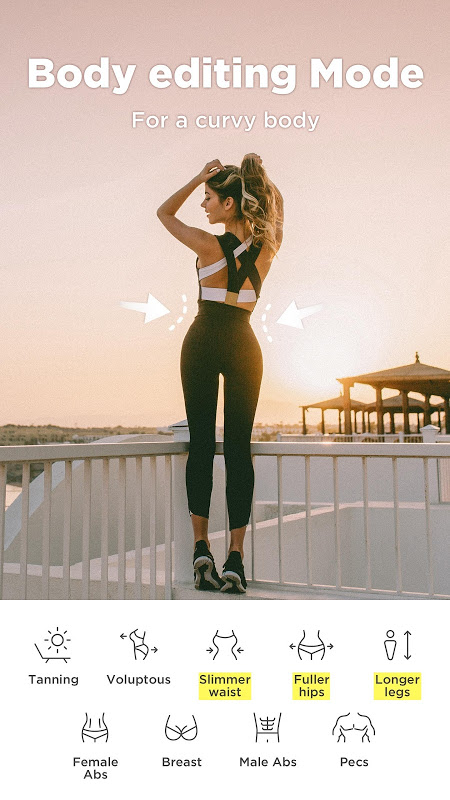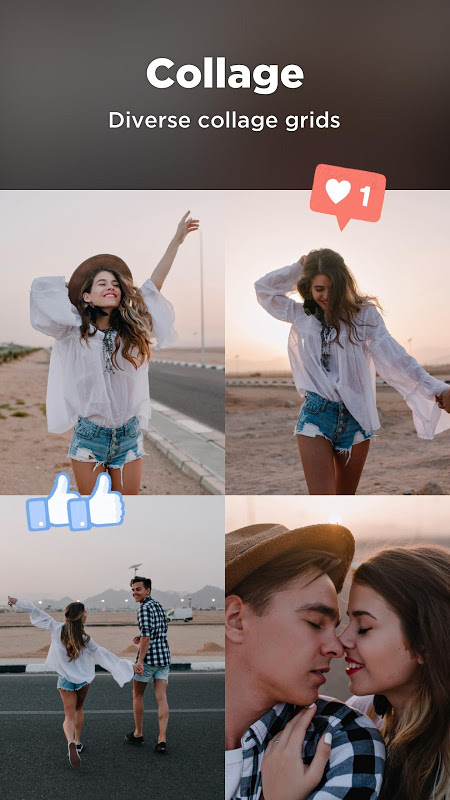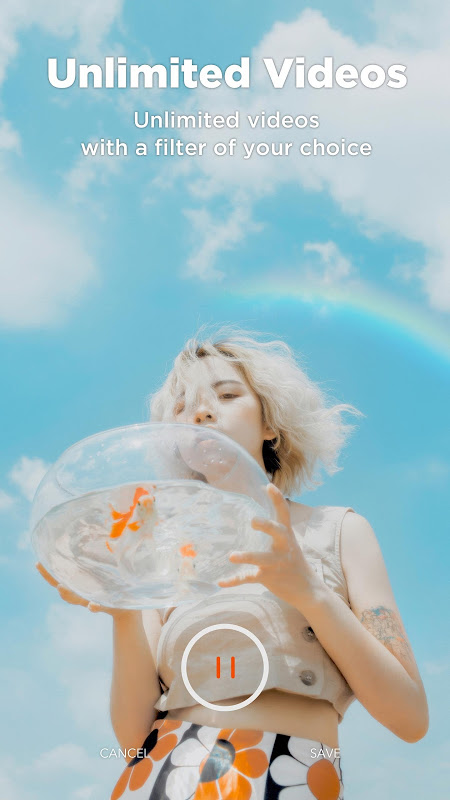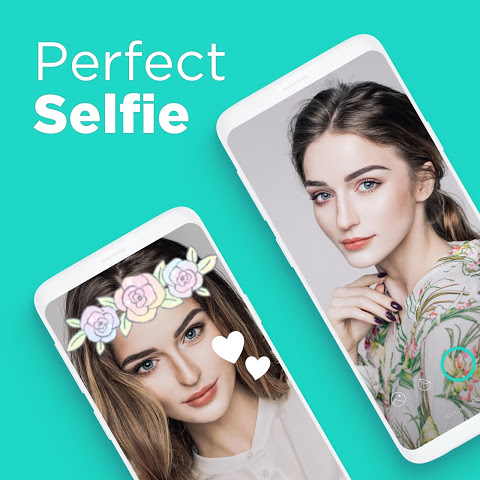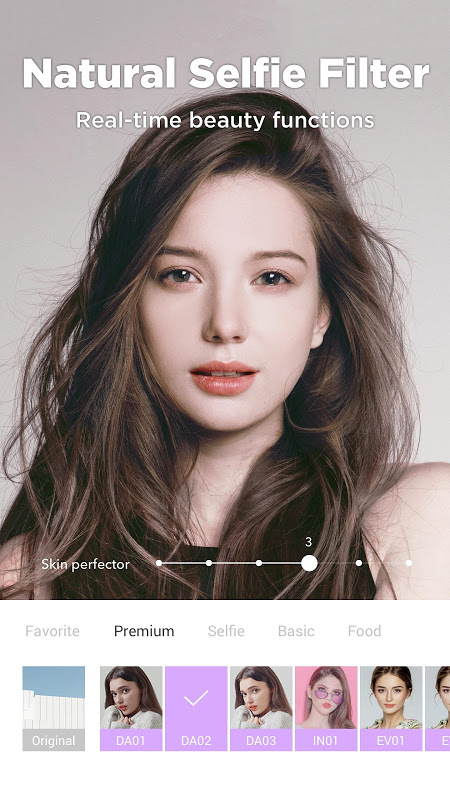 والله كلكم مريضين تتوقعون انا بنت و لا ولد اتحداكم واحد يقول اتحدى😑😑
عندك عسل بشفاك خليني اضوكة ***- لو مارضيت اليوم بالغفلة ابوكة  هلو حبايب كلبي فديتكم ممكن نتعرف ع فيس حب اسمي ع فيس بحر الاحزان وصوره ع فيس نور زين
احس متغير اني ومـــــــالي خلك الناس وأحس تعبان كَلبي. من الوكت مــــــقهور مثل غيمة حزن تمـــــطر علي كبـــــريت وانه بنار عايش والدمـــــوع. تــفــــــــــــور كل يوم الامس مثل الفلــــــم ينعــــــــاد وباجر والامس والجاي نفـــــــس الطــــور ناعور الوكت يســـــــگيني جان. اشـــعار وافتر الوكت وانه الــــــصرت ناعـــــــــــــور جنت اضحك واسولـــــــــف ويا هذا وذاك على غفلة ولگيت الناس. كلها جــــــــور طرت بجـــــــــناح واحد للفرح فد يـــــــوم شو حتـــــــى الفرح ردني بجنح مكسور ضيعت البـــــــــخت . وانه الجنت محـــظوظ حتى ويا العــشك ما عشت لحضة بنور يا كَلبي شكثر عذبـتك انت ويـاي احس كَلبي على كَلبي من الحزن مفطور
كولش حلو واليريد شي بل هكر هذا رقمي 07827333416
أنـــــــت شفا قلب من الهم منصــــاب........ وشوفك يسلي حاملين المصـــــــايب........ وأنا عليك أغــــــار ياسيد الأحبــاب........ يا أغلى من الدنيا وكـــل الحـــبايب........
ويمر من يمي عرس واتذكرج،، وانسه اتنفس واشتاكلج يمج،، يبت گلبي يوجه الماي انا ميت عليج هواي ،، جهالي بحضنج ينامون هنياااالي،، واضل چم دوب اسولفلج على العرسان من زفوهم كبالي
sigueme en face Como Davis jafet
alas kid ممكن يصير بيننا علاقت حب
ممكن نتعرف او تصير بينه علاقت حب
احبج واليحب بلوه😍 وين الله وقسمتي تروح يم عيونج الحلوه. واسولفج عليج هواي واتبلل😇..يا وهس ماي عينج يمي لا تغفه. اريدن كون وجهج يترس الغرفه. واشتم بيج حنيه💏. احبج حيل يا بنيه
What Even Ayunaong Ayuduing
Es muy buena la aplicación .
Es muy buena la aplicación
muinto bom,amo minhas fotos ficam TOP
me gusta esta aplicacion es muy buena :)
es la mejor aplicacion para sacar fotos
muy bueno me encanta. *-*
tan chebre adoro esta camara
para tomarle foto a la novia
para tomarle foto a la novia
me encantoo te la recomiendo
Pa k kieres saber eso jaja saludos
se puede cambiar el color de los ojos?
gostei muito deste aplicativo
buy buena aplicacion tiene todo lo necesario en una aplicacion
Es muy buena esta camara se las recomiendo a todos :-)
no carga cuando me echo la foto a ver si pueden resolver este problema
exelete!! la amo es fácil de usar pero faltaría que sea un token más rapidin pero nada massss le doy un9 75
va de mal en peor -.-t se sale de la app…muy facilmente :( ya no me Gusta.
me encanta candtxameea la amooo<3
primero es un hack salen hombres desnudos le informe esto a mi mama y de lo contrario se éxito y tuvo sexo con dos negros de tulas grandes se escucho bkn
Diese app ist einfach genial
Update Coming (1.53 Version)
So che è un'app eccellente, ma non riesco a trovare la cartella di salvataggio di candy cam, qualcuno sa dirmi dove cercarla?