Download Big Hunter APK Info :
Download Big Hunter APK For Android, APK File Named com.kakarod.bighunter And APP Developer Company Is KAKAROD INTERACTIVE . Latest Android APK Vesion Big Hunter Is Big Hunter 2.8.6 Can Free Download APK Then Install On Android Phone.
Big Hunter APK Description
◆ Popular game that achieved 10 million downloads worldwide! ​An intense hunting game of starving tribal people! Hunt the primeval gigantic animals! Long time ago, a bushman tribe lived in an outback town. People were starving to death because of continuous droughts The leader of the tribe goes out for hunting every day for living..... Big Hunter is a dynamic physics game that hunts gigantic primeval animals with spear, axe and boomerang. Become the world's best hunter with a variety of weapons! Big Hunter Features: - Easy control with addictive touch of hitting - Hunting game based on dynamic physics - Simple but outstanding graphic design - Rhythmical game sounds - An unexpected ending and an impressive story - Compete rankings with hunters around the world Big Hunter supports high resolution for an optimal gaming experience on both phones and tablets. Are you already a fan? If so then visit our website, like us on Facebook for the latest news: https://www.facebook.com/bighuntergame Last but not least, a big THANK YOU goes out to everyone who has played Big Hunter!
From version Big Hunter 2.8.6
:
Added: 2018-06-01 15:21:09
Modified: 2018-06-01 15:21:09
Updated: 2018-10-10 15:46:48
- Performance Optimized and Stabilized
- Various bug fixes and improvements
Thanks for your interest and feedback.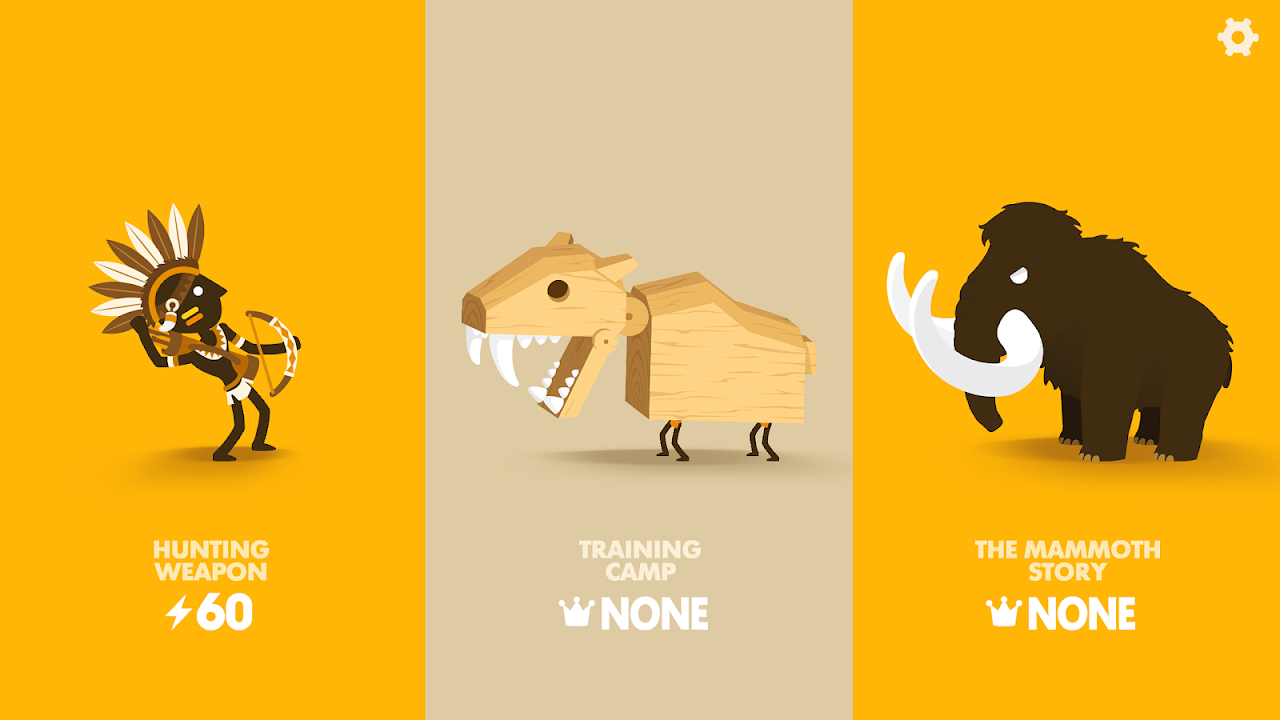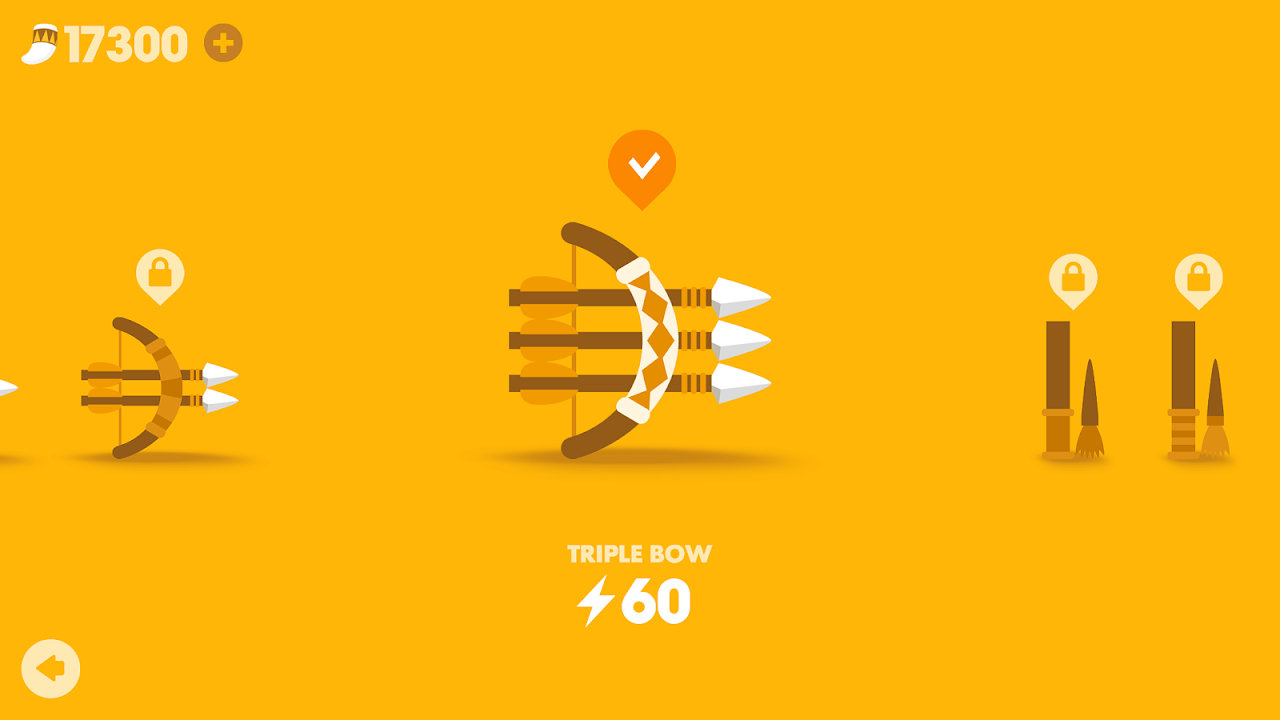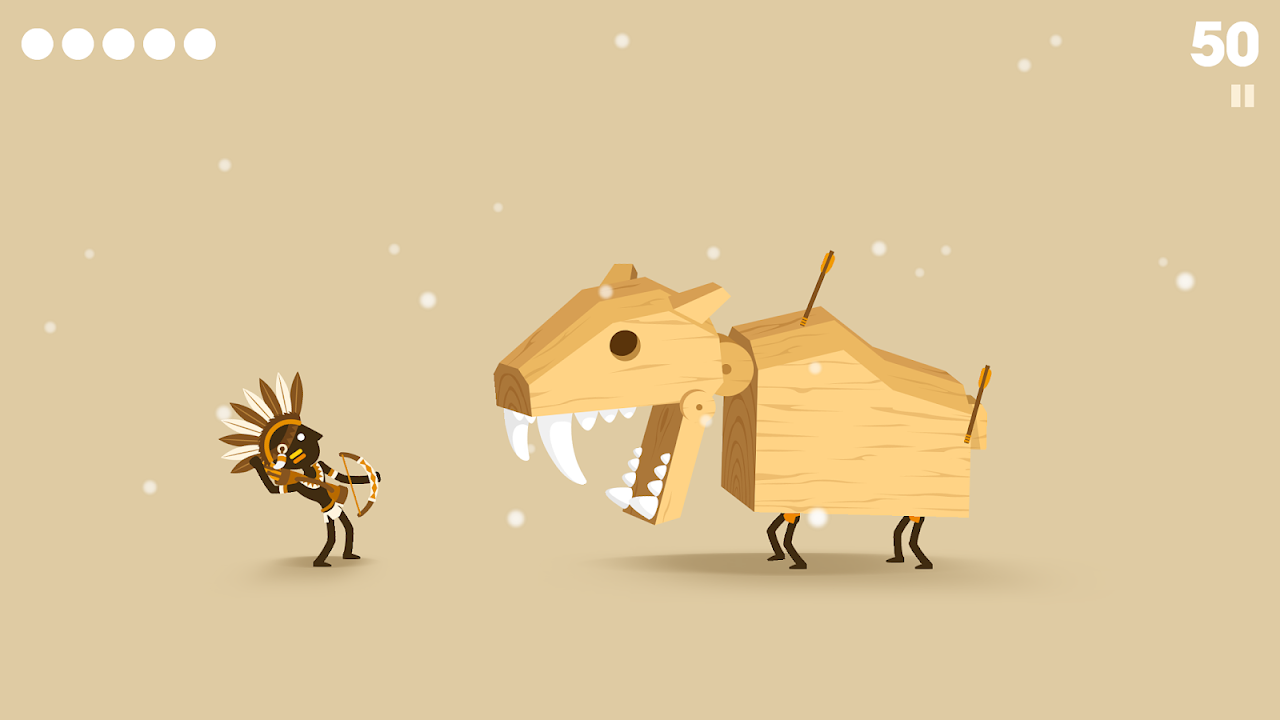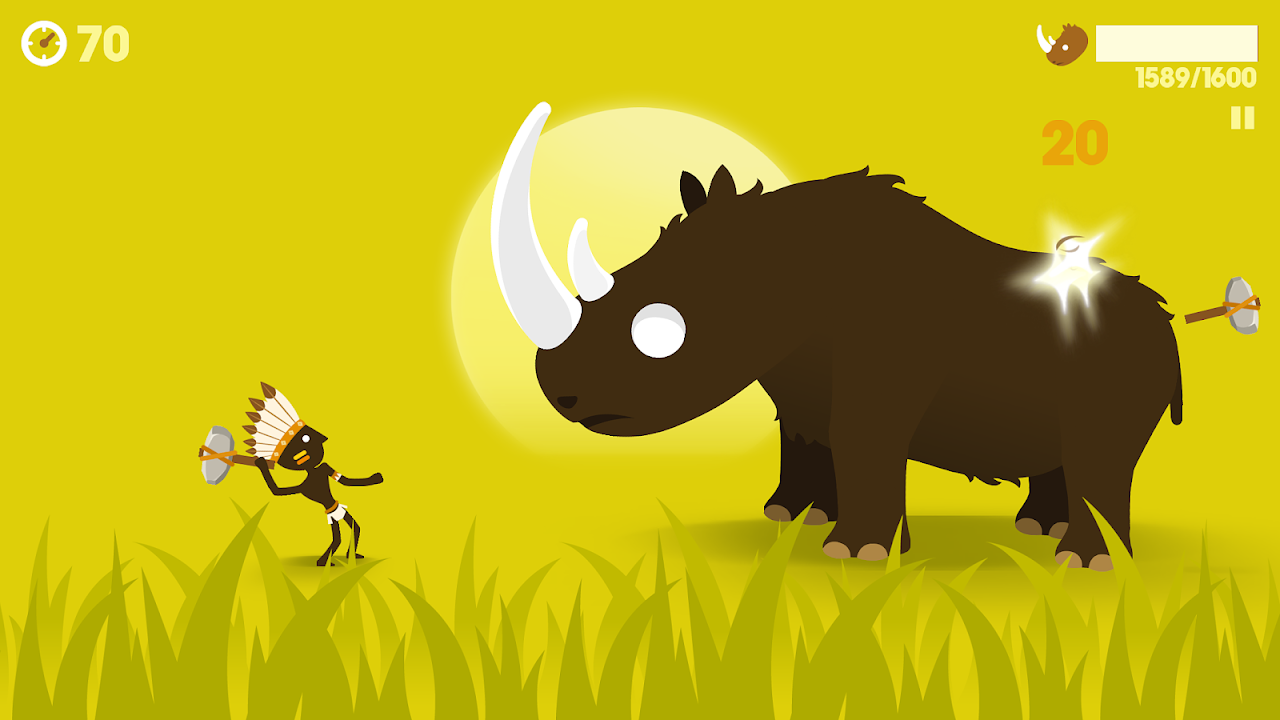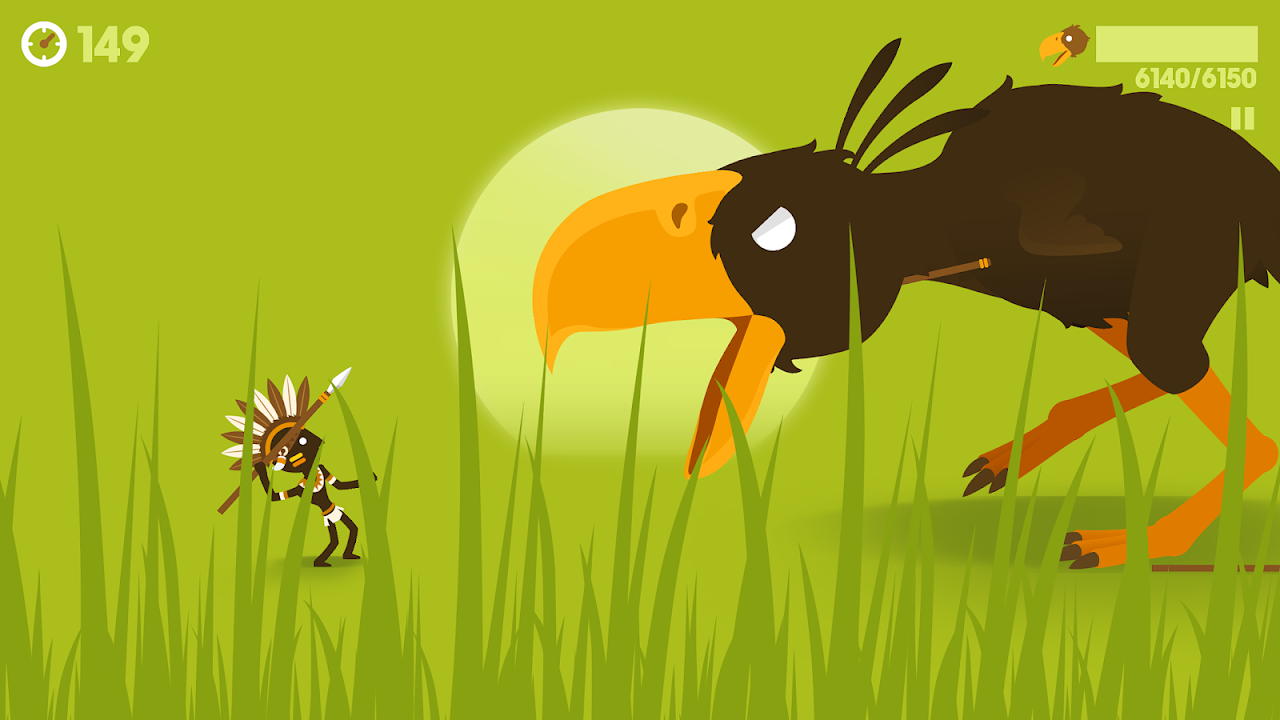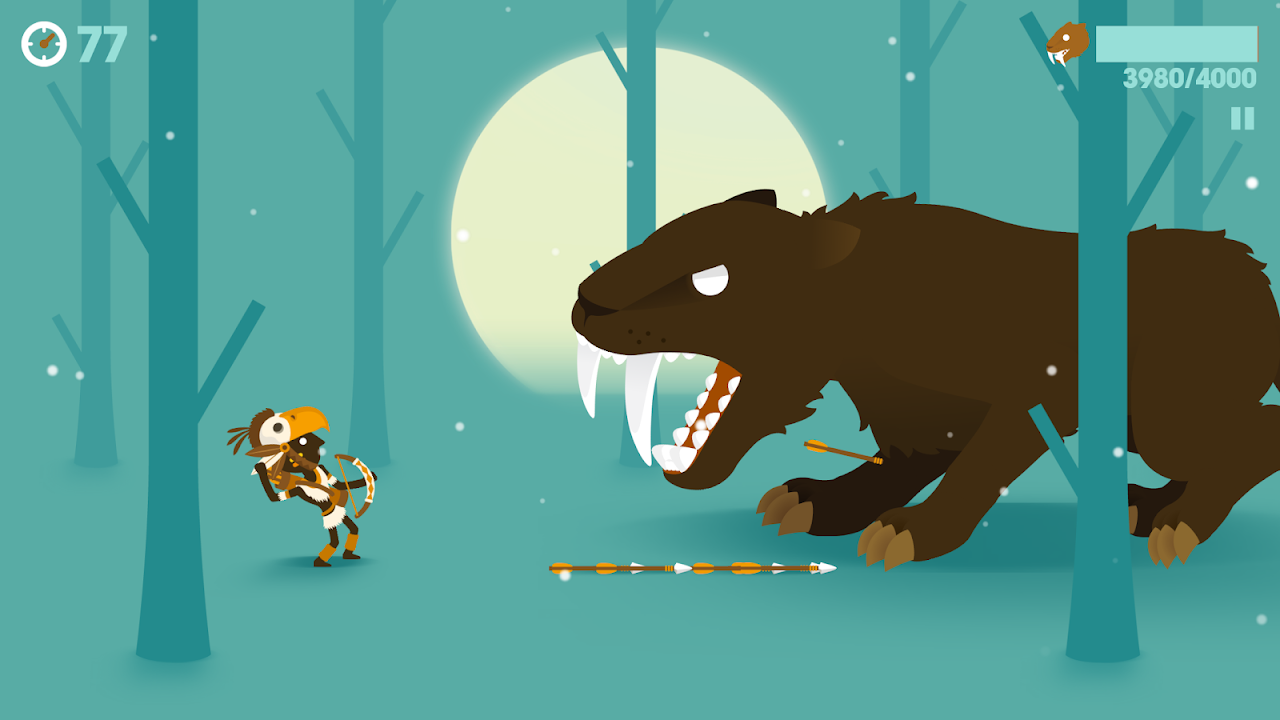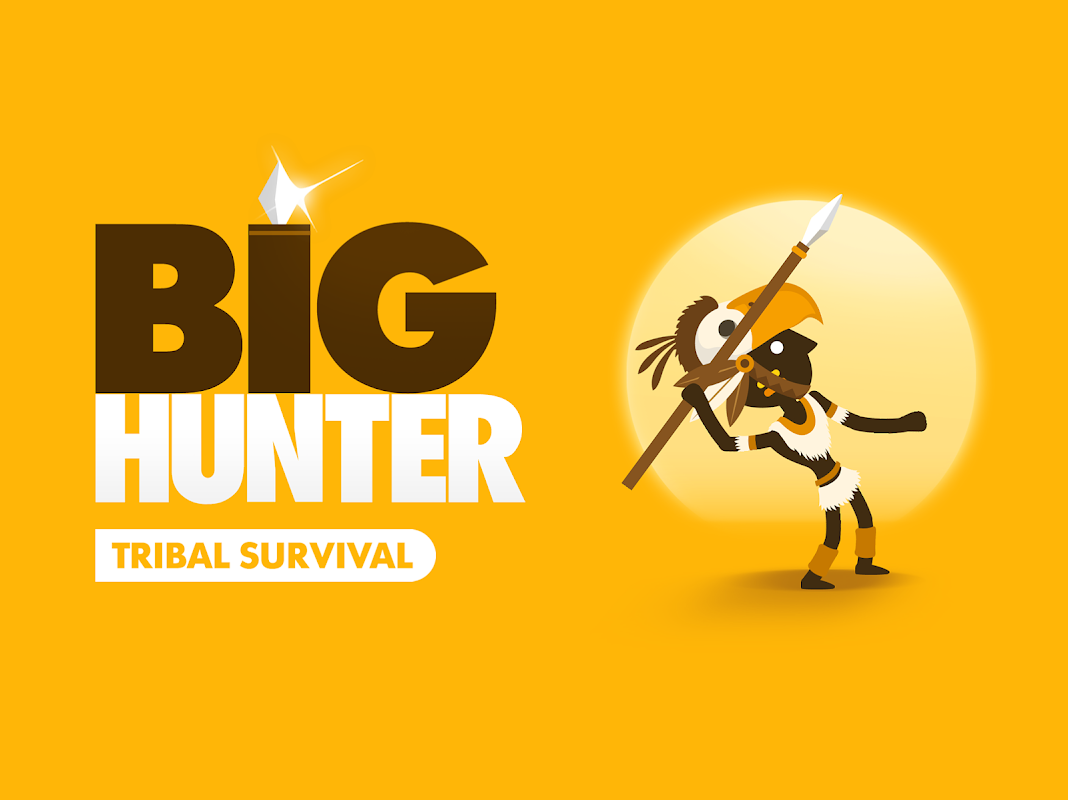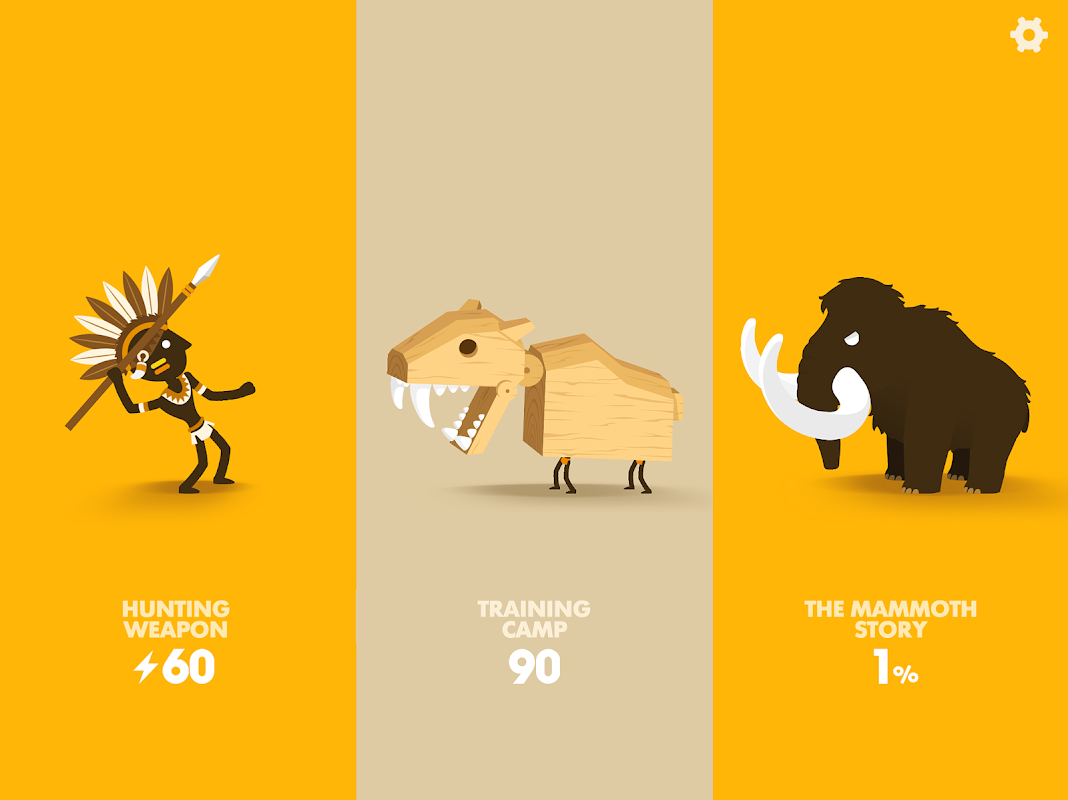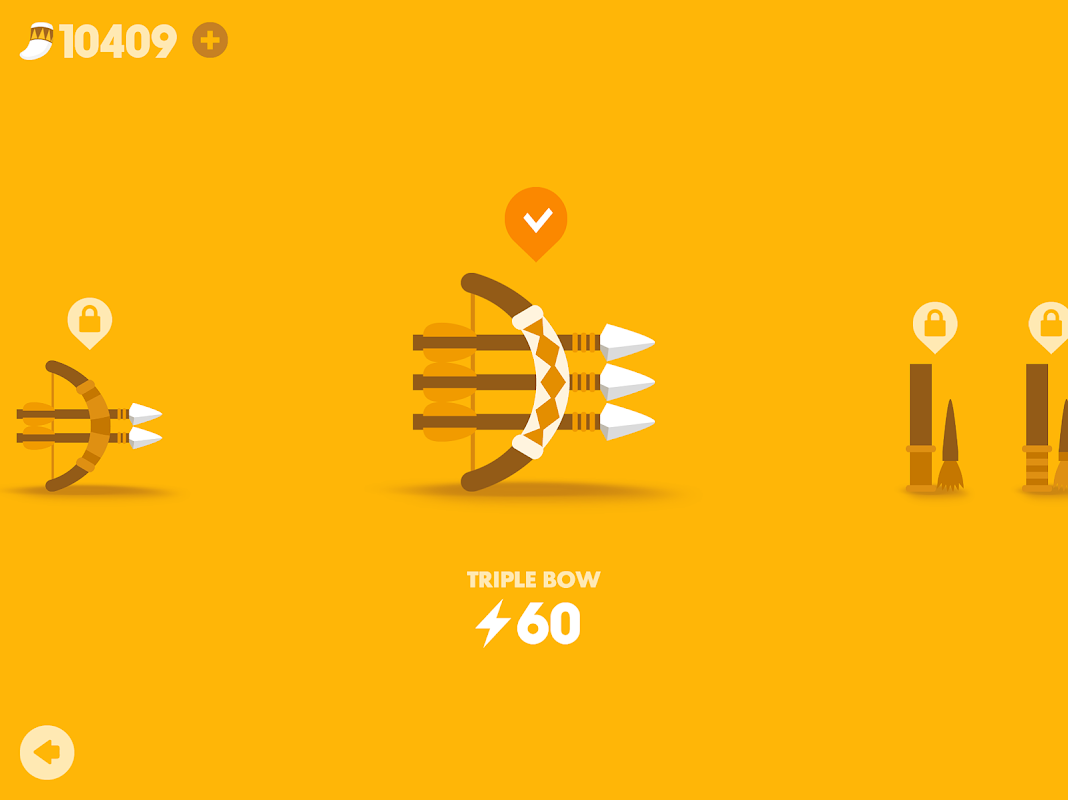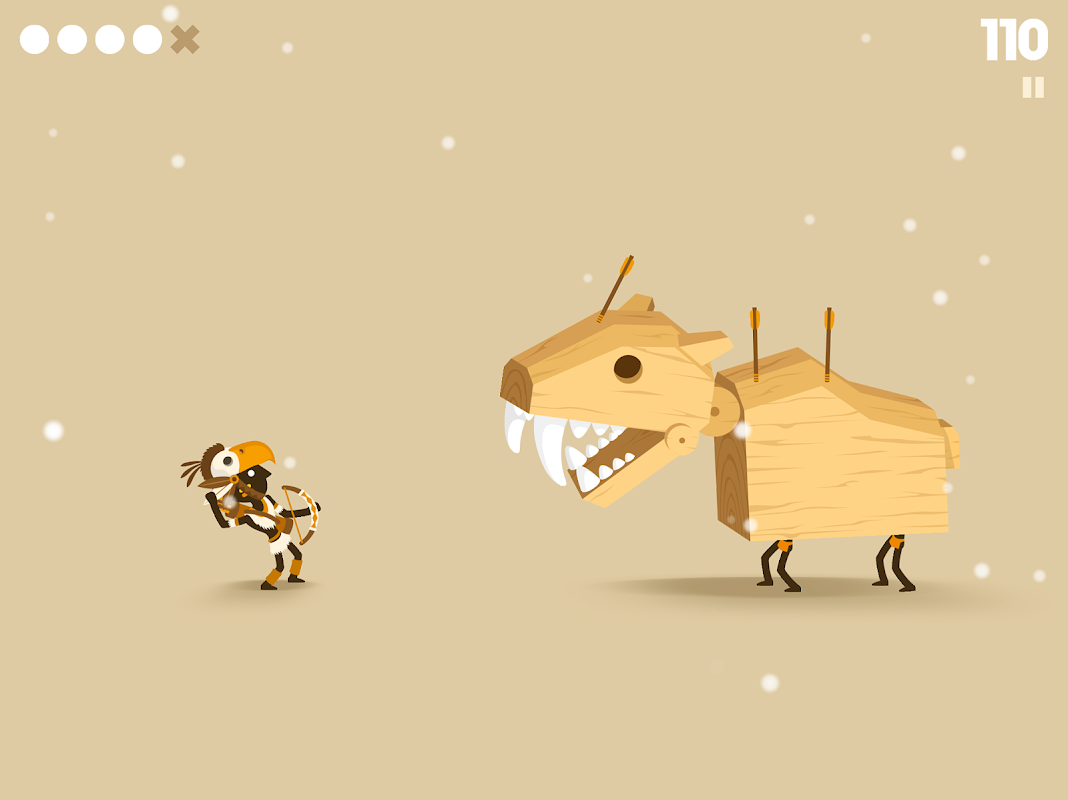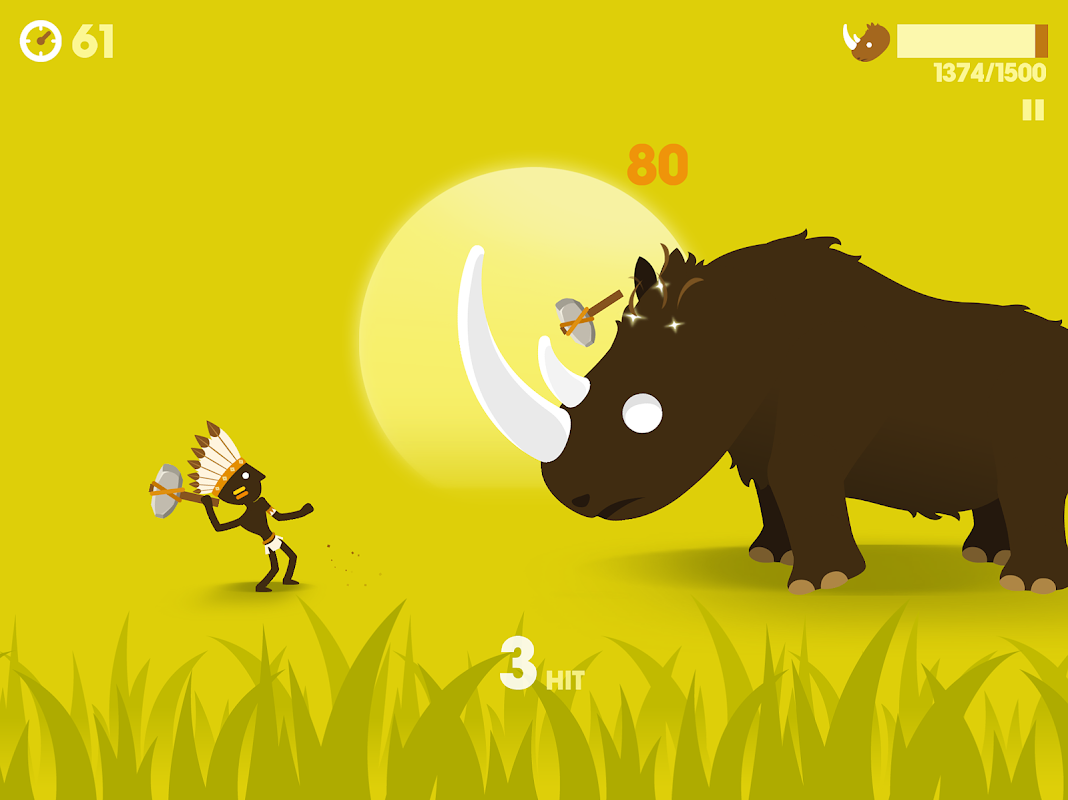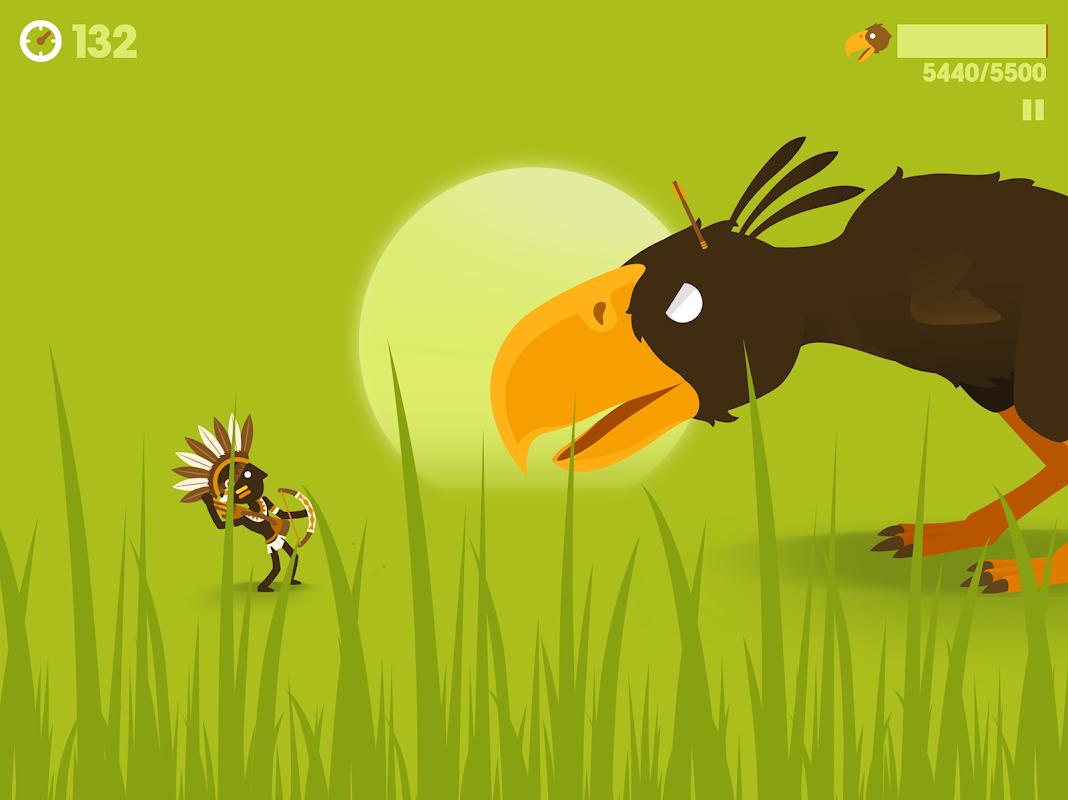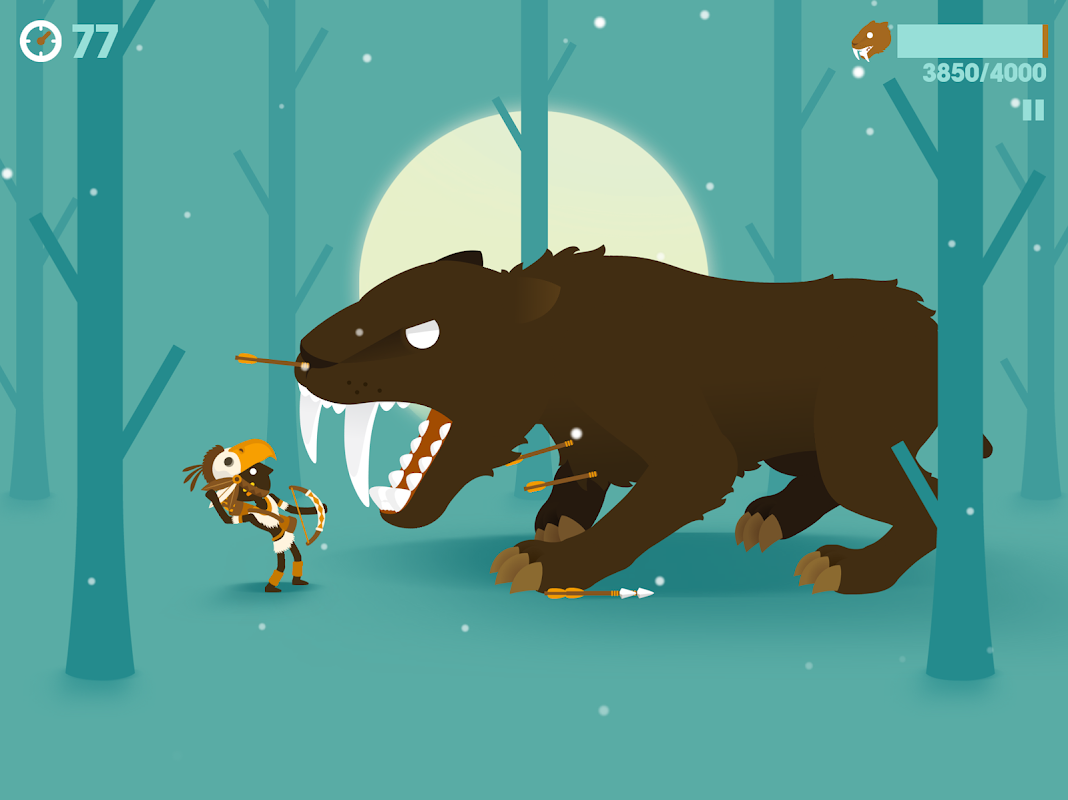 OK IS A GAME FOR FREE TIME BURRING
beautiful game and I open all levels
لعبة جميلة وقمت بختم جميع المراحل
what happend to all the modded games