Download swoodoo 22.3 APK Info :
Download swoodoo 22.3 APK For Android, APK File Named And APP Developer Company Is KAYAK.com . Latest Android APK Vesion swoodoo Is swoodoo 22.3 Can Free Download APK Then Install On Android Phone.
Download swoodoo 22.3 APK Other Version
For Download Other swoodoo versions Visit swoodoo APK Archive.
swoodoo
Version:
22.3
(1145)
x86,x86-64,armeabi,armeabi-v7a,arm64-v8a,mips
Package: com.kayak.android.swoodoo
68 downloads
29.25 MB (30670068 bytes)
Target: Ice Cream Sandwich 4.0.3 - 4.0.4 API level 15, NDK 8
181defd4dda47ae5a64c41d0f4780454
added on 2016-08-29 23:21:34 by brinamuc
swoodoo 22.3 APK Download by KAYAK.com
In swoodoo 22.3
• Airport security wait times. Know ahead of time how long your security wait is and plan accordingly. Report your wait and help other travelers stay informed.
• Find your way around the airport like pro. Get turn-by-turn navigation to your gate, discover places to eat, and see whether points of interest are before or after security.
• Trip event redesign. Viewing a trip event (flight, hotel, car, train, restaurant or custom) now displays the most relevant information at a glance.
In swoodoo 22.3
android.permission.ACCESS_COARSE_LOCATION
android.permission.ACCESS_FINE_LOCATION
android.permission.ACCESS_NETWORK_STATE
android.permission.BLUETOOTH
android.permission.BLUETOOTH_ADMIN
android.permission.CAMERA
android.permission.INTERNET
android.permission.VIBRATE
android.permission.WAKE_LOCK
com.google.android.c2dm.permission.RECEIVE
com.google.android.providers.gsf.permission.READ_GSERVICES
com.kayak.android.permission.C2D_MESSAGE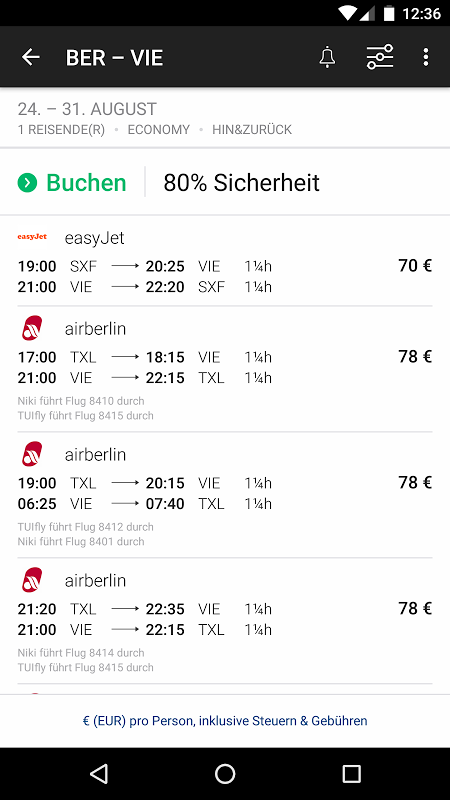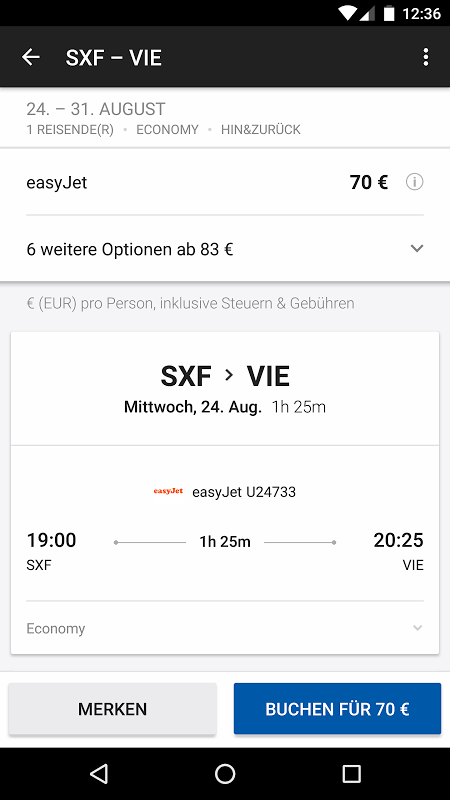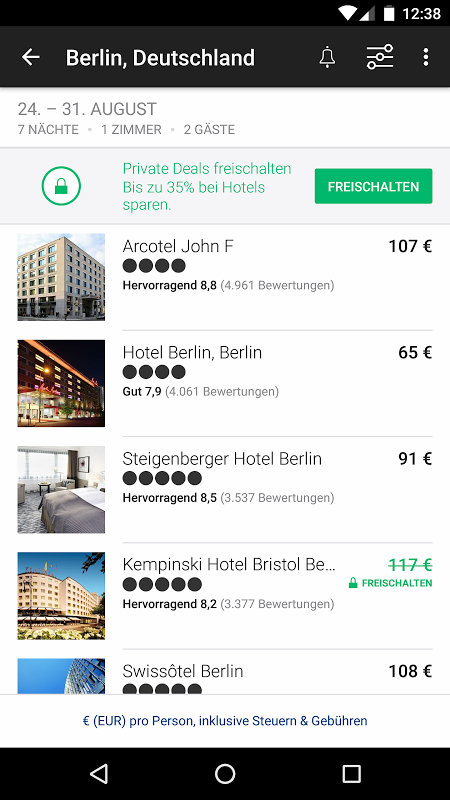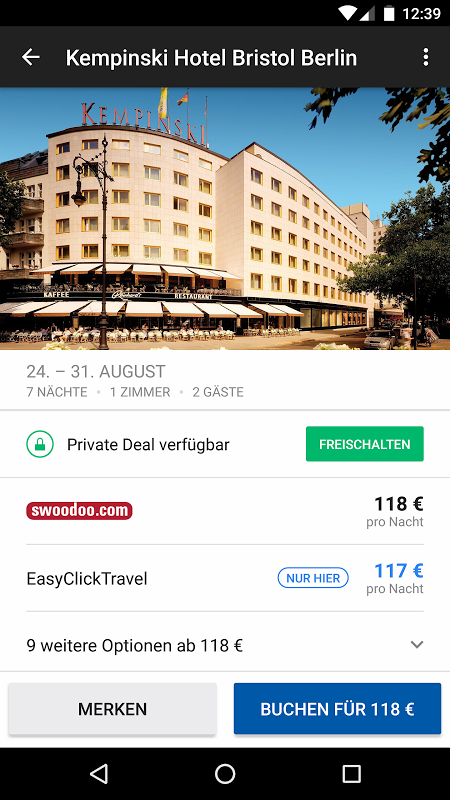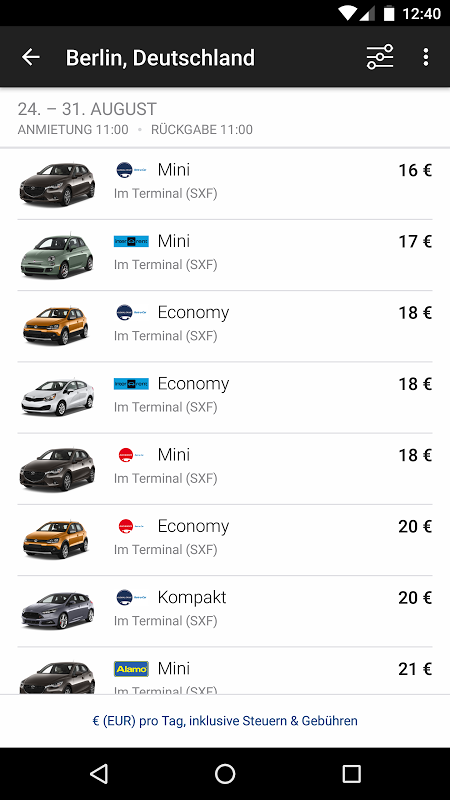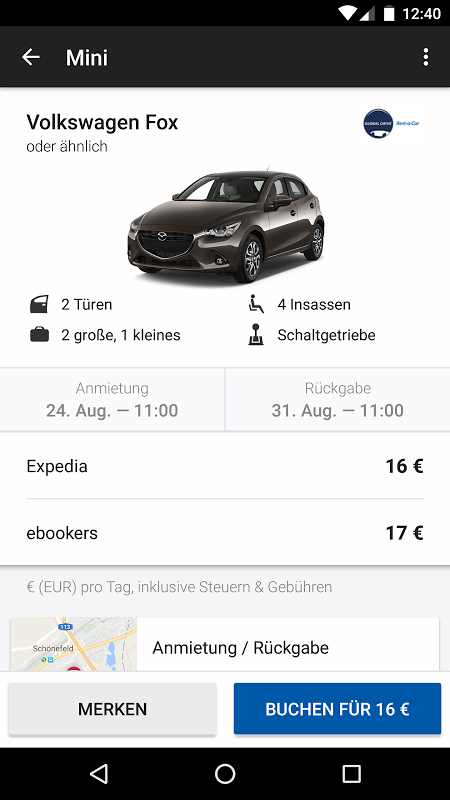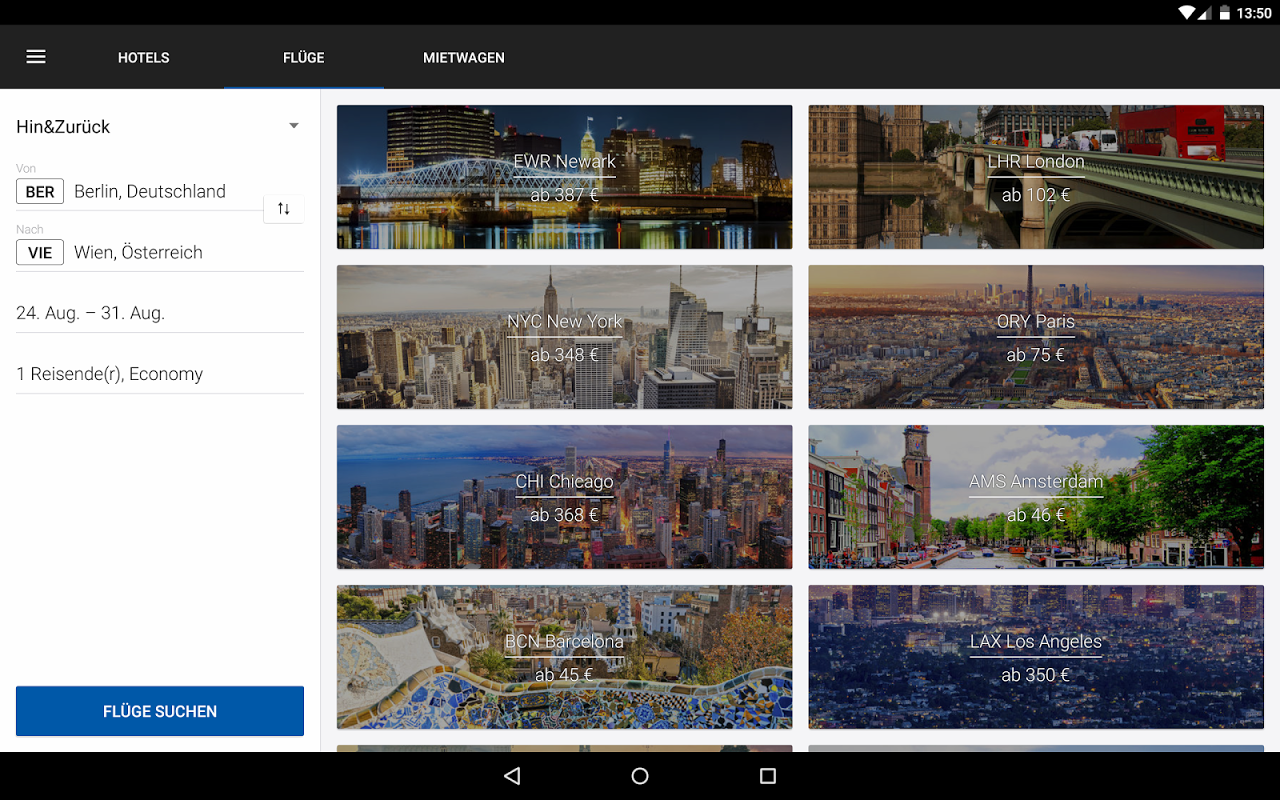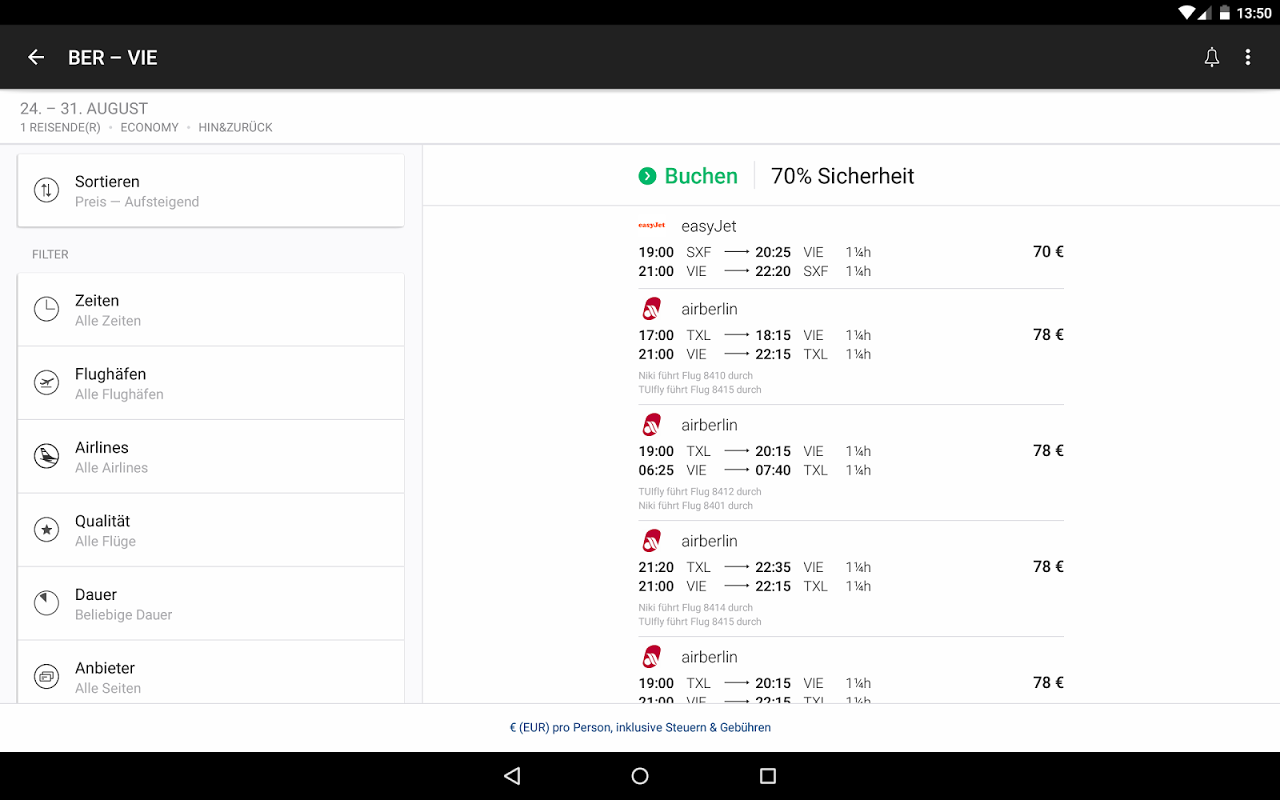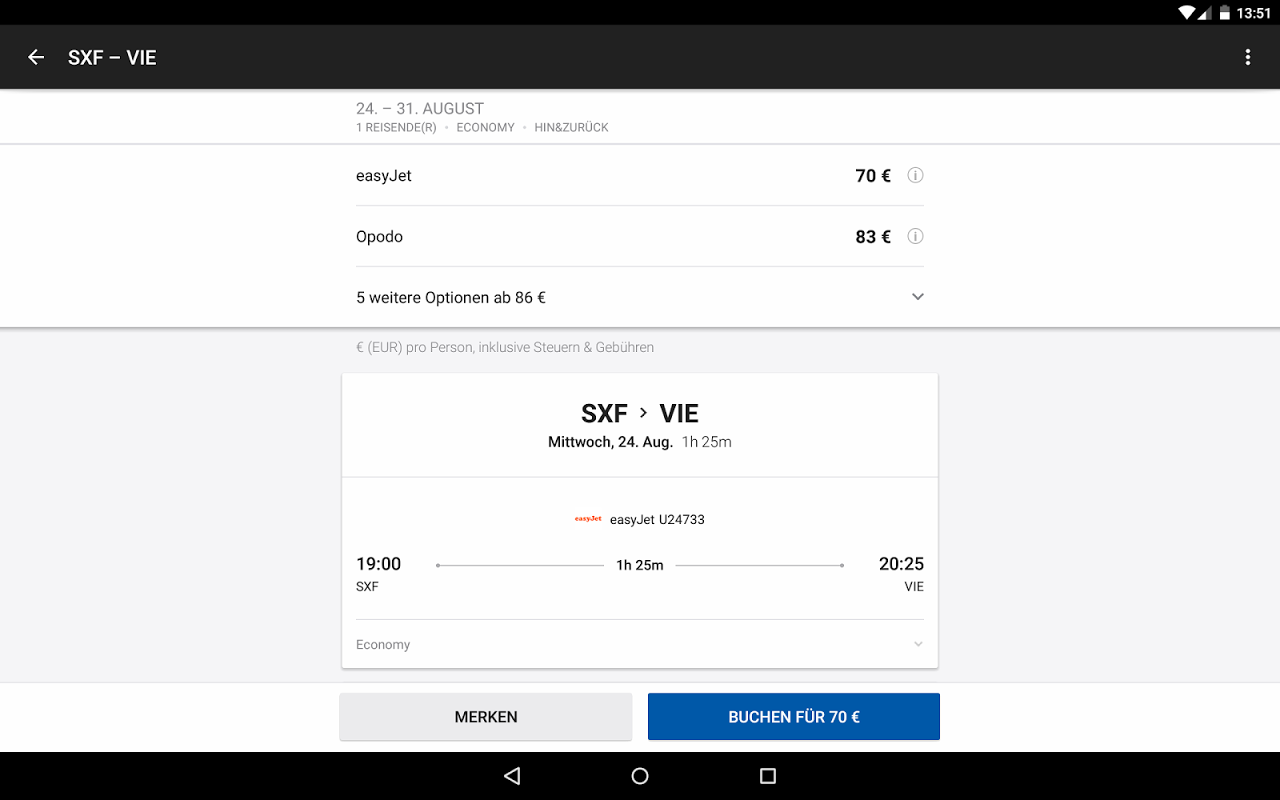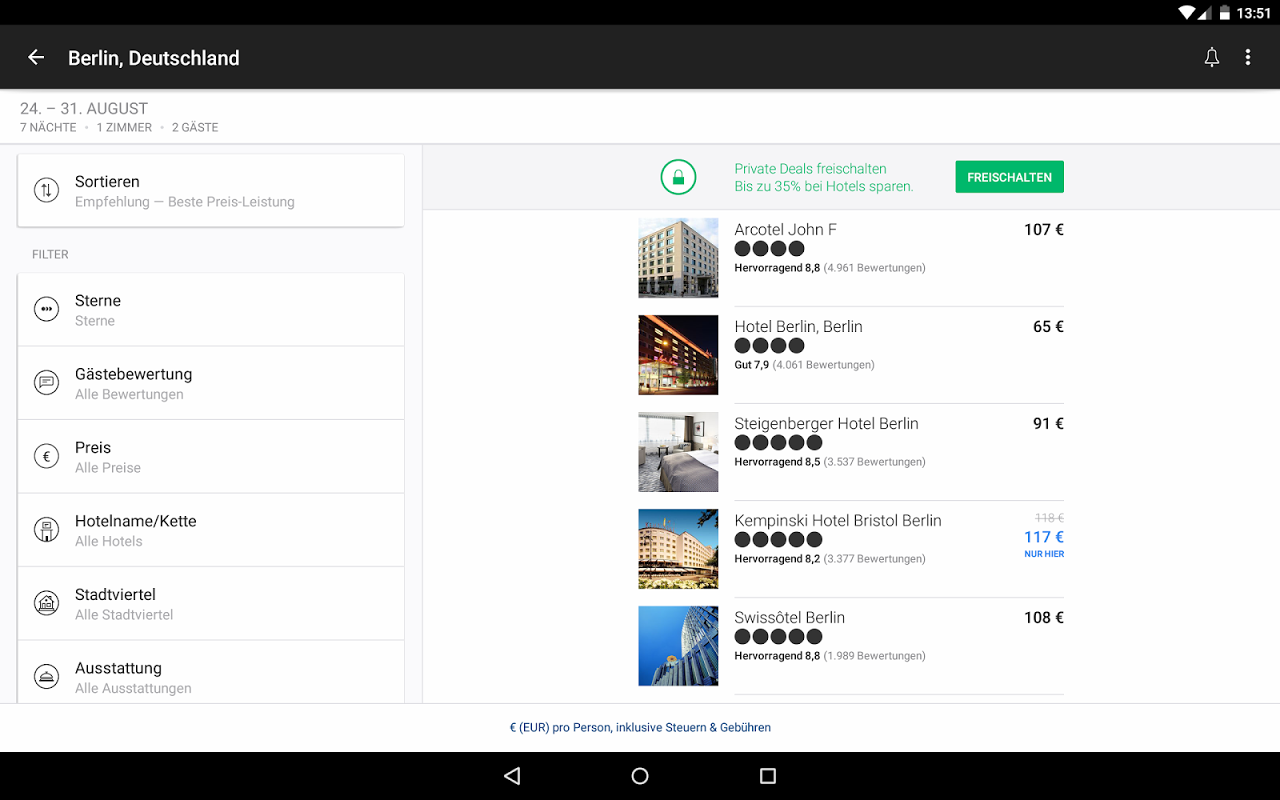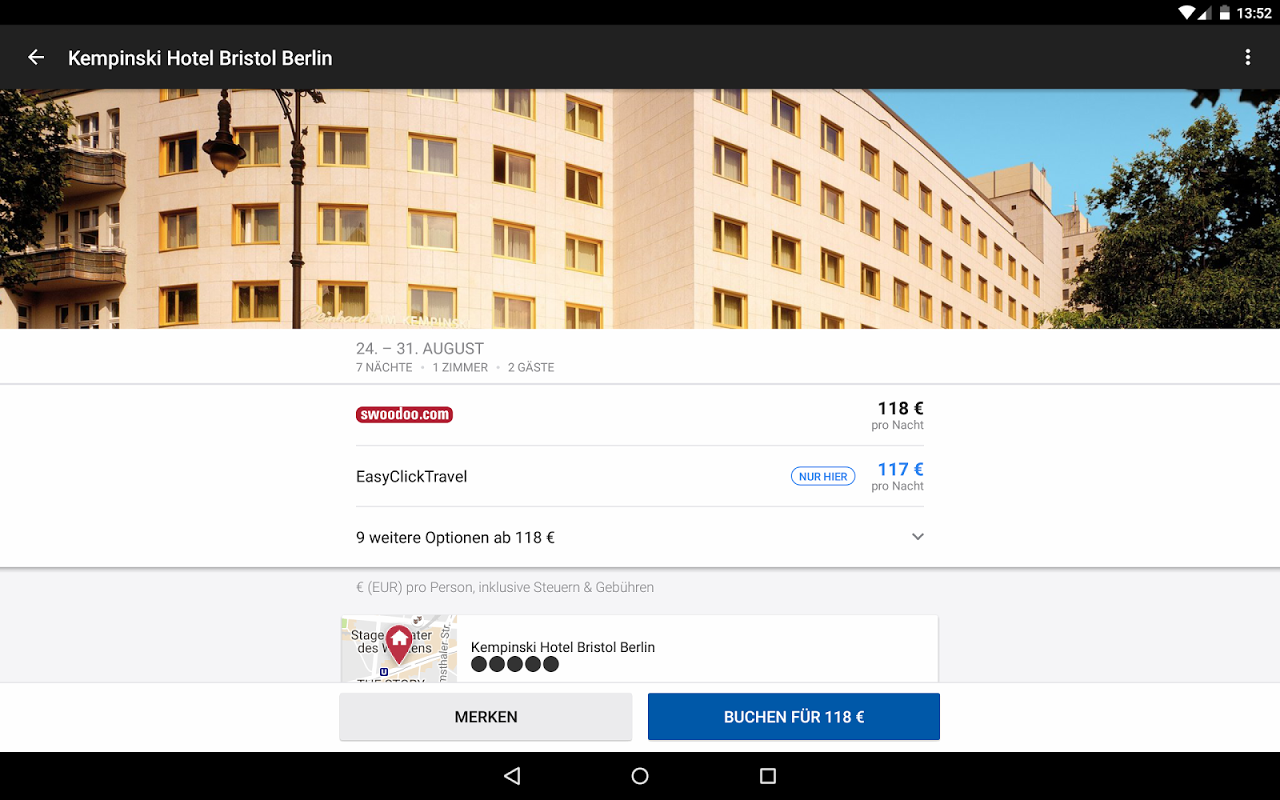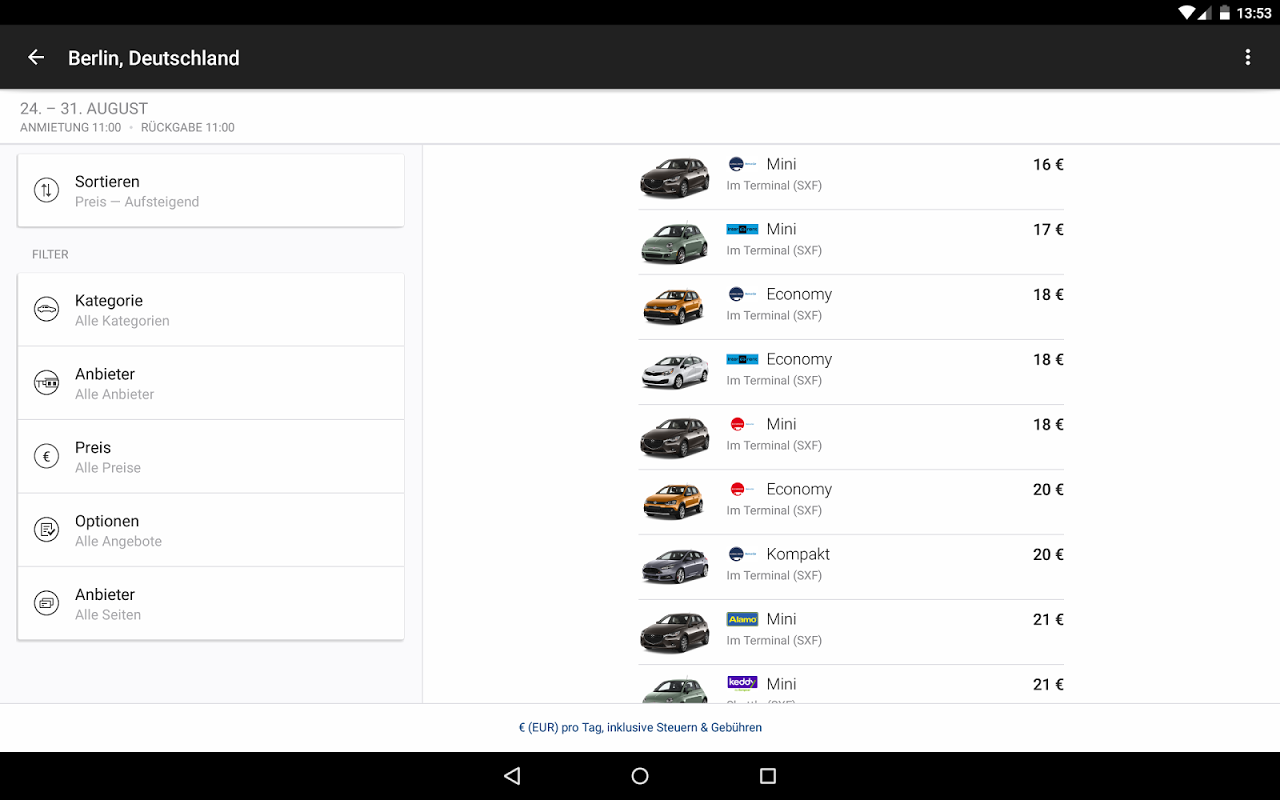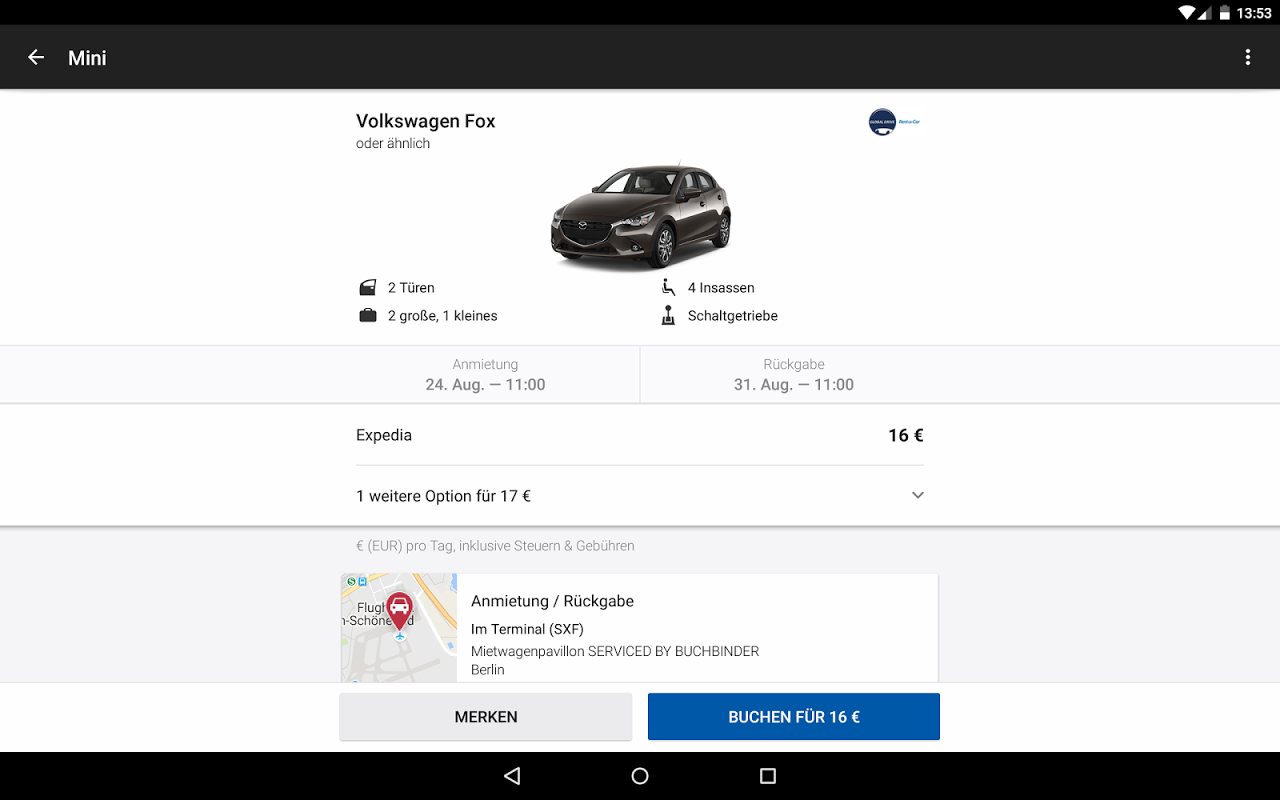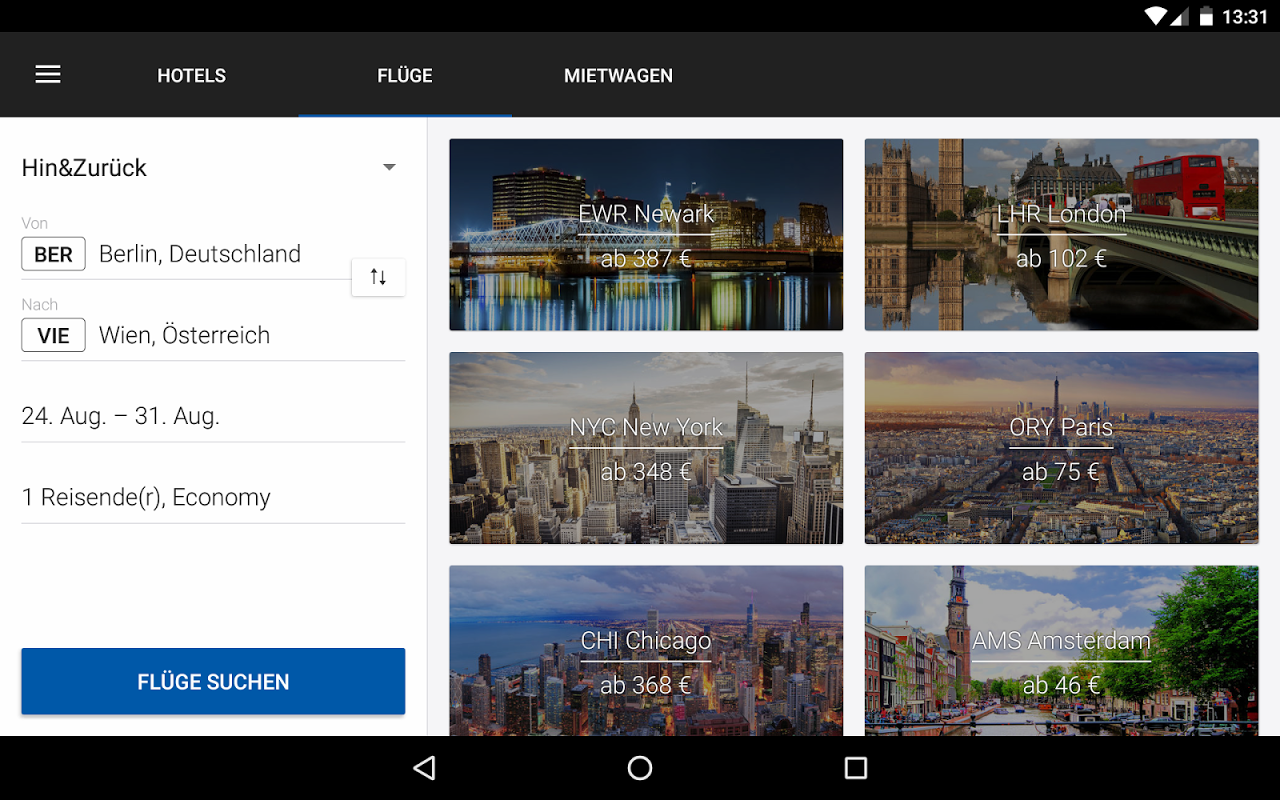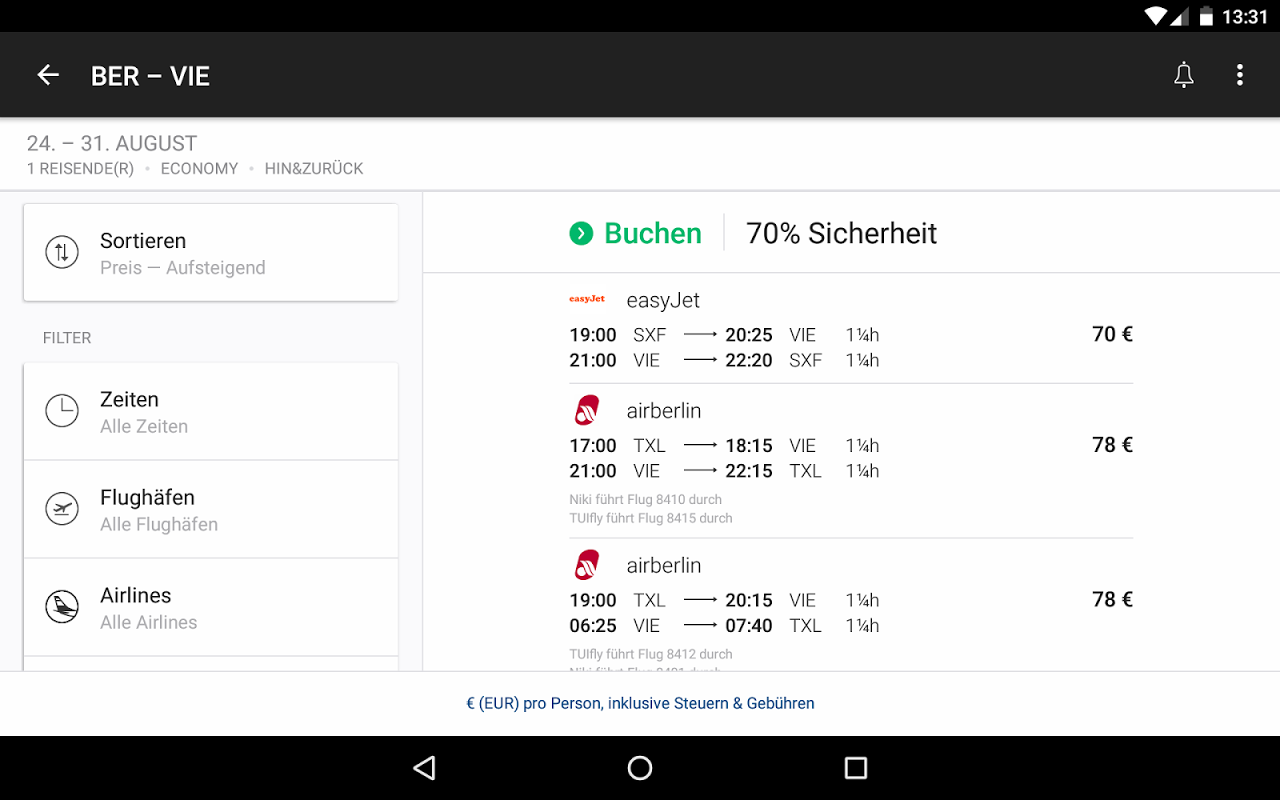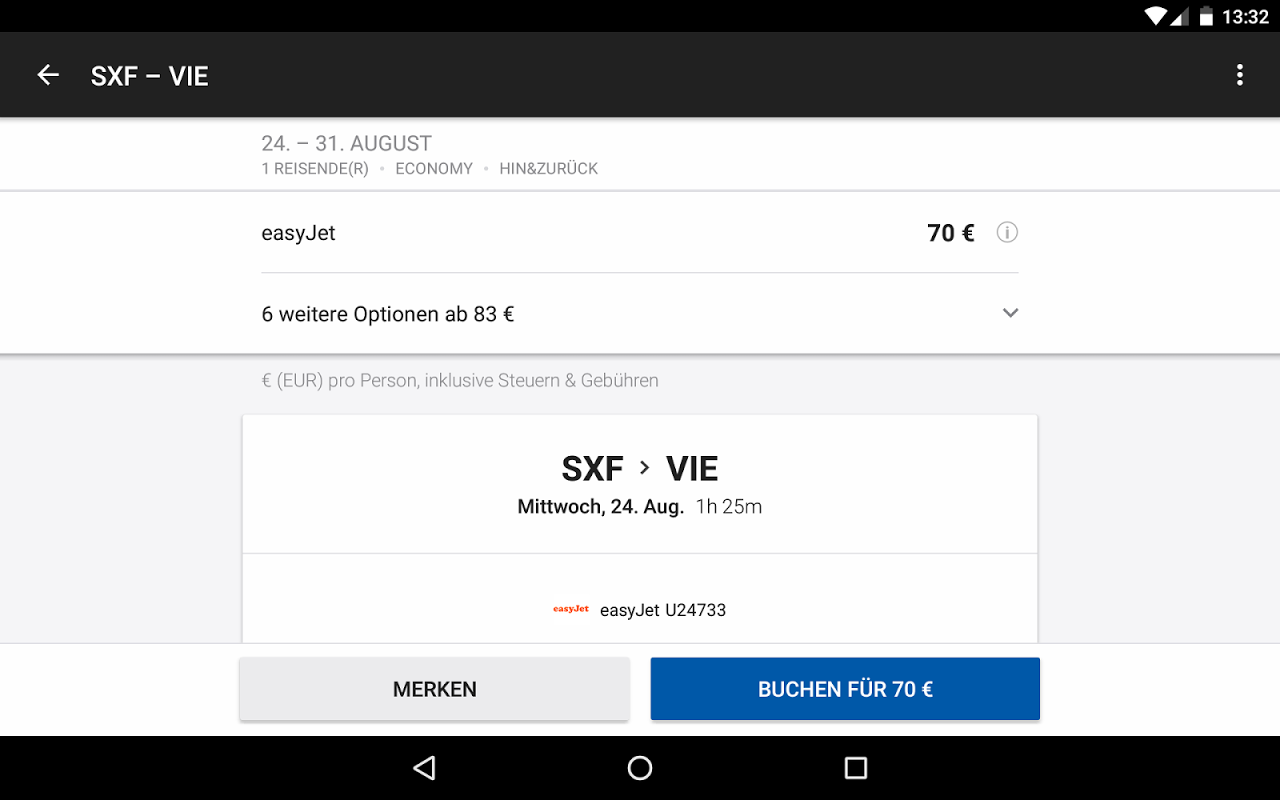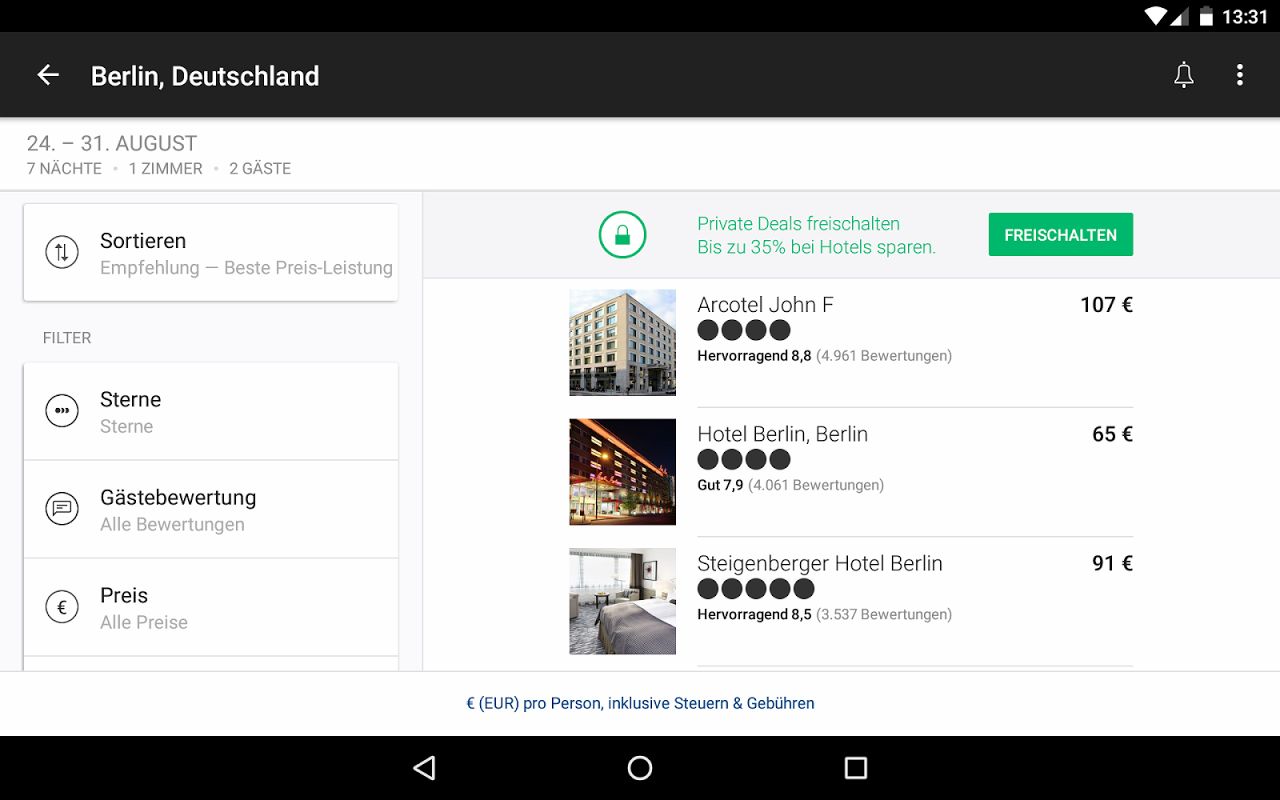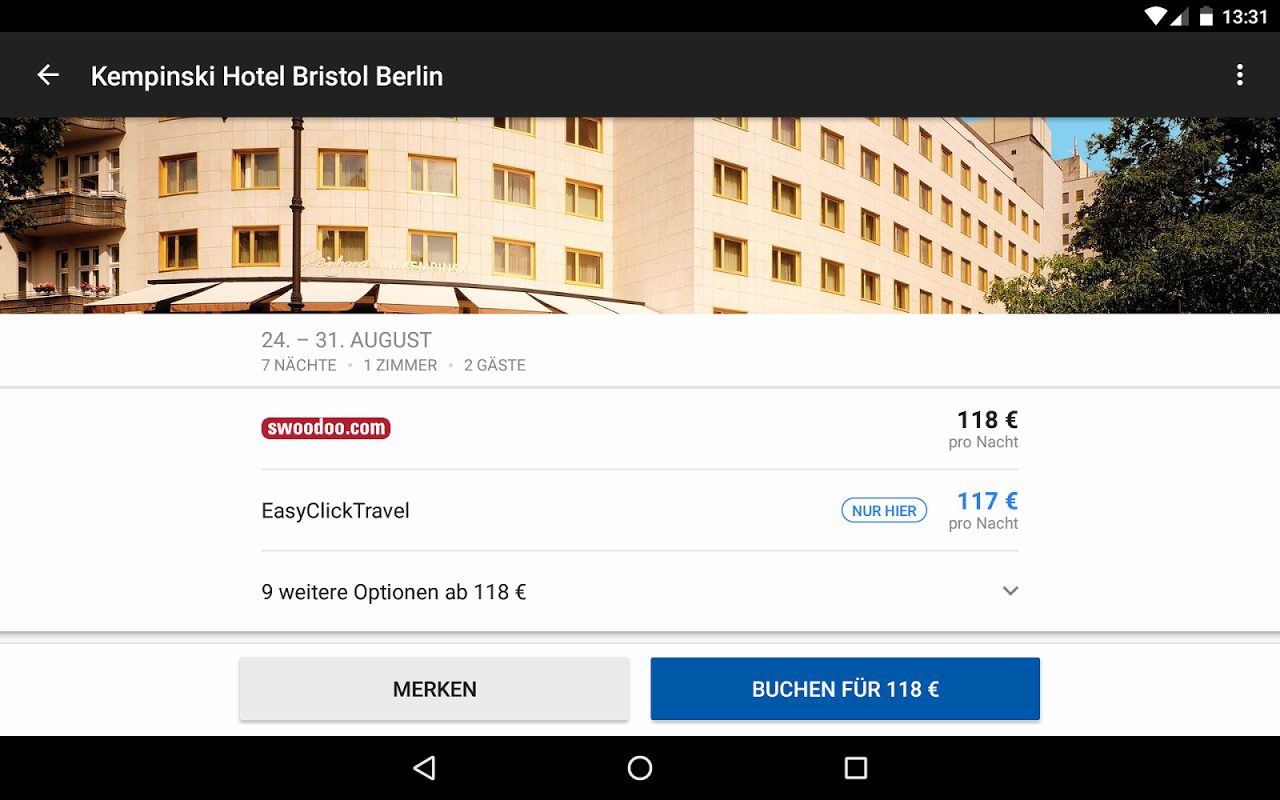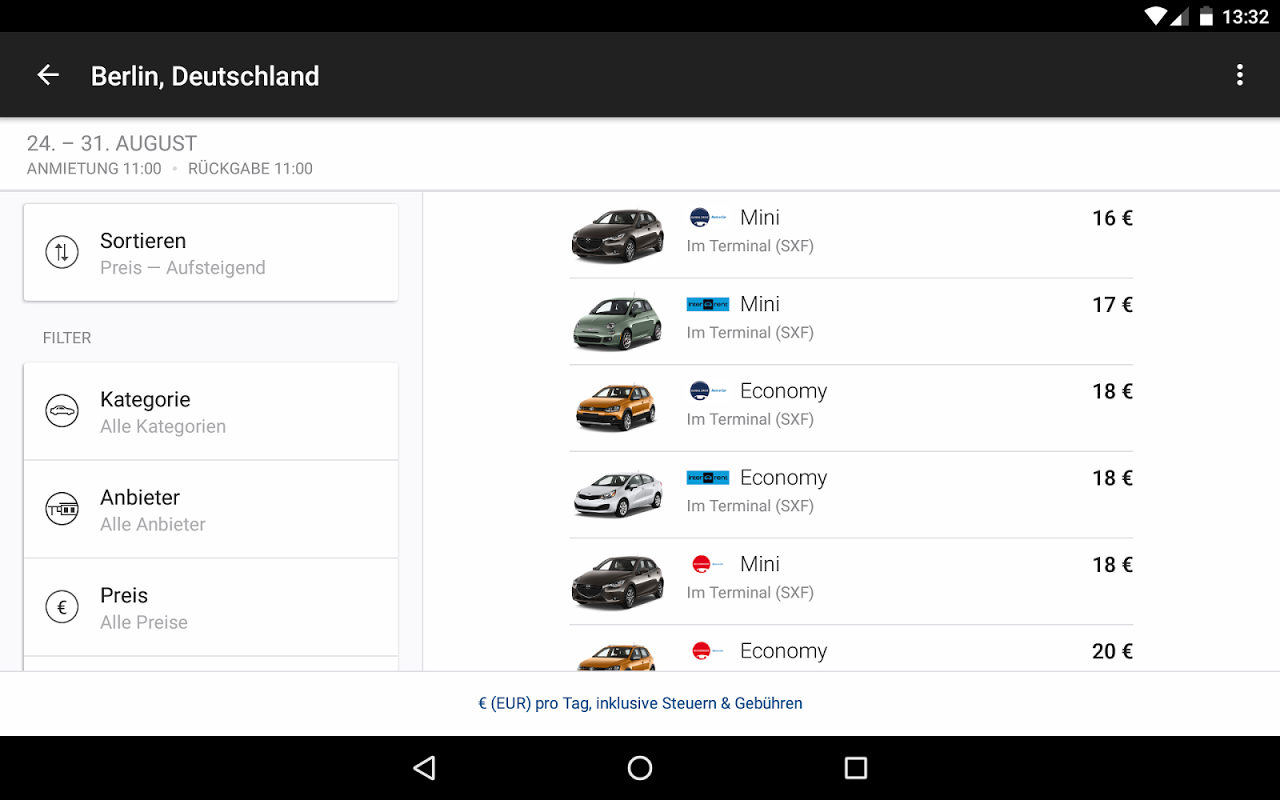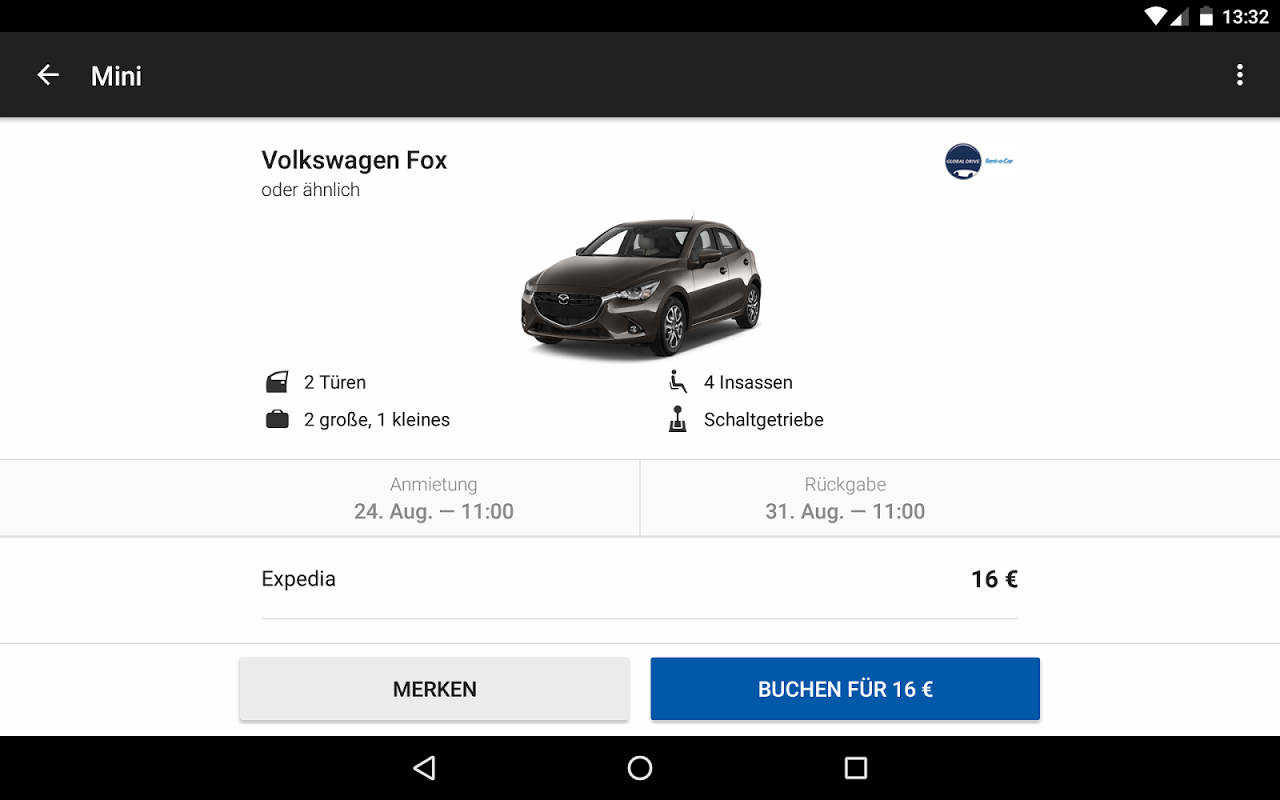 Download swoodoo APK Android