Download Candy Crush Saga APK Info :
Download Candy Crush Saga APK For Android, APK File Named com.king.candycrushsaga And APP Developer Company Is King.com . Latest Android APK Vesion Candy Crush Saga Is Candy Crush Saga 1.119.1.1 Can Free Download APK Then Install On Android Phone.
Candy Crush Saga APK Description
Fandom's app for Candy Crush Saga - created by fans, for fans. Candy Crush Saga app always features highly-accurate, real-time information from Fandom's passionate community of fans. You can expect to see hundreds of pages of content created by fans just like you. Find articles on Level types, Eleme
From version Candy Crush Saga 1.119.1.1
:
Added: 2017-11-28 18:33:41
Modified: 2018-02-15 08:41:42
Updated: 2018-02-16 17:42:04
We hope you're having fun playing Candy Crush Saga! We update the game every week so don't forget to download the latest version to get all the sweet new features and levels!
New to the game? Don't be shy, join the fun!
Coming back after a break? About time!
Let's play!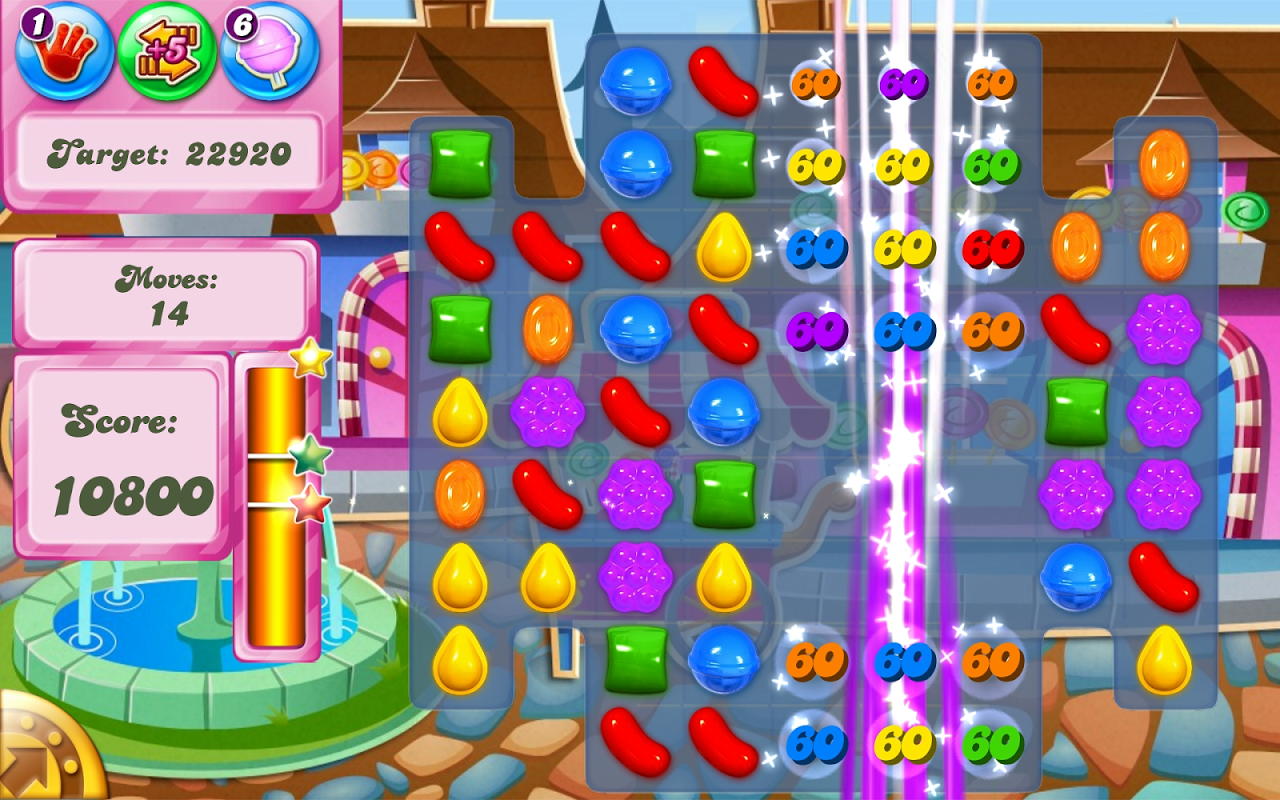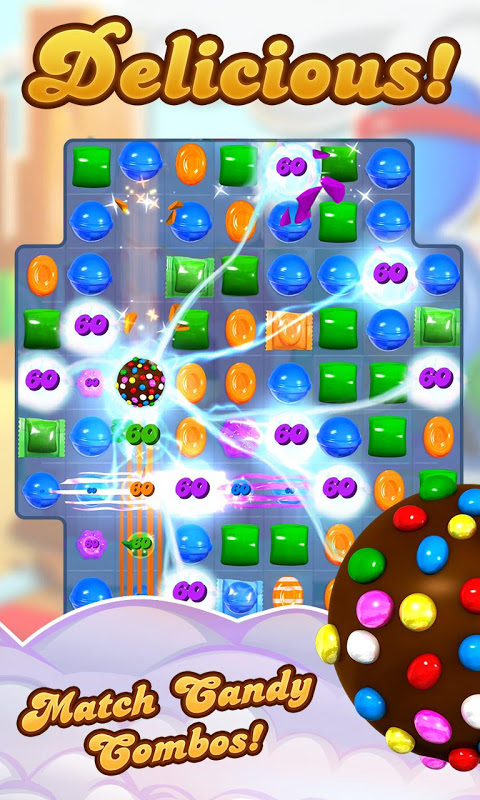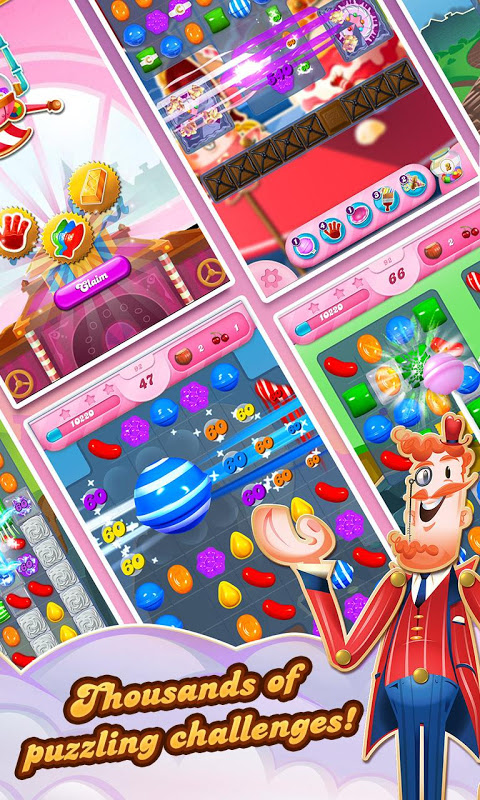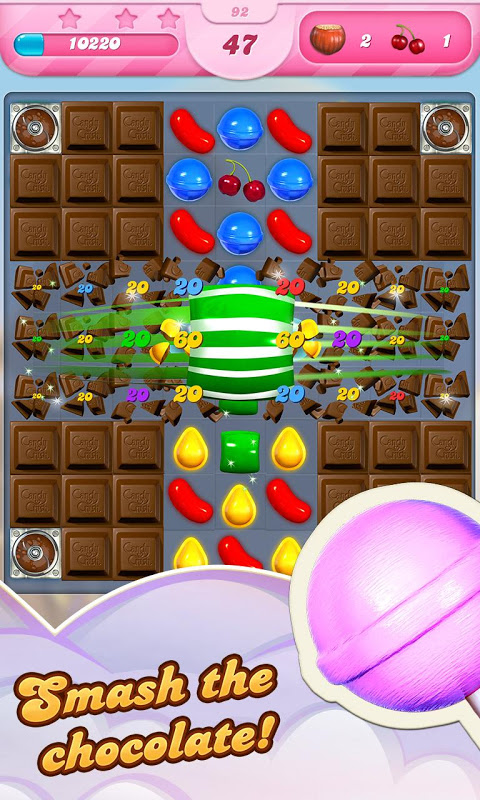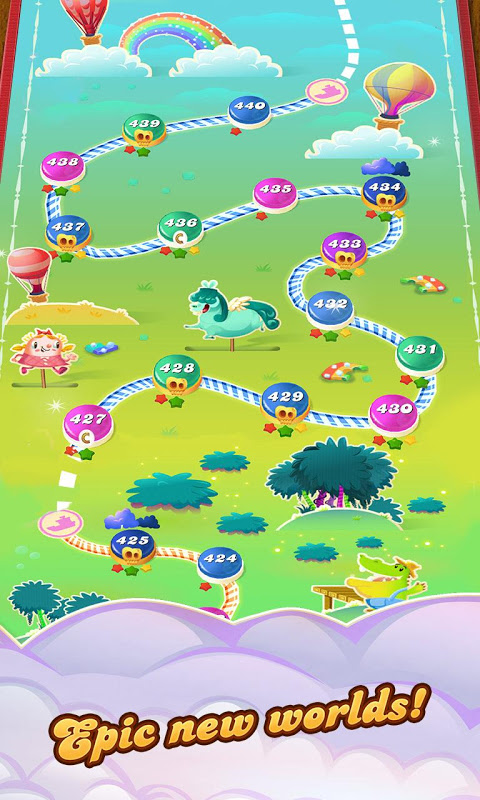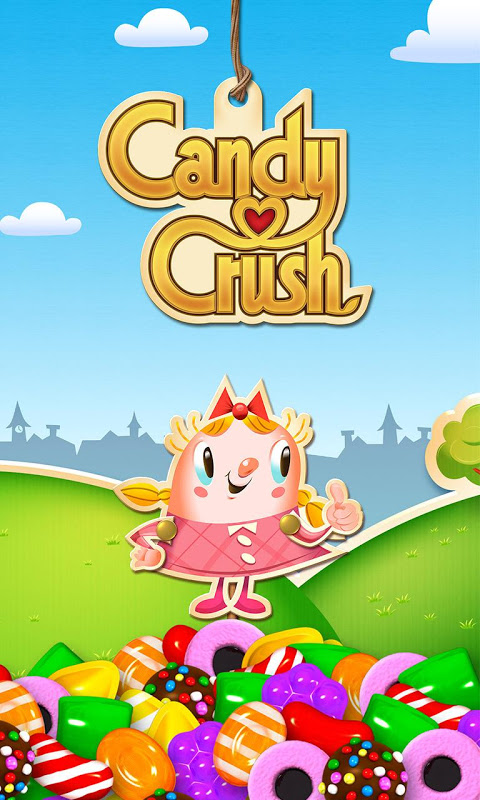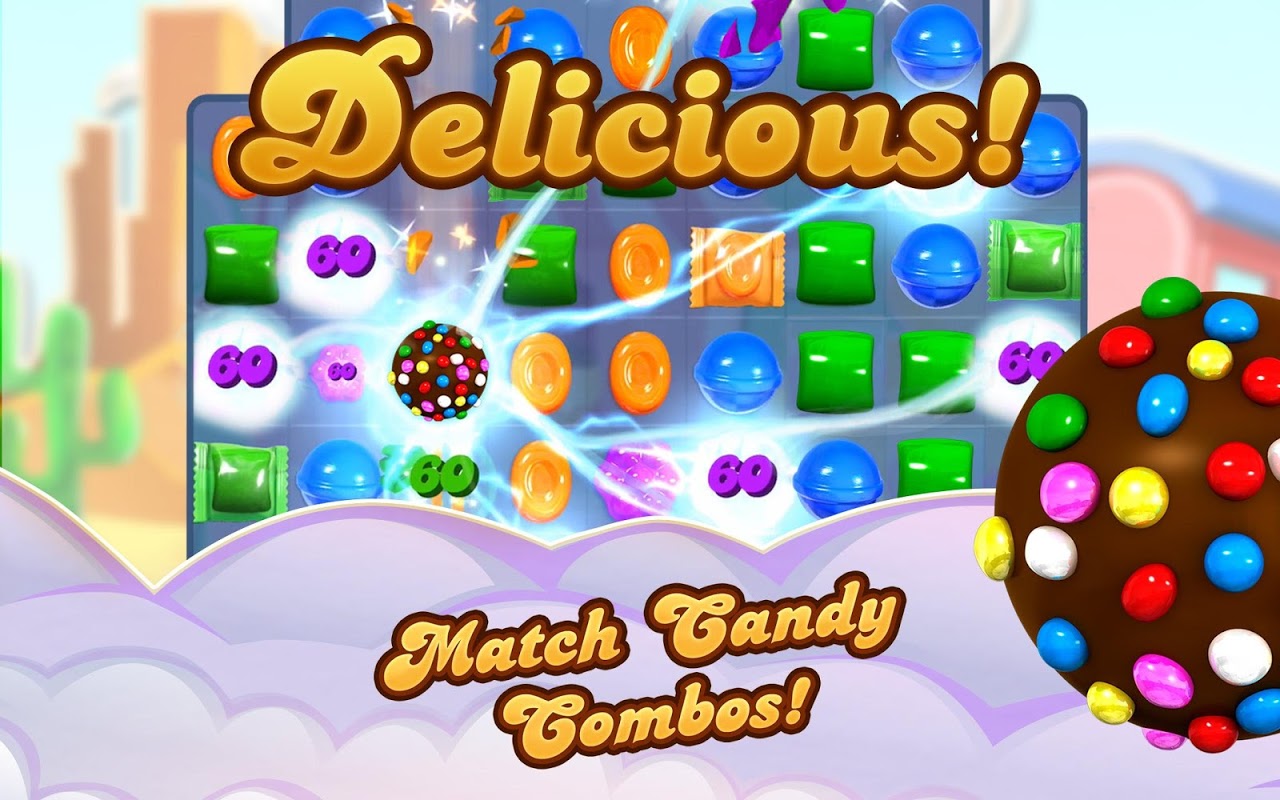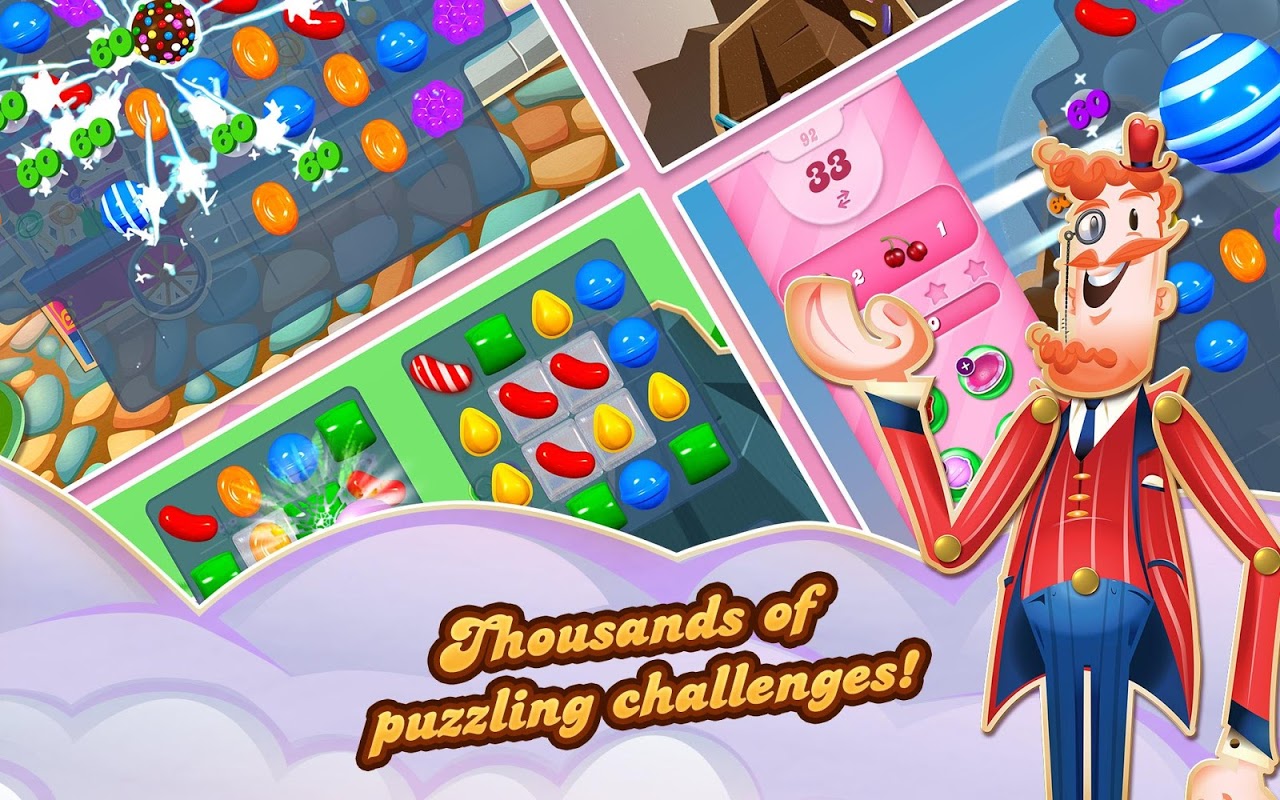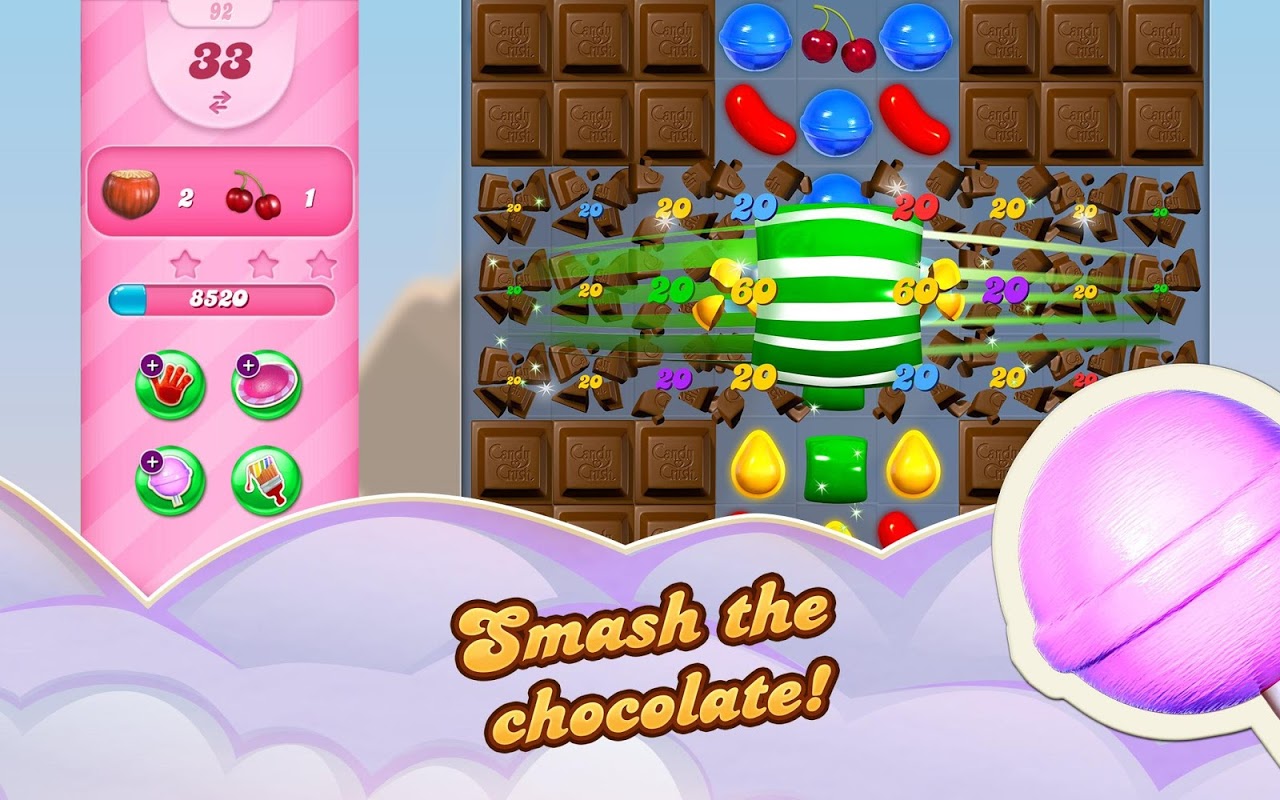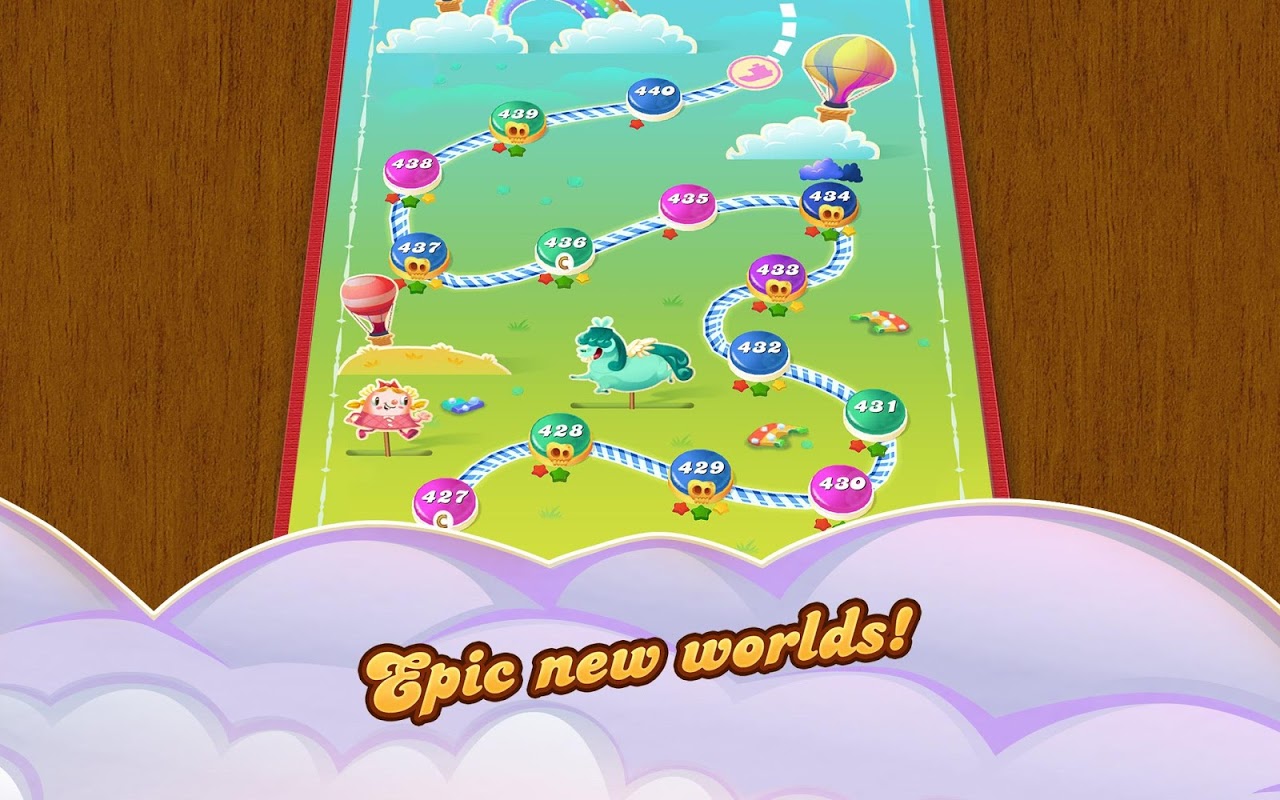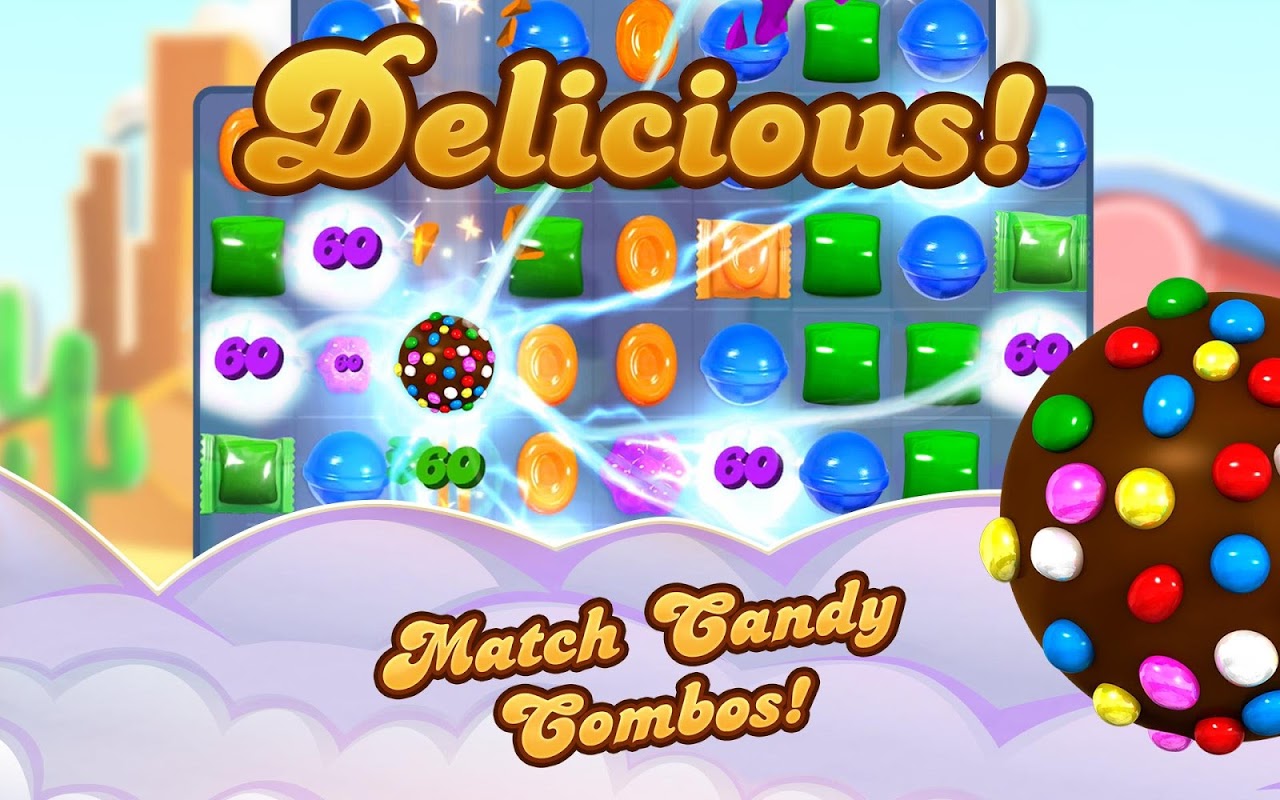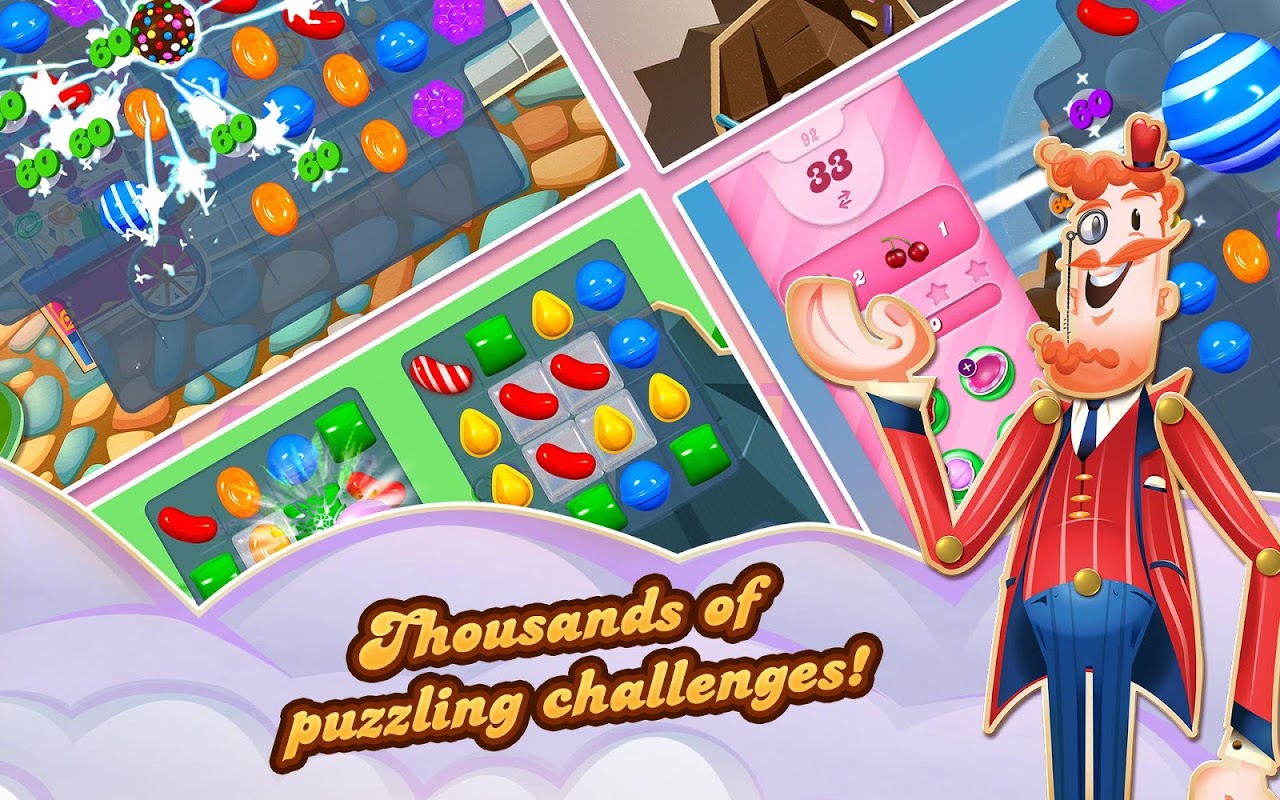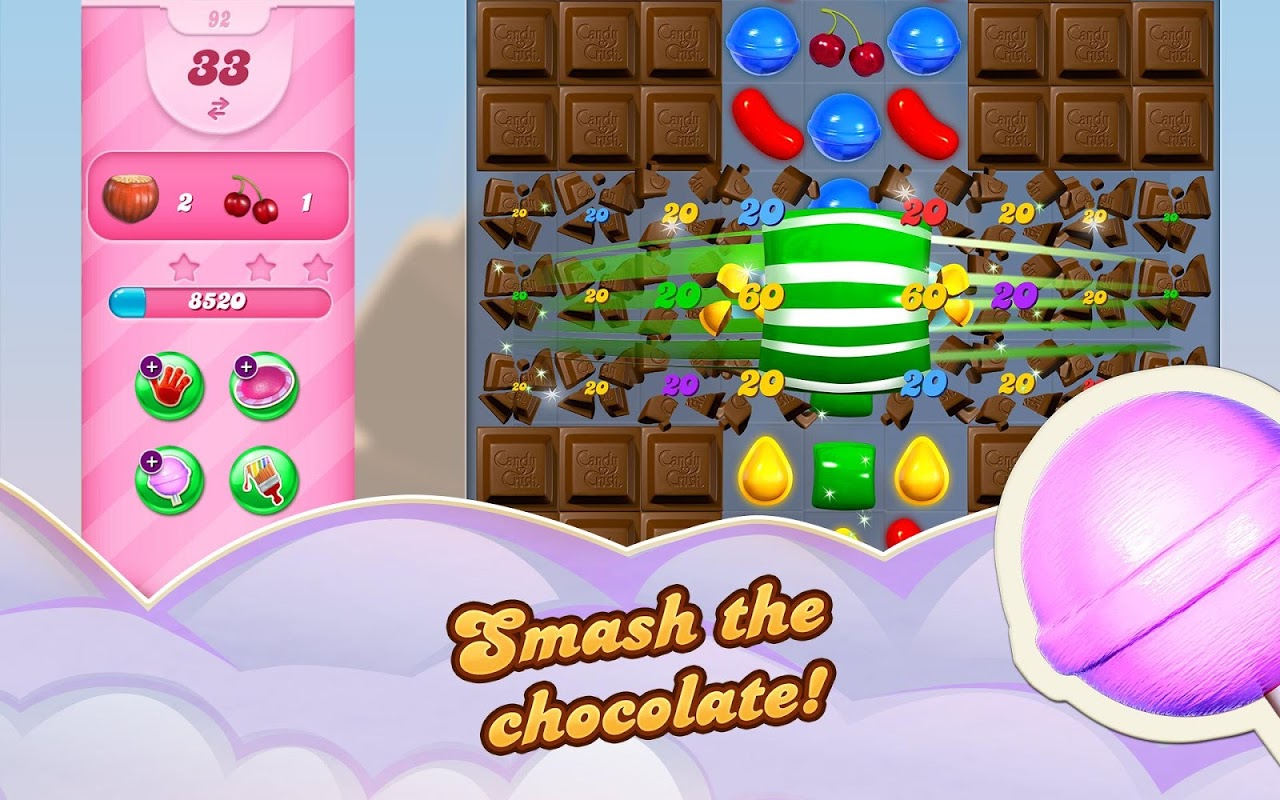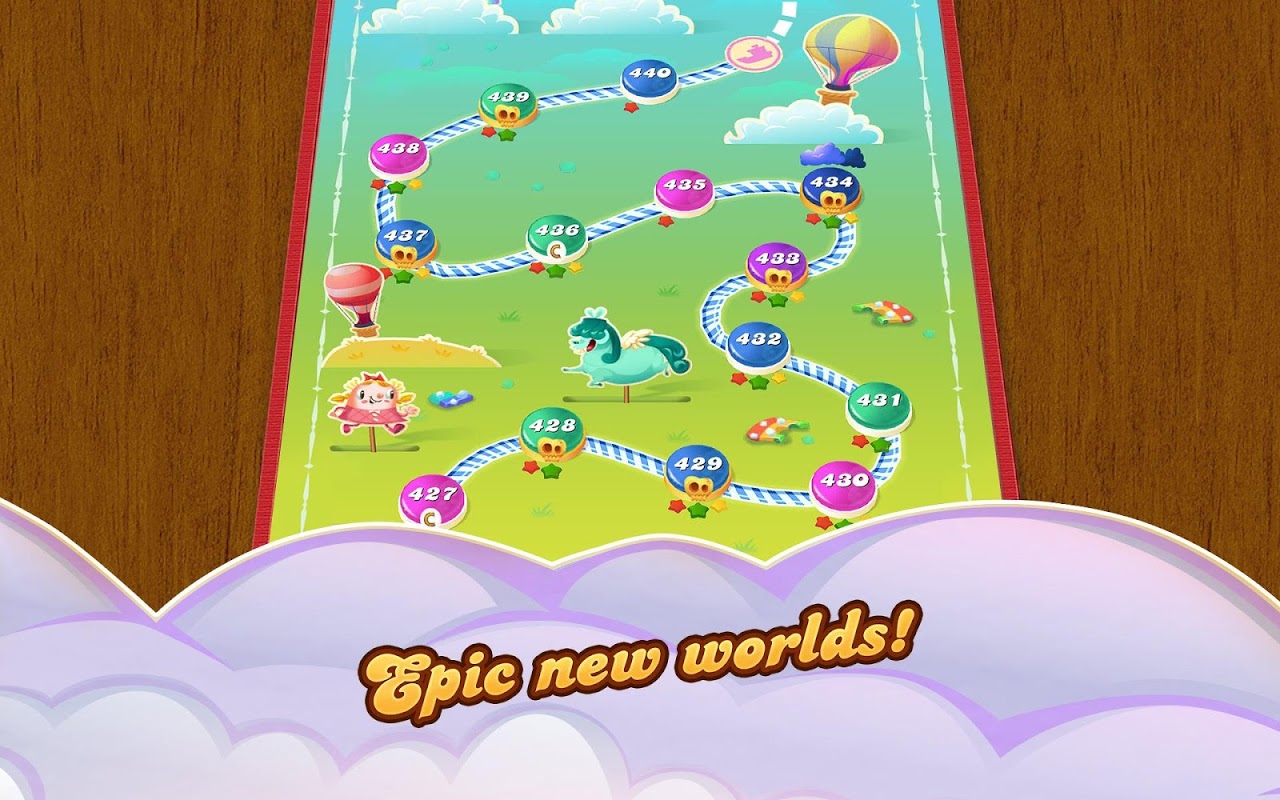 cómo hago para ganar dinero , mientras juego??
oye eres pendejo o que si no te coje es xq tienes poco espacio ps no mames
Nel mijho :v Guarda tus cosas y lárgate :v
a vos. se te traba porque tu celular es muy viejo 😂
الابتويد ما يتحمل ع الايفون 😐
احلى لعبة صارلي هوايا العبها
lo que se traba es tu aparato ya que el juego agarra bien a si que bueno mejor consigue otro aparato para que no se trabe
العبة رائعة جداًجداً اني مستوأيا 500
العبه ررررررووووووع ع ع عه
روعه 😍😍وخاصتن ع جهاز الايفون 😍😍😍
i can beat the whole game in one day therefore,you suck at candy crush saga
Me too bro at which level are you ?
انا واصل٢٢٥٥ لكن صعبة هذه المرحلة وغامضة
The best game ever! I love it so so much !!!
bom so q é lento pra fazer o download
perche non riescoa scaricare
goooooooooooooooooooooooooooooooooood