Download SHAREit APK Info :
Download SHAREit APK For Android, APK File Named com.lenovo.anyshare.gps And APP Developer Company Is Lenovo e2e . Latest Android APK Vesion SHAREit Is SHAREit 4.0.38_ww Can Free Download APK Then Install On Android Phone.
SHAREit APK Description
Share files with friends is faster than ever. 4 Share Apps focus on transfer files between android devices - Share all kinds of files whenever and wherever. - Speed goes up to 20M/s. - No USB! No data usage! No internet needed! 【Main Features】 ► Share files Photos, videos, music, instal
From version SHAREit 4.0.38_ww
:
Added: 2015-07-22 02:37:26
Modified: 2018-02-11 14:23:15
Updated: 2018-02-16 21:35:25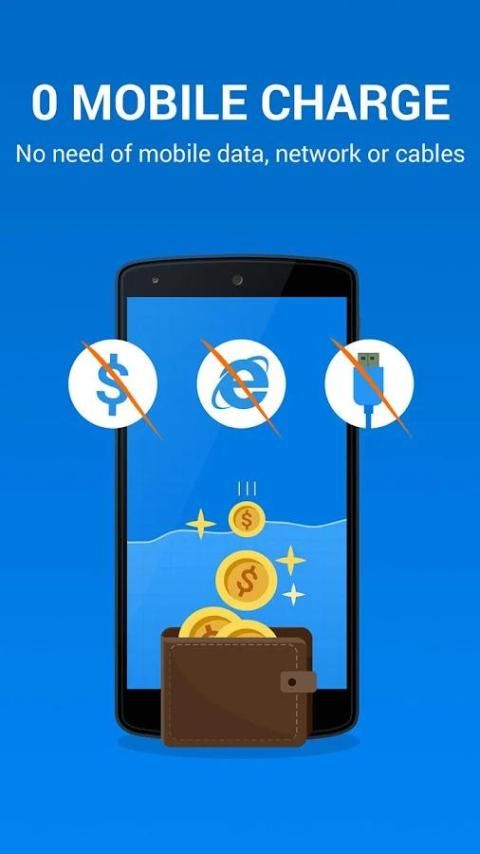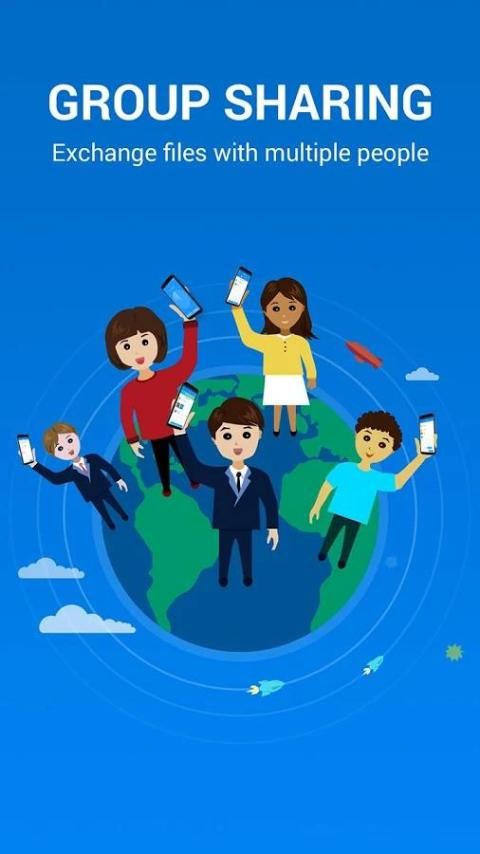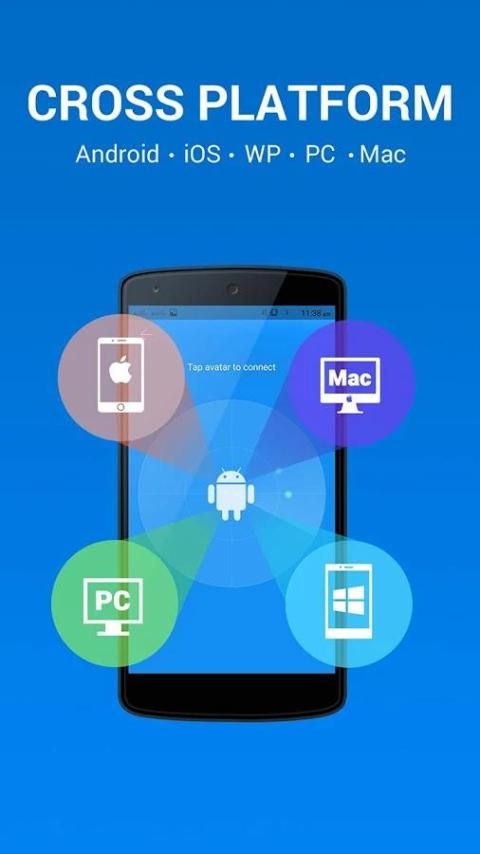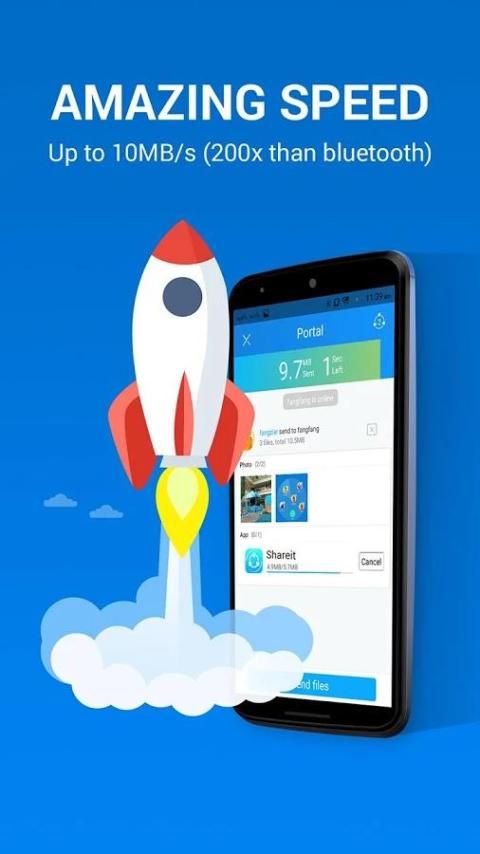 Это ты тупой вирус, ,Если у тебя руки из жопы, сиди и не вякой, Не порть людям статус.
e muito bom abaixe VC consegui envia aplicativo q VC tem e receber o aplicativo q VC na consegue abaixe
اذا عندك اصدار قديم من البرامج لازم تعملو ازالة قبل تثبيت الاصدار الجديد
خد.رقمي انا بنت جامده 01067982347
من اريد اثبته يكلي التطبيق ليس مثبتا ليش
أي بنت جمدة تكلمني علي الوتساب رقمي
seus burritos gehegehegegeg seus. cagaosss eeee msn
transferring files to Windows phones it takes too much time and also sometimes it fails
Faster share app then xinder
Not supported in Intex aqua fish
ا حل ي برنامج نقل تطبيقات في العالممممممم
well I used it since it was first available in the market.. this a great companion in sharing files at speed and ease.
How to run share it intex aqua fish
Muy buena puedo pasarme musicajuegos etc la recomiendo
How app work in intex aqua sailfish modal or not work
Play remove hotspot use when receiving
Woo.... I love aptoide. Tq aptoide
Guys They Will Add A Sing It App Your Gonna Sing In The Share it
كيف أحصل على برنامج الشيرت للكمبيوتر
Share with multiple mobiles must be added for 5 stars
u can use sharelink for pc to pc