Download SHAREit APK Info :
Download SHAREit APK For Android, APK File Named com.lenovo.anyshare.gps And APP Developer Company Is Lenovo e2e . Latest Android APK Vesion SHAREit Is SHAREit 4.5.32_ww Can Free Download APK Then Install On Android Phone.
SHAREit APK Description
Fast and easy file transfers With SHAREit you can easily transfer files between two devices, independently of the operating system they use. This means that you can send files from your Android to an iPhone, iPad, and even to a Windows computer. You can also create groups so you can transfer a file to multiple users at the same time. The things you can share with this app range from the most common ones (pictures, videos, audio files) to others like address books, whole applications, and basically any other file that you have on your device's memory. SHAREit is an app that lets you make super fast transfers between all kinds of devices. The only thing you need is to install this application on both ends, the device with the file you want to send, and the one where you want to receive it. FEATURES > No need for wifi or mobile data plan > 200 times faster than bluetooth (speed can go up to 20MB/s) > Share photos, music, video, apps, PDF, and other file types with no size restrictions > Connect to your PC and view files on your mobile > Directly control your PPT with your mobile > Back up valuable data in a second, save every treasured moment > Easily transfer and back up contacts, messages, apps, all types of files from your old phone to new one > Over 1 Billion users
From version SHAREit 4.5.32_ww
:
Added: 2015-07-22 02:37:26
Modified: 2018-08-15 18:32:17
Updated: 2018-08-15 19:42:08
1. For Android L: Able to select external SD card as storage location.
2. Faster speed: Independent research and development of high-speed SHAREit transmission protocol
3. Optimized User Experience: Fixed some bugs.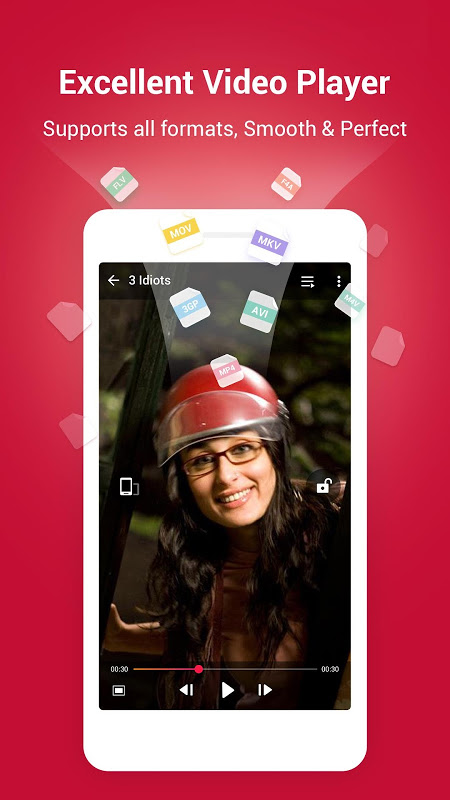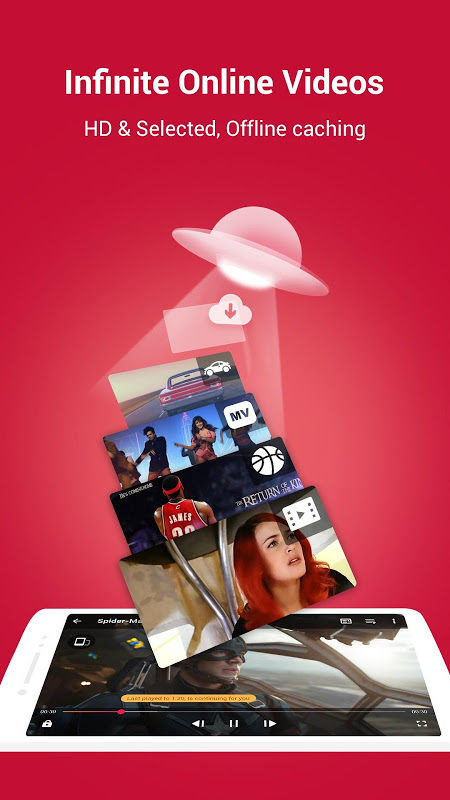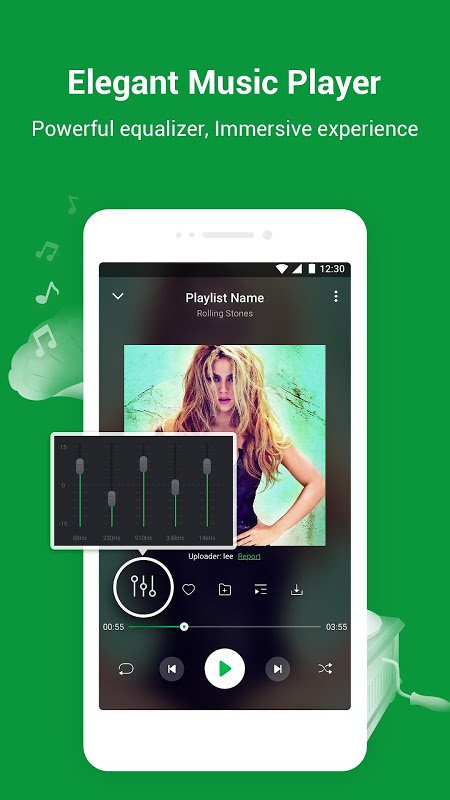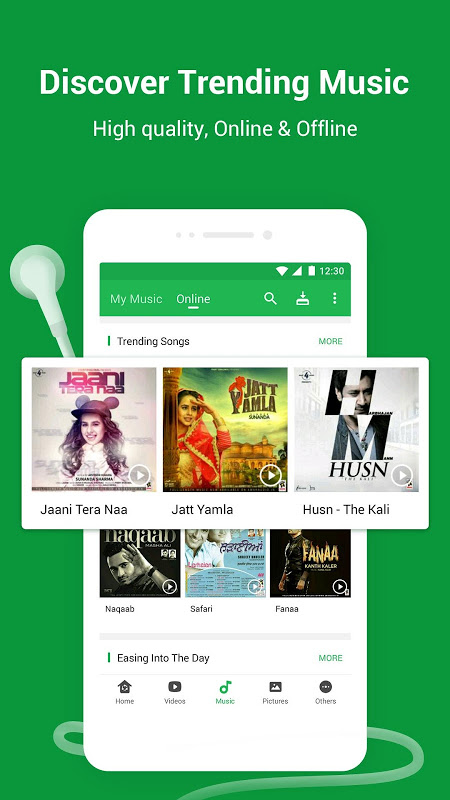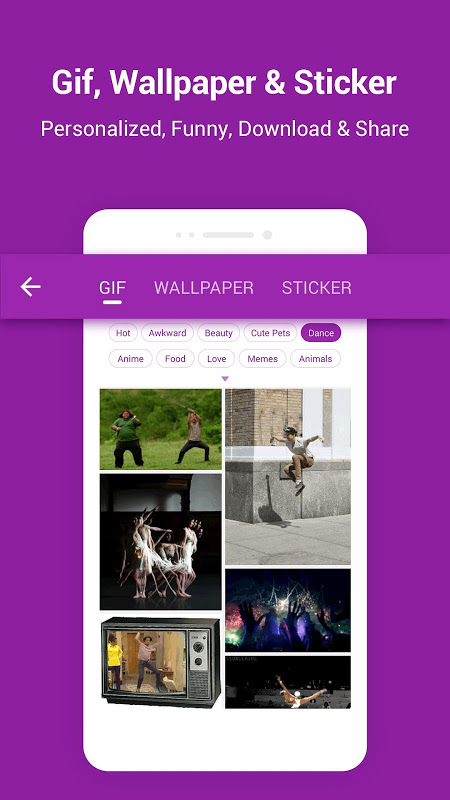 kan memang bisa ngirim barang
are you made this is best app for sharing
Daniel Parera vc num tem respeito não?
oi blz meu canal é celino sales
best adult apps in my store check them out!!
best adult apps in my store check them out!!
best adult apps in my store check them out!!
best adult apps in my store check them out!!
best adult apps in my store check them out!!
best adult apps in my store check them out!!
best adult apps in my store check them out!!
bien bien pasa rápido las apps la app n1
Это ты тупой вирус, ,Если у тебя руки из жопы, сиди и не вякой, Не порть людям статус.
e muito bom abaixe VC consegui envia aplicativo q VC tem e receber o aplicativo q VC na consegue abaixe
اذا عندك اصدار قديم من البرامج لازم تعملو ازالة قبل تثبيت الاصدار الجديد
خد.رقمي انا بنت جامده 01067982347
من اريد اثبته يكلي التطبيق ليس مثبتا ليش
أي بنت جمدة تكلمني علي الوتساب رقمي
seus burritos gehegehegegeg seus. cagaosss eeee msn
transferring files to Windows phones it takes too much time and also sometimes it fails
Faster share app then xinder
Not supported in Intex aqua fish
ا حل ي برنامج نقل تطبيقات في العالممممممم
well I used it since it was first available in the market.. this a great companion in sharing files at speed and ease.
How to run share it intex aqua fish
Muy buena puedo pasarme musicajuegos etc la recomiendo
How app work in intex aqua sailfish modal or not work
Play remove hotspot use when receiving
Woo.... I love aptoide. Tq aptoide
Guys They Will Add A Sing It App Your Gonna Sing In The Share it
كيف أحصل على برنامج الشيرت للكمبيوتر
Share with multiple mobiles must be added for 5 stars
u can use sharelink for pc to pc
How can I stop or prevent my shareit app on my PC from automatic updating to v3.5. I like v2.3.3,and v2.7 becos I can share items conviently between PC to PC. Likewise from my andriod tablet to PC. Pls any helpful tips are highly welcome.
You don't need Bluetooth....Bluetooth speed is too slow. You will required a laptop with Wi-Fi or probably share with devices having wi-fi
very helpful apps. sending receiving all kind of files ,installed prog...
REALLY REALLY REALLY COOL GUYS SOO TRY IT NOW
yes is dont need bluetooth on share apps
تطبيقين متفوقين في هذا المجال shareit zapya
hello ugly sptupid girl..what smart phone are u using..walkie talkie?..I use experia c5 transfer file to alcetel pop d3..only 8 Mbps..but when use my friend phone experia x8 to Asus zenfone selfie only take..1-3 Mbps..it mean you phone is super slow like a sloth..
you are a suck girl and a bad girl f***k you
This doesn't need bluetooth, right?
Напиши его к 5 играм 10 раз хлопни и посмотри под подушку
very useful app it works even with iOS and windows except his blur icon plz fix this icon
Quem ainda usa java sofre com a demora do bluetooth d compartilhar arquivos...
Podiam criar um no formato java..
hello,share it...its fake that the fastest speed of this app is up to 20 mbps...i dont believe it...it could transfer only 1 mbps...You faker....I hope people who uses this app will wake and use the most fastest sharing app and it is gionee xender and xender....this app could transfer up to 10 mbps,it depends on your phone...but if i were you.....try it NOW!!!
ممتاز ويرسل بسرعه كبيره 😍😘
SUPER APP FOR SHARING FILES AND PHOTOS, SONGS MOVIES ETC
very good aplication very good
good...it works perfectly
site web introuvable ???!!!