Download X-plore File Manager 3.87.16 APK Info :
Download X-plore File Manager 4.00.10 APK For Android, APK File Named And APP Developer Company Is Lonely Cat Games . Latest Android APK Vesion X-plore File Manager Is X-plore File Manager 4.00.10 Can Free Download APK Then Install On Android Phone.
Download X-plore File Manager 3.87.16 APK Other Version
For Download Other X-plore File Manager versions Visit X-plore File Manager APK Archive.
X-plore File Manager
Version:
3.87.16
(38716)
x86,armeabi
Package: com.lonelycatgames.Xplore
232952 downloads
Target: Ice Cream Sandwich 4.0.3 - 4.0.4 API level 15, NDK 8
ffb22313979f678f3778a64200b99b4a
added on 2016-09-03 23:07:51 by apps
X-plore File Manager 3.87.16 APK Download by Lonely Cat Games
In X-plore File Manager 3.87.16
In X-plore File Manager 3.87.16
android.permission.ACCESS_NETWORK_STATE
android.permission.ACCESS_SUPERUSER
android.permission.ACCESS_WIFI_STATE
android.permission.CHANGE_WIFI_MULTICAST_STATE
android.permission.CHANGE_WIFI_STATE
android.permission.GET_ACCOUNTS
android.permission.INTERNET
android.permission.NFC
android.permission.READ_EXTERNAL_STORAGE
android.permission.USE_CREDENTIALS
android.permission.VIBRATE
android.permission.WAKE_LOCK
android.permission.WRITE_EXTERNAL_STORAGE
com.android.vending.BILLING
com.google.android.c2dm.permission.RECEIVE
com.lonelycatgames.Xplore.permission.C2D_MESSAGE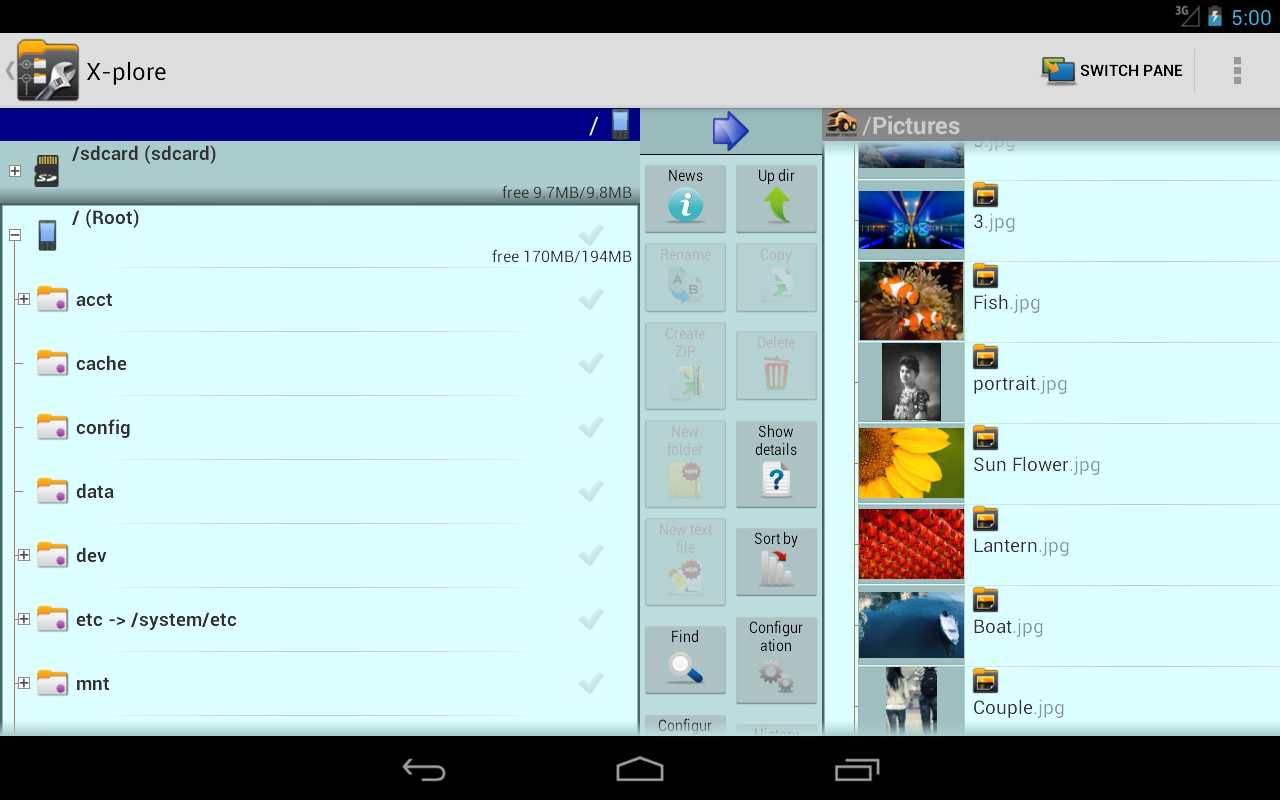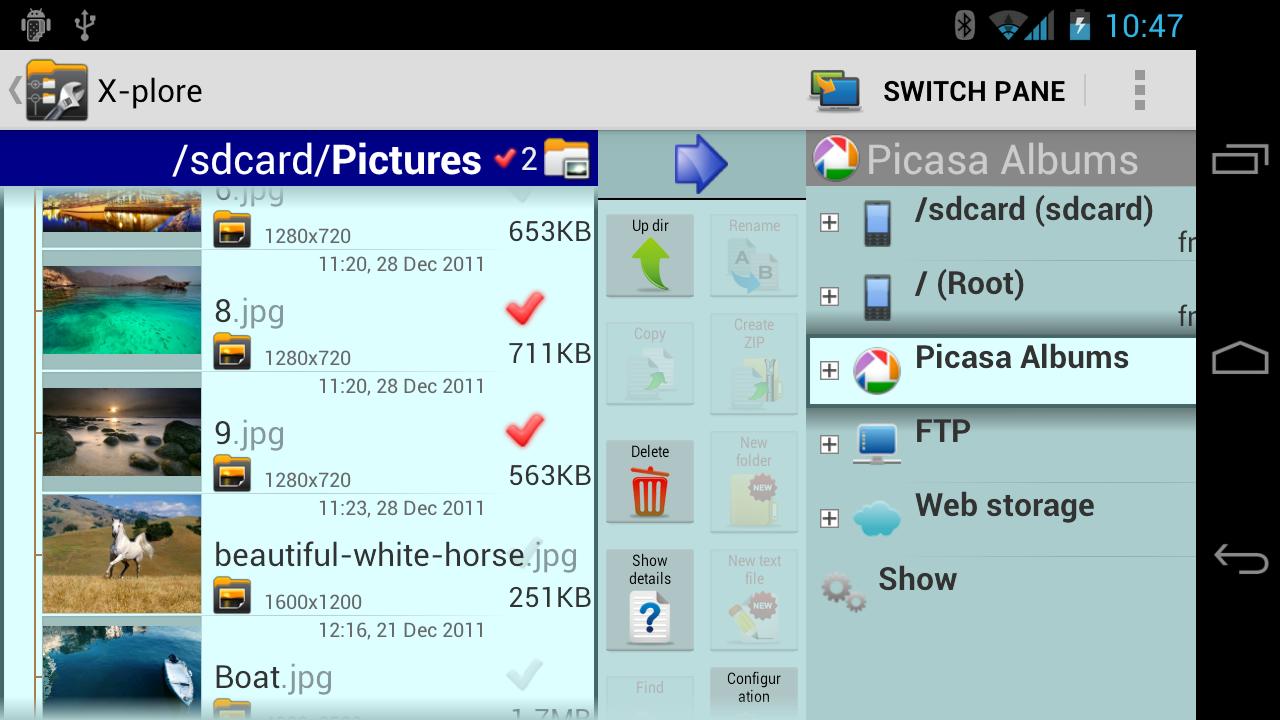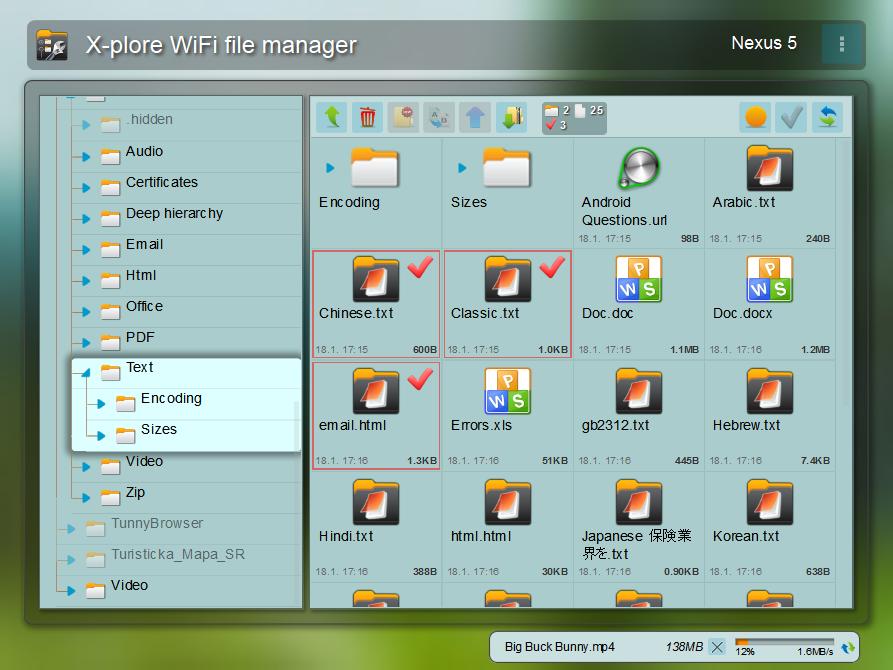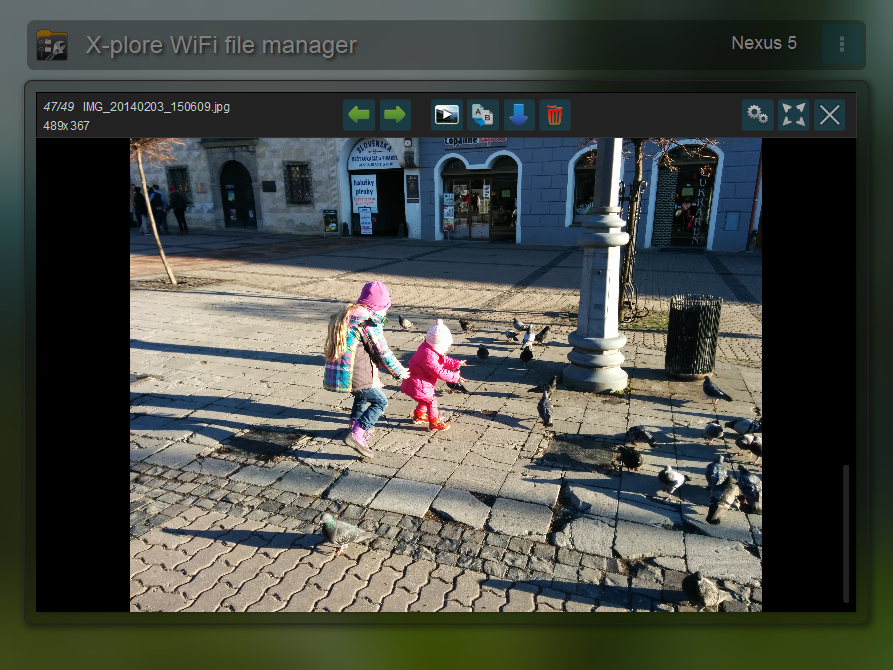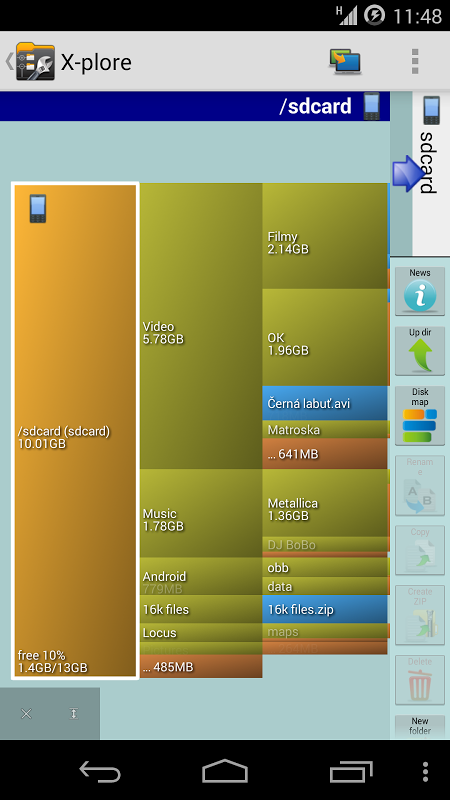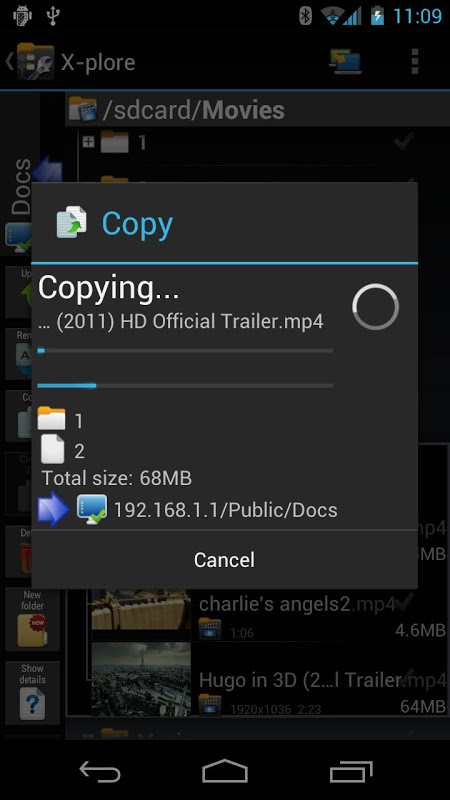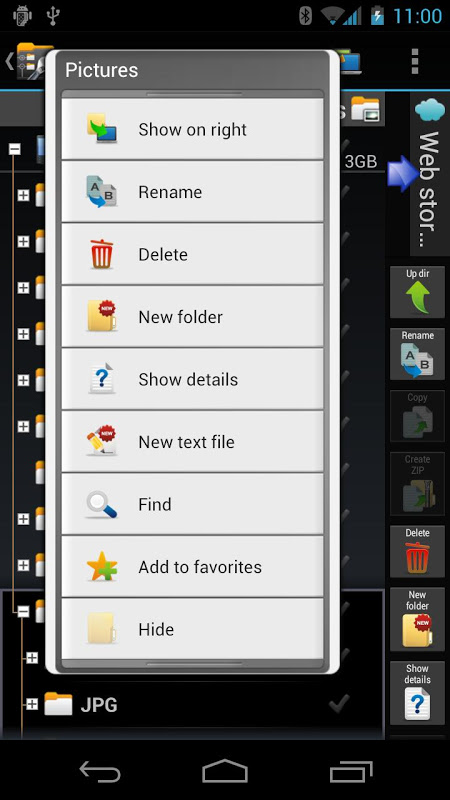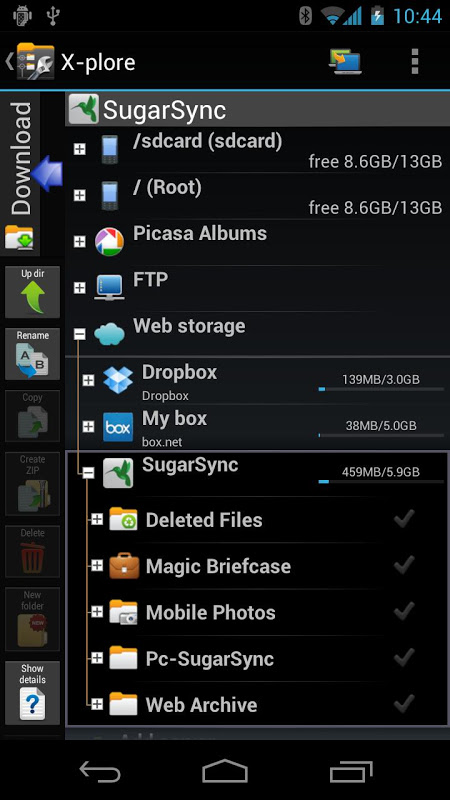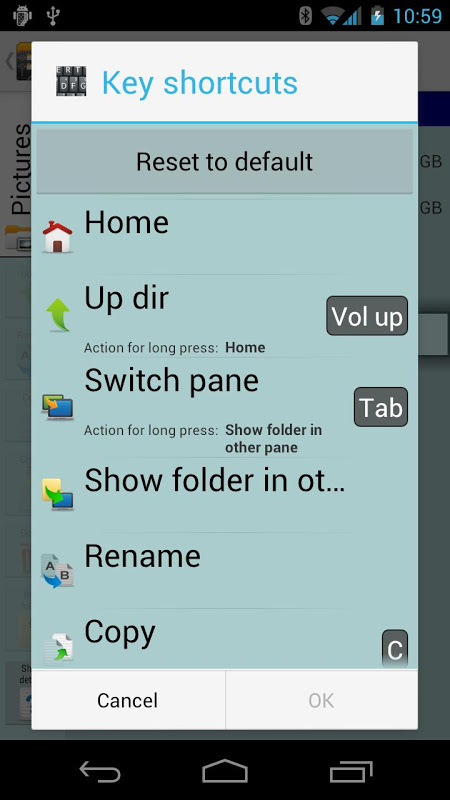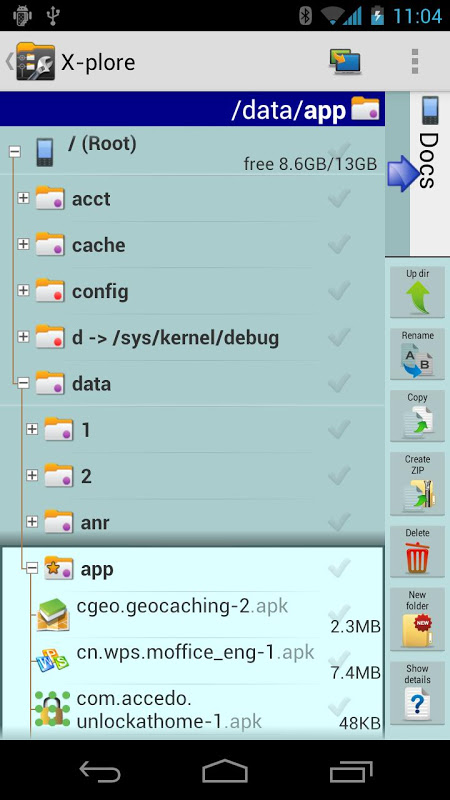 NYC app. It is very helpful☺☺☺☺
Not very good and not very bad so so!
good for ppsspp file game...thank you very much
awesome app, from my symbian to Android, best service
One of best file exploring apps ever
Good apps. Need to donate to use some features.
The bet file manager ever.
Sem igual! Recomendadíssimo!!!!
Best every. Just a shame that fucking apptoid keeps on fucking telling me to fucking update apps to older versions. Fucking load of niger shit
very good app.. since past to now...