Download X-plore File Manager 3.88.10 APK Info :
Download X-plore File Manager 4.00.10 APK For Android, APK File Named And APP Developer Company Is Lonely Cat Games . Latest Android APK Vesion X-plore File Manager Is X-plore File Manager 4.00.10 Can Free Download APK Then Install On Android Phone.
Download X-plore File Manager 3.88.10 APK Other Version
For Download Other X-plore File Manager versions Visit X-plore File Manager APK Archive.
X-plore File Manager
Version:
3.88.10
(38810)
x86,armeabi
Package: com.lonelycatgames.Xplore
2395 downloads
Target: Ice Cream Sandwich 4.0.3 - 4.0.4 API level 15, NDK 8
325f27c87f8f6da0723cbeb2dd878788
added on 2016-10-17 14:59:54 by apps-me
X-plore File Manager 3.88.10 APK Download by Lonely Cat Games
In X-plore File Manager 3.88.10
3.88.00:
● Redesigned icons
● Few other fixes
3.88.01:
● Fix to run on BlueStacks emulator
3.88.02:
● Fix for WiFi sharing icons
In X-plore File Manager 3.88.10
android.permission.ACCESS_NETWORK_STATE
android.permission.ACCESS_SUPERUSER
android.permission.ACCESS_WIFI_STATE
android.permission.CHANGE_WIFI_MULTICAST_STATE
android.permission.CHANGE_WIFI_STATE
android.permission.GET_ACCOUNTS
android.permission.INTERNET
android.permission.NFC
android.permission.READ_EXTERNAL_STORAGE
android.permission.USE_CREDENTIALS
android.permission.VIBRATE
android.permission.WAKE_LOCK
android.permission.WRITE_EXTERNAL_STORAGE
com.android.vending.BILLING
com.google.android.c2dm.permission.RECEIVE
com.lonelycatgames.Xplore.permission.C2D_MESSAGE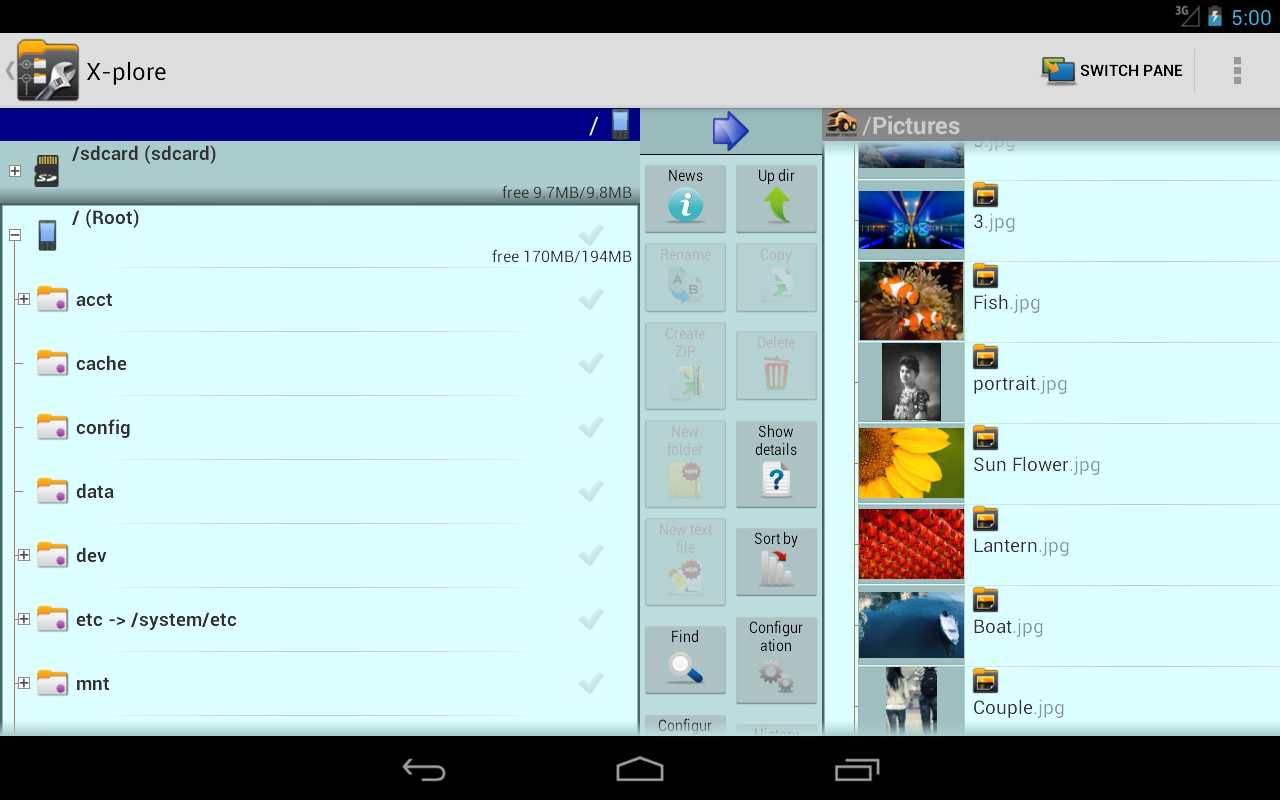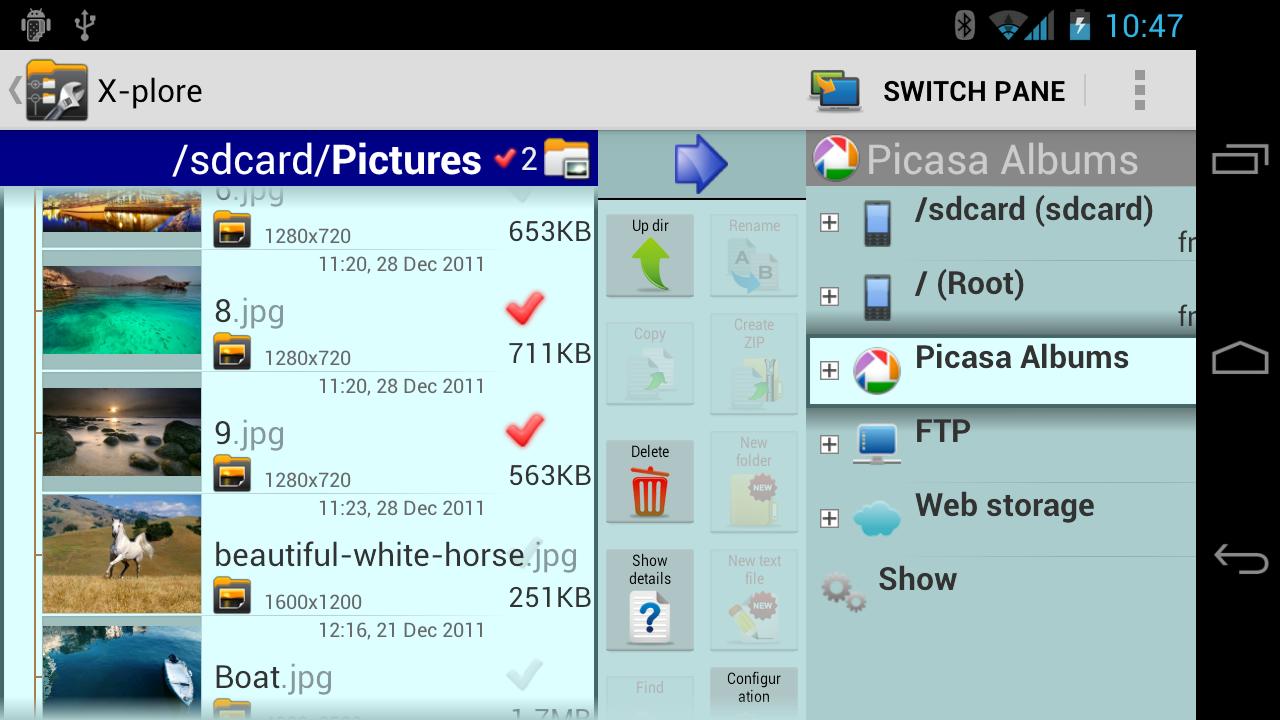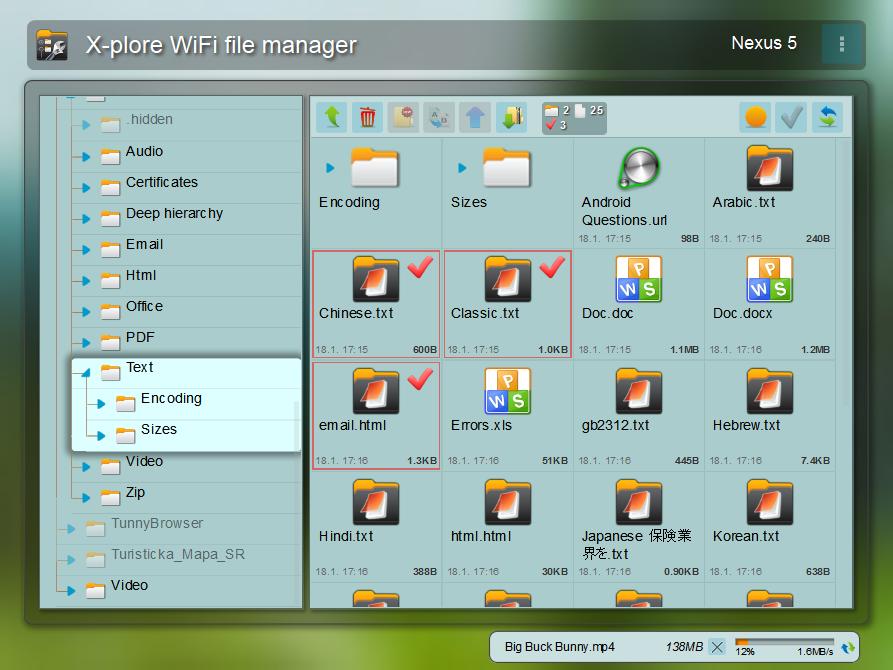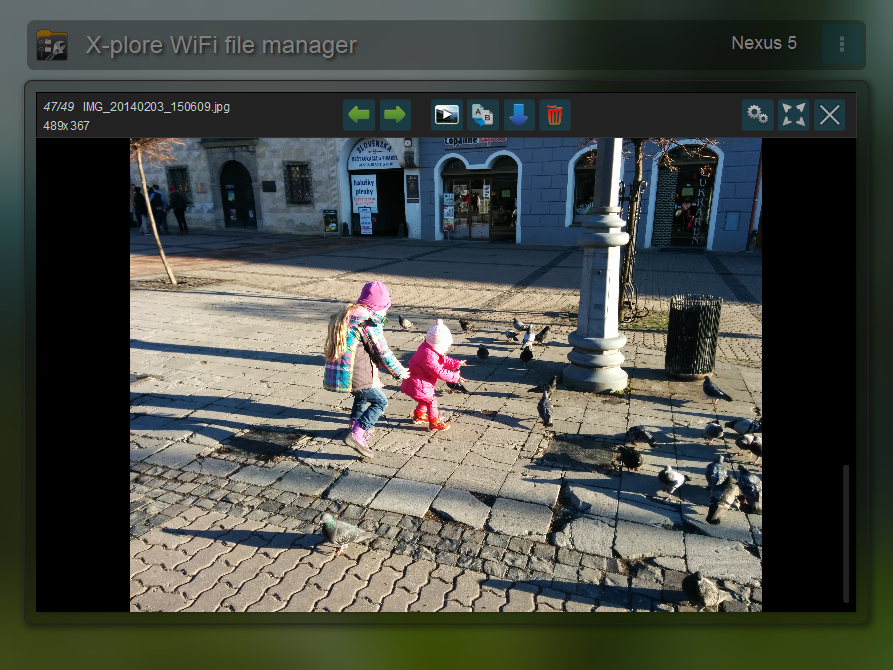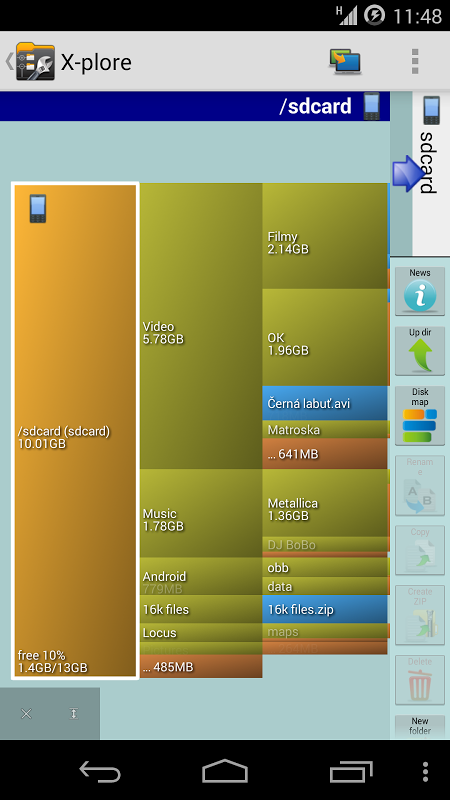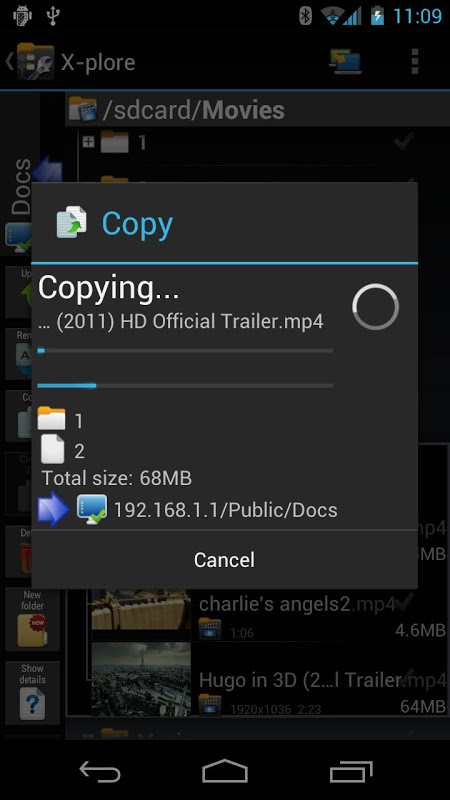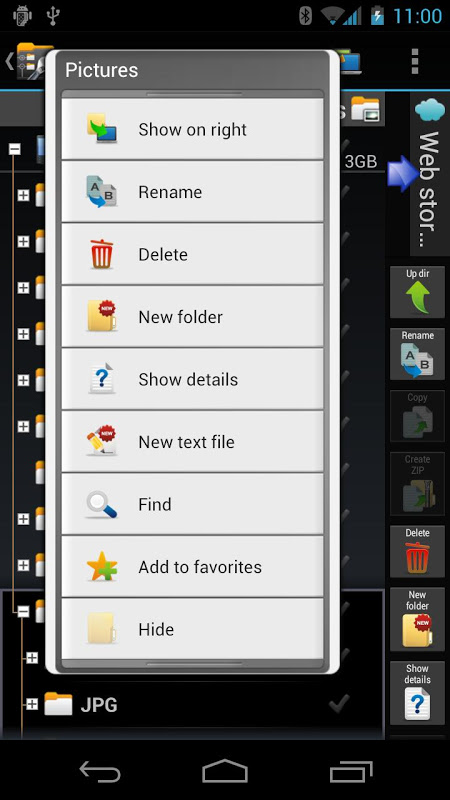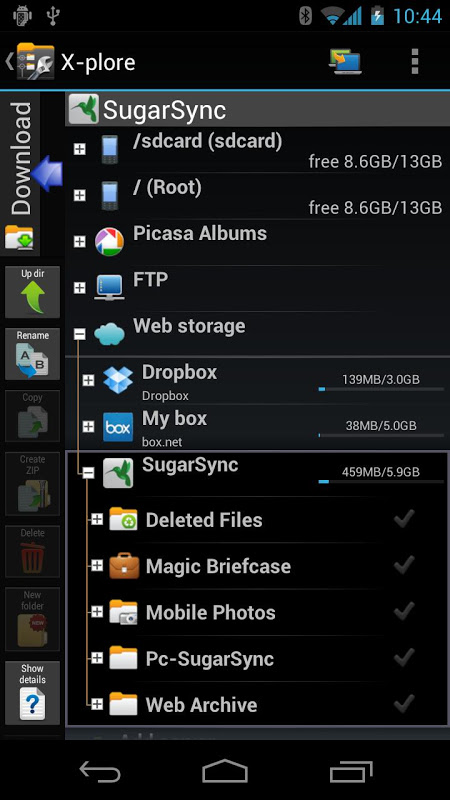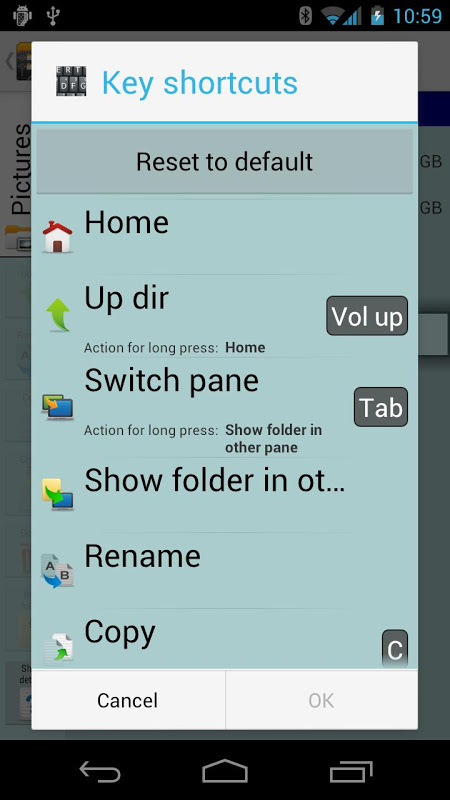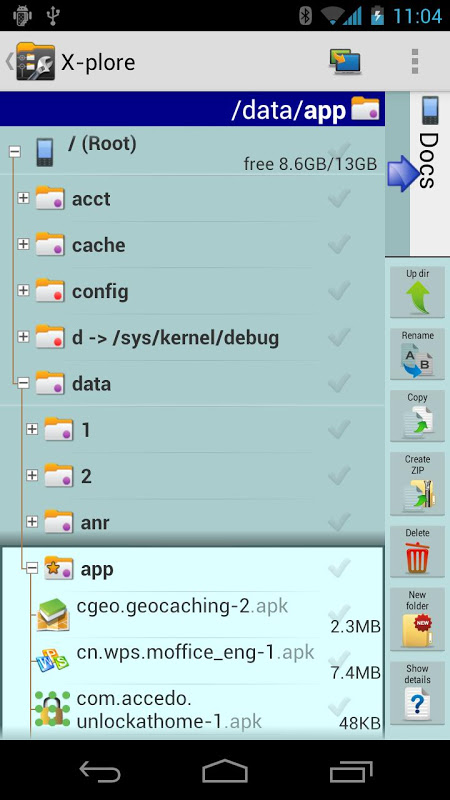 Graphisme un peu déroutant au départ, mais app légère, très complète, très efficace, très ergonomique, rapide. La "carte disque" est une fonctionnalité géniale. J'apprécie vraiment cet app. Après quelques jours de test et de prise en main, j'ai supprimé ES Explorer que j'utilisais jusqu'à présent.