Download Battery 3.3 APK Info :
Download Battery 3.3 APK For Android, APK File Named And APP Developer Company Is MacroPinch . Latest Android APK Vesion Battery Is Battery 3.3 Can Free Download APK Then Install On Android Phone.
Download Battery 3.3 APK Other Version
For Download Other Battery versions Visit Battery APK Archive.
Battery
Version:
3.3
(5060044)
Package: com.macropinch.pearl
190 downloads
Target: Honeycomb 3.0 API level 11
e9439ad56fbd5714bc6ac16f94267442
added on 2017-01-22 20:21:45 by linuxcentro
Battery 3.3 APK Download by MacroPinch
In Battery 3.3
* Fixes and performance improvements
In Battery 3.3
android.permission.ACCESS_NETWORK_STATE
android.permission.INTERNET
android.permission.RECEIVE_BOOT_COMPLETED
android.permission.WAKE_LOCK
com.google.android.c2dm.permission.RECEIVE
com.macropinch.pearl.permission.C2D_MESSAGE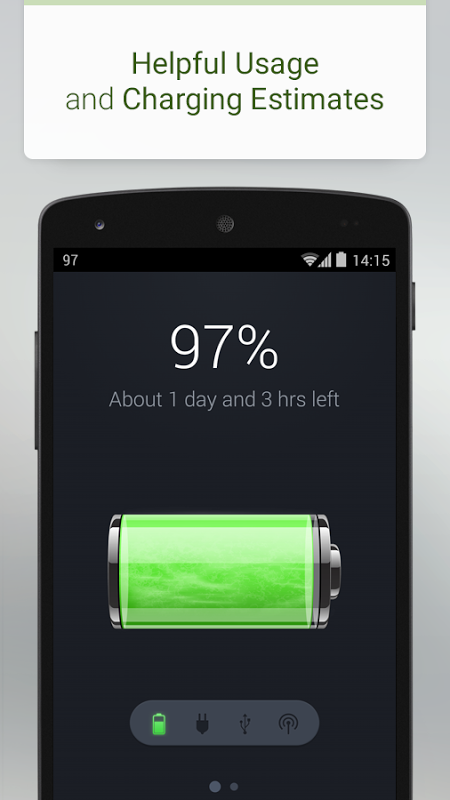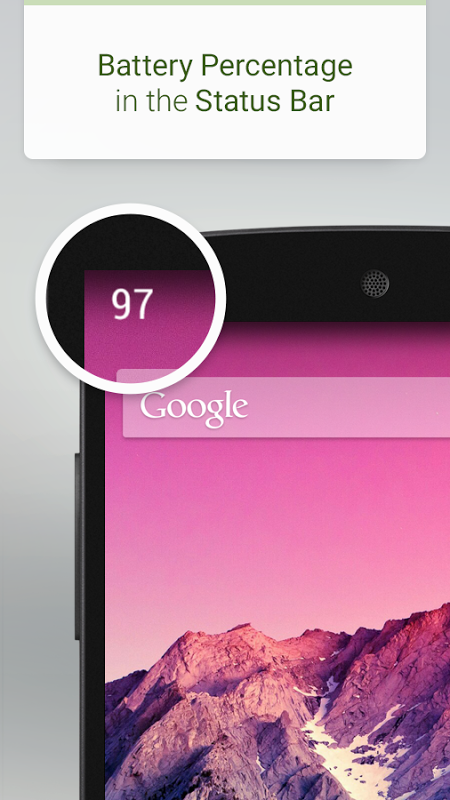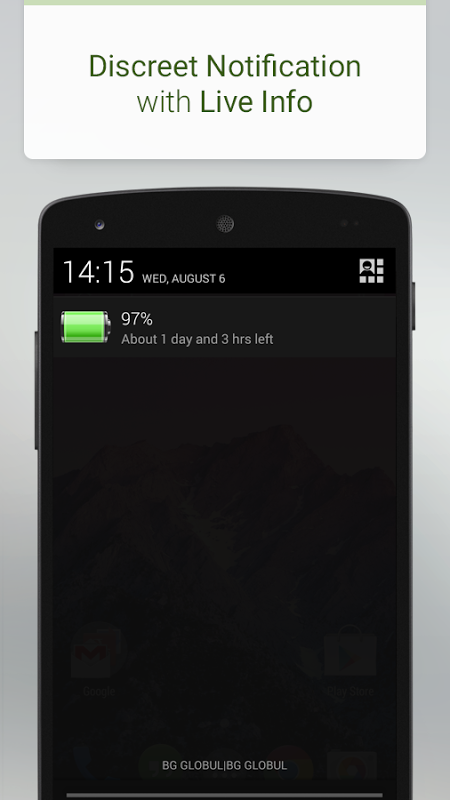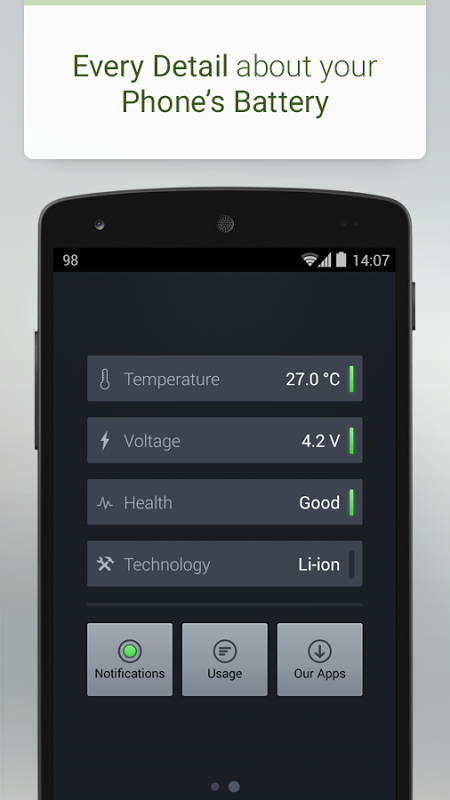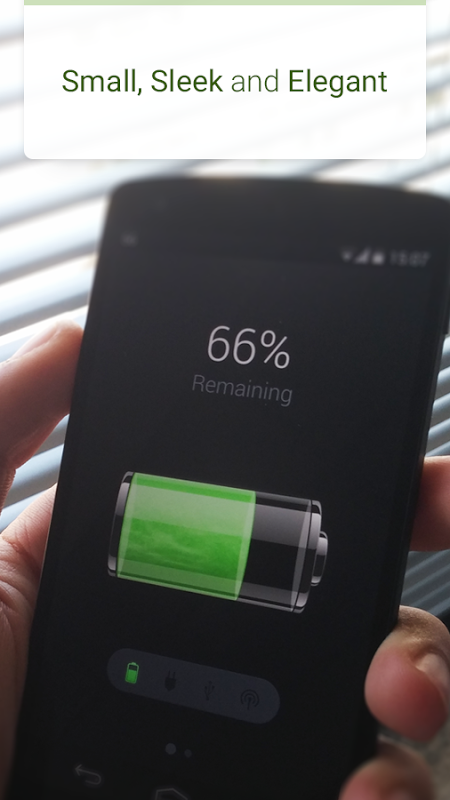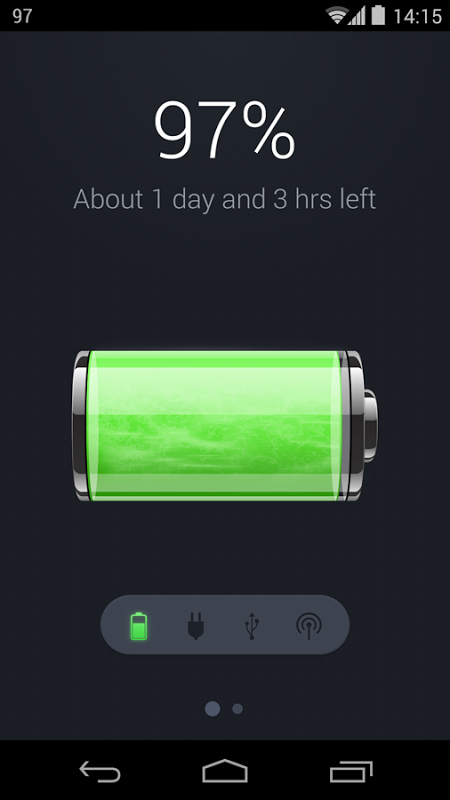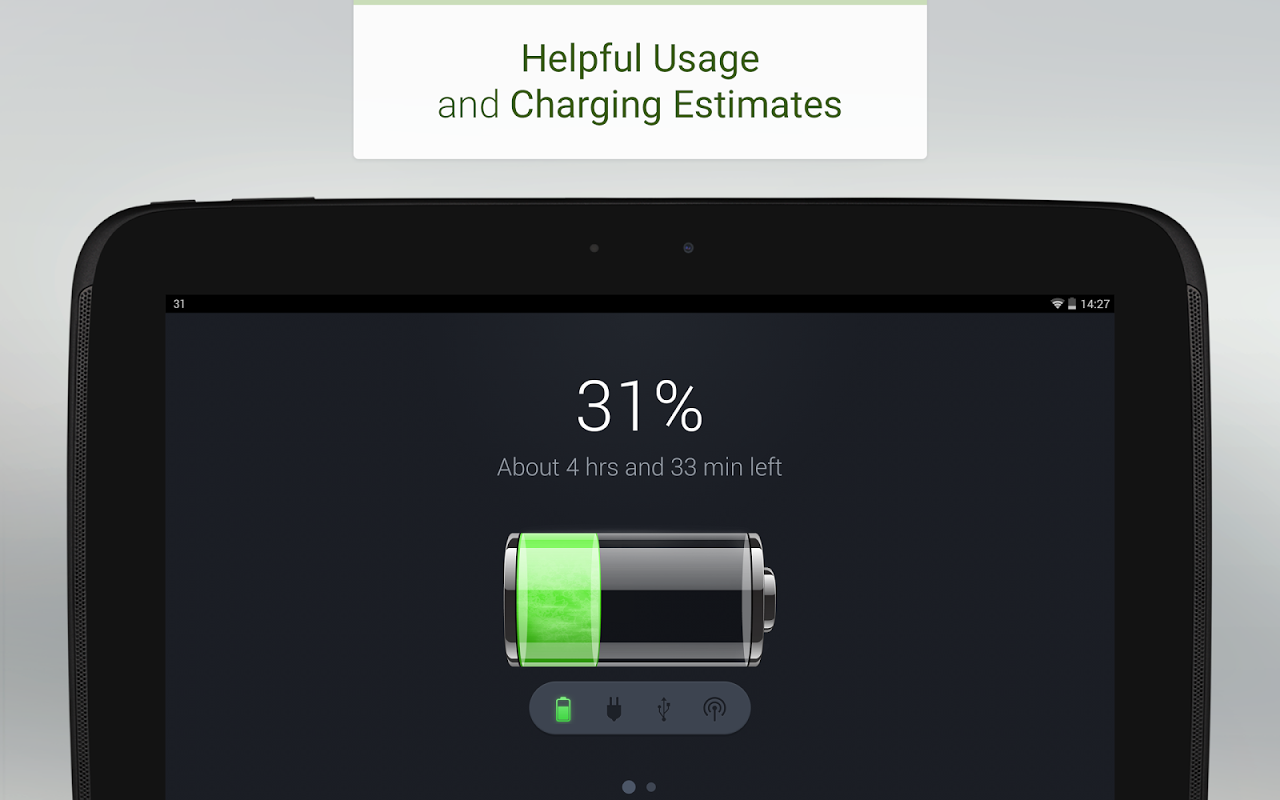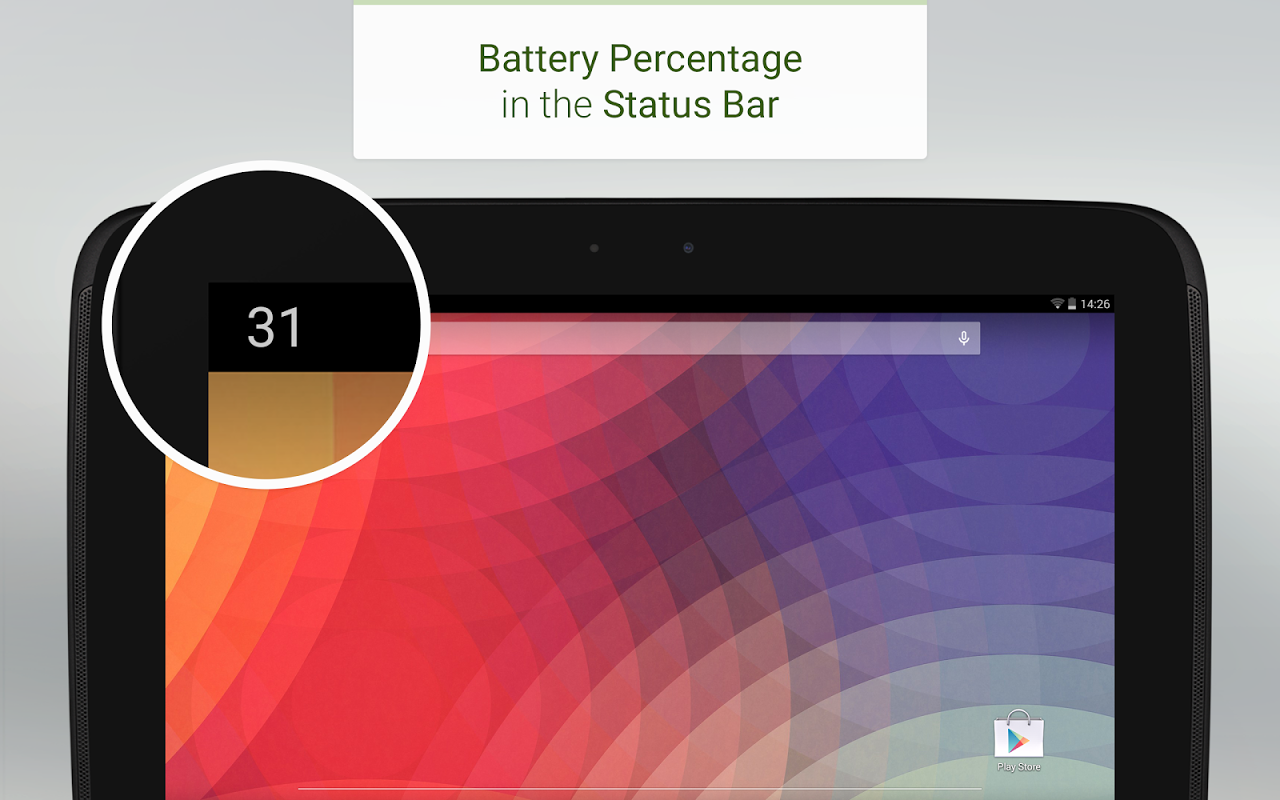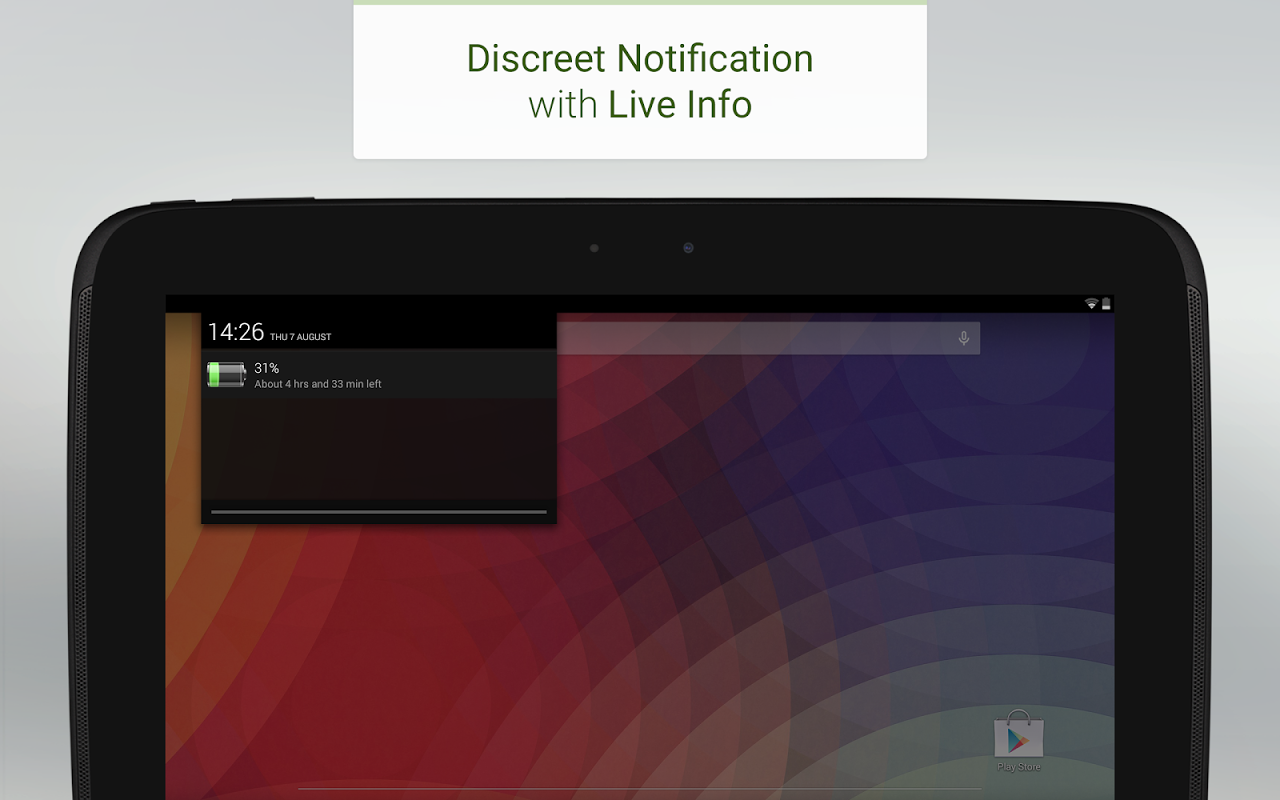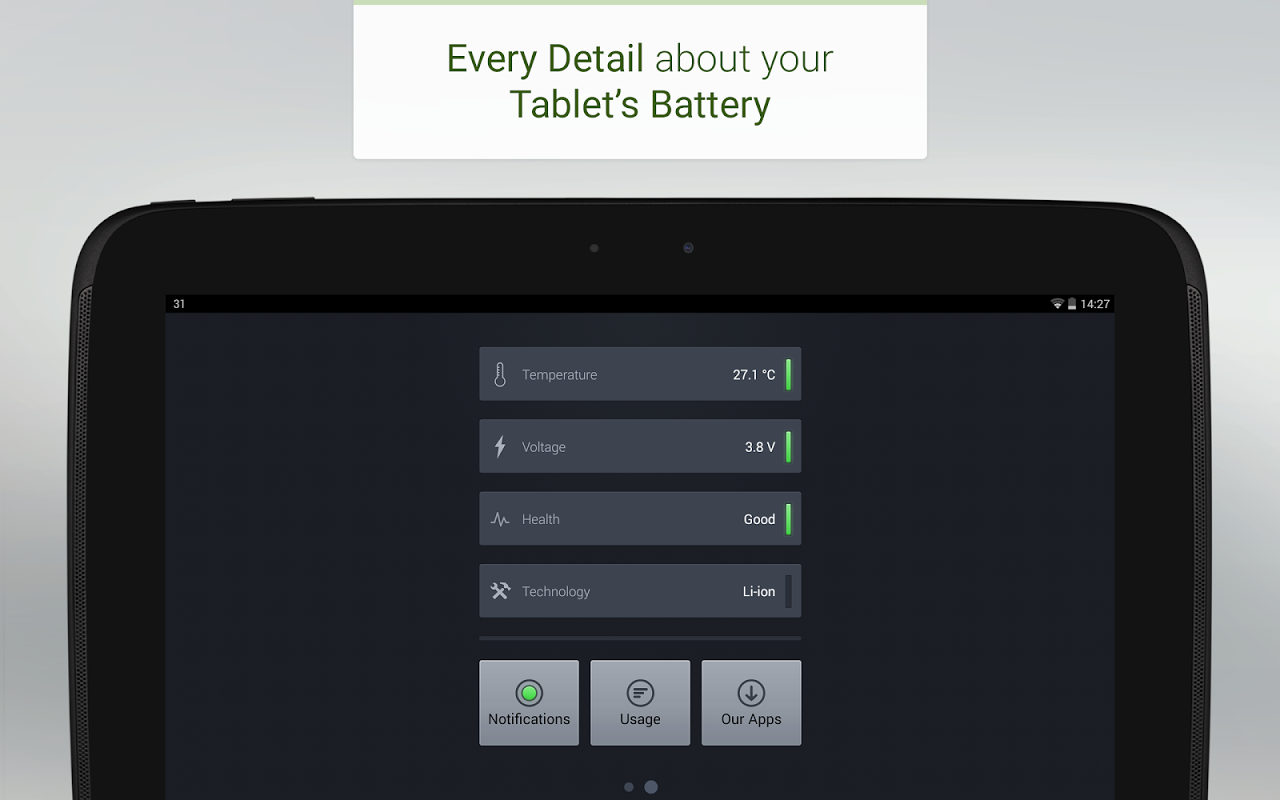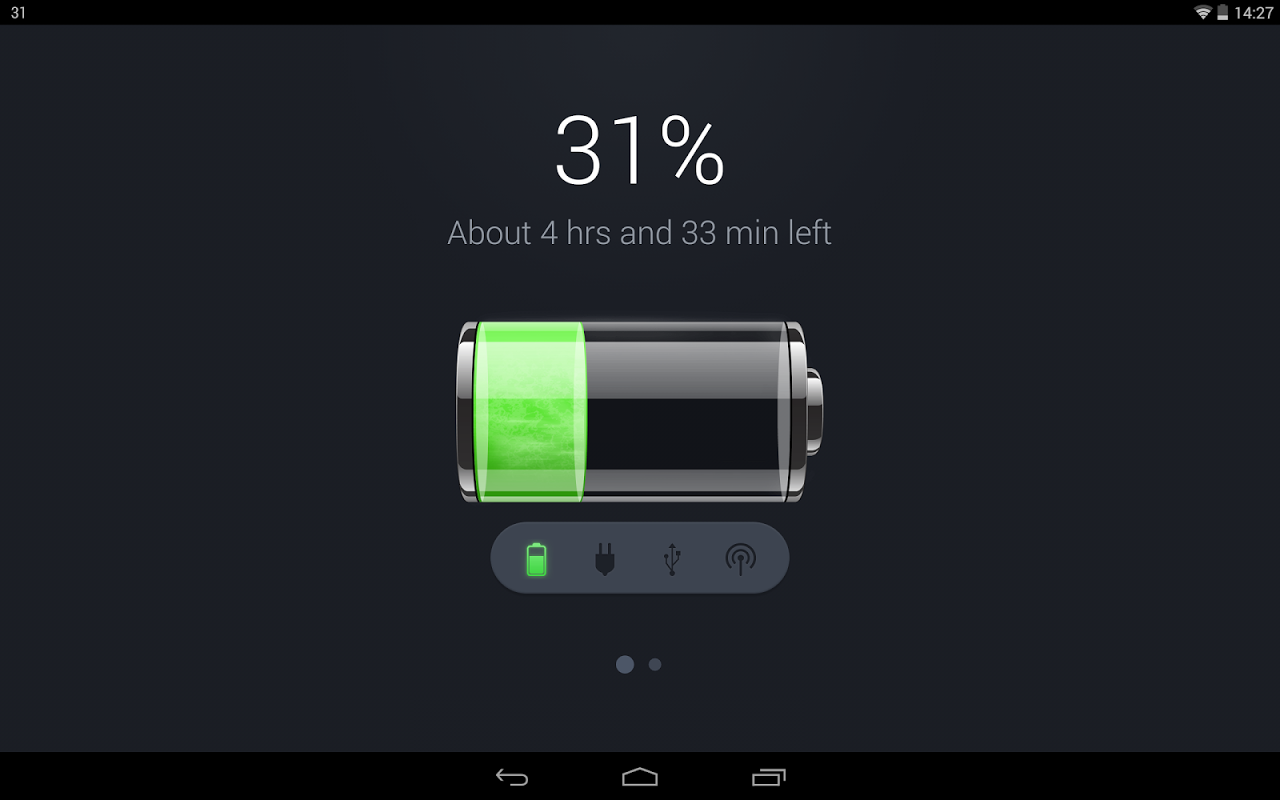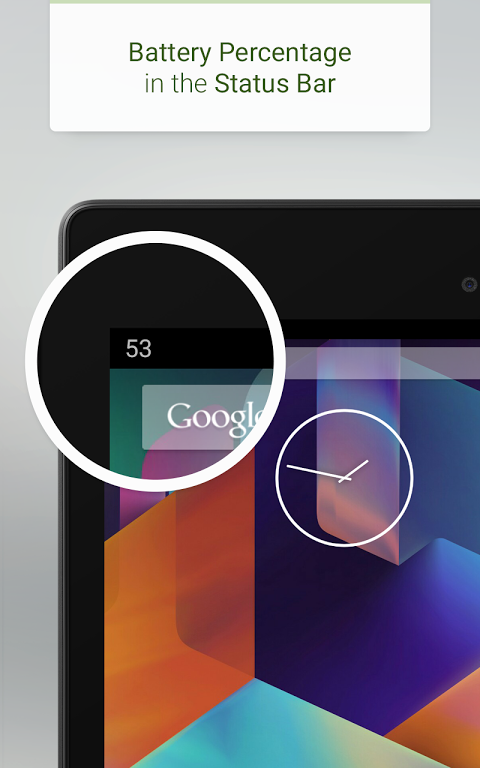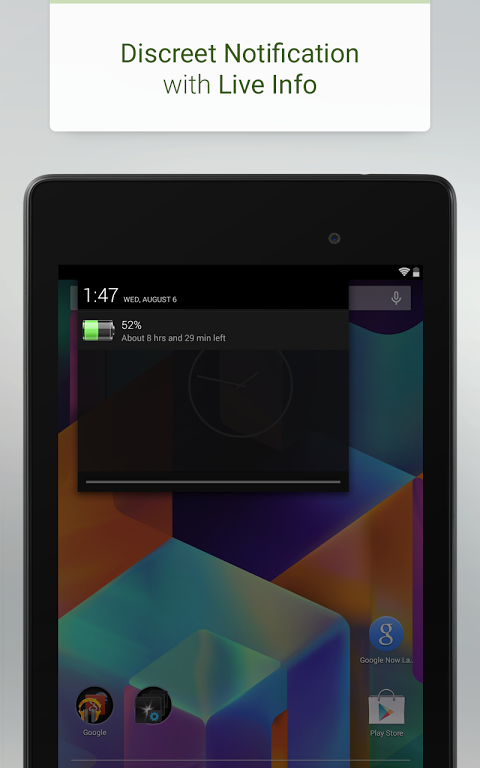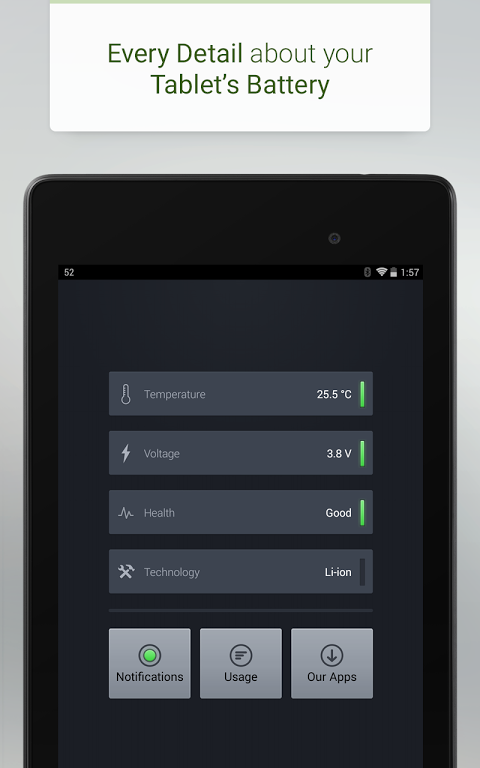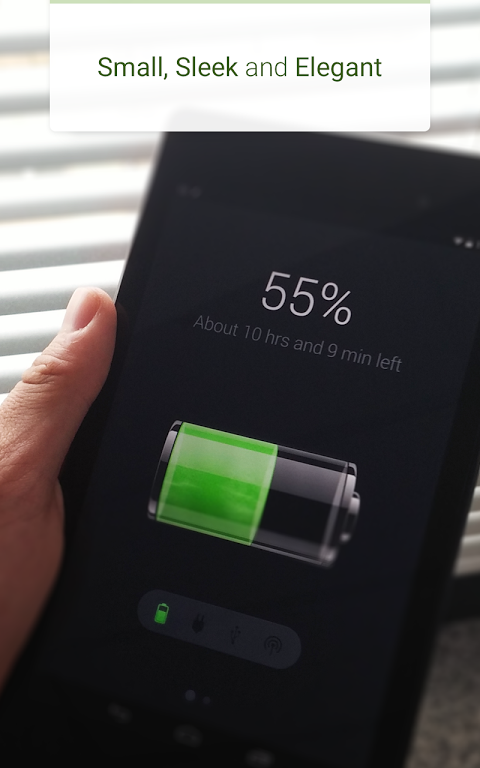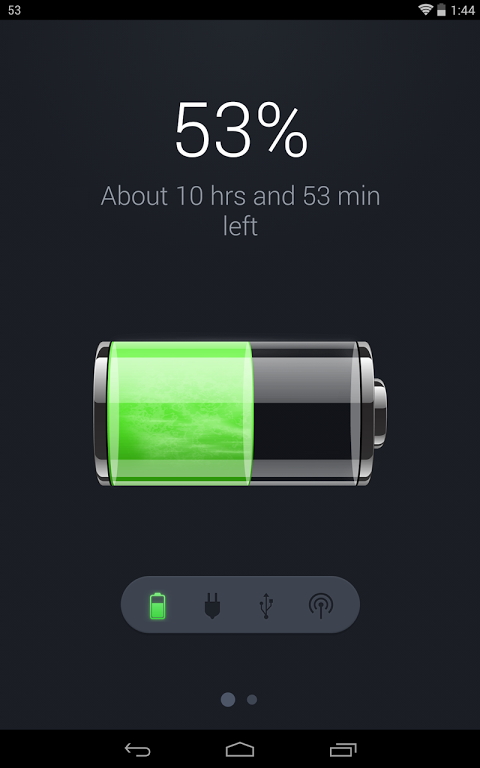 Menuda castaña, me queda el 94% de batería y dice que me quedan 3 minutos de duración. Jaja, penosa, la desinstalo ya mismo.
Who dont u speak spanish?
Omg speak english please!
Genial esta app esta de puta madre aunque fuera mejor si tuviera una posicion de poder liberar mas carga cuando se te este descargando
Şimdi Deniyeceğim. Umarim iyidir.
Şimdi Deniyeceğim. Umarim iyidir.
Esta app esta de puta madre te dise cuanto te queda de bateria XD