Download Snap Camera HDR APK Info :
Download Snap Camera HDR APK For Android, APK File Named com.marginz.snap And APP Developer Company Is Marginz Software . Latest Android APK Vesion Snap Camera HDR Is Snap Camera HDR 8.6.0 Can Free Download APK Then Install On Android Phone.
Snap Camera HDR APK Description
A Fast HDR camera experience with regular updates and new features added all the time. Now with 4K 16x9 video recording on the Nexus 5 running Lollipop Snap Camera lets you take pictures and record video with a single click, no cluttered preview screen, just the two buttons you really need and a dial to select the camera mode you want. If you want to test this camera before buying, please install the trial version.. The trial version has all the features of the paid app but will only start immediately in Airplane mode. Snap Camera has a simple, powerful user interface featuring: * Touch to focus * Pinch to zoom * Swipe to review * Long press to adjust photo settings with the photo controller. The photo controller includes settings for: * Colour and Contrast (if supported by the hardware). * Silent Shutter * Burst Mode * Self Timer * Stable Shot * Panorama mode * Flash mode * Whitebalance * Exposure * Grid lines * Fast picture mode * HDR * Additional Settings The additional settings menu gives you access to many extra settings. * Picture and Video Size * Scene mode * Self Timer delay * Burst Mode settings * Time Lapse * Still and Video Focus Modes * JPEG Quality * Effects * ISO * Anti-banding * Scene Detection * Video Bitrate, Format and Codec * Audio Settings The photo editor lets you: * Enhance Details * Enhance Contrast (Ambiance) * Denoise * Add colour effects * Add a border * Crop, Rotate, Mirror * Straighten * Add image effects * Histogram Modification * Vignette Additional Features - You can see what effects will be applied and undo an effect at any time from the history menu - Share an image with any other app such as Facebook or Google+ by clicking on the share icon - Create panoramas by selecting the panorama icon (Android 4.0 and above) - Fast picture mode instantly captures photos at the preview resolution. - Capture still snapshots during video recording (if supported) - Use the volume buttons to focus and take a picture or zoom - Auto torch mode for low light video recording - Use the advanced video settings to record video in resolutions not allowed by other cameras. - Stable shot mode only takes a photo when the camera is completely still High Dynamic Range (HDR) HDR is a feature that lets you take pictures of scenes with very dark and very light areas. The app takes multiple photos at different exposures and combines them to make one HDR photo. The app can optionally save the original exposures and open an HDR editor. See here for details of HDR: http://marginz.co.nz/index.html#HDR Some features are only available on newer devices. Camera apps are notoriously difficult to make compatible with all hardware. Please install and test the trial version first before you buy the paid app. Please visit our website for tips and more details about the settings and features. There is a discussion forum here: http://forum.xda-developers.com/showthread.php?t=2055140 Please use this to report bugs, ask questions and suggest new features. Remember to say which device you have and which Android version it is running. This app will install 2 icons in your launcher, one for the Gallery and one for the Camera. Some launchers also put the Gallery icon on your home screen. Note that most android 4.4 devices do not allow apps to store data on an external sd card except to an area that is deleted when the app in uninstalled. From the storage location dialog, select "external sd card" to use this area. But remember that if you uninstall the app all your photos will be deleted. To try a beta version of the app, click here after you have bought it: https://play.google.com/apps/testing/com.marginz.snap Check out our great video to see Snap Camera in action.
From version Snap Camera HDR 8.6.0
:
Added: 2015-02-20 21:01:12
Modified: 2017-08-08 14:21:47
Updated: 2018-04-18 21:39:51
8.1.2
Dial for selecting camera mode
Improved 3 frame HDR
Many new features and bug fixes.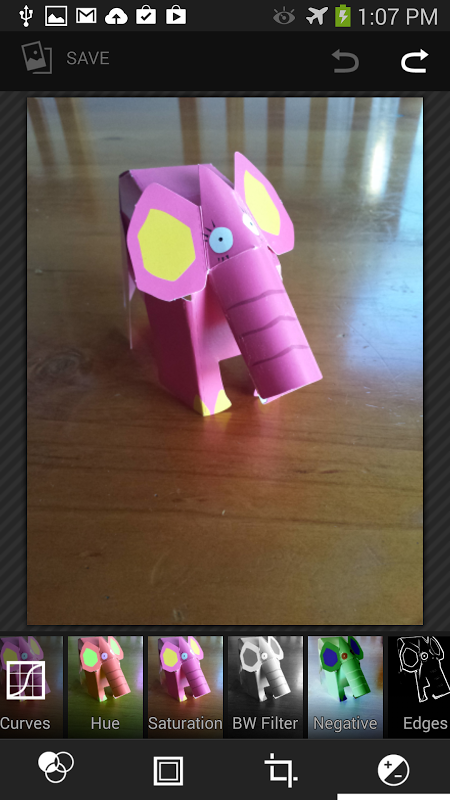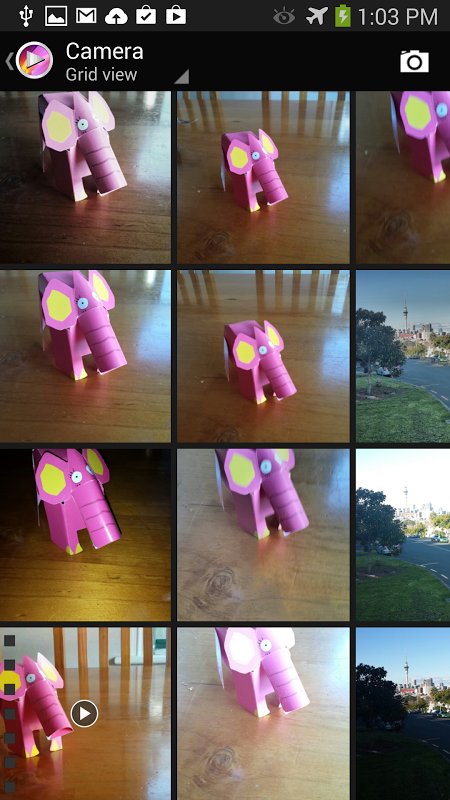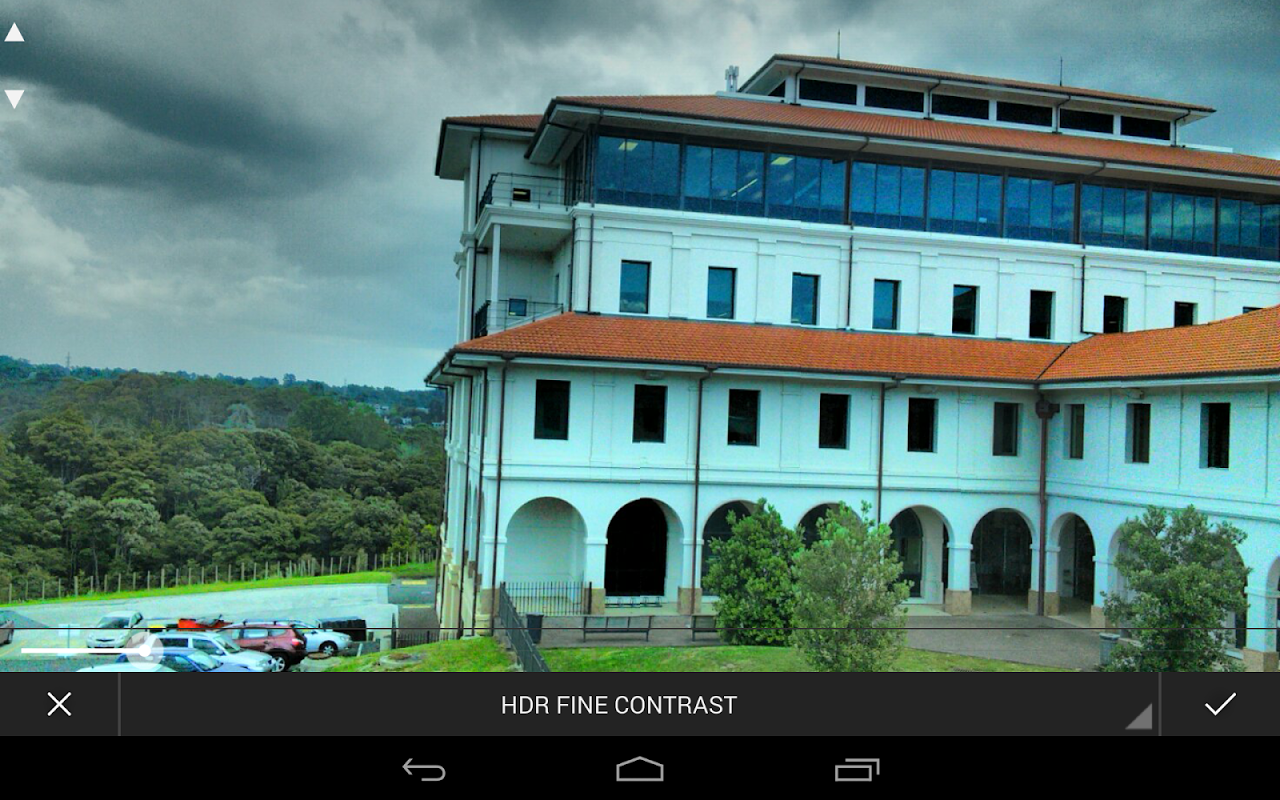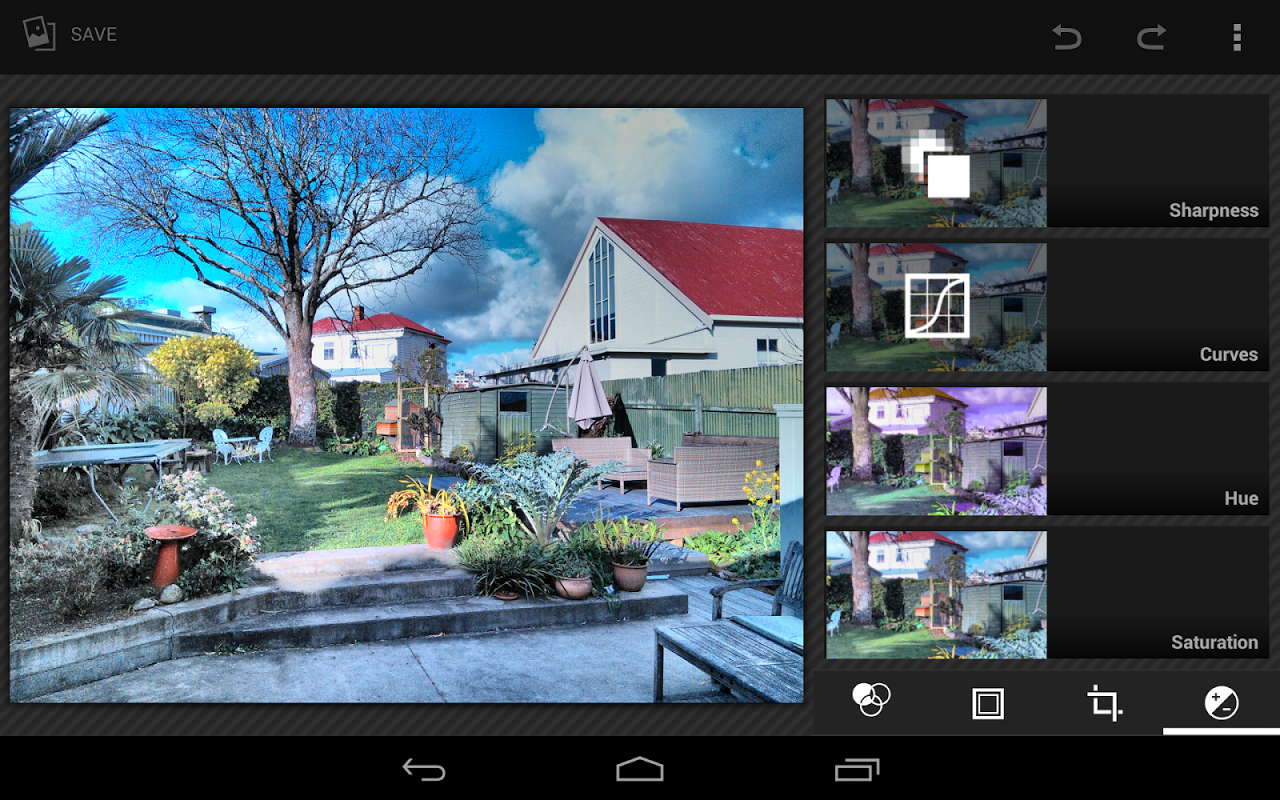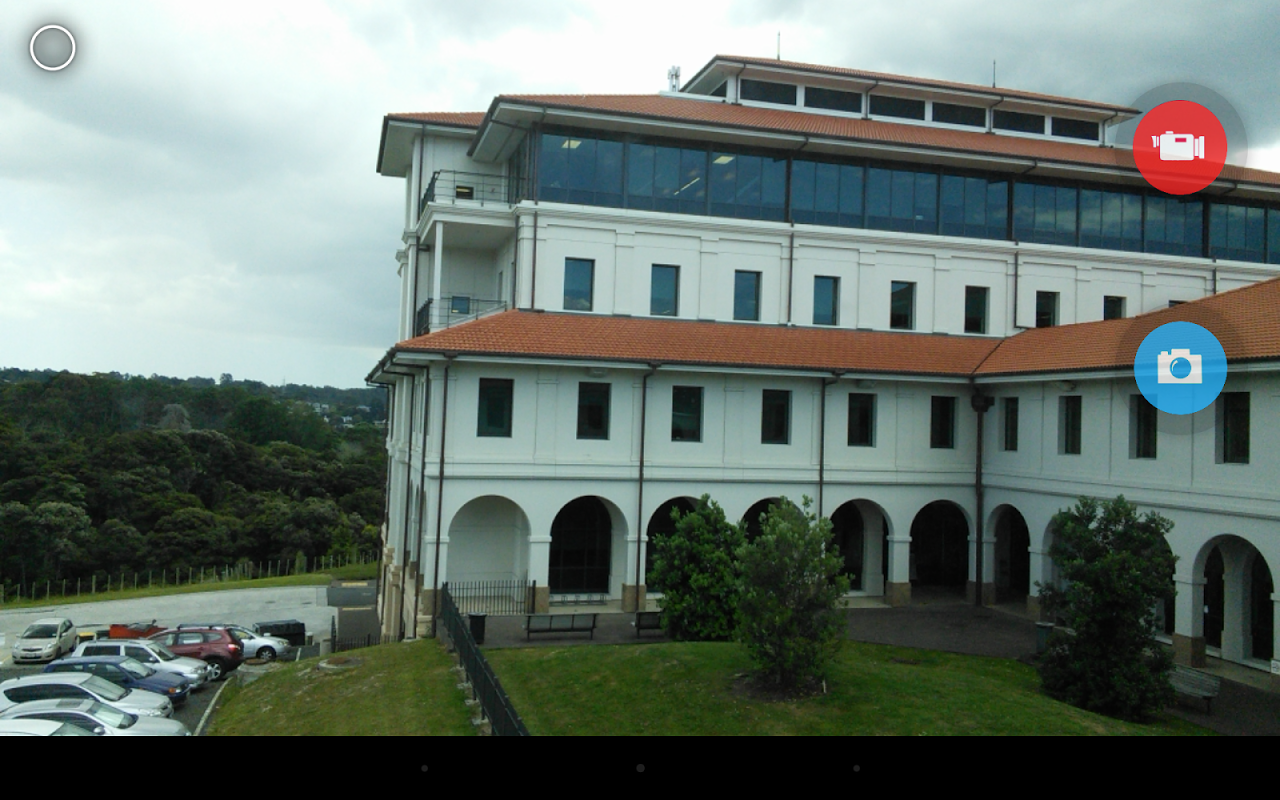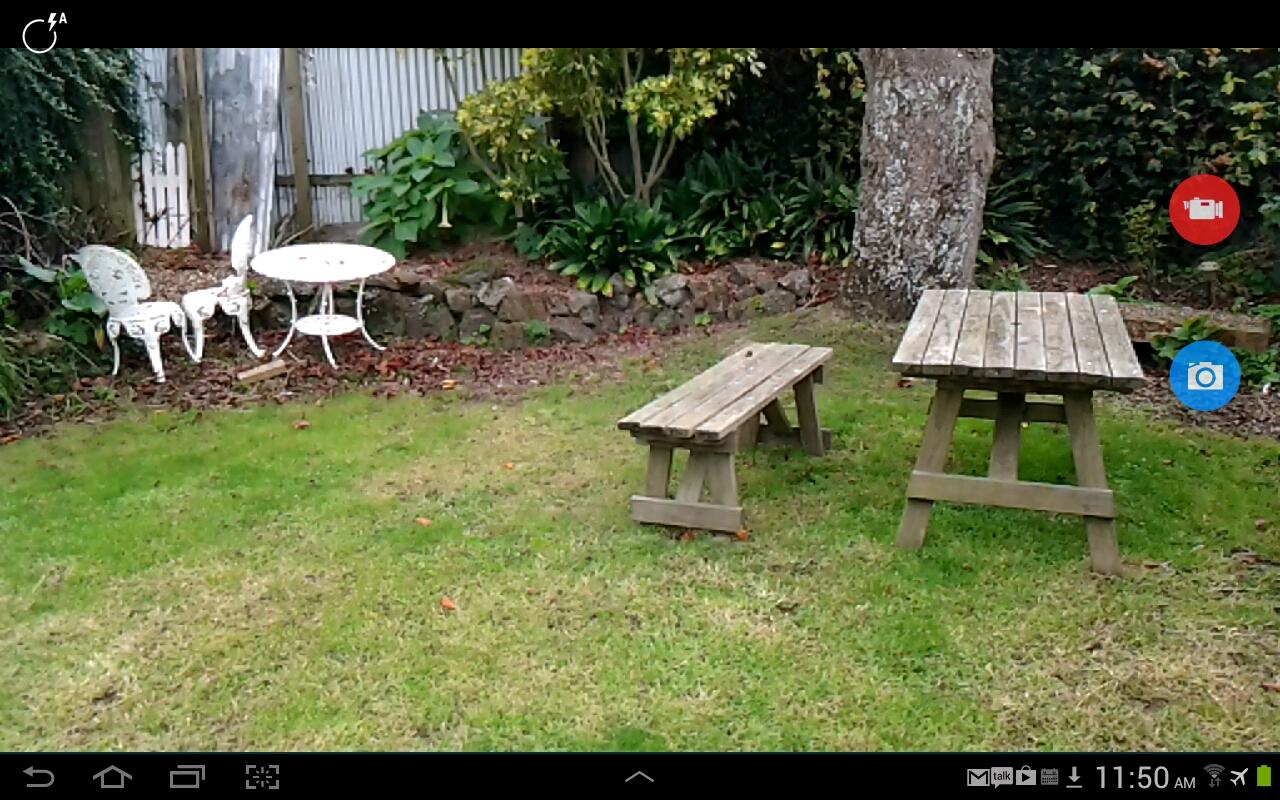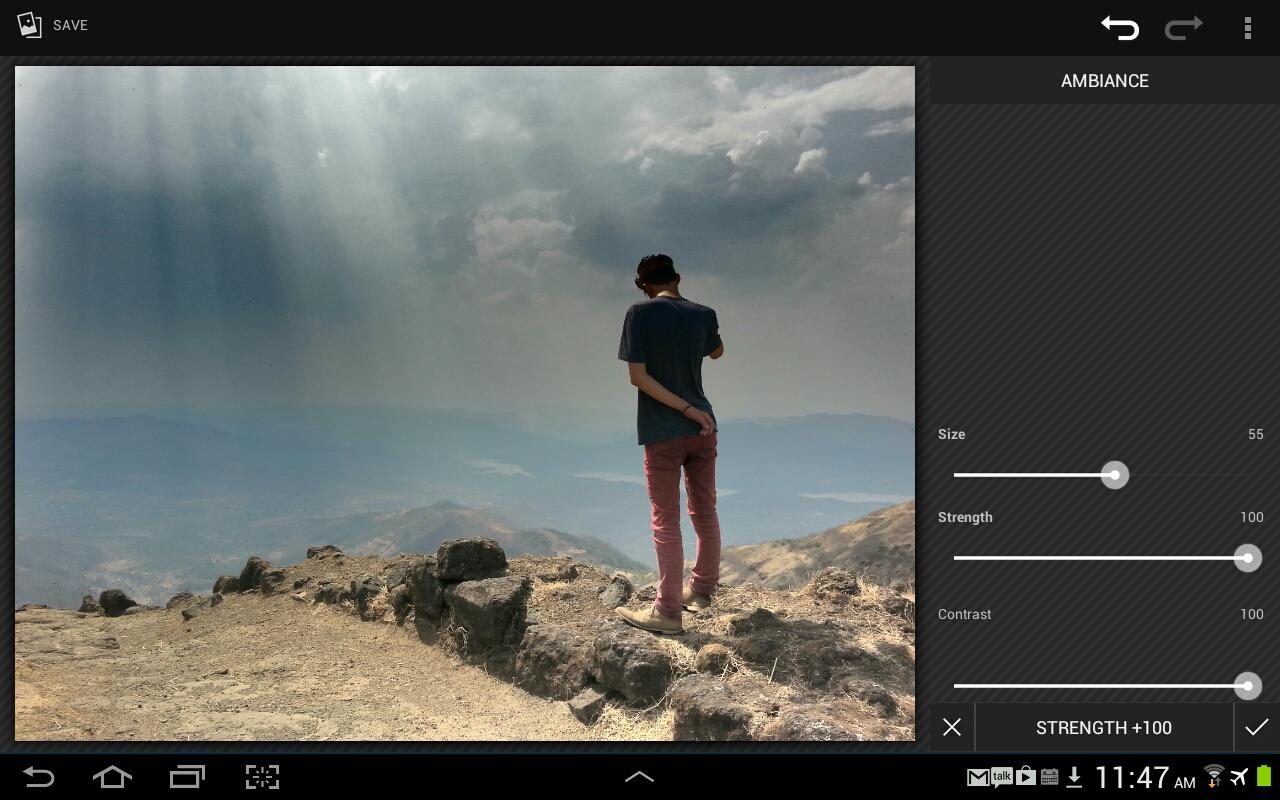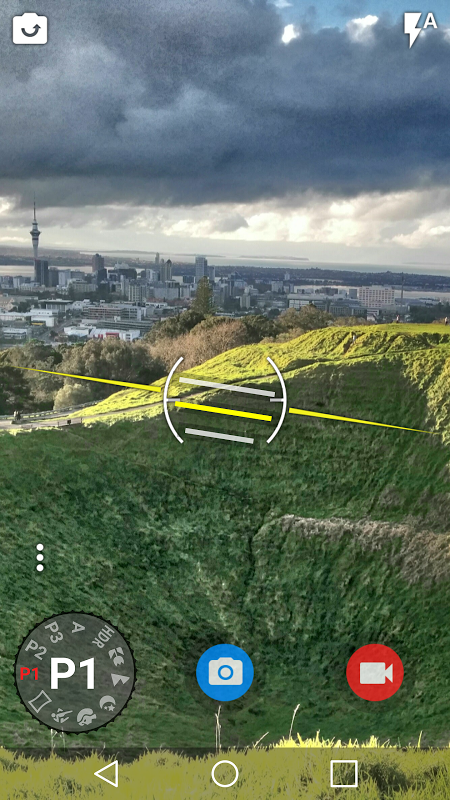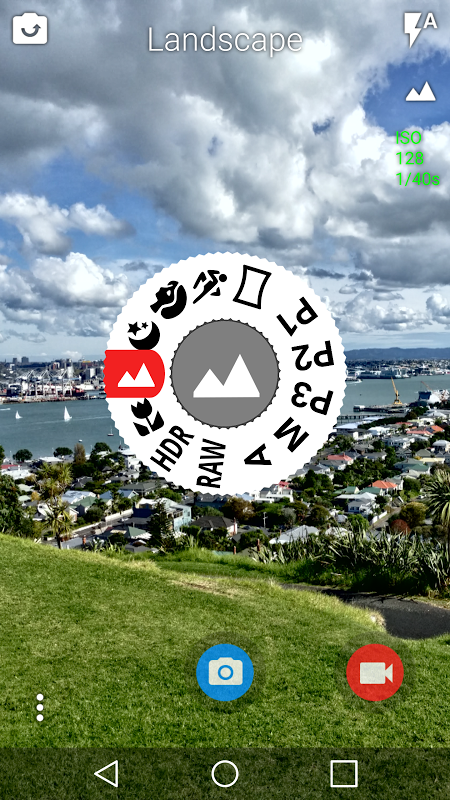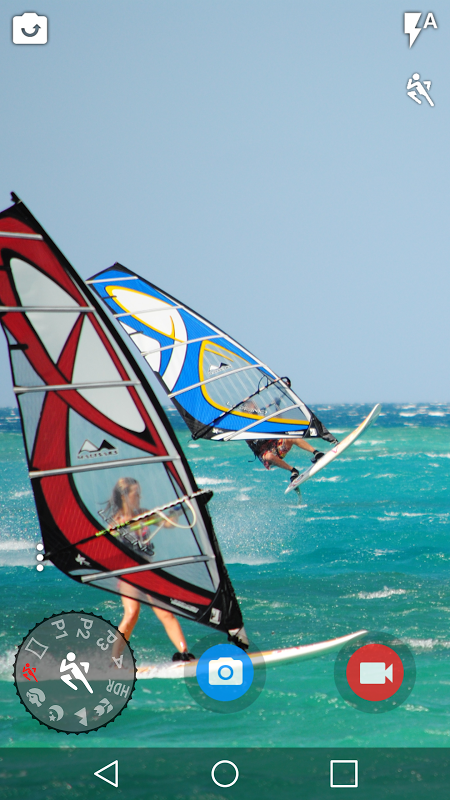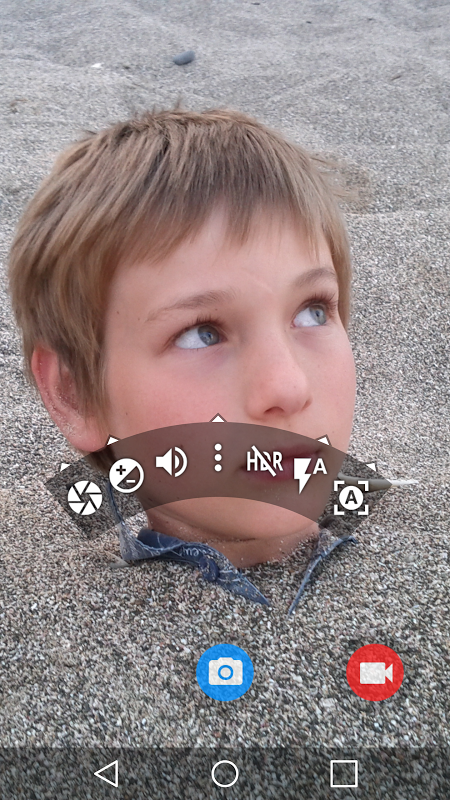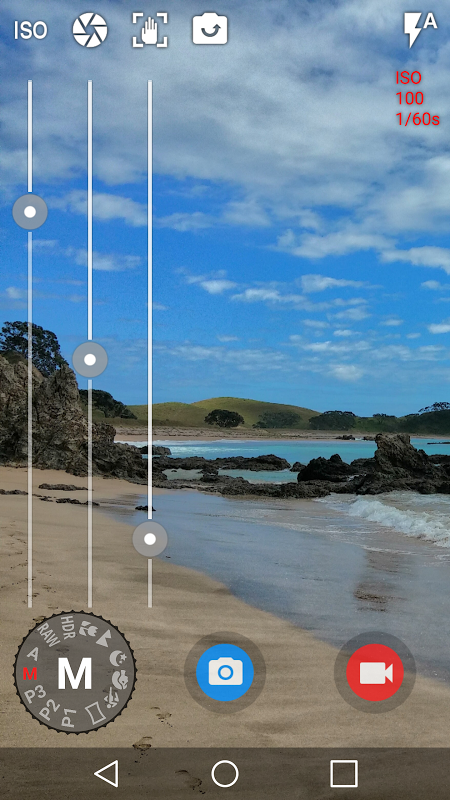 Sssssupuuuuppppeeerrrrpppp
me dice que nescecito una licencia no la podrían subir con licencia de compra
new version for store ctaos5
It's a great app but this version needs a license
The apps closes itself.....
Needs lucky patcher to bypass validation.
funciona! por fin encontré uno que no da fallo de validación de licencia, gracias! :D
keeps asking for purchase licence
Full Patched ;-) What's in this version 4.0.20: (Updated : Feb 9, 2014) New Icons Better HDR Many bugfixes
Muy buena, gracias por la actualizacion
date stamp very important feature for this great application. like: ucam, vignette and say cheese camera apps. Thank you
la mejor app de camara que hay sin duda alguna, totalmente compatible con mi LG 5 gracias.
when can v get the snap camera version 1.3.1 :)
When can v get the snap camera version 1.3.1
la mejor app de camara uqe he tenido sin duda la tendre siempre
sin duda la mejor app de camara, va muy bien en mi lg l5 optimus