Download Maze Painter 1.3 APK Info :
Download Maze Painter 1.3 APK For Android, APK File Named And APP Developer Company Is I. F. . Latest Android APK Vesion Maze Painter Uploaded In 2017-10-12 17:01:07 Is Maze Painter 1.3 Can Free Download APK Then Install On Android Phone.
Download Maze Painter 1.3 APK Other Version
For Download Other Maze Painter versions Visit Maze Painter APK Archive.
Maze Painter
Version:
1.3
(4)
Package: com.mazepainter
16 downloads
Target: Ice Cream Sandwich 4.0.3 - 4.0.4 API level 15, NDK 8
d596e47567bb83076b012be6ee17fd80
Uploaded 2017-10-12T16:01:07+00:00 by iiff
Maze Painter 1.3 APK Download by I. F.
:
Maze Painter 1.3 apk
Maze Painter
com.mazepainter mazepainter
arcade
maze
painter
In Maze Painter 1.3
- bug fix
In Maze Painter 1.3
android.permission.ACCESS_NETWORK_STATE
android.permission.ACCESS_WIFI_STATE
android.permission.INTERNET
android.permission.READ_EXTERNAL_STORAGE
android.permission.WAKE_LOCK
android.permission.WRITE_EXTERNAL_STORAGE
com.google.android.c2dm.permission.RECEIVE
com.mazepainter.permission.C2D_MESSAGE
In this game you need to paint the bricked walls in the maze by a paint roller. After the game was started you need to look for a paint bucket, and fills your bucket with paint. You have to go on bricked walls. In the maze has some ghosts. Them are enemies and when you touch one of them your vitality will decrease. In the maze you can find first aid kits for increase your vitality. If you lose all vitality the game is over. When you paint all walls in the maze will appear an exit logo. You need to go to this for next level. In the first level has 3 ghosts and every next levels plus one ghost will chasing you. Features: - random generated mazes - right left handed control support v1.1: - hardware keyboard control support added [see at the options menu and tap on button 'keyboard' for activate and setting keys] Have fun!
Developer: Istvan Feke
OU: IT
Organization: I.F.
Locality: Balmazujvaros
State: Hajdu-Bihar
Country: HU
sha1: CB1A226F4B94A6F9E3BA40B7349D4A2AA02887B4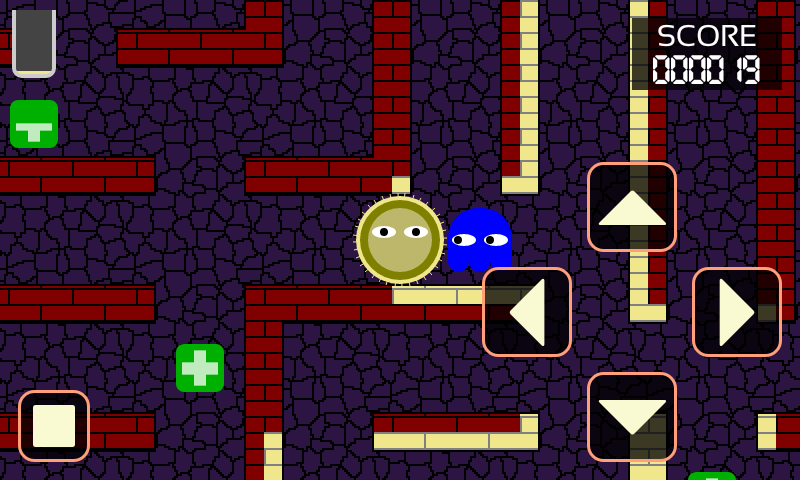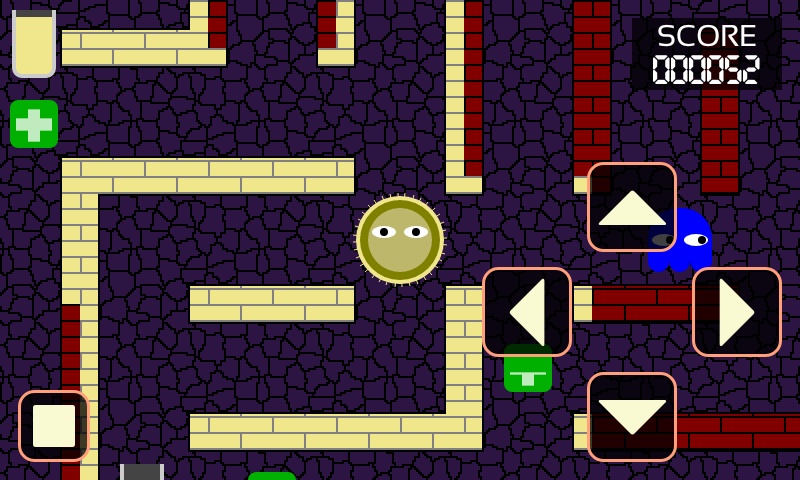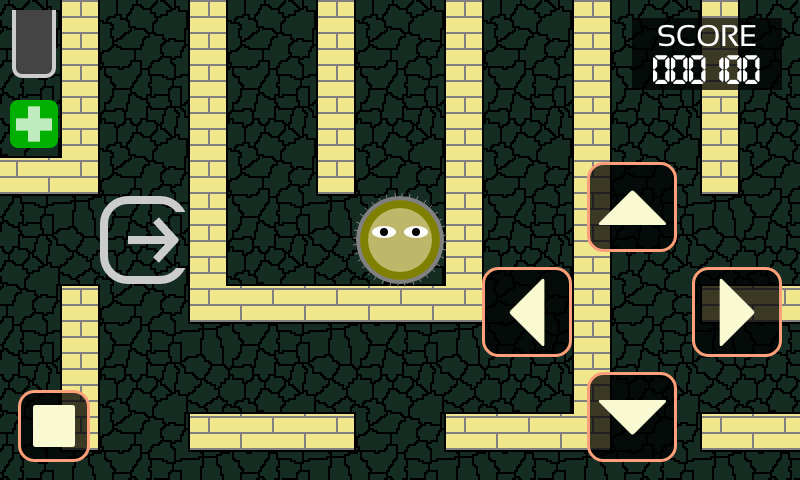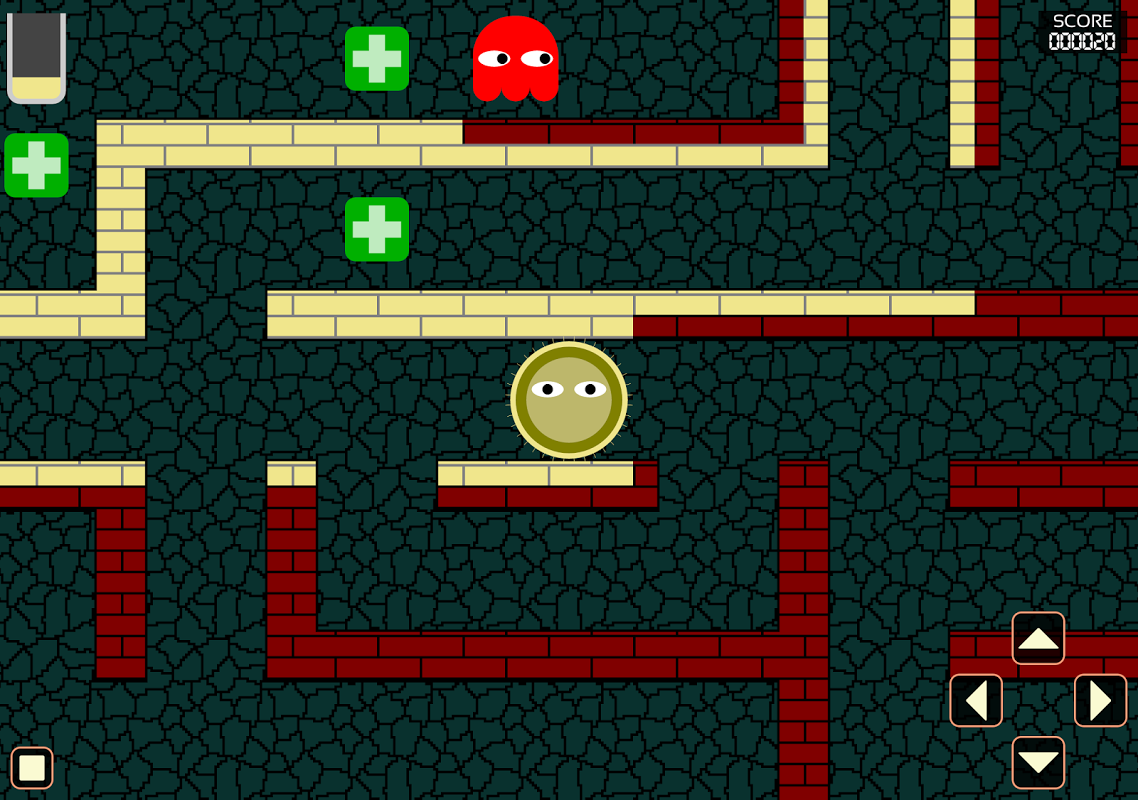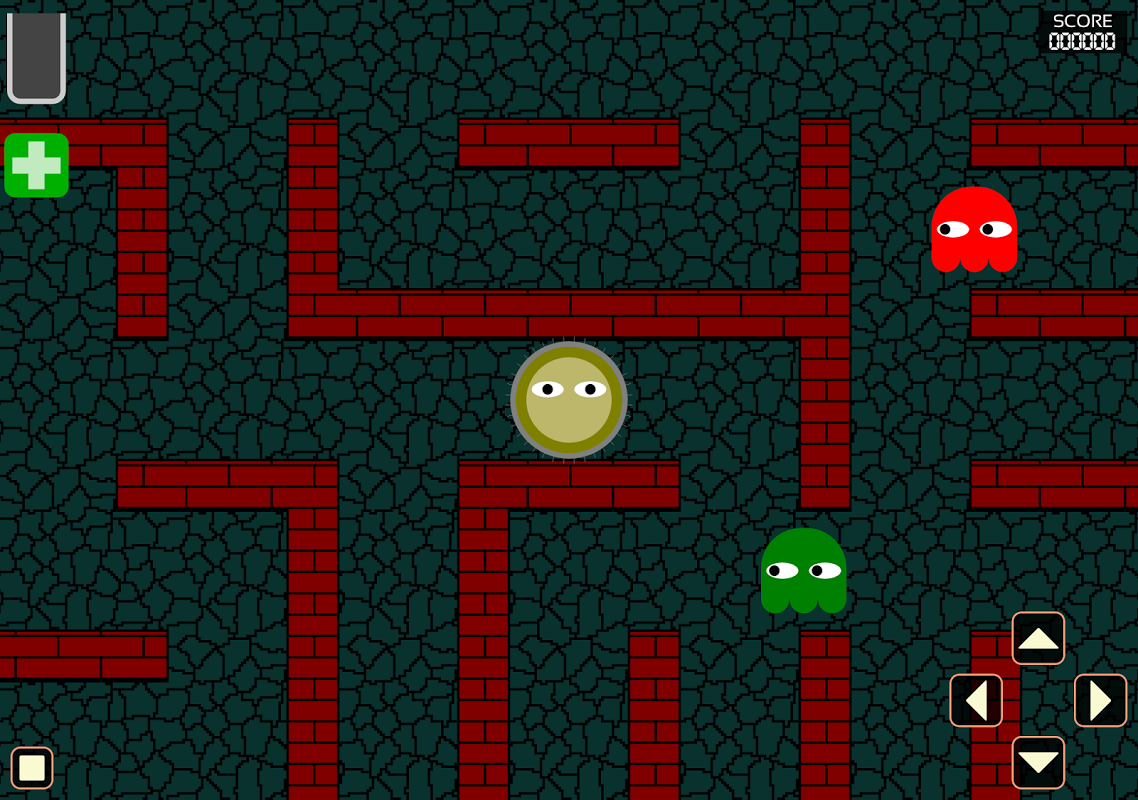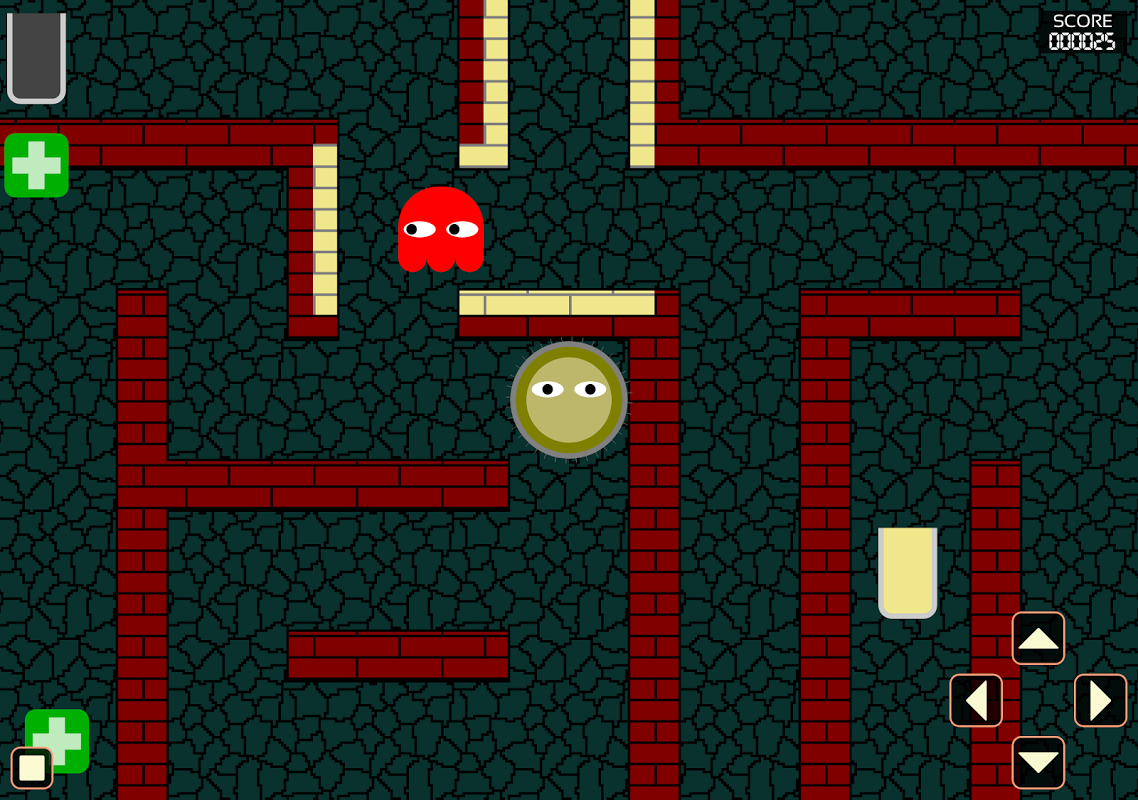 Download Maze Painter APK Android