Download MediaFire APK Info :
Download MediaFire APK For Android, APK File Named com.mediafire.android And APP Developer Company Is Bitcasa, Inc . Latest Android APK Vesion MediaFire Is MediaFire 4.2.2 Can Free Download APK Then Install On Android Phone.
MediaFire APK Description
MediaFire lets you easily upload all your files - like your photos, videos, music, and documents - and access them from anywhere with your phone, tablet, computer, or the web! Upload files and folders from other Android apps (including most file managers) by using the Android "Share to" option and selecting "MediaFire". This will upload the file or folder directly into your MediaFire account.
Features:
• Automatically backup all your photos and videos. • Upload files from anywhere with "Share to MediaFire". • 12 GB of space - free! • Earn up to 50 GB of free space. • Stream and play music and videos. • View docs, spreadsheets, presentations, video, and listen to audio. • Create and manage folders of files. • Share files on the go via email, SMS, Facebook, Twitter, other Android apps, or copy and paste links. • Quickly search all your files and folders. • Keep all your important files at your fingertips. Securely store, organize, and share all your media through your Android phone or tablet. MediaFire keeps all your photos, videos, reading material, work docs, spreadsheets, presentations, and even your homework in your pocket, ready for you to view or share anytime. All your files will always be safe in your MediaFire account - no matter what happens to your Android device.
From version MediaFire 4.2.2
:
Added: 2016-02-24 17:01:59
Modified: 2017-11-01 13:34:56
Updated: 2018-07-22 18:51:18
This update contains bug-fixes.
- Improved uploading and updated to better handle a large number of files
- Fixed the view link on files
- Other minor bug-fixes and security updates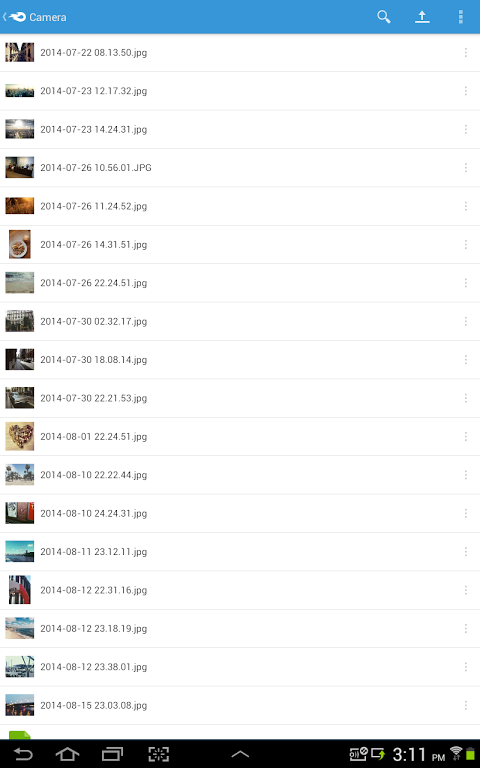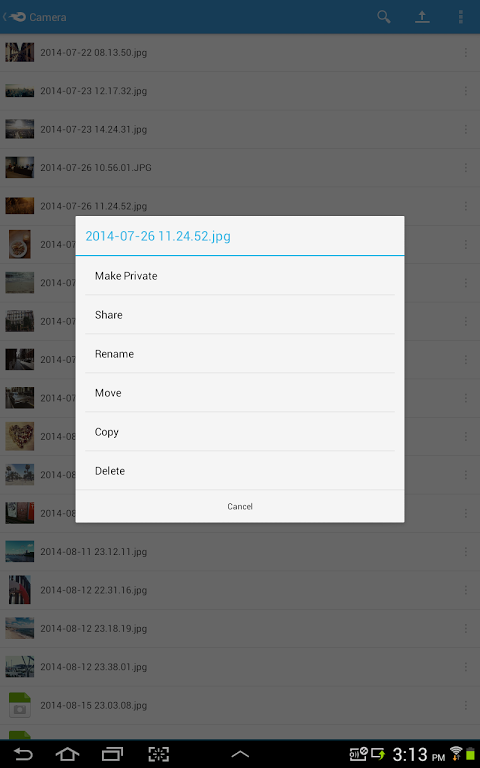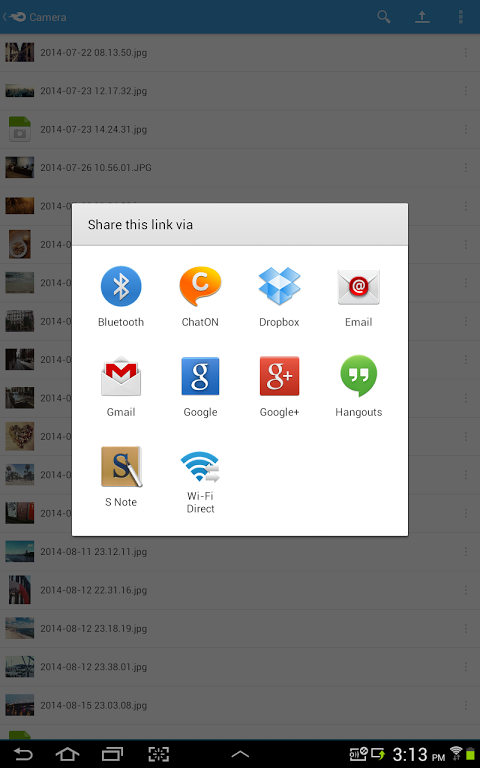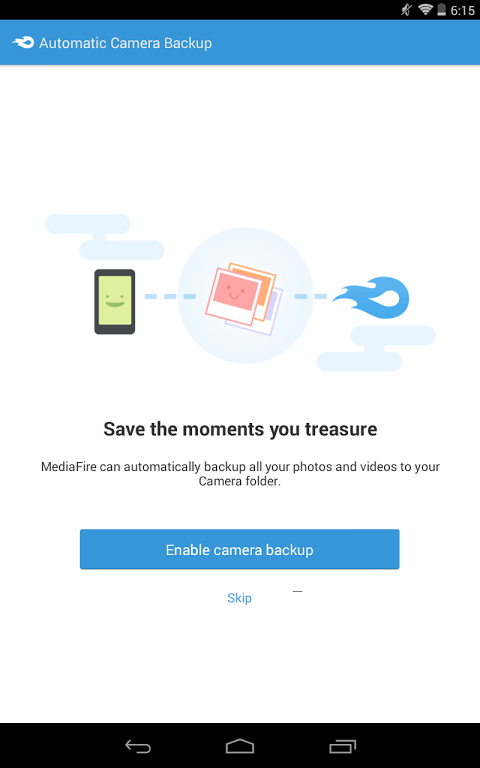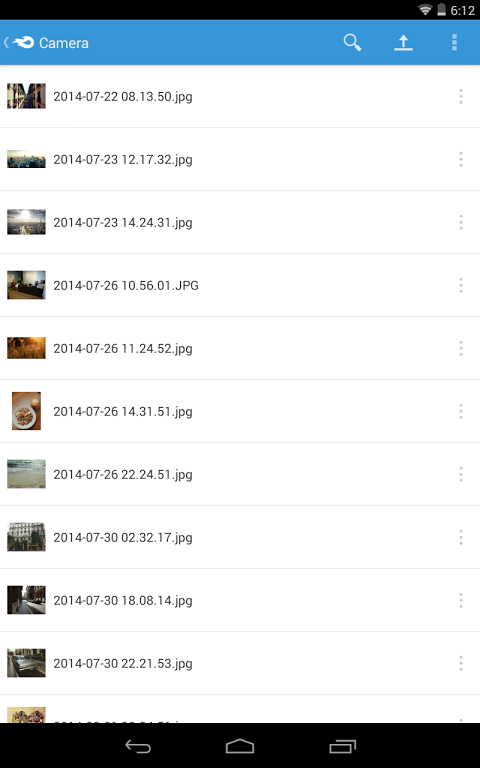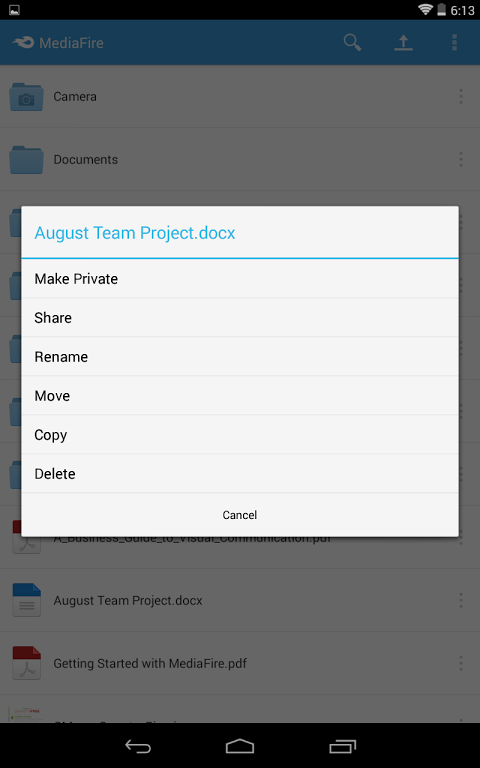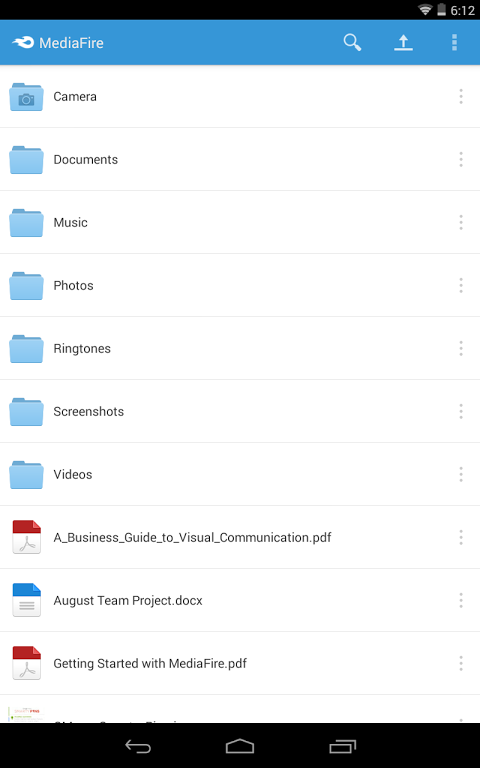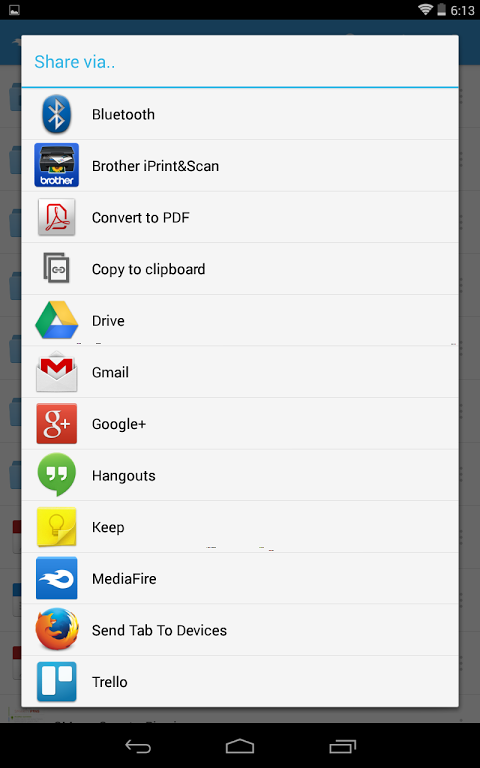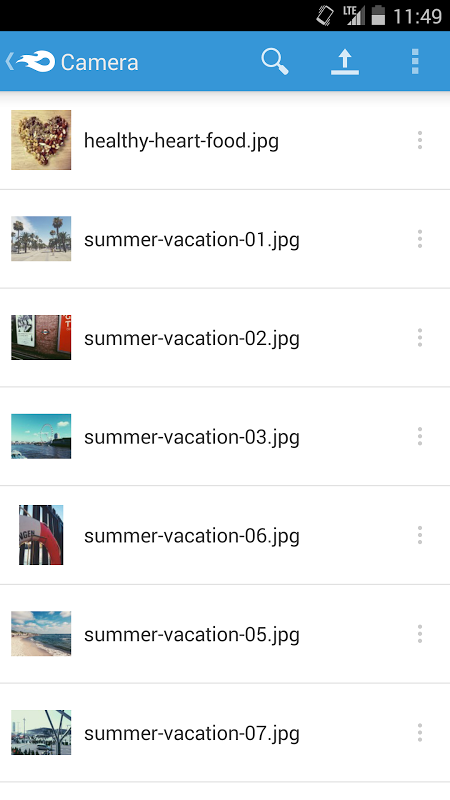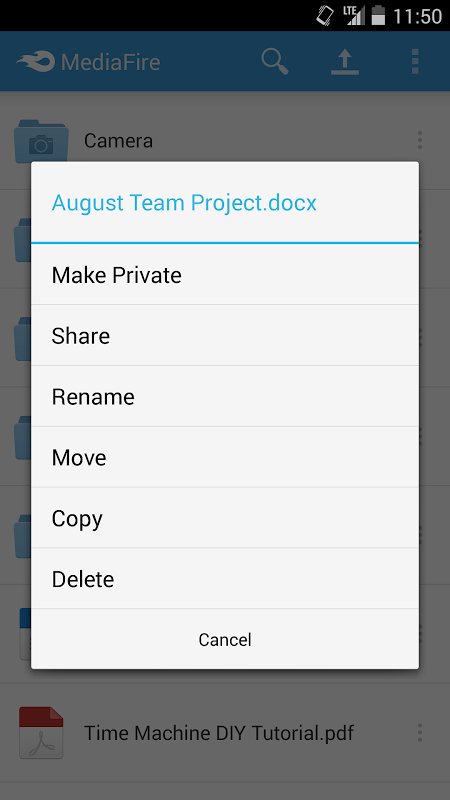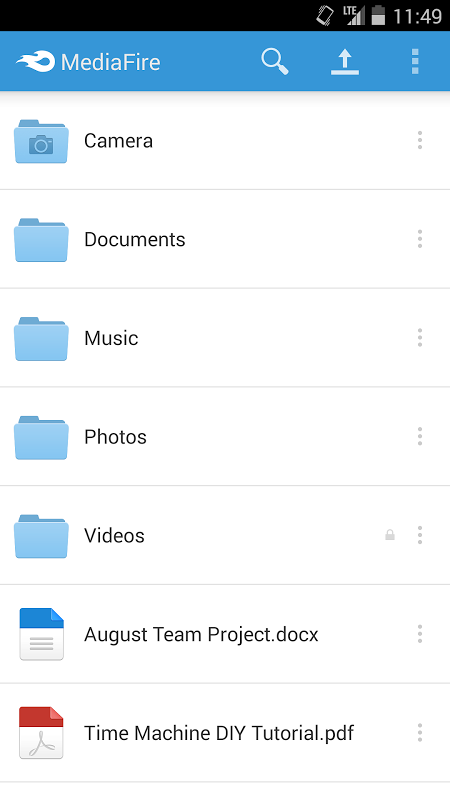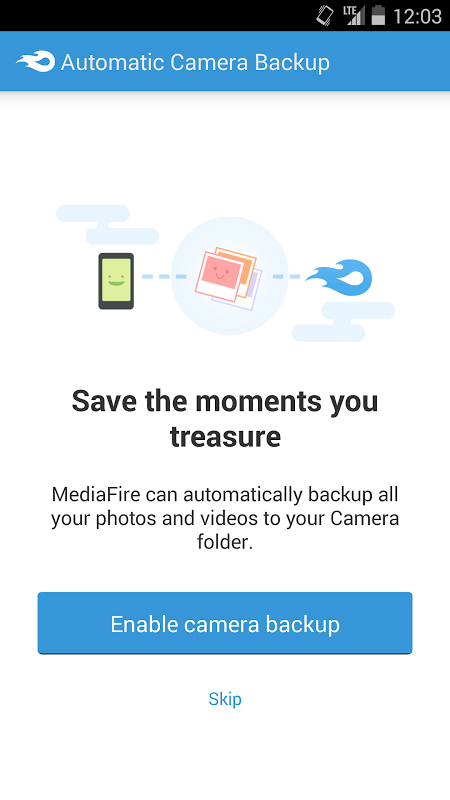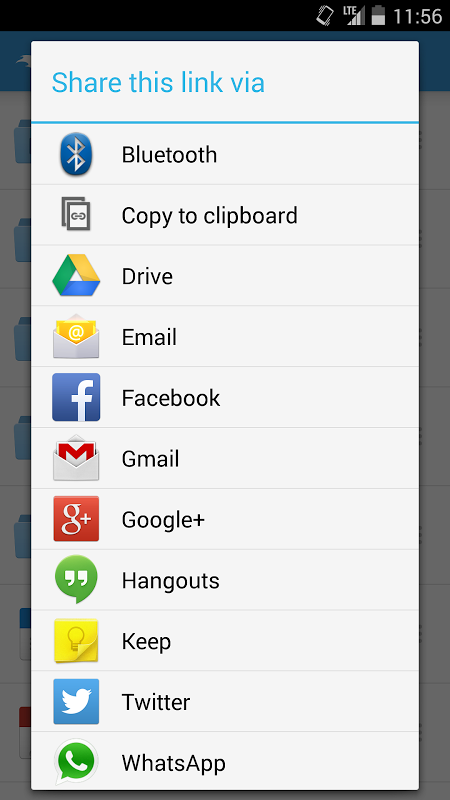 fácil pines el link subes y después vas al video y be ala descripción dale al link y ya
precionas tu mapa y le das en el símbolo de compartir de ay le das en copiar al portapapeles y de ay lo pegas
حلو حيل حلو استمرو كواويد 😂😂
. ⚘ٍ⚘ٍ⚘ٍ ⚘ٍ⚘ٍ⚘ٍ #ربي يَََََََِّّّسِـِـُــــــعًٌٌٌدٍٍٍِِِِِِِـٍٍِِ_قُُُِِِلَََََُُُُُُبًًًِِِْْْْْْْْگہ✫♪ّۦ♡♕♬ ⚘ٍ⚘ٍ⚘ٍ
ya que en la play store lo siguen actualizando y empeorando,encontre esta solución Muy bueno
que que me la chupas no esta hablando de minecraft pend3jo tuviste sexo conmigo jaja
yes ivo .... j'adore cette application
only shows camera files BAD!!!!!!!!!!
y a quien mierda le importa?
esto me sirve mucho para hacer hacks de juegos como... pou,subway surfers,my talking tom,plants vs zombies. para todos los juegos sirve es bien enassssooo
COMO PUEDO VER EL LINK DE MI MAPA? DIGANME PORFA
Yo tengo una cuenta busquenla y descargen archivos de ellas mi perfil es:TheAmazing54 Xd
jkbbk hd in cf huh so FCC know
muy buena sirve de mucho por ejemplo para subir cosas para tu canal de youtuber para que los demás lo descarguen sin duda es bueno! 100% recomendable
es el mejor para subir cosas
Hola esta aplicación me encanta enserio es lo mejor los felicito
ya lo has probado por lo menos D:
es una mierda pincha en un palo
xD ojalas sea la versión de play store