Download MLG APK Info :
Download MLG APK For Android, APK File Named com.mlg And APP Developer Company Is Major League Gaming, Inc. . Latest Android APK Vesion MLG Is MLG 4.0.2 Can Free Download APK Then Install On Android Phone.
MLG APK Description
MLG is the best place to watch the best players in esports. Watch thousands of hours of LIVE coverage from the world's biggest esports events featuring your favorite games such as Overwatch, Call of Duty, Hearthstone, Heroes of the Storm, World of Warcraft. StarCraft, Gears of War and more! Live Event Streams Include: +Overwatch League World Cup +Call of Duty World League 2018 +Heartstone Championship Tour +Heroes of the Storm HGC +StarCraft II Championship Series +World of Warcraft Arena World Championship +Gears of War: Fight Night With the MLG app, you'll never miss a moment with complete match replays, highlights, insider analysis. Stream new episodes of MLG's original programming: Magnified: The world's top Call of Duty World League pro players get the opportunity to tell their own stories in their own words. Nothing is off limits. Recon: Exclusive, unprecedented, behind-the-scenes access to the daily excitement of Call of Duty World League match weeks. Real-life CWL drama in real time. Behind the Controller: CWL pros give fans an exclusive glimpse into their lives. From personal struggles to the main stage, this is how they got there.
From version MLG 4.0.2
:
Added: 2014-04-18 18:40:35
Modified: 2018-03-06 13:43:46
Updated: 2018-03-06 13:43:47
App optimization and improvements.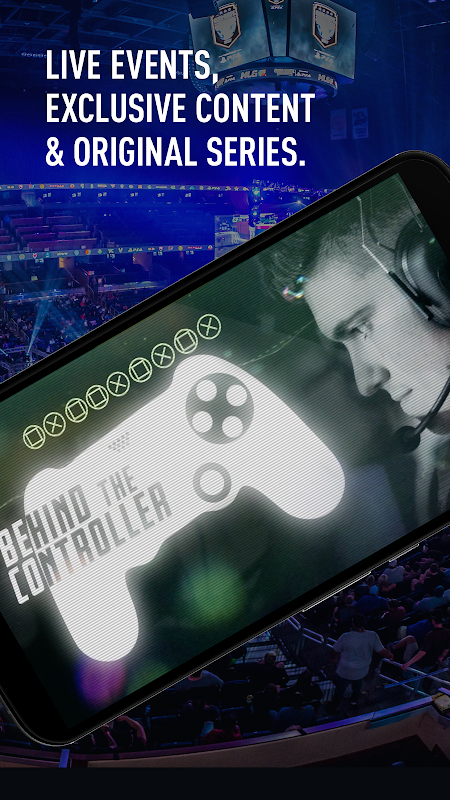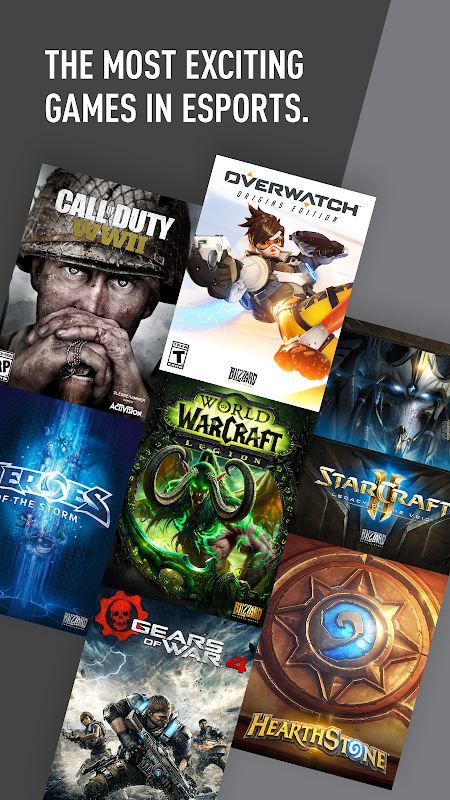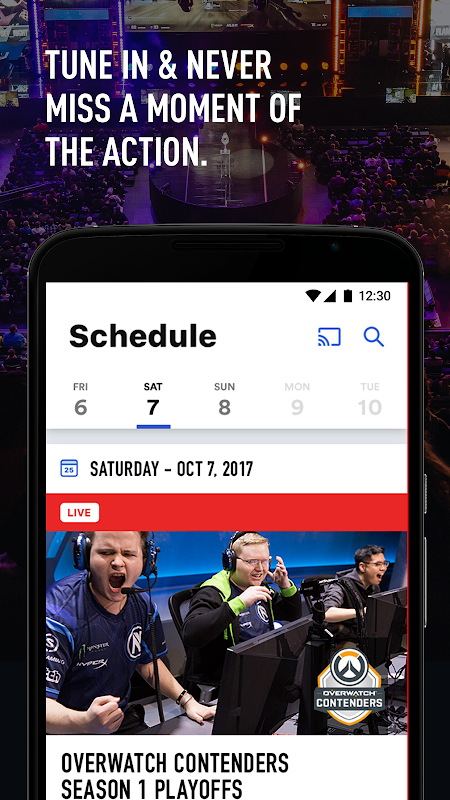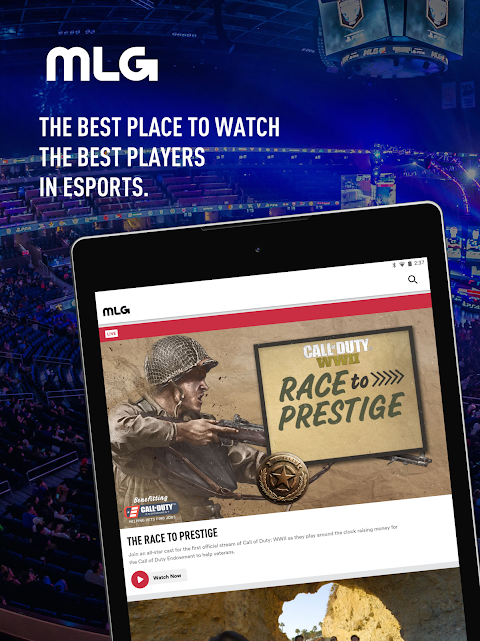 OMG SMOKE WEED evitar day
I really love competitive gaming and this really let me see all of the action live and replayed very good app