Download Screen Recorder License APK Info :
Download Screen Recorder License APK For Android, APK File Named com.nll.screenrecorder.license And APP Developer Company Is NLL . Latest Android APK Vesion Screen Recorder License Is Screen Recorder License 10.0 Can Free Download APK Then Install On Android Phone.
Screen Recorder License APK Description
This license will remove adverts and enable pro features of Screen Recorder by NLL In order for this licence to work you need to download Screen Recorder from ,https://play.google.com/store/apps/details?id=com.nll.screenrecorder Please reboot your phone after installation
From version Screen Recorder License 10.0
:
Added: 2017-10-21 17:00:09
Modified: 2017-10-21 17:00:09
Updated: 2019-05-26 21:33:19
Enabling launcher in order to comply with new Play Store policy.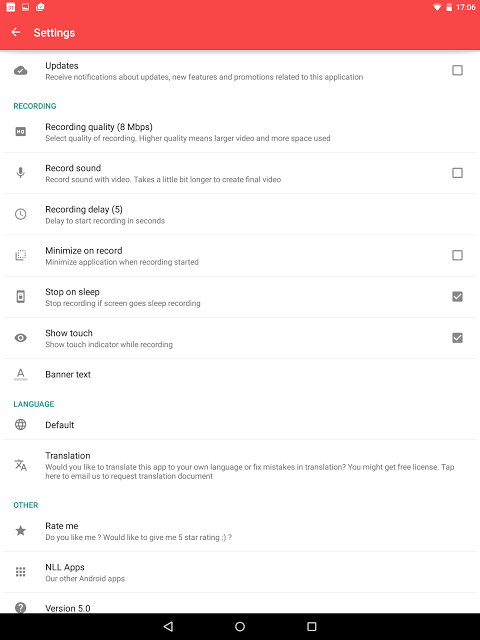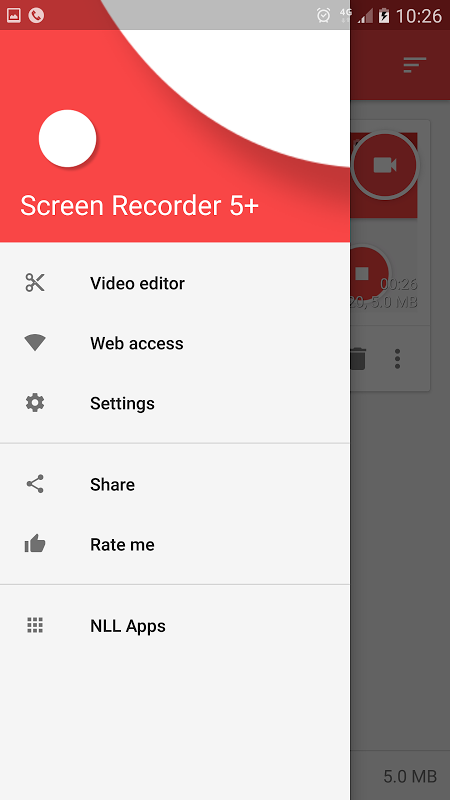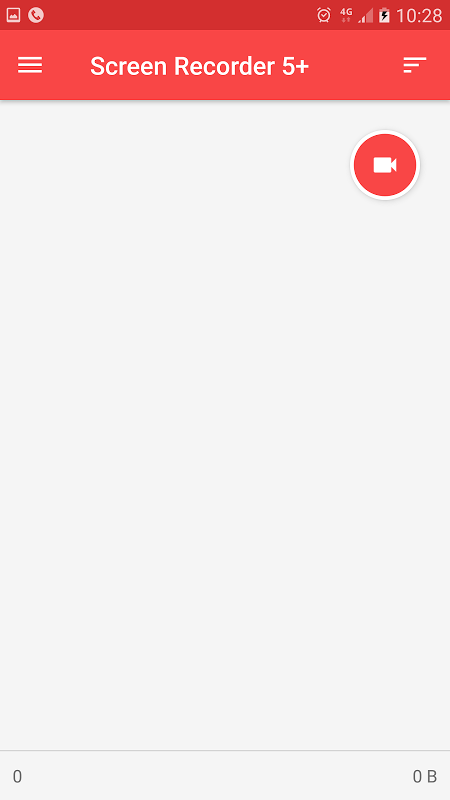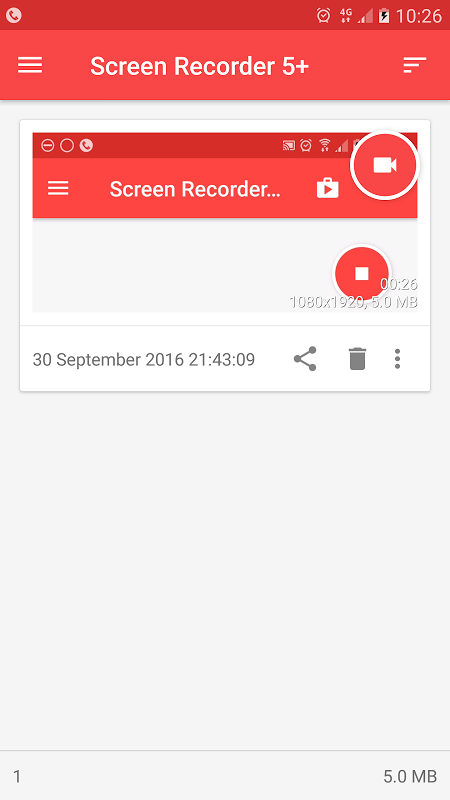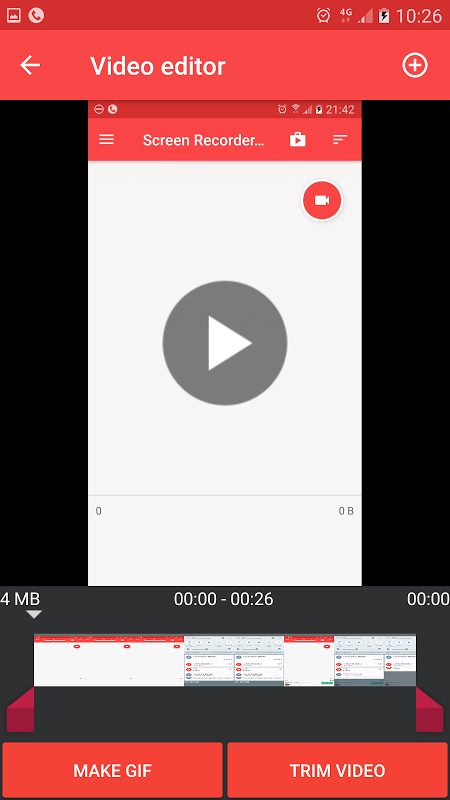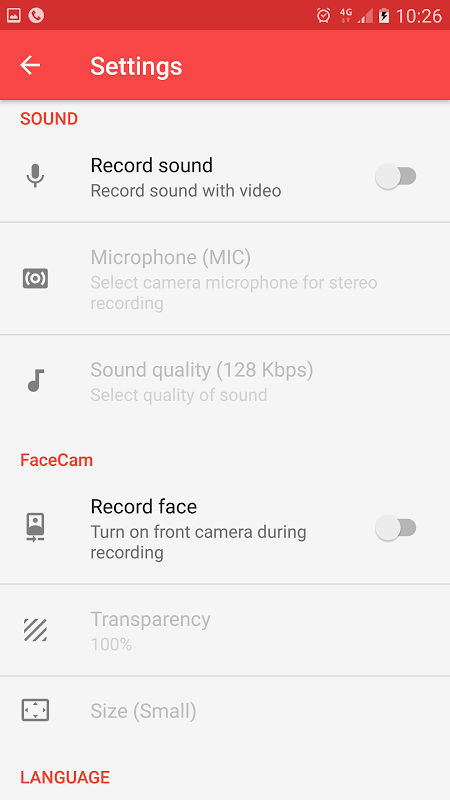 si , eres un servidor de android 4.x si se necesita root pero , 5.x 6.x 7.x 8.x 9.x no necesitan root :)
super mario e chato five nights at freddy's e melhor
ag no puedo descargarlo porque no se puedeeeeee! es un asco esta app
esta no es la ultima versión. por favor suban la ultima!
Palsu !(FAKE) INI pake Root guys
The license is not working
kok aplikasinya gk ada ? malah suruh download lagi , padalah udh ke download
plz help mw bro even after downloading pro features r not working
any one problem in version ???!
hello! its not working for mi? i reboot my phone i have root access way its not working?
yeah Attack Of The Two Moons
very bad cant work at xiao mi
can you show me how to rexord on tab2.7
are any of u guys a YouTuber?
Need Licence Rapidly! please don't block us the Flag section and tell us is safe and all that fucking lies.....!!!
ayudamé como se abre la año x favor
No me abrir la app ayuda!
alguien me podría ayudar para usar esta licencia
no amigo no necesita root
caca no sirve lo descarge y no sirve que caca
oyes me podrias decir como le ago para abrir la app te lo agradeceria mucho
ya se como se abre primero descargan el screen recored normal y luego este
Download Screen Recorder License APK Android