Download Sniper Arena: PvP Army Shooter APK Info :
Download Sniper Arena: PvP Army Shooter APK For Android, APK File Named com.nordcurrent.sniperarena And APP Developer Company Is Nordcurrent . Latest Android APK Vesion Sniper Arena: PvP Army Shooter Is Sniper Arena: PvP Army Shooter 1.0.1 Can Free Download APK Then Install On Android Phone.
Sniper Arena: PvP Army Shooter APK Description
Sniper! Enter the arena and become the #1 SHARPSHOOTER in this thrilling 'sniper vs. sniper' LIVE COMBAT game! Compete against more than 500K SNIPERS worldwide, climb the leaderboard, and ENJOY EVERY BATTLE in this premier mobile experience! Feel the pure adrenaline rush, and lifelike combat emotions in the heat of the battlefield, right in your hands on your mobile screen. Jump into the action and join the battle right away, it's FREE TO PLAY! • Enjoy breathtaking 3D GRAPHICS: the world's best SNIPER RIFLES, superbly realistic and authentic in every little detail, and 4 spectacular combat locations with authentic sniper firing positions, beautifully designed in terms of game logic and the balance. • Try intuitively easy controls - SWIPE, ZOOM, SHOOT! Compete in 3 game modes: Deathmatch, Team Deathmatch, and Domination with up to 8 real opponents on the map, whoever shoots the most enemies wins the round. • Develop your SNIPER CAREER, from recruit all the way to the rank of Phantom, with a variety of daily tasks and a detailed ranking system. Unlock and upgrade modern PROFESSIONAL EQUIPMENT: sniper rifles, ammunition, camouflage and special equipment. • Ally with your friends and create an UNSTOPPABLE SQUAD! Lead them to the top of the leaderboard, defeat other teams and win territories in Domination mode. This game requires stable INTERNET CONNECTION to play. The gameplay involves real-time online match ups with players across the globe, shared server for any mobile device, and LIVE-CHAT. For more info and all the latest news check out: https://www.facebook.com/SniperArenaGame/
From version Sniper Arena: PvP Army Shooter 1.0.1
:
Added: 2016-12-02 18:34:19
Modified: 2018-11-09 12:51:04
Updated: 2018-11-13 13:18:53
- A new game mode called Hero League has been added;
- Added a new game reward;
- Added three new ranks;
- Added new ways to obtain Winter Sport rifles;
- Implemented changes to the squad and personal flag mechanics;
- Added the ability to download individual maps in the game settings;
- Minor fixes and improvements.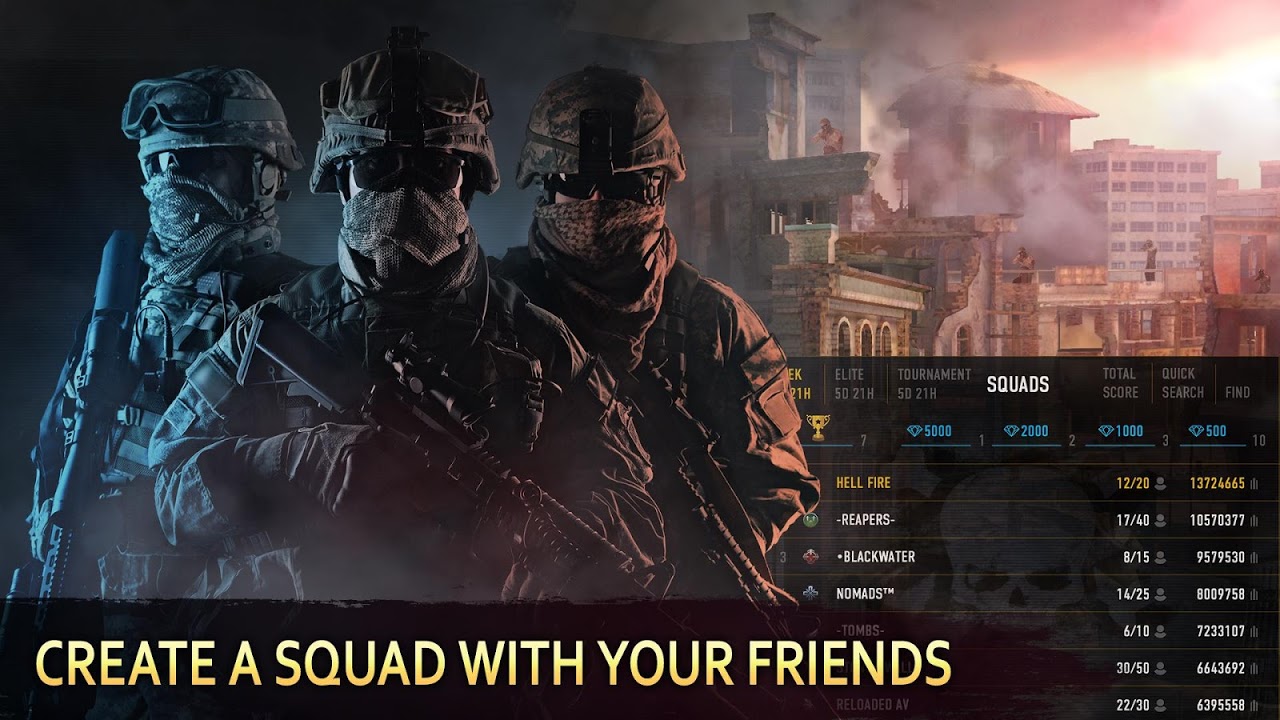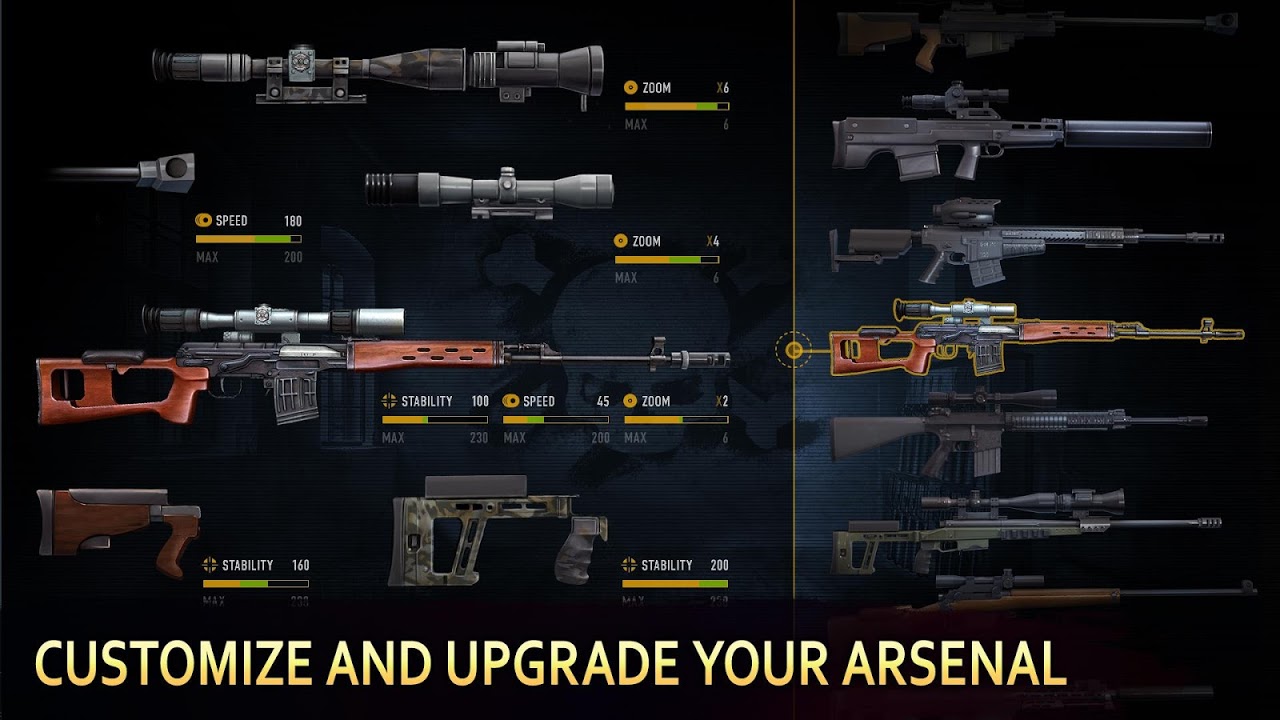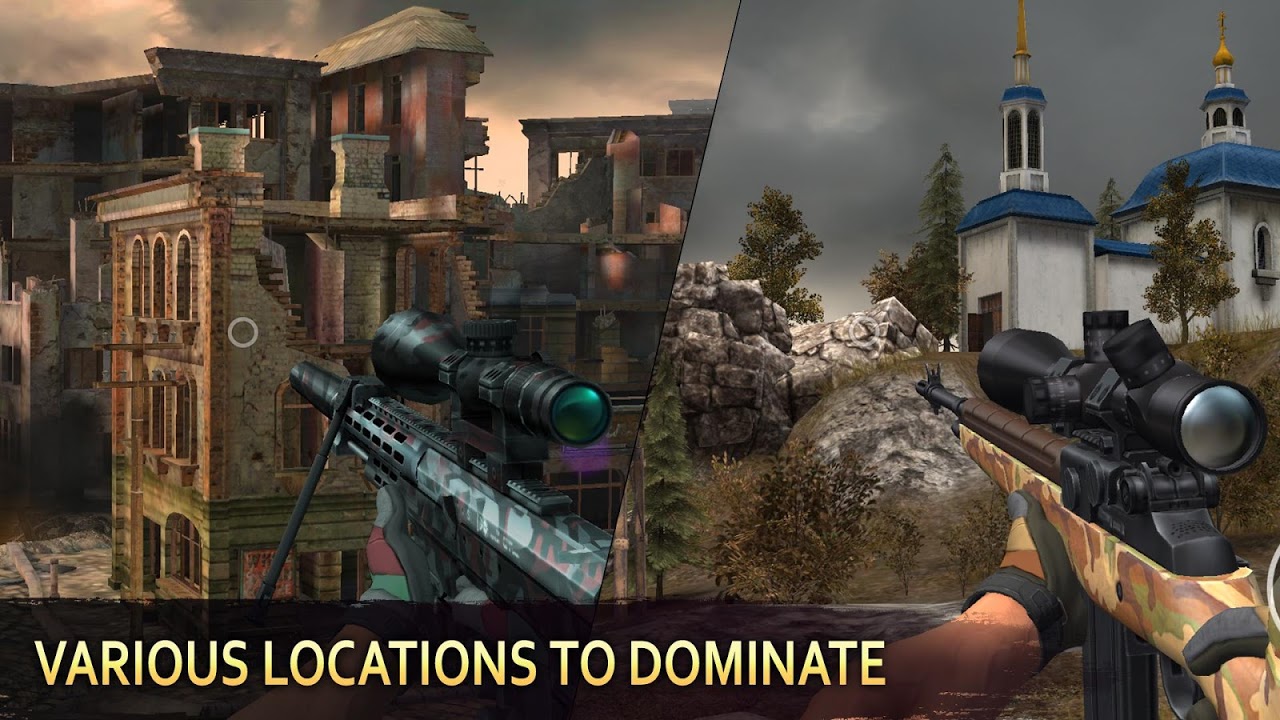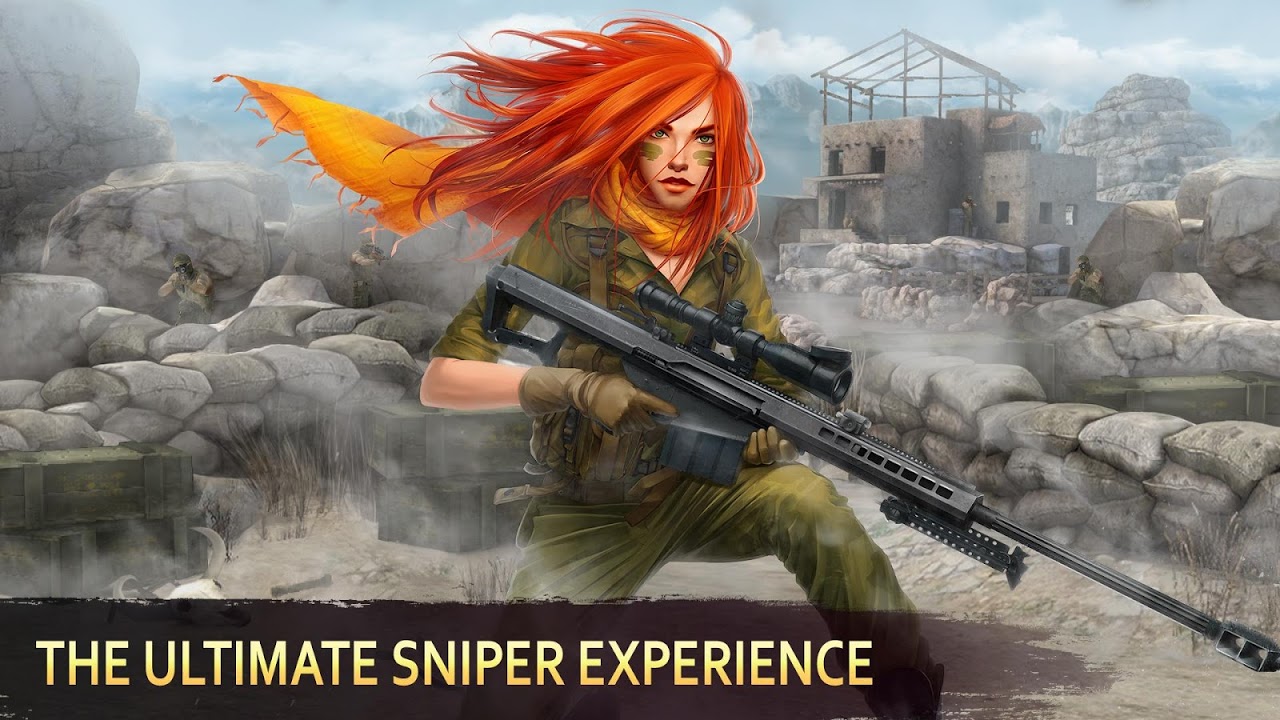 si no te gusta pa que comentas
Ma hai 40 Anni per dire ste cose è solo un gioco quindi il bambino non può prendere esempio da esso
Que nem tua cara seu lixo?
se não gosta vc se cale que ninguém ta te perguntando nada SÓ ACHO entendeu?
bibi tau nx write lithuania