Download Castle Cats: Epic Story Quests APK Info :
Download Castle Cats: Epic Story Quests APK For Android, APK File Named com.pocapp.castlecats And APP Developer Company Is PocApp Studios . Latest Android APK Vesion Castle Cats: Epic Story Quests Is Castle Cats: Epic Story Quests 2.0.1 Can Free Download APK Then Install On Android Phone.
Castle Cats: Epic Story Quests APK Description
**Nominated for Indie Prize Awards 2017!** **Over 2 Million downloads!** Manage your very own guild of cat warriors in Castle Cats! Help Conan the Knight, Catniss the Archer and Francis the Mage put an end to The Evil Pugomancer's reign once and for all! :3 YOU'RE THE GUILD LEADER OF CATS - Recruit over 60 unique cat-heroes! Each with their own skills and traits! - Send out your recruits on heroic quests to restore Catania! CATS ARE MAGIC - Use Alchemy to craft the most unique of cats to your guild! - Spend your hard-earned loot to Upgrade and Evolve your cat-heroes and guild! - Cats fly, are snarky and burst into random frenzies. Deal with it! OVER 100 STORY QUESTS TO COMPLETE - The Evil Pugomancer won't go down without a fight! Join the battles or chill – it's all up to you! - Participate in Monthly Events with brand new heroes and additional Story Quests! FOLLOW US ON SOCIAL MEDIA! [Cat puns included!] Facebook: https://www.facebook.com/castlecatsgame/ Instagram: https://www.instagram.com/castle_cats/ Francis the Mage: https://twitter.com/francisthemage DON'T LIKE CATS? Join the dark side! https://twitter.com/EvilPugomancer WE LOVE FEEDBACK! Don't hesitate to write to us at
[email protected]
…What are you looking for?! Oh right! Last but not least: Privacy Policy: http://pocappstudios.com/contact/privacypolicy.html Terms of Service and EULA: http://pocappstudios.com/contact/termsofservice.html
From version Castle Cats: Epic Story Quests 2.0.1
:
Added: 2017-08-03 05:45:49
Modified: 2018-06-15 20:44:00
Updated: 2018-06-17 18:55:59
Time for Castle Cat's 2ND ANNIVERSARY!
- Follow 3 new storylines with your favorite guild heroes across 24 Event Story Quests!
- This event includes:
- 1 new Premium Hero.
- 6 previous Premium Heroes available in the Shop.
- 6 previous Crafting Heroes, found at the Alchemy Station.
- 6 new Hero Outfits.
- And last but not least, we have added the 5 winners of our Design-a-Castle-Cat Contest to the Hero Boxes!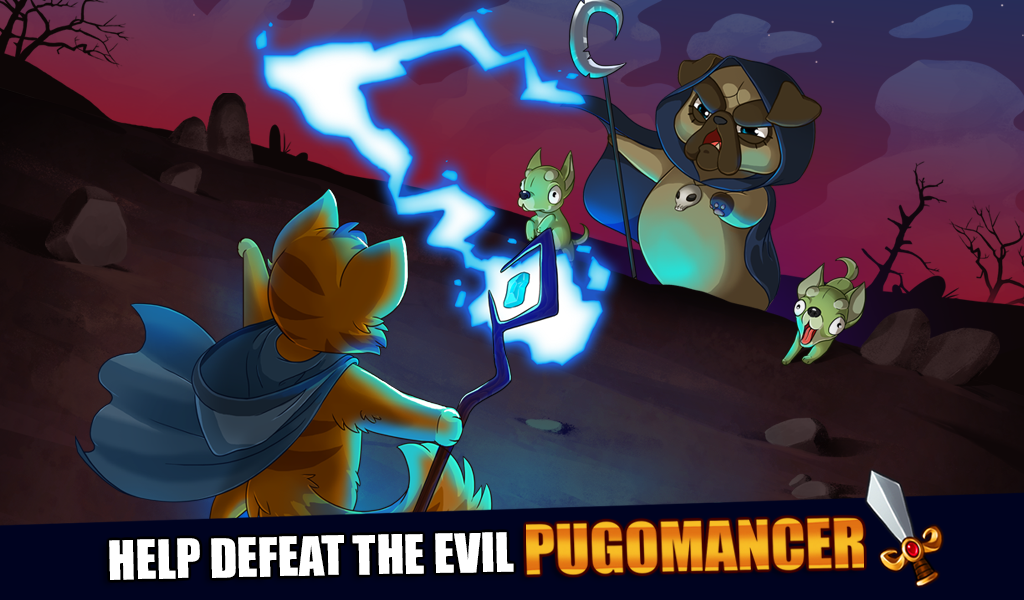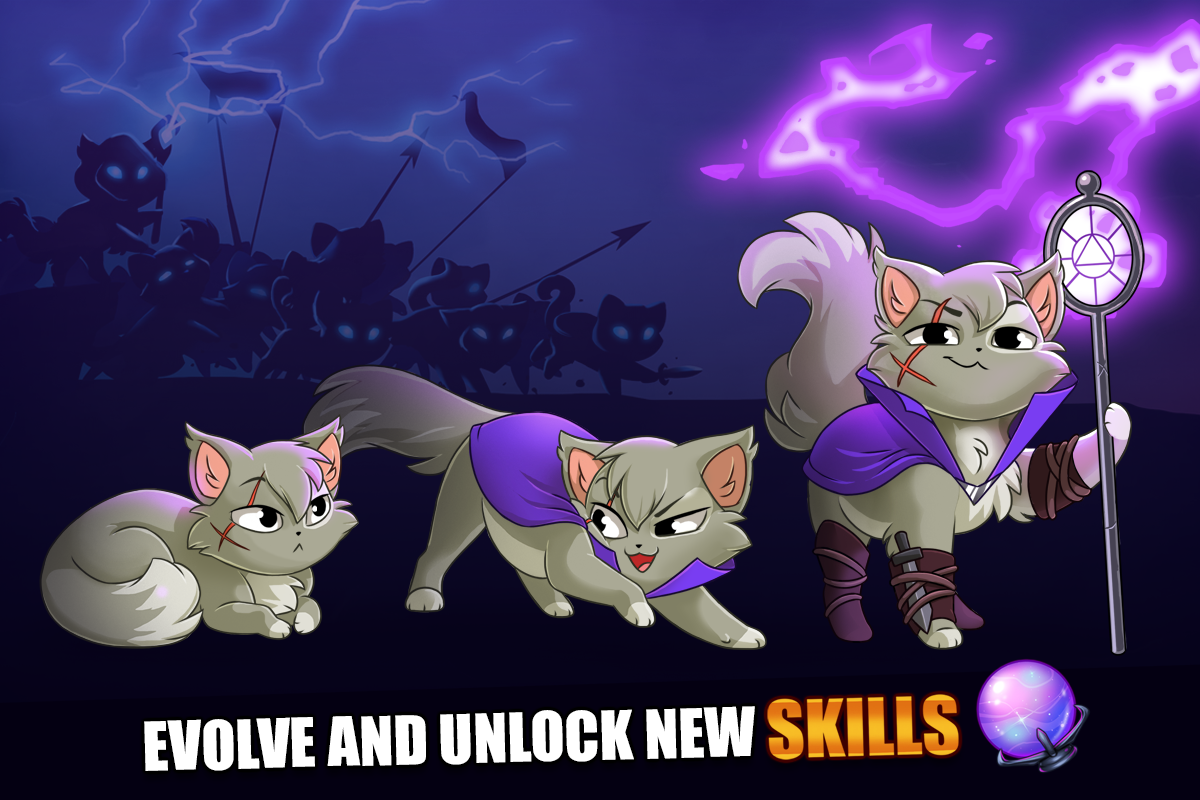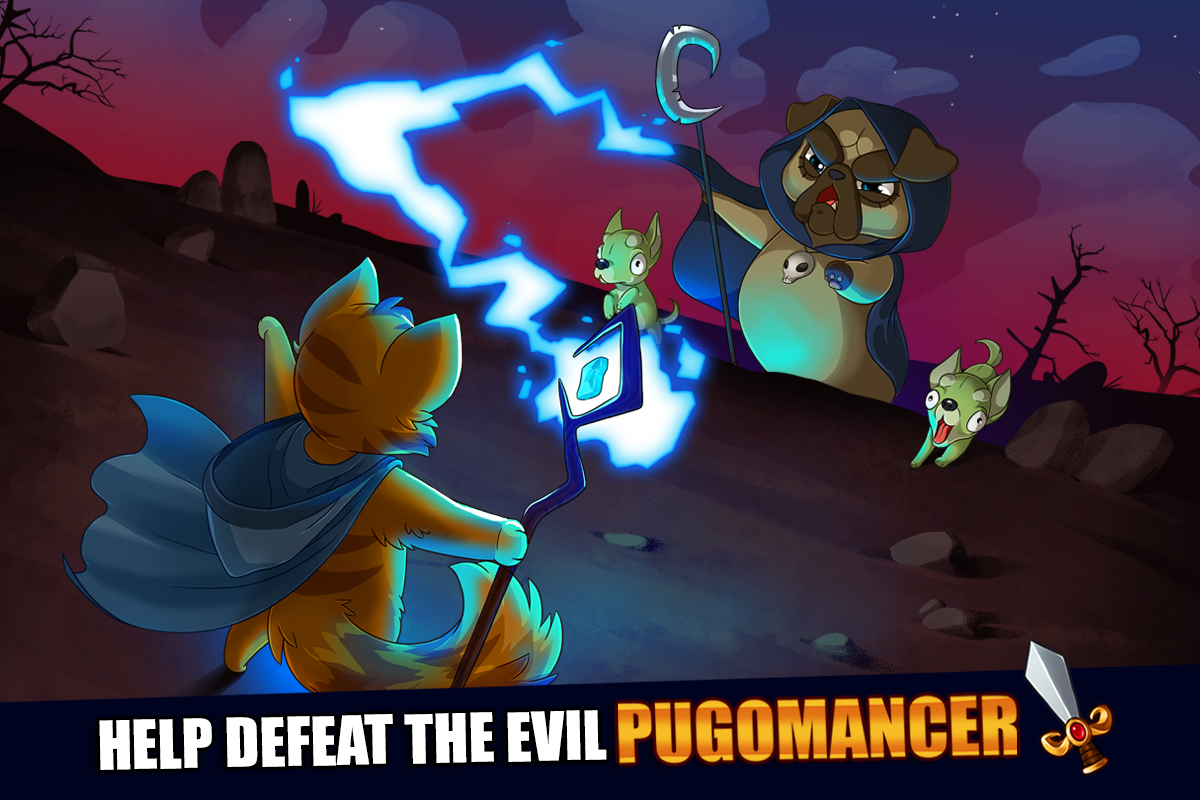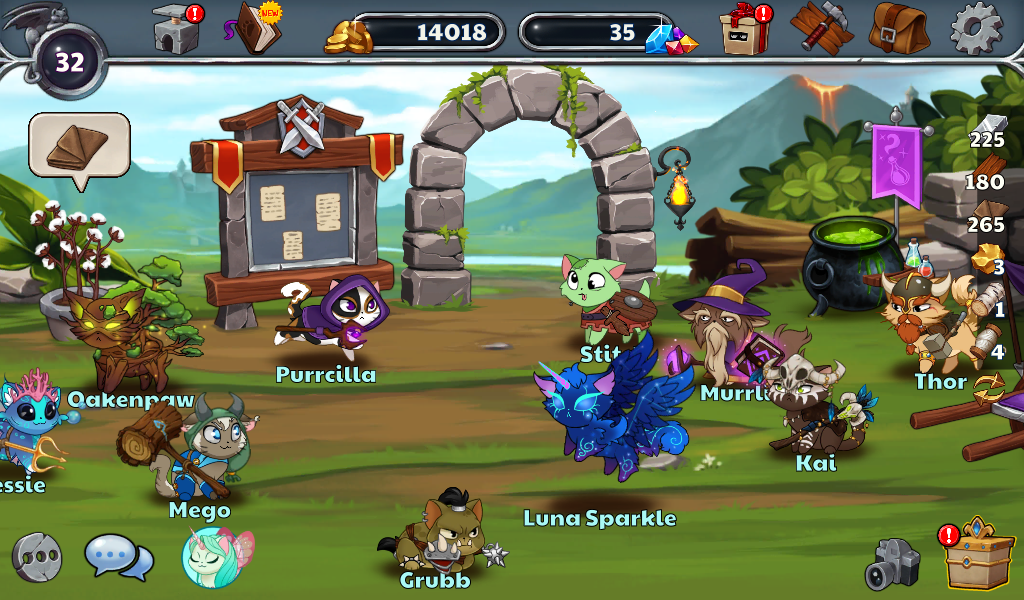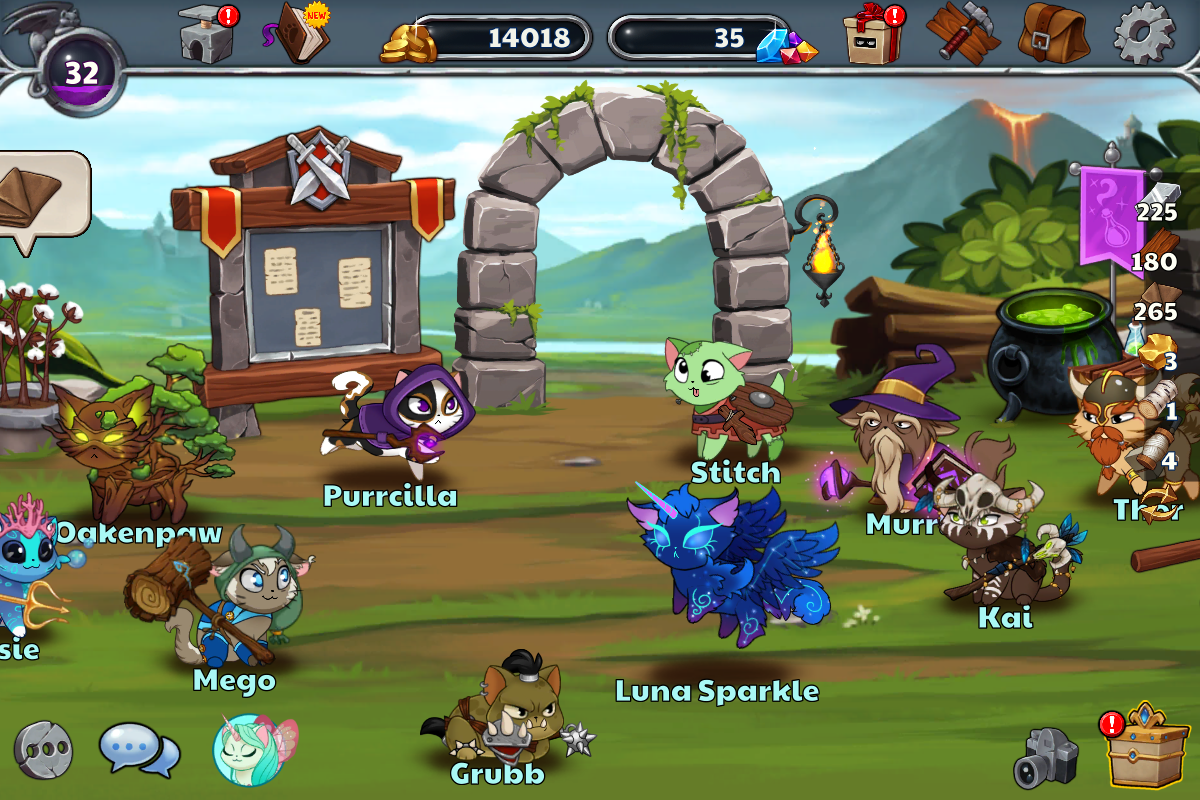 can you back it with lucky patcher